Brian McCarthy is a creative designer who currently resides in London, United Kingdom. He started his journey in Cork City, Ireland and moved to Brighton to finish a 3 year degree program before later moving to London after two years with a production house.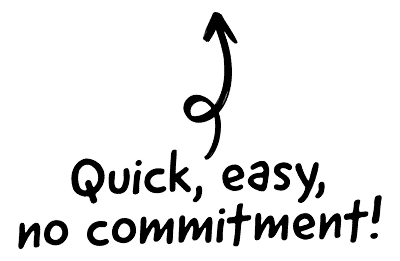 Moonlighting is something I'm always looking to do outside of the '9-6' day job, I have done work for Vice, Islamic Relief and UK domestic clients. When I worked for a start-up in Brighton as a Digital Designer, my most notable commercial clients included TUI, L'Occitane, Peugeot, Sky and Adidas.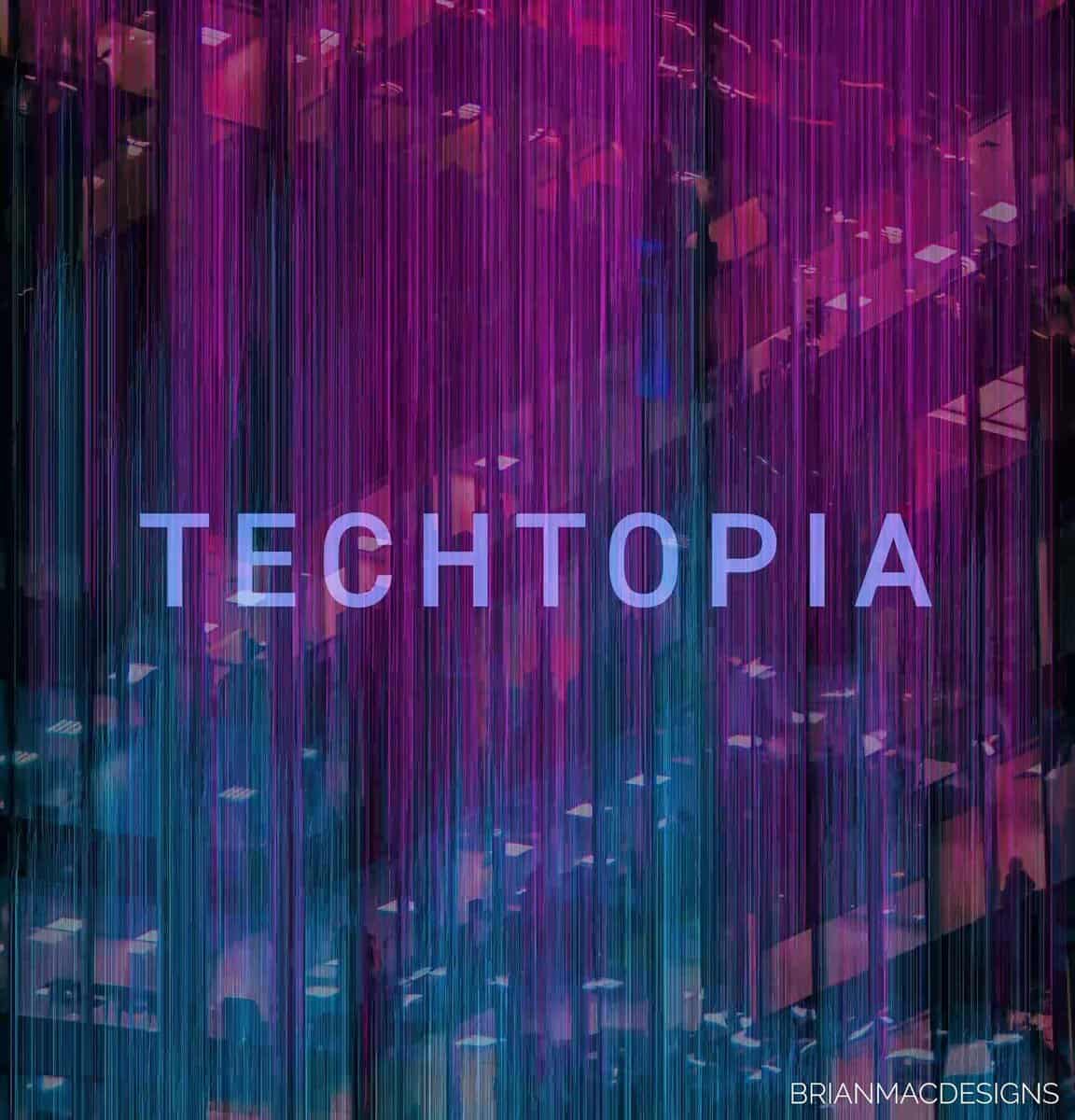 The CRM platform to grow your business
Great for entrepreneurs
Powerful data analytics
Manage sales and data

Seamlessly connect data, teams, and customers
Cutting-edge marketing
Ideal for teams or solo use
Measure sales conversions

Powerful web builder and advanced business tools
Great for startups
Powerful web page builder
E-commerce available

Supercharged content planning
Great for marketing
Better than lists or sheets
Manage social media

Create a new website in 10 minutes. Easy.
Launch your website fast
Powerful data intuitive
No coding skills needed
Getting started
It all came down to hard work and never giving up. Currently, my career is in the early to mid-stages. Getting to my first permanent role was extremely difficult. The industry tends to be a breeding ground for unpaid internships. An internship was offered to me but I had to turn it down as it was full-time and I had bills to pay. It felt like competing with the bank of mom and dad for 3 years after graduation.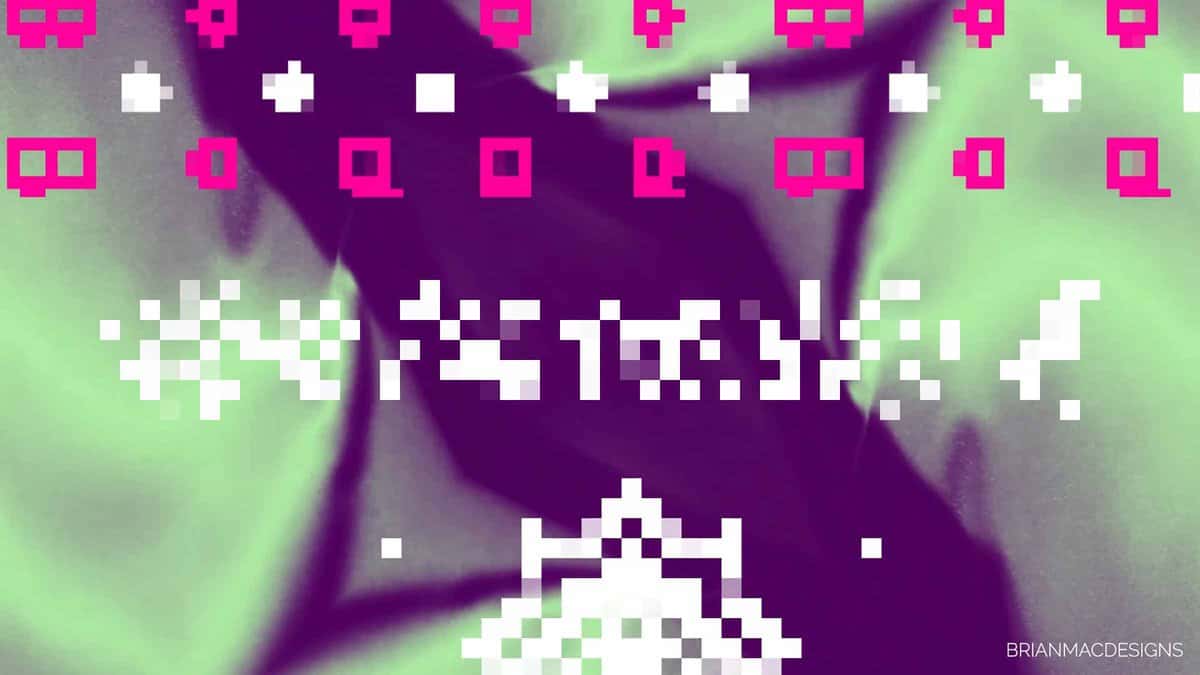 Eventually I found a way to juggle an unpaid internship with my 'day job'. My day job became night shifts, which were 10pm-6am and I would limit my sleep so I could do an internship in the day and work from 11am-5pm. After a 6-week internship, I was offered an interview for the Motion Editor role. I got down to the last two candidates, but unfortunately the other designer just had a little bit more polish to their work so I didn't make the cut this time. It crushed me, but I came out stronger with more experience under my belt, and was able to get some paid freelance work, which was a boost to my confidence.
All this led me to getting my first permanent role in an extremely fast paced start-up digital production company, where I gained an incredible amount of experience.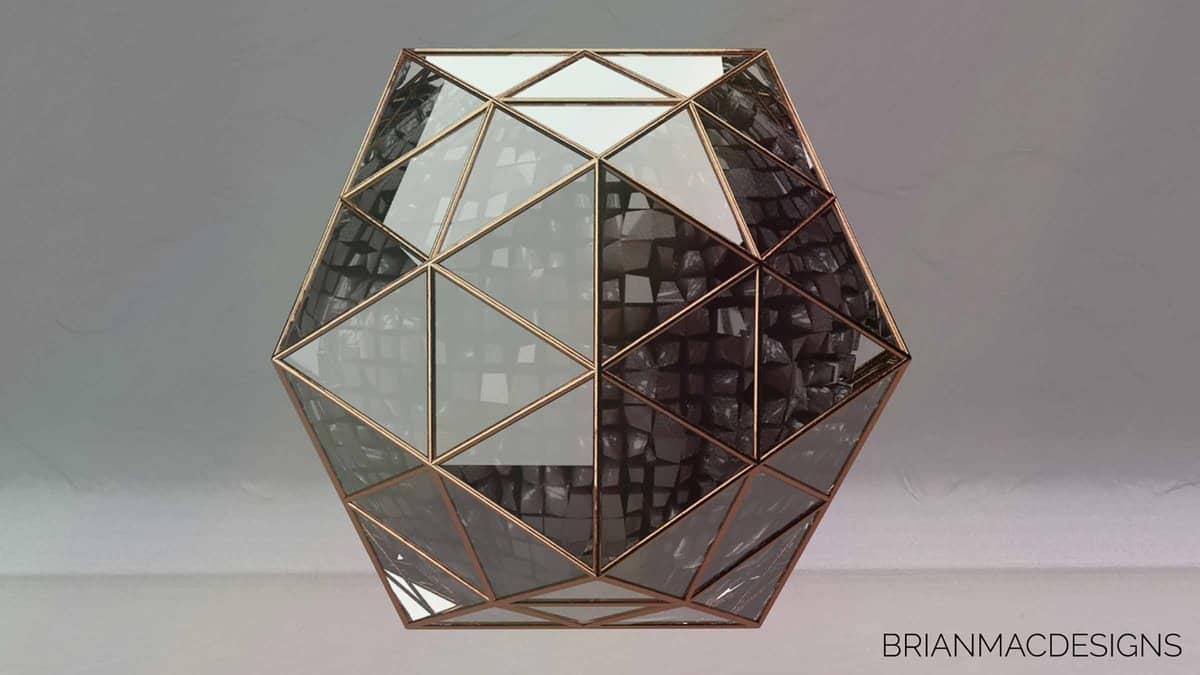 On learning from experience
Stay versatile, open-minded and keep learning more about the industry. The creative and design industry is evolving at such a fast rate, so I've learned not to restrict my creativity to a single medium like web or print. Learning a new area of design like 3D or CSS can be very inspiring, plus it opens doors that you didn't think existed. Work hard, if you aren't getting where you want, only you have the power to change that – it's not the industry's fault you're not employable. I was there so I can empathise with the frustrations, but the sooner you realise it's merely about bettering your craft, the sooner you'll see job opportunities open up.
Physical exercise is important even if it's just a walk or quick jog. It's an outlet to de-stress and refocus your creative energies.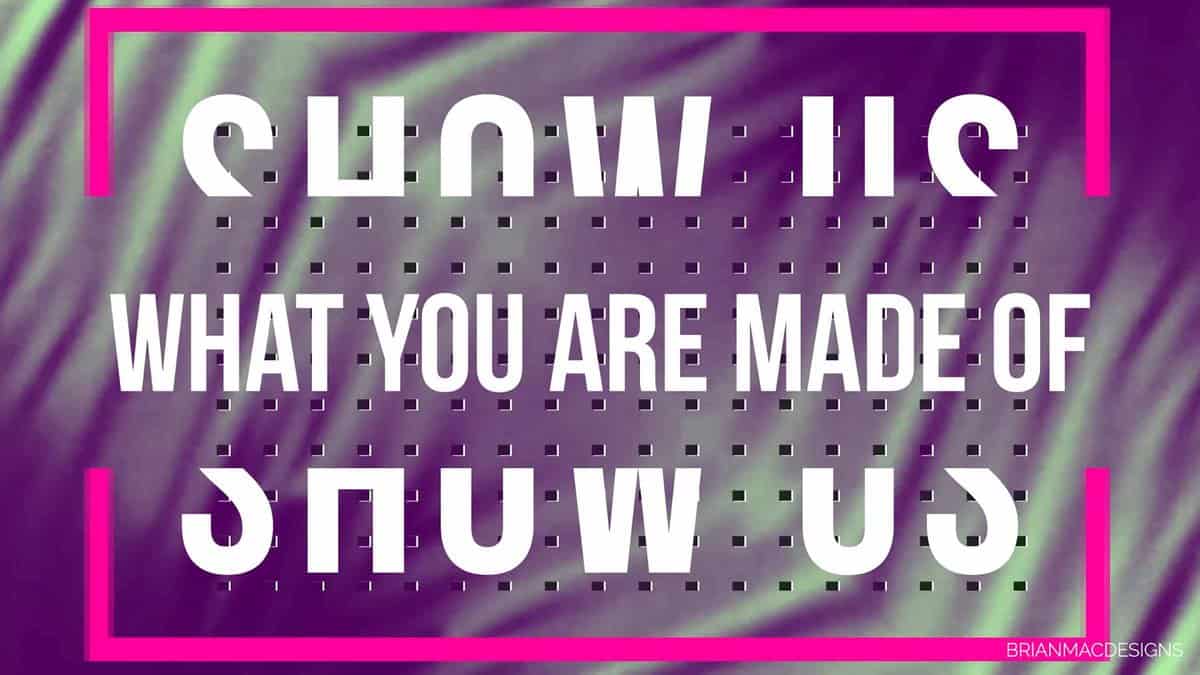 The creative process
Procrastinate, procrastinate, then PANIC, and get it done…I joke, kind of. All briefs are different and have different time restrictions, but I will always start with some research. Research everything around what the brief or idea entails. I will also be critical of my ideas and ask for opinions from people I trust.
After research, I either go to my sketch pad or open Adobe illustrator and let ideas flow from there, which will eventually bring me a couple of ideas to focus on. This is the point of pulling the idea and finite details together.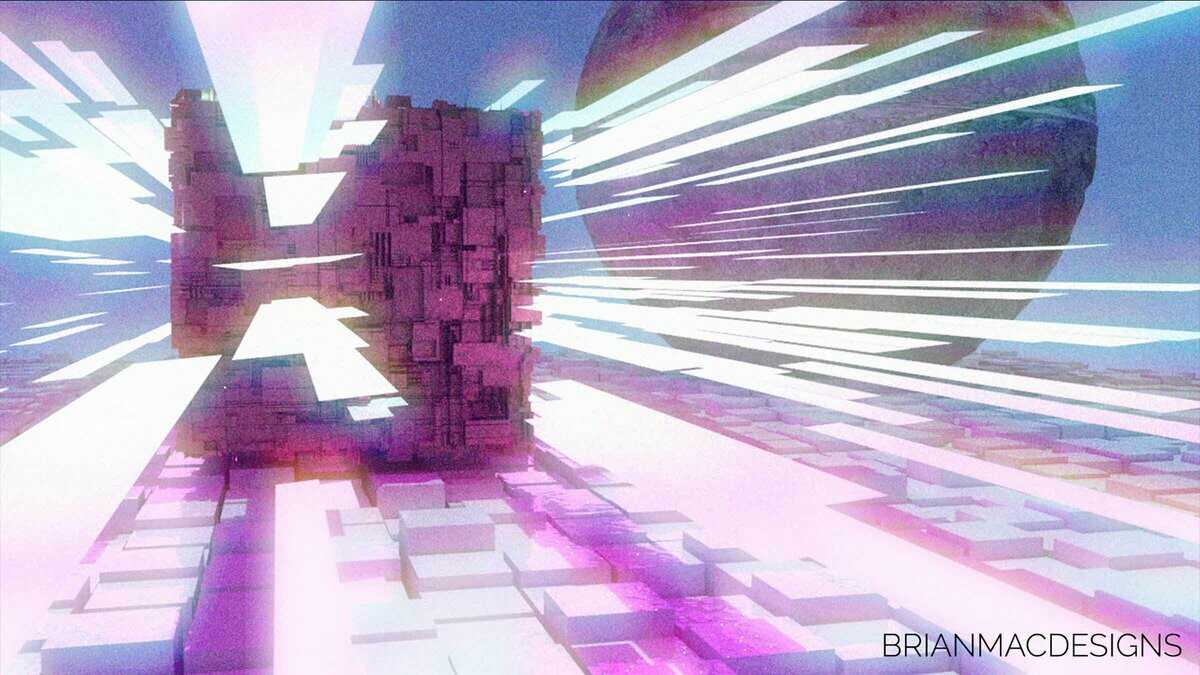 Equipment
I sometimes lack decent drawing skills but will start with pencil and paper as much as I can. My phone helps me pull photographic references together and apps that are integrated to the Adobe Cloud. For doing complex motion work, I have built my own PC (every Mac user is wincing right now) but I also use a MacBook pro, which is provided to me by work, and two 24 inch screens which are in desperate need of an upgrade. For coding I use Sublime Text editor and Litmus for testing. A Wacom tablet is on my list of tools to buy and I'm trying to build a small library of design books as reference.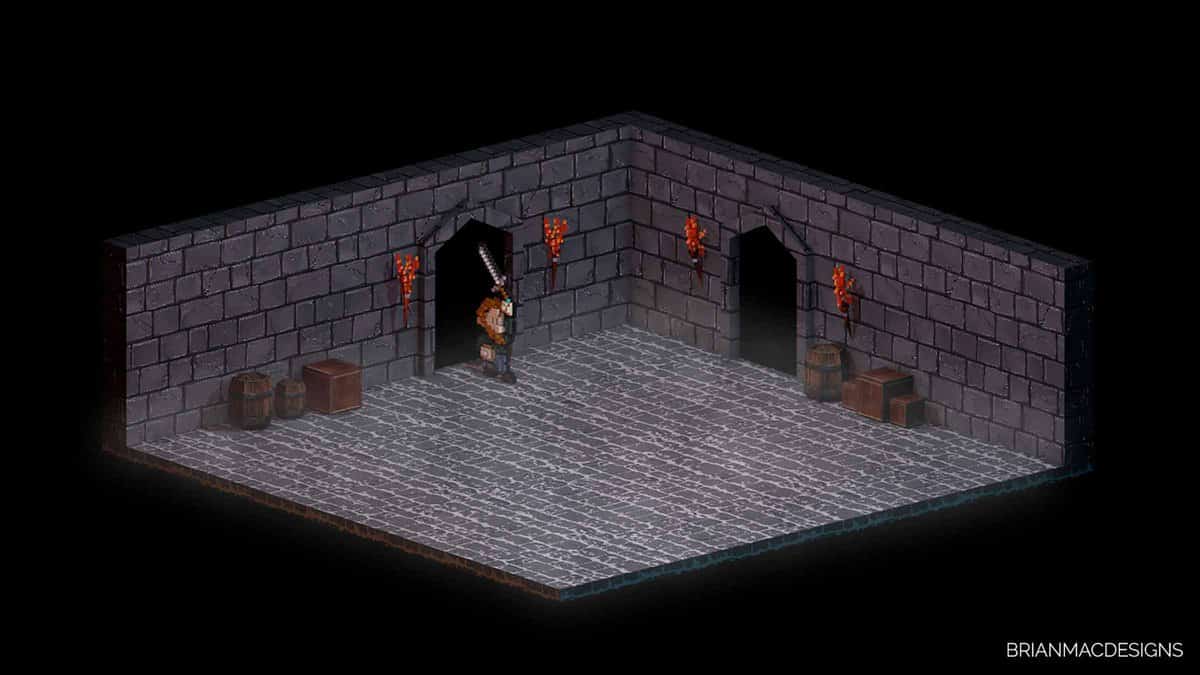 The working routine
My current full-time position is a Digital and Motion Designer for NCS Trust in London – a not-for-profit youth charity, which provides a 4-week programme to 15-17 years in the UK. Because it is very youth orientated, I get to experiment with different styles and evolving trends. There's also room to focus on different forms of creative design such as motion design.
My daily routine can vary depending on the workload. I work with my creative team, which consists of 3 designers, a copywriter and our creative coordinator. We have our own little corner of the office but sometimes I'll work from home if there's a massive workload, as ad-hoc requests can pull me away from the most important tasks.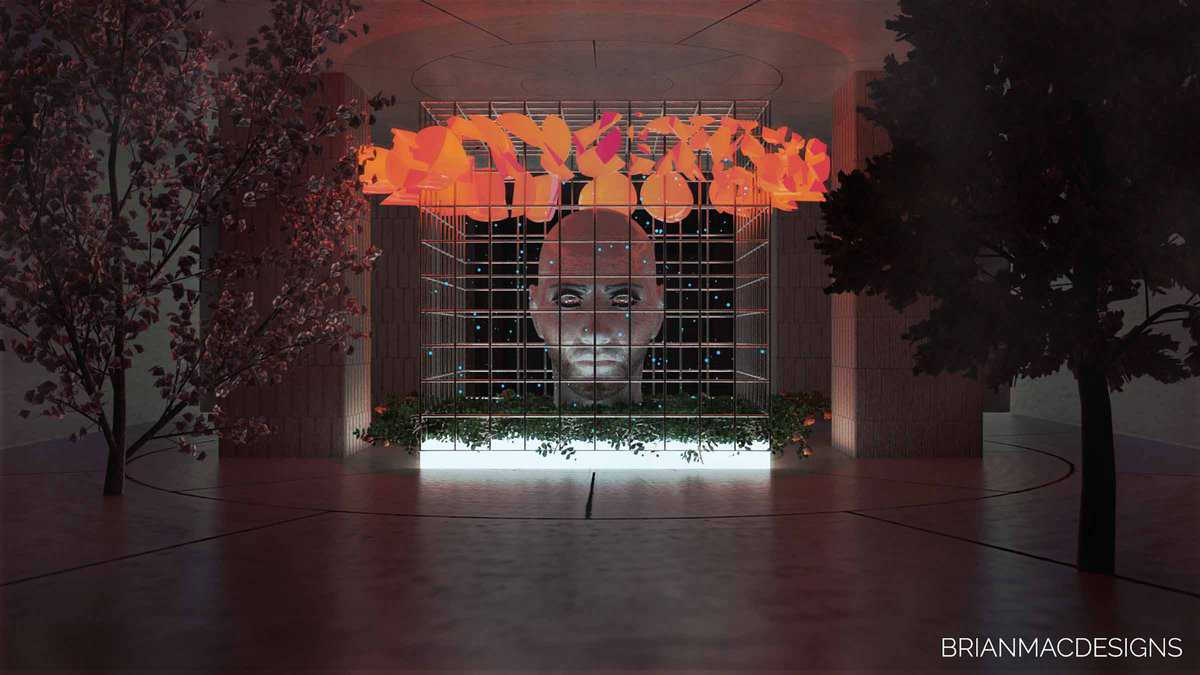 Advice for others
You are never good enough, meaning don't get cocky. Don't expect too much and don't settle for too little. There is no substitute for hard work and you cannot expect to get better if you don't fail at first. Above all, remember if you want to be a designer who has full creative control, be an artist. If you are a problem solver who enjoys being creative through iteration and teamwork, then this industry is for you.
Too many designers complain about amends and client requests. It's our job to lead the client down our creative route so if you are struggling with leading a client, you need to learn how to sell your ideas. Sales and people skills are overlooked and seen as selling out, but those skills allow you to be more expressive and gain the client's trust.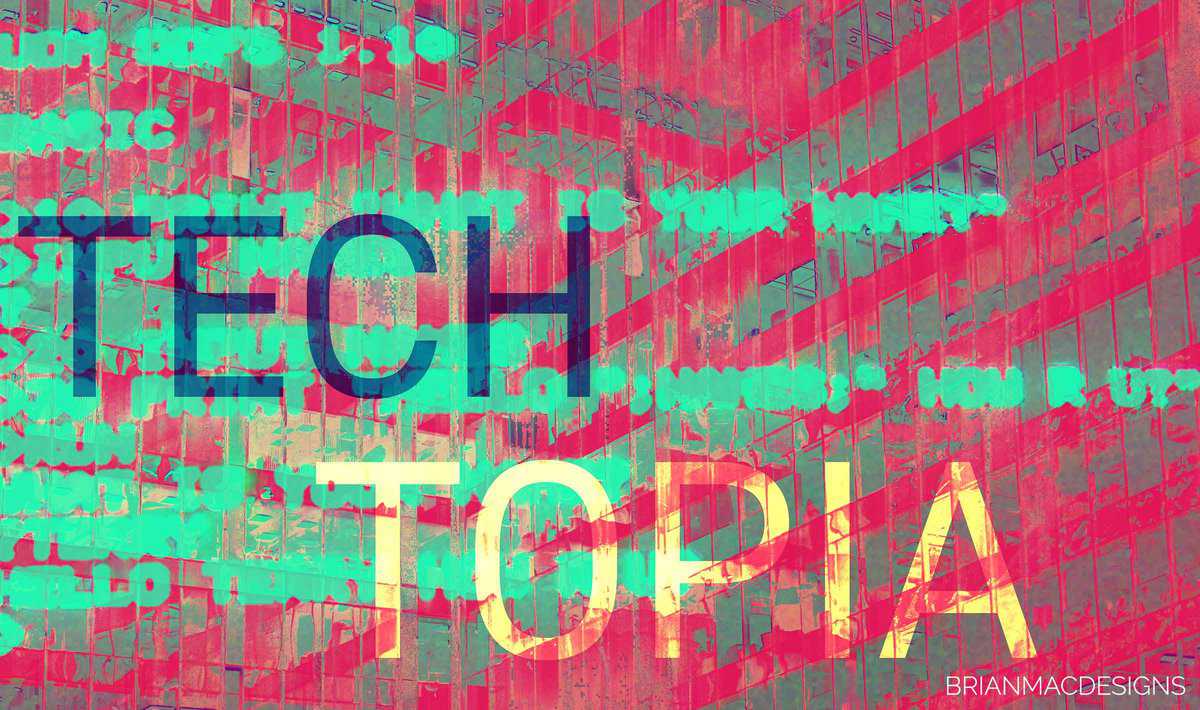 Career plans for the future
So many. One has already been achieved, which was working as a designer in London. When I get to a stronger financial position and earn enough savings, I want to freelance with the possibility of moving back to Brighton.
Through freelancing, I would love to work in niche areas of games, film and motion. Merging Webgl with digital and motion fascinates me. VR and AR are areas that could take off in any direction and I want to be there when it happens.
I've also started to sell my personal work as prints. There are several ideas for my own studio and have started the process. I have come up with a name and started my business plan. So it's just about being patient. Digital and motion design are moving closer together and there's an opportunity there to be explored.
Learn more about Brian on his website.