Based in London, Jon Ashby is a graphic designer specialising in indentity. Jon is Head of Design at John Good Limited and also works freelance as Jonasdesign.
Compare prices for graphic design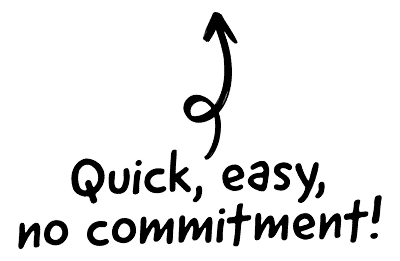 I predominantly work for Arts companies – theatres, orchestras, galleries and so on – but I've done work for all kinds of clients, from Cathedrals to Football Clubs. I'm currently designing some bespoke books for a private yacht owner. It keeps it interesting. I feel extremely privileged to work for the Arts because, whilst it might not pay as well as branding banks or high-end real estate, you get to work with creative, interesting people doing interesting things – and you get a lot more creative freedom.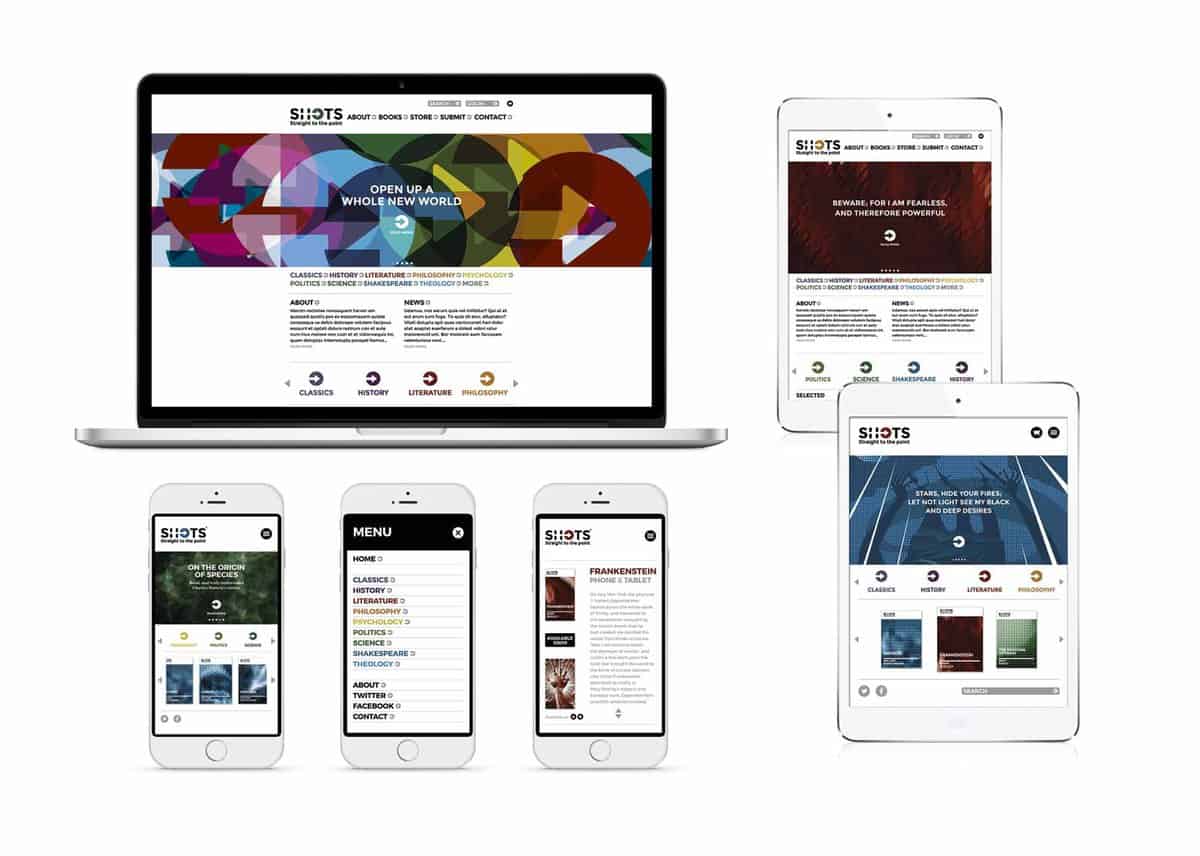 The CRM platform to grow your business
Great for entrepreneurs
Powerful data analytics
Manage sales and data

Seamlessly connect data, teams, and customers
Cutting-edge marketing
Ideal for teams or solo use
Measure sales conversions

Powerful web builder and advanced business tools
Great for startups
Powerful web page builder
E-commerce available

Supercharged content planning
Great for marketing
Better than lists or sheets
Manage social media

Create a new website in 10 minutes. Easy.
Launch your website fast
Powerful data intuitive
No coding skills needed
On starting out
The start of my career was not the most glamorous. After graduating from Central St Martins, I struggled to get even an unpaid internship, as a designer with no real-world experience. I ended up moving back to my home town with my tail between my legs. After two years of shop jobs (Thai-dye dresses / lava lamps) and washing-up (sandwich factories / old people's homes) I finally got a job as a Mac operator at a local company, making text corrections in theatre programmes. I thought I'd won the lottery. I've been working my way up ever since.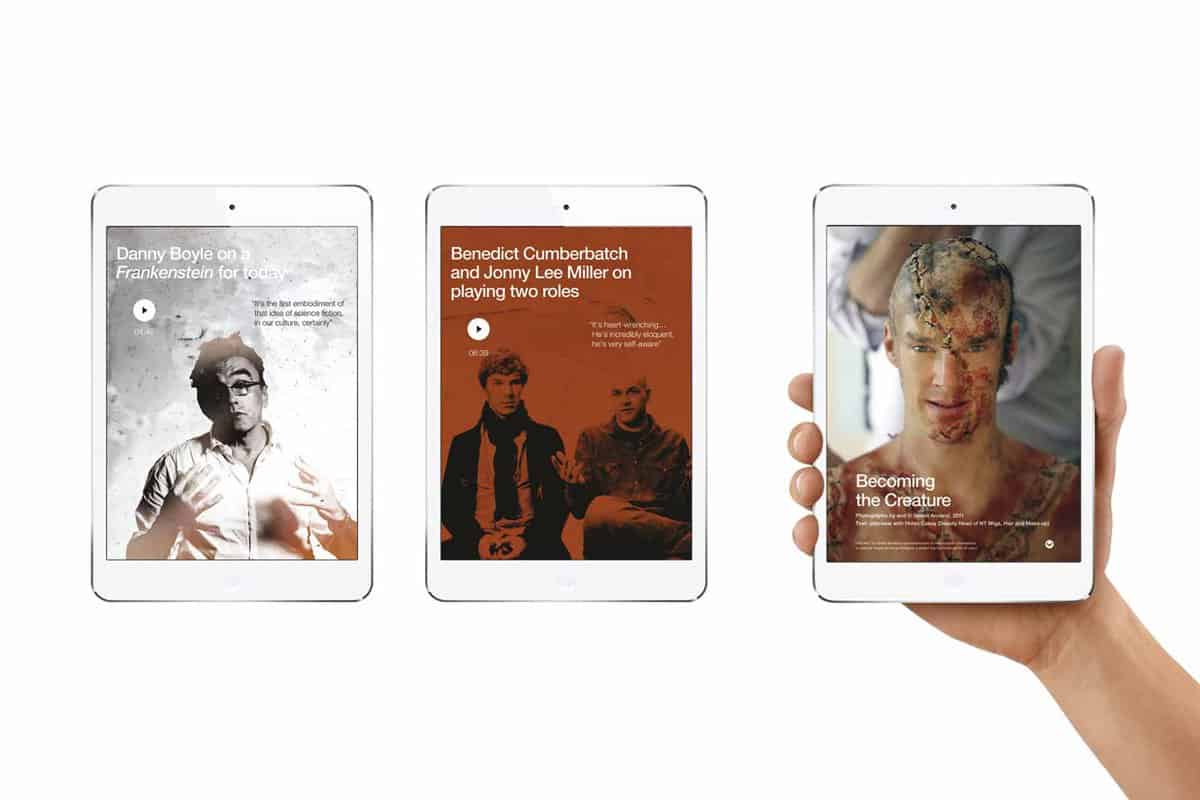 5 things I've learned
This has been covered by far more talented / erudite designers than me, but: be nice to people. It's better for them, it's better for you.
Always, always get a written project brief. As much as it's important to talk to your clients, conversation can be transient and hard to distil. Get them to write it down. It forces your client to marshal their thoughts and clarify what they actually want. (If they refuse to do this, the client is probably not worth working for)
Talk to your clients. The written brief is paramount, but particularly in branding projects, talking to your clients, asking questions, saying what you think about what they need and listening to what they respond with, will throw up all kinds of interesting nuance that can be the key to a project.
As much as possible, try and do work that you are genuinely interested in. Your enthusiasm for a project is as important as your creative process / talent for the success of a project. (By way of example, the Shots branding job was working with a company genuinely passionate about re-engaging young people with reading. Not only does this align with what I think, it's also important – these are the best projects to work on).
 Grids are your friend.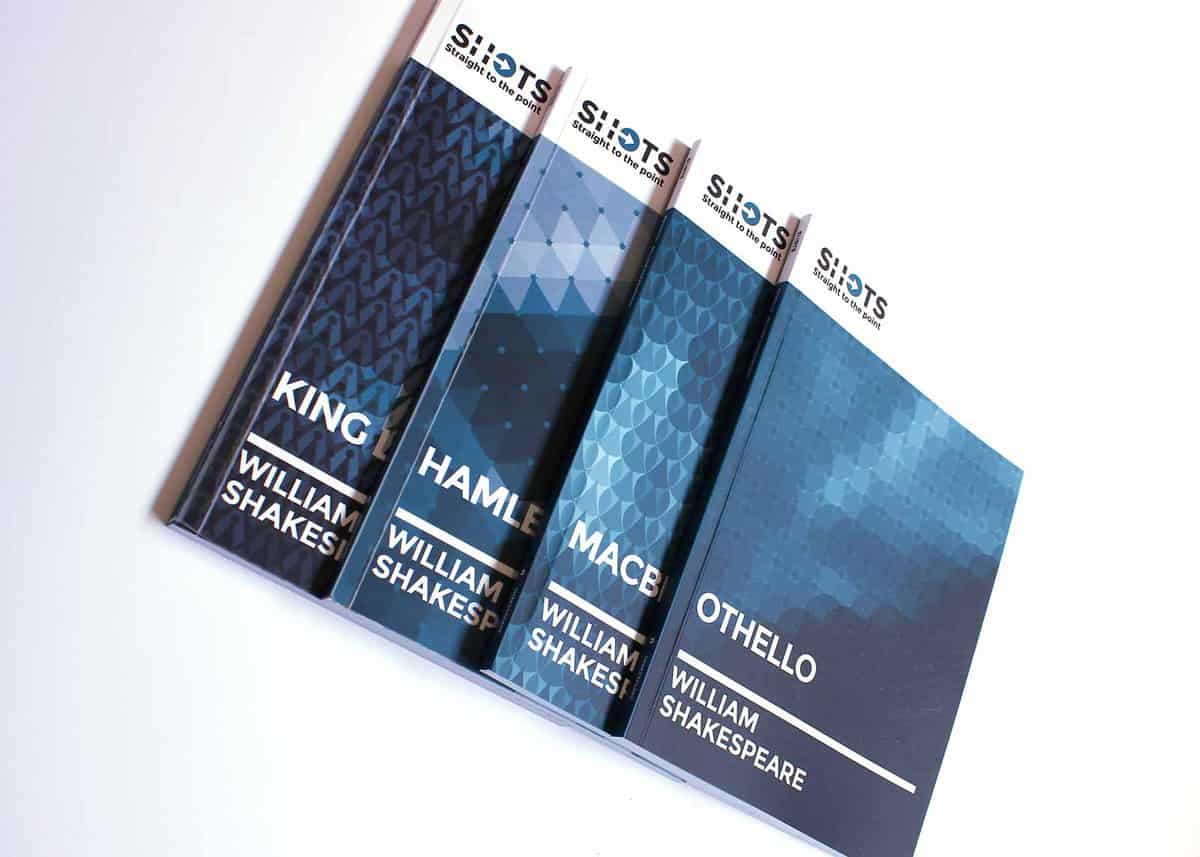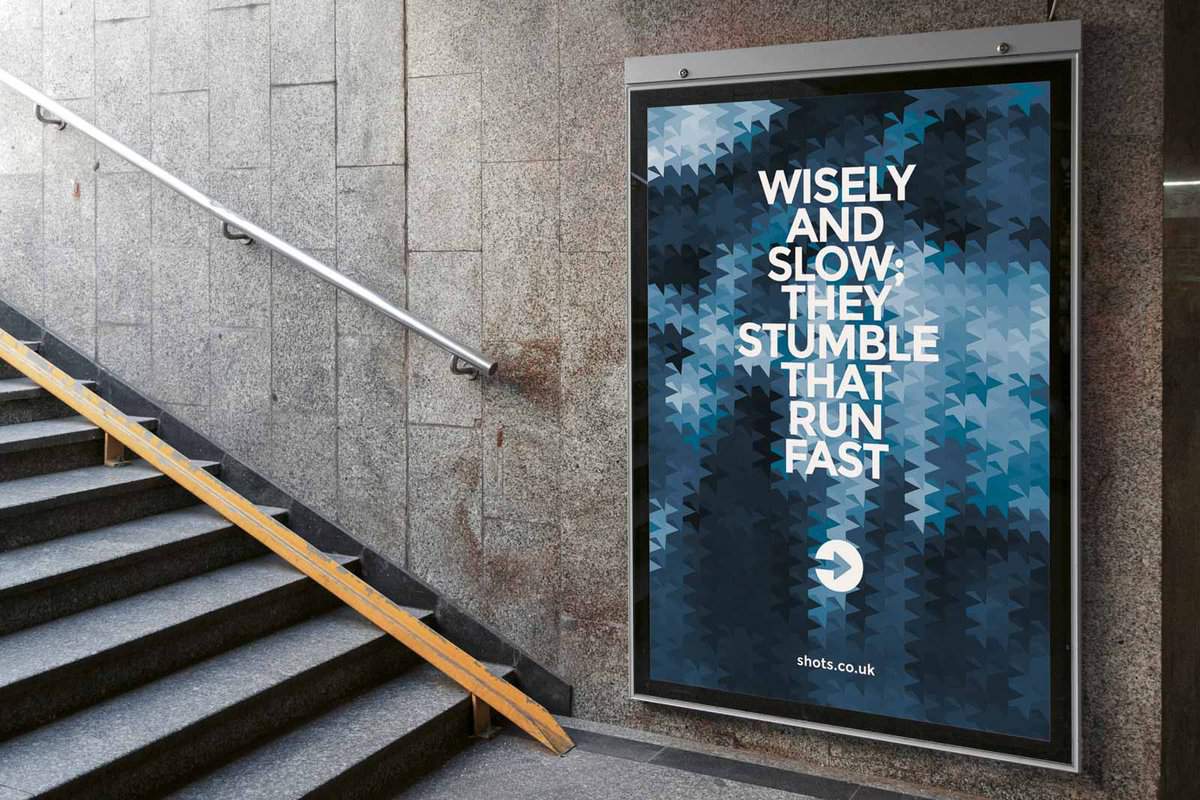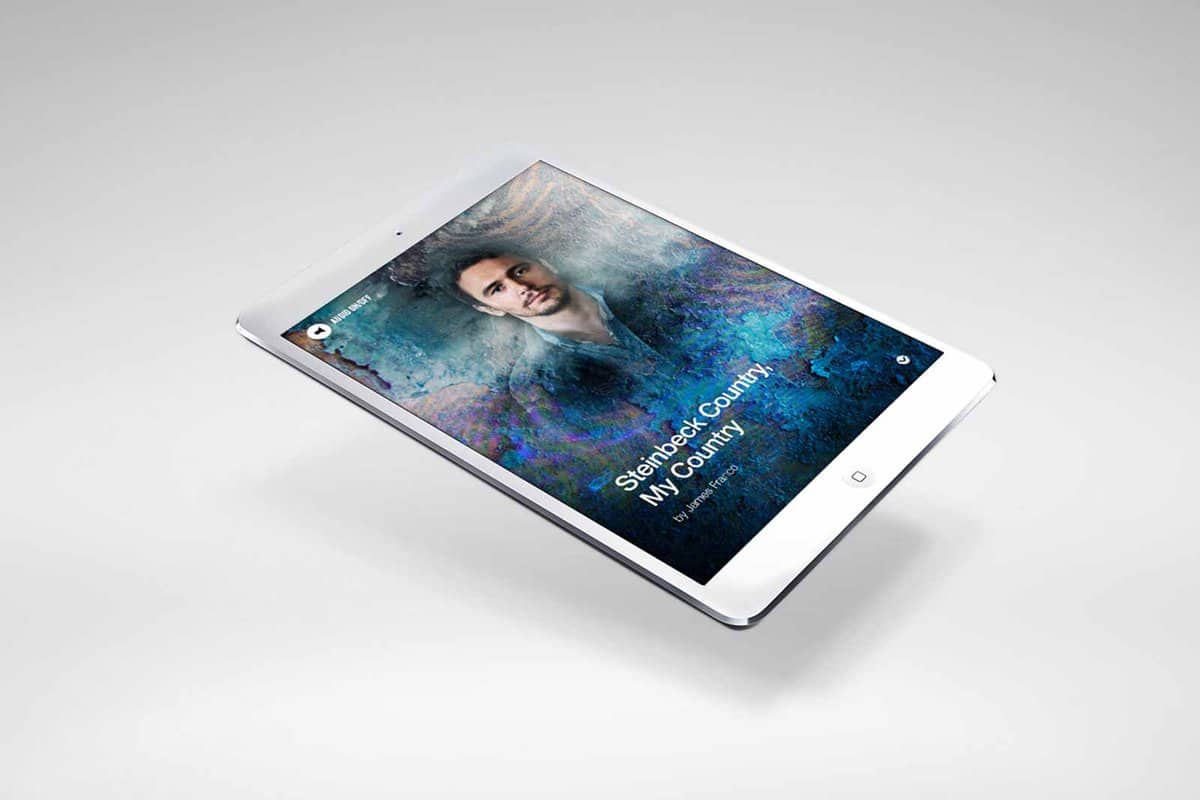 On the creative process
For the most part, by the end of the aforementioned brief / conversation stage, I have so many ideas swimming around my head that I want to try. The creative process usually begins with me deciding what's worth pursuing and what isn't. Particularly in relation to branding projects, whilst trying out ideas, I'm constantly having a conversation in my head, as if I'm explaining my process to the client and rationalising my decisions based on their brief – which you will do at some point in any case. This keeps you on point. Always explain your process to the client. Include them in your thinking and process. If your process is well thought out, logical and rationalised against the brief, even if they hate your initial response, I've usually found that they appreciate your approach, and will back you to try again.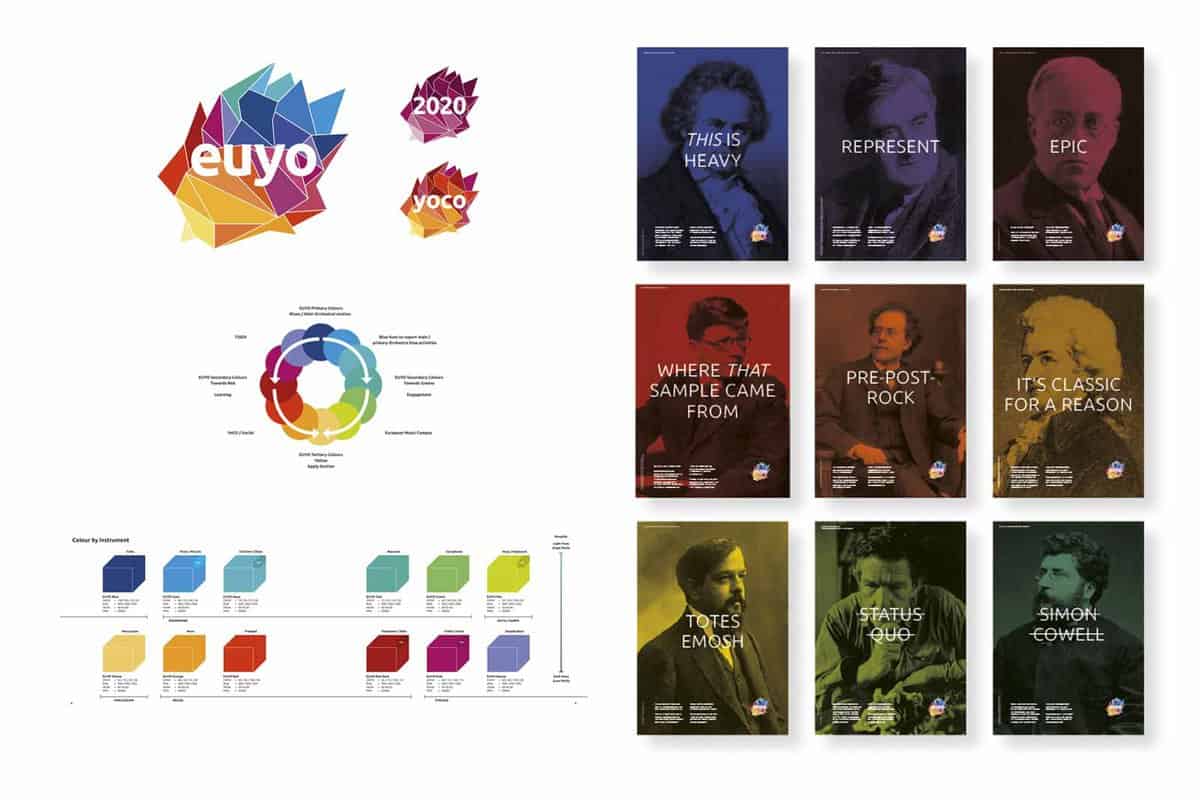 Equipment and tools
It really varies from project to project, but I often find myself on commute scrawling on the back of letters, notes or bills, but it doesn't usually take me long to jump to the Mac. I work on a lot of digital publications, so there's always a lot of testing on devices. I have a Wacom tablet too, but get so little chance to use it. It's frustrating. But yeah, anything from letterpress to photography – whatever the project calls for.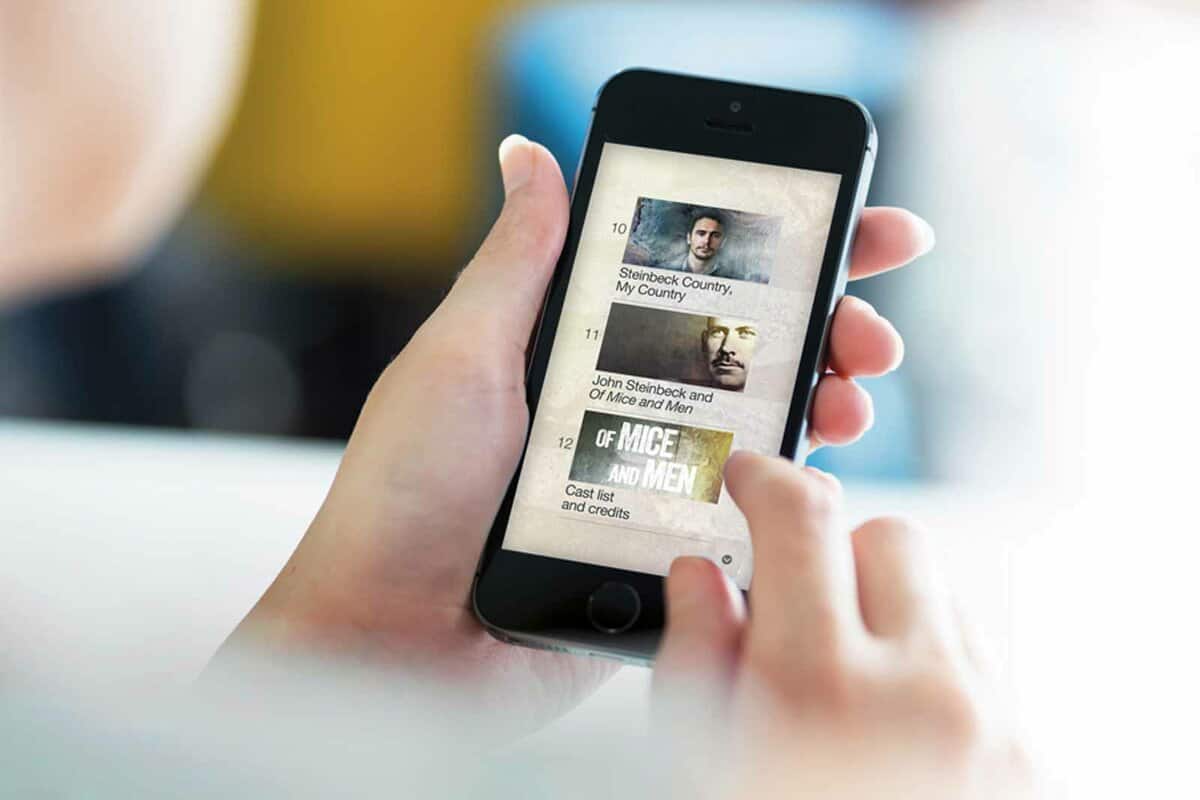 On workplaces and employment
I work for a great company called John Good Limited, as well as my own freelance studio Jonasdesign. For John Good, I'm currently Head of Design for a small team in London.
I like to do both, as it affords me a lot of creative freedom on the freelance side, but on the company side you get teamwork and opportunities that you simply would not get as a freelancer. For example, the company has Adobe AEM at Enterprise level allowing us to make and publish apps for clients like the National Theatre and the Royal Shakespeare Company. Both the scope and costs of these projects are prohibitive for individuals really. I'm also in the process of setting up a collective with some talented mates too.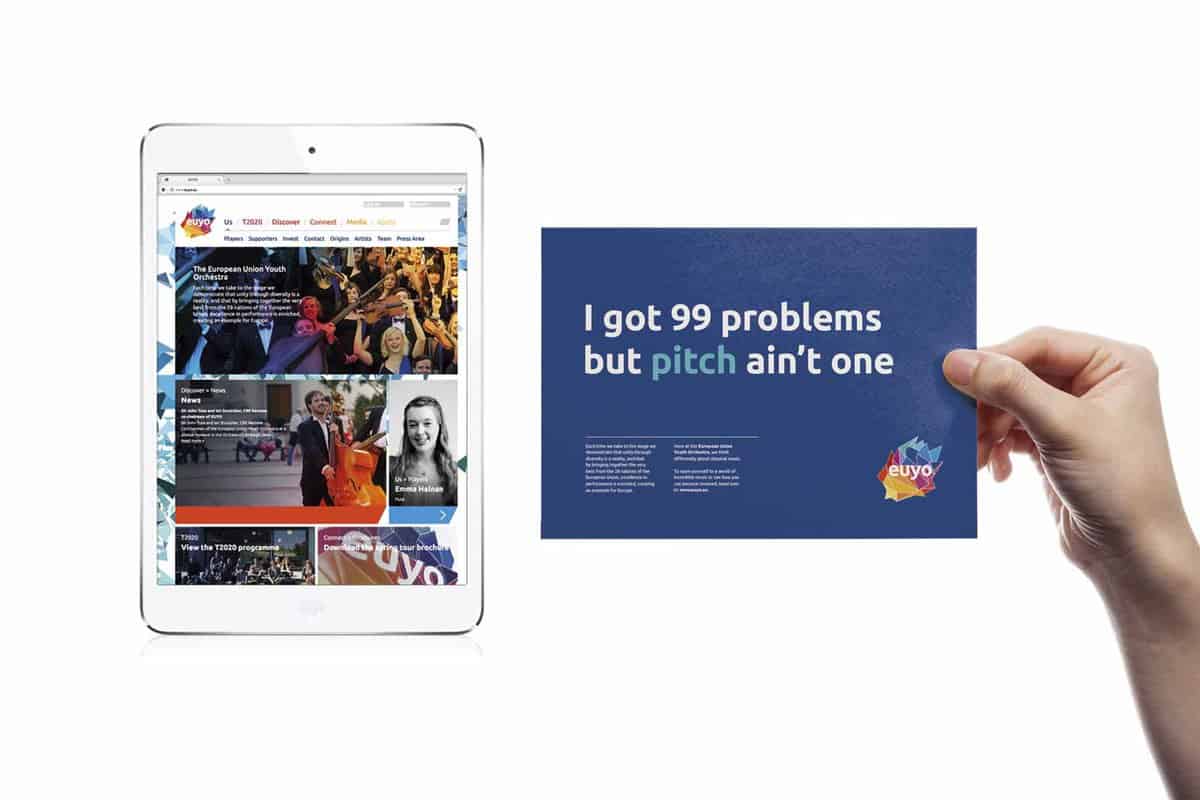 Advice for new starters
Now this is ultra cliché but: Don't give up, work hard and, again, be nice to people. Also, diversify. Some people will tell you should specialise, and setting yourself up from a client-facing point as a specialist can be very useful. But for me, personally at least, I want to try everything and the more you can turn your hand to, the more interesting your working life will be. The other avenues can provide context for anything that you do specialise in too – always a good thing.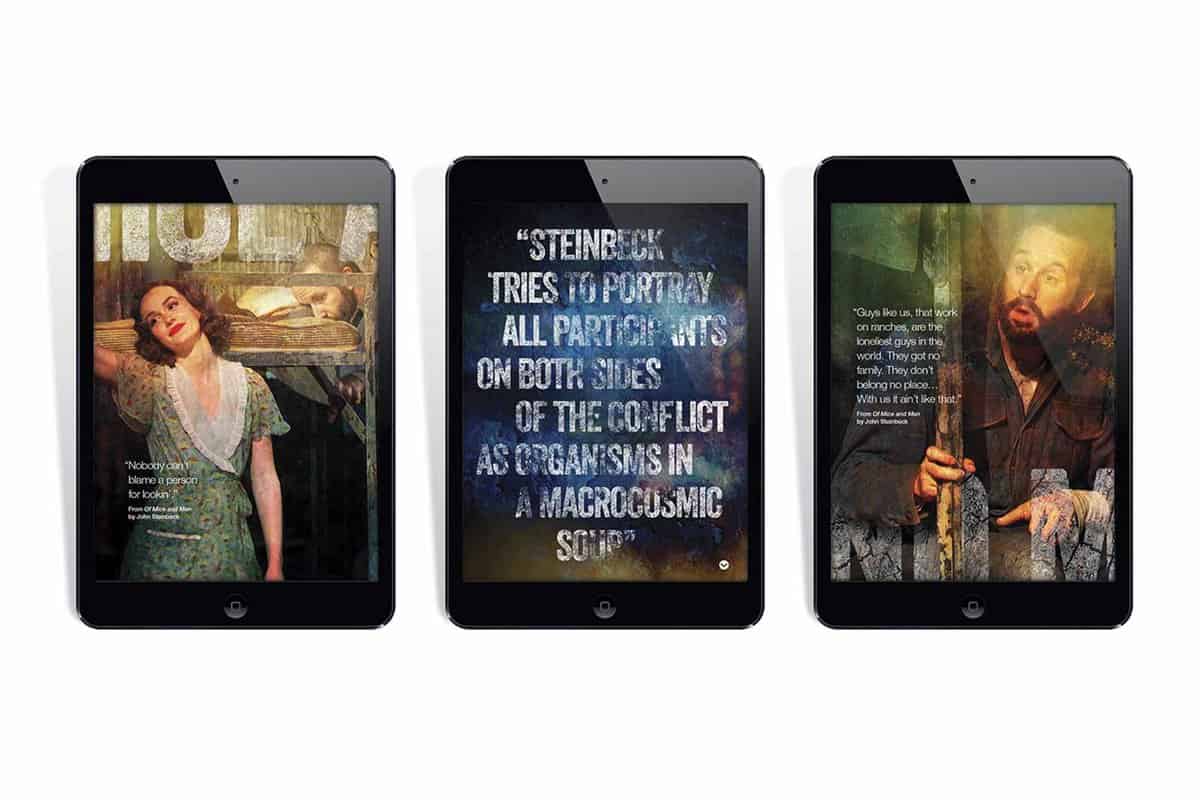 On long term plans
I aim to continue doing what I'm doing – trying to make the best work I can for interesting people. I've always wanted to brand a bar or brewery though, which I've never done. So, if you know anyone…