Having over 12 years of experience in the visual art field, Ioana Zdralea's illustrations are realised in both traditional and digital techniques and have their inspiration in nature with slight humorous and satirical notes.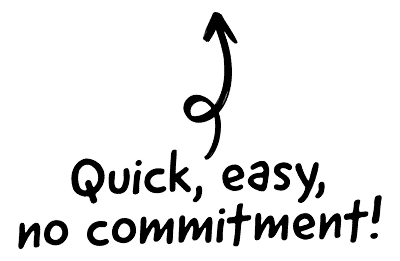 I have worked until now for clients from various fields, including companies in need for advertising illustrations, independent children book authors and even private commissions for paintings, portraits, textile patterns, apparel design etc. I'm always trying not to be keen on a specific style, because I like to constantly learn and experiment different fields. I am always discovering new styles, trying to improve and find the best graphic solution for each project.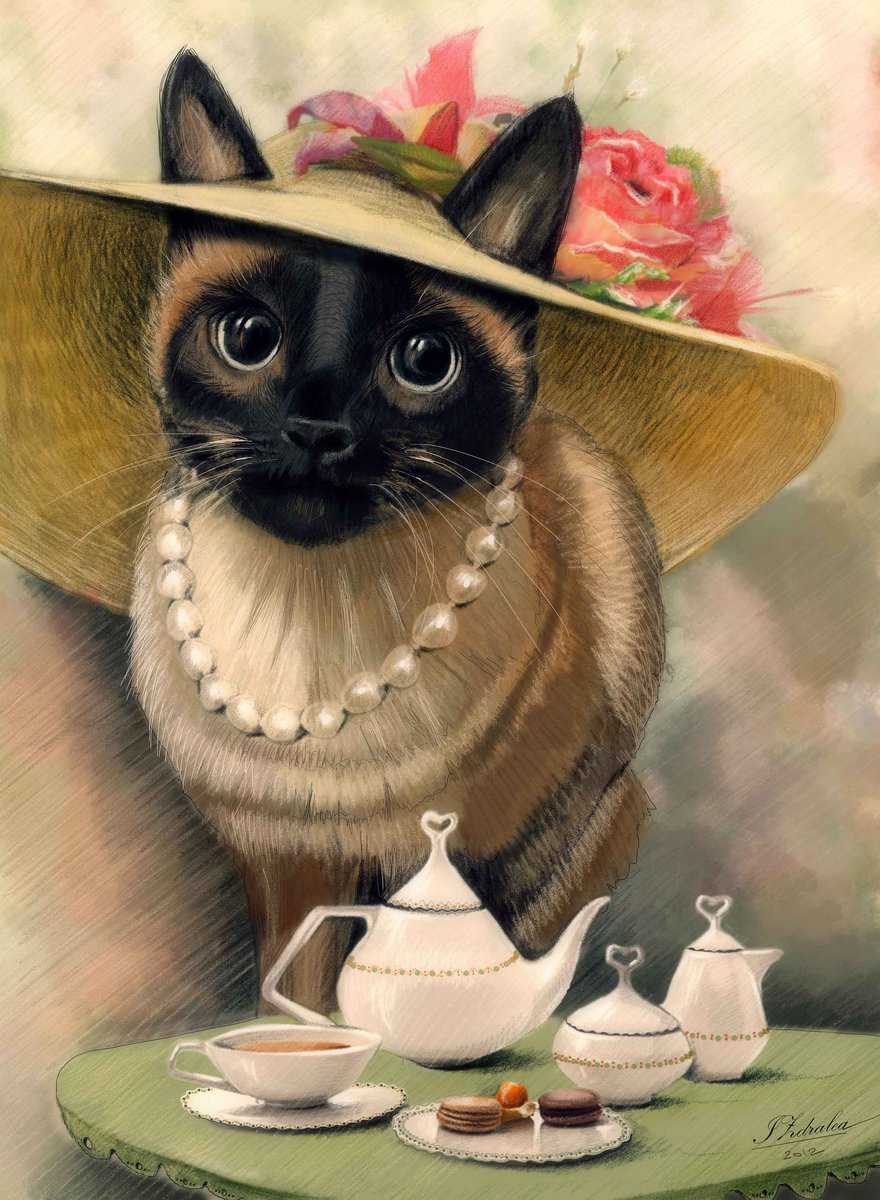 The CRM platform to grow your business
Great for entrepreneurs
Powerful data analytics
Manage sales and data

Seamlessly connect data, teams, and customers
Cutting-edge marketing
Ideal for teams or solo use
Measure sales conversions

Powerful web builder and advanced business tools
Great for startups
Powerful web page builder
E-commerce available

Supercharged content planning
Great for marketing
Better than lists or sheets
Manage social media

Create a new website in 10 minutes. Easy.
Launch your website fast
Powerful data intuitive
No coding skills needed
I have graduated the Architecture University in Bucharest, Romania and opened an architecture and design studio with my husband, but I've always been passionate about visual arts and kept practicing. Even though architecture is also about drawing, there is something too technical for me in this field, so I constantly looked for something else, more creative. I have previously graduated an Art College in my hometown, so slowly I returned to this field. Now I'm juggling between architecture, illustrations and product design.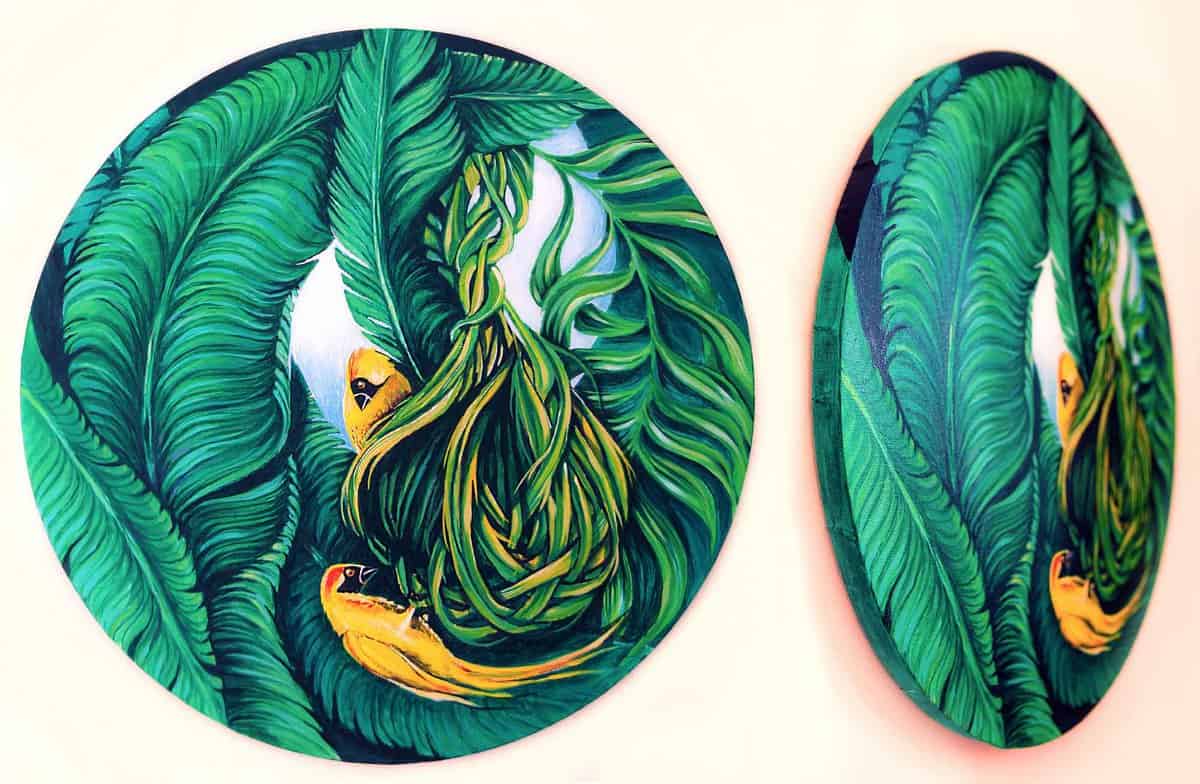 The most important things to remember, as I learned so far, are:
Never give up your dreams, even if others think you are crazy. Following your dreams and hopes and achieving them, gives you the most powerful gratification.
Don't stop doing what you really love to do, even though you have to make some compromises for it – don't stop listening your heart.
Practice, practice, practice … never consider yourself too professional.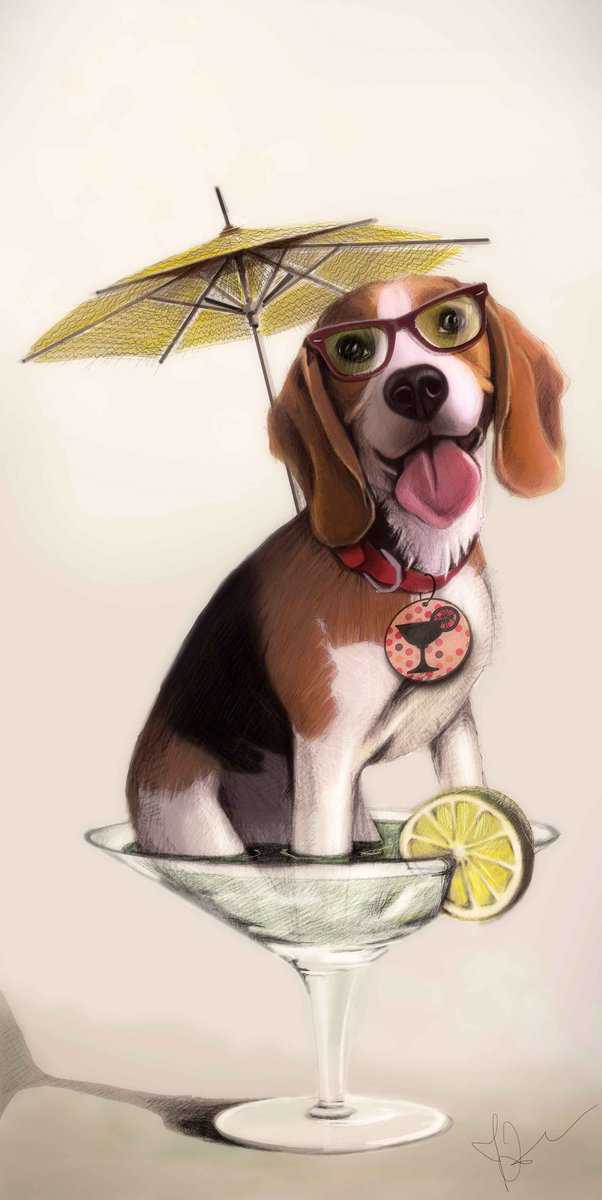 My illustrations are realized in both traditional and digital techniques and have their inspiration in nature , some of them with slight humorous and satirical notes.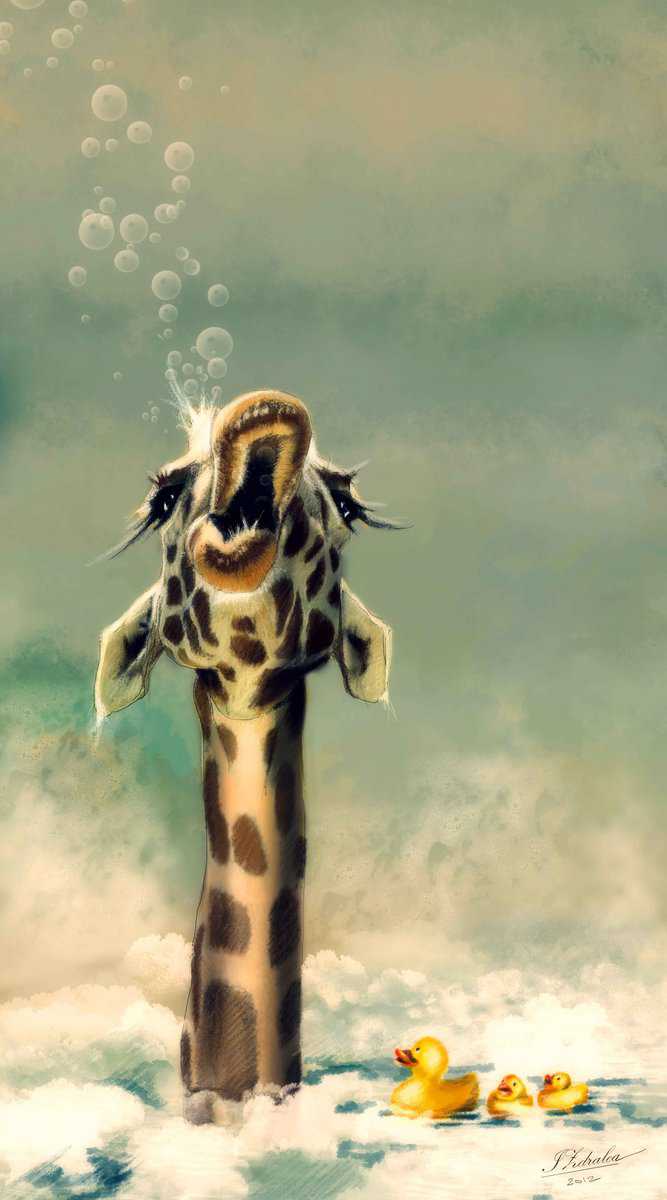 It usually starts with some hand sketches and then , depending on the project I'm working on, I choose detailing in a traditional hand illustration style (charcoal, ink, watercolor or acrylics) or digital painting. For digital illustrations I use in Adobe Photoshop, Illustrator or  Sketchbook app on my tablet.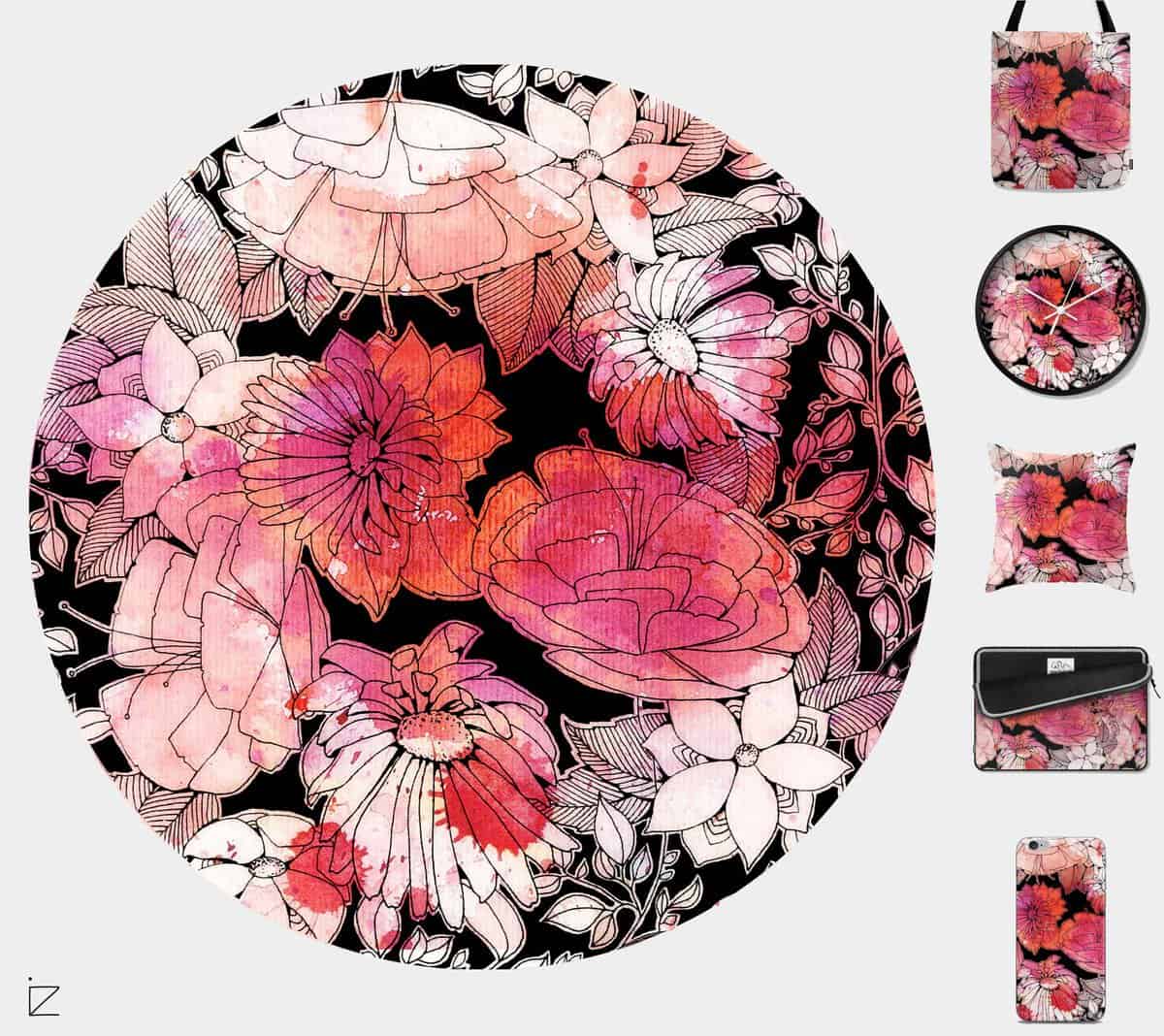 My studio is at home and it's kind of separated into two different spaces – the architecture and design studio where I work along with my husband and my art studio, where I work alone. Working at home is a great lifestyle, because you have the freedom to make your own schedule and take as many breaks as you need, but it's also a little bit solitary. This is why we moved into a smaller town, where we have the possibility to take long walks in the nature with our beagle dog, Cookie. This keeps us more inspired and therefore, happy.
I sometimes collaborate with different creatives on some projects like whiteboard animations or  graphic design .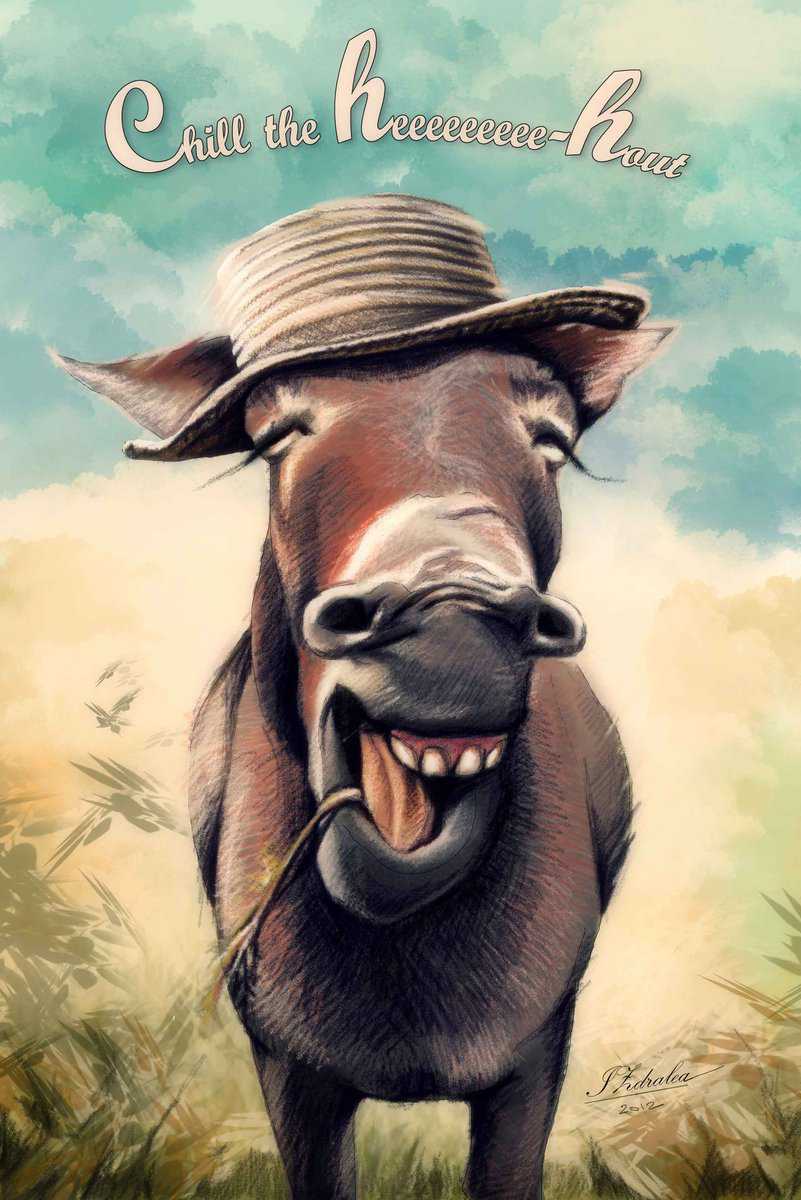 I have a lot of  long term ambitions, but I'm also a very flexible person, so I don't rely always on my plans, because life is very surprising. I usually go with the flow , but always keep the big plans in my mind.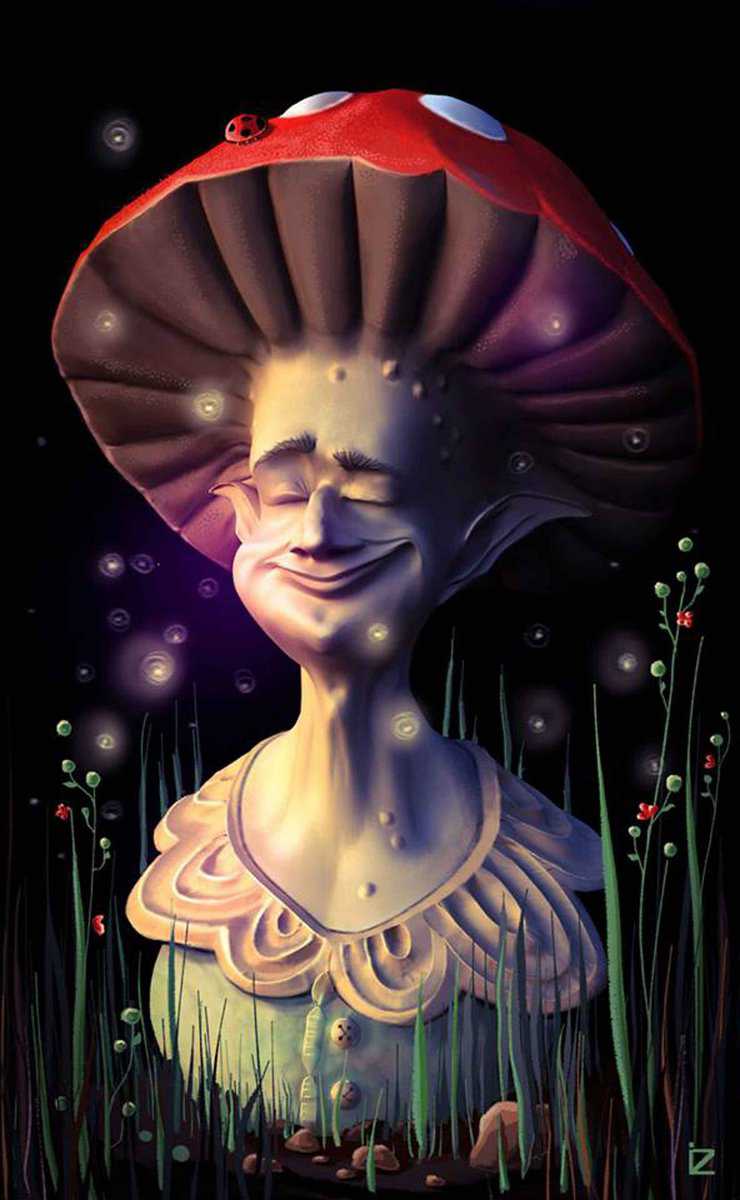 In 2015 I have started a very dear  project named "Perina" (https://www.facebook.com/perina.by.iz/), containing handmade decorative pillows and toys, inspired from the romanian traditional culture and architecture. Some of the pillows and toys are handpainted. This whole idea started as an I love combining painting with architecture  This is when I started working on some plans about creating a shop, selling all the things I love to make.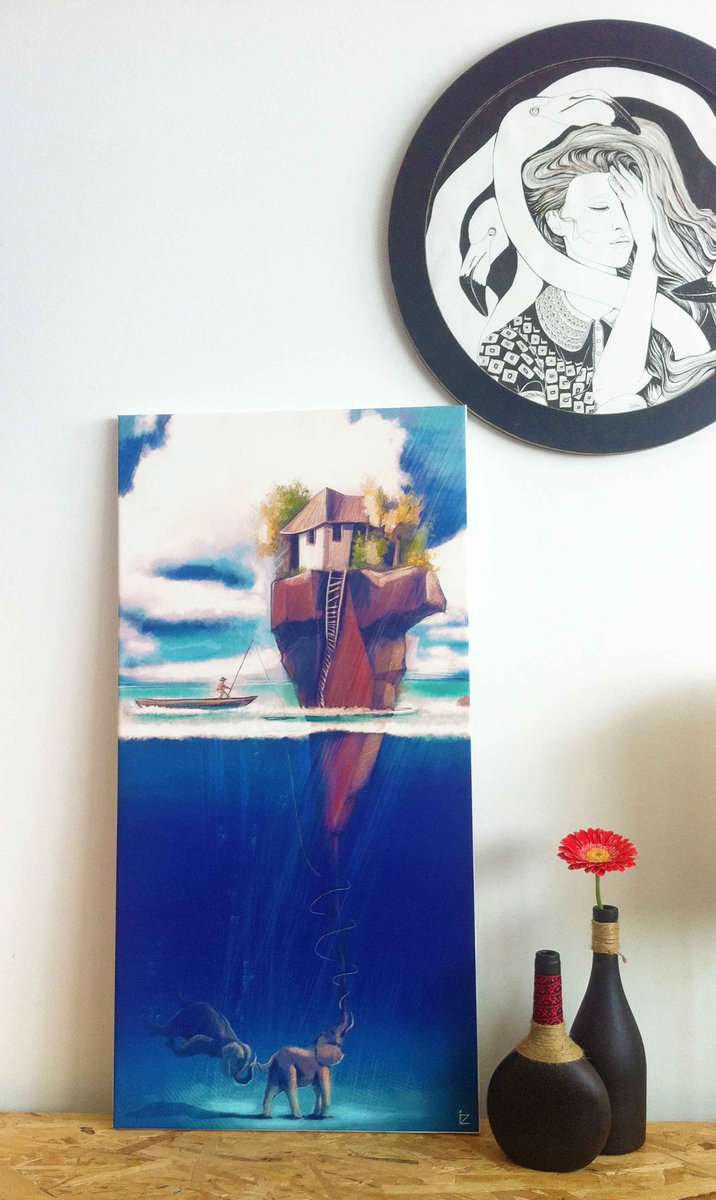 I'd love to be able to learn, to constantly grow and develop my knowledge and skills, to travel as much as I can, to discover new cultures, patterns, shapes and colors. And especially people, because they're very inspiring. And I'd love to work on as many children books as possible.
Learn more about Ioana on her website.