Sarah Tanat-Jones is a freelance illustrator based in London. Her previous employers include M&C Saatchi, Virgin, Lufthansa and The School of Life.
Compare prices for graphic design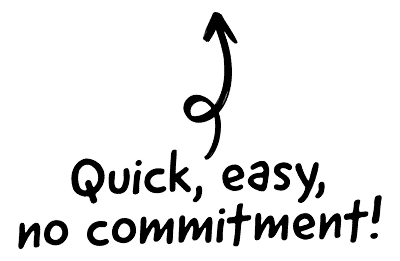 I work for a range of clients, from editorial and magazine pieces to privately commissioned items like wedding maps. I've done book covers, posters, record sleeves, set designs and zines. I get paid the same way any freelance creative gets paid, and my agent, Handsome Frank, is very good at dealing with the money side of things for me – I'm pretty hopeless with finances, though I'm trying to improve. Being a freelance illustrator means accepting that it's a bit of a famine and feast scenario – either you're rushed off your feet, or you're twiddling your thumbs. There's always something that needs attention, though – filling up gaps in your portfolio, doing some self promotion, visiting some galleries.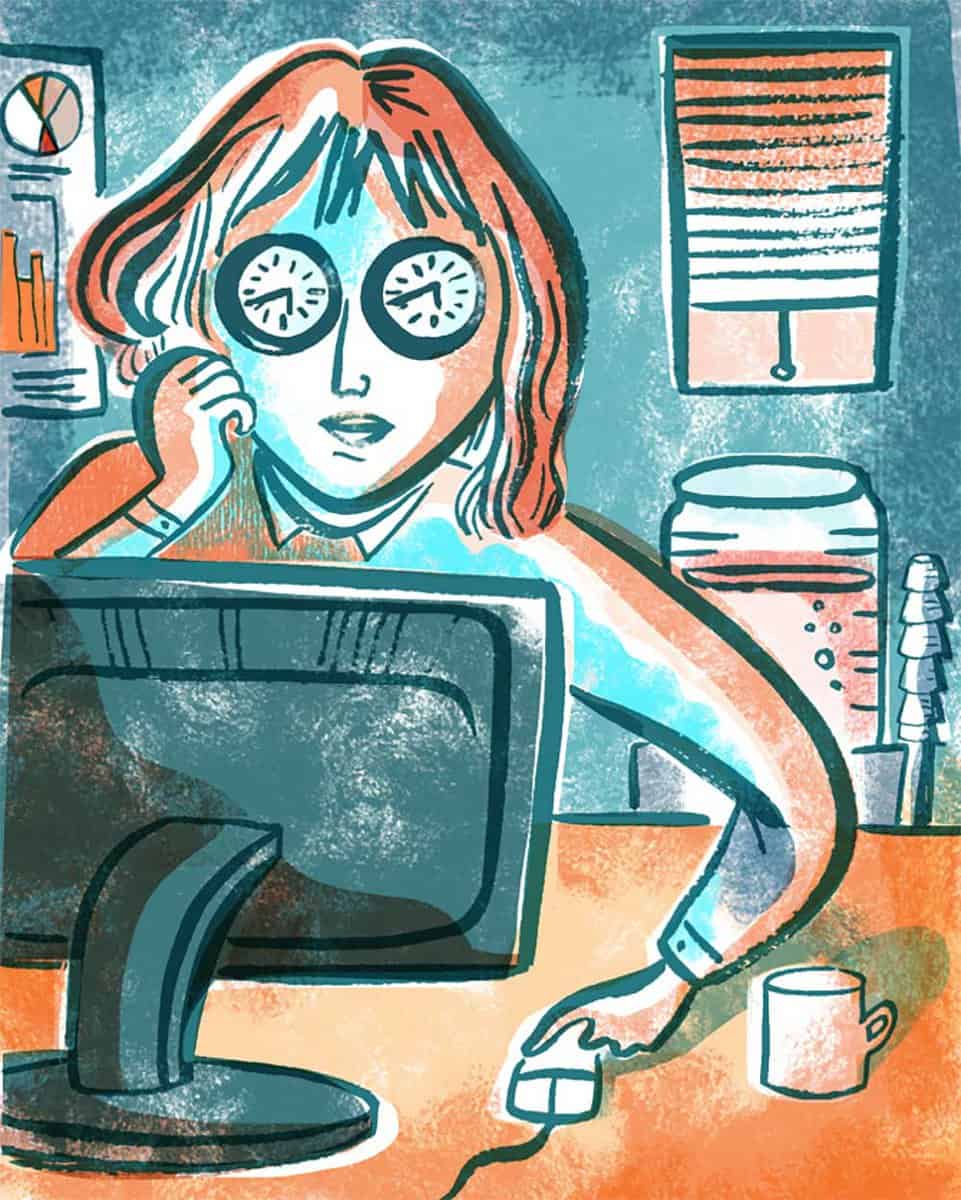 The CRM platform to grow your business
Great for entrepreneurs
Powerful data analytics
Manage sales and data

Seamlessly connect data, teams, and customers
Cutting-edge marketing
Ideal for teams or solo use
Measure sales conversions

Powerful web builder and advanced business tools
Great for startups
Powerful web page builder
E-commerce available

Supercharged content planning
Great for marketing
Better than lists or sheets
Manage social media

Create a new website in 10 minutes. Easy.
Launch your website fast
Powerful data intuitive
No coding skills needed
I studied illustration at Edinburgh College of Art but it took a few years of working on my stuff to get to a style that I felt comfortable with, that embodied my personality and aesthetic preferences, but didn't subscribe too closely to any trend. I know it's important to make work that feels relevant, but I'm conscious of keeping true to myself. I worked office jobs after I left uni, always drawing in my spare time, observing and getting more on track. I had a few jobs, none of which I enjoyed – I spent the whole time wishing I was sitting and drawing. Then last year I approached some agents and my favourite, Handsome Frank, responded and took me on. Since then there's been a lot more work, which I'm grateful for – it's been a great opportunity for me to spread my wings and get better at what I do.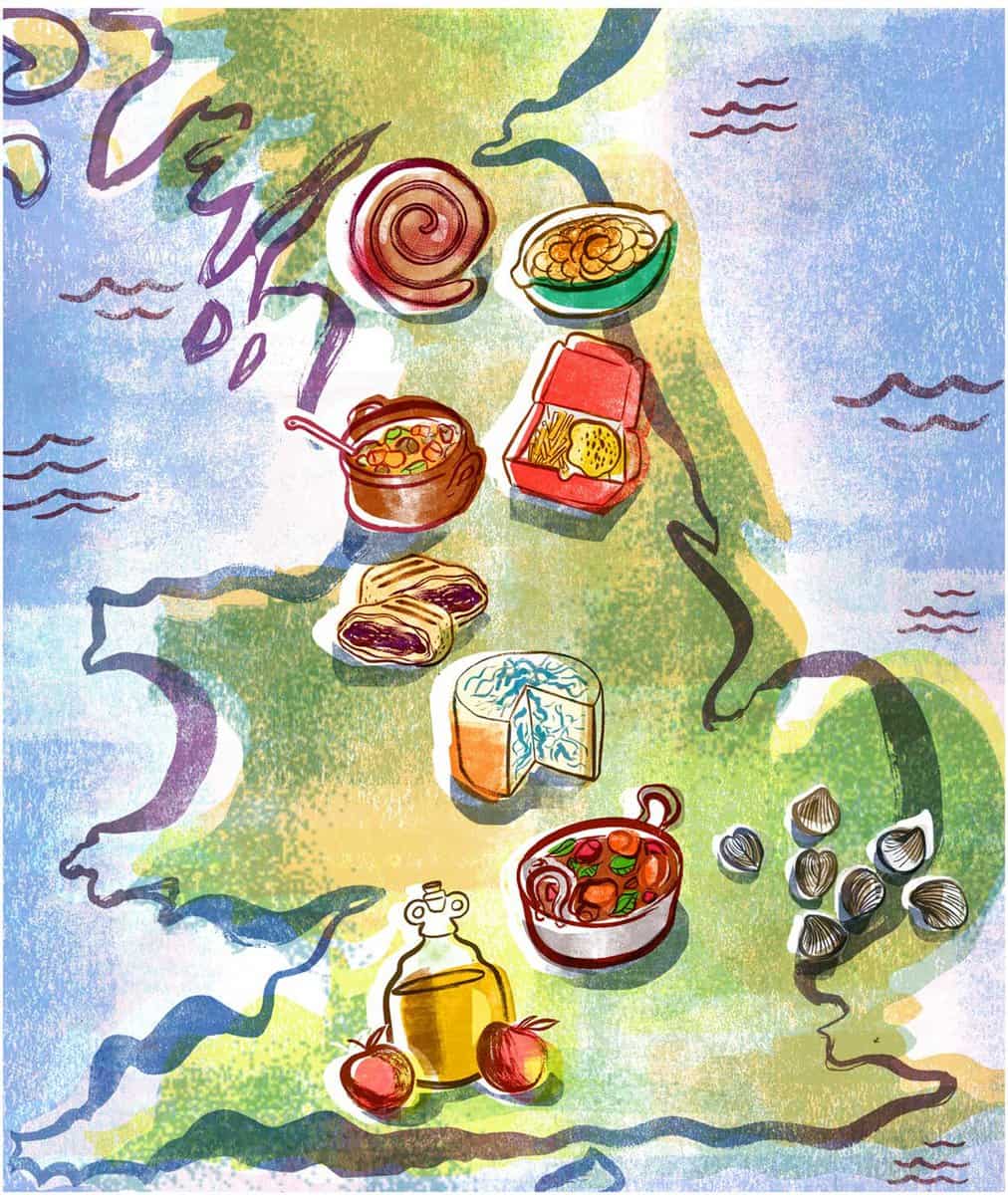 My biggest inspiration is actually just looking at the work of all the talented illustrators and designers around me, and from the past. We live in a time when the arts face huge challenges and all society seems to care about is profit – yet somehow there's more creativity and visual art than ever – perhaps because of the internet, and how it just devours content. That's an amazing thing. It keeps you on your toes.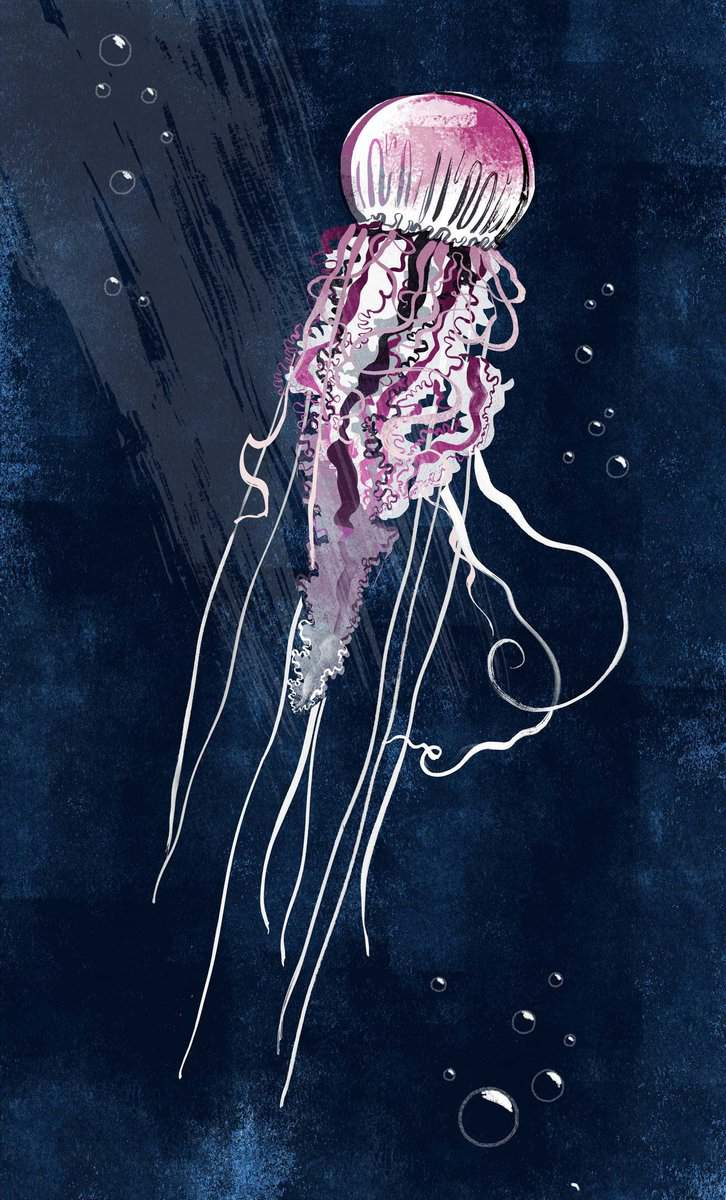 I have a studio in Peckham that I share with fellow illustrators Lizzy Stewart, Eleni Karlokoti, Kerry Hyndman and Lesley Barnes. If I'm not there, I'm at home at my desk in Whitechapel, or wandering around London taking in the sights (this time spent alone is what usually leads to new work). It's great to have these options for spaces to work. Sometimes I take my laptop to a cafe and sit there. Haha. Not like I'm taking part in society, though – I'm still just staring at a screen.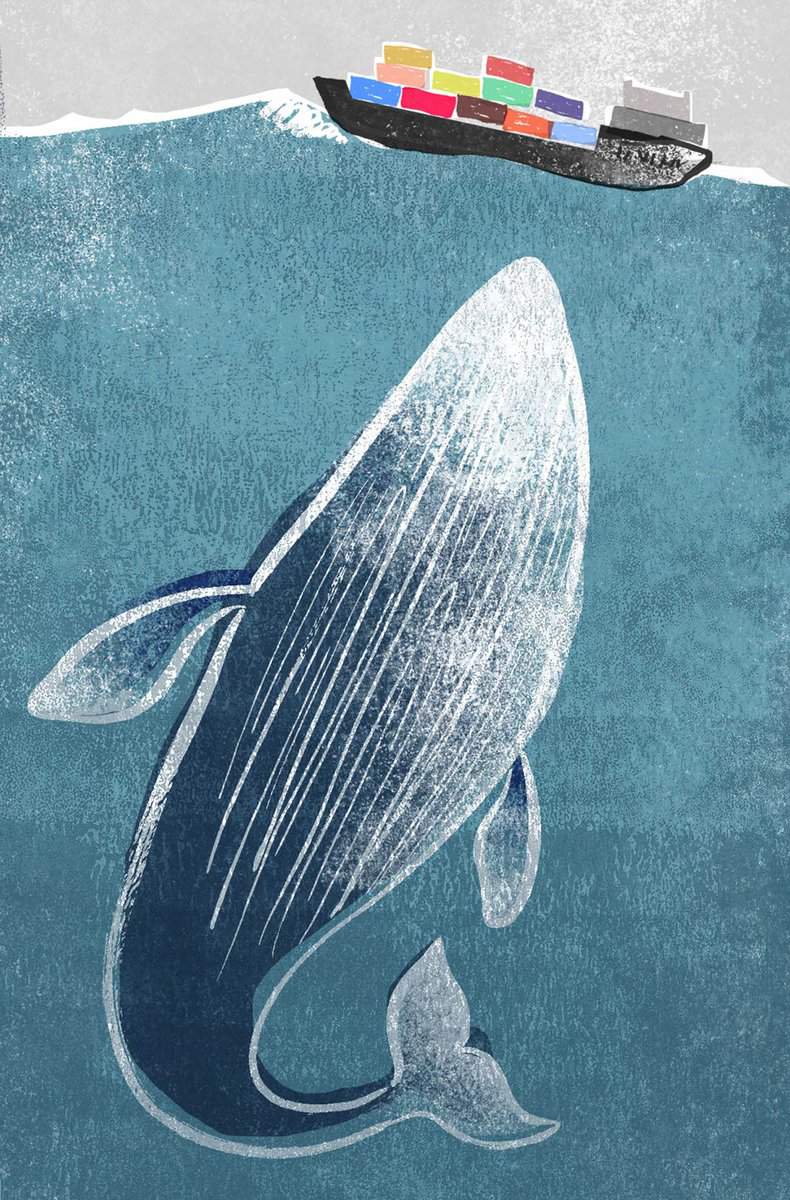 I want to write a book. I want to learn how to animate using After Effects. I want to get better at what I do. I'd like to have a solo exhibition. I'd like to do more printmaking. There are so many things I plan to do – I don't want to overwhelm myself but there's certainly time to tackle it all, one thing at a time.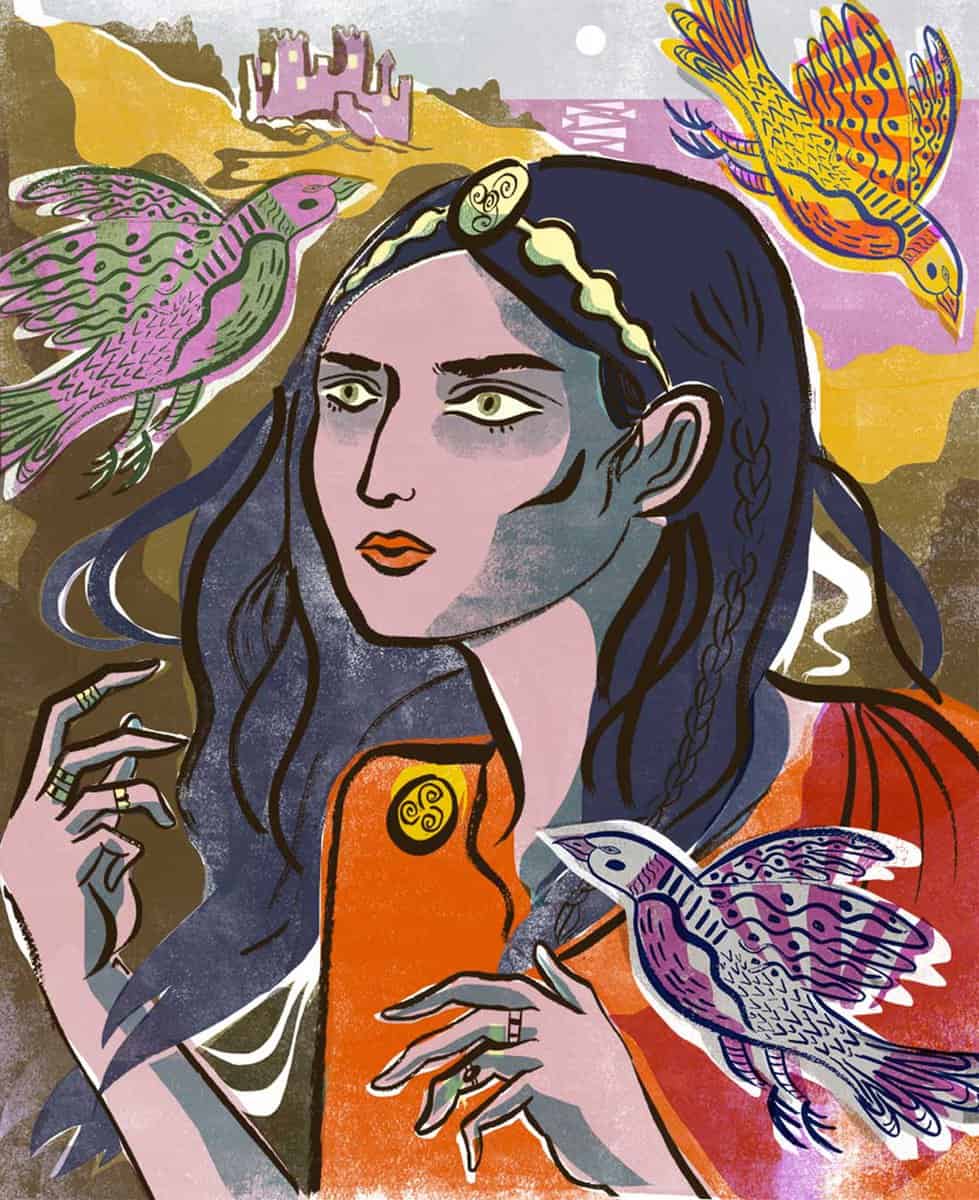 I am about to be featured in Amelia's Magazine tenth anniversary book – the theme is That Which We Do Not Understand. I did a piece about the Welsh queen Rhiannon. The book is going to be full of shiny gold foil, and lots of writing and illustration, I can't wait to see it. I found out today that we reached our funding target on Kickstarter, so keep a look out for this one!
Learn more about Sarah on her website.