Emily Hunter is a recent graduate from Bath School of Art, and she is currently focusing on building her illustration commissions while working as a screen printing technician.
Compare prices for graphic design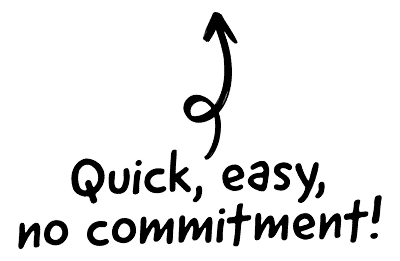 My studio currently exists of a desk in my bedroom, which although not ideal, does have a beautiful view over the garden and keeps costs to a minimum. Seeing the seasons change, the nosey cats, slinky foxes and curious wildlife is quite inspiring. Often, I find myself working in coffee shops or in the print room at the end of the day. As it is such a great hub of creativity, it's a very motivating environment. I usually work with some music on, I find Folk and classic Blues works best for me! I also try to fit in some yoga, gardening or cycling in to my week. Frequently, while doing these things, ideas come to me for a project or commission I'm working on – I have to try and hang on to them before I get home to jot them down!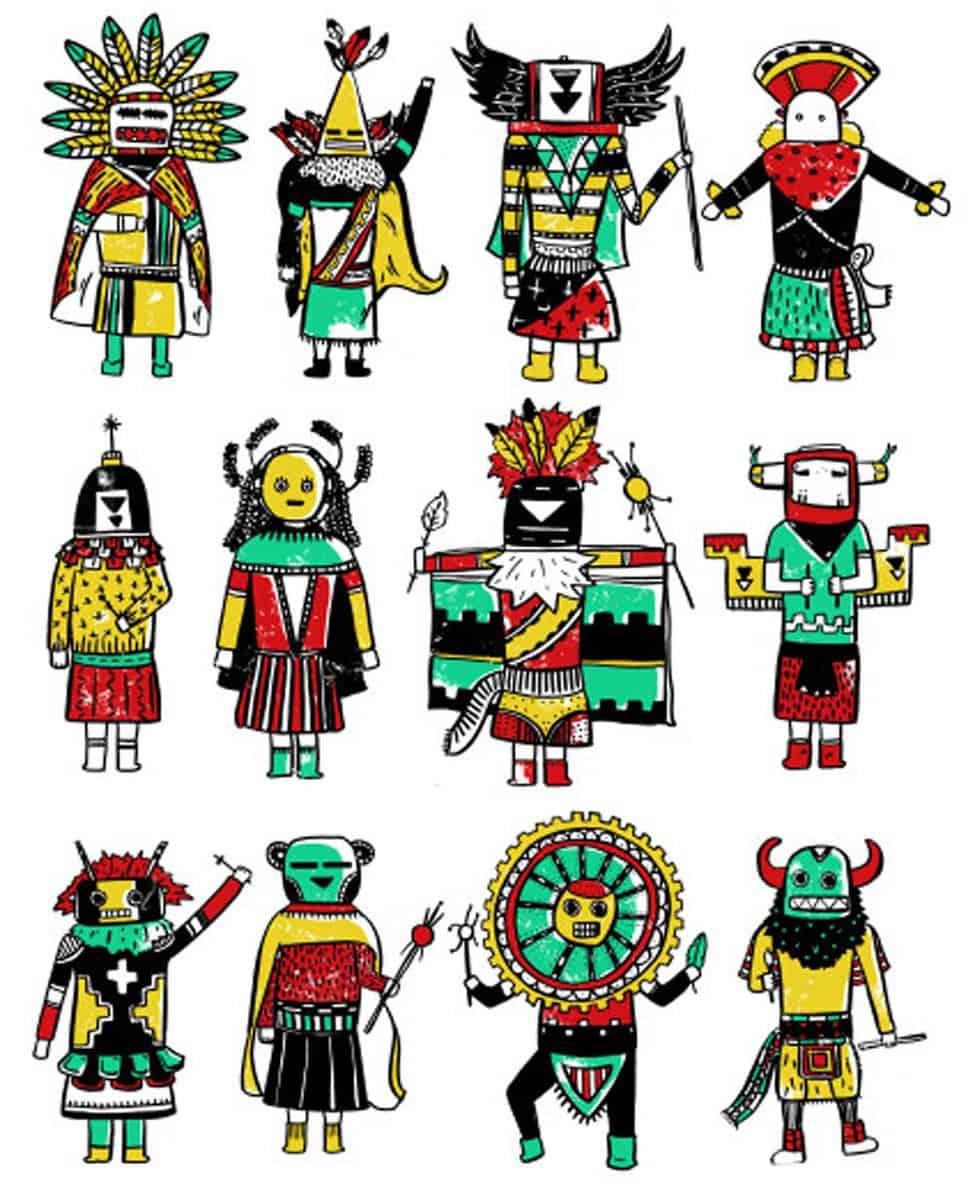 The CRM platform to grow your business
Great for entrepreneurs
Powerful data analytics
Manage sales and data

Seamlessly connect data, teams, and customers
Cutting-edge marketing
Ideal for teams or solo use
Measure sales conversions

Powerful web builder and advanced business tools
Great for startups
Powerful web page builder
E-commerce available

Supercharged content planning
Great for marketing
Better than lists or sheets
Manage social media

Create a new website in 10 minutes. Easy.
Launch your website fast
Powerful data intuitive
No coding skills needed
I graduated from the Graphic Communications course at Bath School of Art in 2014. It was such an encouraging and friendly place to learn and develop, and it really pushed me find my own voice. Before university, I studied at Hereford College of Art, which was really where I discovered my love of illustration and printmaking. We were pushed to try thinking differently and openly, a huge turning point for me, after a rigid 'fine art' education at school. We were taught that our own style was important, not just photo-realism!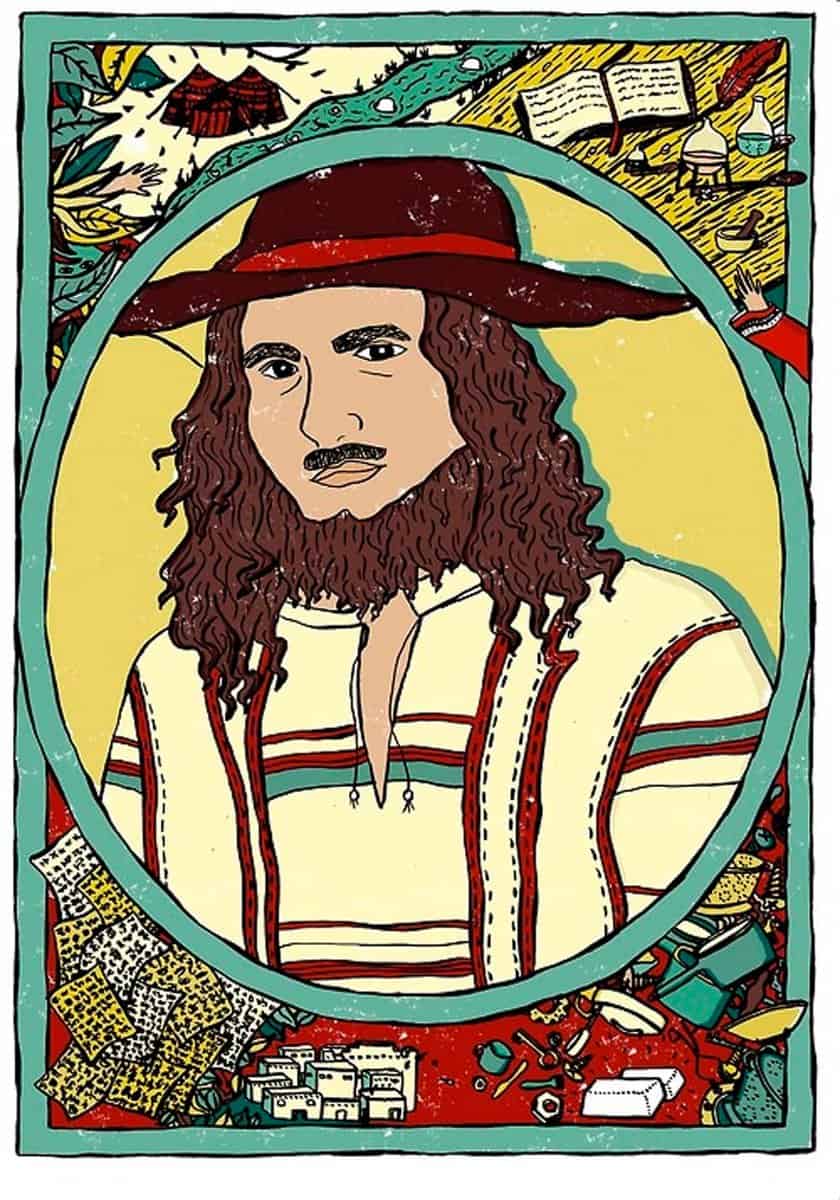 In the summer after I graduated from university, I was lucky enough to work on some designs and illustrations for the 8 bars at GreenMan Festival in Wales. Along with 2 other friends from my university course (who both work as Graphic Designers) and a team of carpenters and creatives. It was great experience and a huge learning curve. It was very rewarding creating work in a fast paced environment, seeing what we had been working on come to life, and on such a large scale! This made me really excited for the possibilities that the creative industry has to offer. No two jobs are the same, and the people that you meet along the way teach and shape how you work.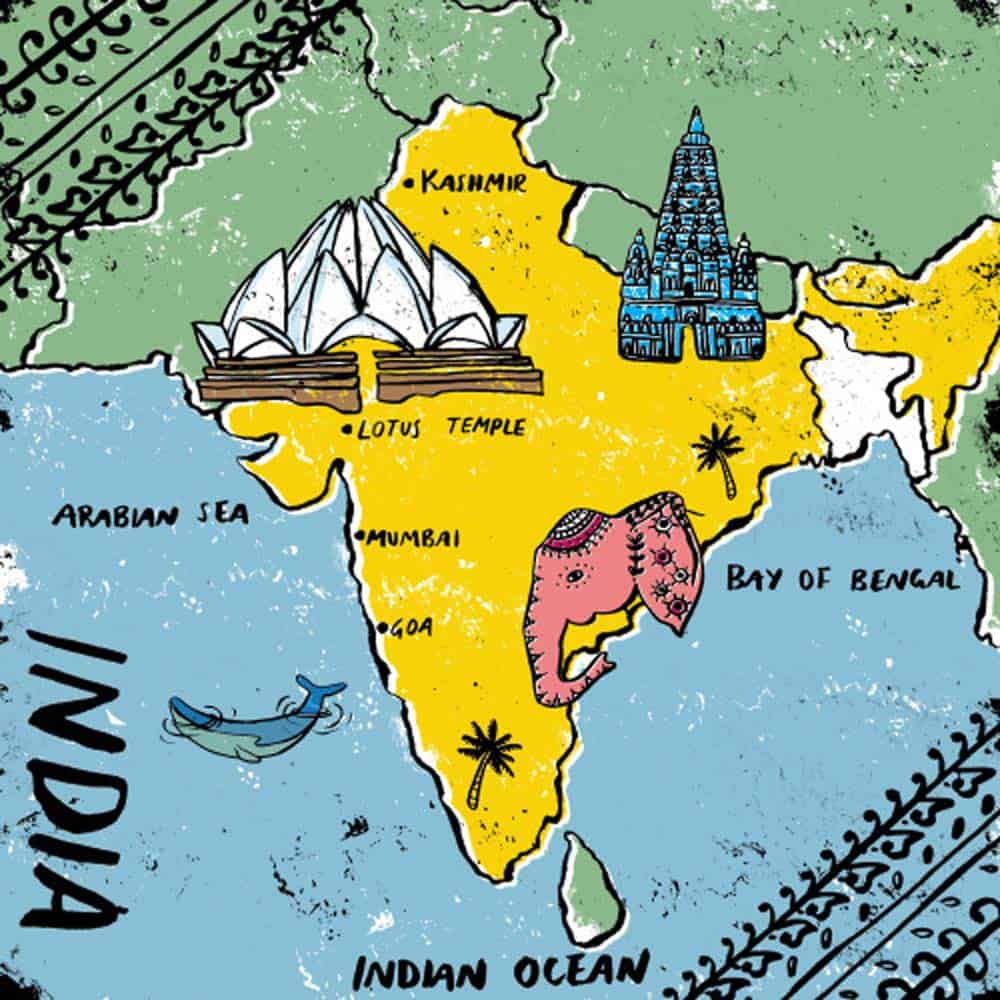 At the moment, I primarily make money from working as a Screen Print technician, and various illustration commissions. This works well for me, as I find myself working best on my illustrations early in the morning, and in the evening. However, I am hoping to start working full time on illustration this summer. The lure of living on money made by drawing pictures is a marvellous thing! I can't think of anything better! As I get to spend most of my week in a print room, I am constantly surrounded by designers and illustrators. This motivates me to focus on my own practice through the rest of the week.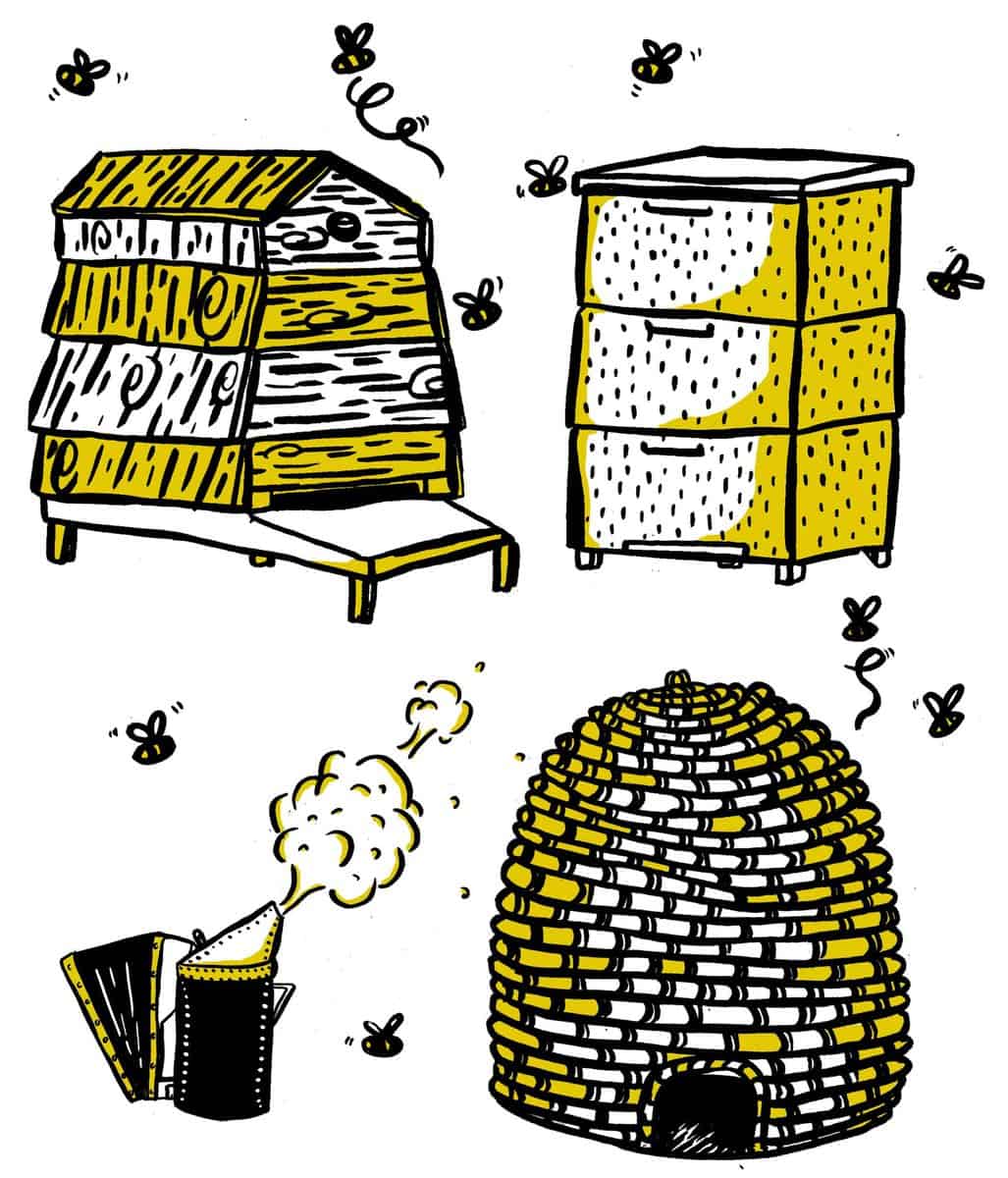 I regularly take part in art swaps, which I find is a great way of doing drawings and prints for the fun of it, and not necessarily working towards a brief. The peculiar nature of folklore, strange stories, people I've met, the English countryside and mysterious or remarkable historical figures are a huge inspiration to me and feature often in my illustrations. History has always been an interest of mine, and I have always been drawn to the weird and wonderful things that have happened and people who have lived before us. I find huge motivation in the joy of sharing these stories with others, and the possibility of making a smile on the face of someone, somewhere in the world.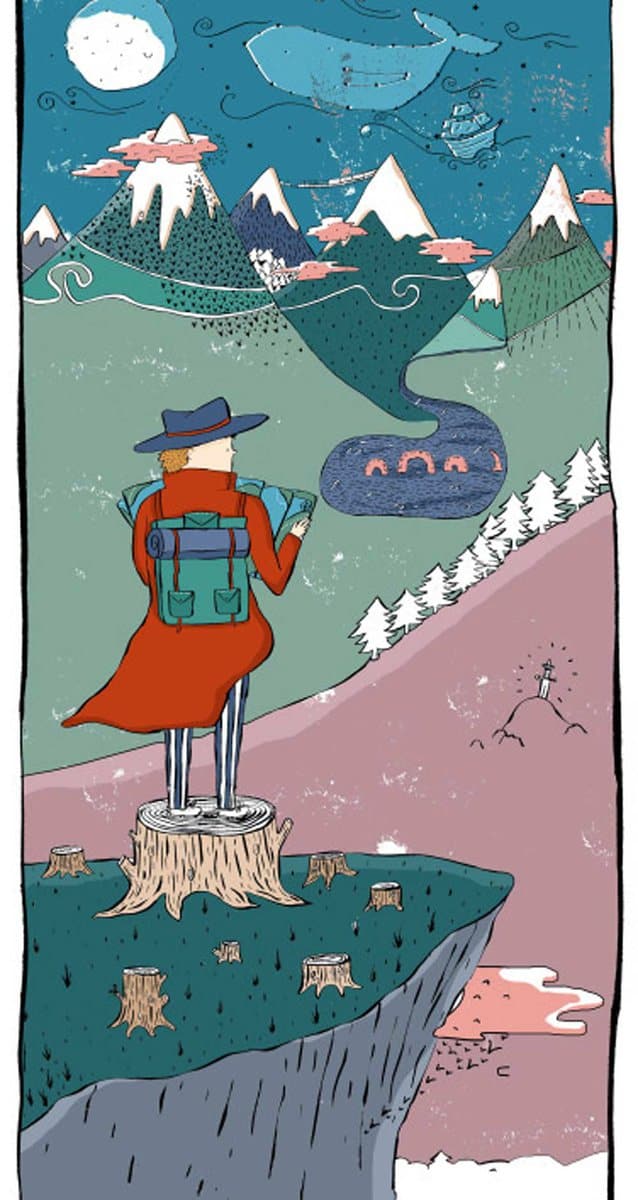 I have never been able to work in a sketchbook. Being surrounded by sketchbook lovers at both art college and at university, it took me a long time to realise that that's not the end of the world! I find the book format too formal and scary, and so prefer to work on sheets of paper instead. I usually start off with pencil scrawls and sketches, endless lists and cups of tea before moving on to using brush pens (my favourite!) and then colouring digitally. I love to get my hands inky, and create silk screen prints and lino prints too. I find it very therapeutic and rewarding to have something I can hold, and not just see on a screen.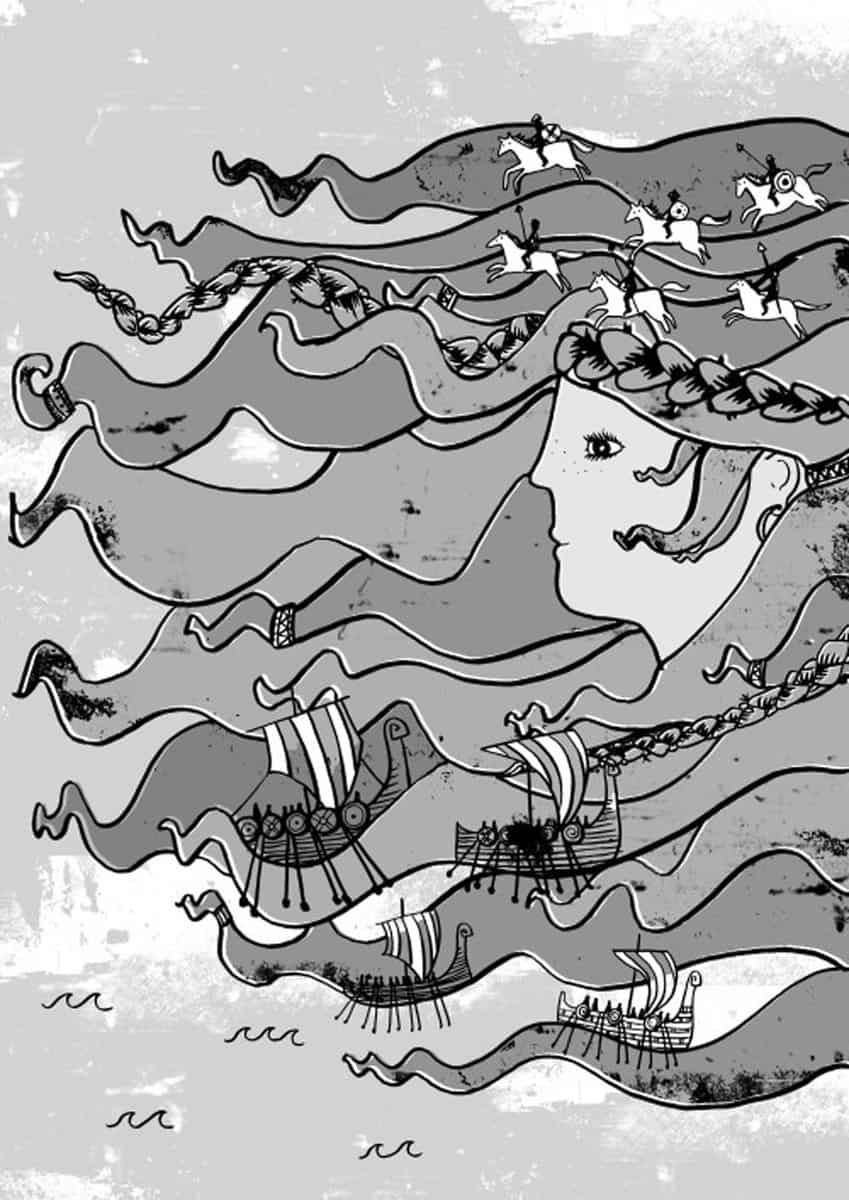 I'd love to work on editorial briefs, I feel that I thrive on restricted guidelines, and fast paced work. I often find it hard to work without a brief, as I like to feel like I am connecting an idea or emotion with my work. I have also really enjoyed working on packaging and publishing. Again, communicating a feeling, an emotion or a curiosity. I guess I'm pretty open to what the future holds. One of the greatest things about illustration is the wide range of jobs that you can be working on. It's always changing, which makes it exciting and challenging. The dream is to have a shared studio working full time as a freelancer. With fellow creatives and friends, where ideas can bounce and teapots shared. I don't think it gets any better than that!
Learn more about Emily on her website.