These spellbinding illustrations are the work of Sophie Jamieson, who lives and works from a houseboat near Regents Park in London.
Compare prices for graphic design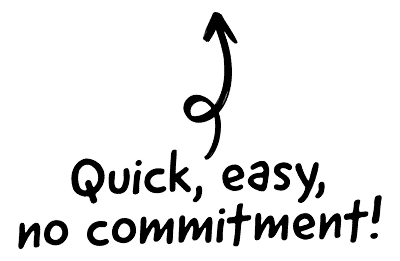 A few years ago, I graduated from Edinburgh College of Art, packed up, and hotfooted it to London where I live now. The work I'm approached for varies hugely- I've created maps of a university campus, tattoo designs, images for lunch boxes and natural history illustrations. Each new project is often uncharted territory, which is great, but children's book illustration is where I hope to end up.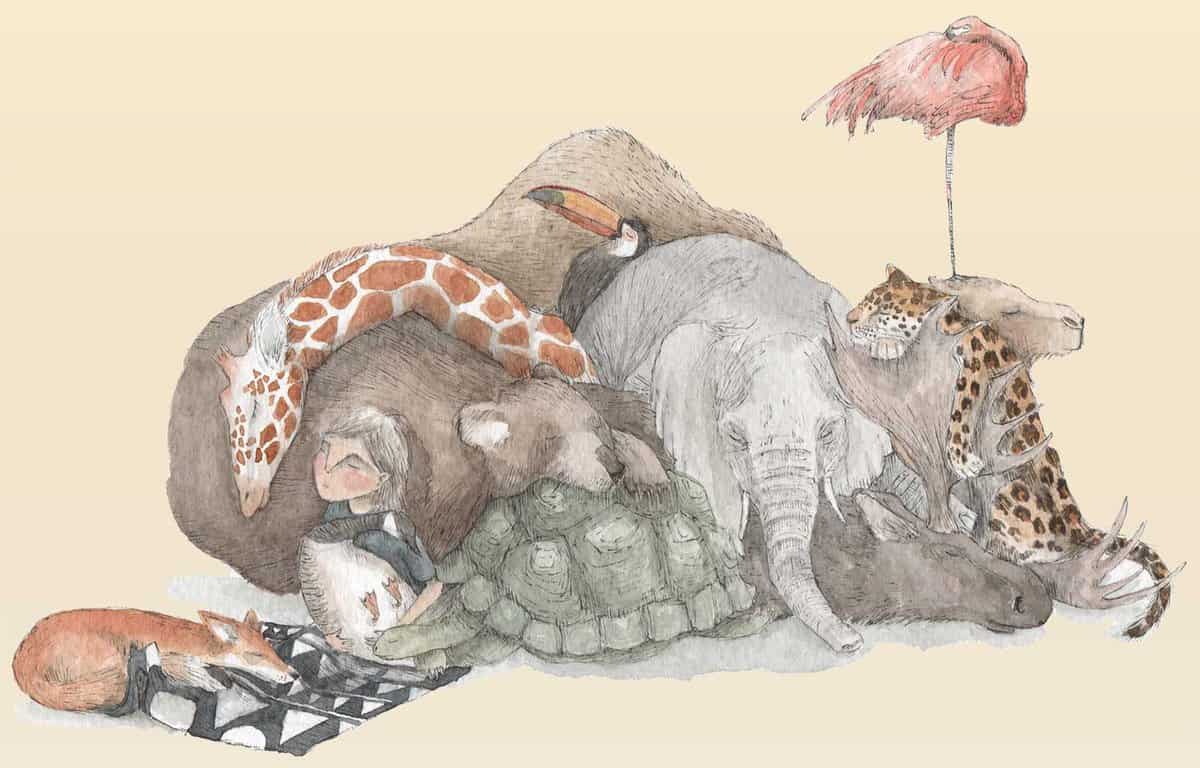 The CRM platform to grow your business
Great for entrepreneurs
Powerful data analytics
Manage sales and data

Seamlessly connect data, teams, and customers
Cutting-edge marketing
Ideal for teams or solo use
Measure sales conversions

Powerful web builder and advanced business tools
Great for startups
Powerful web page builder
E-commerce available

Supercharged content planning
Great for marketing
Better than lists or sheets
Manage social media

Create a new website in 10 minutes. Easy.
Launch your website fast
Powerful data intuitive
No coding skills needed
I work from the houseboat I live on with my husband near Regent's Park in London, hunched over the rather unstable collapsible table I use as a desk- outside under the shade of a tree in summer and in front of the fire in winter- and stay that way all day, sketching first in pencil, painting with watercolours, then drawing with pen. I'm sure to be forming a hunchback from this lifestyle any day now.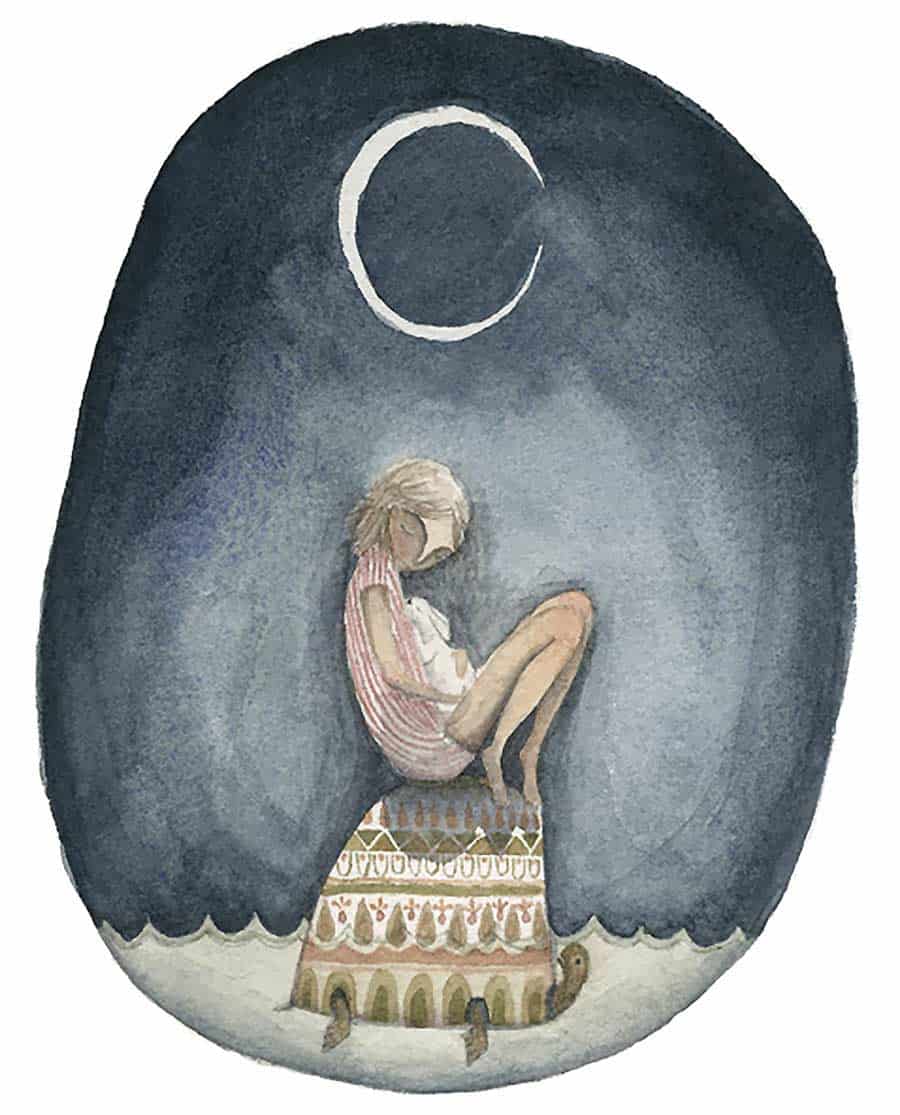 I have a separate, rather unglamorous job to make ends meet while I try to establish myself. I'm working on writing and illustrating a children's book so things have been a bit quiet commission-wise while I get on with that. The big dream is to make books that some people love. Jon Klassen is a humungous inspiration to me. Everything the guy does just great. I Want My Hat Back is children's book perfection.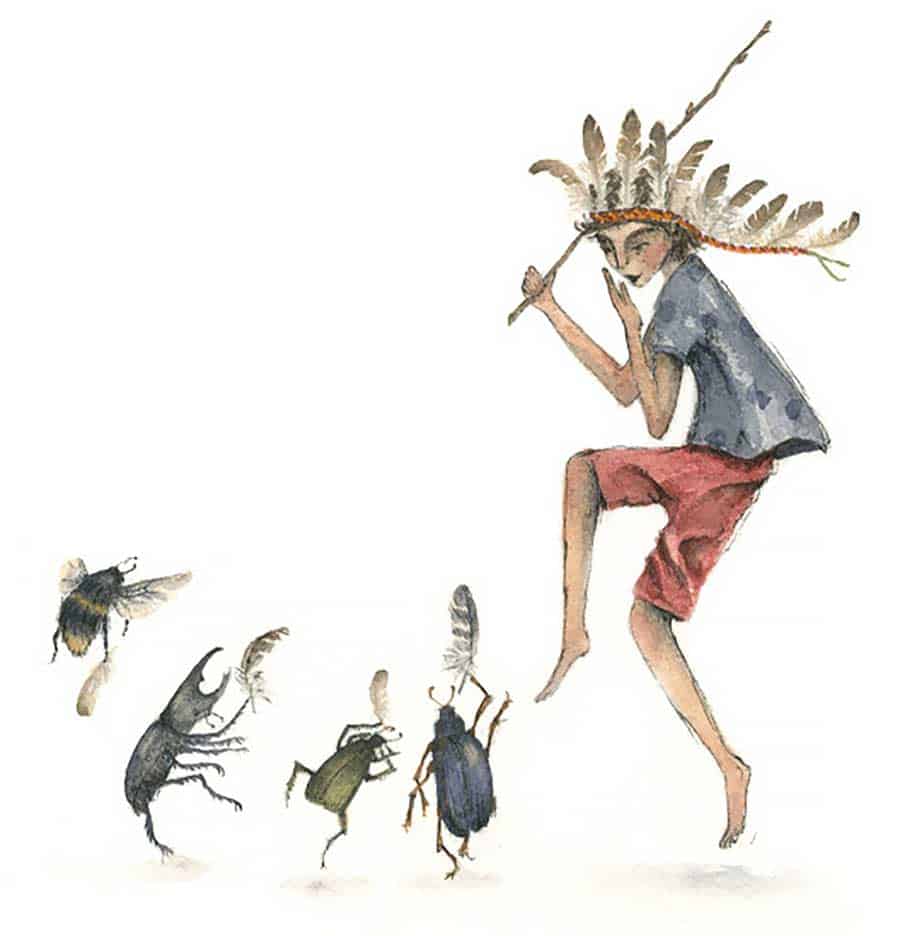 Recently I thought I'd try to find an illustration agency who might represent me, and help me find work as a children's book illustrator. I did some research, got my Children's Writers' and Artists' Yearbook and approached a fairly healthy number of agencies with a collection of work and- somewhat naively- high hopes. These were dashed good and proper. That was a few months ago now and I occasionally manage to forget about all the rejections, but occasionally another'll hit me, right out of the blue. So for now I'll be keeping my head down and finishing the book to arm myself with for the next attempt.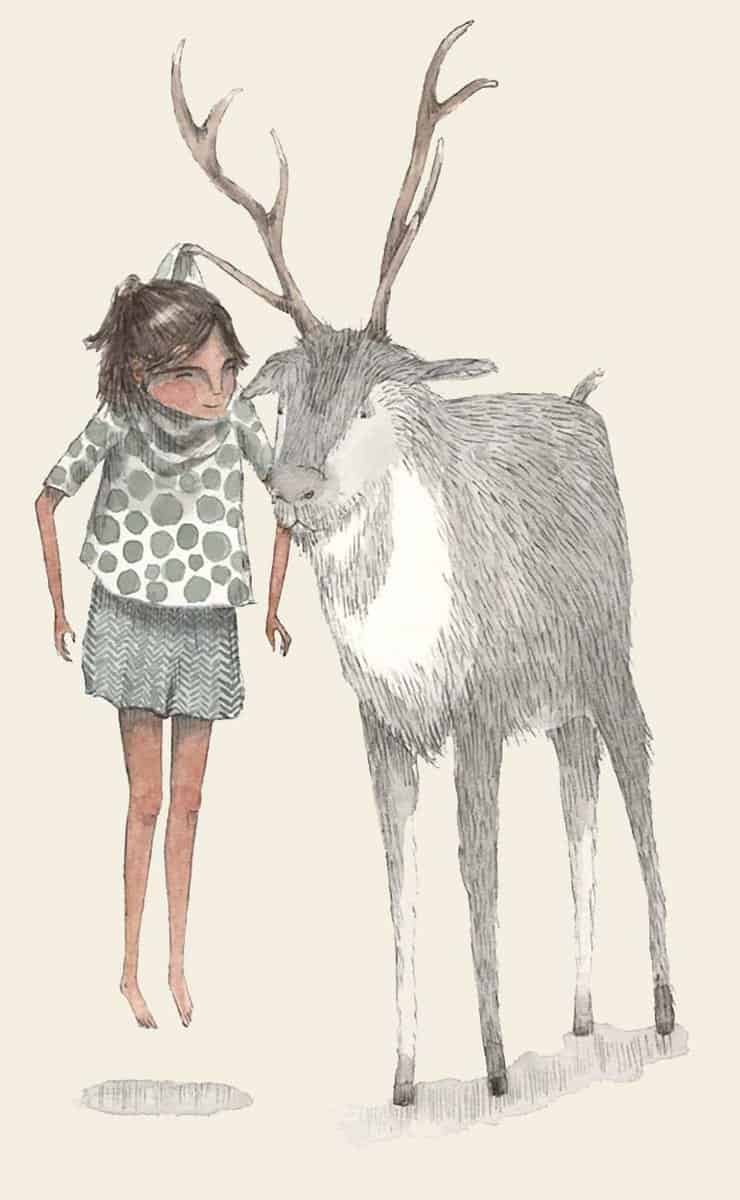 One of my favourite parts of this job is the moment you think up a new story for an illustration, project, collaboration, whatever, the hurry to get it all written down somewhere while it's all you can think about, and the anticipation of throwing yourself into it. And then when you've got those ideas all put together on your page, and can step back and say, done. The very first time pencil is put to paper on a new illustration is scary. The best part of this work is getting (occasionally) paid for something that I just love to do, and can feel proud of, even if it's only made a couple of people smile for a bit.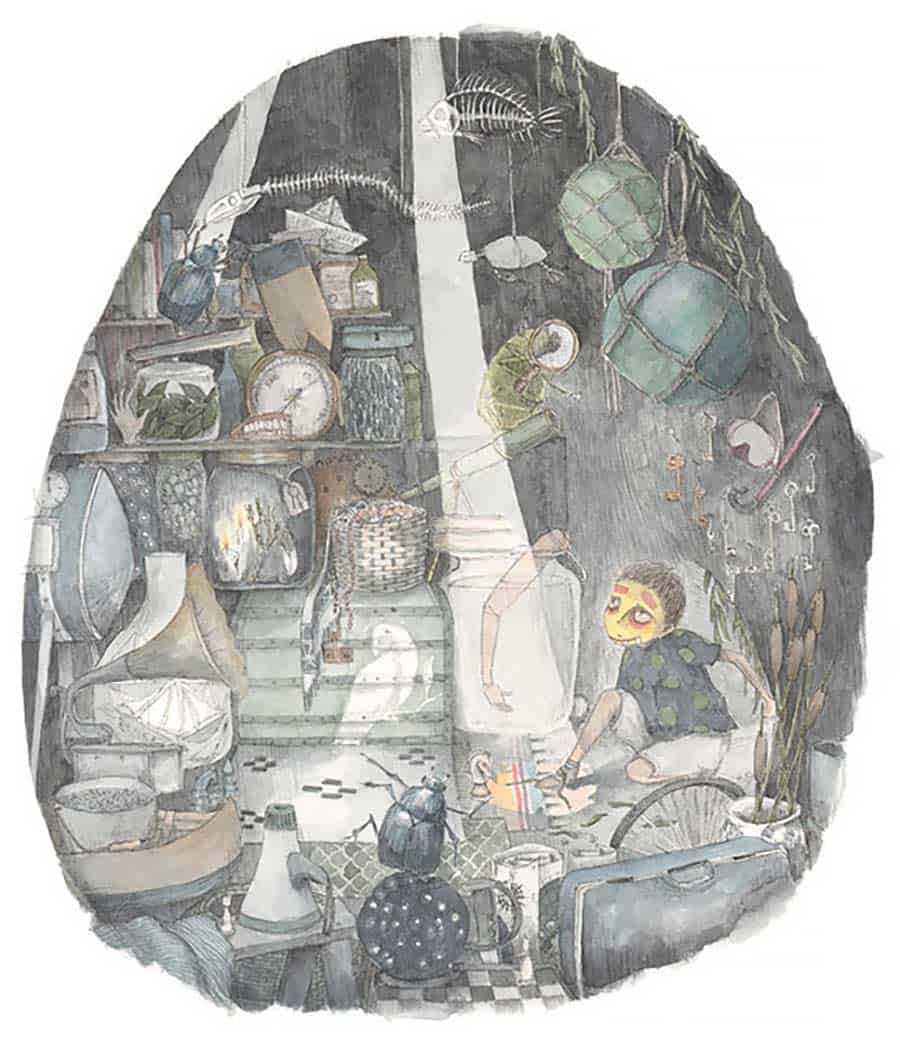 Working for yourself is great- your choice of music and various neighbours' cats dropping by – but it does mean you can never truly switch off, and you'll often work at strange hours because you happen to be on a roll. It's also pretty lonely at times, so it helps to keep in touch with people in similar situations, and remind yourselves that actually you're doing ok, in the grand scheme of things. I've found Twitter and Instagram are actually great for that- there are so many lovely and encouraging people who are willing to toss you a supportive word or two. So toss a couple back now and then.
Learn more about Sophie on her website.