Staffordshire-based illustrator Kate Leonard shares the story of her startup illustration business and her hopes for her nature-inspired ink illustrations.
Compare prices for graphic design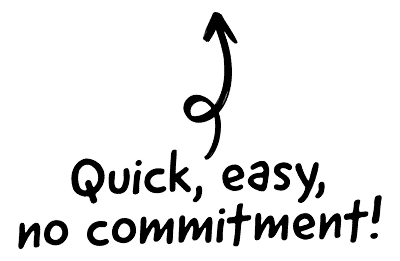 I've found my biggest motivation and inspiration in my dad; despite the fact he's not here anymore, he always had faith in what I could do and pushed me to do great things. He himself was a lover of woodland things from deer to leaves and conkers on the trees, which strongly runs as a theme in my work. I love discovering nature's findings as I potter about my day and truly find inspirations in the smallest of things birds in particular.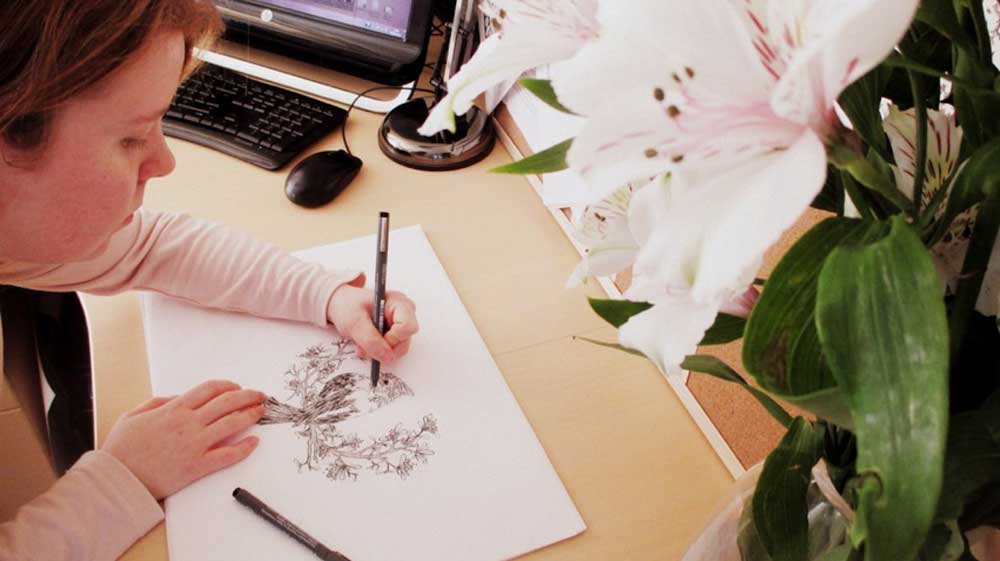 The CRM platform to grow your business
Great for entrepreneurs
Powerful data analytics
Manage sales and data

Seamlessly connect data, teams, and customers
Cutting-edge marketing
Ideal for teams or solo use
Measure sales conversions

Powerful web builder and advanced business tools
Great for startups
Powerful web page builder
E-commerce available

Supercharged content planning
Great for marketing
Better than lists or sheets
Manage social media

Create a new website in 10 minutes. Easy.
Launch your website fast
Powerful data intuitive
No coding skills needed
Alongside my root inspiration though I find a lot of inspiration in fellow creatives in my field who I admire for their creative ambition and thought such as Johanna Basford , Teagan White and more. I'm quite a strongly determined person despite my quiet shy exterior, but I really want to add an inky illustration here and there to make a mundane thing beautiful.
I've always been very imaginative and creative since the age of two when I first started to draw. My mum would pin up countless sheets of paper for me to scribble my ideas, coating the living room floor in a sea of doodles. Like a creative seed this passion in me was watered by a lot of support and enthusiasm from my parents and enabled me to creatively explore with a big imagination, heart and passion art and design.
In high school I was pretty much the shy nerdy kid who was really good at drawing and I was always happier to do my own thing, making up my own ideas than follow everyone else. It was back in 2008 when I got my very first opportunity to illustrate a children's book for a friend that I really started to discover what illustration was really about.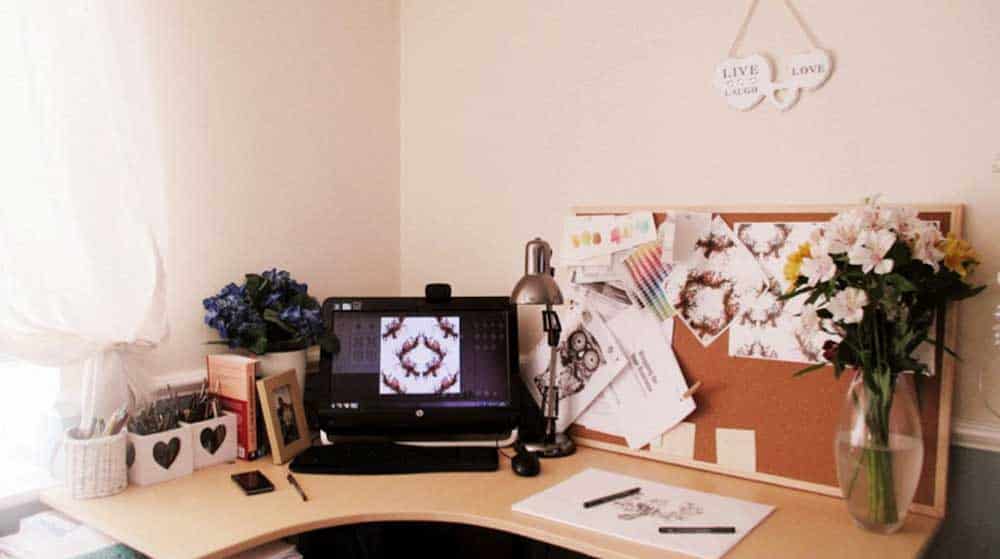 I later on moved onto art college and university where my style had really grown and before graduating in 2013, I applied for business start-up support and training to really delve into starting my own freelance business.
This is really how Kate Leonard Illustration came to be, and so off I went. Aside from my illustration I'm also a writer with a love for creating creatively inspiring witty blog posts both on my own blog and amongst other creative places as well such as Illustration Friday.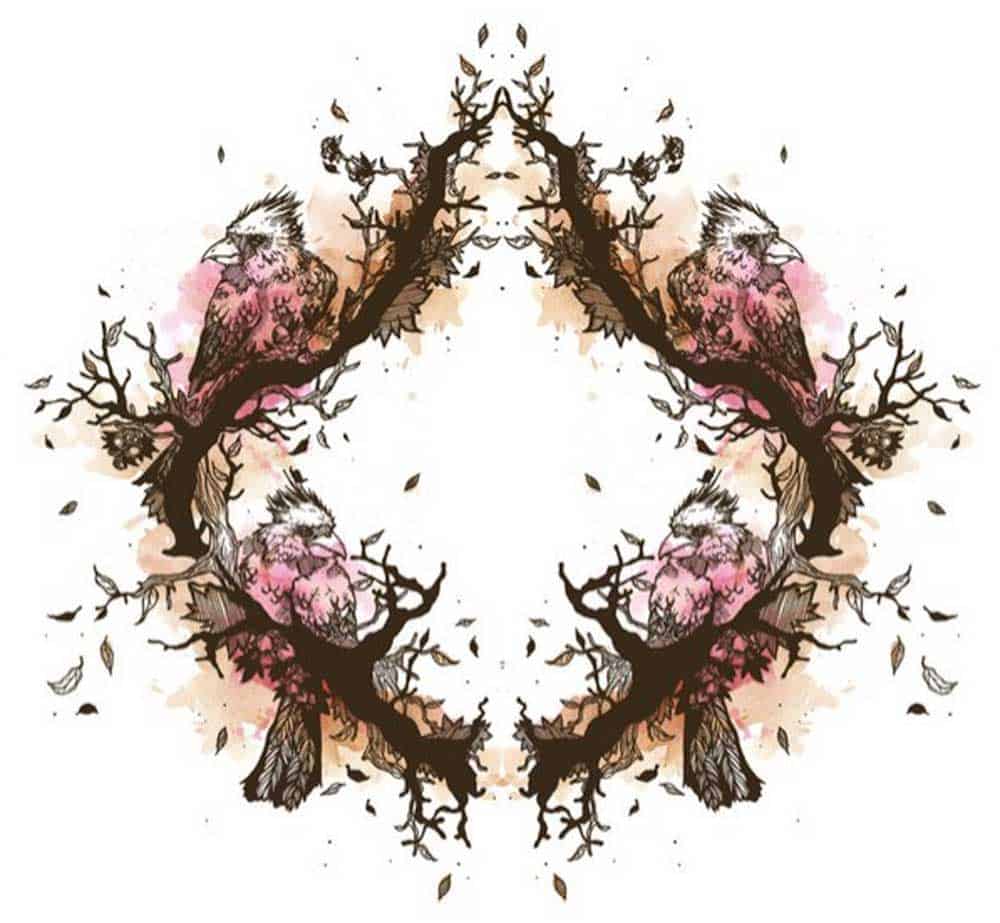 I'm currently based in Staffordshire UK; working from my home studio accommodating a corner of my living room though the dream in the coming year is to create a studio space of my own. I work solo as many freelancers do but this isn't to say I'm alone, I have a mix of very creative friends one who I talk to daily. On top of that I have three fluffy golden retrievers and two studio guinea pigs who keep me company.
My daily routine often involves a morning yoga session topped off with a cup of mint green tea and if I'm lucky a macaroon or two. I then look at my plan for the day, instagram, tweet, write a blog post and get inky really. I love creating my own self initiated projects so I really go with whatever heart inspiration I have whether this is fabrics to a line of prints.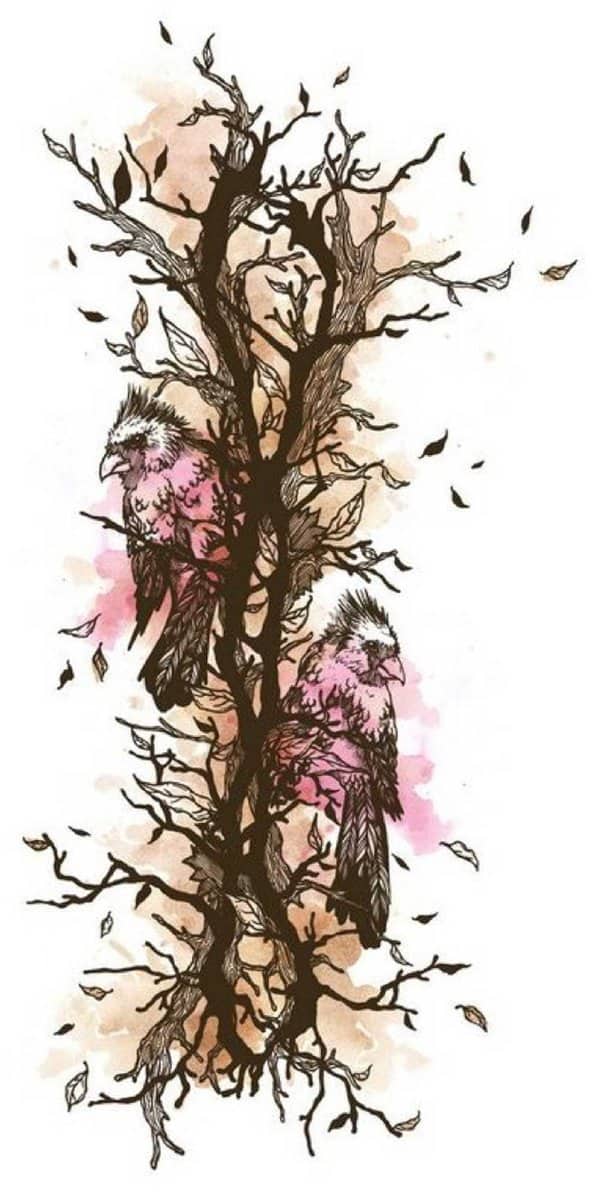 I've worked with a variety of small businesses and blogs on creating both creative writing and illustration projects. This involved creating anything from inky logos, illustrated prints to inspirational creative articles and much more.
In 2015 though I have big aspirations and projects in line to really excel with my inky illustrations and writing, so I have a feeling this year has a lot of good things to come.
Most of all really I love the freedom I have over the work I create: not only do I illustrate but I'm also a writer so tend to dabble between the two. Through both my illustrations and my writing work I'm able to connect with so many different people, learn of others stories and share the enjoyment of being creative with others. Of course I'm also free to plan my day as I'd like which is handy when you have three fluffy dogs who want a walk.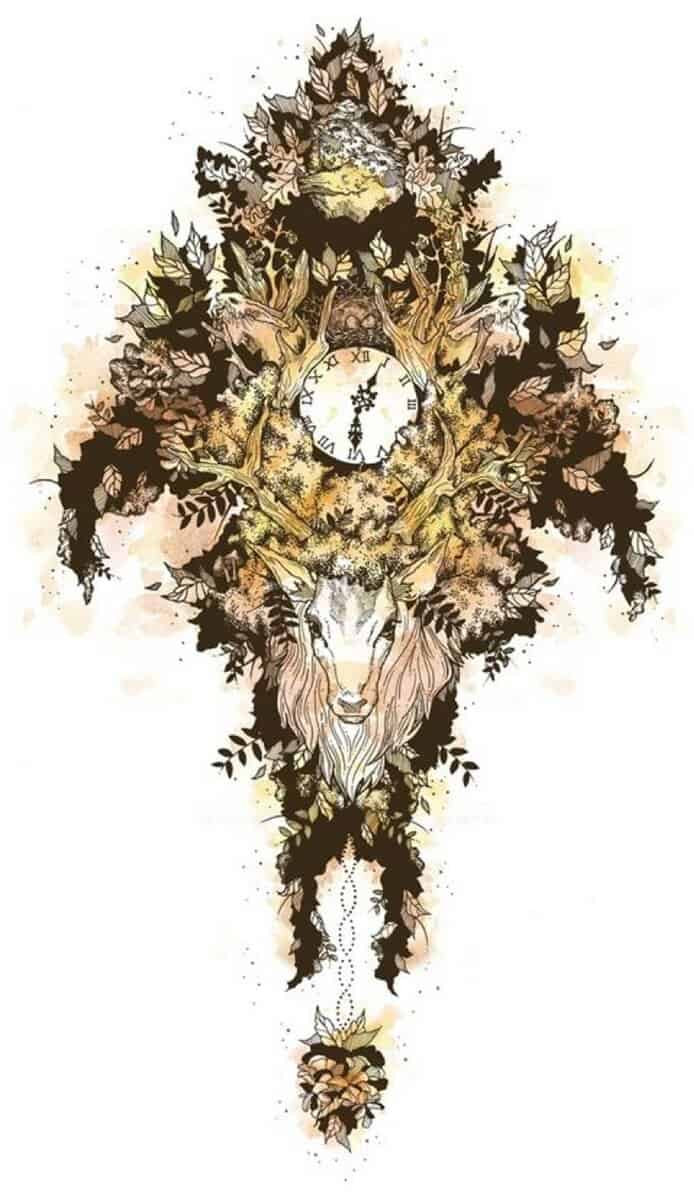 There are a lot of aspirations I have for my business and career; I have big interests in writing and illustration, so hope to really expand my horizons within these two fields. I plan in 2015 to launch my own print shop as well as my new portfolio website to then get started on that mission for a commission.
I've recently started my own self initiated projects and entered the Big Hoot art event in Birmingham to illustrate a huge inky owl, so there's lots of potentially amazing projects to come this year. As my experience grows though I'd love to support upcoming creative talent, potentially becoming a mentor, creating an inky book or two and maybe teaching.