Jude Coram is a graphic designer based in the South West of the UK. He is the founder and owner of e-commerce clothing business Apparel of Laughs. Their aim is to provide funny, British, and retro t-shirts and gifts to people all over the world.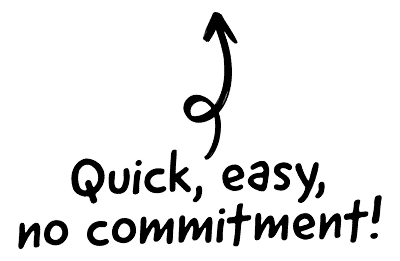 Tell us what your business is?
All our designs are exclusive and designed by me for the website. The site tries to tap into many different areas that people enjoy including, sports, food, music, and even politics.

The CRM platform to grow your business
Great for entrepreneurs
Powerful data analytics
Manage sales and data

Seamlessly connect data, teams, and customers
Cutting-edge marketing
Ideal for teams or solo use
Measure sales conversions

Powerful web builder and advanced business tools
Great for startups
Powerful web page builder
E-commerce available

Supercharged content planning
Great for marketing
Better than lists or sheets
Manage social media

Create a new website in 10 minutes. Easy.
Launch your website fast
Powerful data intuitive
No coding skills needed
The site is mainly for British people or expats, but many of the designs are universal and have been sold all over the world.
Why did you start it? Why now?
I've been a designer for over 5 years now and enjoy creating almost anything. I've designed football crests, Christmas cards, and fashion websites in my time, but the thing I enjoy designing most is t-shirts.
It started while I was still at school when I found out about a t-shirt site named Shirt.Woot. They offer designers the opportunity to design t-shirts for them to print, and there are two ways in which this can be achieved. You must either win a contest where the public votes for their favourite design, or the site's editors can choose your designs for special sales.
Over the years I've had many shirts printed with them that have been chosen by both methods. Because they are an American site, many of the t-shirts I was designing were not really translating well.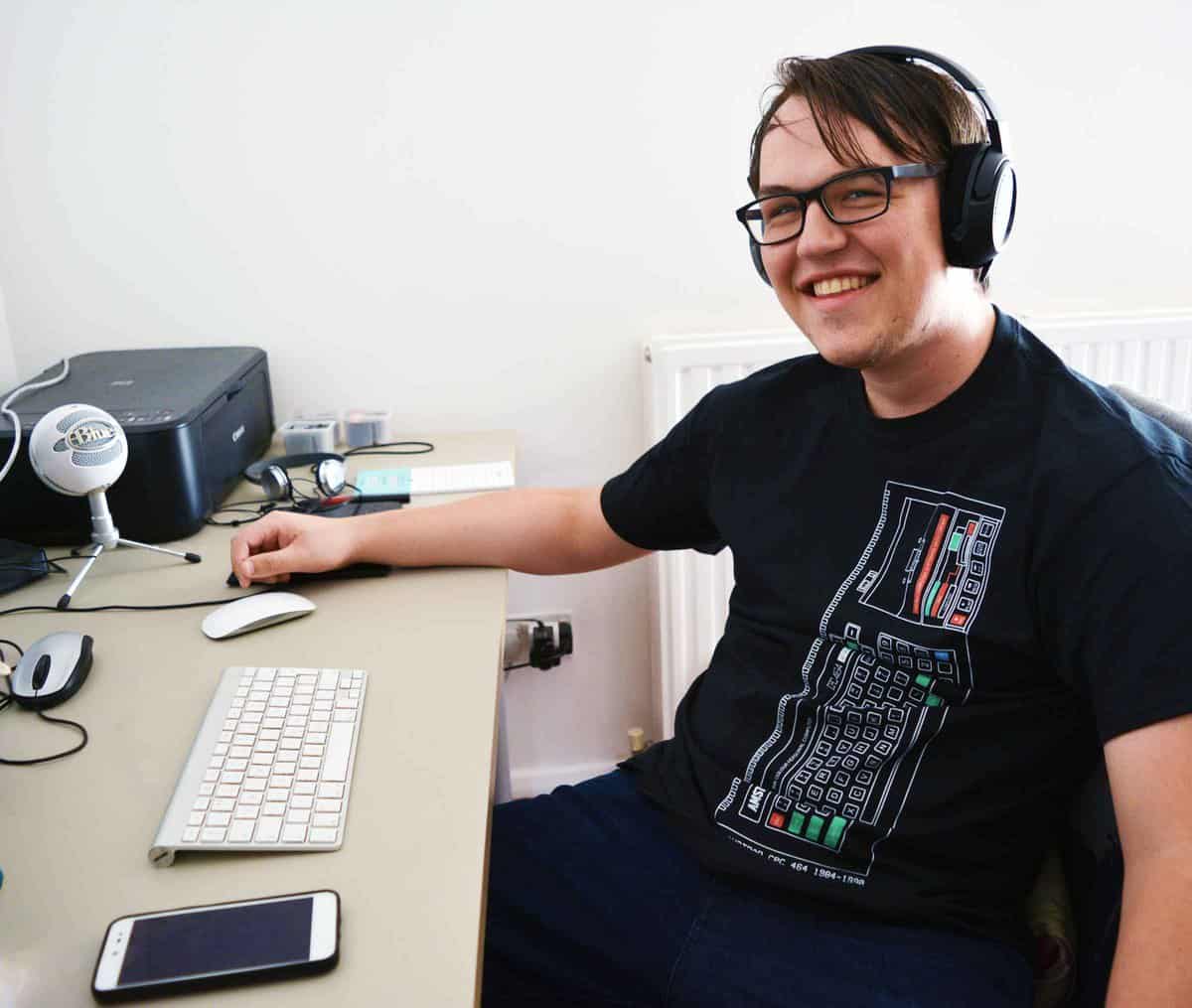 It's funny because you would think the two countries are very similar, but I've found the humour and culture to be very different. Some designs that work well in the UK aren't understood in the US, and vice versa. Both countries have different cultural touchstones that don't translate across the Atlantic.
Because of this I felt I needed a place to put my more British designs. I tried a few of the usual t-shirt sites like Redbubble and TeeSpring, but neither of them felt like the perfect place to sell. It's very hard to build a brand on these sites as you don't have ultimate control of the whole website and catalogue.
These sort of sites can attract some low quality submissions which I think detracts from some of the great designs available. I didn't like the fact that you could bring someone to the site to look at your designs and then they might be drawn away by someone else's. I'm not saying these places are all bad; they provide a quick and easy way to get your designs out there and ready to buy.
They have a lot of great designs to choose from too, but I was just looking for something a tad more custom.
Thankfully I've picked up a few skills in my time as a graphic designer, so creating the site was very cost effective as I did most of it myself. I built the site with WordPress with Woocommerce on top, it's a great way to create a custom site with ecommerce built in. Once the site had been built I then had to add the products.
I already had a few designs in the locker, but I waited until I had over 100 different items before launching the site. The site has now become a place where I can showcase my ideas and designs, and make them available to sell to people all over the world as long as it fits one of the 3 criteria, funny, retro, or British.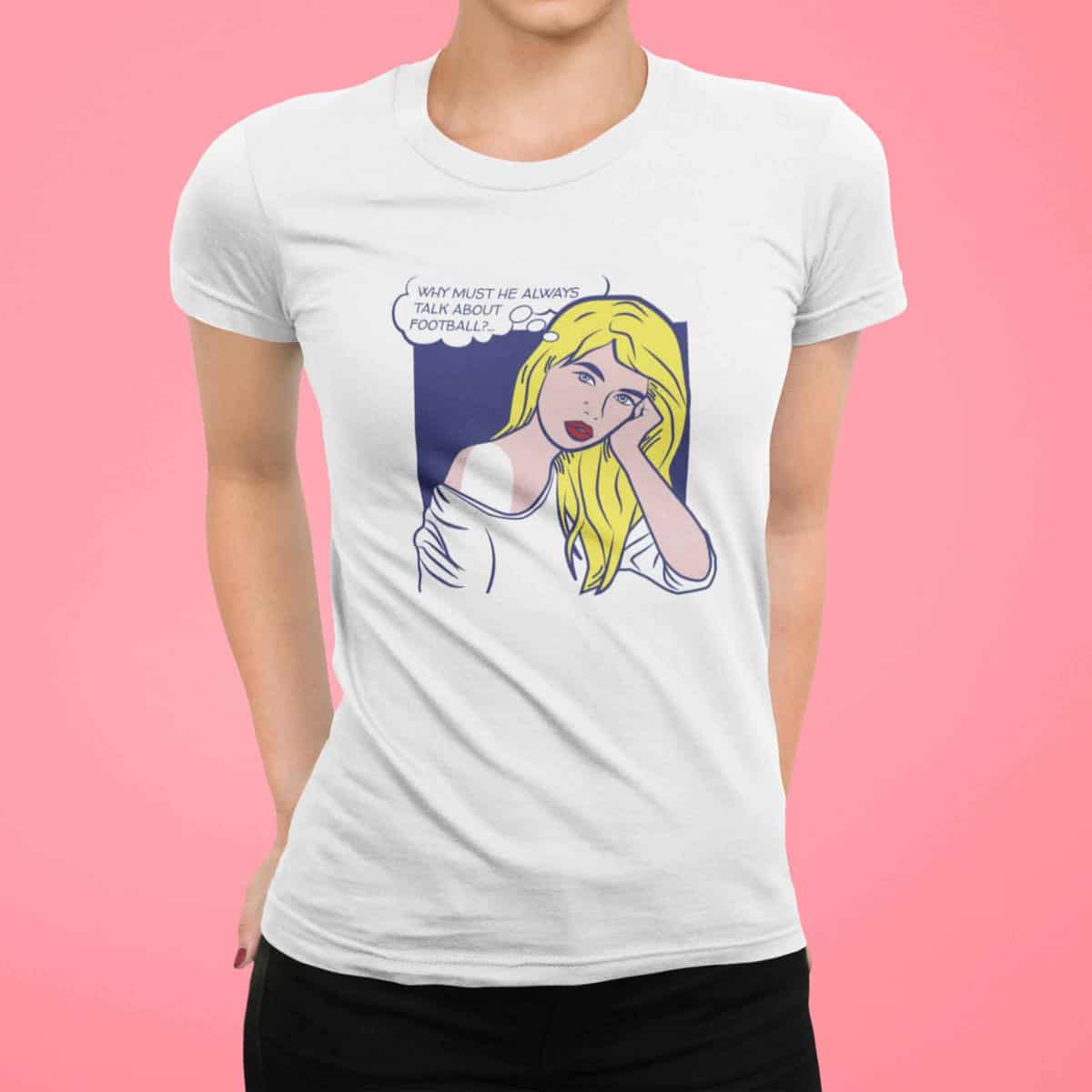 What's your business setup, are you a limited company, sole trader, something else? What was the reason for that choice?
I'm currently running the business as a sole trader. As everything on the site is done by myself the only people I pay are my suppliers. All the designs, web upkeep and marketing are done by me, so I have no other individual who requires payment.
This gives me total control over every aspect of the site. I'm not answerable to anyone and can do things when I feel it is right. I think this is a good idea while the business is still growing. If the brand becomes successful I might have to change this, but at the moment I'm happy being my own boss.
Did you write a business plan before you started? If so, how did you go about that?
It's normally a good idea to write a business plan before starting a new venture, especially when trying to raise money at the beginning from investors or banks.
I was in a good position that I was able to do all the work required to get the site up and running. At the time of writing the site costs are very low, as I already had all the elements in place that I needed.
Having a business plan might have helped, but I'm a bit more spontaneous and enjoy adding new features, pages, and designs without a lot of pre-planning. I prefer to keep a list of ideas on my phone to look back at when I've got a bit of extra time.
Some ideas are good and will be used, while others will never see the light of day. Typing them out gives me something to refer back to and judge with fresh eyes.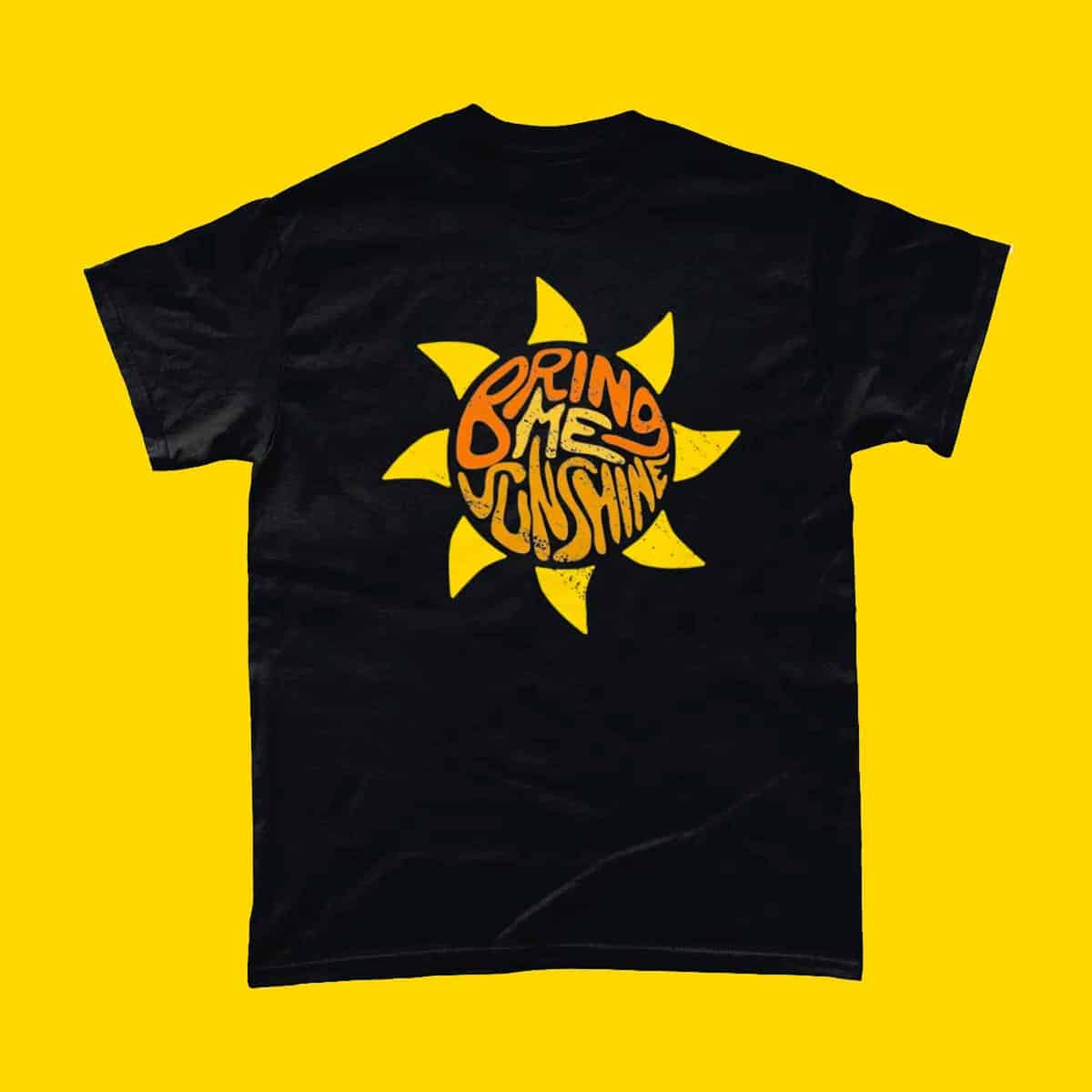 How do you handle marketing? Do you have a formal plan for that, or is it more organic?
Much like writing a business plan, I also have no formal plan for marketing. I think organic is the best way to go for this, unless you are spending vast amounts of money on a multimedia campaign.
I've been trying to build up a social media following on the top 3 networks; Twitter, Instagram and Facebook. It's quite hard going as it's very difficult to promote your brand and your products without bombarding your followers with adverts.
I think the name of my business is quite memorable and easily searchable on search engines. Having a site that has been made with SEO in mind is a good idea. Most of the traffic I get comes from search engines, rather than the links I provide on social media.
Having a recognisable name also works well with offline advertising. I've got a lot of ideas for face to face marketing as soon as we can all go out again.
I think in marketing it's always good to give someone value in what you do. If you were to hand out a flyer with just business info on it most people wouldn't give it a second look, but what if it included a voucher, a puzzle or something to make the person keep it and use it. Those are the sort of ideas that can make marketing really invaluable to your business.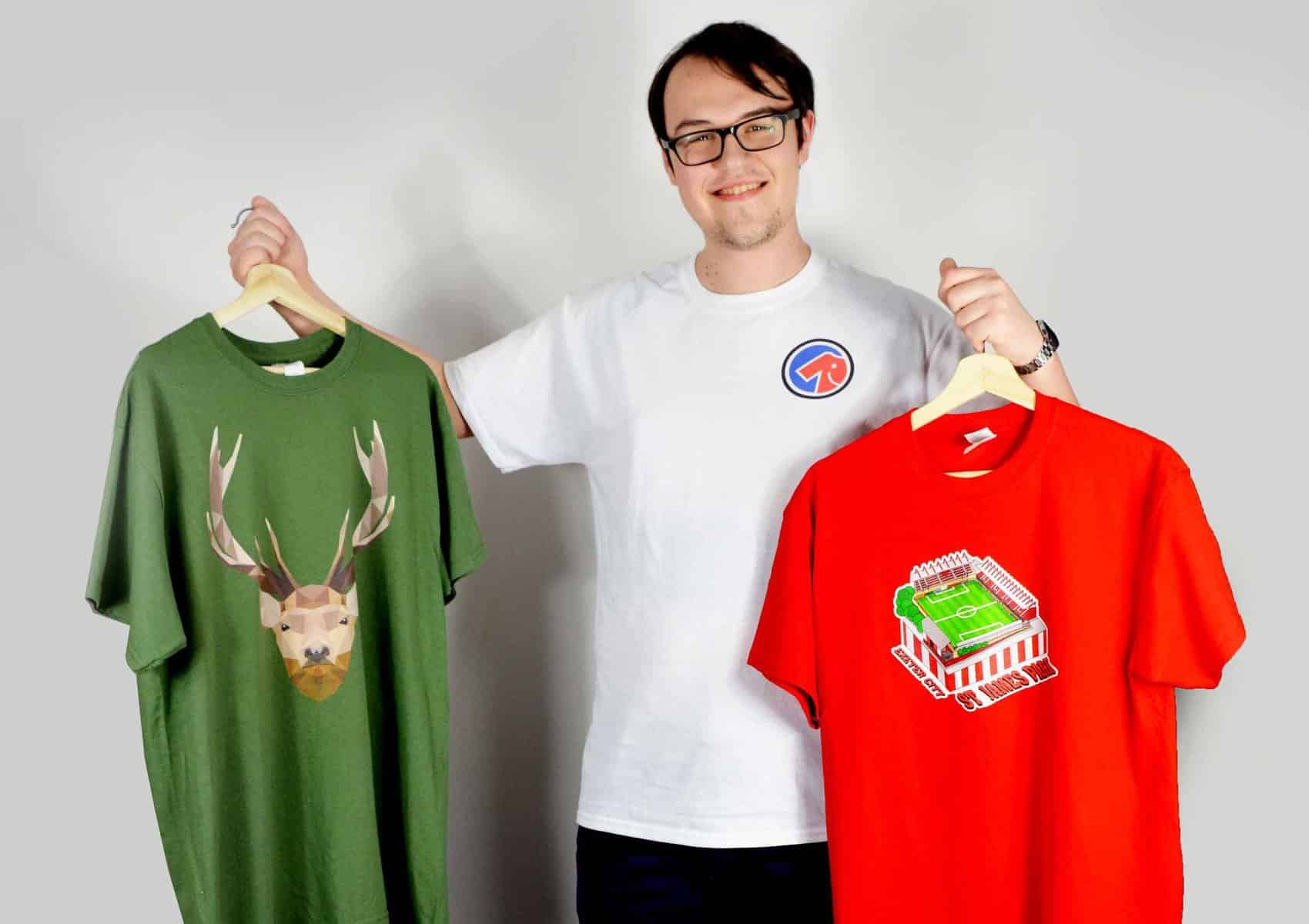 What have been the highs, lows, biggest challenges so far?
Starting a business comes with risks and challenges. In my short time running Apparel of Laughs, I've had my fair share of ups and downs.
Probably the lowest point, and most annoying thing happened last year during the Christmas period. My suppliers had a very good black Friday which meant their production was far higher than expected, because of this they set a date that meant any orders placed after it would not be fulfilled until after Christmas.
I hadn't seen this coming and thought that they would just keep going up until the week of the big day. As I hadn't prepared that period was a real loss as I didn't have any stock to sell to my customers.
I assume next year will be similar so I'll have to learn the lessons and create and add other items that can be sold all year round without stock issues.
The pandemic has also put my stock availability under threat too. These two situations have taught me to always be prepared for the worst and plan for what you will do to prevent any loss.
One of the highlights so far on my site has been appearing on Japanese TV. I was approached by the TV channel NHK based in Tokyo. They were planning to do a feature on one of their shows about the great British debate over whether scones should have cream or jam first.
I have two conflicting designs in my catalogue and have seen success in selling them to local people around my home in Devon. The tv channel featured my cream first design to their millions of viewers.
It wasn't on screen very long, but it was long enough for my site to have a massive influx of Japanese users and orders for my design. It felt very weird but also satisfying that my very British designs translated well to a completely different culture like Japan. It's an unexpected event like this that makes it a lot of fun running an online business.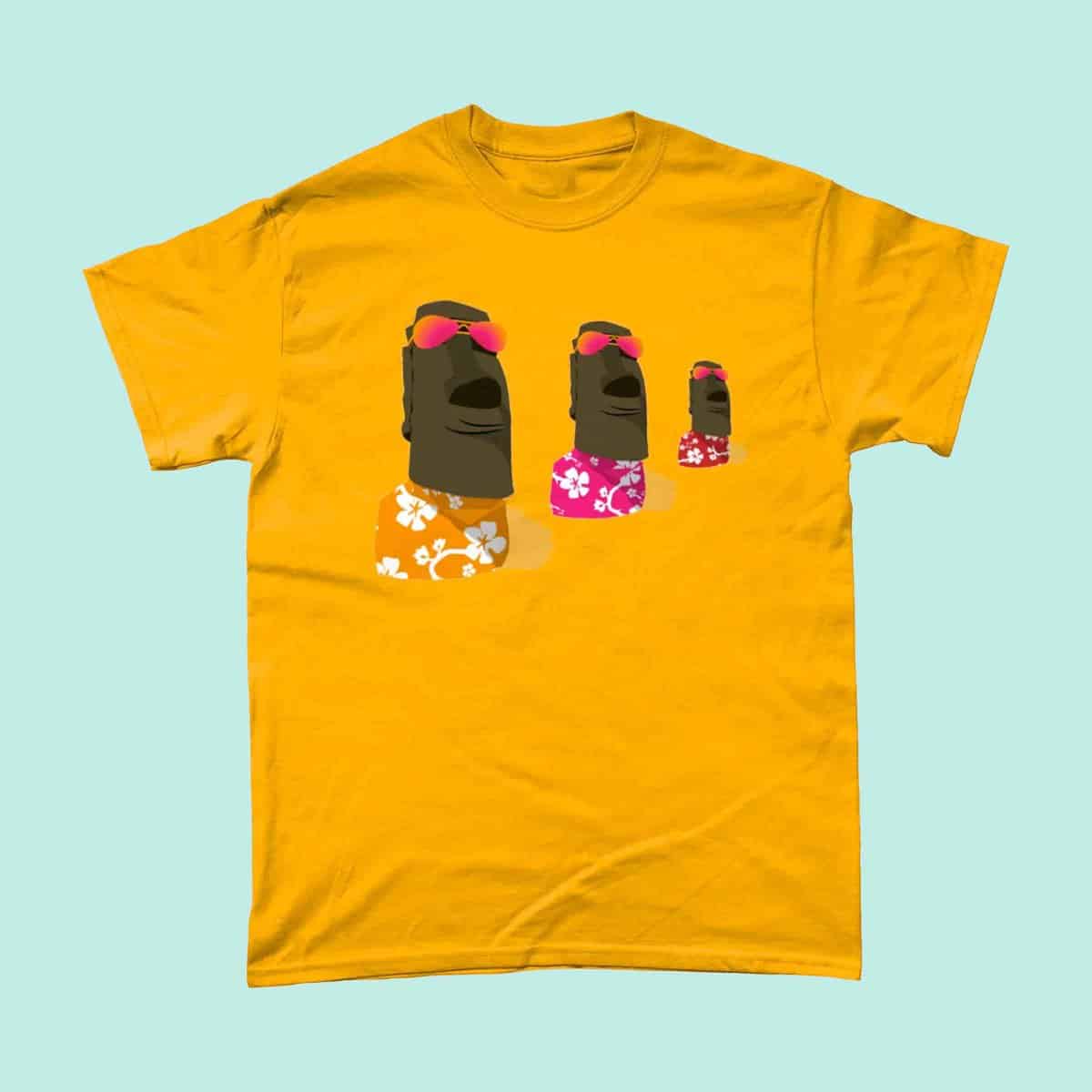 What advice would you have for someone thinking about starting an online business?
The sky's the limit. The great thing about selling online is that it's open 24/7 and can be found by people all over the world.
When setting up an online business, a good tip is to pick a great name. Pick something that is memorable and easily searchable. Trying googling the name, does it already exist? Does the name mean something else? Can your name be confused with another person or thing?
If you have a unique and recognisable name as a site, and also on social media you have a great framework to build a business on, because you know your site won't get lost in the ether.
Another tip is to try and sell something that you like and that you know about. I've been a designer for many years and been designing t-shirts for most of those. Selling t-shirts made sense to me. I knew the big players, the pitfalls, and the business models that I could use.
If I wanted to sell something I knew nothing about, like scented candles for example, I'd have to take a lot of time to know the market, understand the customers, and gain knowledge about the products.
I'm not saying you can't learn about something new especially if it's a great seller and open to making profits, but if you want to start off without a lot of initial costs and time, sell what you know.
Finally I'd say, be creative. Have fun with your site. The internet is full of very boring, corporate websites. New ideas are what get you noticed. Sticking with the old styles and methods just get you compared to others. Try and be different to stand out online and with your marketing too.