Matthew Spilman is a designer who works by day in a job to pay the bills, and by night as a freelance designer.
Compare prices for web design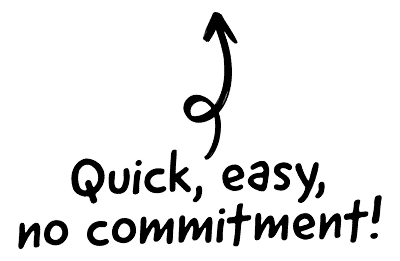 I currently work for a large energy company. While my current role there is not design-specific in title, I get to do some design work in different aspects of my job. For the last 10 years or so, I've been guilty of something of a slash career where I've been Matt the energy guy by day; and then Matt the designer guy by night. I love working in the energy industry, but I've always enjoyed having something of a creative outlet as well. I need to be able to keep that left/right brain stuff balanced out. There is always something new to learn in the digital & design space.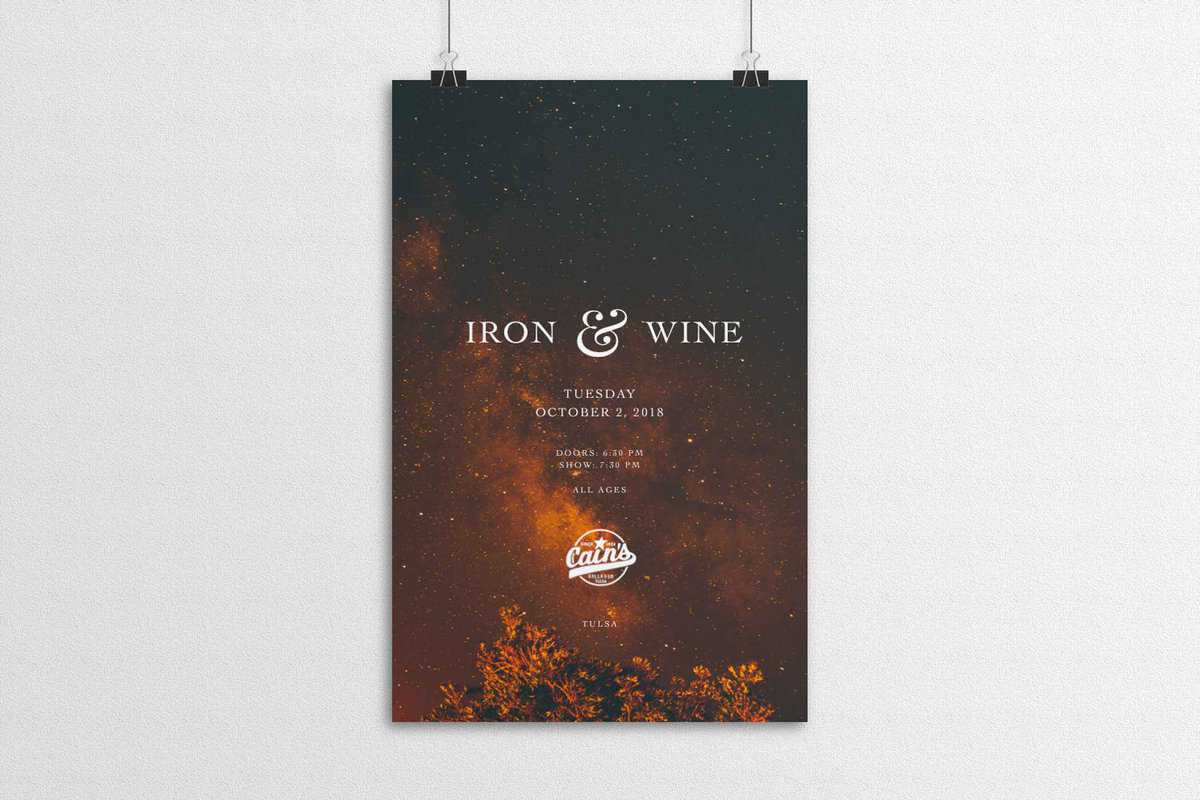 I began a web design career about 10 years ago. I had a couple of business ventures that I was trying to launch, and I needed websites for them. While I had no previous web design experience, I thought it was as good of a time as any to start building some experience.

The CRM platform to grow your business
Great for entrepreneurs
Powerful data analytics
Manage sales and data

Seamlessly connect data, teams, and customers
Cutting-edge marketing
Ideal for teams or solo use
Measure sales conversions

Powerful web builder and advanced business tools
Great for startups
Powerful web page builder
E-commerce available

Supercharged content planning
Great for marketing
Better than lists or sheets
Manage social media

Create a new website in 10 minutes. Easy.
Launch your website fast
Powerful data intuitive
No coding skills needed
A couple of years later, I had some other web side projects going on. I was on a shoestring budget this time, and so I began on my own – learning more about SEO, copywriting for the web, content marketing, social media, etc. I eventually stumbled upon WordPress, and began learning more about HTML, CSS, and responsive web design. From there, I began focusing more on design (versus the development side). I started to study typography, layouts, etc. and became much more deliberate about the overall presentation of the final product. (Whereas before this, I was content to have simply built something/anything as a means of getting that something/anything out there as quickly as possible – else risk missing whatever next internet/marketing wave we were on at the time).
It's really been something of a journey in just continuing to build on things that I've learned along the way. I look back on some of the work that I did 10 years ago, and all I can do is chuckle. Much of it looks more like a train wreck now. More recently, I seem to have discovered a newfound passion for print. I'm always game for designing screens and looks for digital/web; but I get pretty chuffed about doing a new poster, flyer, a resume or a business card – something that I can actually touch and hold.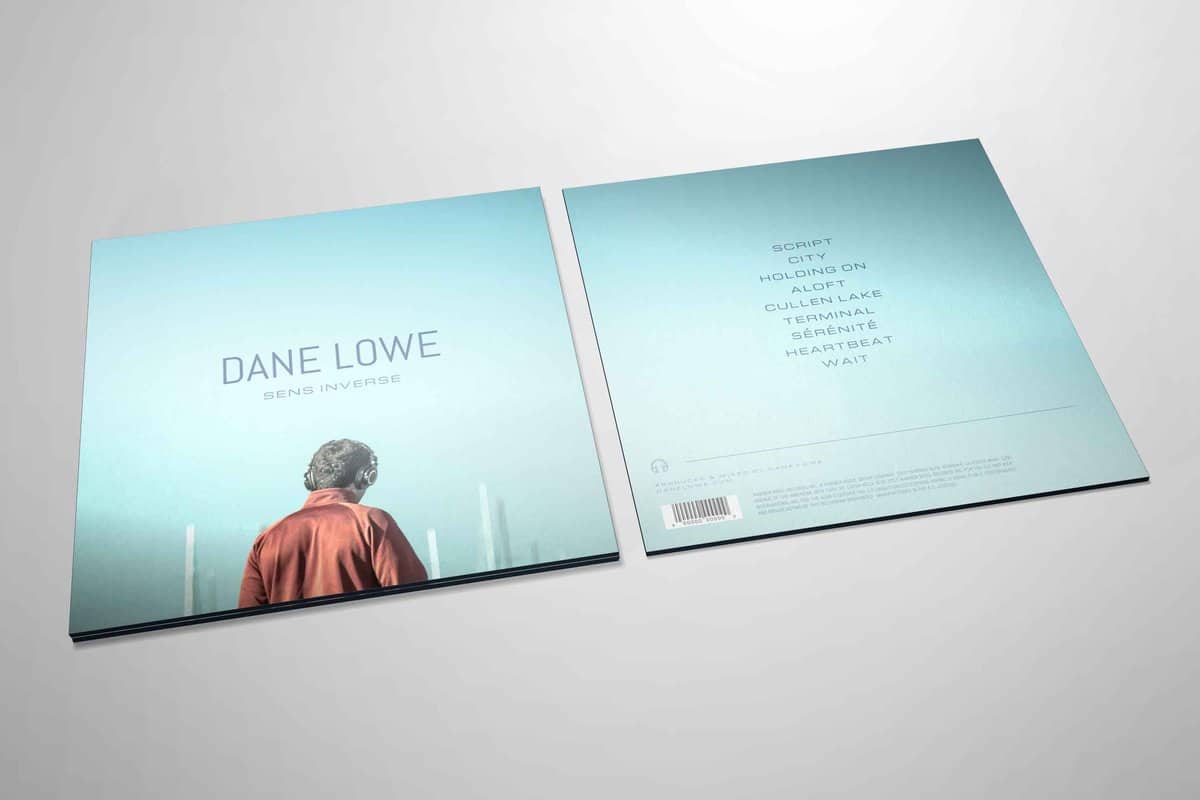 Entrepreneurship is a tough game, and it's especially tough in creative fields. I learned later on in my journey that I really enjoyed actually doing the design work. I'd much rather be talking creative strategy with clients and bringing those ideas to life – versus running the business itself. I realized that I really just wanted to focus on being a good designer. I had to shift my focus. It was tough, but I had to let go of the other business development aspects. My time and attention was becoming so divided in all of these other different areas. It ultimately became a drain on my creativity, my work product, and my health & wellness. I wouldn't sleep. I'd be up at 3am trying to finish a piece of design work because that was about the only time of day where I could find the hours for that kind of dedicated design time. If my goal was to become a better designer, I was never going to do that unless I stopped doing all of that other stuff.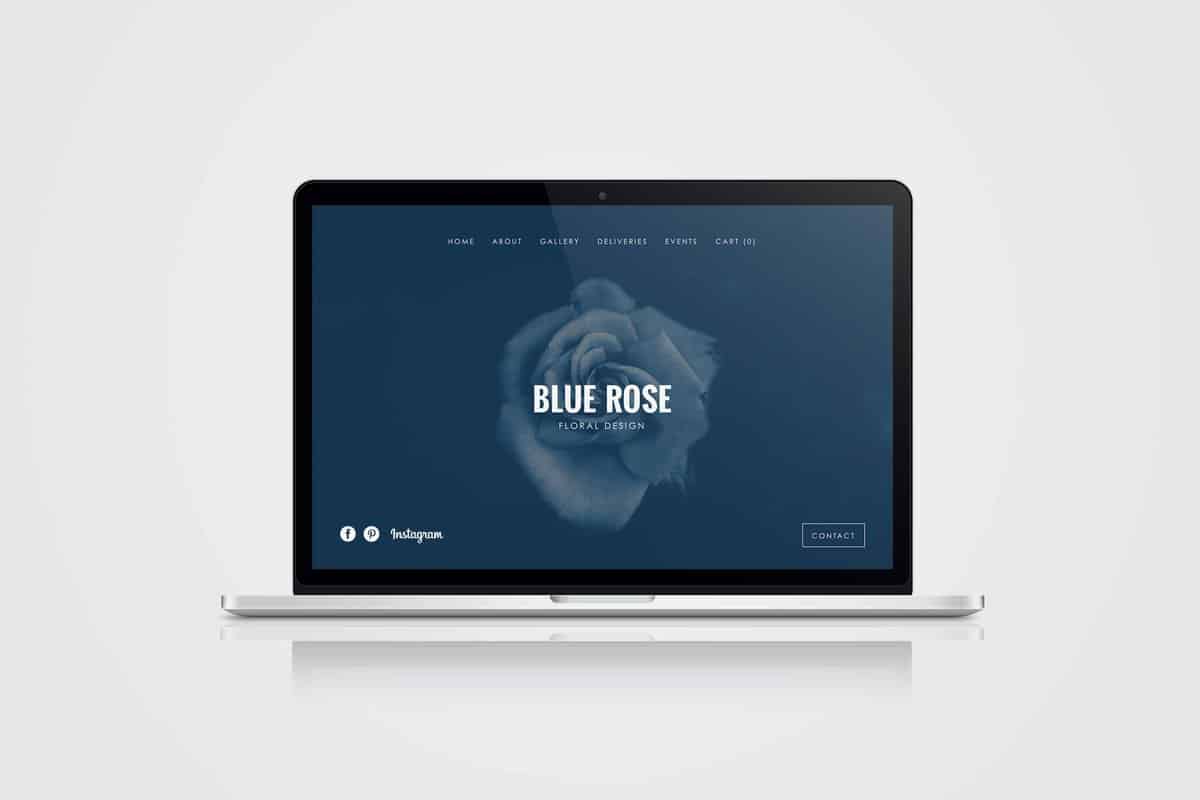 I think this is very important for creative professionals just getting started. There is a certain allure associated with freelancing & entrepreneurship – but it is not for everyone (and this is totally OK). Don't force yourself into entrepreneurship. Don't pressure yourself into freelance life because your peers are telling you that it's the sexy thing to do. You can have a great entrepreneurial mindset about your work and what you do – but you really have to ask yourself those tough business questions. I liked the idea of owning the business, but then I realized that I didn't enjoy running the business. It blew my mind how much all of the other business aspects just started to multiply. I had very little time in my days to do any really thoughtful or productive design work. You really have to choose wisely how you want to spend your hours. Eventually, your creative work will begin to suffer and you will burn yourself out trying to keep the candle lit at all ends. Focus on the parts of your craft that you most enjoy, and then figure out how to hire (or barter, trade, collaborate with) others to do the rest.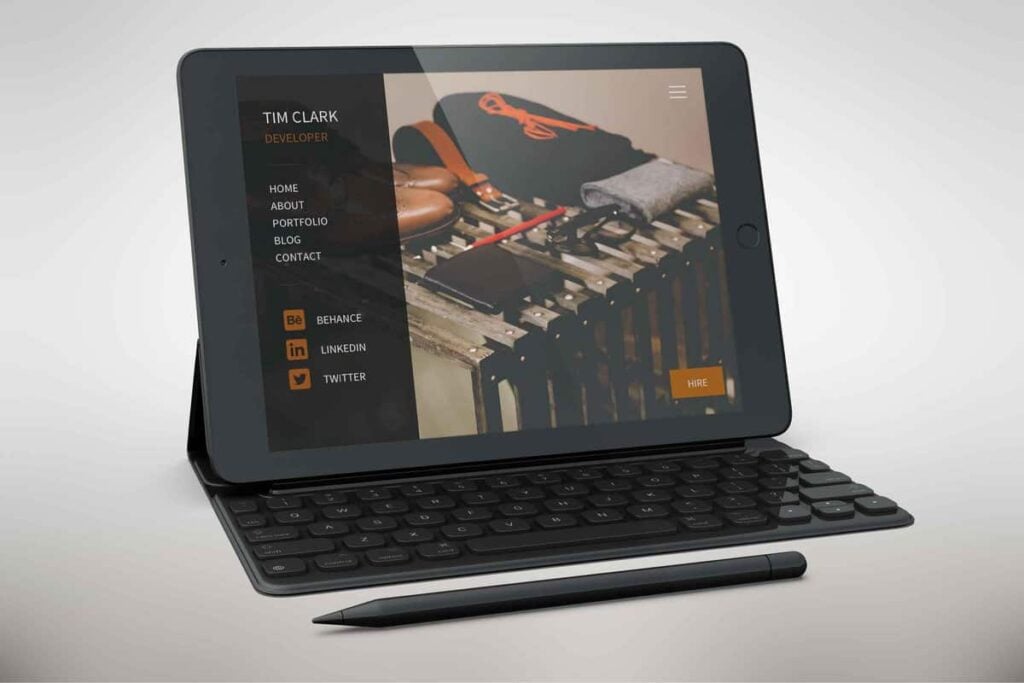 For me, it's all about the Q&A process with the client. You really have to get down into the client's emotions & find out what makes them tick. It becomes easier to design for the client as you get to know more about them and their business. This can be a process, but it is so important. Things like empathy, active listening, and curiosity are so important. Explaining design choices and articulating your vision become so important. Getting to the bottom of what the client really wants up front will save you many hours of rework, stress, and wasted motion later on. You have to understand the client and the problem(s) that they're trying to solve. Don't expect the client to always know precisely what they need. Don't expect them to be the creative problem solver. That's what they hired you for.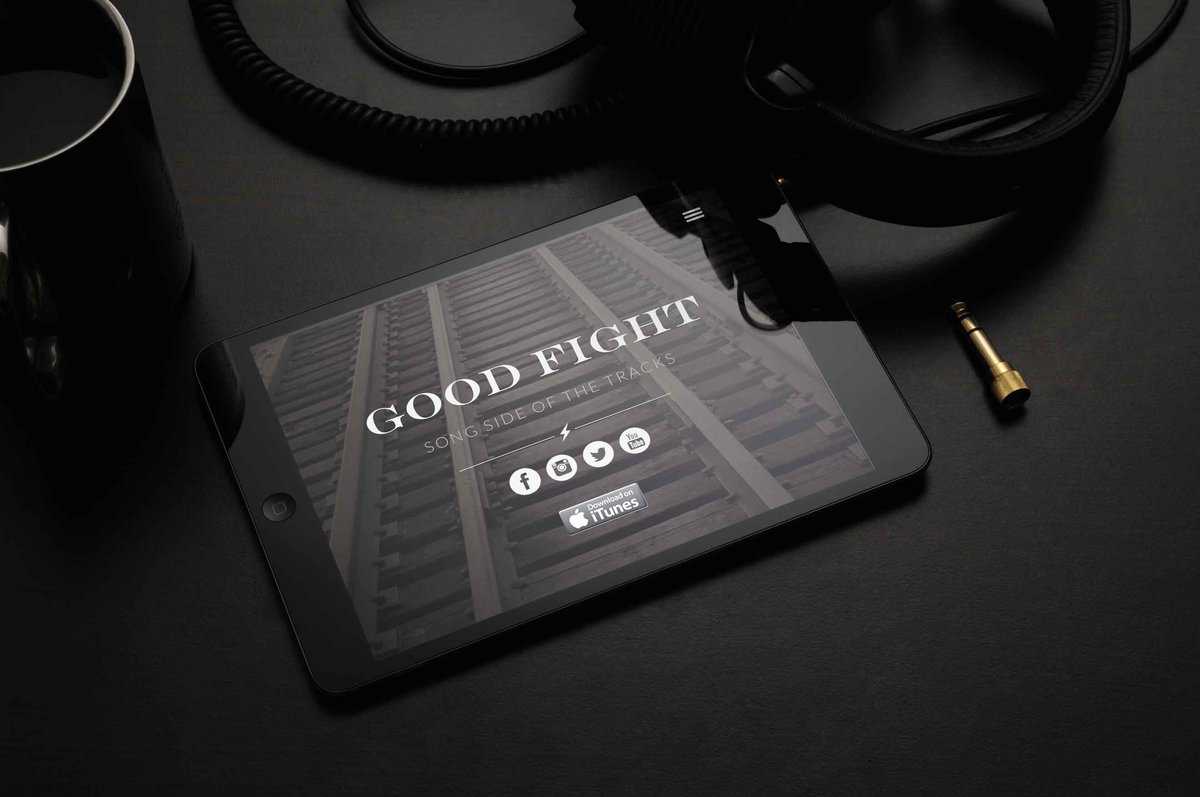 Tools of the trade
My toolbox is probably pretty standard/comparable to most designers. I use a MacBook Pro, iPhone, Adobe CS, various apps. It might sound taboo, but I also use Keynote and PowerPoint quite a bit. I grew up on PowerPoint, and still find it to be like an "old faithful" of sorts. I have so many different templates & sketches built in PowerPoint from over the years. When time is money, you reach for what's going to get you from point A to point B as efficiently as possible.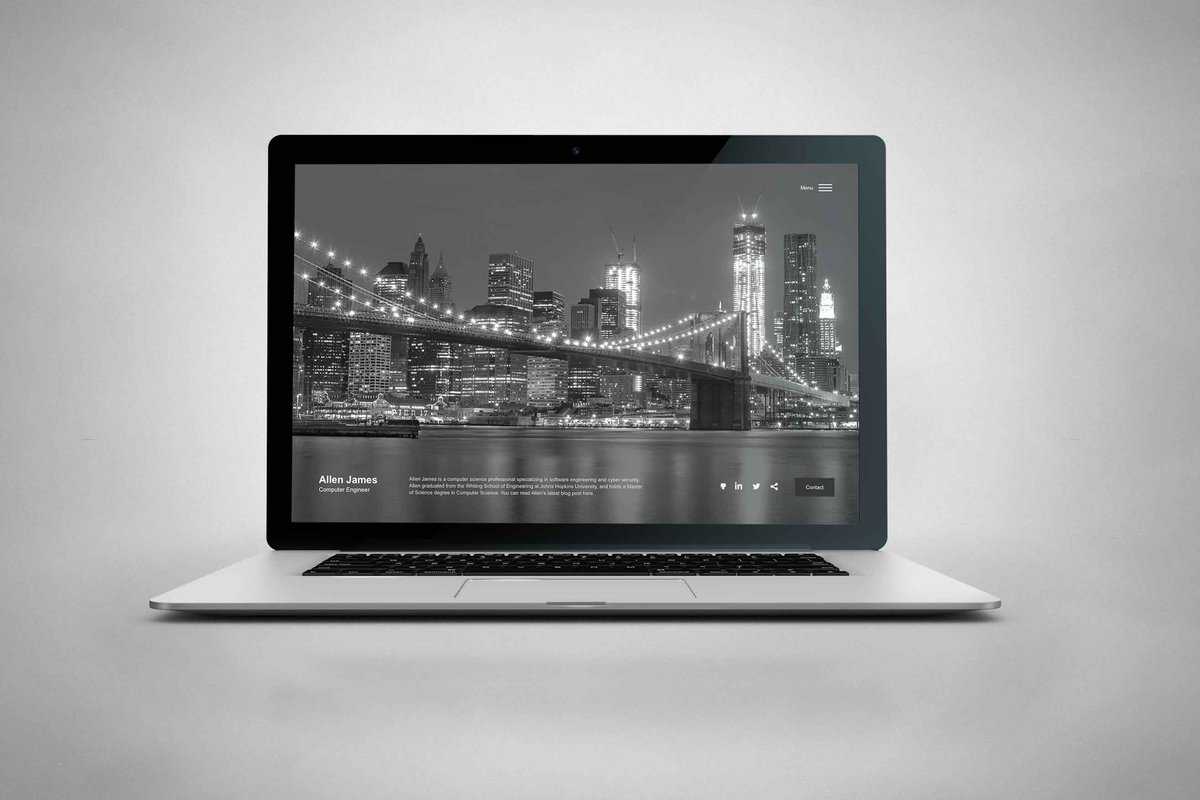 I mostly do my design work from a home office. But anymore, all I need is a quiet room and maybe a good jazz station. When it's time to get down into the design work – I mostly enjoy working alone. Mentally, this is the best way for me to get it done. It's about the quality/time factor for me. I know that before I sit down, that I'm giving this particular thing and my client my full-undivided attention. You're depriving the final product (and robbing your client) otherwise. I have two young children now, so freelance work typically happens at night when it happens. Right now, my daily routine is different each & every day. I've learned to take my days an hour at a time. I definitely feel like I do my best work in quiet spaces without the noise and distraction of the daytime. I can be a detail nerd, and I need to keep that focus locked-in for those short hours, because I know that the next hours coming at me are sure to be filled with any garden variety of who knows what coming from my kids.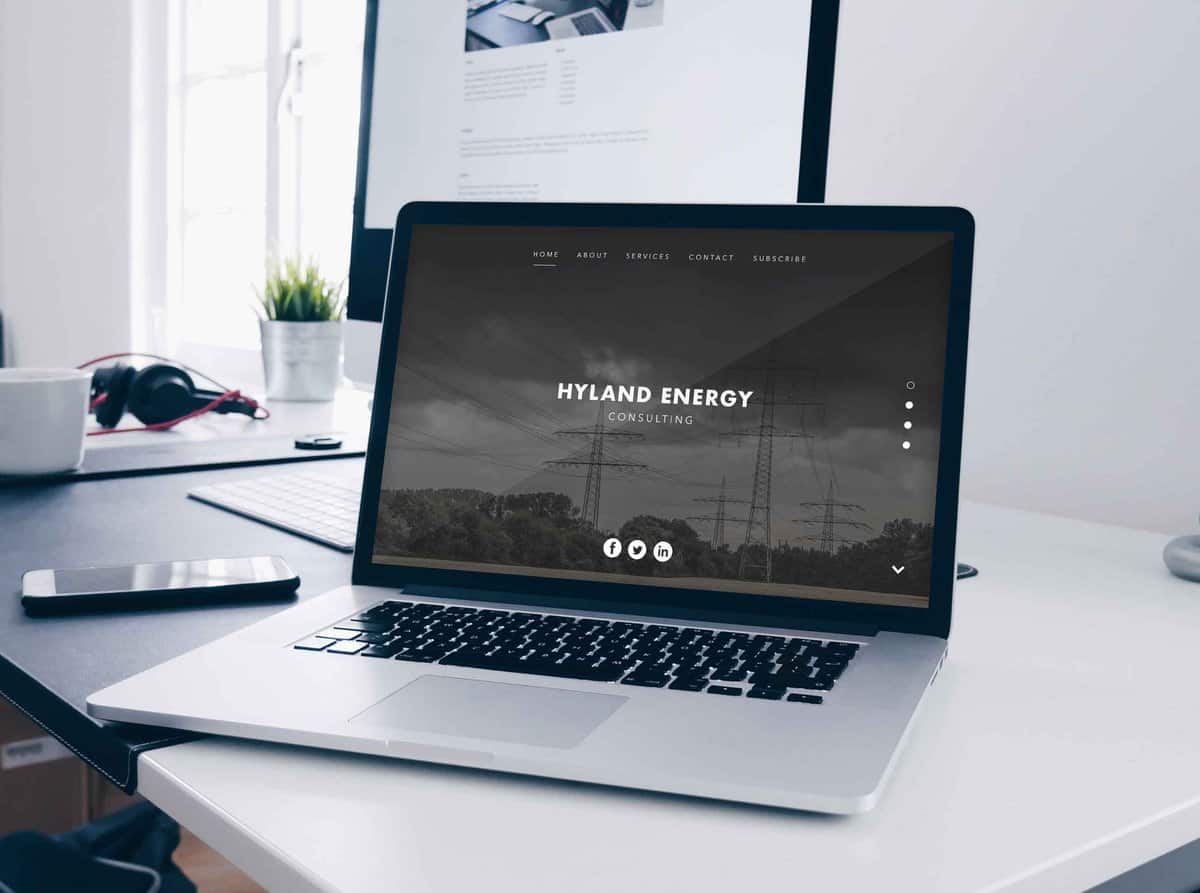 Advice for others
There are several life lessons that I could speak to, but perhaps just a few as specific to design careers can be summed up as:
Just get started.First of all, just get started. Start making things and see where it takes you. Once you start doing the work, and getting yourself out there, you gradually become more invested. Eventually, you'll find a place of confidence in what you're doing, and you'll know that there's no turning back (like a "tipping point"). I really believe 90% of it – is in just getting started. Humans will come up with 10 marginal reasons why we can't or shouldn't do something, instead of committing to the one major reason why we should. Just do it.
Be adaptable.Embrace change and be willing to adapt [often] on the fly. You're going to make some shite every now and again, but that's just part of it. Be honest with your own self-critique, but then move on. You have to keep something of a short-term memory. You have to have thick skin. You're going to get rejected. You're going to get ghosted. You're going to feel insulted as clients try to discount you (or sometimes not even pay you). You can't take it personal. There will be some tough days. The game of it will kick you down from time to time. You have to get back up, adapt, and keep going. Plus, your world and your life will change and evolve, as you grow older. Your priorities & responsibilities will change. You have to be able to adapt to the ebbs and flows of life around you just as well.
Keep a good balance.I truly believe finding a right balance is key in just about everything we do. This applies to our diets, our families, our mental and physical health & wellness, etc. The design field is no different. This field is highly competitive. It's important to keep things in proper [positive] perspective. Go easy on yourself. Be comfortable with saying no. Enjoy the process, the journey. Do it because you love it that much, because you couldn't fathom not doing it otherwise. If you're going to be in it for the long haul, you have to look at it like something of a marathon, not a race.
Stay focused.Keep a laser focus, play to your strengths, and wake up each & every day with a mindset of continuous learning & improvement. It's very easy to get distracted out there. Life will try to pull you off course sometimes. Don't worry so much about what other designers are doing, latest trends, etc. Stick to your gut. Stay true to your unique style & your authentic self. When the clients or the work starts to knock you around a bit, you'll always have your strength & confidence regardless. You can't lose.
Be unique.It might sound cliché, but you really do have to separate yourself if you want to compete in the design space. I wouldn't want to say that designers are "a dime a dozen" but there is definitely an over-saturation in the space right now. You have to find your unique style. You have to focus on what you do different/better and play to those strengths. This doesn't always have to be specific to your designs though. You can be unique in how you communicate or market yourself, for example. Maybe you have a unique way of building relationships with people. Maybe it's your story, your background, or a unique sense of humor that draws people in to want to work with you. Whatever it is, find that thing that makes you different from your competition. I would say don't be afraid to do some of those old-school things like hand-written thank you cards, casual conversation over coffee, a random phone call or voice mail, small little gifts or tokens of appreciation. These seemingly little things will have a compounding effect over time if they're done consistently; and should pay greater dividends in the future. And they're also easy, memorable, and cost-friendly ways of setting yourself apart from the rest of the pack.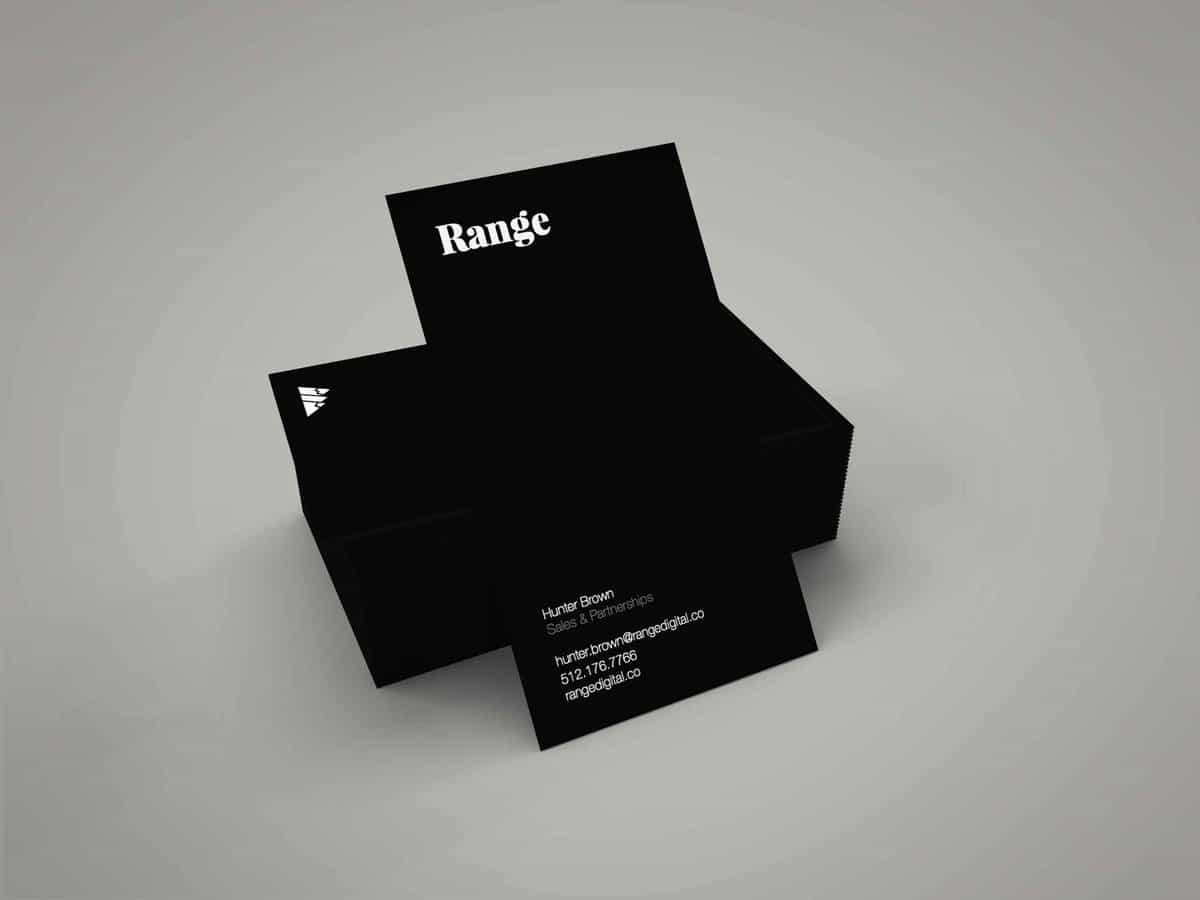 Plans for the future
Creatively, I'll likely always be freelancing or working on some type of side project. I've been in a bit of a hiatus mode in recent years. I lost my father and three beloved grandparents in a span of about 3 years. My wife lost her mother very suddenly in that time as well. I've also recently become a dad. My life has seen several radical changes in recent years, and so I've been in a more prolonged space of adaptation, learning where and to what degree my design career still fits in the big picture. My time for freelancing just isn't there like it used to be. I love being a dad as well, so maybe my design career becomes something that shifts into a family affair. (My wife is also very talented in the arts & crafts). I'm learning to become much more selective about what I'm able to work on, in addition to balancing my daytime career in the energy industry. I'm at a place now in my life & career where I seem to really enjoy teaching & facilitating; the design thinking and creative strategy parts. I love doing design work, but I have to think about my time much differently now. We have to keep moving the needle. The world's problems are becoming much more complex. We really have to think about the term 'design' as something much more beyond Dribbble shots or Instagram filters. We have to think about designing right solutions to real problems.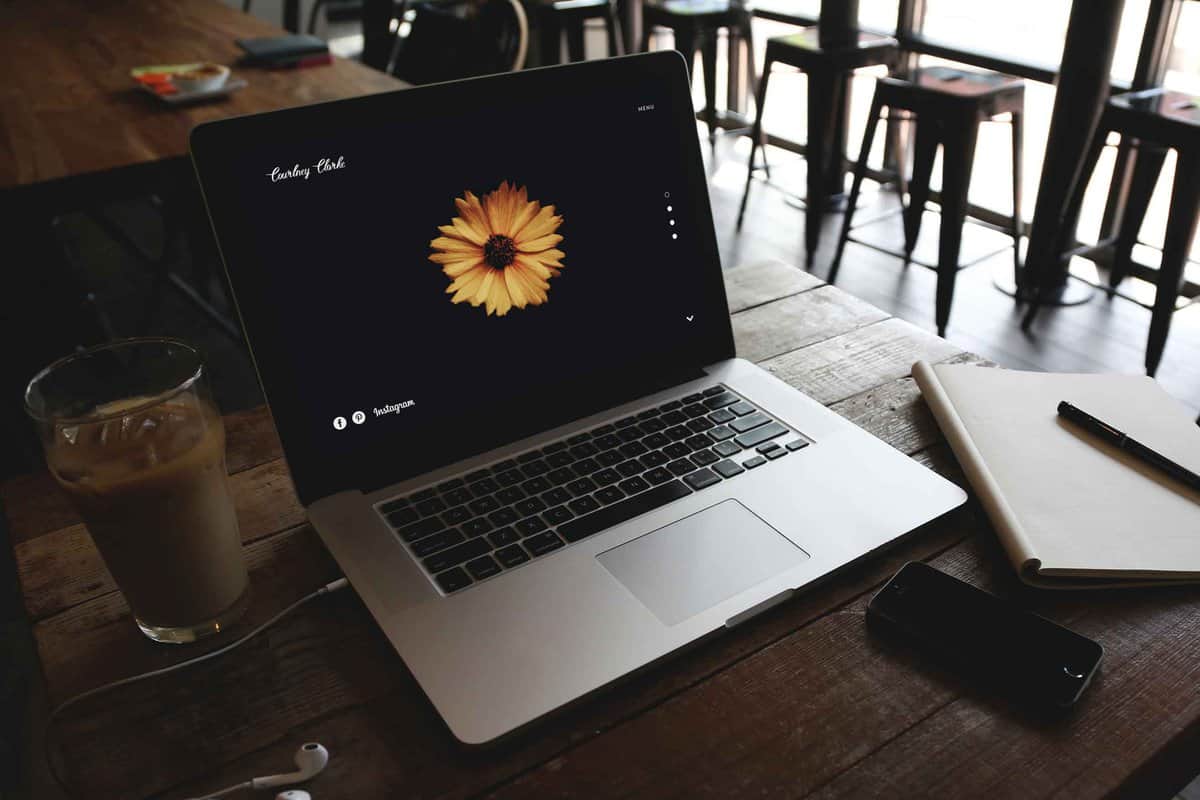 With all of that said, I do plan to launch a new project later this year – Range Digital – so be on the look out for that. Otherwise, I've always wanted to try my hand at calligraphy. I marvel at what some of these lettering & calligraphy artists do. I see their work, and I'm just blown away with their focus & precision; the steady hand, the patience and concentration. These folks are just so passionately skilled. That's my next artistic goal.
Follow Matthew on Instagram here.