After changing direction from a career in Law, Xanthe Hutchinson has built a successful photography career, despite having to juggle her work with the demands of her young family.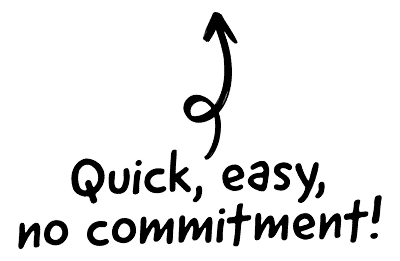 I work predominantly for smaller fashion brands, emerging businesses and designers. I'm normally called upon to shoot look books and marketing images, which is great; lots of scope for creativity and a chance to meet incredibly talented young professionals.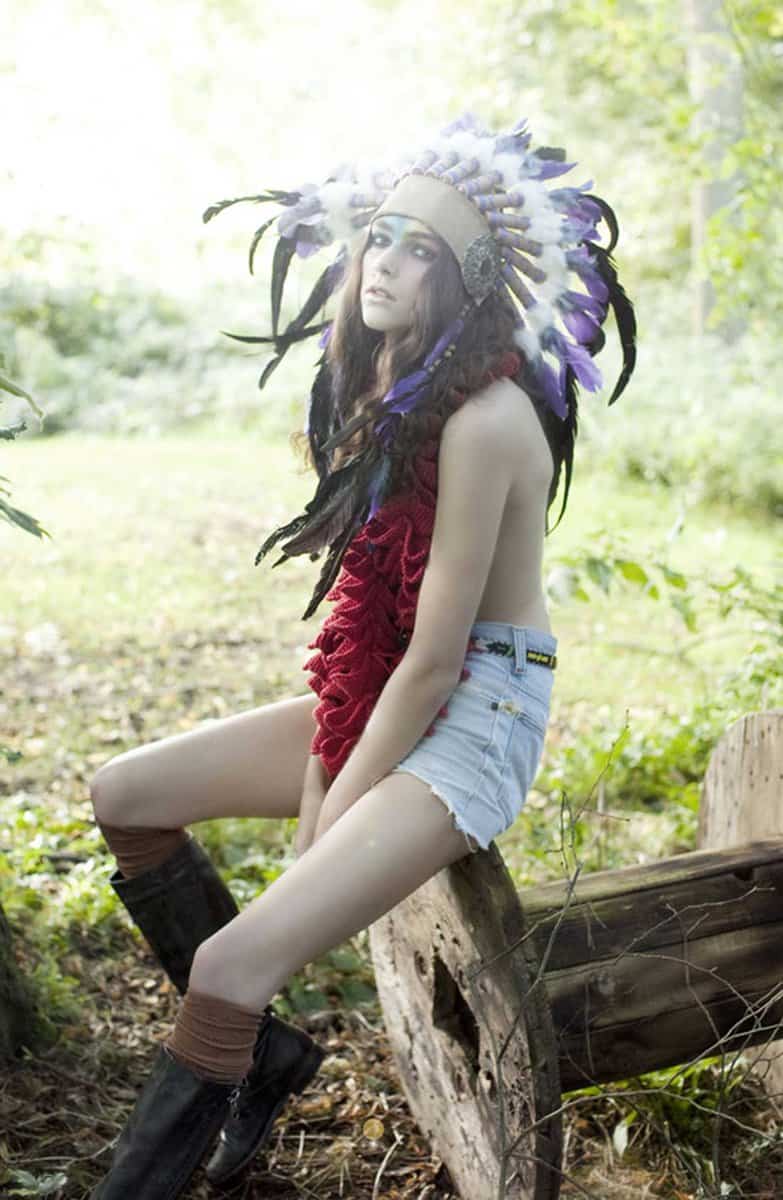 The CRM platform to grow your business
Great for entrepreneurs
Powerful data analytics
Manage sales and data

Seamlessly connect data, teams, and customers
Cutting-edge marketing
Ideal for teams or solo use
Measure sales conversions

Powerful web builder and advanced business tools
Great for startups
Powerful web page builder
E-commerce available

Supercharged content planning
Great for marketing
Better than lists or sheets
Manage social media

Create a new website in 10 minutes. Easy.
Launch your website fast
Powerful data intuitive
No coding skills needed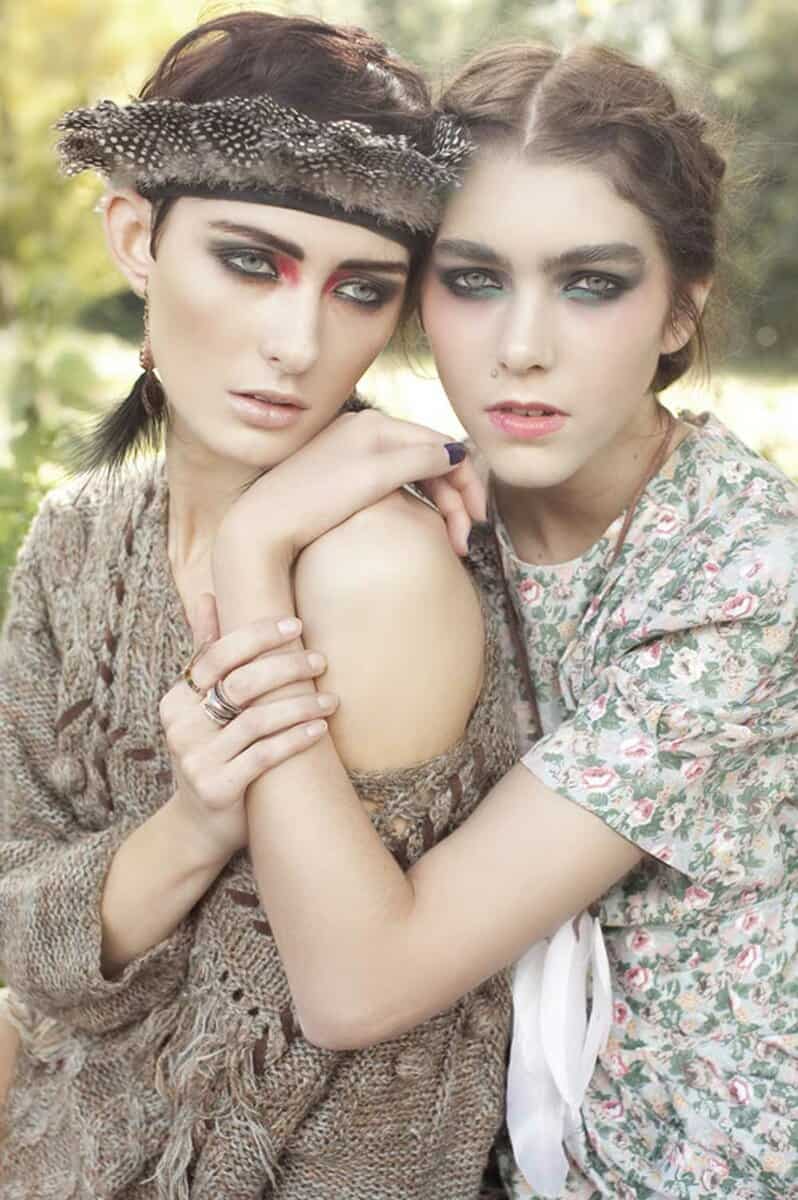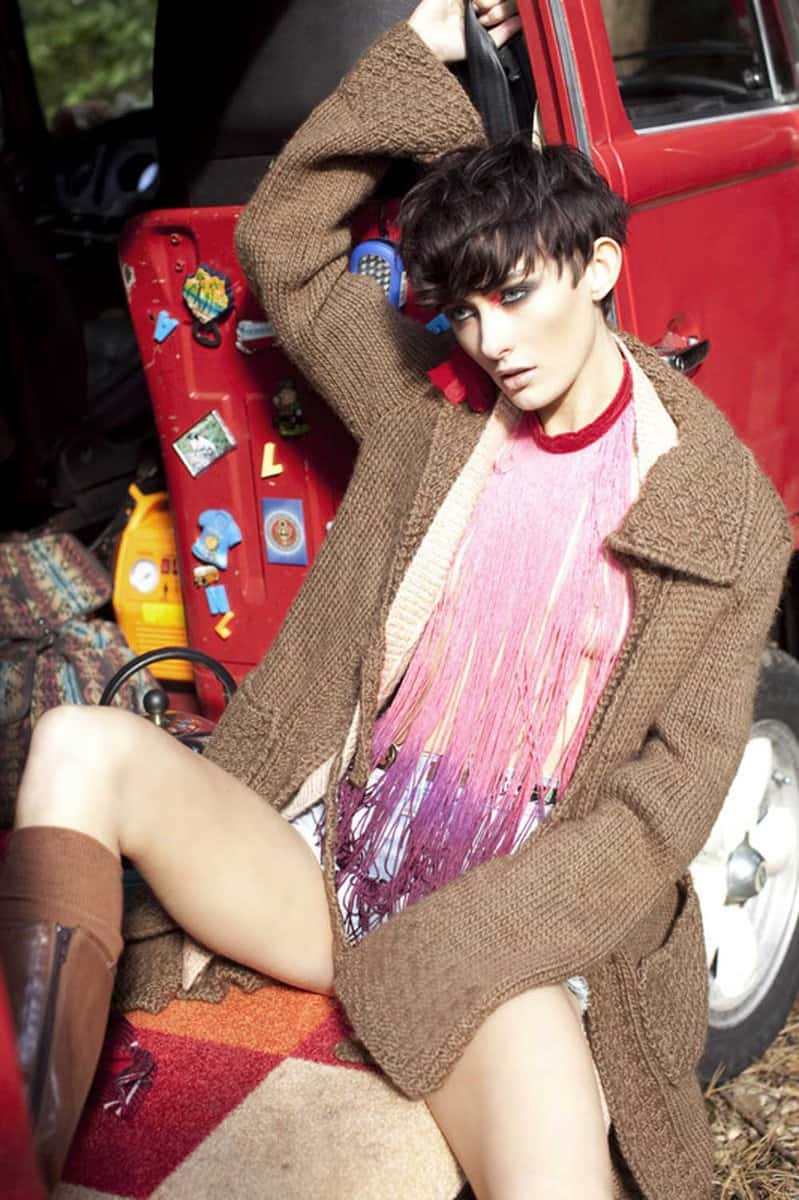 I initially read Philosophy at Durham and then made a foray into Law. It was whilst working for a law firm that I realised I desperately needed a creative outlet, so I took an OCN in photography. I fell in love with the medium and decided to do a B-Tech, and once I'd finished my tutor convinced me to do a degree! It was a difficult decision to make financially but my husband supported me throughout.
My greatest motivation is my love for photography, I feel so lucky to be in a job I adore; the creative process, the people and the experiences constantly inspire me! I also take a lot of inspiration from artists, authors and cinematographers.. I think if you surround yourself with art and artists it's inevitable that you will be infused with a little creative Magic!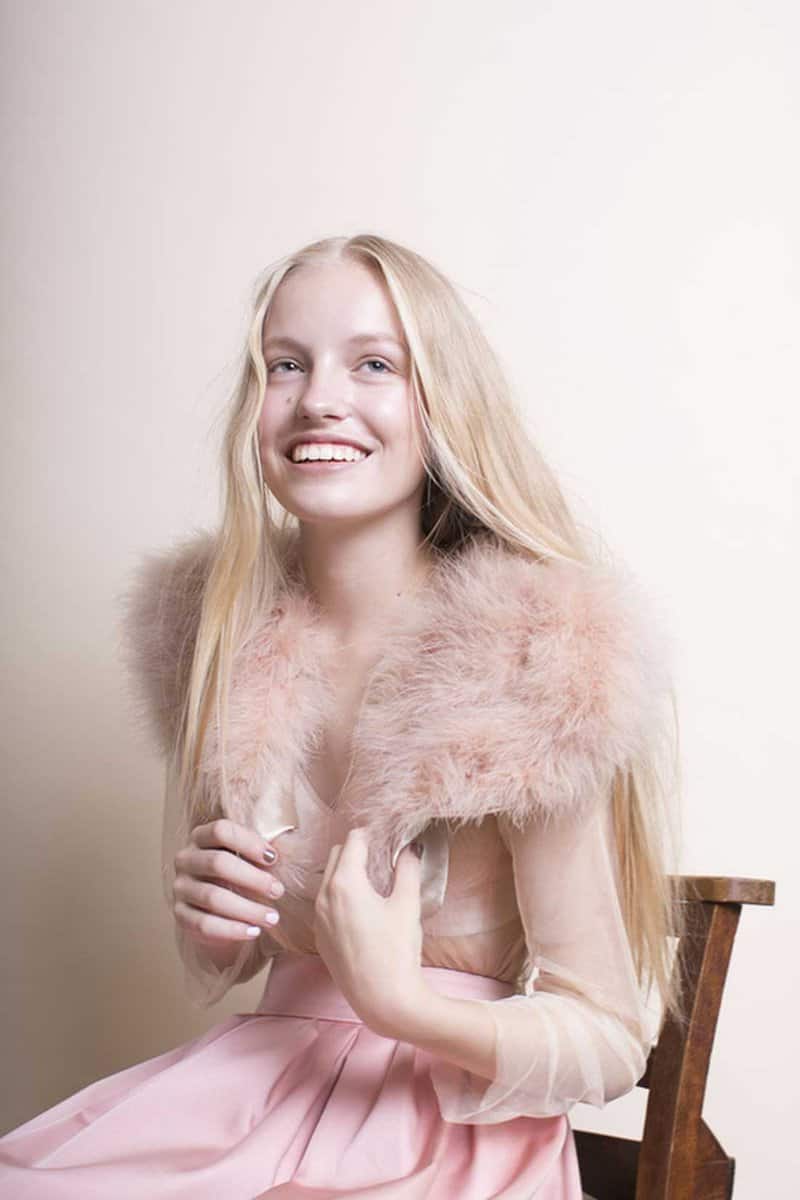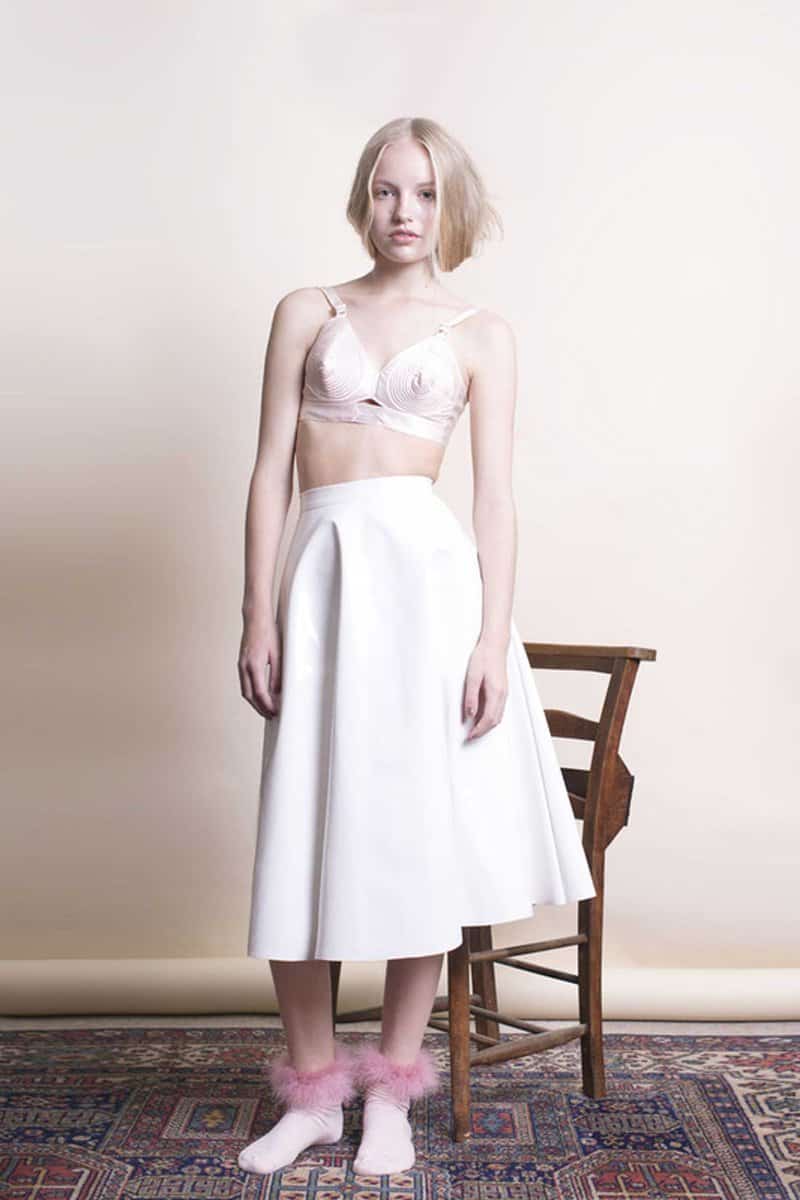 Once I'm struck with an idea or concept, I'll start off with a moodboard, then I'll begin to build my creative team; I often work with the same people because I know they are of a similar mindset and we are on the same page creatively. From there I'll begin casting which is often quite onerous but is undoubtedly one of the most important elements to a story. I'm frequently given a rough brief by clients which is an excellent starting place- I find the aesthetic then evolves with the input of other team members and of course the model. Considering a shoot will often begin with various structures and prerequisites, it's definitely quite an organic process that brings it together!
I use digital cameras more often than not, as it's faster and cheaper to use in commercial jobs but I have a couple of analogues cameras and a polaroid and instax too. There's nothing more exciting than seeing the image develop before your eyes!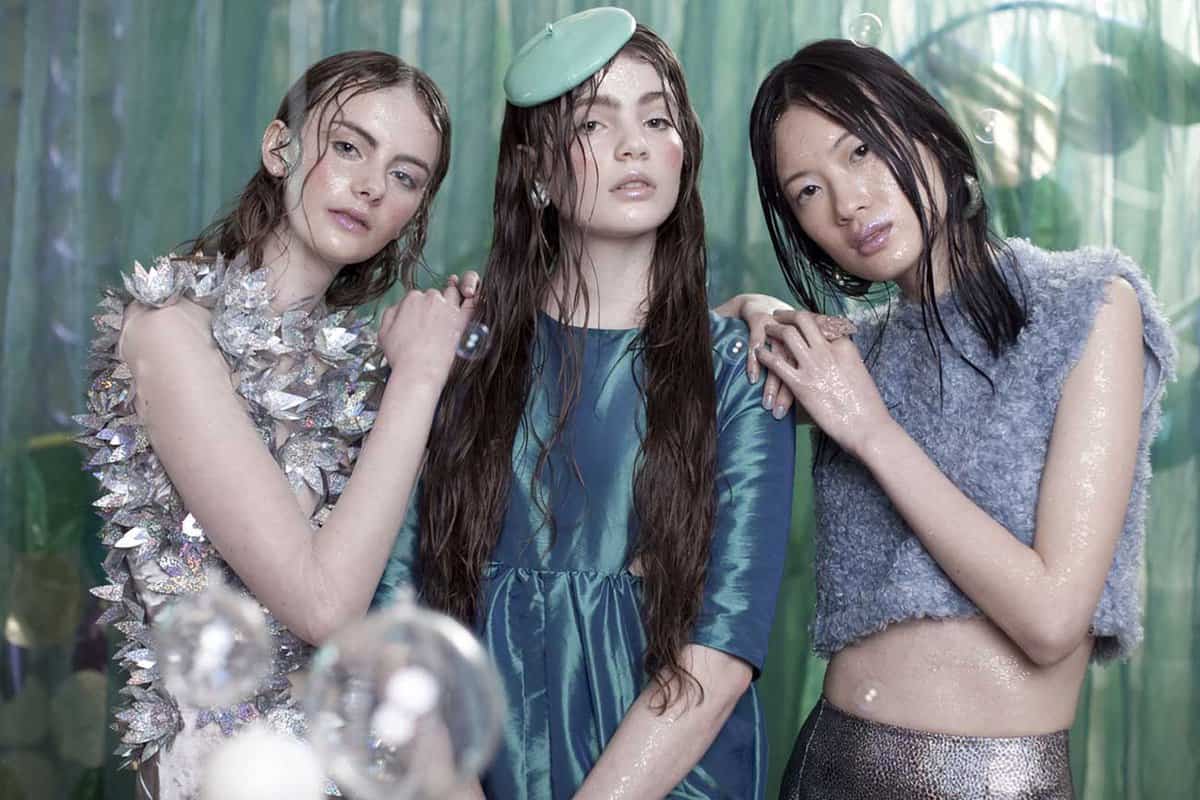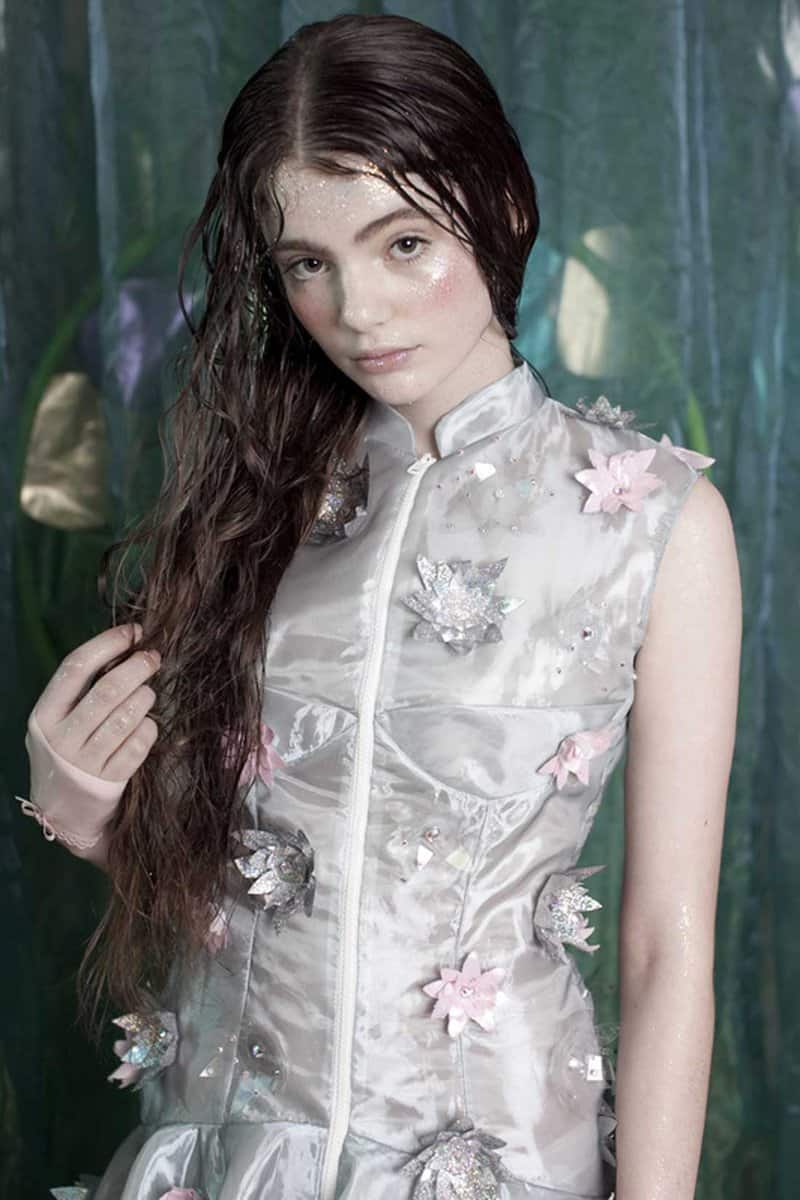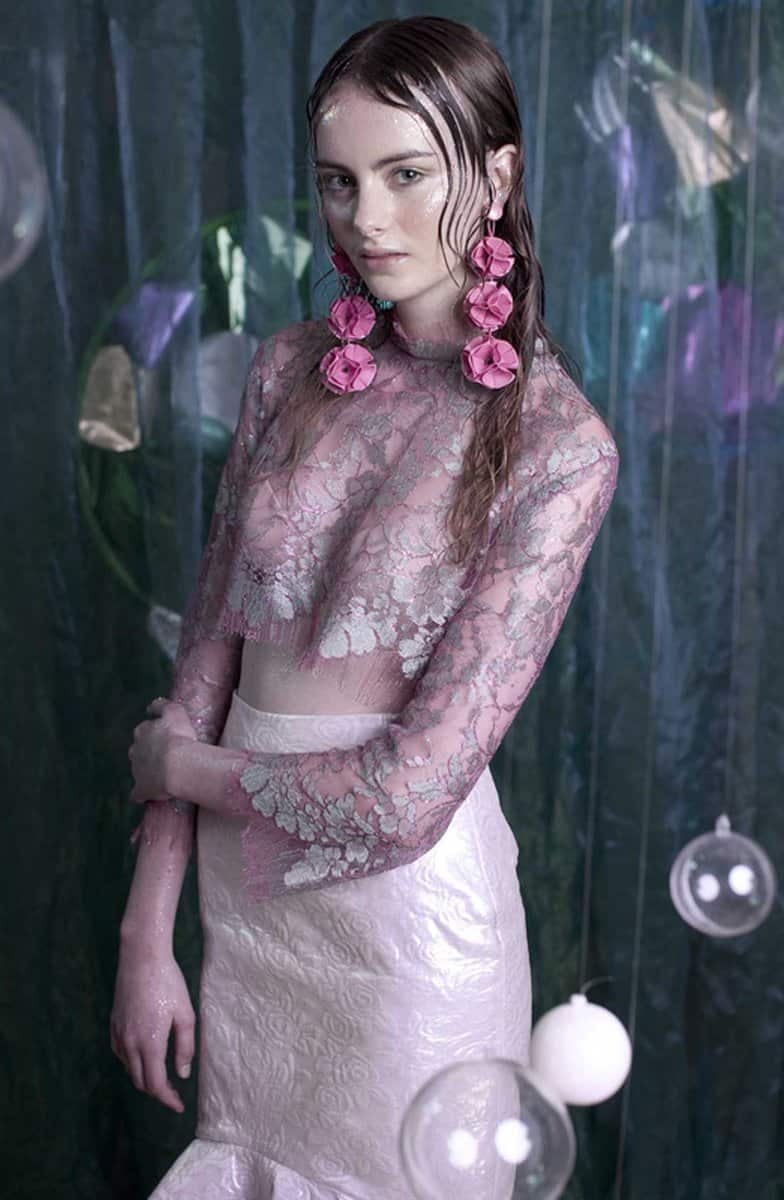 Ordinarily I tend to use my Canon 5D Mark III though, I prefer to use available light as I find that coupled with my prime lenses makes for a dreamy, softer image. When shooting with studio lighting, I use my little Elinchrom Portalites or my Bowens Geminis. In post production I use Bridge and Photoshop; I've learnt to get things right in camera but it's still fun to tinker a little in post.
I work on location a great deal, and in studios.. I had my own studio when I lived up north but it just wasn't cost effective to continue with my own studio once I moved down south. I travel quite a lot for the job so it was an unnecessary expense really. I have two kids so working from home is tough! I normally have to my editing whilst the youngest is asleep.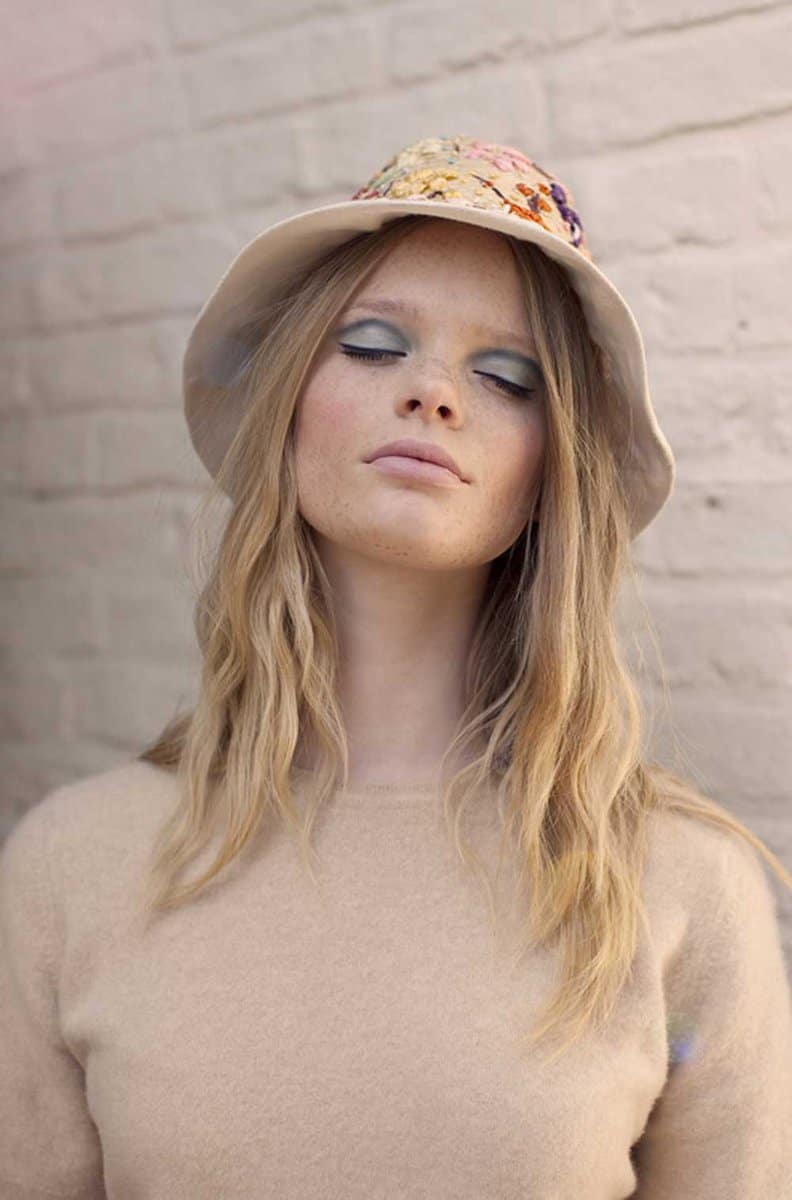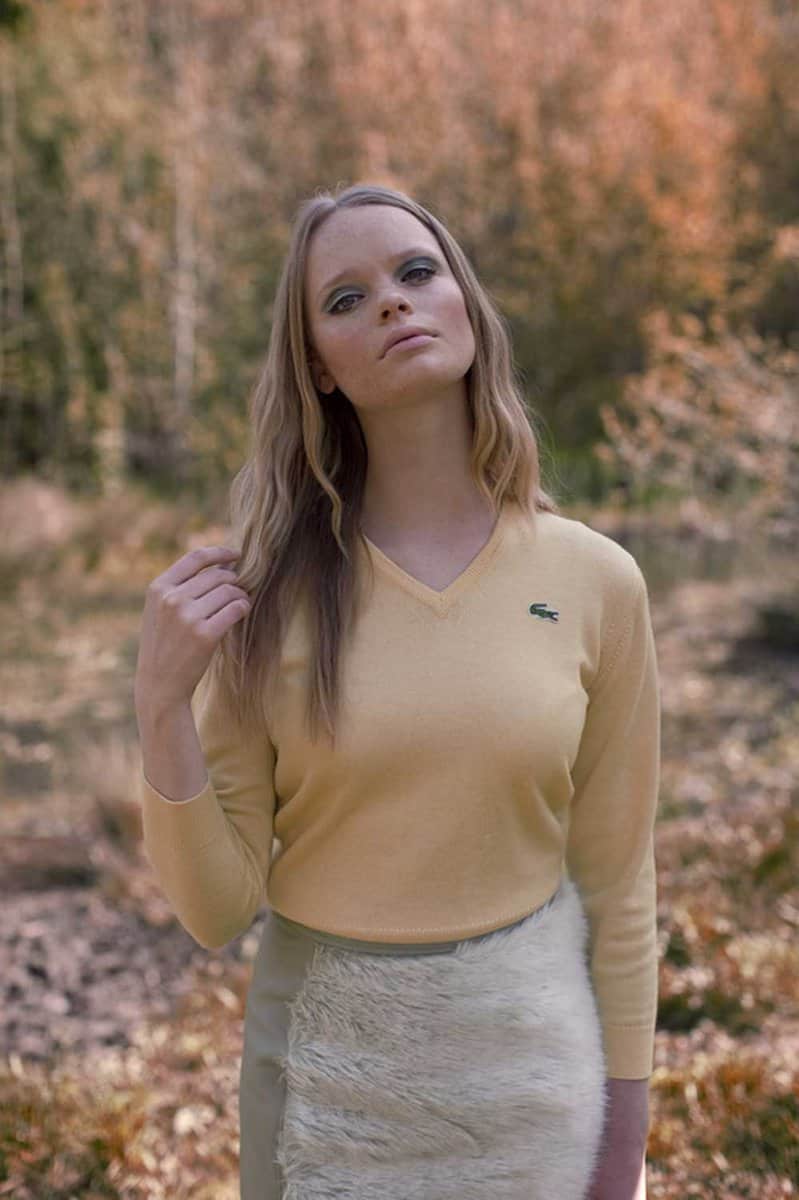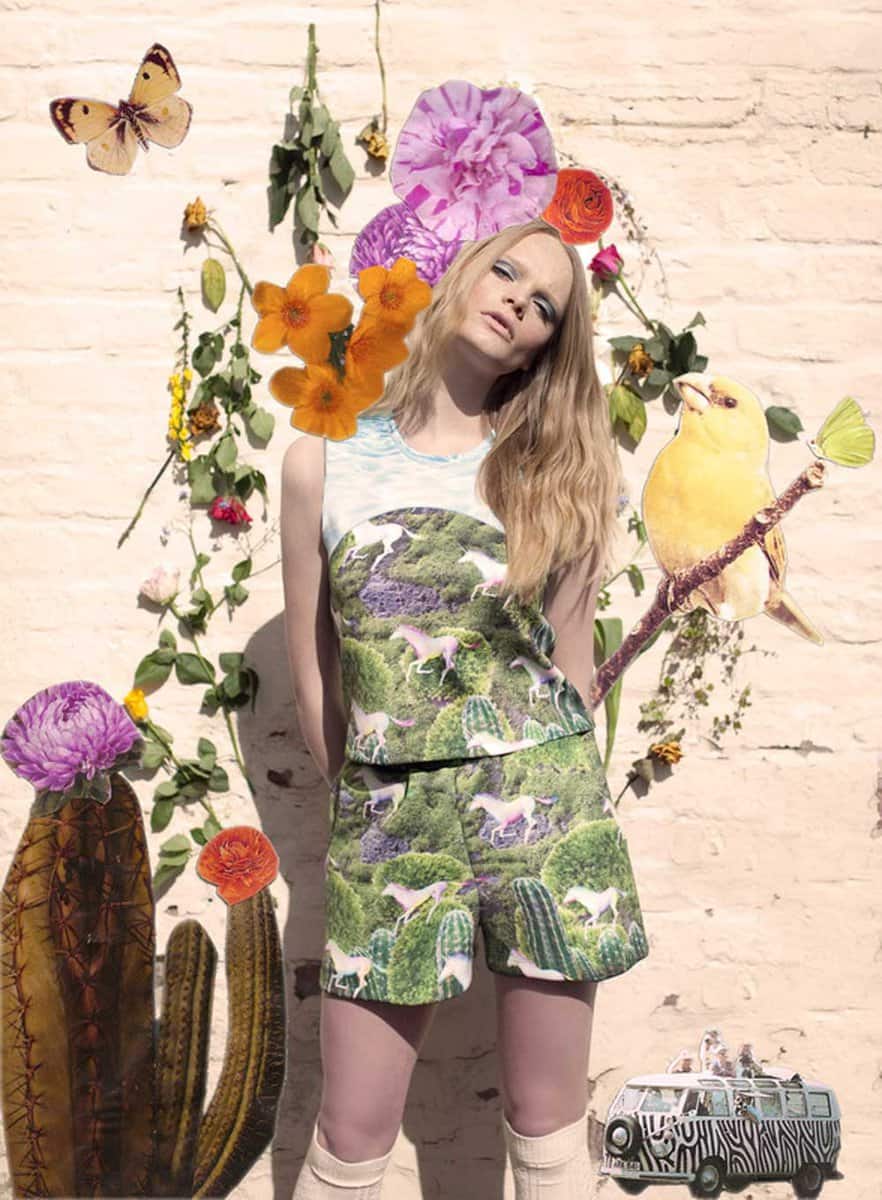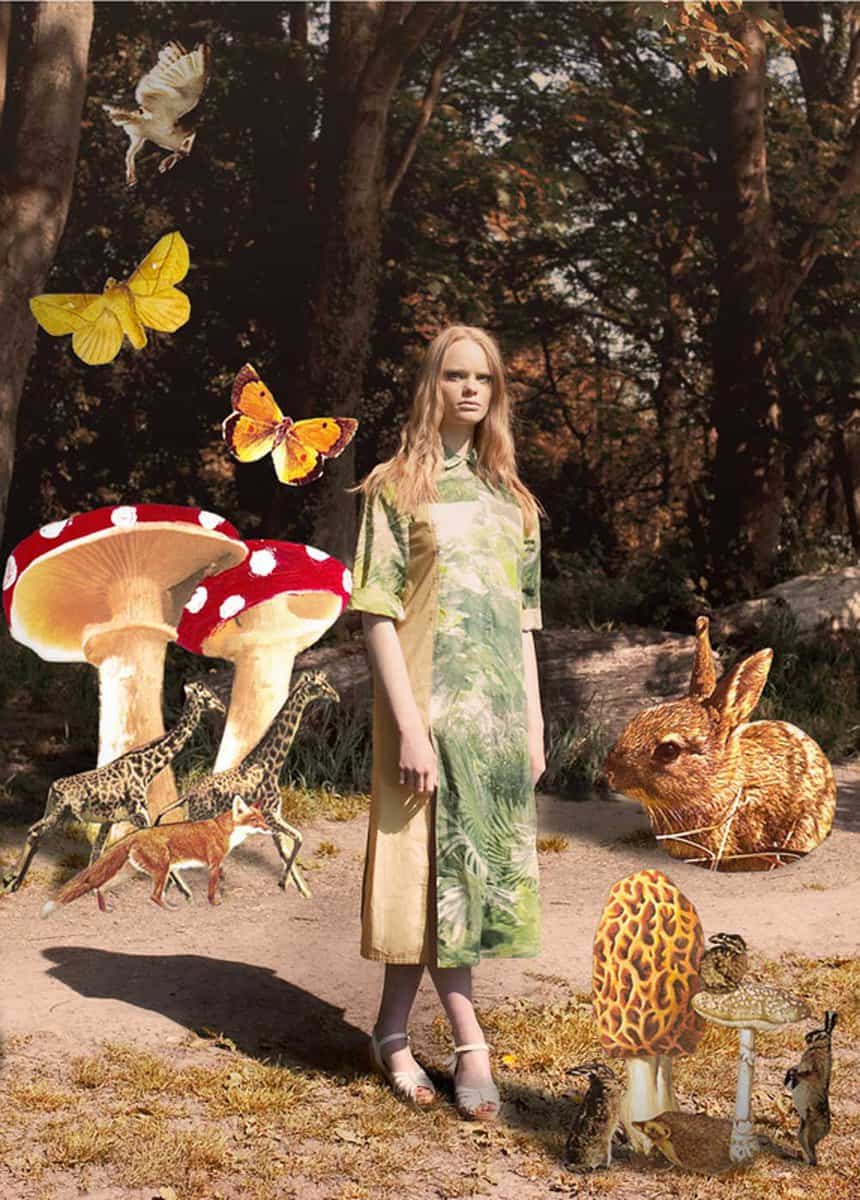 During the actual photoshoots I'll always work with a team but the prep and post production is a lengthy process I do alone, which is for the best as I'm a bit of a chatterbox and I need to be ensconced in my office to get my work done.
I just love every aspect of my day-to-day work: the excitement of planning a shoot; the pleasure of shooting and then the anticipation of editing the images. Seeing the finished product is so rewarding, taking something from inception to realisation is amazing- I don't think it will ever get old!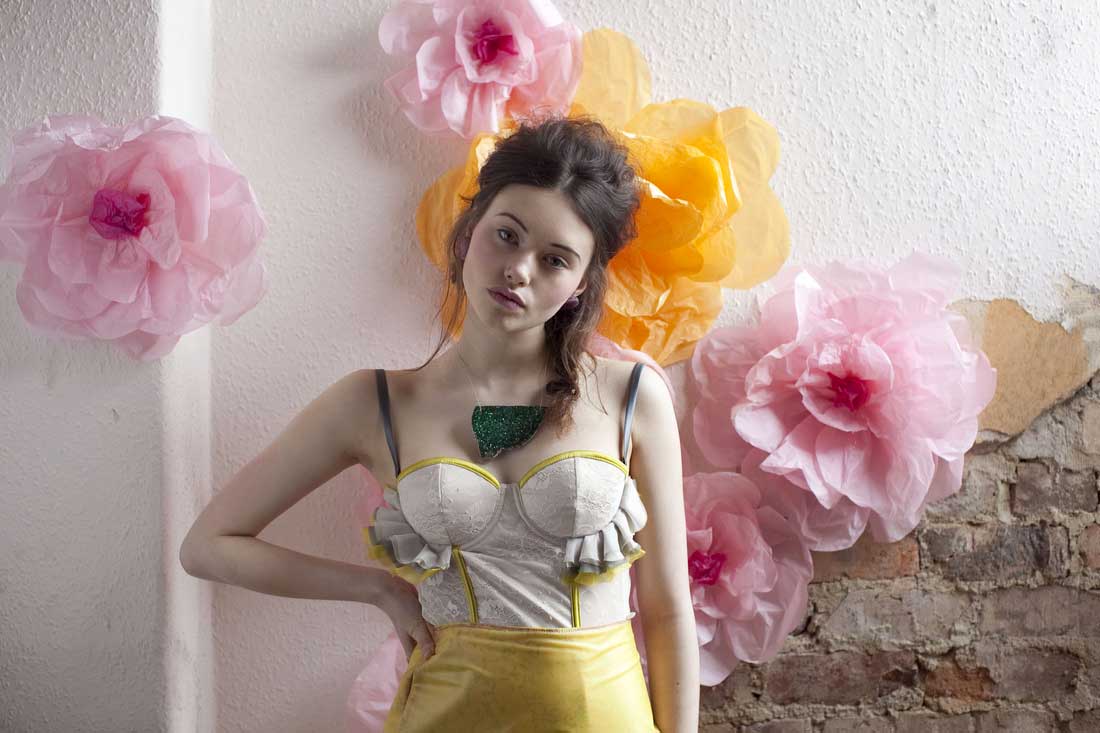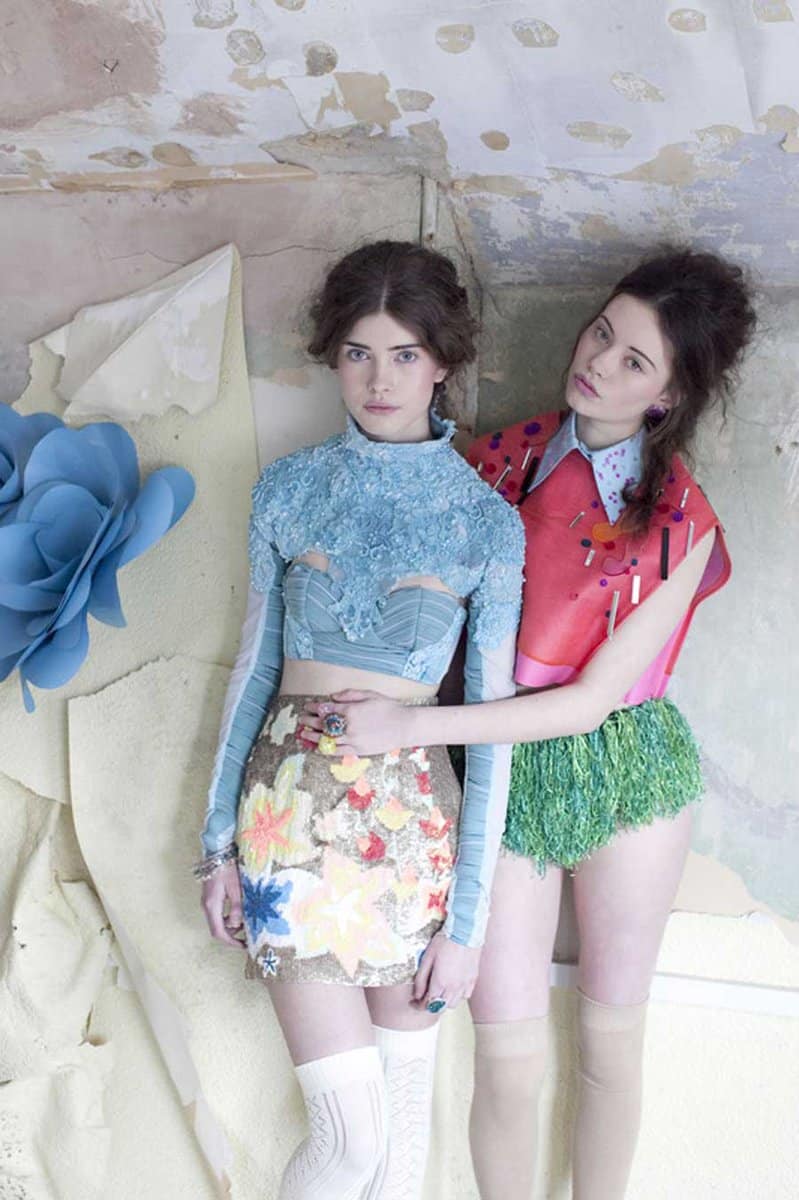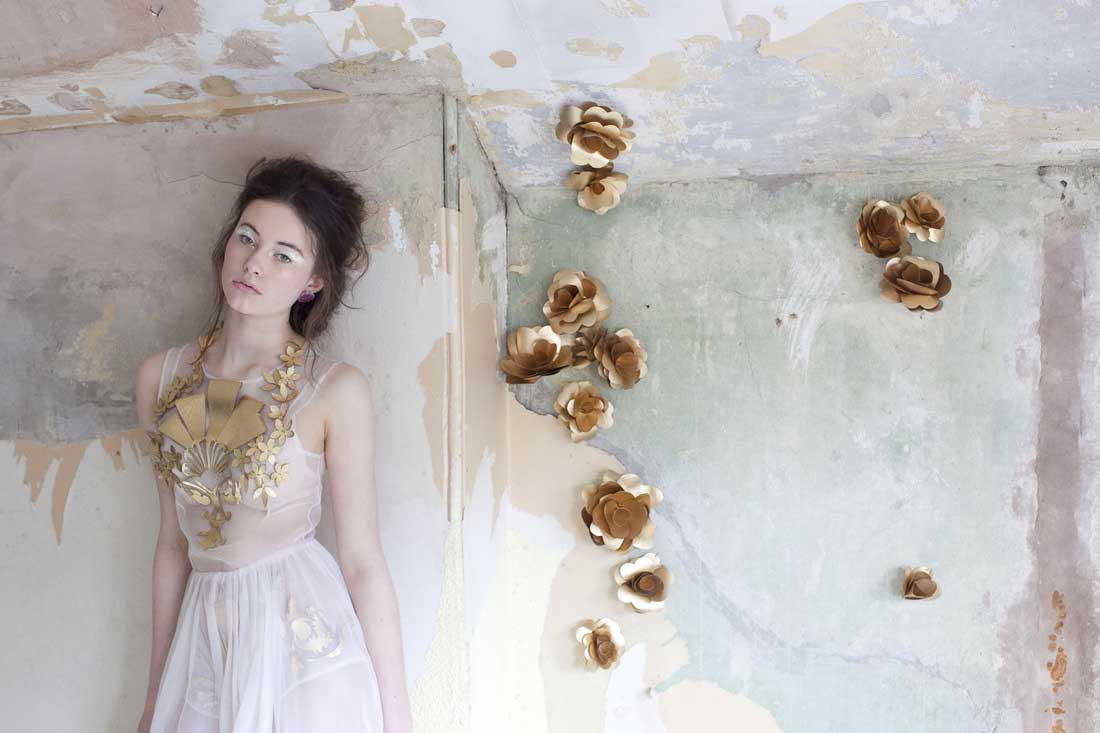 Long term, I'd like to carry on with lookbooks and campaigns, along with my editorial work, but it would be a dream to work with bigger publications and clients of course. Conde Nast beckons!
Learn more about Xanthe on her website.