The Level Collective is an independent clothing label that works with artists and ethical suppliers from across UK and further afield to create original apparel. They hand screenprint designs to their ethically made organic cotton t-shirts in Sheffield, where they are based. The Level Collective's Creative Director, Mark Musgrave, tells us about his creative business.
Compare prices for graphic design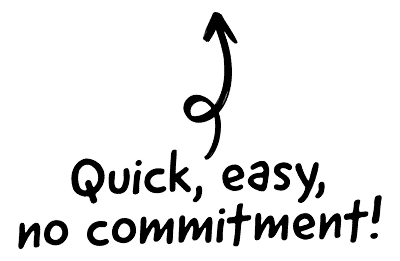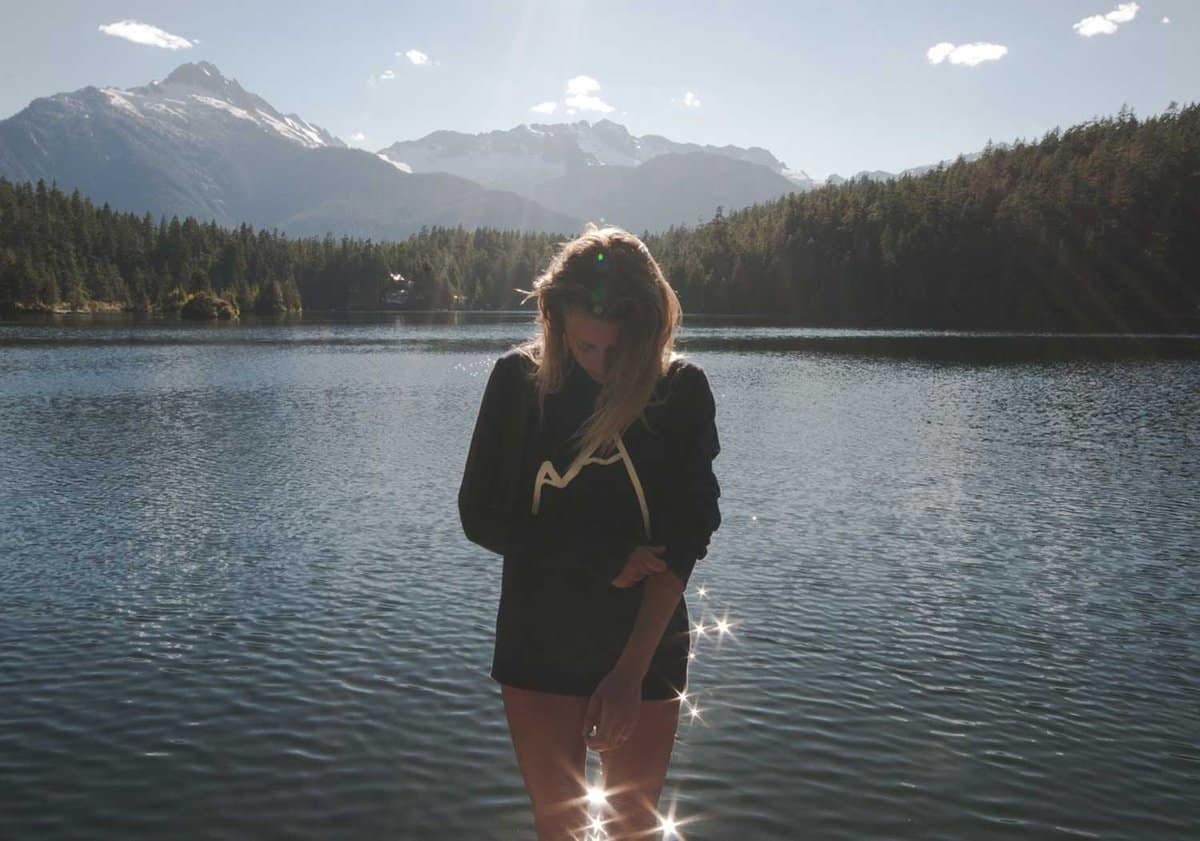 "Back in summer 2010, I travelled over to North-west Romania to volunteer with a charity who have been providing practical and sustainable help to the poor for over twenty years. We spent most of the time getting stuck-in doing manual labour, building and making way for schools to be built in the shanty communities at the edge of Arad. The charity had also recently started training members of the community to crochet hats with a view to selling them . Having worked in fashion retail for nearly 5 years, I began to see the potential of how clothing could be used to create sustainable independence and give greater freedom to families living in difficult circumstances. My time here inspired me to start a clothing label which had a social purpose, that was fair or 'Level' to everyone involved including the designers, the makers and the customers.
"My first graduate job was with a great little company who were trying to create an online marketplace for independent shops, designers and artisans across homeware, jewellery, art, fashion, etc. This job involved driving around the country to trade exhibitions and meeting independent makers and creatives – I loved their passion for what they did as well as the uniqueness of their work. This experience showed me that there is a great wealth of individual talent out there in the UK and inspired me to want to collaborate with independent designers.

The CRM platform to grow your business
Great for entrepreneurs
Powerful data analytics
Manage sales and data

Seamlessly connect data, teams, and customers
Cutting-edge marketing
Ideal for teams or solo use
Measure sales conversions

Powerful web builder and advanced business tools
Great for startups
Powerful web page builder
E-commerce available

Supercharged content planning
Great for marketing
Better than lists or sheets
Manage social media

Create a new website in 10 minutes. Easy.
Launch your website fast
Powerful data intuitive
No coding skills needed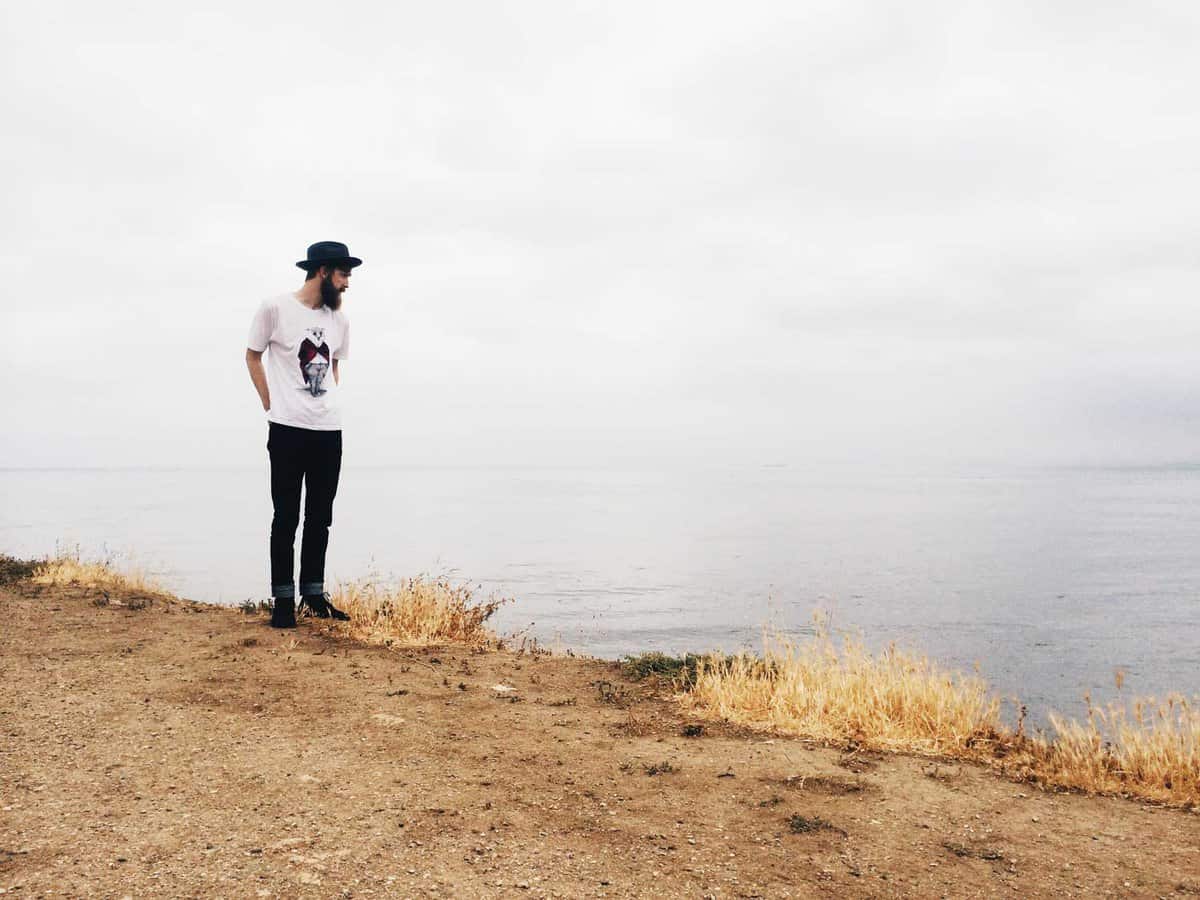 "Fast-forward a few years and after numerous discussions, various ideas explored, prototypes developed and refined, a few hundred cups of coffee, a little more life-experience gained – The Level Collective was finally launched in January 2014. We had created a collection of original and ethical Beanie Hats, T-Shirts and Jumpers which would just be the start of our adventure.
"Original designs from our independent illustrators, graphic designers and typographers are hand-screenprinted here in Sheffield onto bamboo and organic cotton t-shirts and jumpers ethically made in India. The enterprise in Romania now employs five women who handmake our custom beanies which are then hand-finished in Sheffield with our hand-screenprinted cotton drill tags.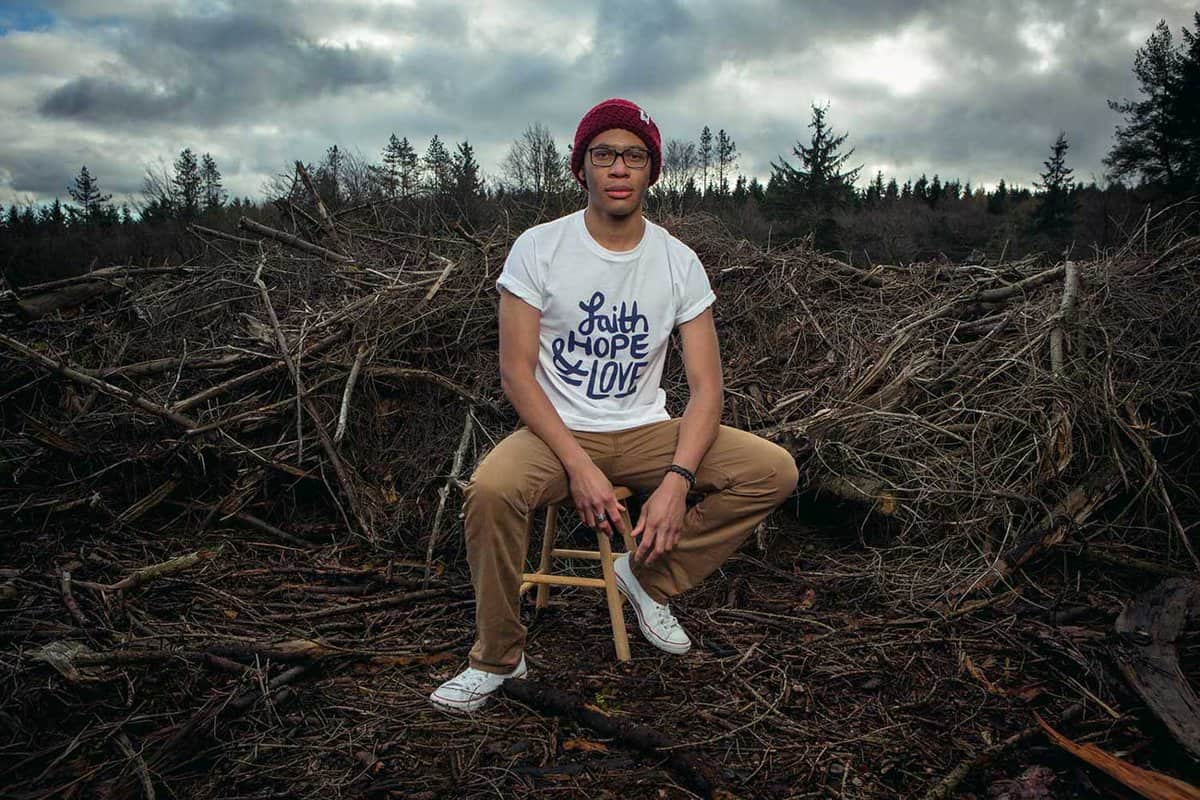 "There are have so many amazing people involved in getting The Level Collective launched – very talented friends across illustration, branding, photography and business who have kindly given of their time and talent because they believed in what we are doing. The artists themselves have, of course, been a great part of the team in making this happen and as creative director, I've enjoyed working with them to develop and refine ideas until they arrive at the finished design ready for print. I have also received really helpful input from many other older-wiser individuals with relevant business experience within fashion and social business. I have known our Screenprinters for a number of years and so have worked very closely with them to achieve the finest quality of print possible. It has very much felt like a 'collective' effort – and this community-value is core to who we are.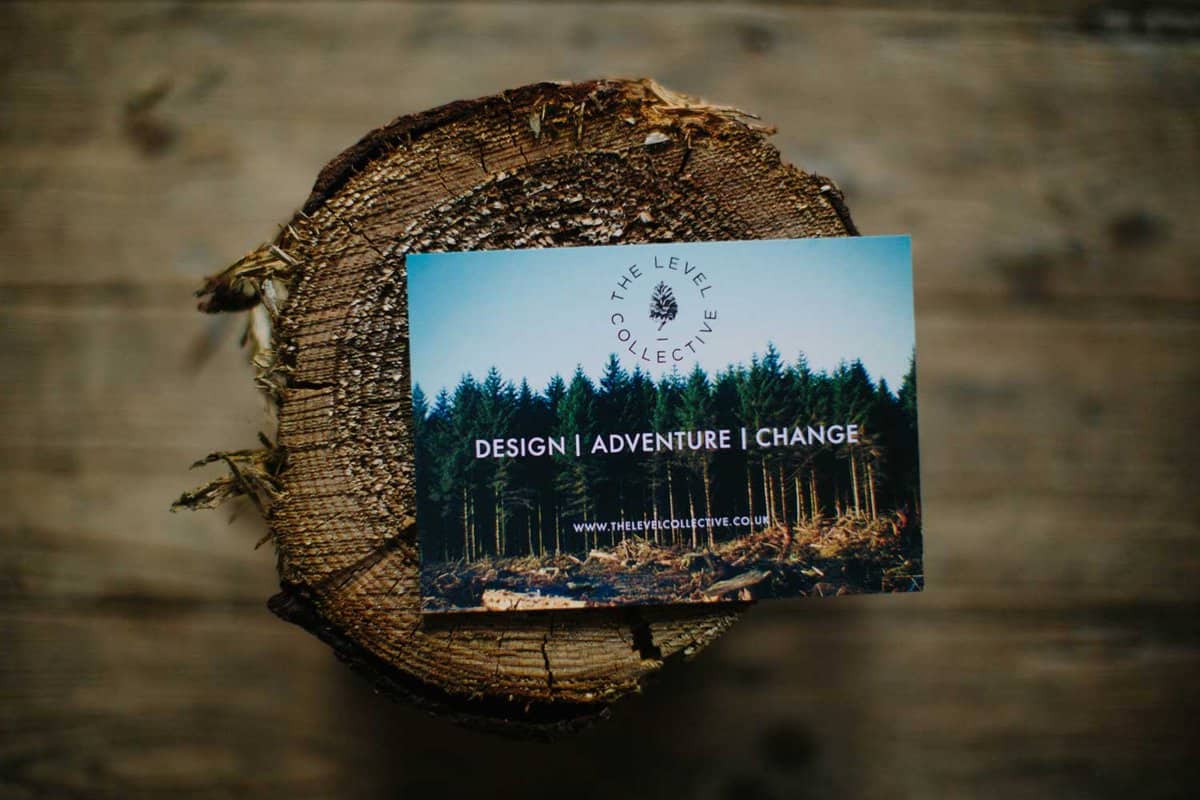 "Although I am the only core team-member of team on a daily basis, we have just taken-on a new intern called Hannah and she is fantastic too. With the interns, I have several core areas that they are responsible for and then I seek to understand what most interests them and then let them do that. I enjoy hearing and discussing their creative ideas they've come up with from being giving the freedom to explore. Personally, I am very social and collaborative individual so have really enjoyed partnering with the various talented people who have helped make The Level Collective happen. The prospect of growing the project and being in a position to employ more team really excites me.
"We work from my attic studio which means my daily commute isn't too onerous and coffee breaks are made fun with my acoustic guitar. To be honest I don't have a set daily routine. I bring the project together from a 'big-picture' creative perspective as well as getting hands-on with design and product development. So my role is different every day from working on designs with artists, product development, packaging up orders for customers, communicating with stockists, planning photoshoots…tea boy, you name it. I design and create all the graphics for our website and print such as the postcards which accompany each order and swing–tags accompanying the garments when retailed in boutiques. But when it comes to the designs for the garments, I can't draw for toffee…I just really enjoy working with the artists in developing refining the designs through from concept to a print-ready design.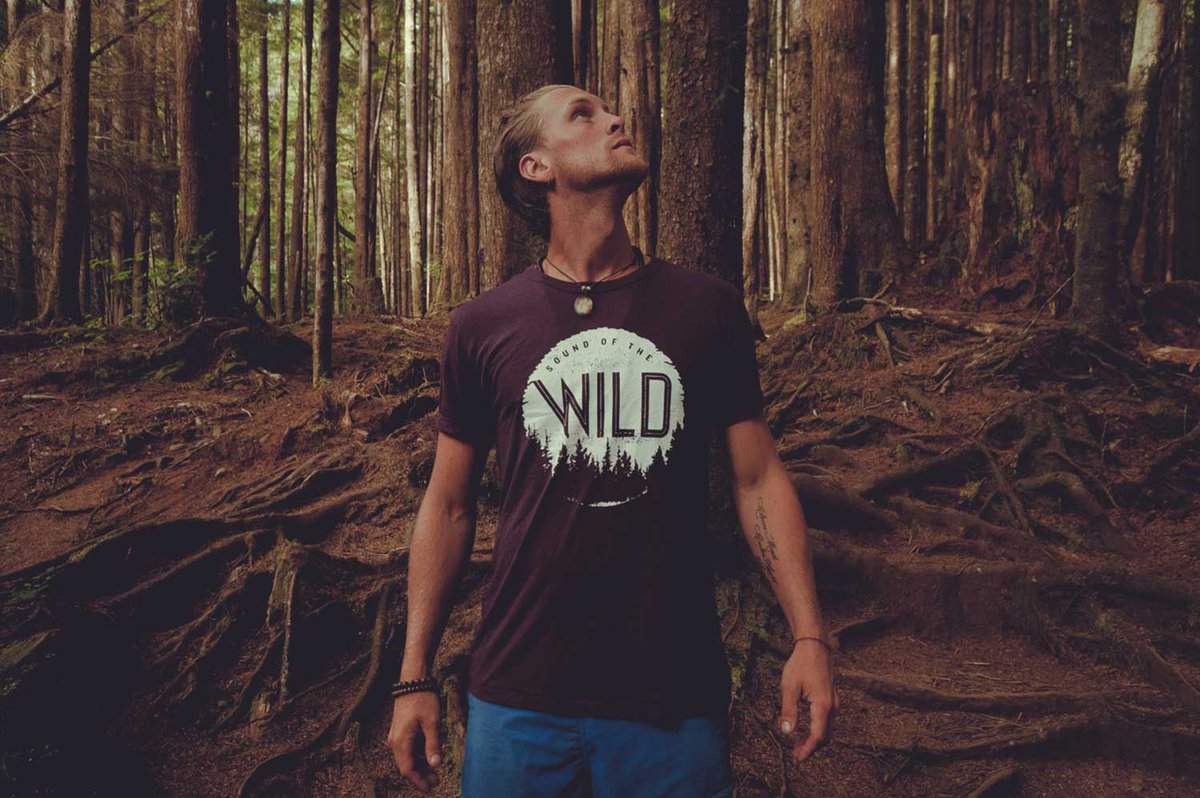 "It's difficult to single out a favourite part of what I do because I enjoy the the variety. Most of the satisfaction is in the bigger picture or at the completion of a whole process such as launching a product. I really enjoy working with artists from design concept, through refinement, to screenprinting, photoshoot and then it finally being available in our shop and seeing our customers love the design.
"I think the enjoyment is in taking something from just an idea, then making it happen excellently to a standard that both myself and the artists are proud of, and that our customers love too. Obviously the greater social purpose of the fact that the product has been creating in an ethical and sustainable way that makes a difference to individuals and families living poor communities makes it very special. When customers take the time to message in to say how much they love what we are about and post images on instagram of them on epic adventures wearing our gear – its surreal, very encouraging and makes all the effort worthwhile.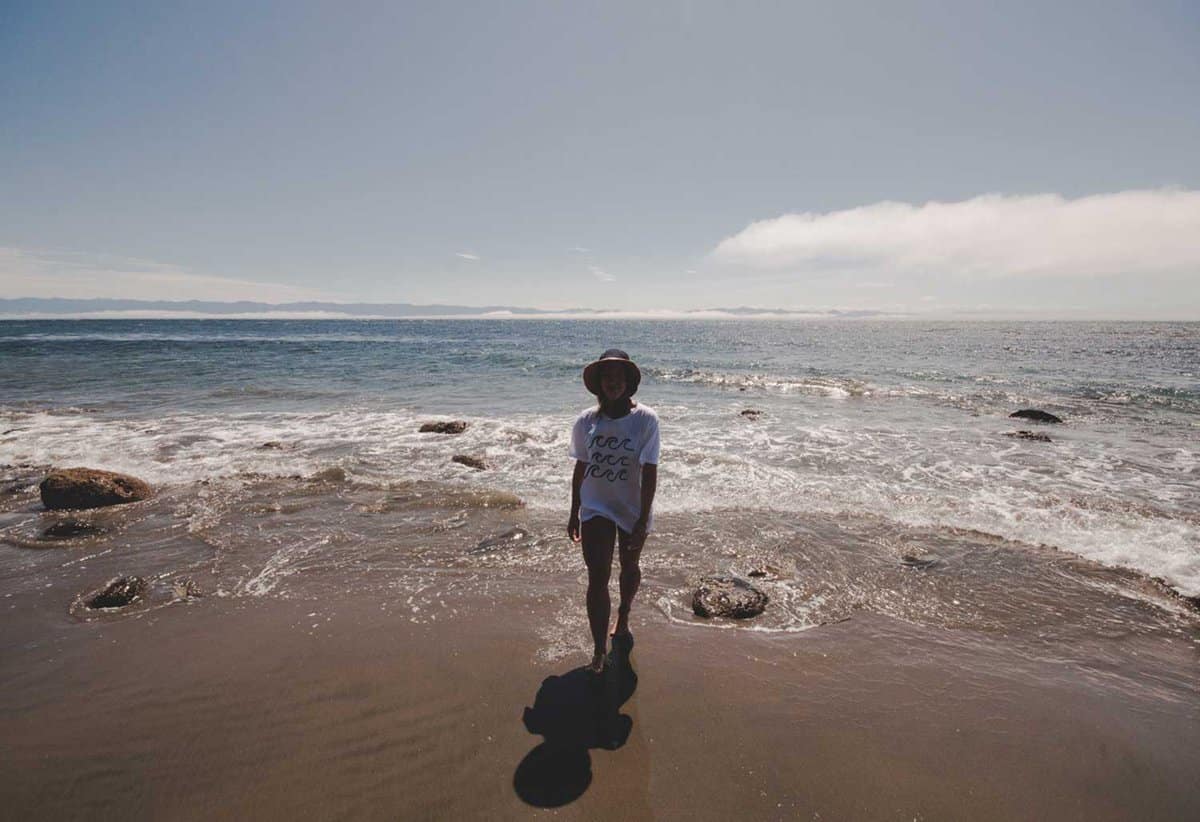 "Our business ambitions are to pursue our core values of DESIGN | ADVENTURE | CHANGE: To create original and distinctive high quality apparel, and to serve an audience wanting unique, ethical clothing for their adventurous lifestyle, all the while bringing sustainable change to poorer communities through ethical manufacturing.
"Practically speaking, at this stage we are staying flexible and taking an emergent approach to the business – experimenting with designs, gaining feedback and listening to our customers. We are always looking to introduce new artist-inspired designs to our t-shirt and jumper collection. We are also exploring opportunities of working with other ethical projects across various product types. Stay Tuned."
You can visit The Level Collective website and follow them on Instagram.