Andre Levy a.k.a. Zhion is a Brazilian illustrator, art director and visual artist based in Frankfurt, Germany. With over 10 years experience in advertising and communication design, he combines a peculiar bizarre-cute style with visual simplicity, always aiming for iconic ways to convey visual messages.
Compare prices for graphic design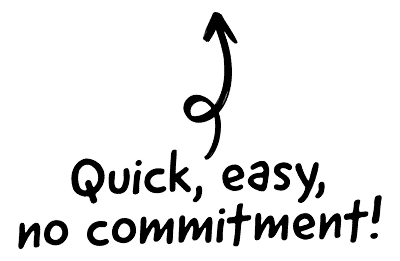 As a commercial artist I've been creating and illustrating for big clients such as Nestlé, Coca-Cola, Mazda, O2 and Allianz. Besides that, I've had the honour to see my personal work being featured in publications worldwide, which granted me some visibility and led to invitations to participate in group exhibitions and selling my own designs once in a while, either as original artworks, art prints or merchandise.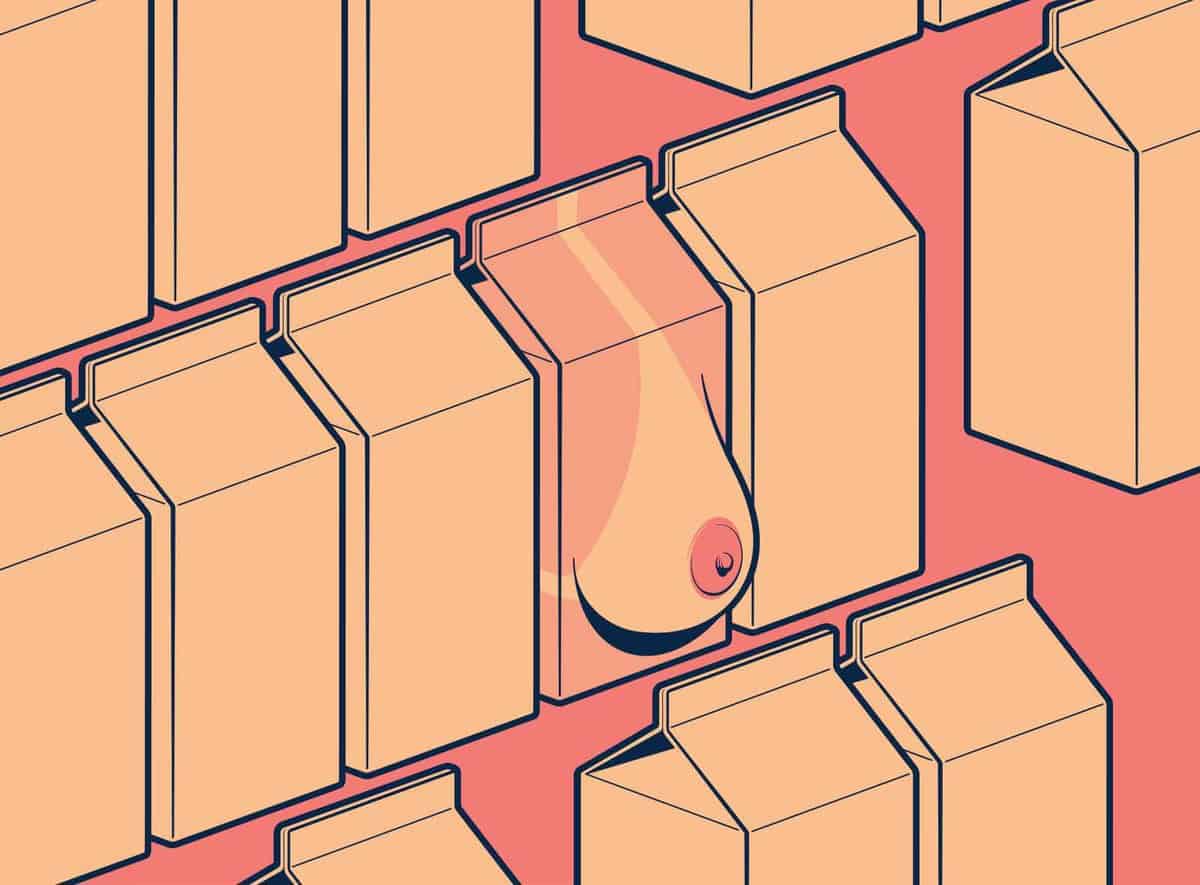 The CRM platform to grow your business
Great for entrepreneurs
Powerful data analytics
Manage sales and data

Seamlessly connect data, teams, and customers
Cutting-edge marketing
Ideal for teams or solo use
Measure sales conversions

Powerful web builder and advanced business tools
Great for startups
Powerful web page builder
E-commerce available

Supercharged content planning
Great for marketing
Better than lists or sheets
Manage social media

Create a new website in 10 minutes. Easy.
Launch your website fast
Powerful data intuitive
No coding skills needed
I've worked in advertising agencies for more than 10 years and have been actively developing parallel projects since at least half of this time. The big change came this year, when I decided to leave my job as Senior Art Director in advertising to pursue a new career as illustrator and visual artist.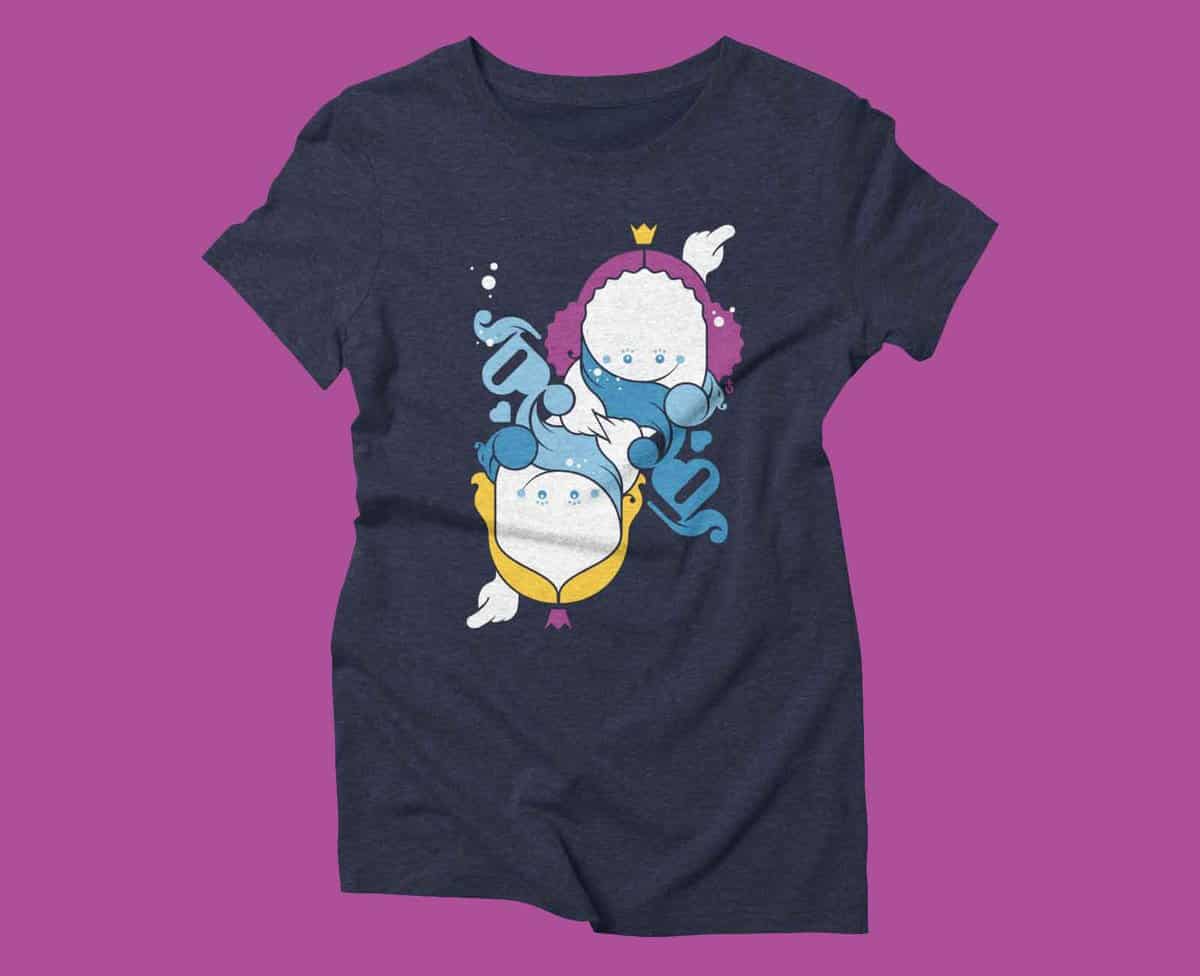 I've learned that I can not feel inspired if I don't feel inspiring (if that makes any sense). In fact, transforming recognition into new inspiration is kind of a virtuous circle for me. A positive feedback from the final audience always fuels me even more than a happy client.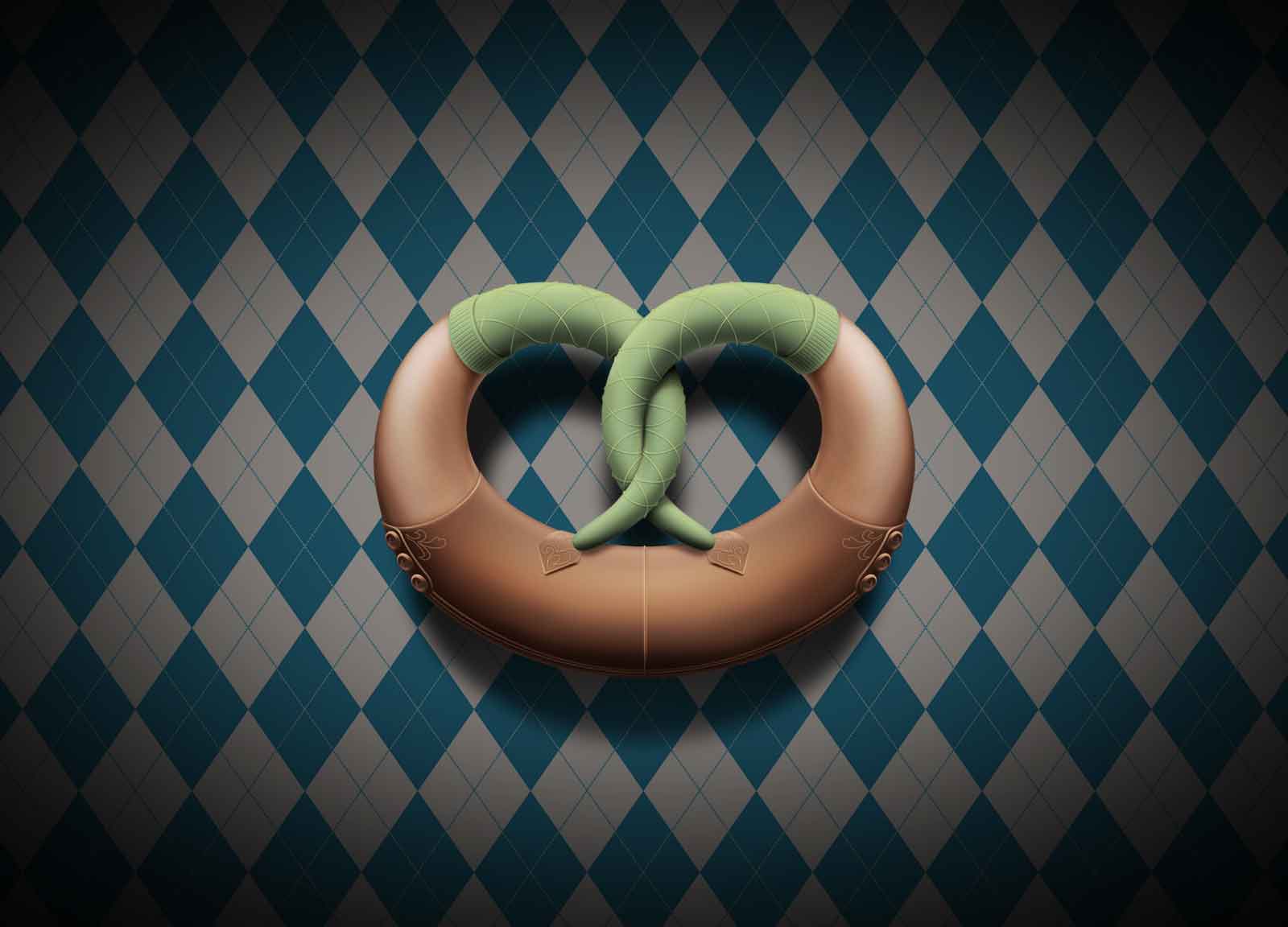 I guess one of the big learnings from my advertising experience is that iconic visuals sell. Even if you are not selling a product, you are still selling an idea, an emotion – you want to inspire a reaction. And at least in my case, I always want people to be able to reflect and challenge the message I'm trying to tell. It's part of my process to question the image myself and evaluate if there's anything there I have to fix in order to avoid wrong interpretations. I aim for the eye catching visual, but always with layers of meaning.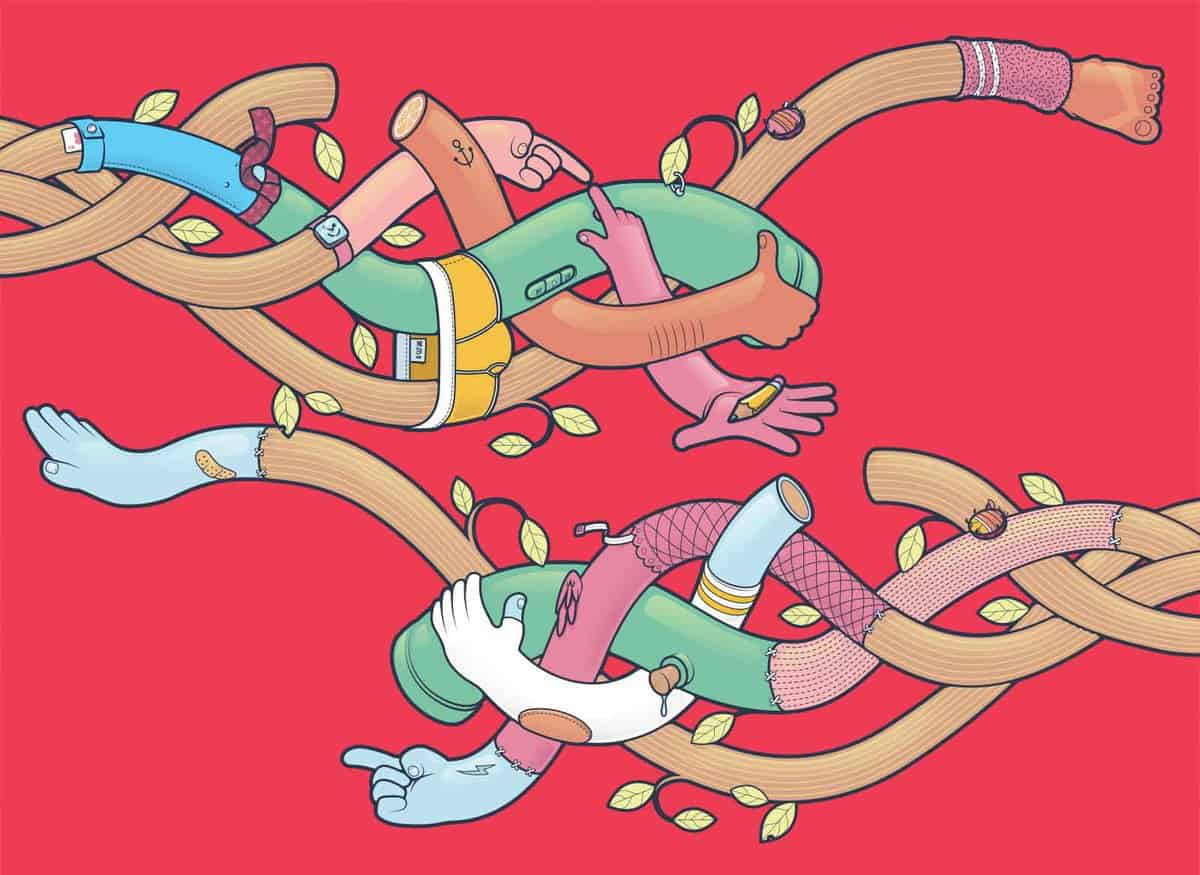 I always start with pencil and paper but the final execution will depend on the idea I'm telling. In my personal work is easier to have this flexibility of media, but it's something I also tried with commercial work mostly while creating for social media (where not only timing is important but also keeping the audience constantly interested). With digital illustration I will mostly use Adobe Illustrator and Photoshop. If the project allows me though, anything goes: from paper doilies and pencils to spray paint and clay.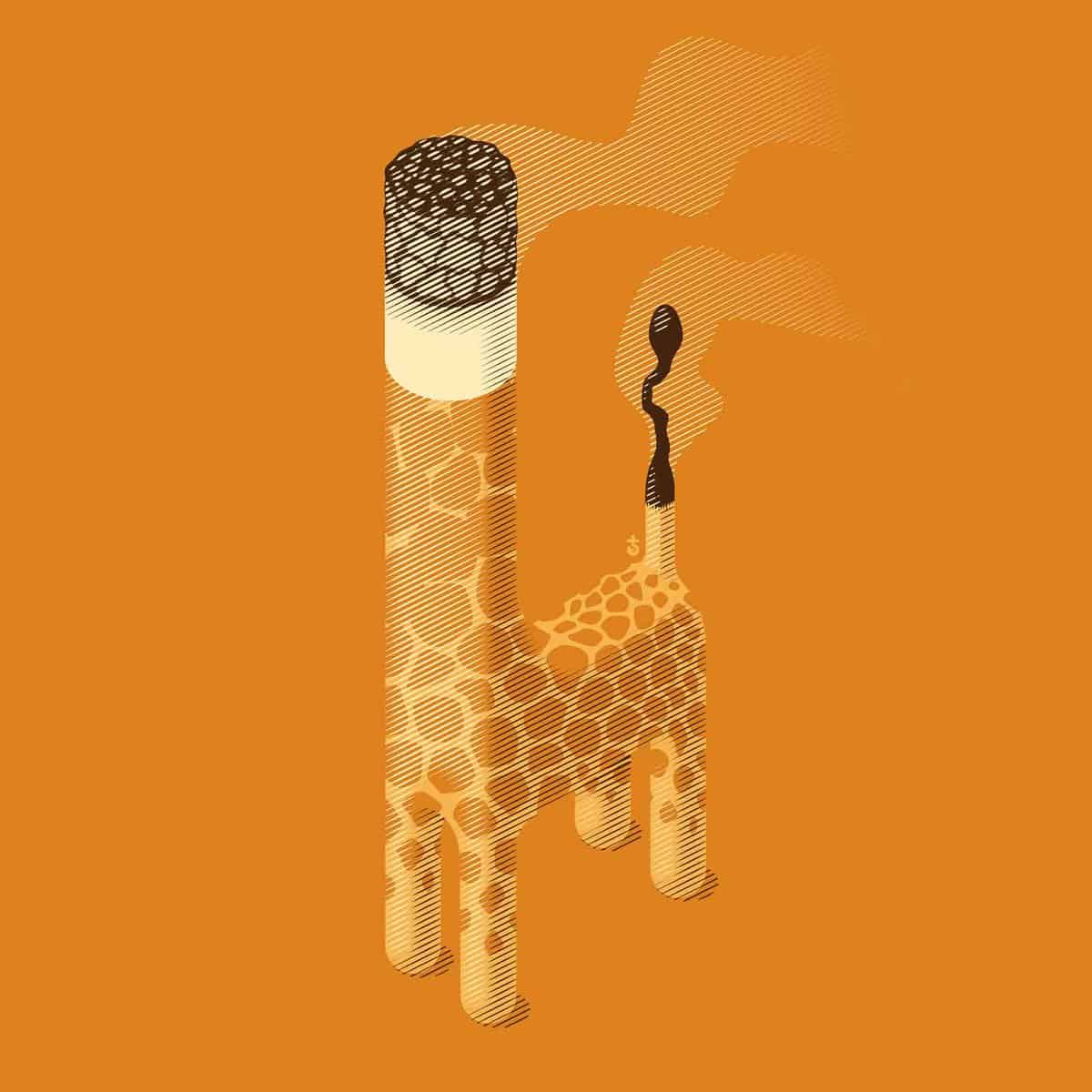 I currently work in my home office in Frankfurt. I really like working alone but I'm actually constantly open for collaborations with talented people (specially working in the same space). Many of my favourite projects have been done in collaboration, and even when I work alone I like sharing my process and results with people I trust to get feedback and test my concepts.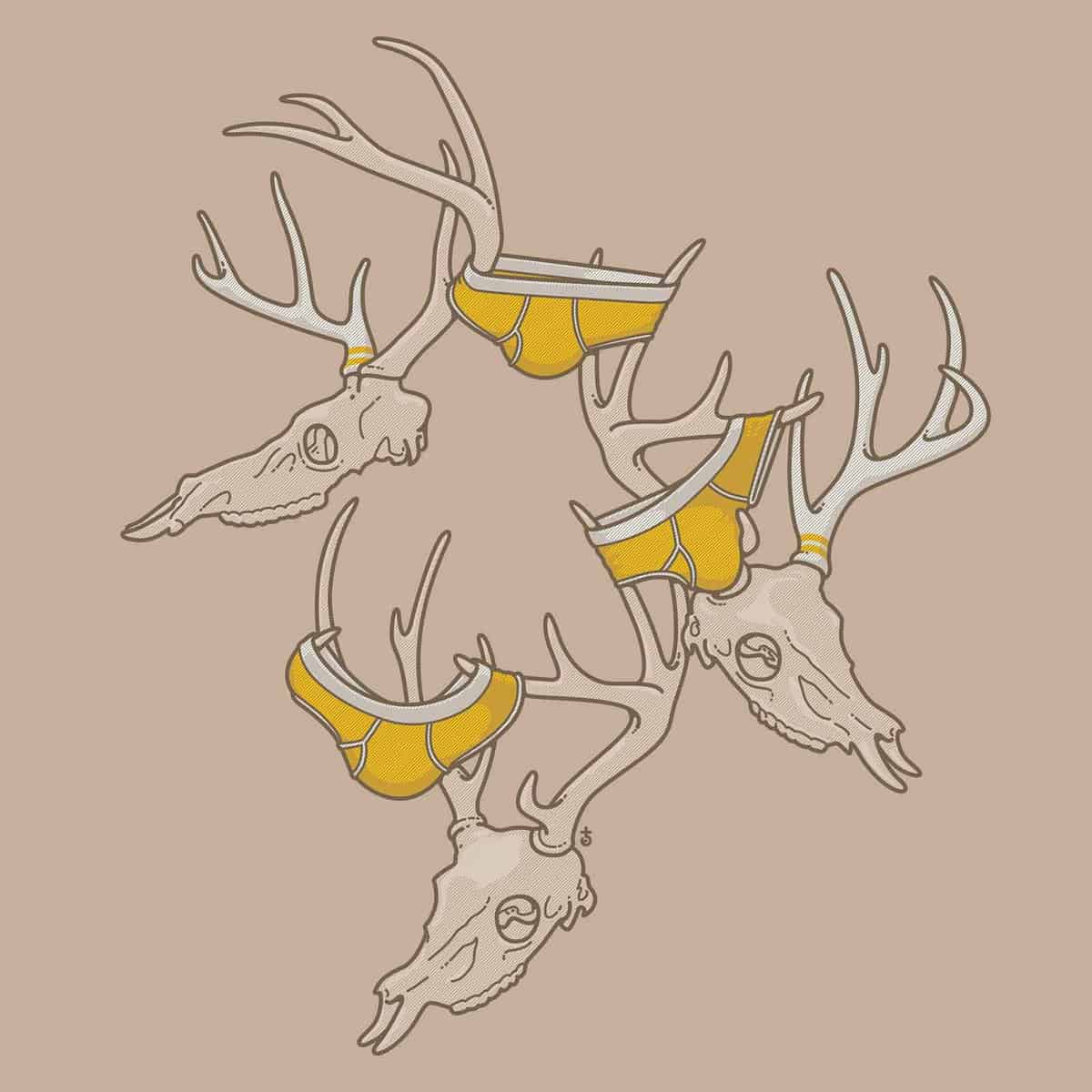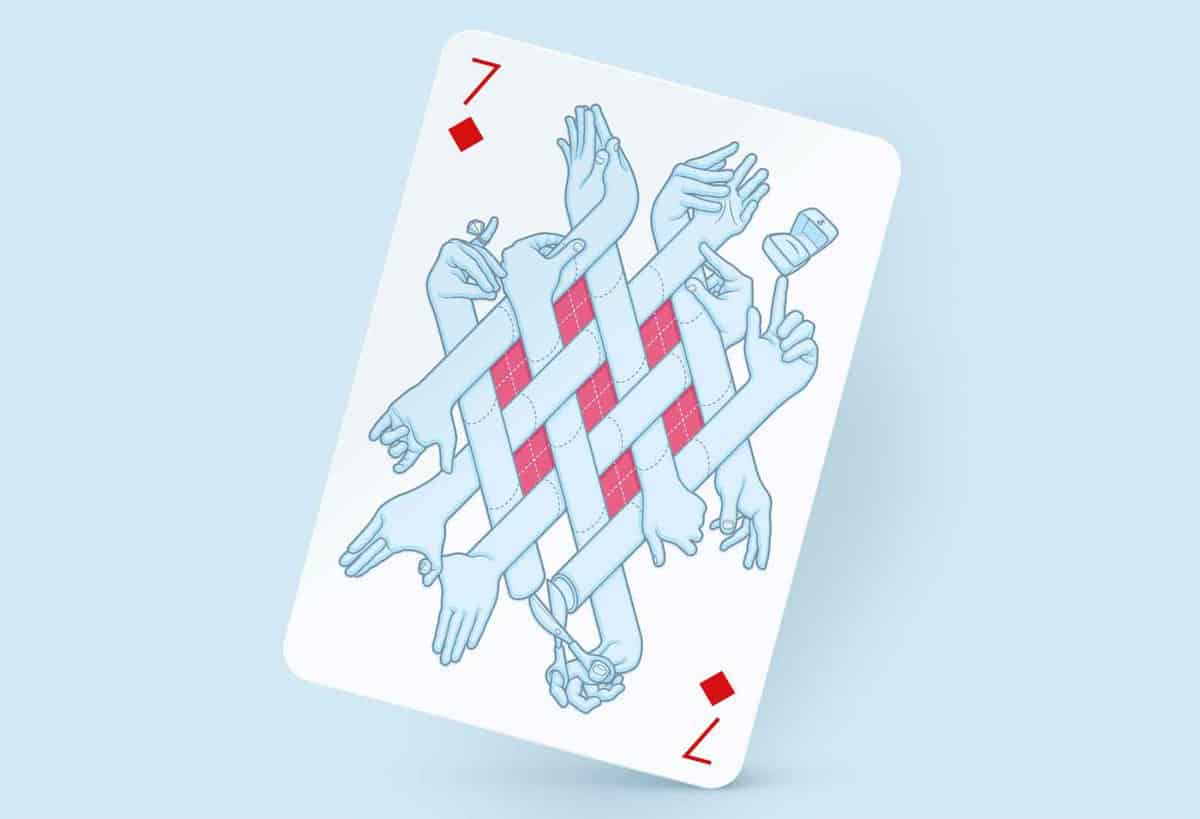 My advice would be: never put your personal projects completely aside because of "real work". You are the only one who can set your priorities fairly and find your own balance. No corporation will do that for you, but if you're lucky there will be people supporting your career decisions.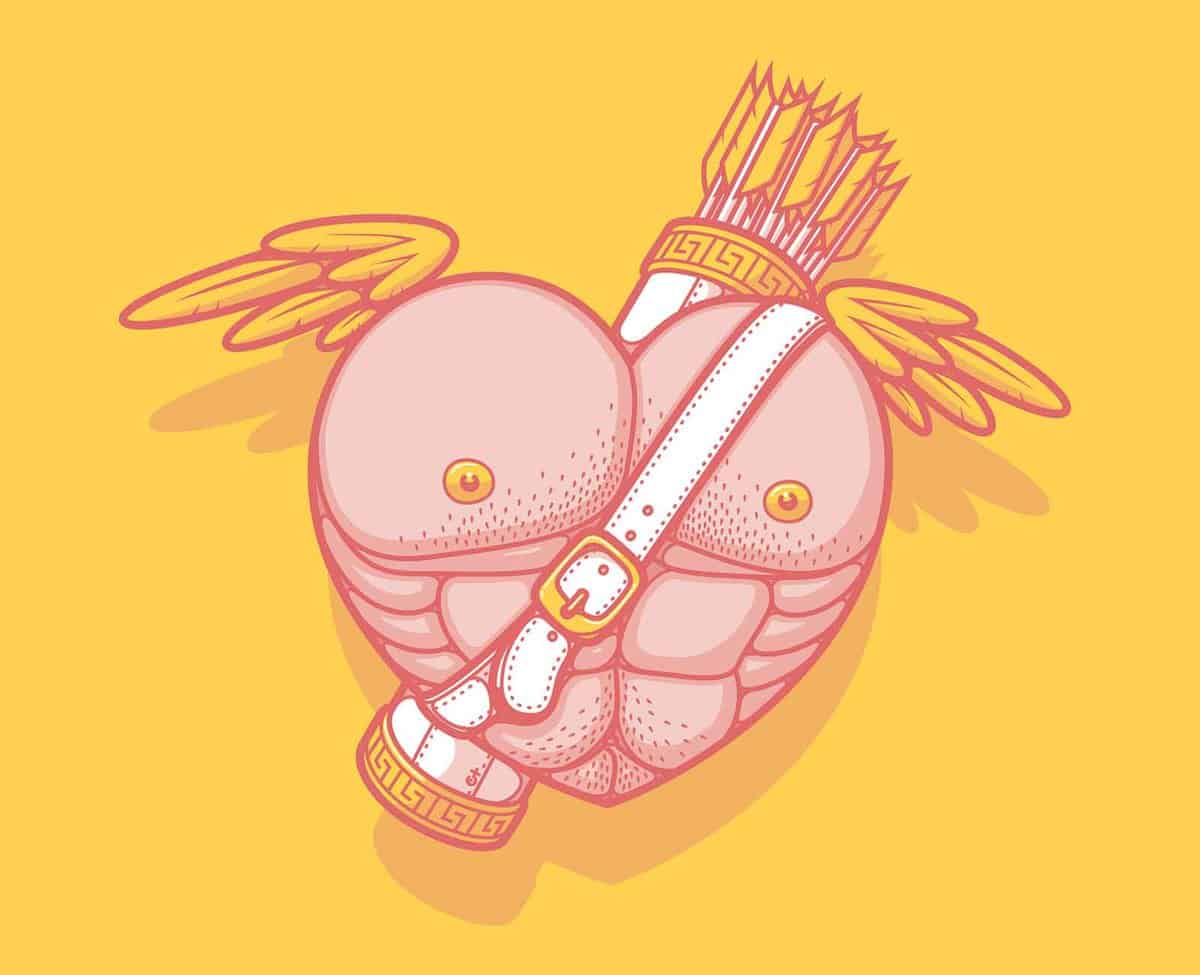 My main goal right now is to expand my client portfolio and diversify the kind of projects I take. I want to work more and more on projects in which I can exercise my own style, either for advertising, editorial, fashion or art. Besides, any commissioned project that allows me drawing underpants is a dream project.
Learn more about Andre on his website.