After a detour through the corporate world for the past 5 years, New York-based, Australian photographer Debbie O'Donnell has embarked on a new path, stepping back into and embracing her passion for photography.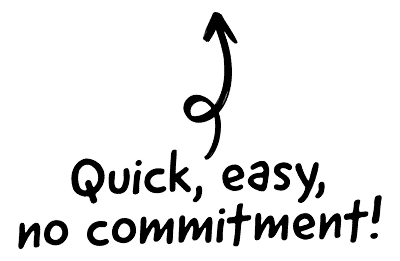 As I've recently transitioned back into photography, at the moment I mainly sell fine art prints to private clients. I'm working on increasing my visibility and building a fine art client base.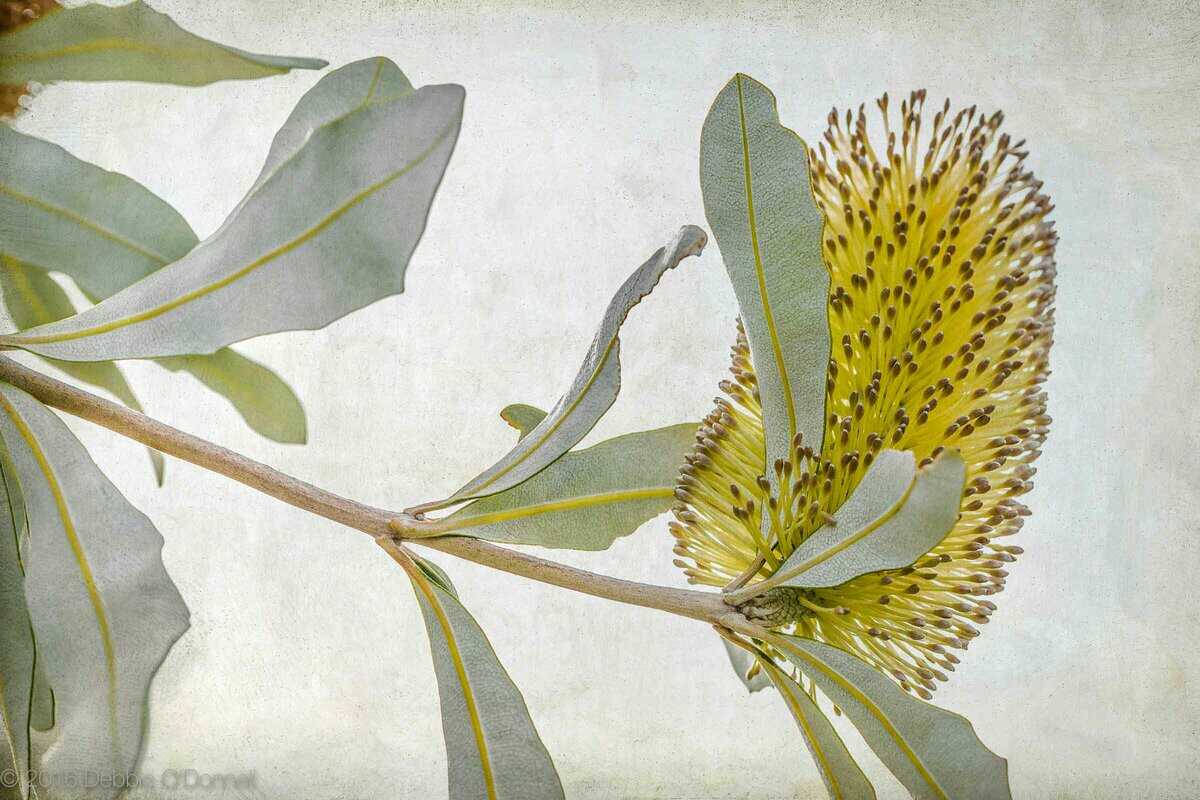 The CRM platform to grow your business
Great for entrepreneurs
Powerful data analytics
Manage sales and data

Seamlessly connect data, teams, and customers
Cutting-edge marketing
Ideal for teams or solo use
Measure sales conversions

Powerful web builder and advanced business tools
Great for startups
Powerful web page builder
E-commerce available

Supercharged content planning
Great for marketing
Better than lists or sheets
Manage social media

Create a new website in 10 minutes. Easy.
Launch your website fast
Powerful data intuitive
No coding skills needed
My photography career has taken quite a few detours along the way. I originally studied Fashion Design and had moved from Perth to Melbourne to work in the fashion industry. I discovered photography quite by accident after a friend studying photography showed me one of his black and white prints. I had one of those 'aha' moments and immediately knew photography was what I wanted to do.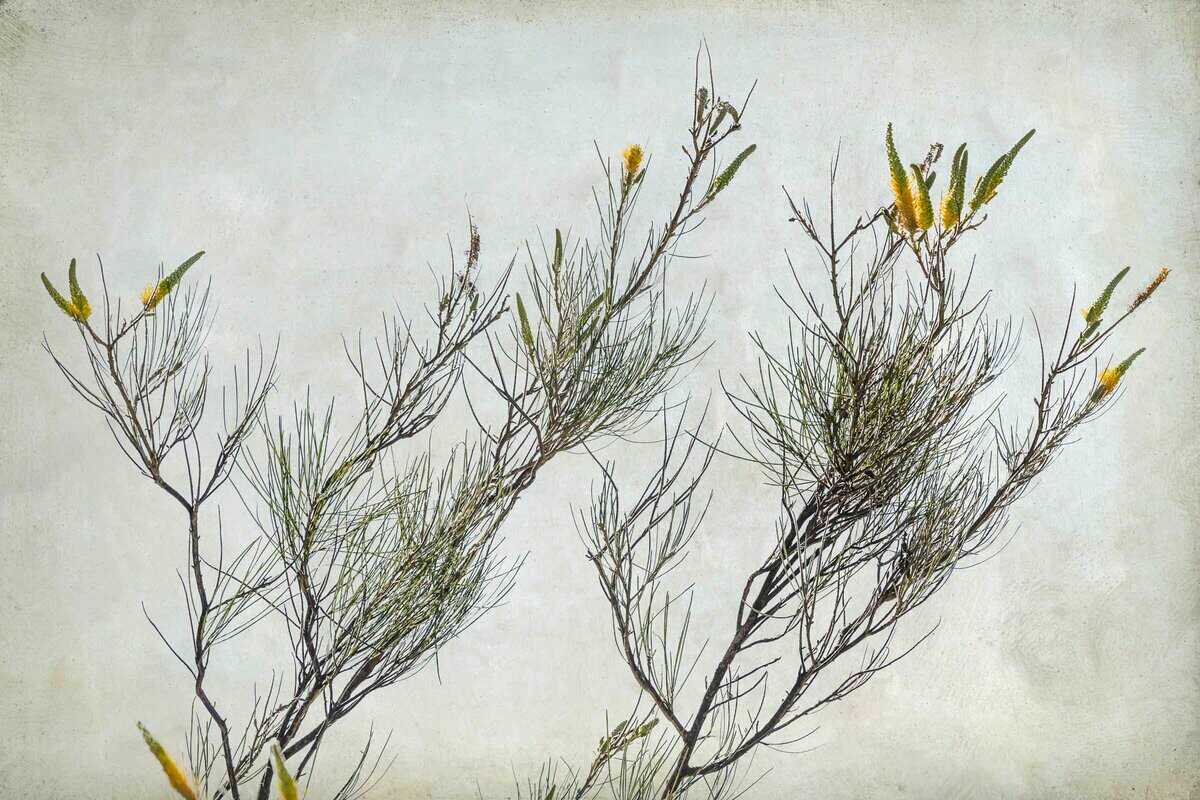 I moved back to Perth, studied photography and started doing small jobs; model tests, editorials for local magazines, and working for free to improve my skill set and get some exposure. This eventually led to a steady stream of fashion clients and working with ad agencies. I decided to move to New York in 1996 and pursue fashion photography. After a few years of struggle, financially and emotionally, and feeling guilty for not being able to provide my daughter with the quality of life I wanted, I put photography aside and entered the corporate world.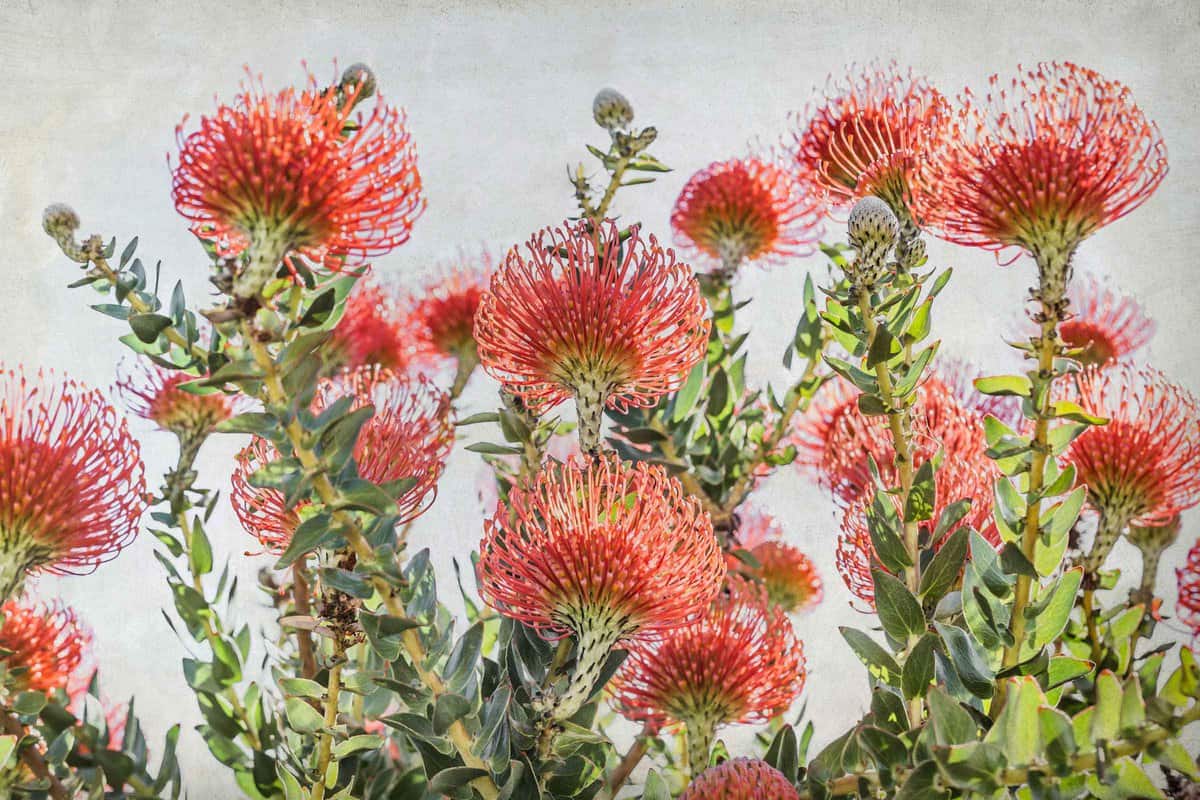 I told myself it would only be for a couple of years, but before I knew it my daughter had finished high school and graduated college. Even though I had barely picked up a camera for many years, photography kept tugging at my heart. I reached a turning point of contemplating whether to take the leap from full-time employment, to the unknown as a photographer. My fear of 'I had failed in the past so why do I think I can make it now' was overwhelming and unrelenting. It got to the point where the fear of staying where I was, was far greater than the fear of making a change. I continued to work part-time for about six months have been focused full-time on photography as of February this year.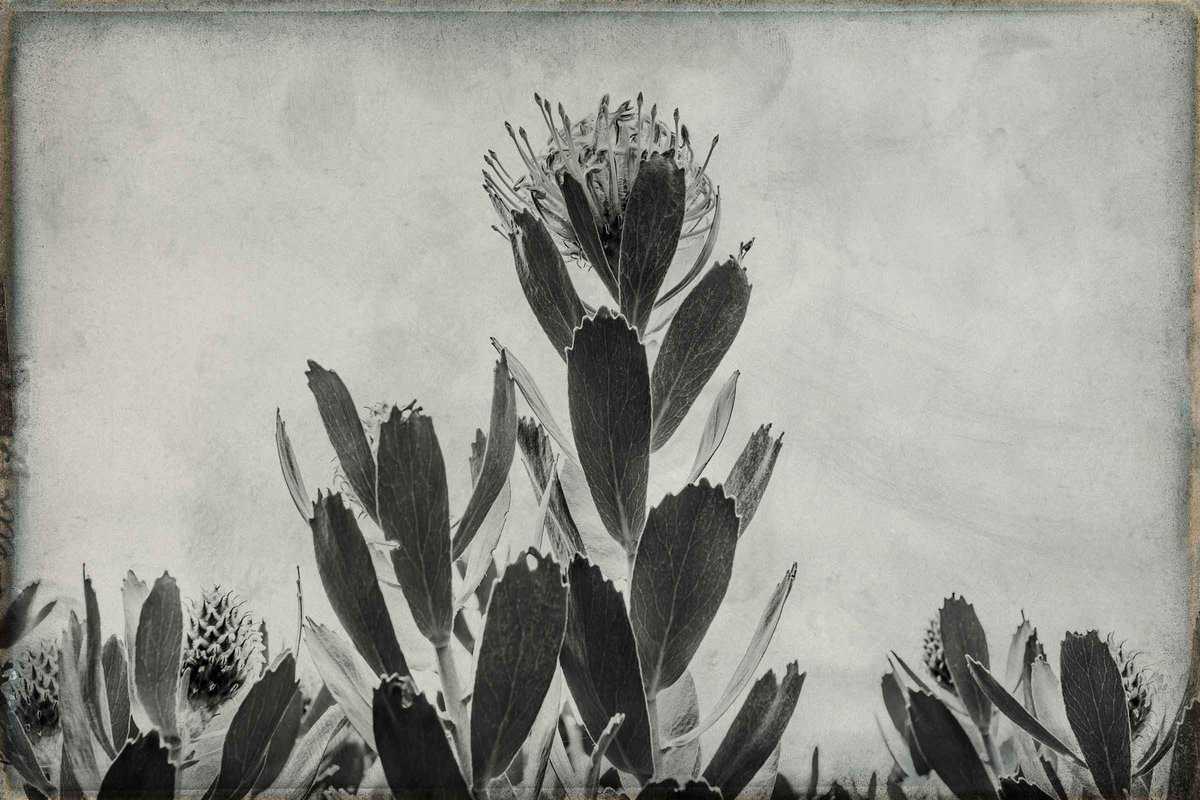 I've learned to be open to grace and new paths. The struggles and detours along the way have led me to a more heart-centered approach to photography. Instead of fashion photography, I've discovered that I'm much happier capturing the beauty of nature, and think more about how I would like someone to feel when they look at my work. Does it evoke a feeling of calm, joy, peace. My work also reminds me to pause and take a closer look at nature; the beauty that surrounds us on a daily basis.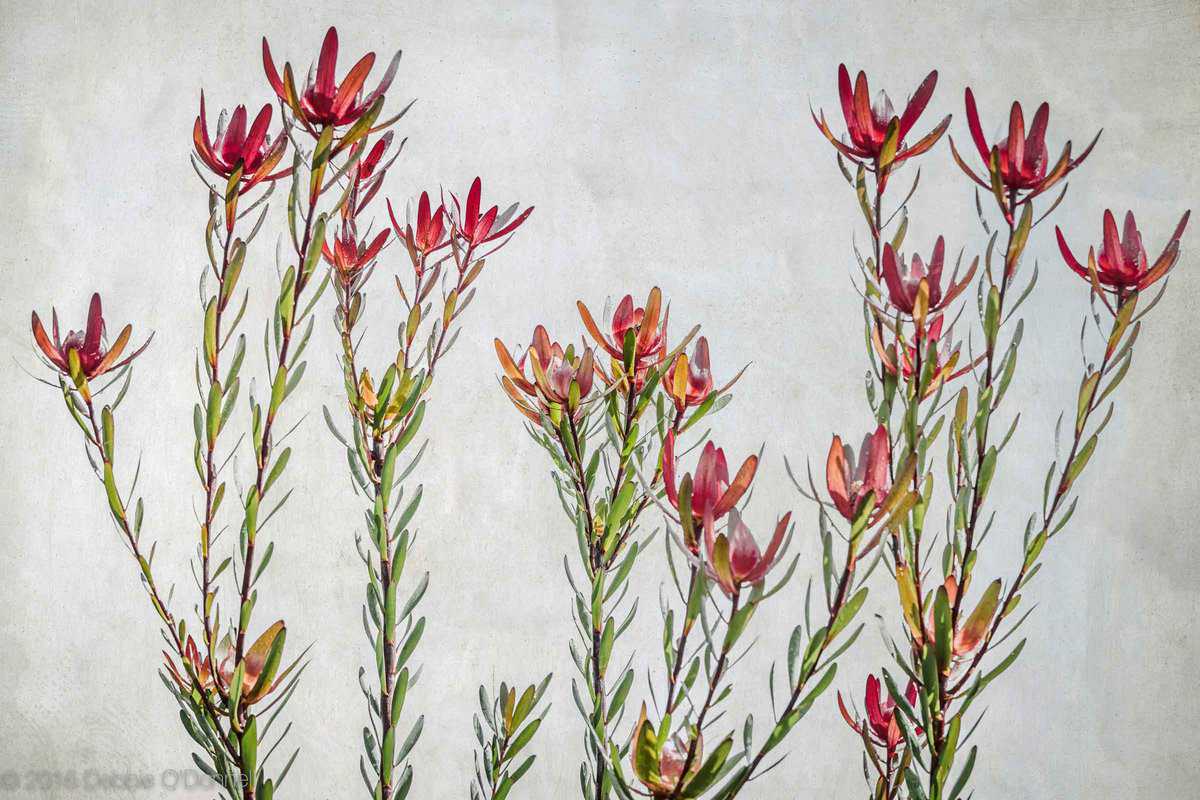 My creative process evolves quite organically, and I often think projects actually find me, usually when I'm not thinking about photography at all. Nature is a constant inspiration; the shapes of tree branches, texture of flower petals and leaves on the ground have all been the stimulus for a new body of work. Once I have a selection of images, it may take the good part of a day to experiment with different textural overlays and effects. I read a book by Hiro Boga about a year ago, and came across a sentence that really resonated with me. It was along the lines of 'your work will show you what it wants to become if you get out of its way.' I remind myself of this when I feel like I'm trying to force the creative process.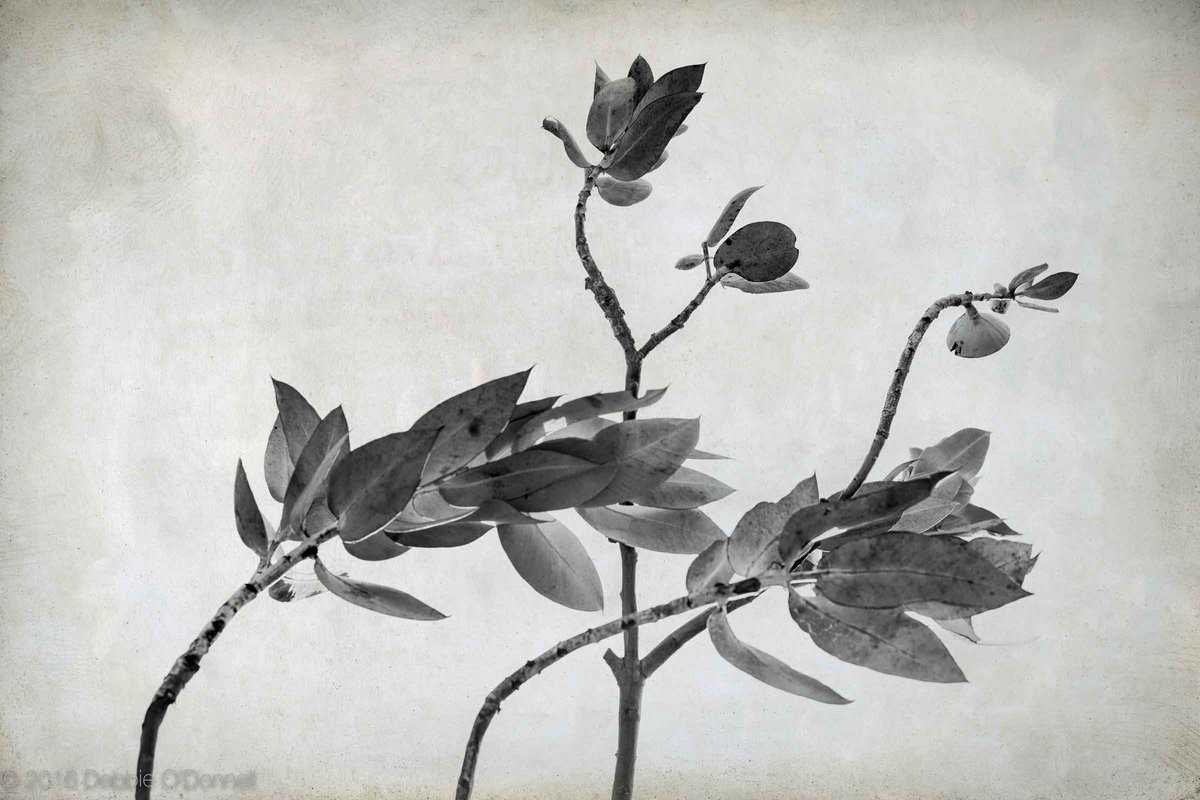 I've been using Canon since my college days. I still have (and occasionally use) my old Canon F1 film camera. I currently use a Canon EOS 5D Mark III, Adobe Lightroom and Photoshop for processing. I'm a big fan of Flypaper Textures, especially the muted-tone textures.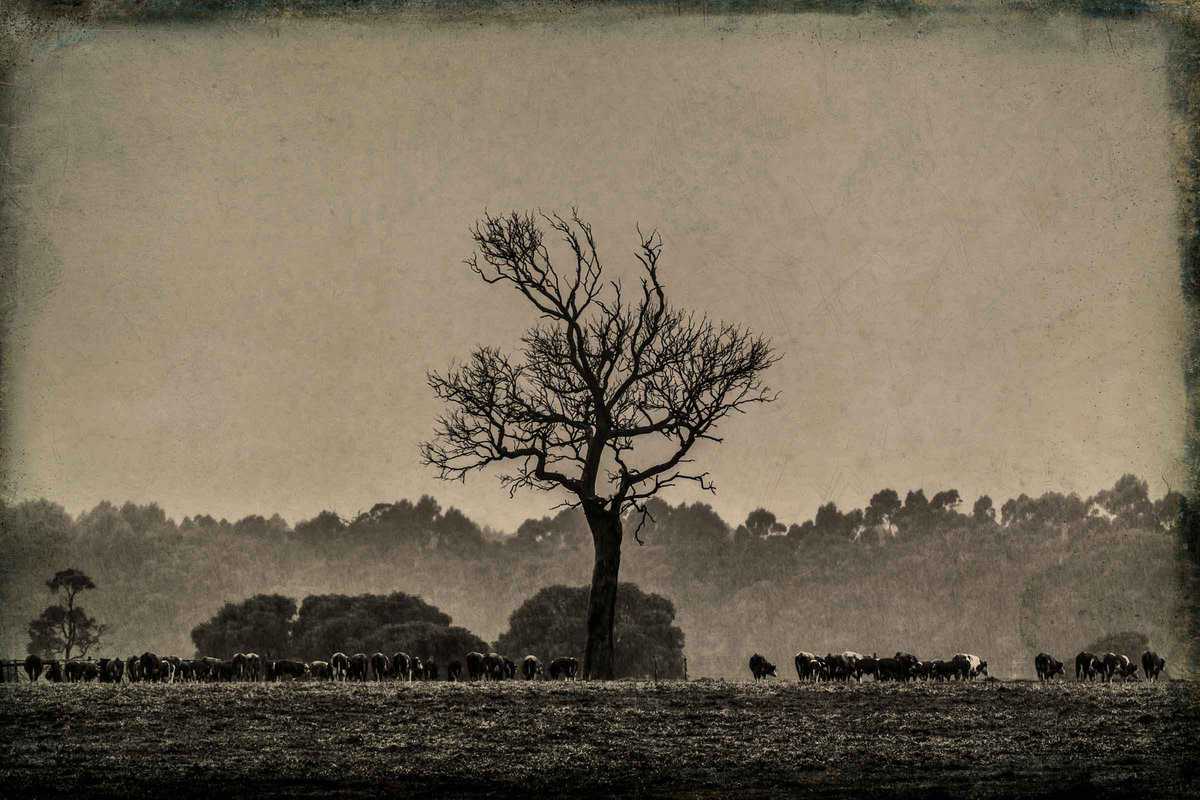 For the most part I shoot outdoors on location using natural light. So far, still-life work hasn't required much space and I've been able to set up and shoot at home. I also have a home office, which I love as it makes it easy to pop into the kitchen and make a cup of tea. I currently spend most of my time working alone as I'm focusing on editing new projects and marketing.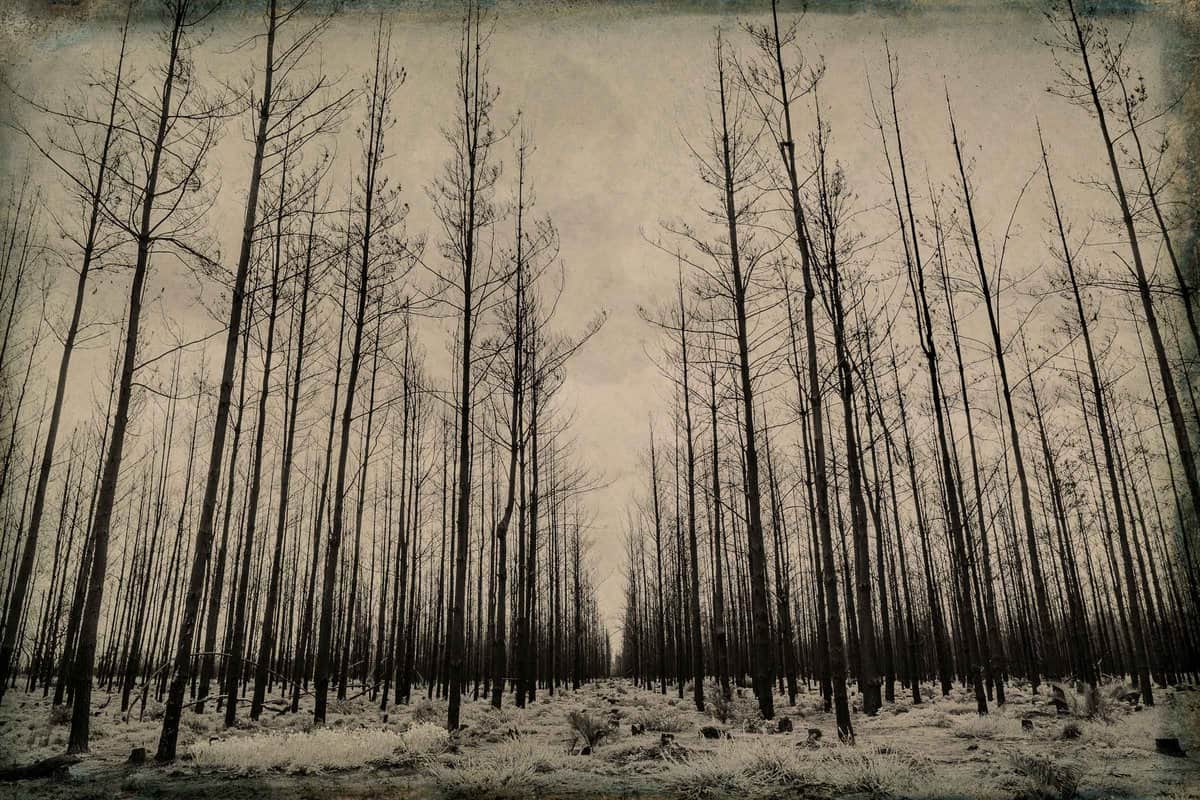 First and foremost, it's really important to love what you do, have faith and trust in your creative vision.
Make time for personal work as it may take you down a path you hadn't thought of.
In any new career, particularly a creative field of uncertainty and the unknown, fear make take hold. Find a way of making friends with it. It's always going to be there to some extent, so might as well treat it as a well meaning companion than an enemy.
Have a collection of images and books that inspire you. View a photography career as a business, value your creative skills and worth, and price accordingly.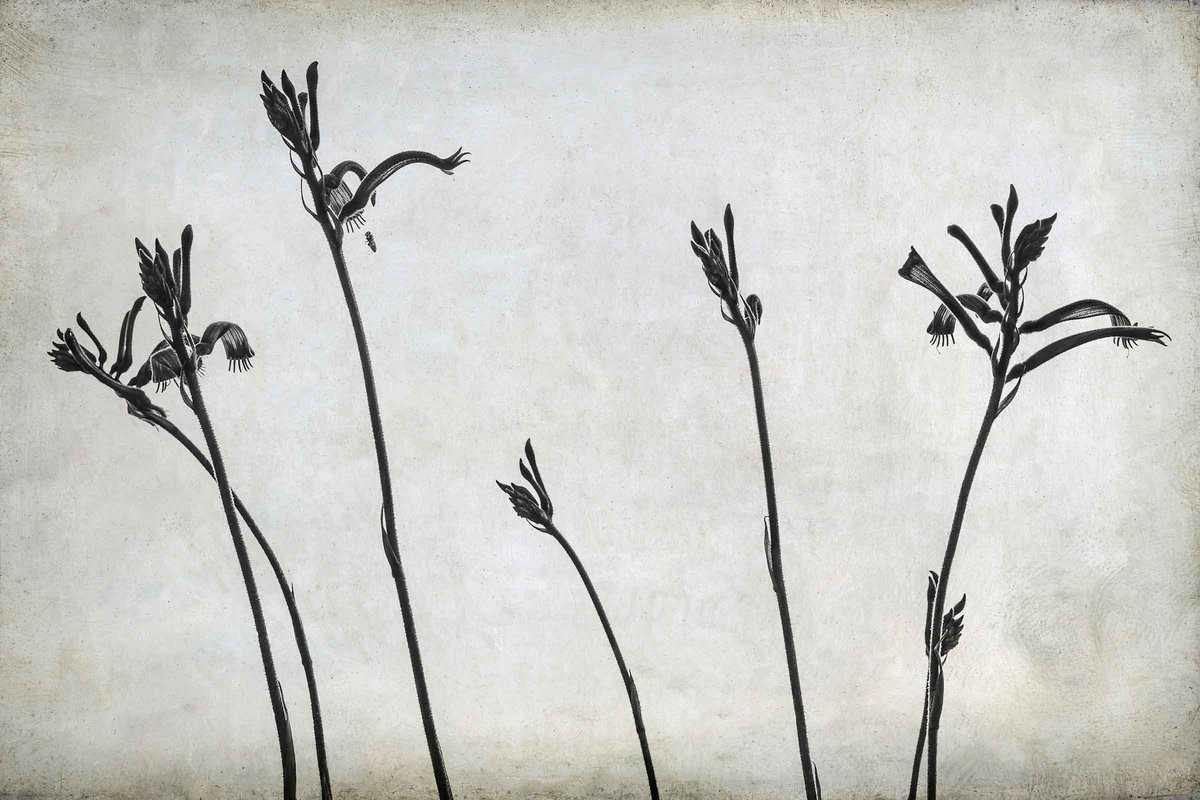 In regards to my fine art work, I'd love to have exhibitions and international gallery representation, commissioned work, along with select commercial assignments. To have the financial freedom to travel, discover and photograph flora around the world.
Learn more about Debbie on her website.