Nancy Giordano is an Italian illustrator based in London. She works by day for a creative agency and freelances by night.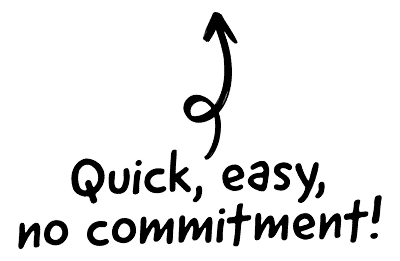 I work for a variety of clients making illustrations, animations and advertising. From digital to print, I like incorporating rich and vibrant colour palettes and play with different styles.
Since I was a child I loved to draw, all I needed was a pencil and some paper to be happy and dive into my creative bubble. I remember my first day at art school, I was so glad to be in a place where I could breathe creativity! During those years I realised that what I wanted was to become a designer.

The CRM platform to grow your business
Great for entrepreneurs
Powerful data analytics
Manage sales and data

Seamlessly connect data, teams, and customers
Cutting-edge marketing
Ideal for teams or solo use
Measure sales conversions

Powerful web builder and advanced business tools
Great for startups
Powerful web page builder
E-commerce available

Supercharged content planning
Great for marketing
Better than lists or sheets
Manage social media

Create a new website in 10 minutes. Easy.
Launch your website fast
Powerful data intuitive
No coding skills needed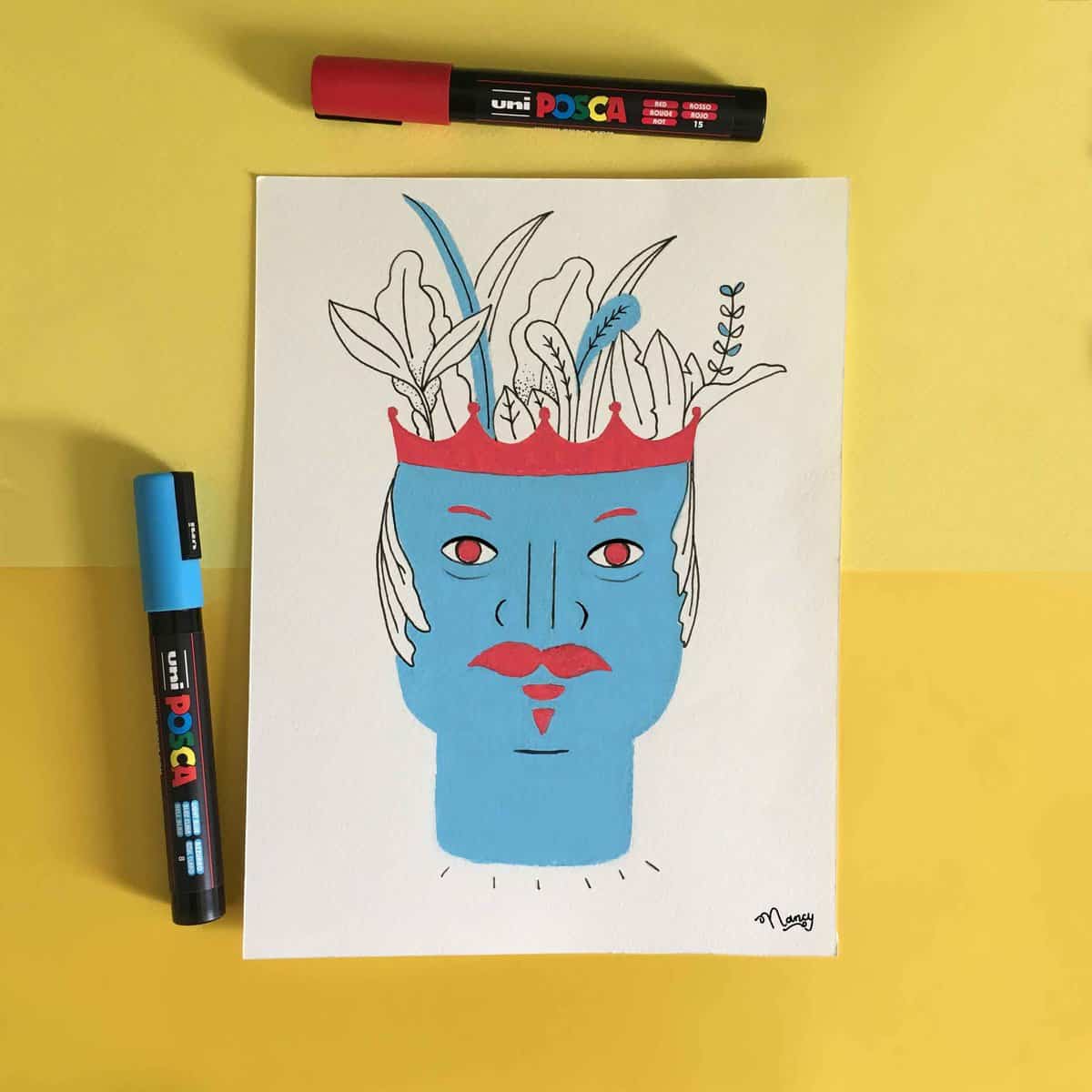 I graduated with a bachelor's degree in Industrial Design from the University of Palermo. After a few years as a freelancer, I decided to leave everything and follow my dreams elsewhere. London was my choice.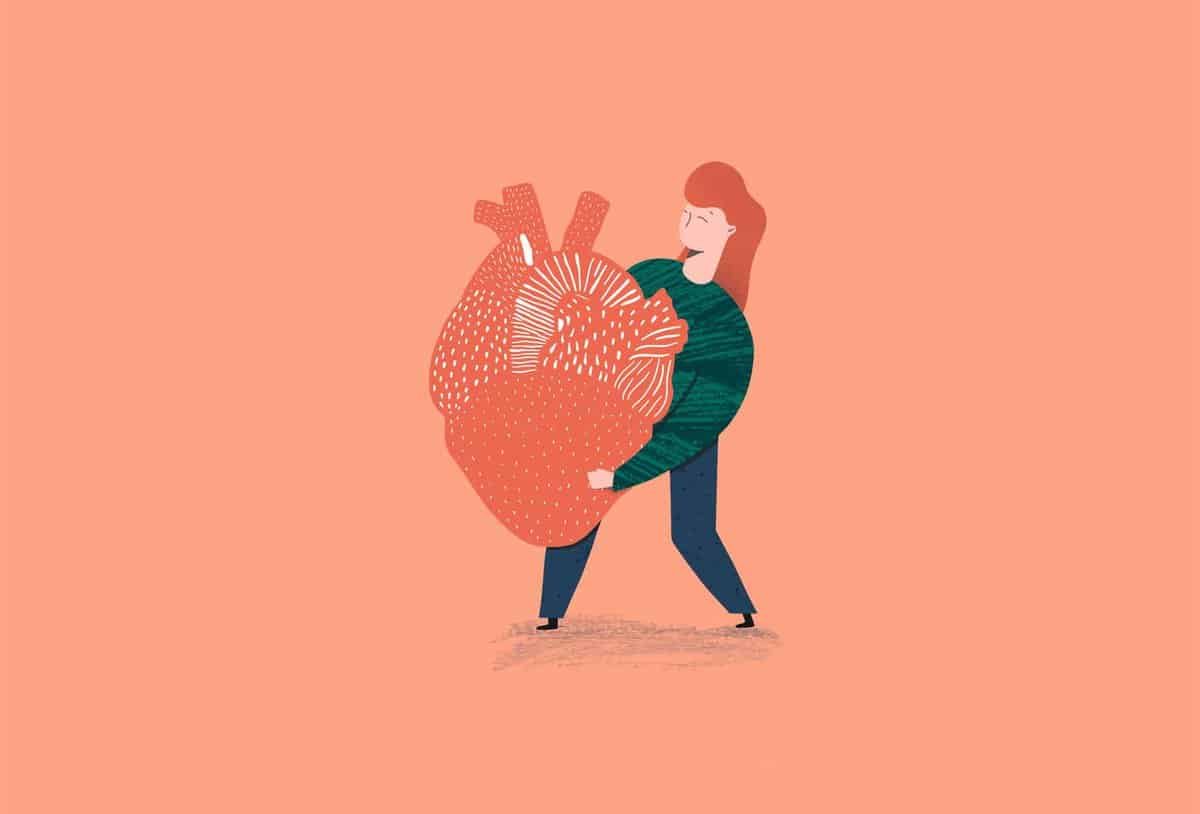 I learnt that being a designer is not as easy as it seems. It needs commitment, perseverance and always being curious. You never stop to learn something new and your perception of things may change over time.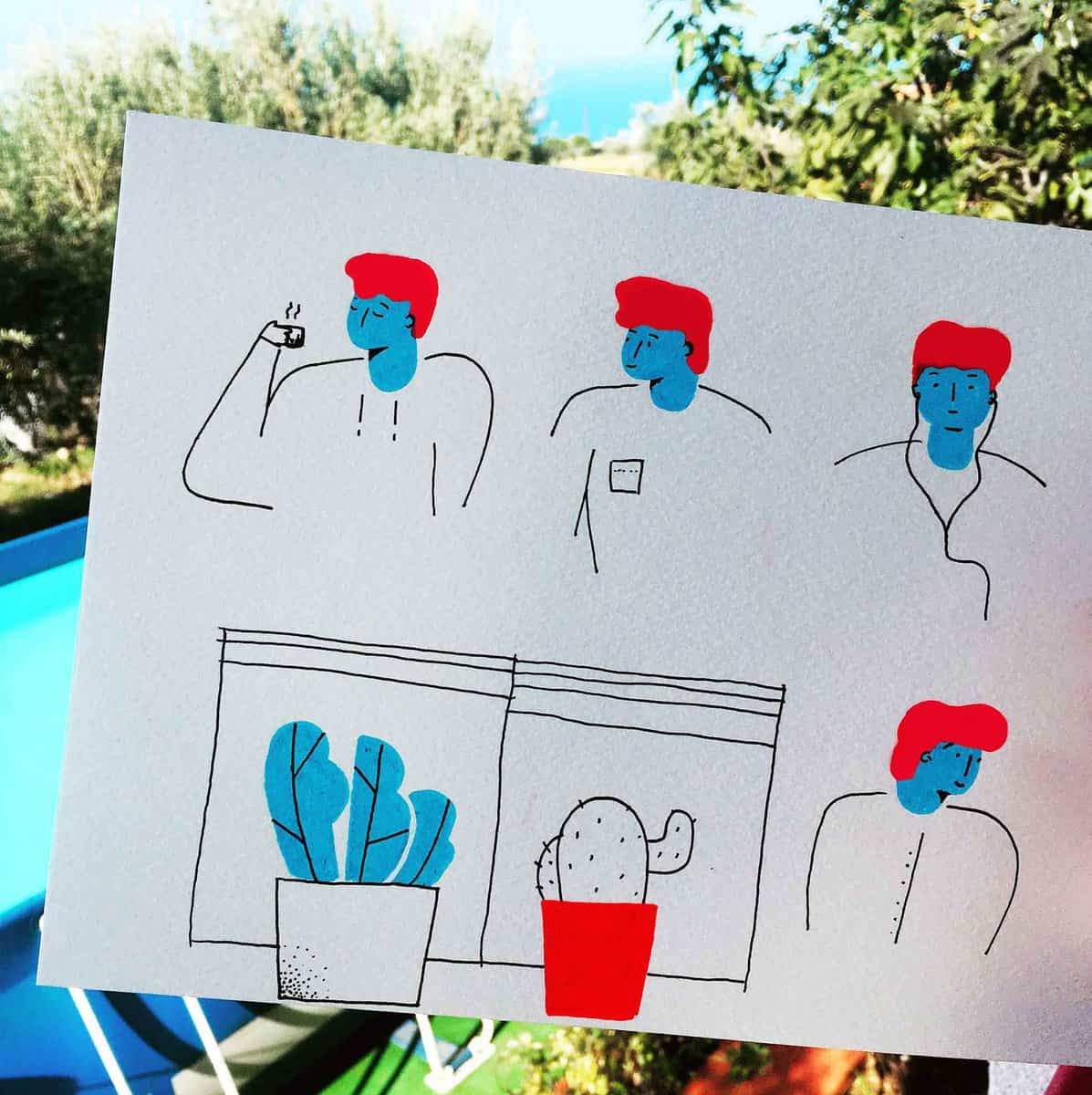 My creative process starts collecting the initial requirements and defining all I need to get ready with the actual process. Then I define a mood-board with images, illustrations, colours and draws to find the style and the direction that I want to engrave into the project.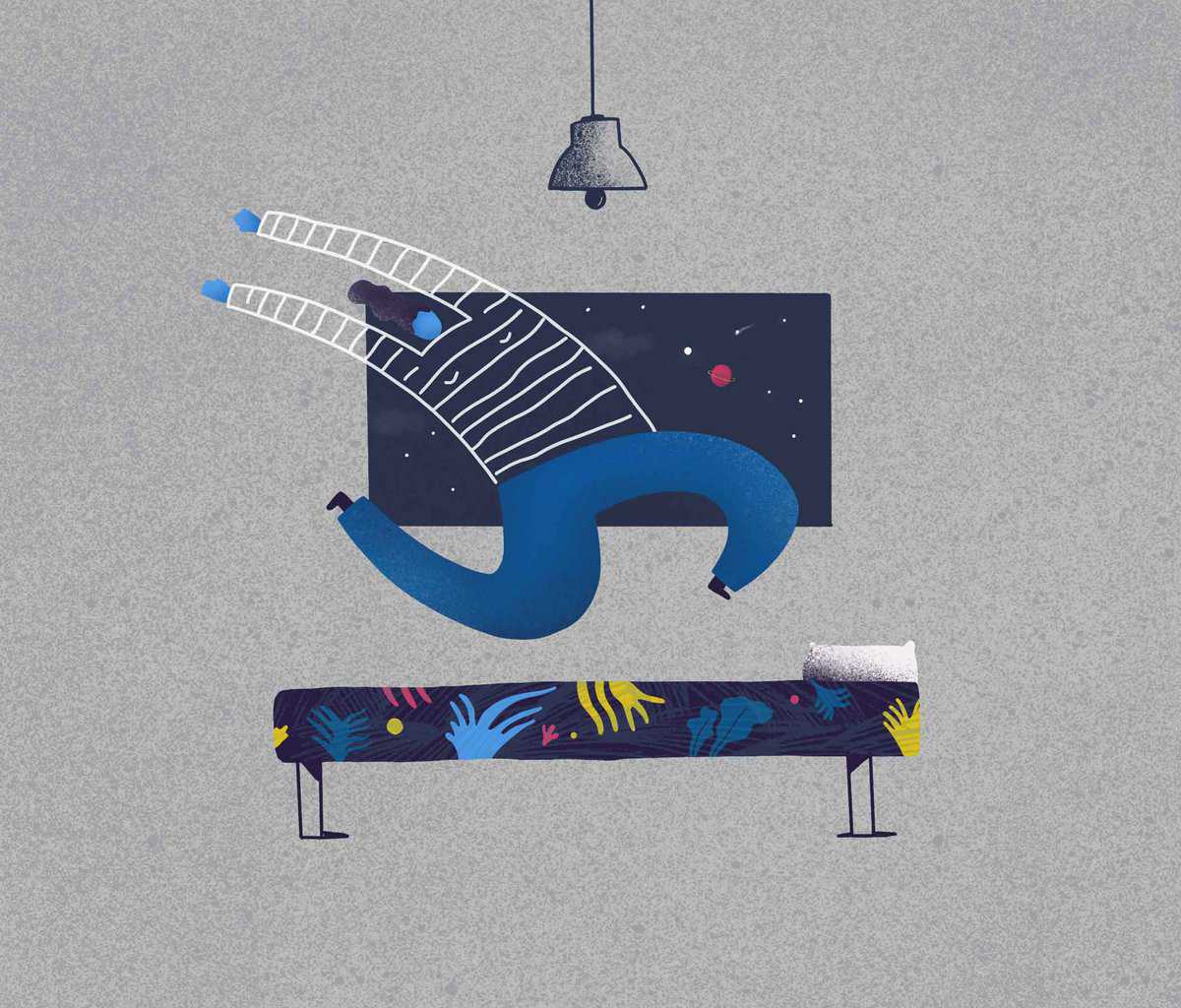 The actual development of the project takes place on paper with the first sketches, then I move to the digital stage. It's important to be mindful of timelines beforehand and organise the whole process accordingly. Finally, there is the feedback phase, where I amend the things that the client flags.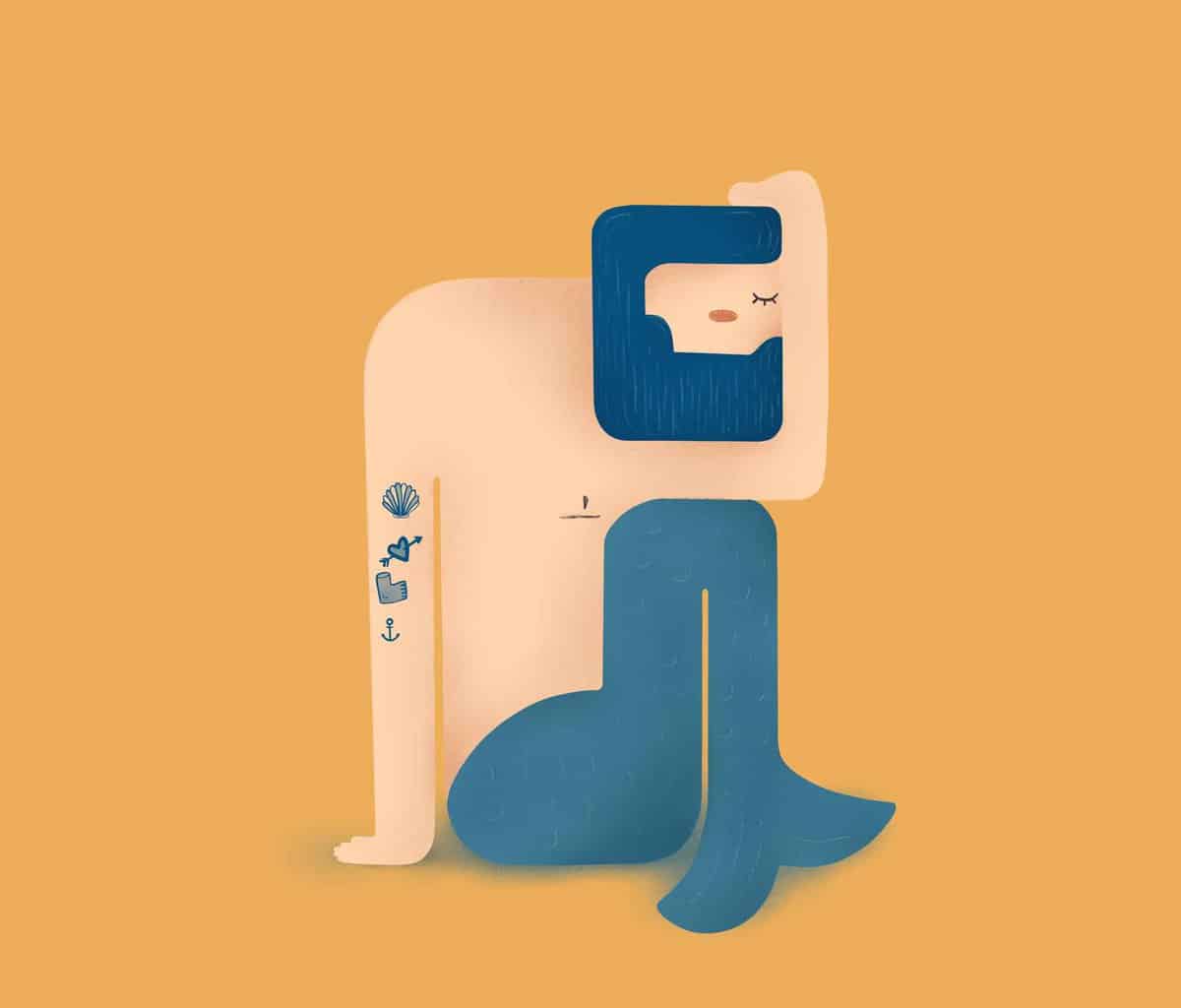 I use a MacBook Pro and the new iPad with the Apple pen, amazing to draw when I am outdoor. One of my favourite apps is Procreate, it offers a really good range of brushes, but you can also create your own. It also supports layers, very useful when I want to export my illustrations and animate them on AfterEffects. On desktop, I use Adobe Illustrator and Photoshop for illustrations and AfterEffects to do animation. Sometimes I also use Posca paint markers and thick paper, I still love the feeling of drawing on paper!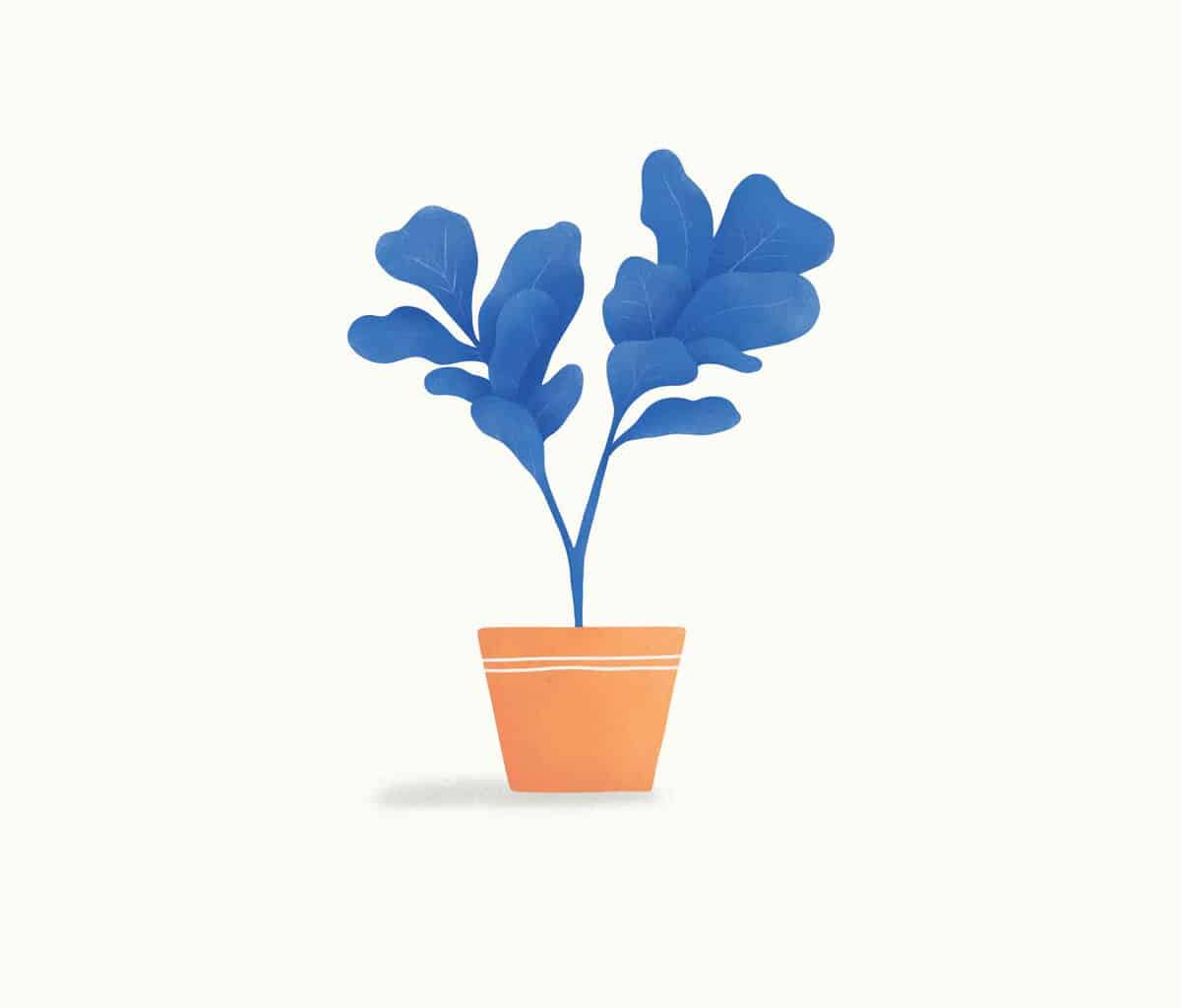 I work at Proximity London, an amazing creative agency. Our main clients are Disney, Volkswagen, Ikea, John Lewis and many others. My daily routine is being involved in different briefs and most of the time get them done by the end of the day. I love being in a fast-paced environment because it makes me feel more productive. I also have my home studio where I spend most of my evenings and of my weekends on personal projects or freelancing work.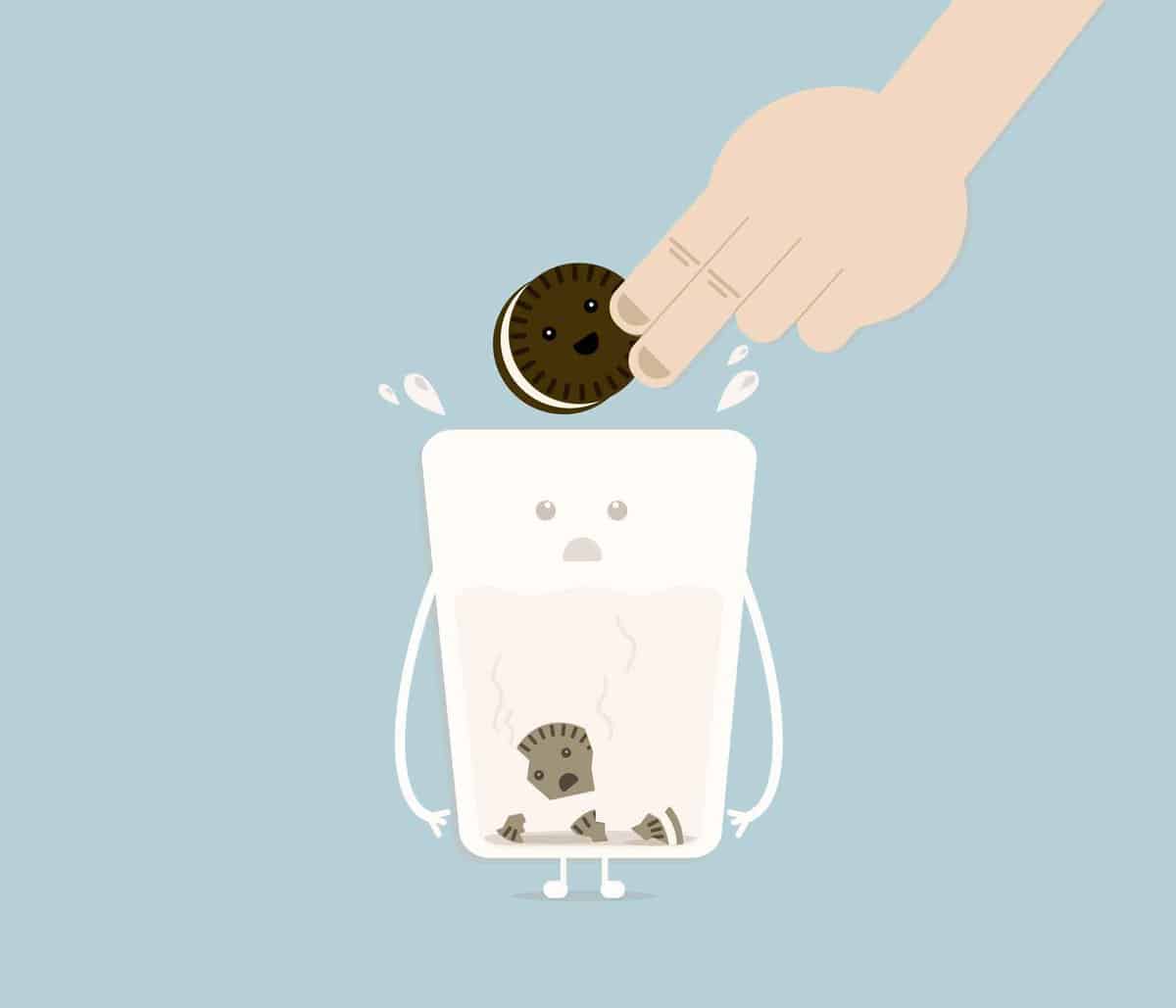 My advice to other people who would like to have a similar career is to never give up! Every career path has eventually some fragile events and if you love what you do, you can only do better. Being rewarded is certainly a good encouragement, so never undervalue the work you do for a client. And if you don't succeed in selling what you do, look back and fix your mistakes and fill the gaps, but keep trying!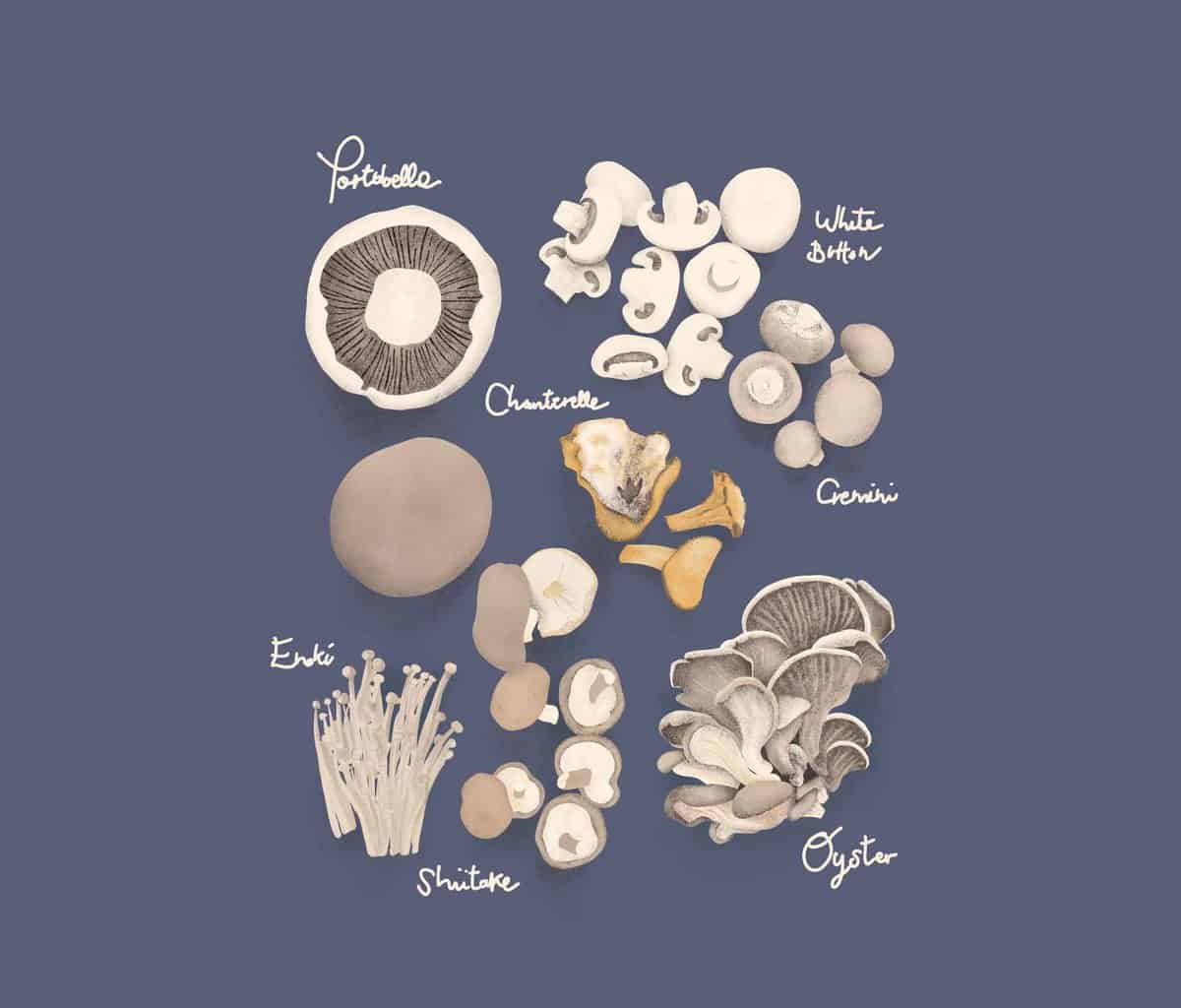 My long term ambitions aim to always learn more and do more but also do better. I would like to lead important projects with big clients and extend my portfolio with a good range of works. I would like also to have my own studio at some point and establish my workplace somewhere I like. This would allow me to deal with projects from different parts of the world, working from the place I love. Finally, my plan is to start an online shop and sell my work.
Learn more about Nancy on her website.