Jude Coram is a freelance graphic designer based Devon in the UK.
Compare prices for graphic design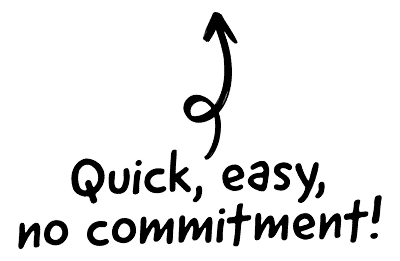 I work for many clients around the world, mainly small businesses and organisations. Due to being an online freelancer, I can work with anyone, anywhere that suits me. I have completed work for people in Australia, Chile, America, and India, all from the comfort of my own home in the heart of Devon.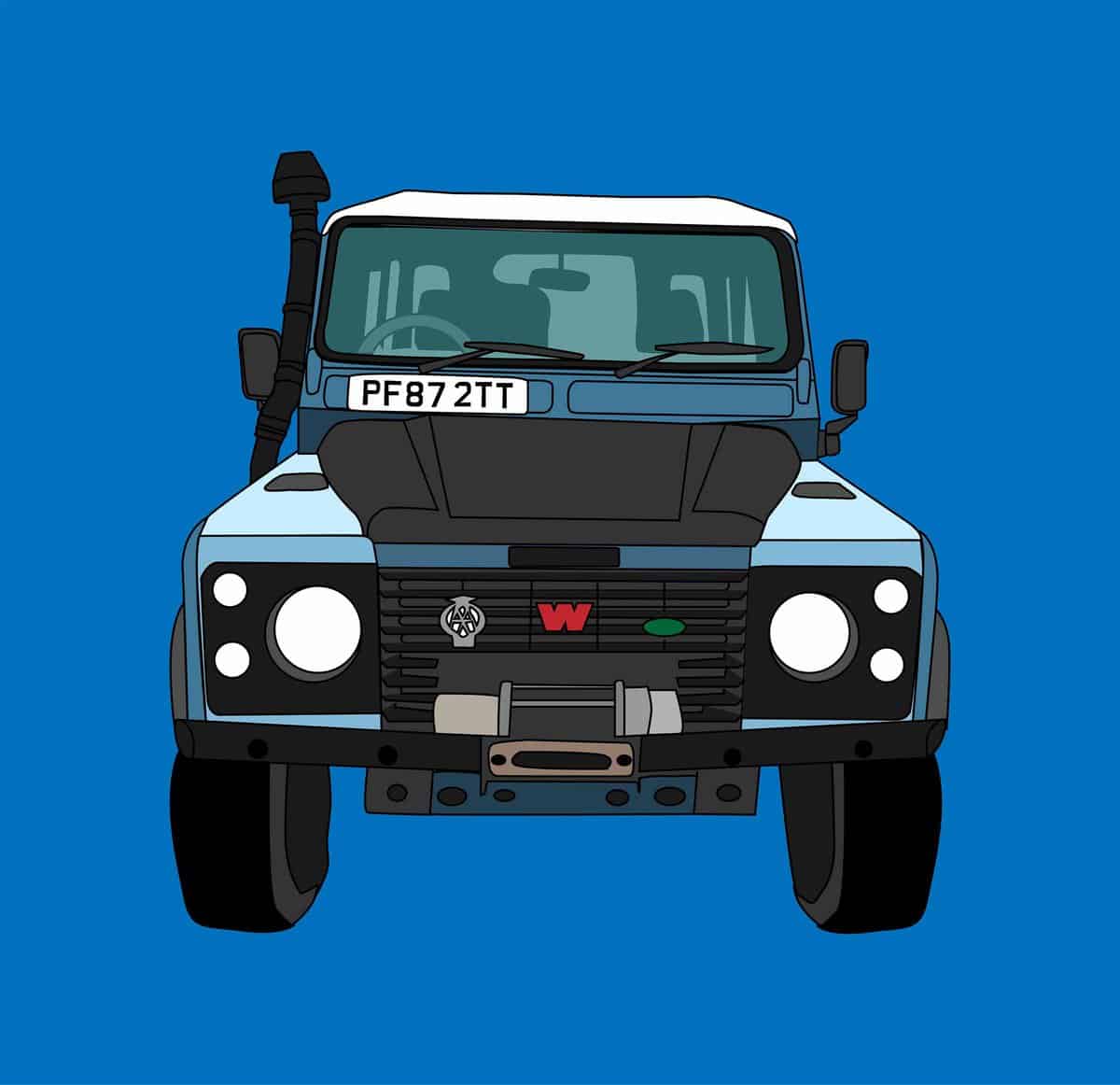 The CRM platform to grow your business
Great for entrepreneurs
Powerful data analytics
Manage sales and data

Seamlessly connect data, teams, and customers
Cutting-edge marketing
Ideal for teams or solo use
Measure sales conversions

Powerful web builder and advanced business tools
Great for startups
Powerful web page builder
E-commerce available

Supercharged content planning
Great for marketing
Better than lists or sheets
Manage social media

Create a new website in 10 minutes. Easy.
Launch your website fast
Powerful data intuitive
No coding skills needed
When I was still at primary school I started a small online gaming blog. It was nothing special, and my spelling was atrocious, but it helped me in learning to create graphics and playing around on Microsoft paint. The blog was relatively successful in the end, showing me that I could create content that people enjoyed and were interested in.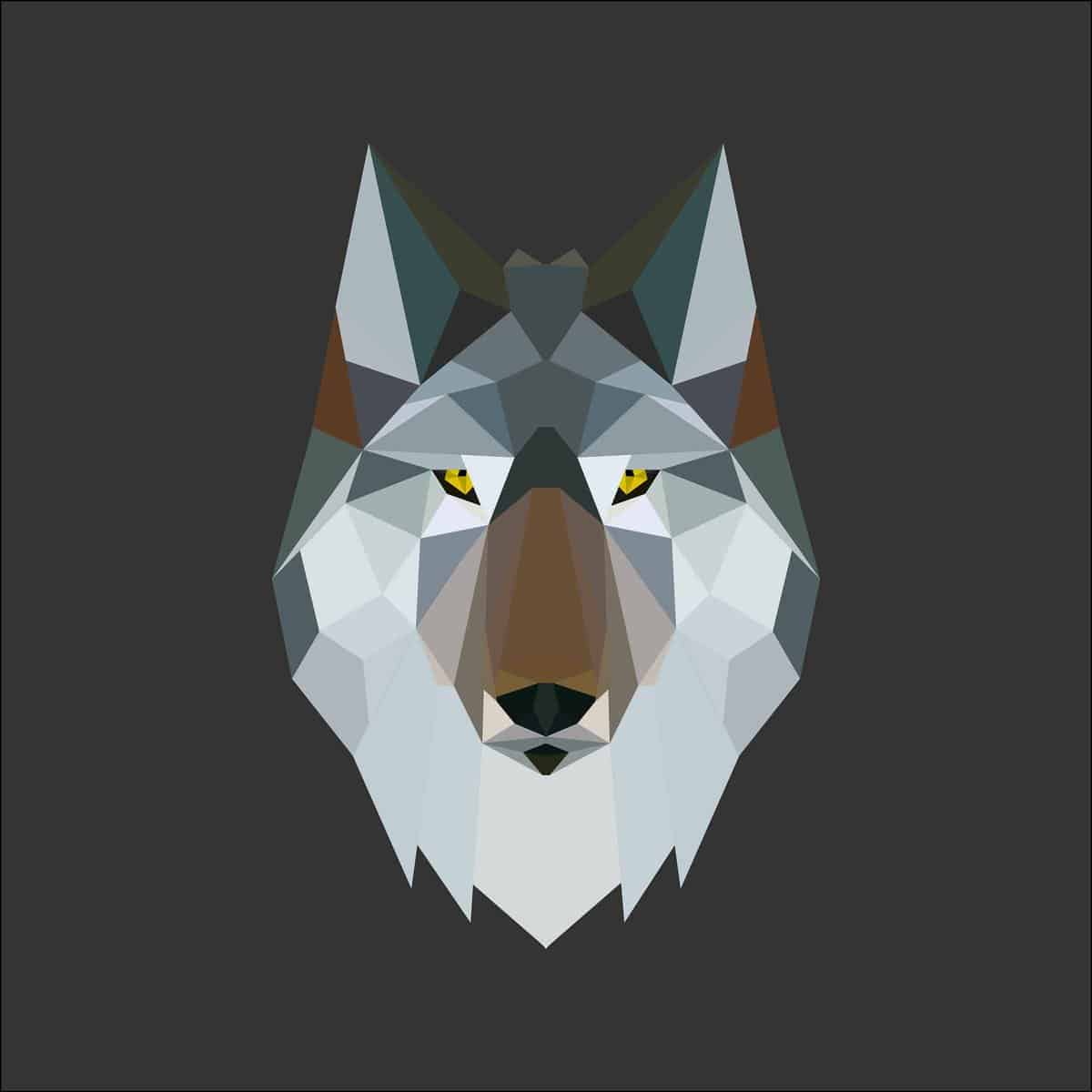 A few years into secondary school I was fortunate enough to be able to afford to buy the Adobe Creative Suite. This really inspired me and started me on the path of becoming a graphic designer. Before leaving high school, I had already designed two t shirts for an american online retailer, which were printed and sold. They paid me quite handsomely too; proving that I could make this career pay. After finishing my A levels, I didn't fancy going to University, in my opinion, the benefits of a university degree did not outweigh the cost of going. I decided to go it alone and try my hand in the world of freelancing. Over the last couple of years I have been trying to build up a small and steady stream of clients through my website and other online advertising.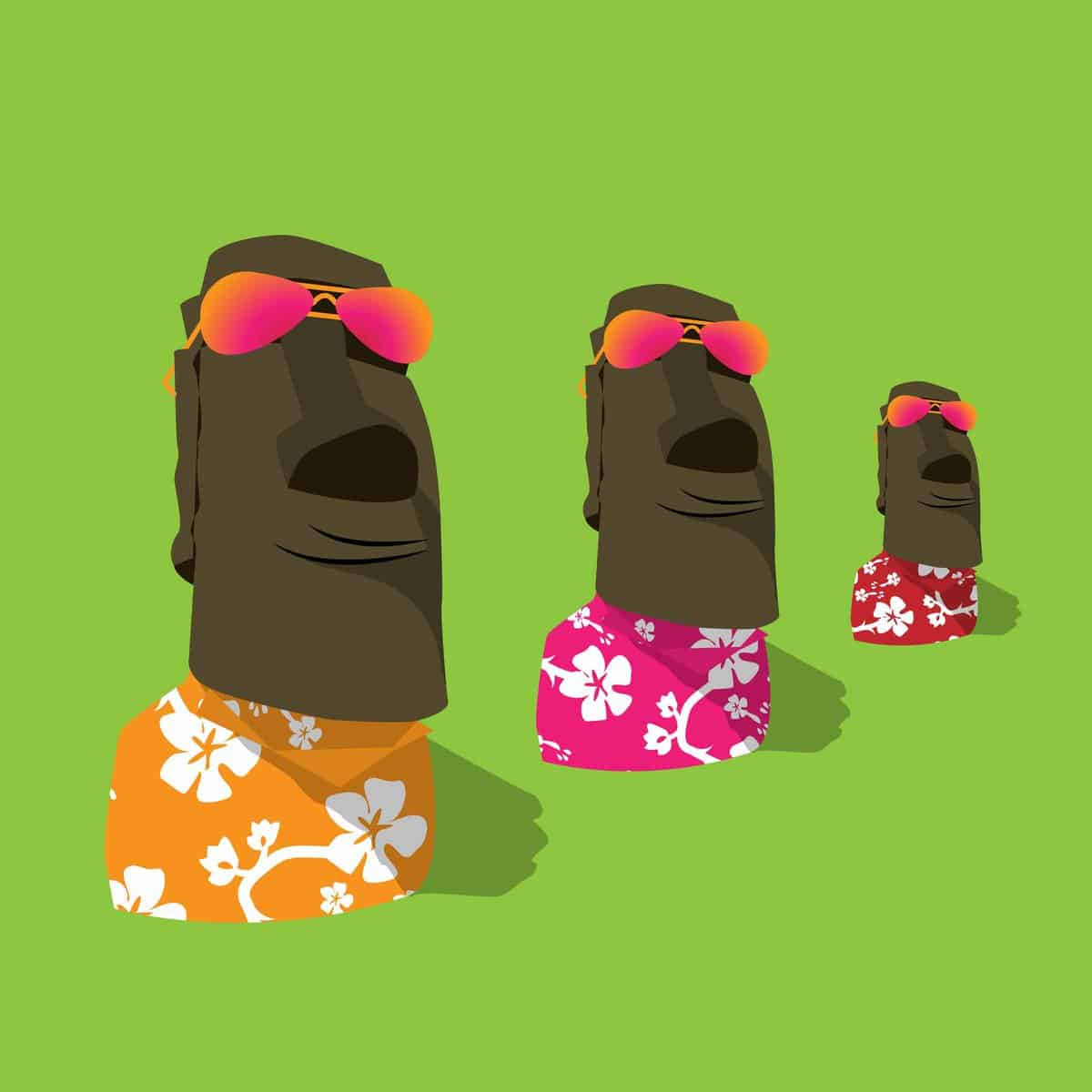 I think the thing I have learned most over my few years of freelancing is the benefit of hard work. It is the extra time and effort put into a design that makes you stand out. If I say 'that will do' when fed up with a project, I know that project is not my best work and is not completed to a high standard.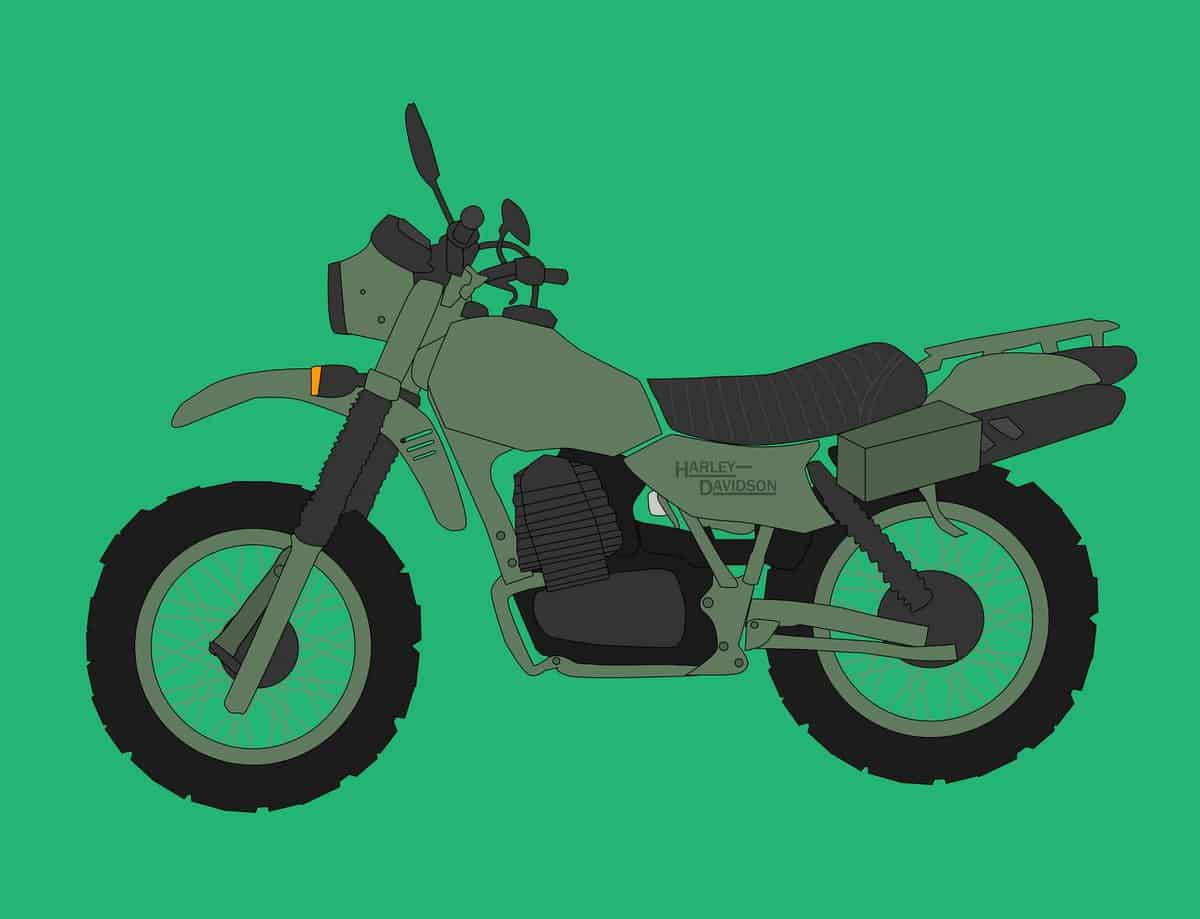 My creative process varies from project to project. I would normally start with looking for reference material to help with sparking ideas, and proposals. Pinterest has been my go to place for reference recently; it is also a good way of seeking client's ideas too. I then proceed to create a few mock-up ideas, and from there continue to refine and polish them until I achieve a great design for the client.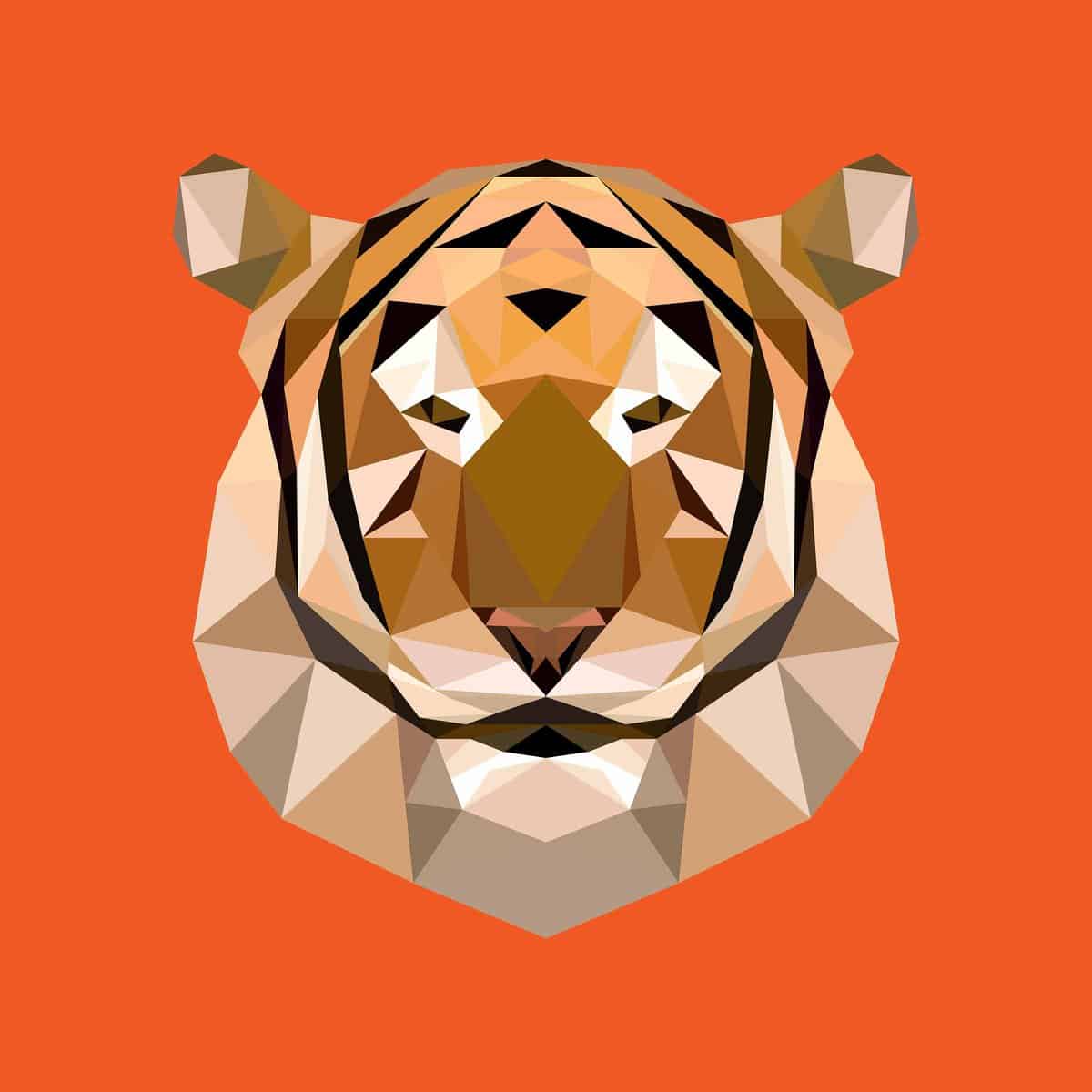 I mainly use Adobe Illustrator and Photoshop. I create all the vector graphics in Illustrator and then transfer them over to Photoshop before exporting them as .PNGs. I find the great benefit of working in Illustrator is the ability to scale images to any size while maintaining its quality. Working with Adobe products also means there are hundreds of tutorials and how to guides for almost everything you can imagine. I work on a desktop Mac, and for me personally the Mac will always be superior to a PC, especially for creatives. I also have a Bamboo wacom tablet for all the hand drawing stuff I need to do.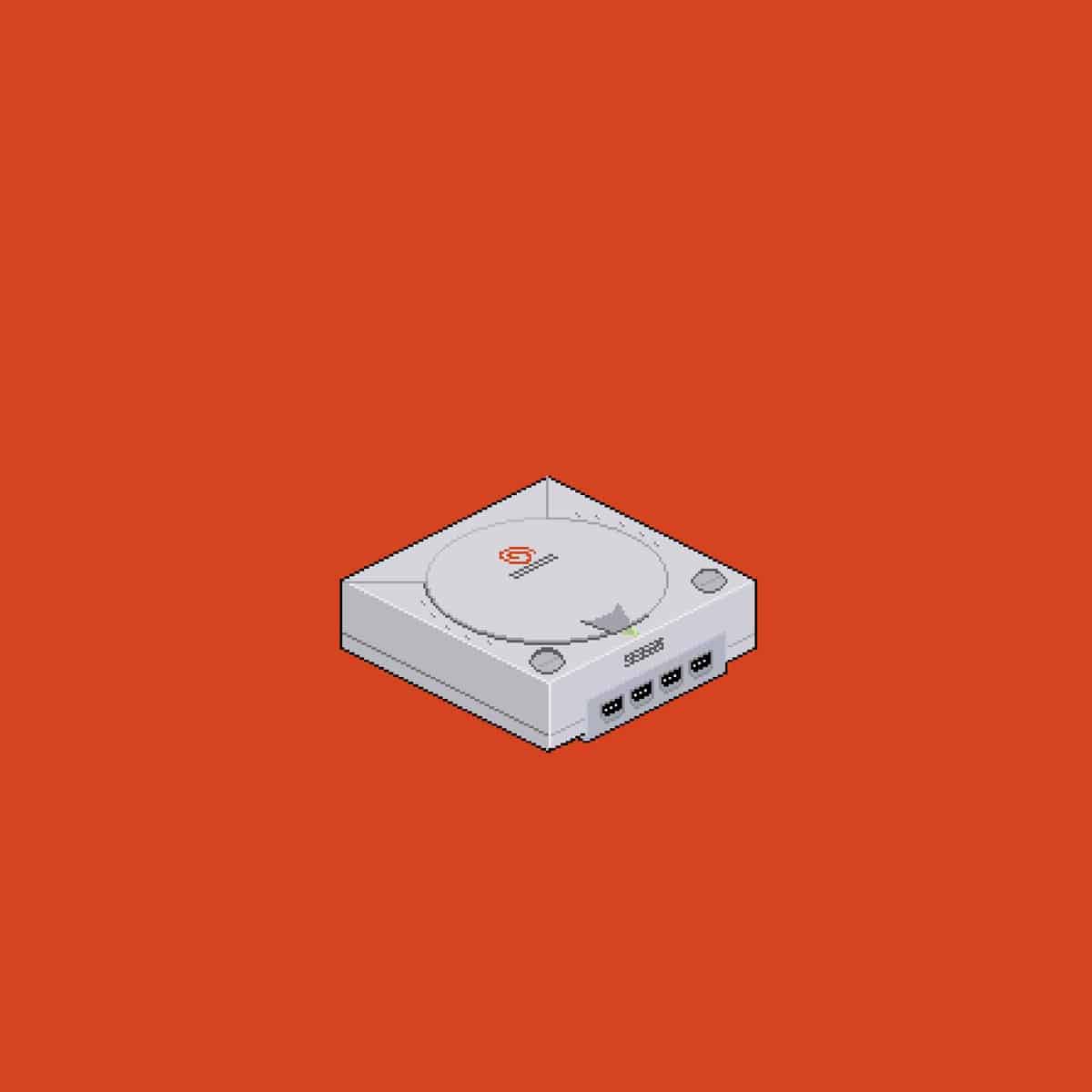 I work from my home in Devon on a desktop Mac in the corner of the living room. My daily routine normally starts with me waking up and checking my emails. As many of my clients are not from the UK, the timezones normally mean I receive most of my correspondence while I am asleep. I will then start the work I need to do for the day. In off peak times I tend to browse the web for freelance job opportunities, and keep my social media outlets up to date.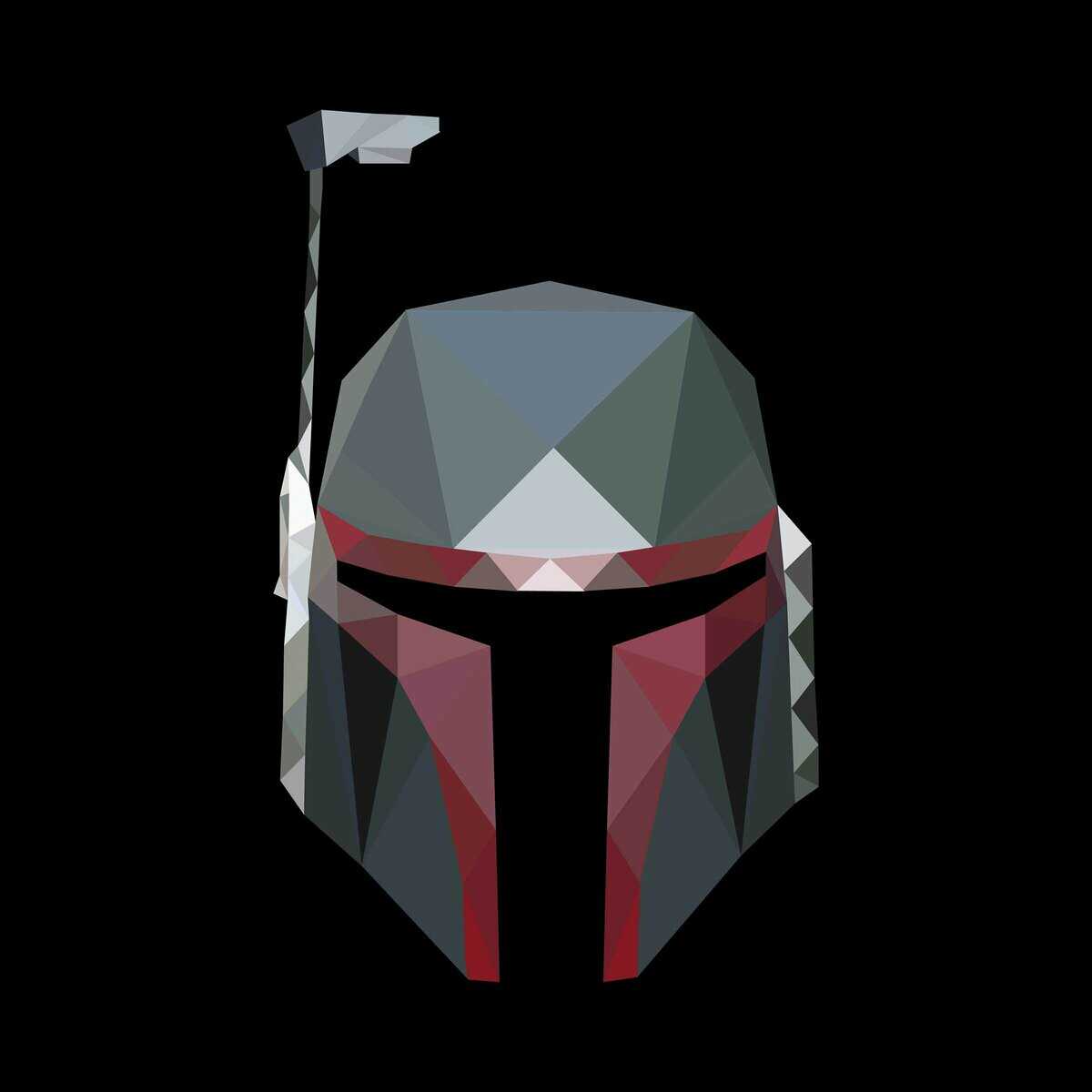 Although I am just starting out in the world of graphic design freelancing, I feel like I am fully immersed. One piece of advice I would give would be this, "all graphic designers are critical of their own work, just take time to step aside and view things with fresh eyes, and only when the client is 100% happy you have done your job."
I hope to continue with my freelance career for the time being. I would like to gain more clients and experience, and shape and grow my business to include more varied work. I would love to do some work for national and multinational companies in the future too, but for now I am satisfied with where I am.
Learn more about Jude on his website.