Looking at the bright, comic-book-style portfolio of visual artist Rachel Alderson, you might not guess that she failed her GCSE in art. But having built a successful career as an illustrator, that failure doesn't seem to have held Rachel back at all. Her attitude of hard work and perseverance have has helped to launch a growing freelance business. 
Compare prices for graphic design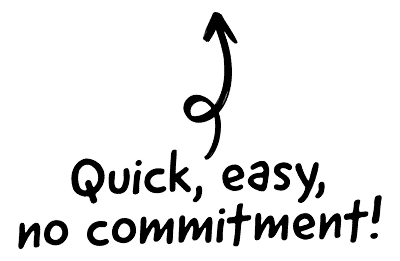 Some of my past clients have included clothing companies, magazines, book publishers and animation studios. However, recently I've found myself working with a couple of Youtube and Twitch personalities and that just seems to keep building to where I'm now pitching some work for one of my favourite Twitch streamers, which is obviously amazing!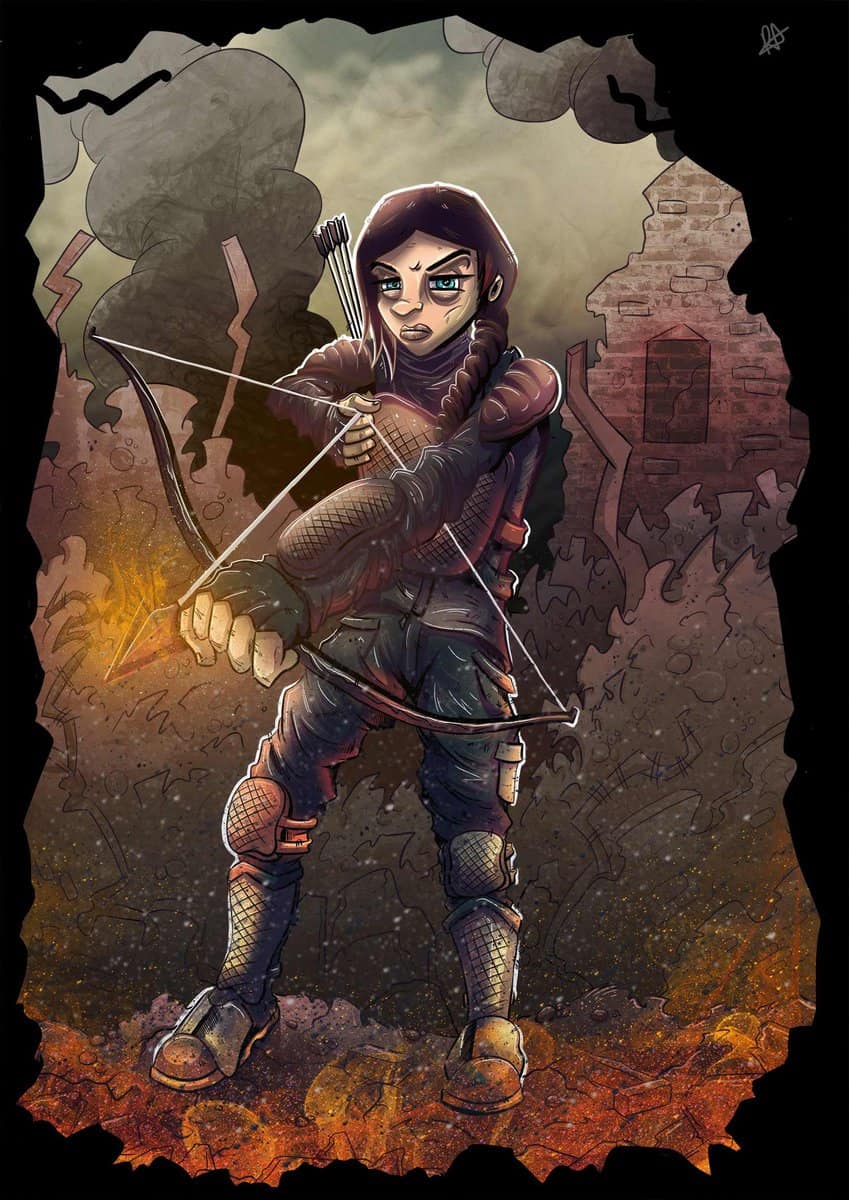 The CRM platform to grow your business
Great for entrepreneurs
Powerful data analytics
Manage sales and data

Seamlessly connect data, teams, and customers
Cutting-edge marketing
Ideal for teams or solo use
Measure sales conversions

Powerful web builder and advanced business tools
Great for startups
Powerful web page builder
E-commerce available

Supercharged content planning
Great for marketing
Better than lists or sheets
Manage social media

Create a new website in 10 minutes. Easy.
Launch your website fast
Powerful data intuitive
No coding skills needed
I failed my art GCSE but still luckily got into college, I didn't really know what career I wanted, I just knew I wanted to be doing creative things. I had the best time ever in college, experimenting and finding my passions. Once I left college, I went to university, which I absolutely hated, so spent most of my spare time concentrating on building my skills and researching what sort of work I'd need to be able to freelance in the sort of industries I'd like to do work for. I also created my own clothing brand while I was at uni, Monster Trunk Collectables where I sell limited edition creature products. After I left I continued working at my part time job, freelancing on my days off and running Monster Trunk. This year could potentially be a big year for me as I'm hoping to go freelance part time at the end of the year/beginning of next year.
I think my biggest motivator is the end goal, knowing that if I work hard enough and don't give up, there is every possibility that I could eventually be doing this full time, earning decent money and being able to live a happy life doing so. There are a lot of other creatives out there that going out there on their own and creating new things in their own unique way. I often take time out to read a lot of creative entrepreneurs back stories which gives me the motivation to believe in myself and to pursue my own ideas.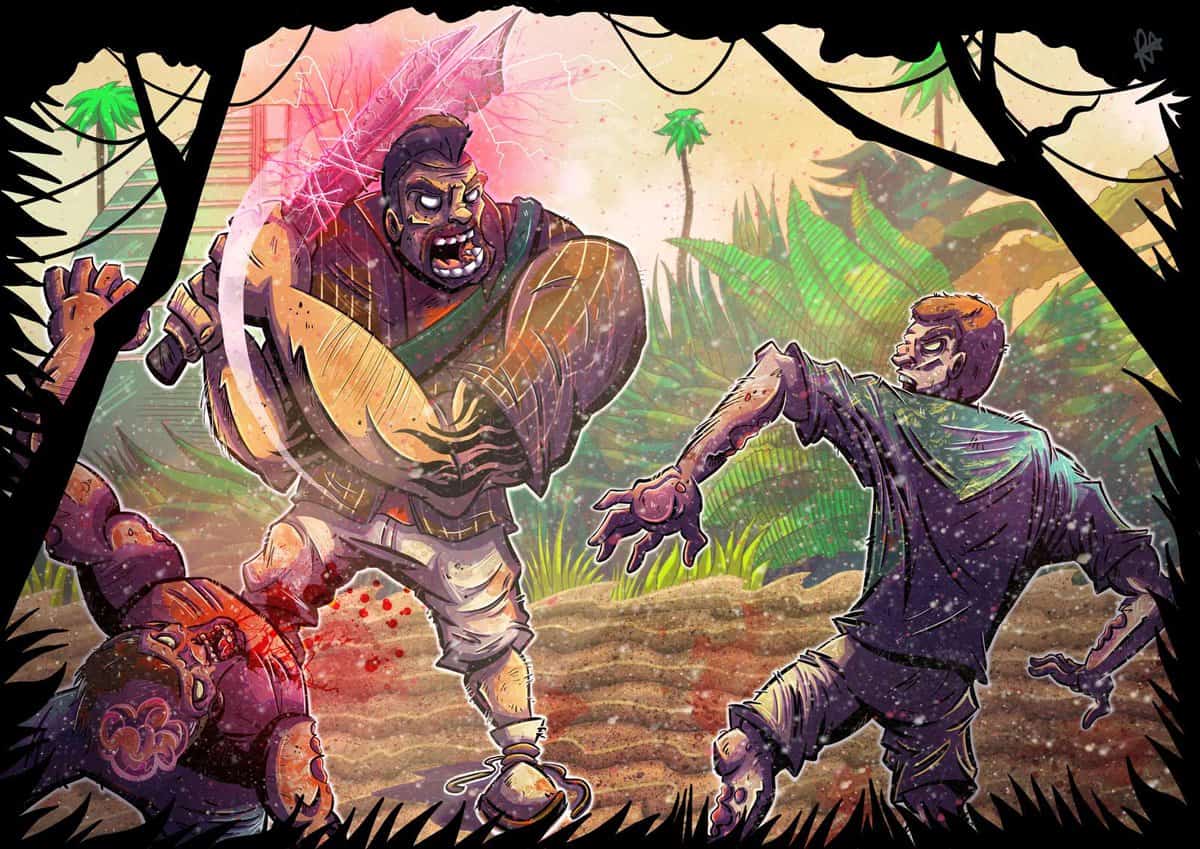 Upon starting a project I usually make a lot of notes and try to figure out what research I need to do to create an interesting and relevant piece of work, this is often the make or break part of the project as it builds the foundation for everything else. After I've got an idea of where I'd like to go with the project I'll sketch a lot, usually starting out with small thumbnails and gradually building these up until I feel like I've got enough to piece together for a bigger, final sketch. Although my work is digital, I always start out sketching on paper, I sometimes make a few edits in Photoshop but very often the final pencil sketch that I scan in stays exactly as it is once it's been scanned in.
After the sketch has been scanned is where I start to really have fun! I use quite heavy lines in my work, I usually line work in Sketchbook Pro with custom brushes but have recently invested in Manga Studio and right now I'm in love with it! So I'm currently sticking with that for the lines! Once the line working is finished, I move the file over to Photoshop and begin colouring, I use a lot of layers, gradients and clipping masks and spent a lot of time editing the colours I've used and adding even more layers for lighting and effects to really make the piece stand out.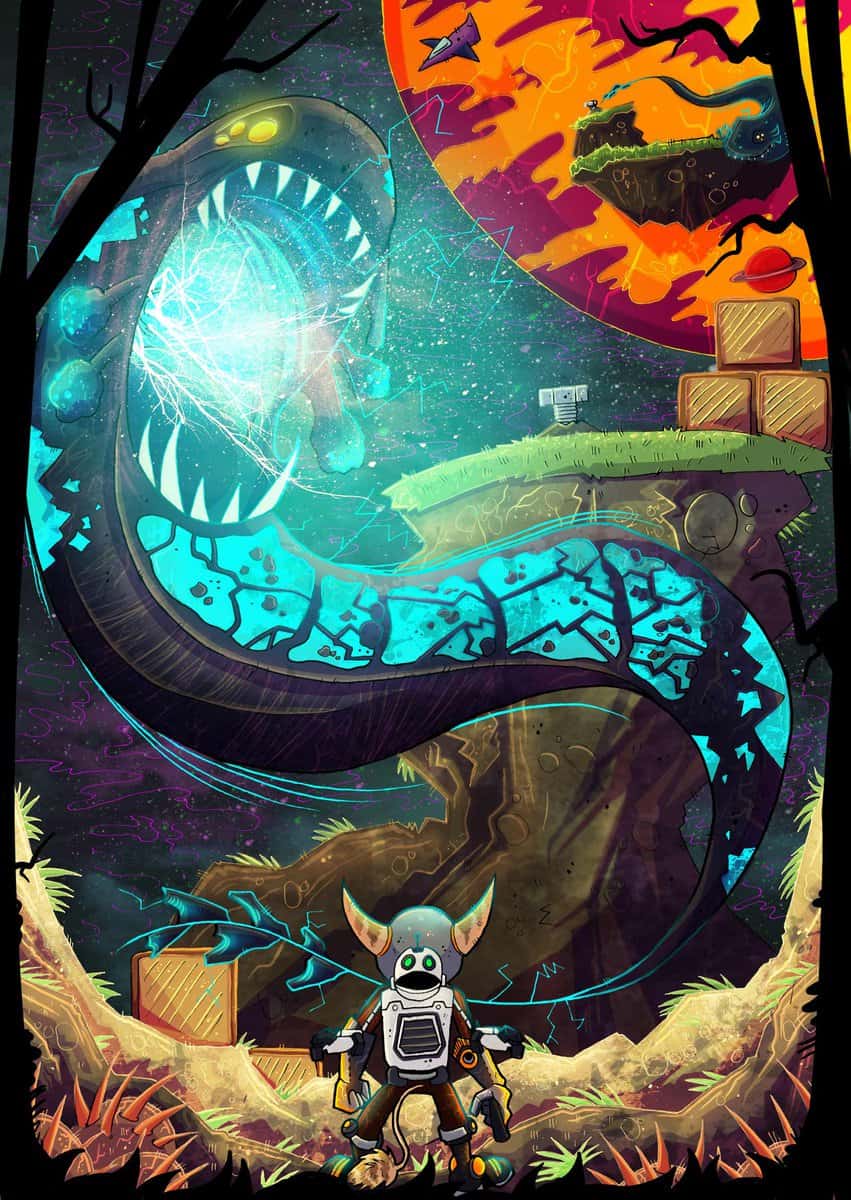 I use mechanical pencils for sketching I have a thicker 2mm one for roughing shapes, with the lead being thicker it means I can't be as controlled with my lines, I then go over the top of the rough with a 0.5mm pencil to tighten the details, oh and I always use blue lead as it's nice and soft, I get really stressed if I run out!
As regards to the digital process, as mentioned before the software I use is Sketchbook Pro, Manga Studio and Photoshop. Equipment wise I use a Wacom Cintiq 13HD, I don't drink alcohol or go out on a night so I basically spent all 3 of my uni years saving every spare penny for the Cintiq as I knew I had to have one!
I've lived with my girlfriend for 5 years and have been lucky enough to have a spare room which is my studio and has been since I moved here, which was obviously really handy through uni too! I get up around 8-8.30am everyday, sometimes I go out for a run or walk first thing, sometimes I do a little exercise inside instead. I always start the day with a coffee and checking through/replying to emails. Once that is out of the way, I have a little sheet on my wall, which is a goal list, I got it from an article on the RedLemonClub site by the brilliant Alex Mathers, so it lists my quarterly, monthly, weekly and daily goals, so this handy sheet is what I refer to for my tasks for the day.
I try to do a warm up sketch everyday, but don't push it if I've got a block or anything, it stresses me out too much! I then basically try and work on a couple of projects through the day that will get me closer to my goals, so that might be planning out a story, finishing a client project, sketching a concept etc. I try to keep my social sites up to date throughout the day but not get sucked in. I also sometimes stream my work on Twitch or simply just watch other streaming while I work which is always fun.
I usually end up finishing around 6-8pm, so I work super long hours, but I do it because I love it, and because I work part time I try to spend any time that I'm not there freelancing so that I can make this into a full time career.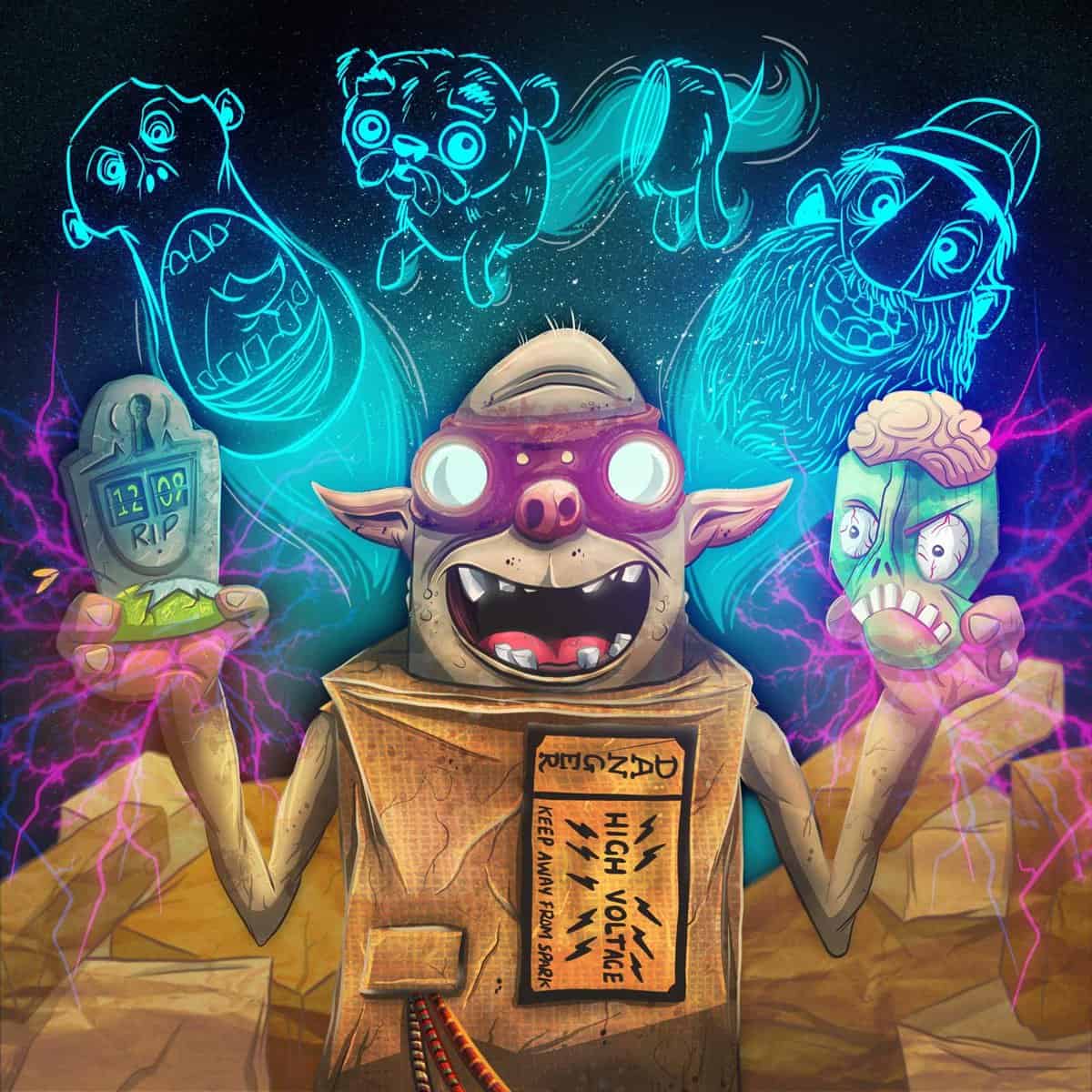 Working from home obviously gives me some great perks such as working the hours I want, having a quick game on the PS4 on my break if I fancy it, carrying out household tasks when I need a second away from my work etc. I think what I love most though is probably the clients, I mean don't get me wrong we all get bad ones but I get to chat to some really nice people everyday. I'm quite a shy person so I find it quite difficult to reach out to people, but when I just get myself together and push myself I feel the benefits. I've met some really great people through freelancing, who themselves work hard, and it's awesome to have been able to work with them.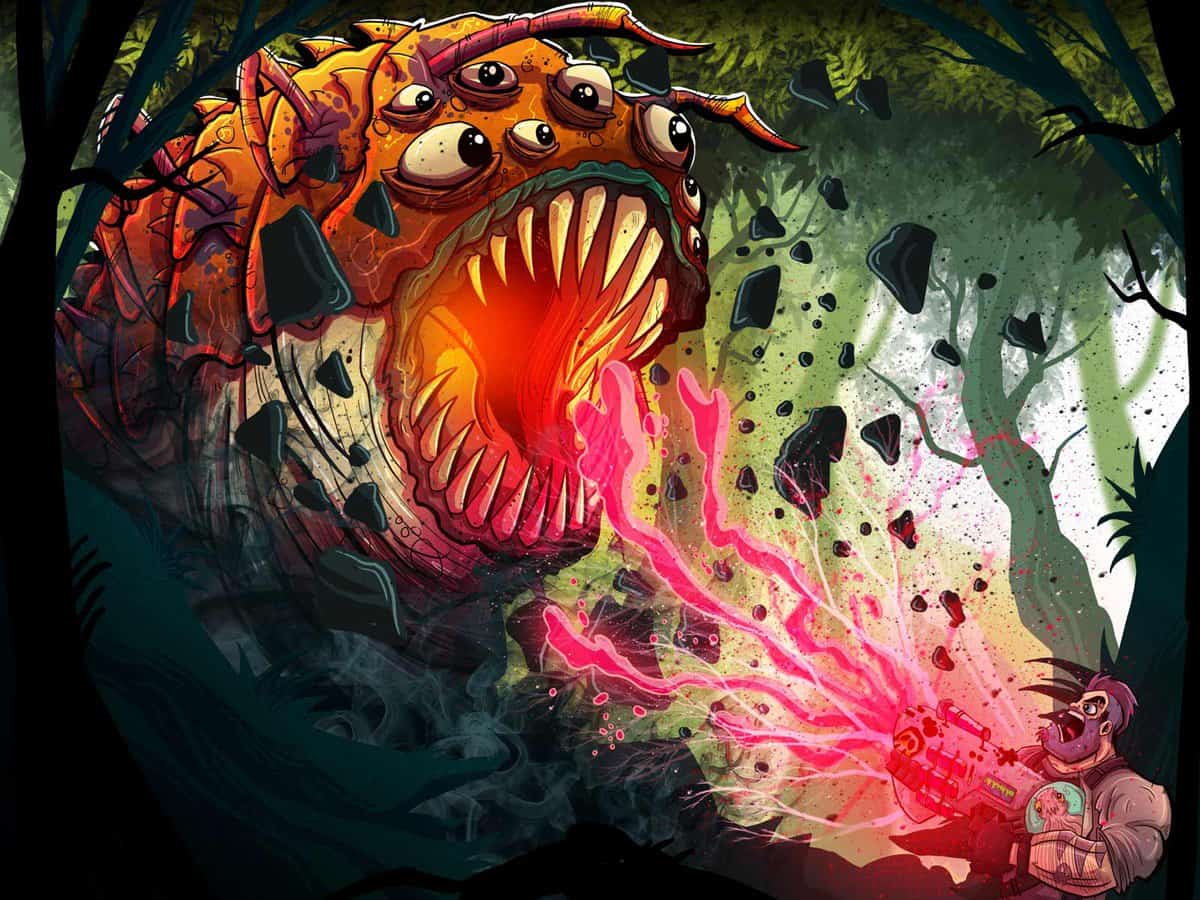 All I want from freelancing is to be able to do it full time and making enough money to do it happily. I'd love to start doing some conventions too, because I get so shy though, that's something I'm still working on! My main goals project wise would be to work on a big video game or film, release a couple of art books and release some of my own comics.
As far as Monster Trunk Collectables goes, it was never about being big, I just want to keep building support for the brand and be able to keep bringing out new products, I do fund and design/manage etc. everything myself so it's hard but running a clothing brand has always been a huge passion of mine. I'd like to keep it small and more like a community, I care more about having a small loyal following than a huge following of people who don't even care.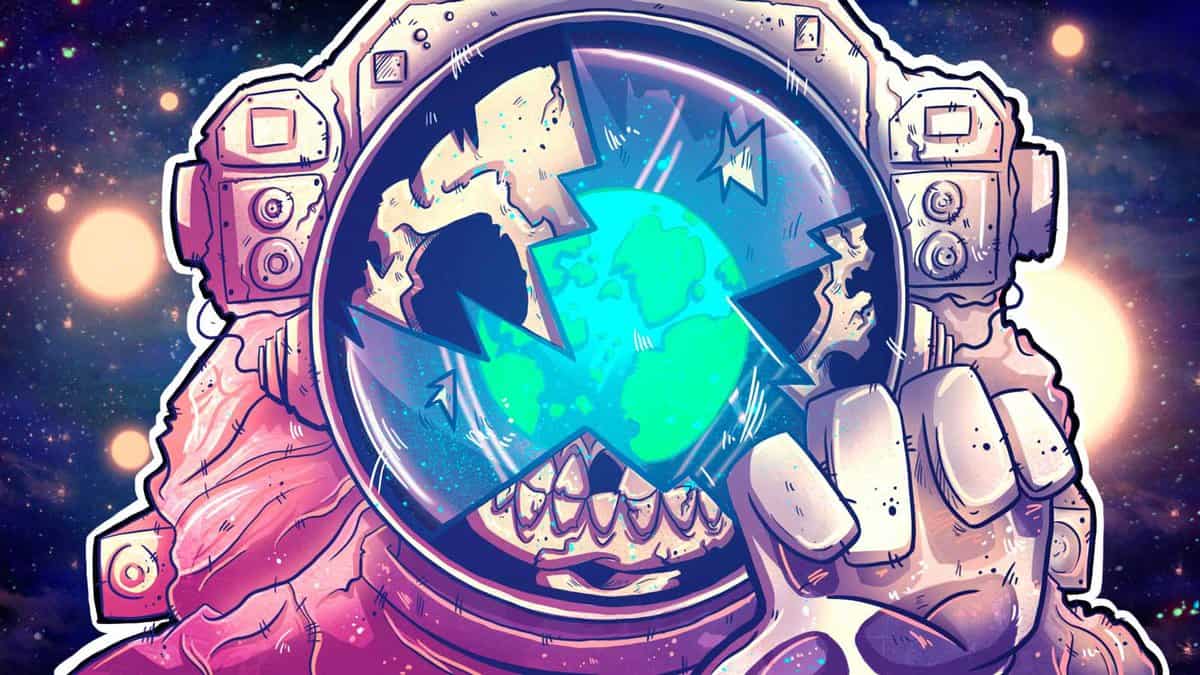 If you're trying to pursue your dream, just keep at it, if you've got ideas but are worried that it's not the right time to start building your dream, then you're wrong, there's no perfect time to start anything and if you're not making mistakes you're not doing anything.
The most important thing is to believe in yourself, so many people will try to knock you down but concentrate on the positives, believe in yourself and nothing else matters.
Learn more about Rachel on her website.