Lara Ripley is a Canadian designer and illustrator who has experience in the toy design industry. 
Compare prices for graphic design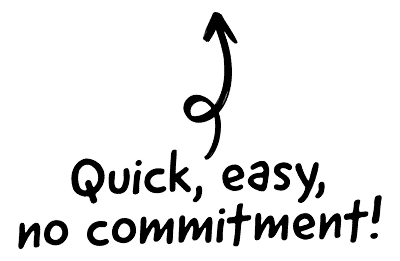 I am currently a freelance designer, illustrator and entrepreneur. I typically have a diverse range of projects and clients. They are non-profit organizations, small business owners, agencies, and companies that do creative product design. I've designed toys for private labels and also for The Orb Factory Limited which are currently sold in over 60 countries in the Arts & Crafts category.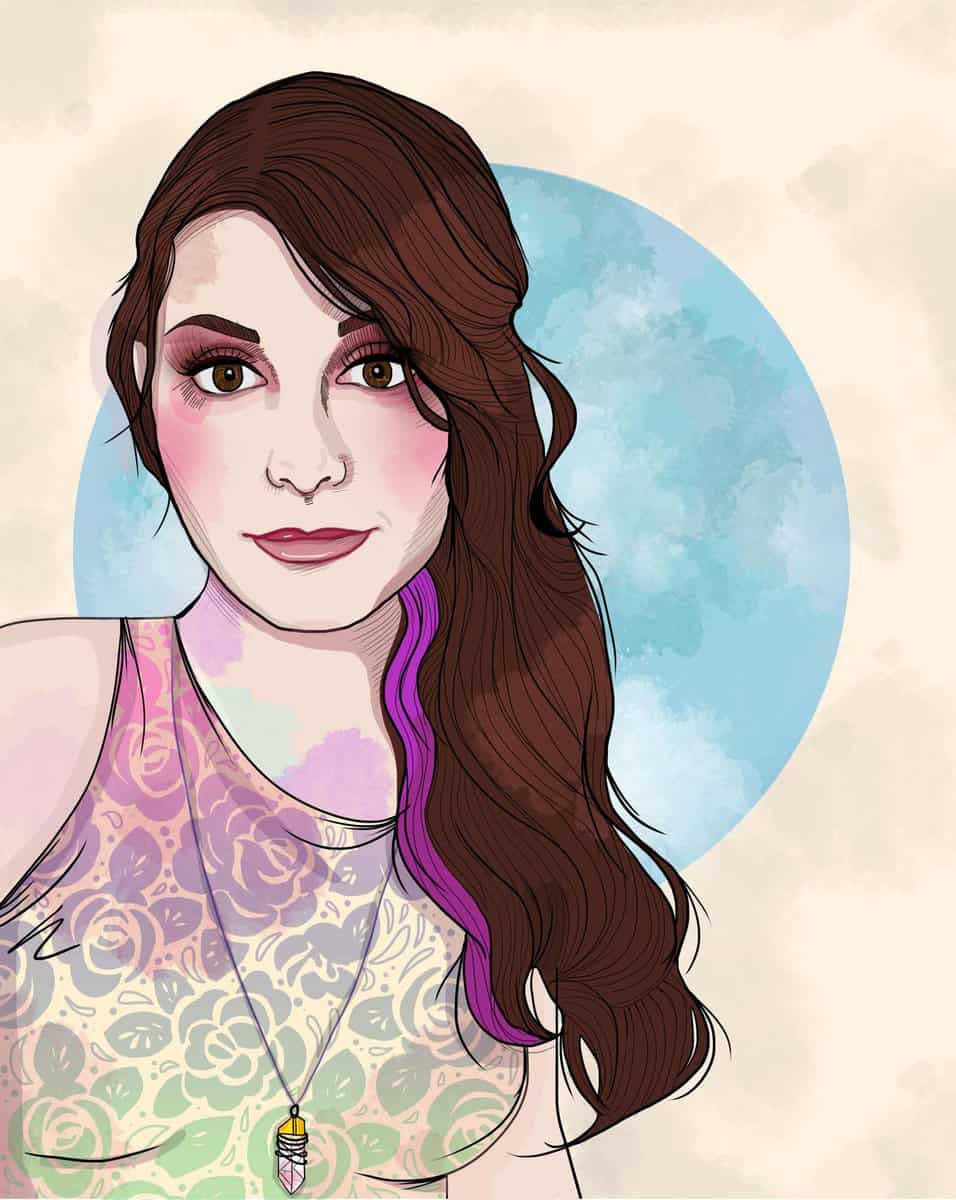 The CRM platform to grow your business
Great for entrepreneurs
Powerful data analytics
Manage sales and data

Seamlessly connect data, teams, and customers
Cutting-edge marketing
Ideal for teams or solo use
Measure sales conversions

Powerful web builder and advanced business tools
Great for startups
Powerful web page builder
E-commerce available

Supercharged content planning
Great for marketing
Better than lists or sheets
Manage social media

Create a new website in 10 minutes. Easy.
Launch your website fast
Powerful data intuitive
No coding skills needed
I went to NSCAD University in Halifax, Nova Scotia Canada to pursue Fine Arts, where I studied drawing and painting. Eventually I switched my major to Communications Design & upon graduation, I started working at an advertising agency.
I was always freelancing on the side, and heard about an opening for a graphic designer at a toy company in town. After doing some illustration work for them, they took me on as a full time employee. I spent the past 6 and a half years working with them designing do-it-yourself jewelry and craft kits for the tween market until recently, when I relocated to Vancouver to explore new opportunities.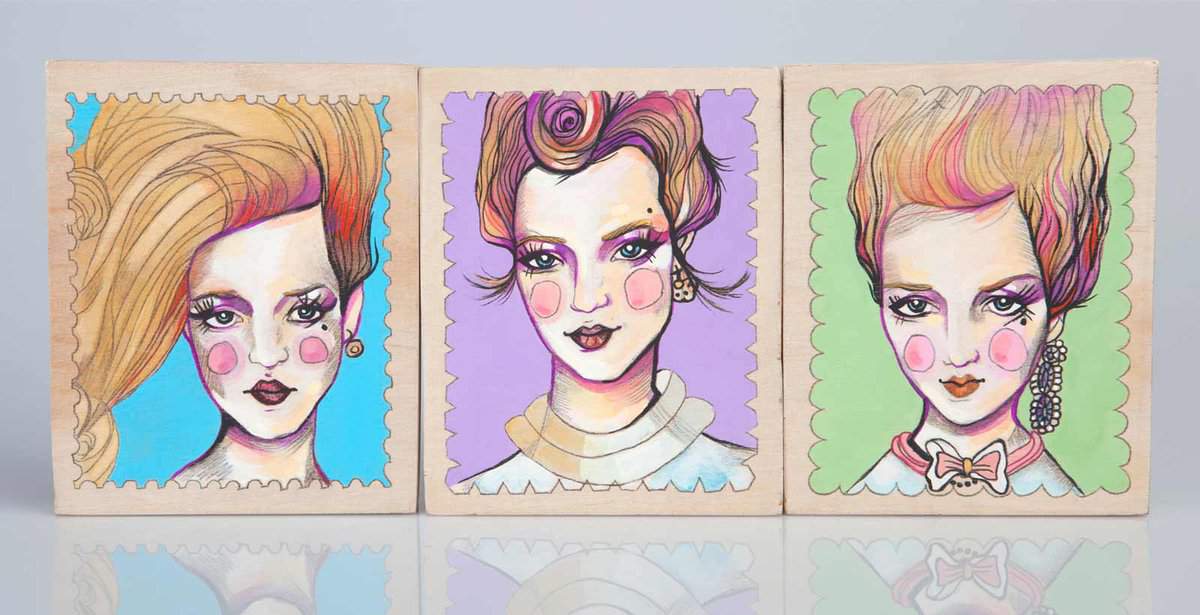 Fashion has always been a huge inspiration for me. I grew up watching Fashion Television with Jeanne Beker and I would often flip through magazines and draw over top of the models, creating patterns, long eyelashes and elaborate hairstyles. A lot of my work has a feminine and stylized feel, and I often draw inspiration from current trends in fashion, referencing colour, materials, garments and embellishments.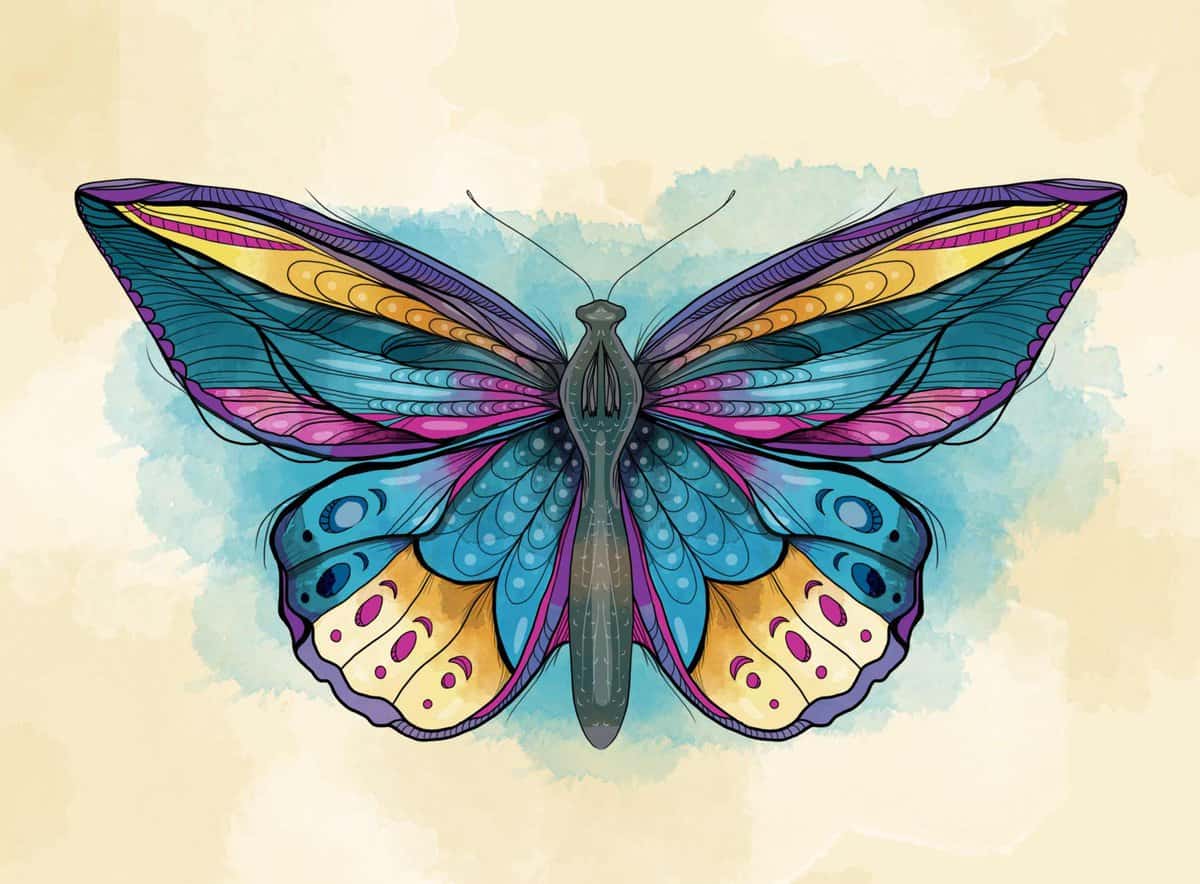 Travel and personal experiences also bring me lots of inspiration. I've had the opportunity to travel to Asia with work, including Tokyo for research purposes, and was overwhelmed with the beauty and culture. It's been an endless source of inspiration for me, even 3 years later. Now, living on a coast with stunning mountains, I'm surrounded by beauty everyday, and that's something I draw from when designing.
My biggest motivator is the urge to create something beautiful, new and different everyday, and to constantly evolve and improve my skills as an artist. Being able to do what you love for a living is very motivating.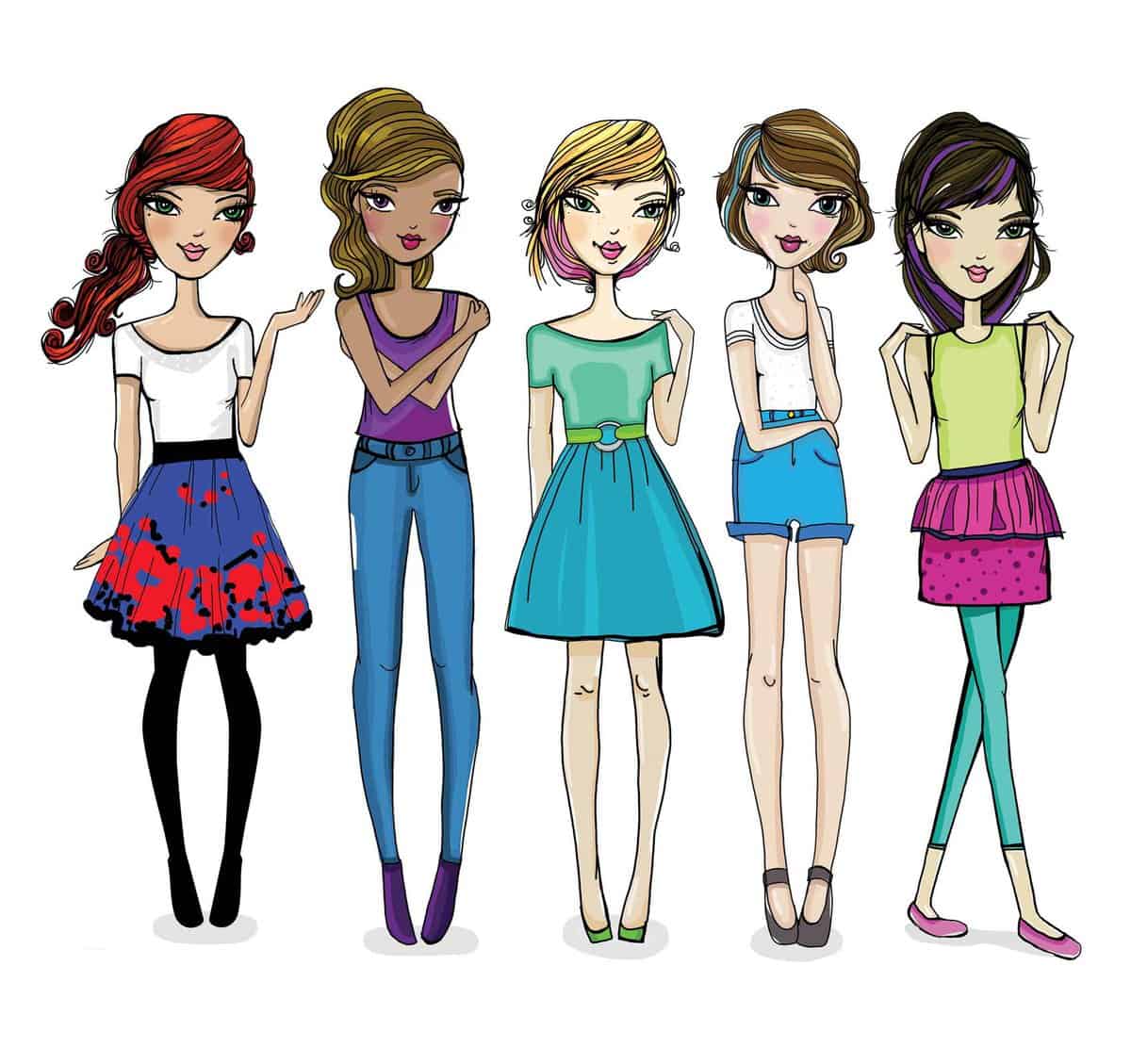 Regardless of the project, or client, I always start by sketching out my ideas and jotting down notes. Often I'll collect reference material, photos, colour studies, materials, articles, and anything that sparks my imagination and also speaks to the project. If I'm working with other designers, we'll brainstorm concepts and come up with a number of options to work from, until the final direction is chosen and we collaborate from there, utilizing each other's strengths.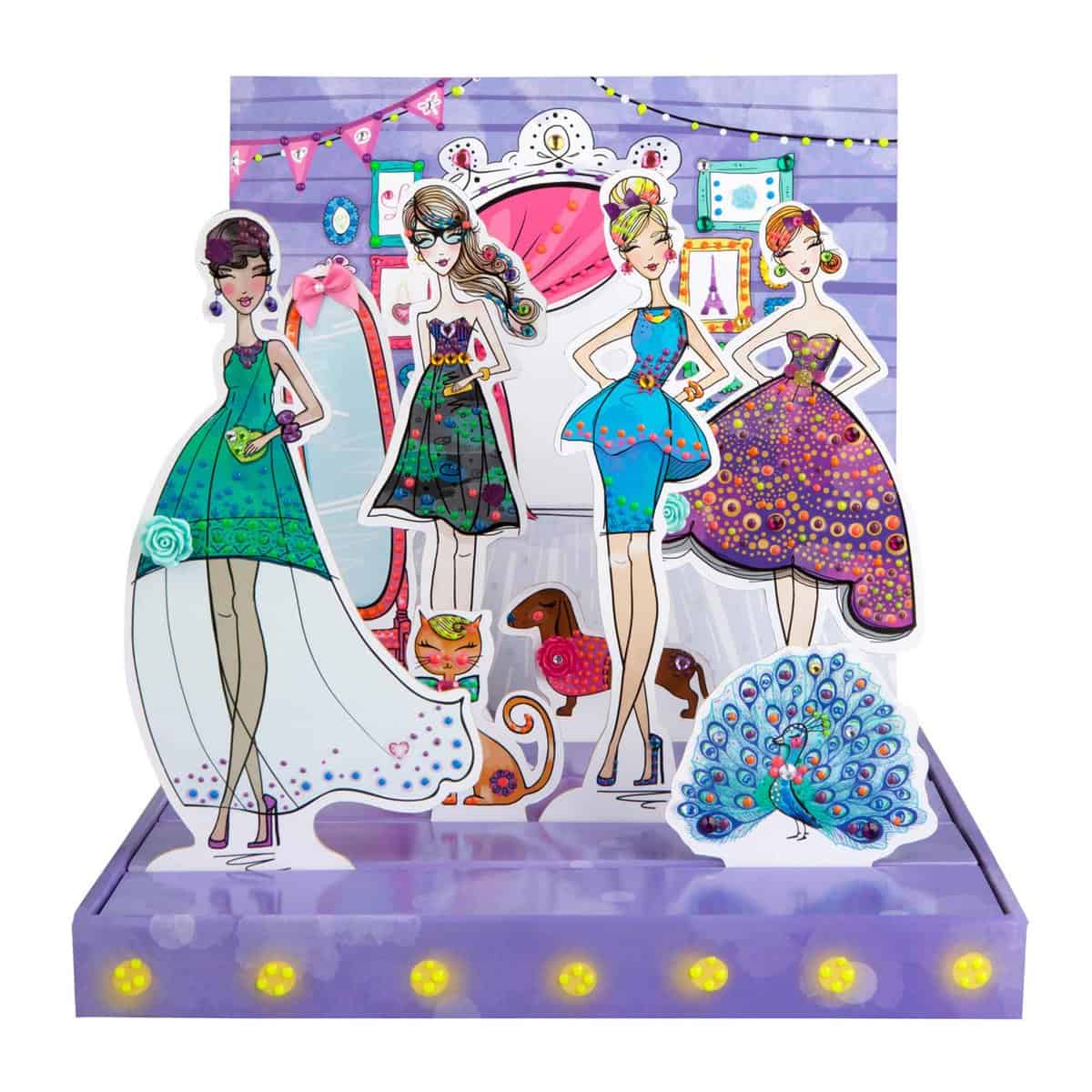 My sketchbook always comes in handy for initial ideas. I'll spend time on the computer researching, and creating private boards on Pinterest that relate to themes I'm researching. I often create a mood board to get across an initial concept or idea. It's a useful tool for the client too, especially if they aren't able to visualizing the finished product right away.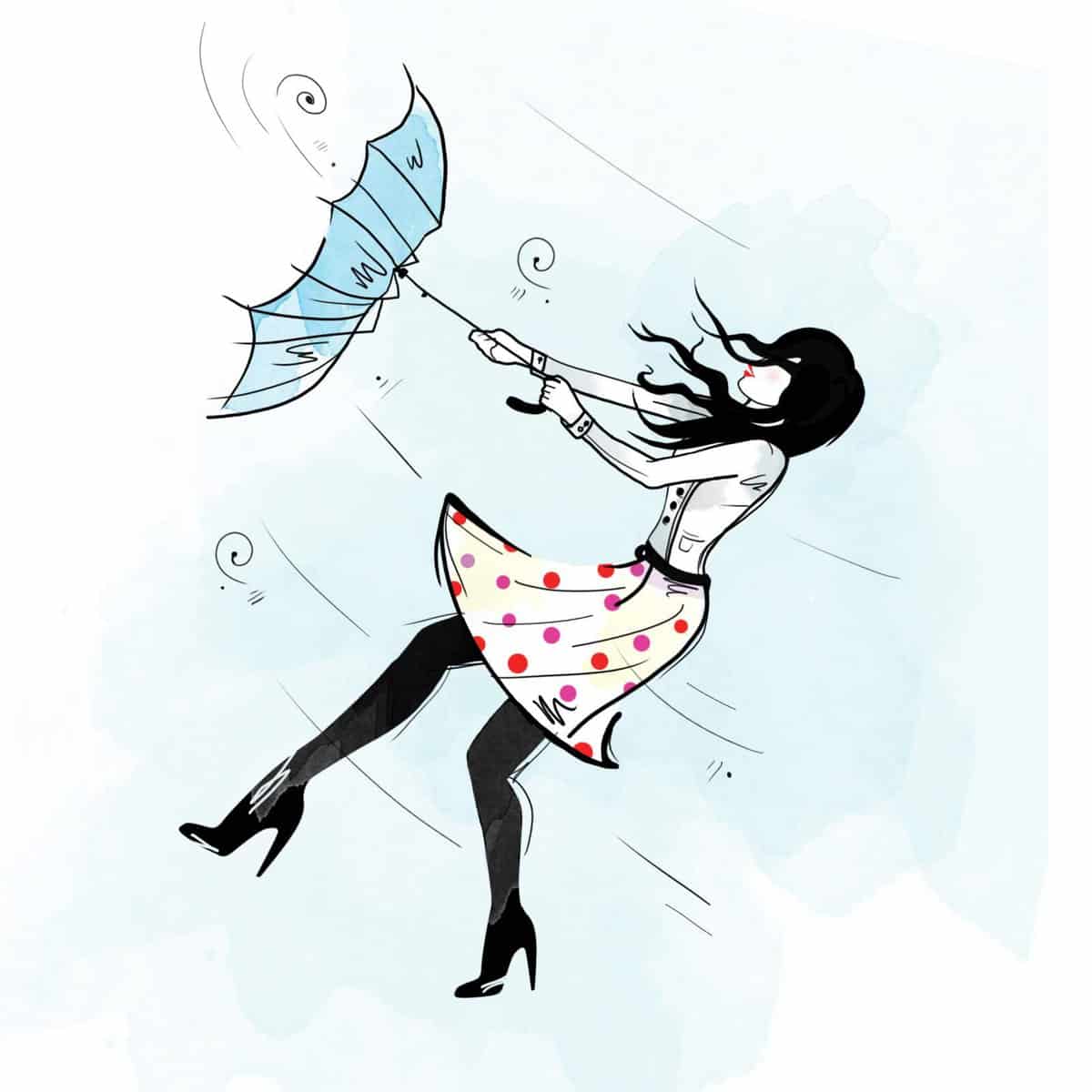 I work from home in my little office area. Sometimes I'll work from a coffee shop if I need a change of scenery. My day starts with checking emails and catching up on any unfinished work from the day before. Then I'll make a list of what needs to get done today, and then work my way thought it with a few podcasts on the go.
Every day is different and my projects range in style and design, so I'm always exploring new ideas and rarely get bored!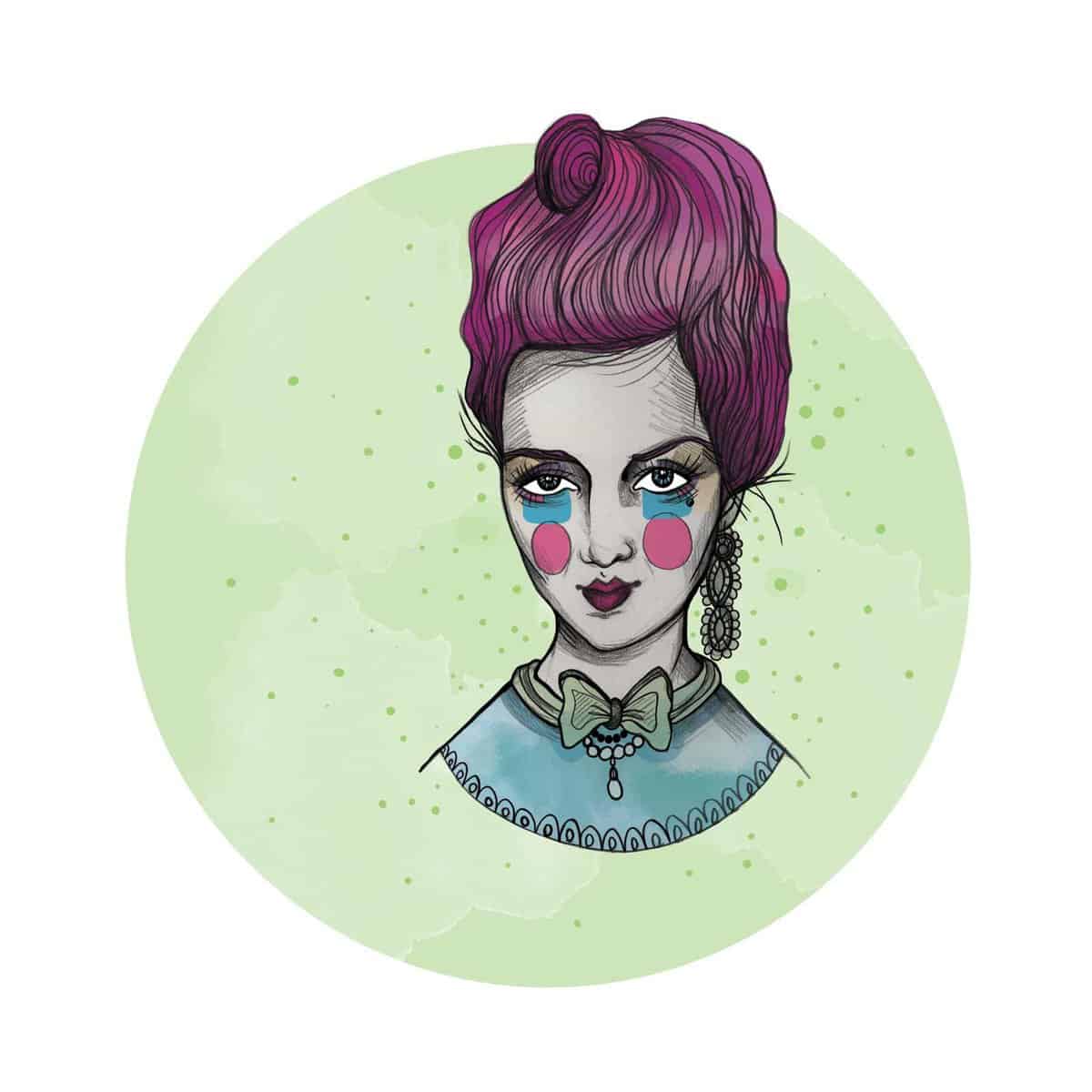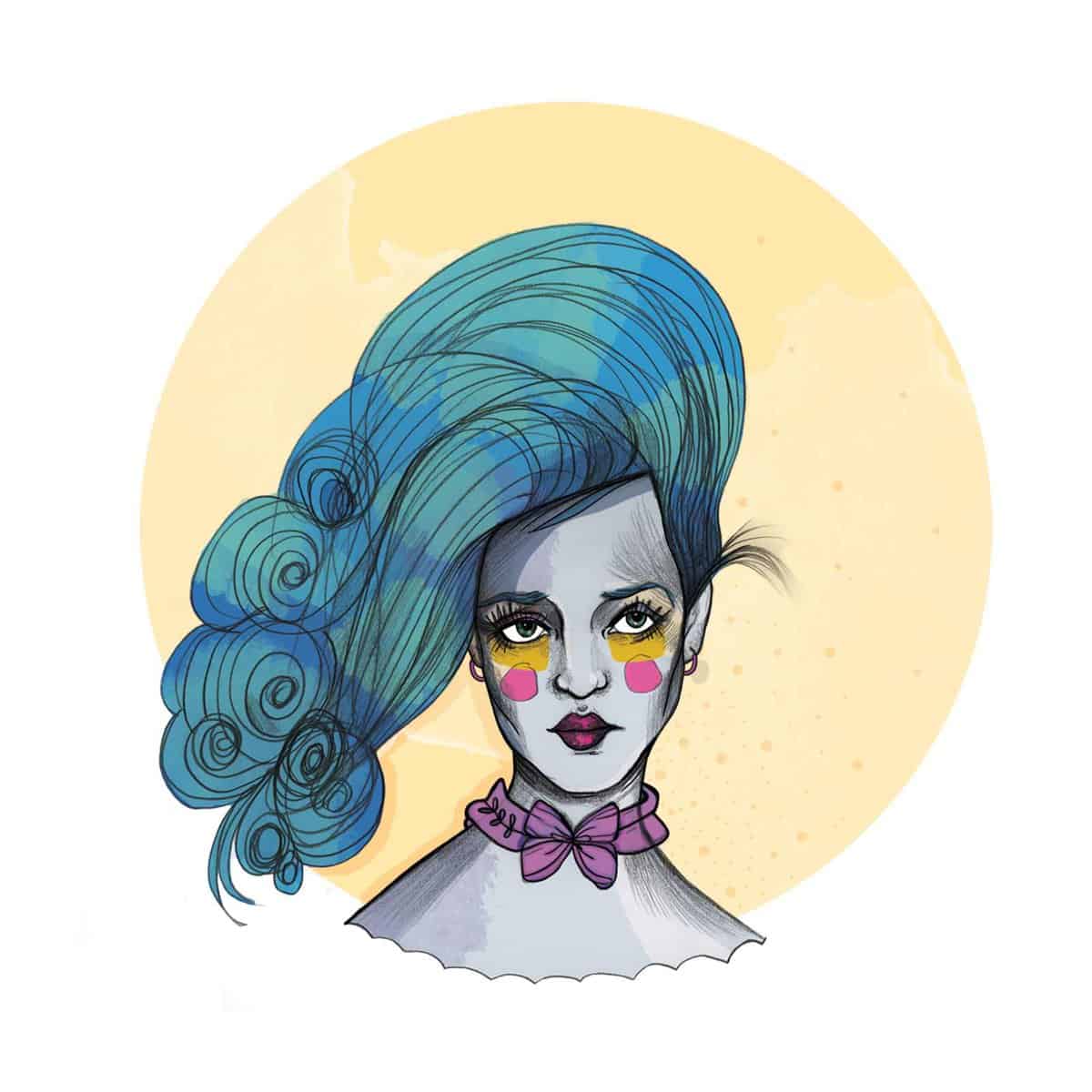 I've recently relocated to Vancouver Canada, and would love to be taken on by a company here as an Art Director or designer. Illustration is my passion, and I hope to grow my client base globally and have my work published. For now I'm enjoying the freedom of freelance life.
In my spare time I work on growing my side business that I started with my husband. Broken Fog Art & Apparel is it's name and it's a collaborative creative business that specialized in handmade décor, jewelry and art. Our focus is on wood burning (pyrography) original designs onto locally sourced wood to create one of a kind art.
Learn more about Lara on her website.