Max Hetherinton's photographic work covers a mix of fashion and editorial projects which he shoots from his studio and on location across London.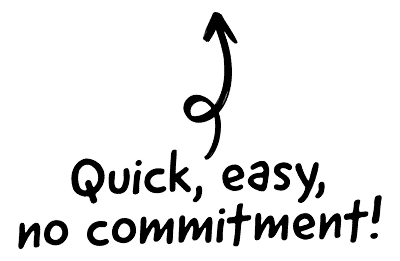 I began buying old film cameras in charity shops in Southsea when I was a teenager. I had so much fun putting a roll of Agfa Vista film from Poundland through the camera to see what results I would get and to check if they worked. After that, I moved to London with my girlfriend Jade who illustrates under the guise Sprankenstein. I began working in the Lomography camera shop and gallery, which was open at the time in Spitalfields market. After a year there I took the plunge and got a freelance job at Boothnation, a photobooth company that allowed me the freedom to take control and also the time to focus on my own work and projects.
It also helped that nearly all of the staff they employed were photographers and assistants, so I had stumbled unknowingly onto a hotbed of potential opportunity and advice. These last three years have just been one big learning curve and experience after experience.

The CRM platform to grow your business
Great for entrepreneurs
Powerful data analytics
Manage sales and data

Seamlessly connect data, teams, and customers
Cutting-edge marketing
Ideal for teams or solo use
Measure sales conversions

Powerful web builder and advanced business tools
Great for startups
Powerful web page builder
E-commerce available

Supercharged content planning
Great for marketing
Better than lists or sheets
Manage social media

Create a new website in 10 minutes. Easy.
Launch your website fast
Powerful data intuitive
No coding skills needed
My favourite work however is shooting editorials. I have shot for Teeth, Fizzy, Ballad Of, Superhero, 7SOBM, and most recently Edward. in LA.
Over the last 2-3 years I have slowly built up my client list. I have now worked for large clients such as Nike, Missguided, Money, Vidal Sassoon, and modelling agencies such as First and Elite. I also work with a whole host of smaller up and coming companies including: Sassy World, Sera Ulger LDN, Duvet Days, Shopfloorwhore, Waiste and Wavey Garms. I also get asked to shoot a lot of my friends for various artwork/interviews/press. People like, Whinnie Williams, Zara Martin, Lola Coca, Sprankenstein and the Confetti Crowd girls.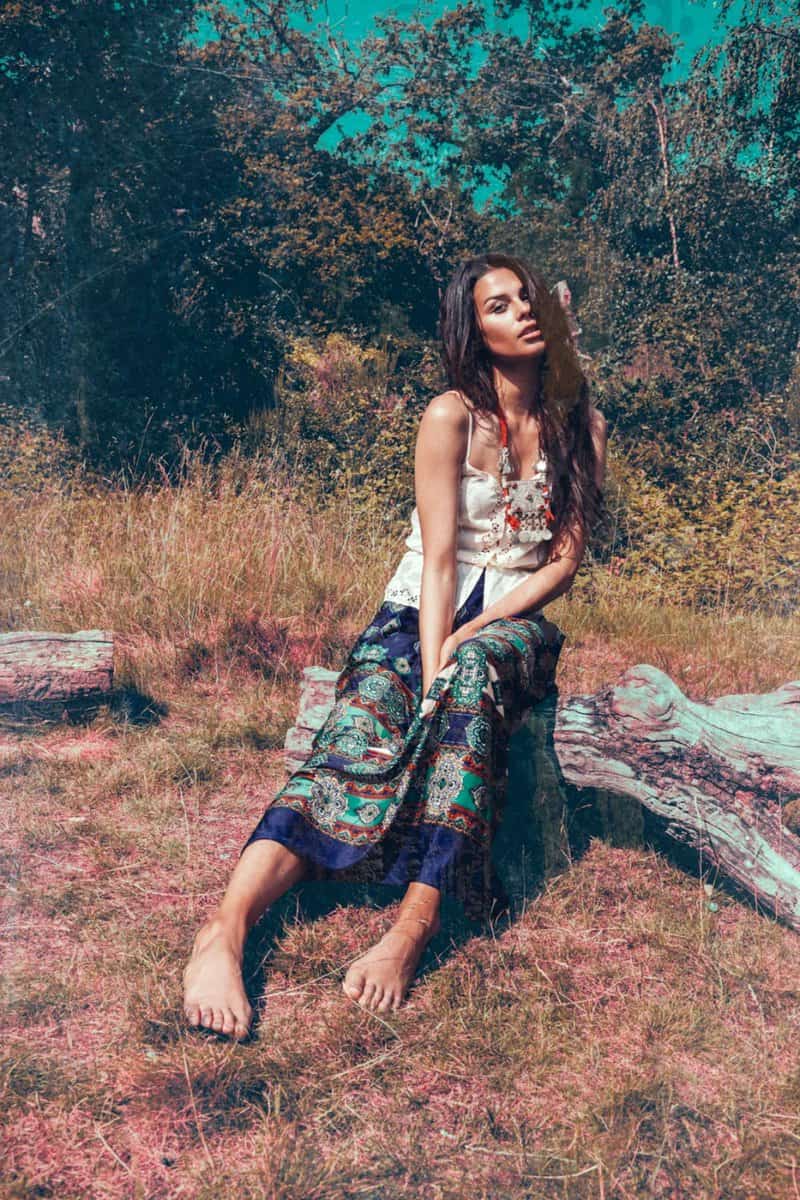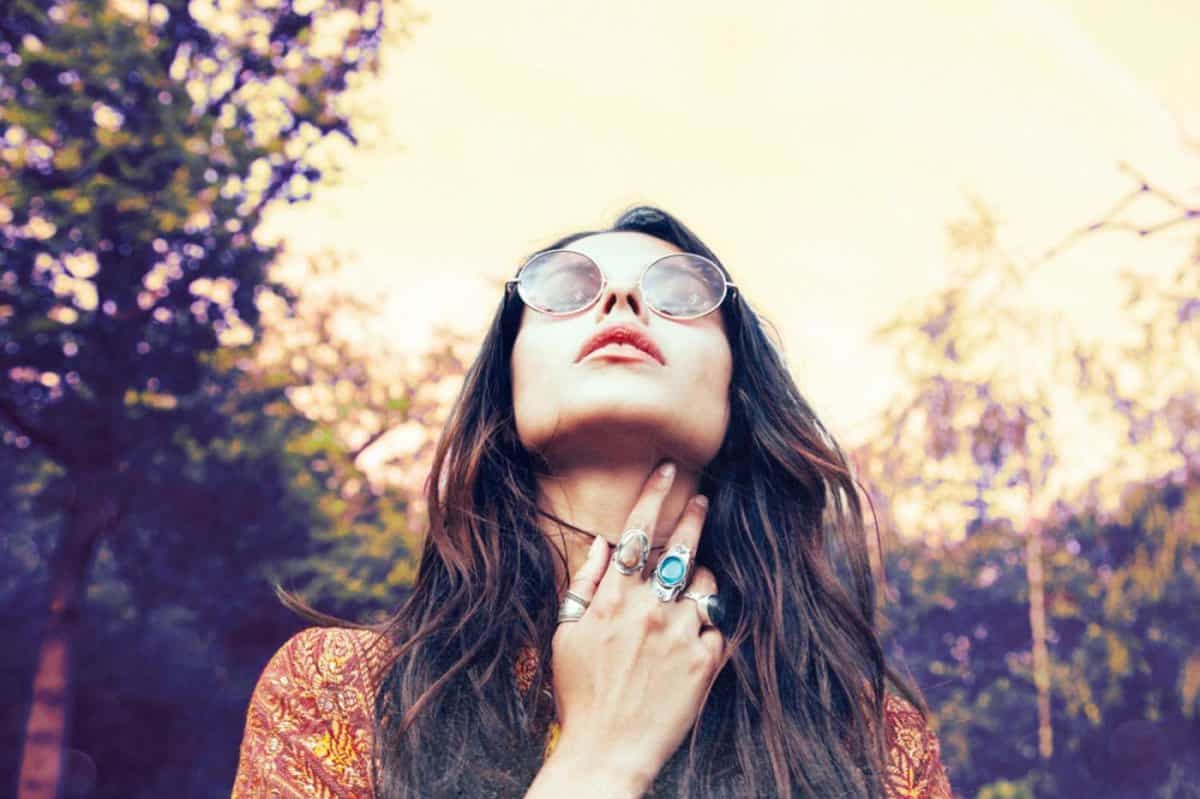 Inspiration comes from everywhere but I find a lot in the work of photographers and artists such as Neil Krug, Henrik Purrienne, Helmut Newton, Ellen Rogers and Kate Bellm.
My process is pretty gung-ho! I work with my client or stylist to create a moodboard for everyone to get an idea of what we're going for on shoot day. Then I shoot it. I don't like to dwell on stuff when I'm shooting so if something's not working particularly well, I change approach very quickly. I do check exposure and focus but only briefly. Digital is great for that obviously but I try and shoot as if I'm still using film. After the shoot day I usually stay up late editing whilst things are still fresh in my head. Then I'll transfer over some contact sheets for the client to see. We'll discuss which shots work best and then I'll go ahead with an edit. After that the shoot goes live across social media and on my website. Unless it's for print, then things take a little longer.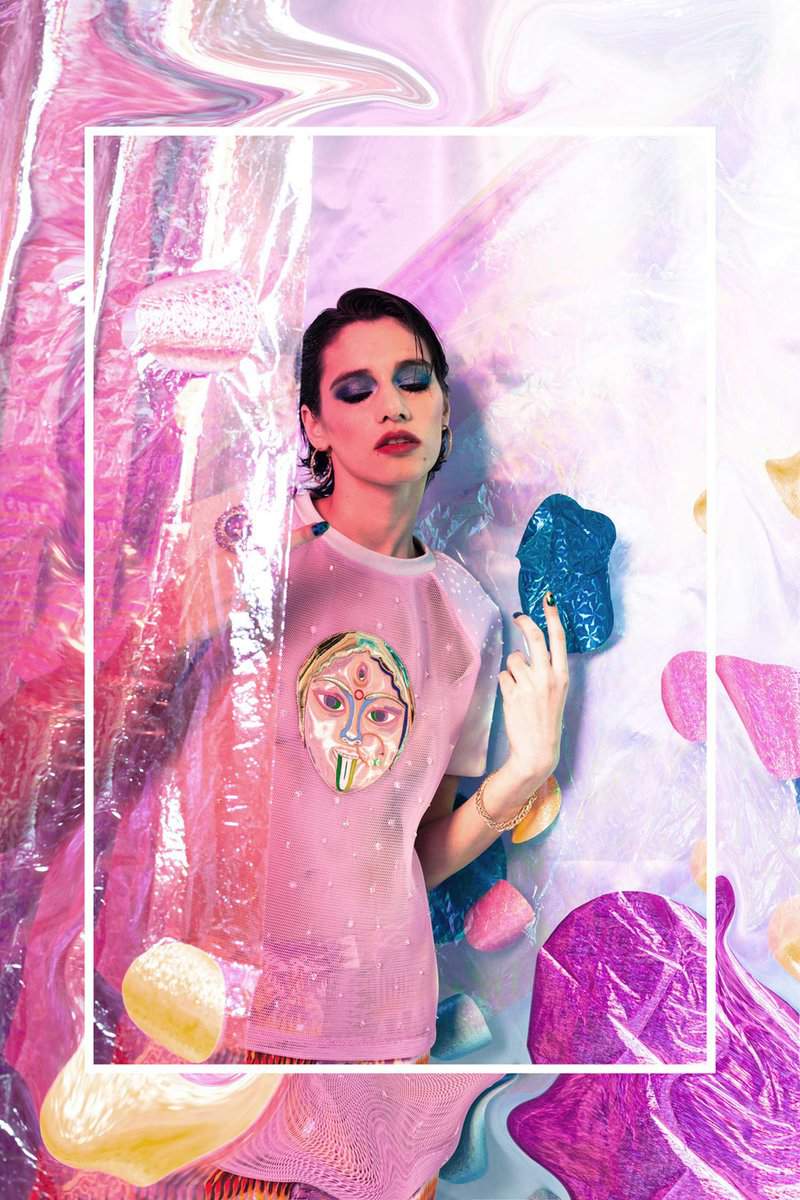 Before shoots I go down to the market and pick fabrics that I can use as backdrops. In the studio I have a reliable set of hand-me-down lights that are still going strong. I 'm a firm believer of using what you have available however, and always prefer natural light when shooting. I have a Canon camera and a trusty prime lens; I like to keep things simple. I often experiment with film cameras and have recently bought a Polaroid Land Camera. Film costs a bomb though so have to use it sparingly! I edit in Lightroom and then re-touch and play around in Photoshop.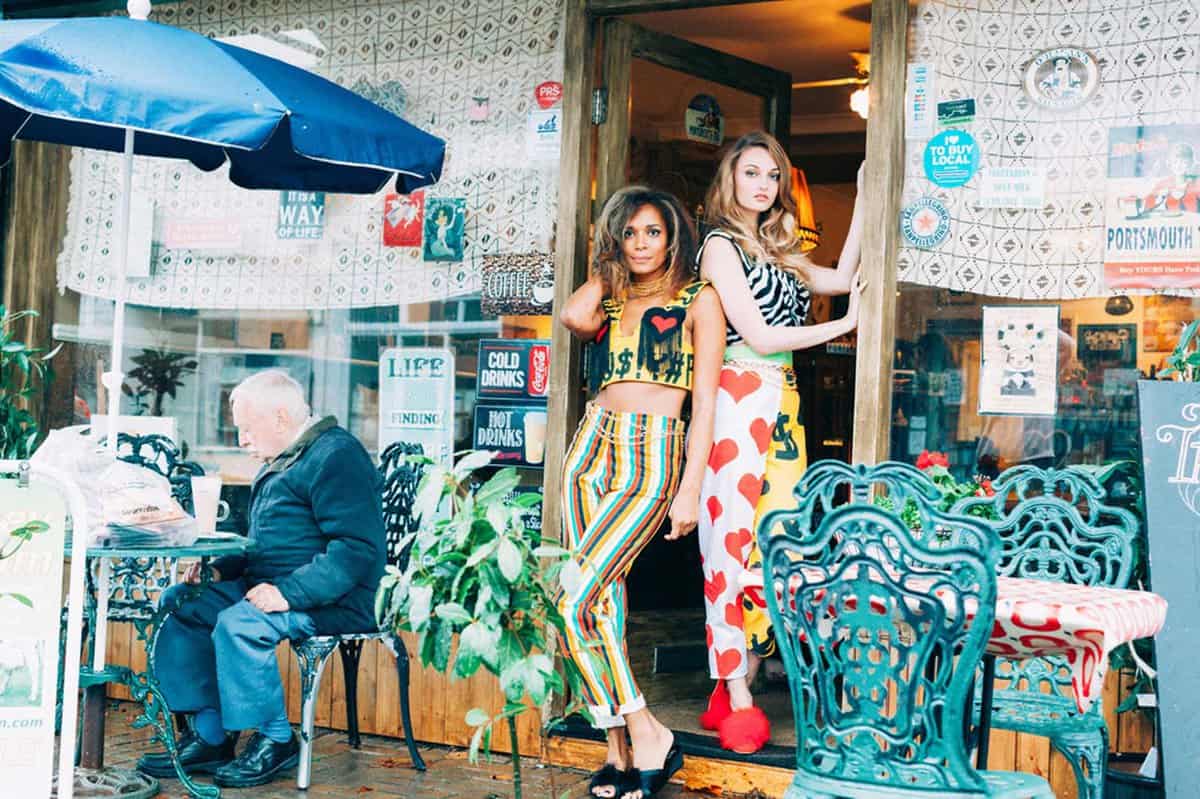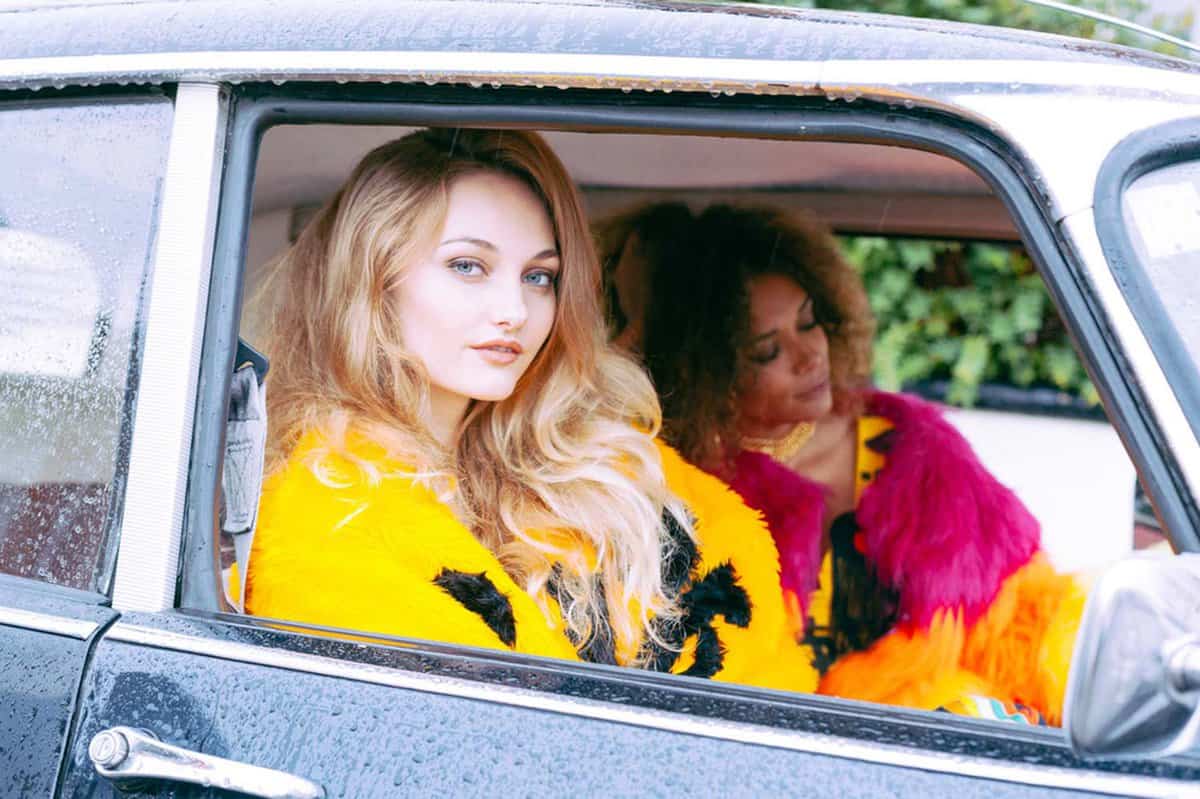 Jade and I have a studio in Walthamstow, so I often shoot there. A lot of my shoots are on location across London too. I work alone as a photographer yes, but often work with the same stylist and makeup artists too. I have a little go-to team that I feel I do my best work with. Hopefully we can continue working together over the next few years.
The variety is what I enjoy most, without a doubt! Working with interesting and beautiful people daily. Insanely talented young designers, stylist, makeup artists, bands and brands! I never know what email I'll receive on a day-to-day basis. One day I could be up in Hampstead Heath observatory shooting a new singer and the next on a rooftop in Dalston; the next on a beach in Kent shooting an editorial, and after that in town shooting some hair for a Vidal Sassoon show!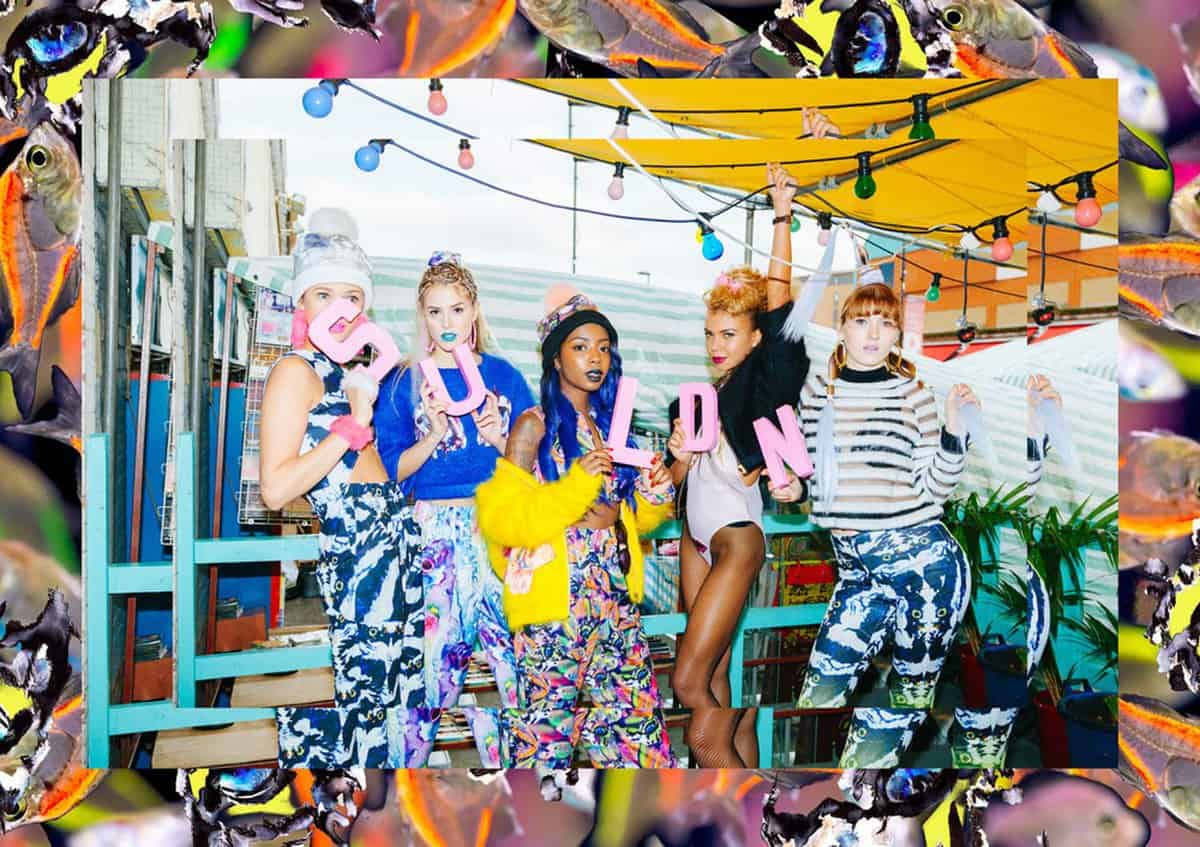 Long term, I plan to raise my work and style to a level where I can get an agency to take me on. I feel this will help me grow as a photographer and will cut out the quiet points in my career and allow me to maintain a level of momentum to really move forward. It would great to photograph some of my heroes from film, music, sport and fashion and travel the world whilst doing so. Who knows, even a magazine front cover would be nice perhaps. I'm under no illusion though; this level of success only comes after many years' hard work and dedication. Onwards and upwards! Vamos!
Lean more about Max on his website.