Rizky Tito Permadi is a graphic designer based in Tangerang, Indonesia. After completing a course in Communication Visual Design at Esa Unggul University in Jakarta in 2011, he has gone on to work at a number of creative agencies in Indonesia.
Compare prices for graphic design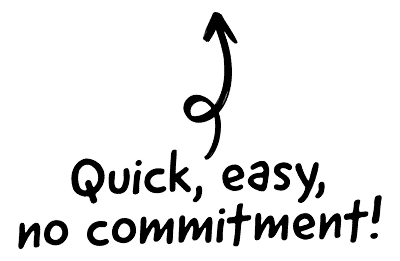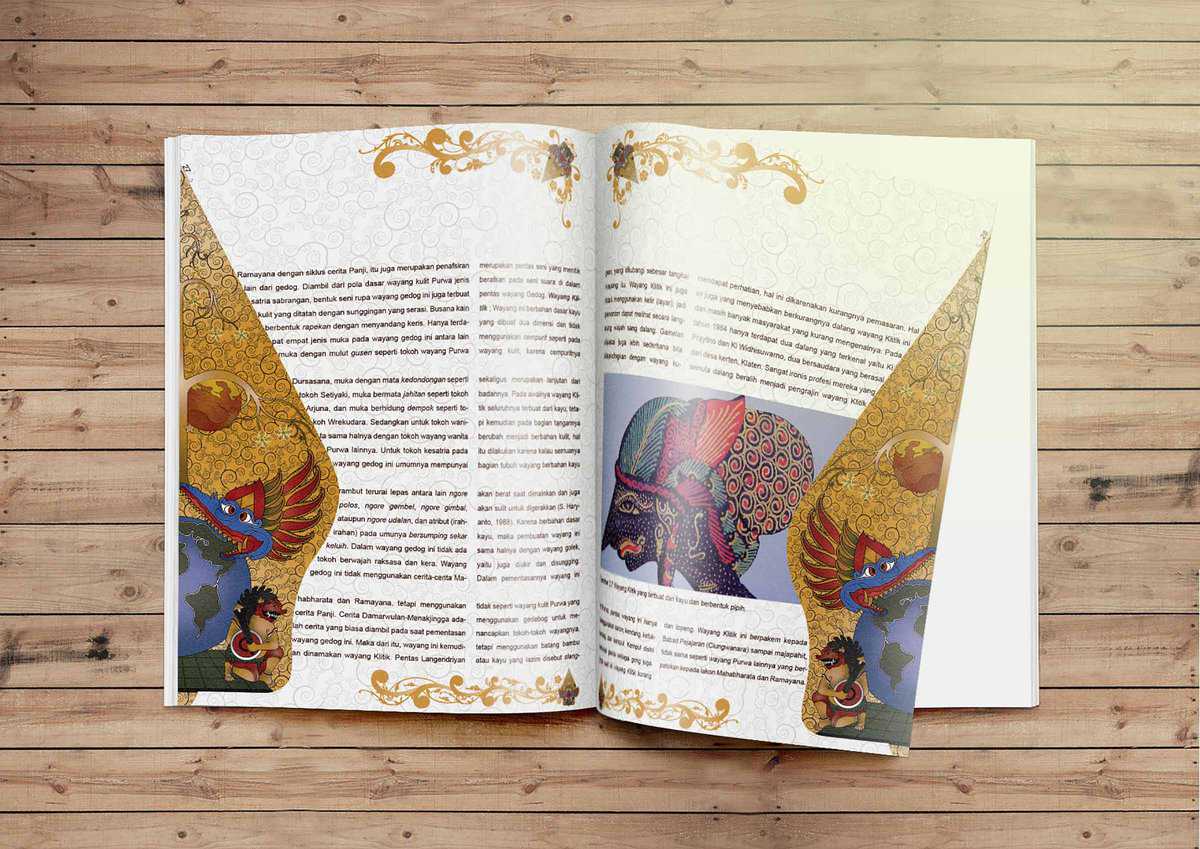 Experience
There are various clients that I have handled, there are individuals, companies, governments, and educational institutions.

The CRM platform to grow your business
Great for entrepreneurs
Powerful data analytics
Manage sales and data

Seamlessly connect data, teams, and customers
Cutting-edge marketing
Ideal for teams or solo use
Measure sales conversions

Powerful web builder and advanced business tools
Great for startups
Powerful web page builder
E-commerce available

Supercharged content planning
Great for marketing
Better than lists or sheets
Manage social media

Create a new website in 10 minutes. Easy.
Launch your website fast
Powerful data intuitive
No coding skills needed
There was some time I worked the team with my friend, we got a side job by word of mouth. Obviously that would not have happened if we did not have a good Portfolio. We create a Portfolio on the web, so prospective clients can easily see the work I've done.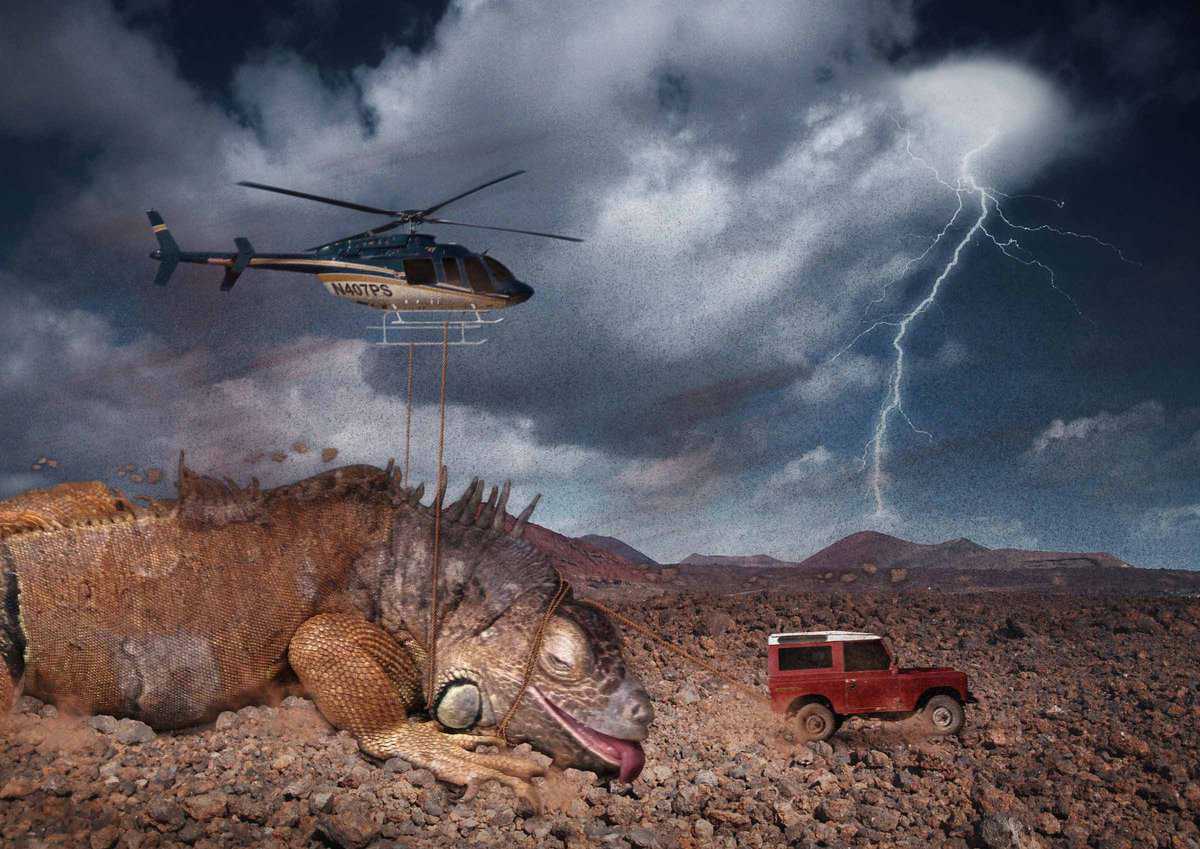 Obviously I am trying hard to achieve my current career and I will not give up until the point where it stops.
Process
I realize I must be flexible with the development of the creative world today. Many requests for designs can be difficult for me because I can not do them, but I have to find out.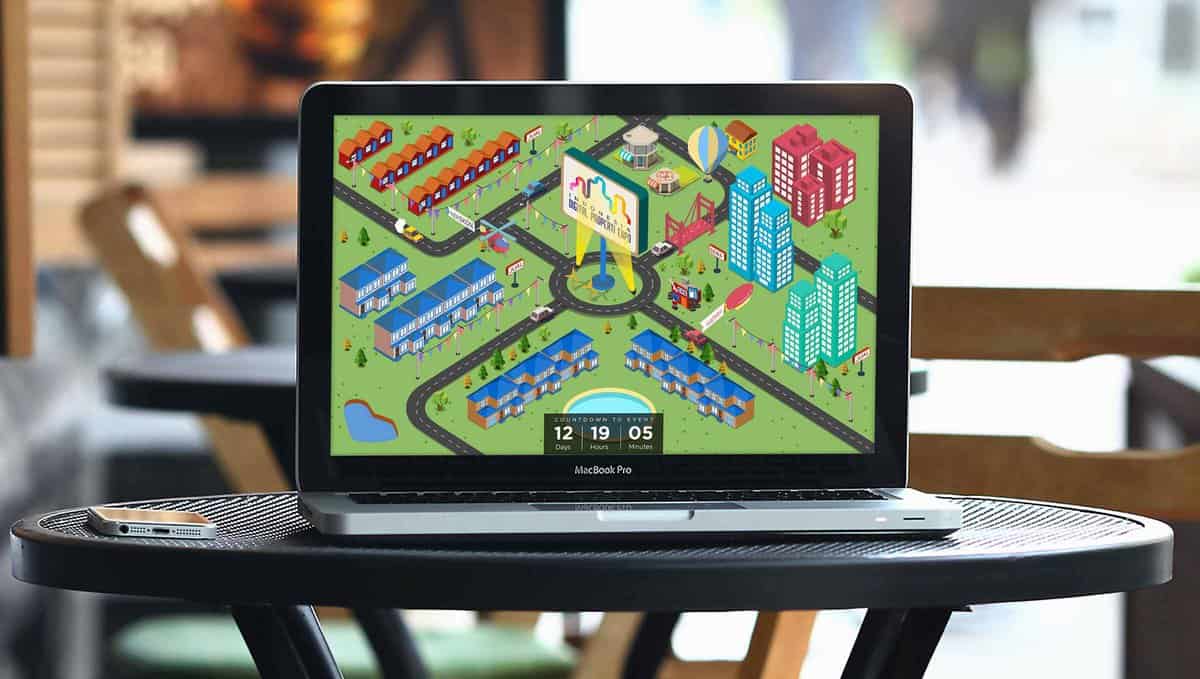 To do one job, I had to know in advance what I would make of it. Then I set the color, the more it will run by itself.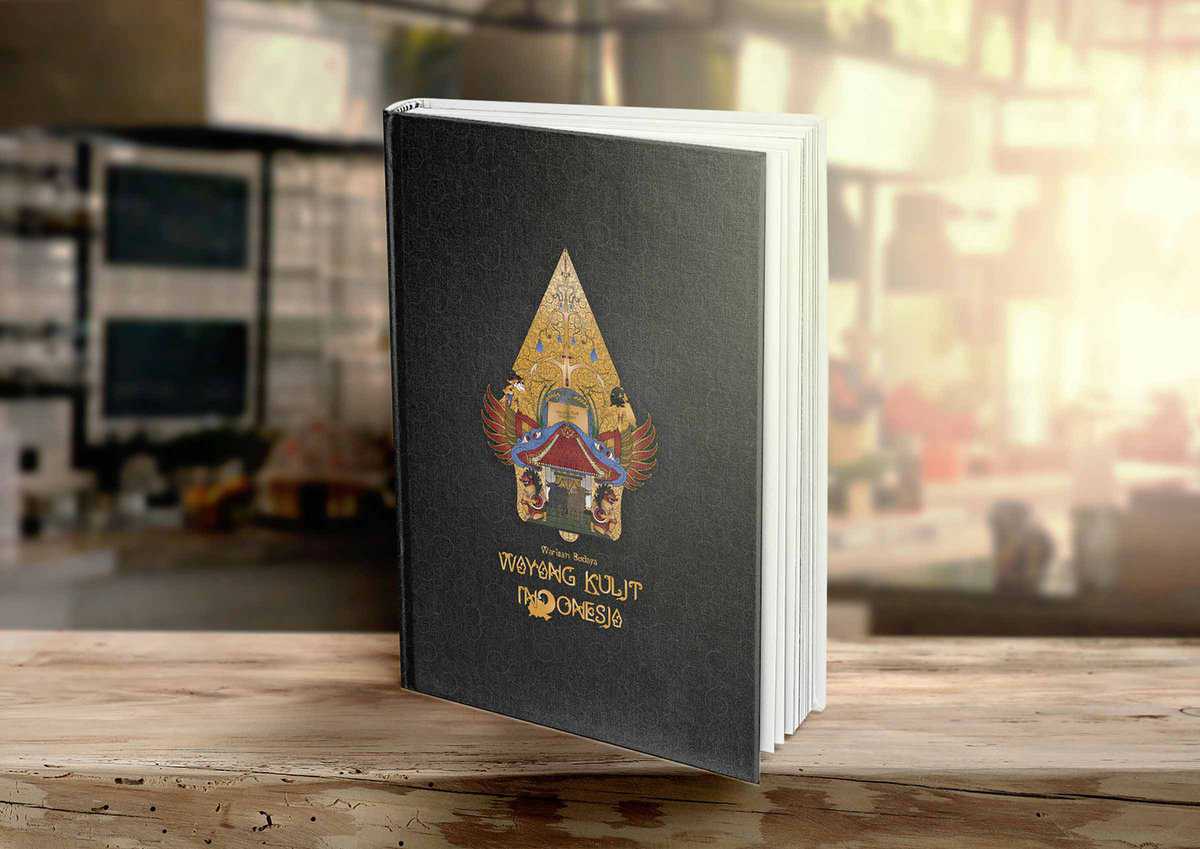 Equipment
Macbook and mouse, just it. *coffee specially.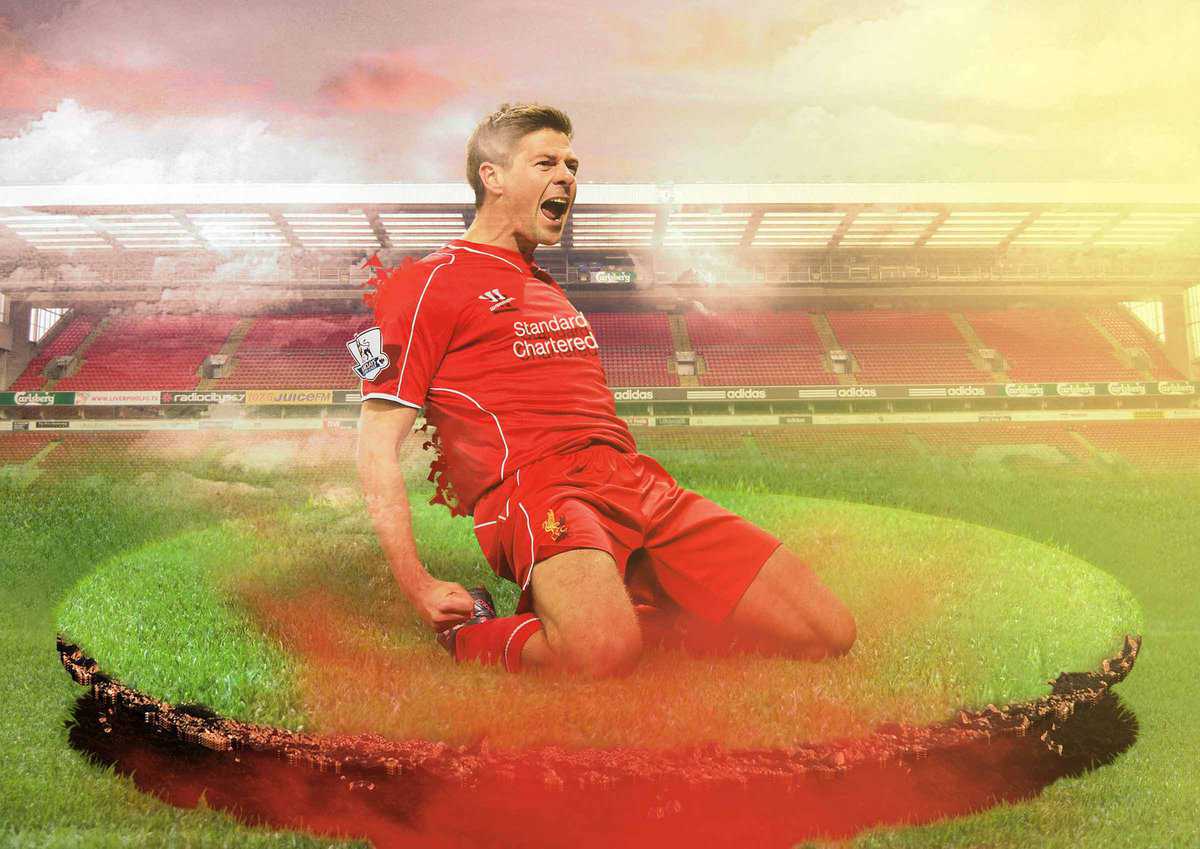 Future plans
For now I work in an online media company, one of the largest media companies in my country (Indonesia). But I can still do side jobs 🙂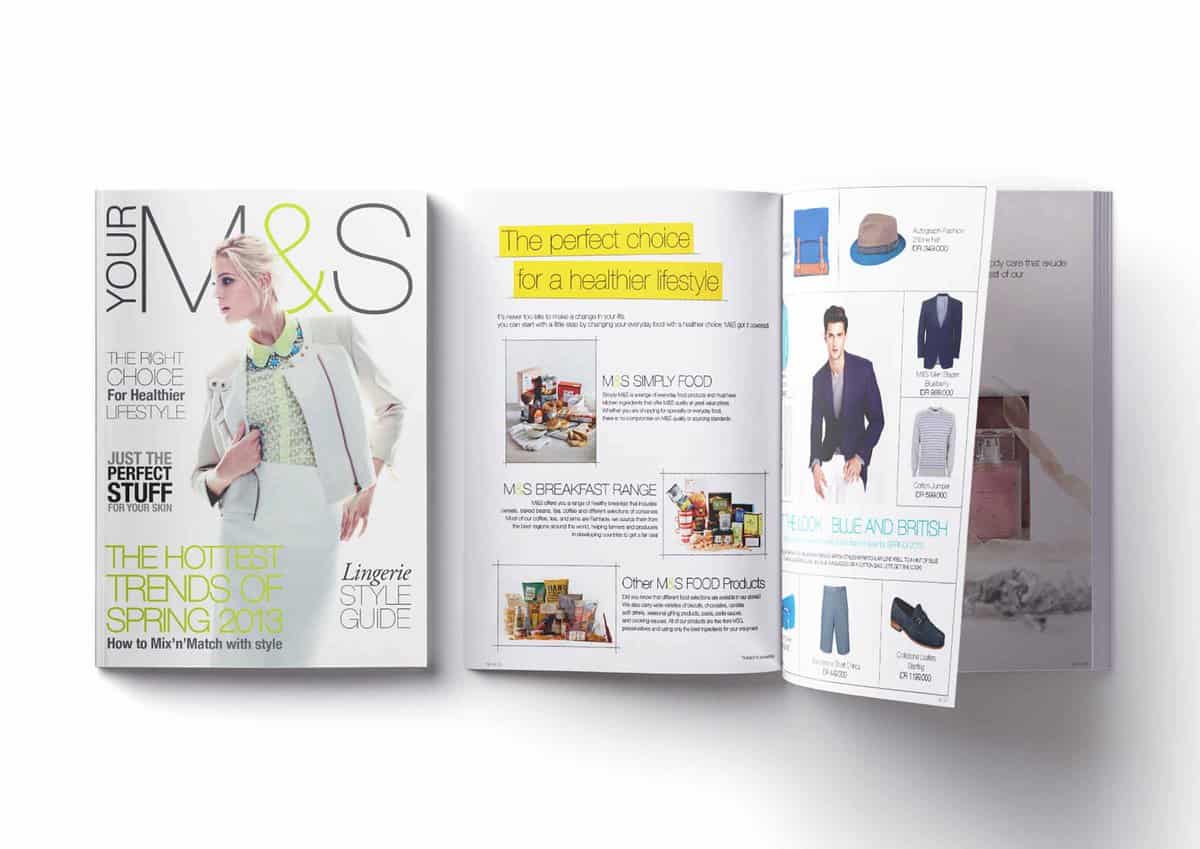 Advice
My suggestion is, try to pursue one field of work until it is complete, if you feel you have to get a new challenge, do not be afraid to reach for it, because you will gain other knowledge, and do not forget to put your liking in design.
Reach a career in someone else's company or create your own company 🙂