Cyrus Nderitu is a London-based graphic designer, creative strategist and finalist at D&AD New Blood Shift.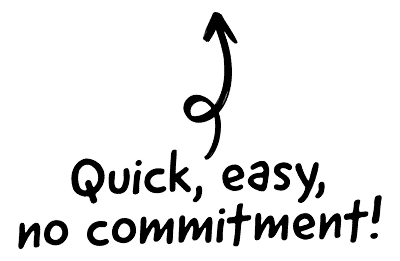 My journey started when I was young. I loved scribbling cartoons and line drawings on books .I owe it to my Dad for seeing and pushing my artistic ability. I was sure that I was going to study Art and Design in college then progress to university.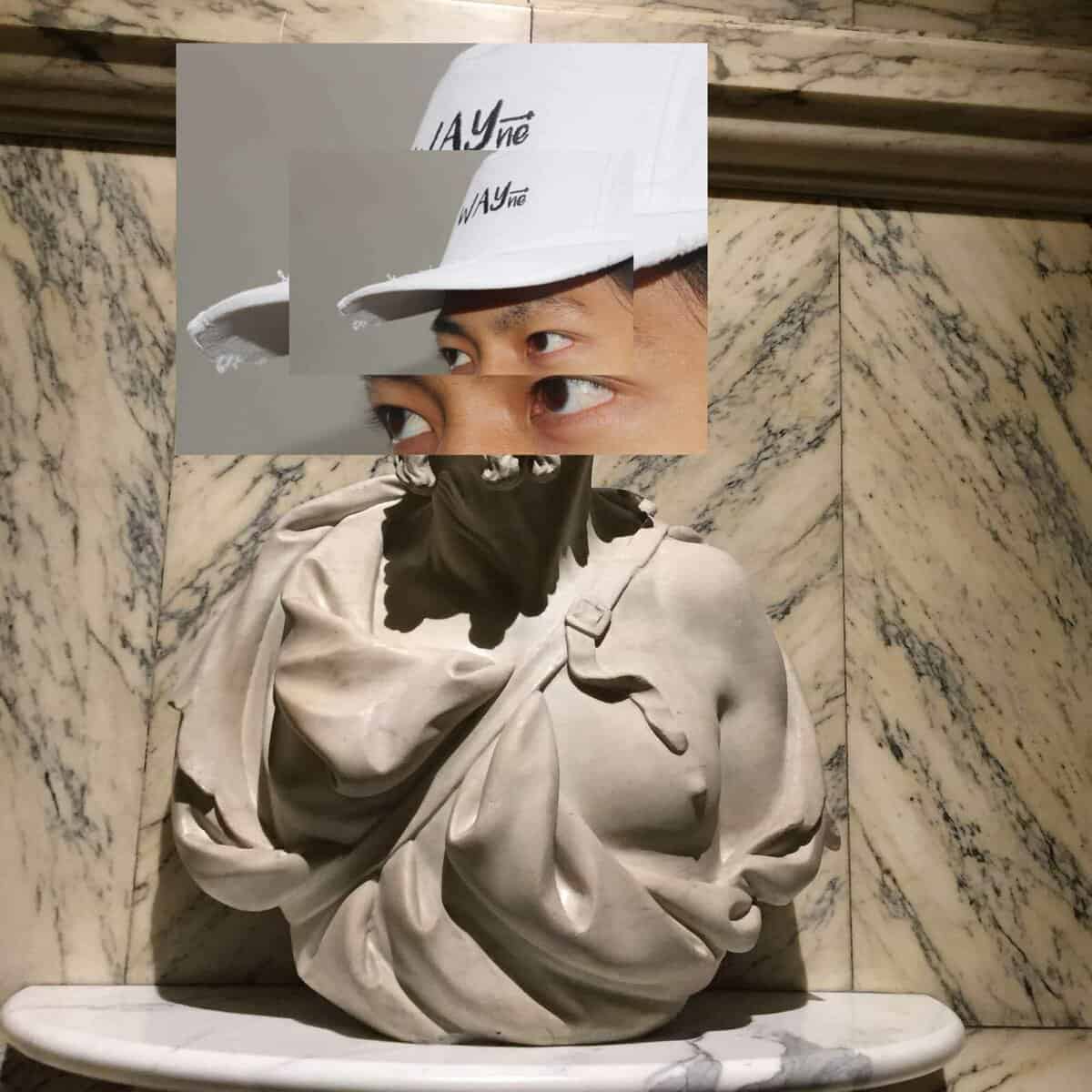 The CRM platform to grow your business
Great for entrepreneurs
Powerful data analytics
Manage sales and data

Seamlessly connect data, teams, and customers
Cutting-edge marketing
Ideal for teams or solo use
Measure sales conversions

Powerful web builder and advanced business tools
Great for startups
Powerful web page builder
E-commerce available

Supercharged content planning
Great for marketing
Better than lists or sheets
Manage social media

Create a new website in 10 minutes. Easy.
Launch your website fast
Powerful data intuitive
No coding skills needed
My brother and I always had a passion for using our acquired skills to connect with people. In college, we had an opportunity to work with VCCP London, a leading creative advertising agency. This gave us a real taste of the creative industry and made us curious.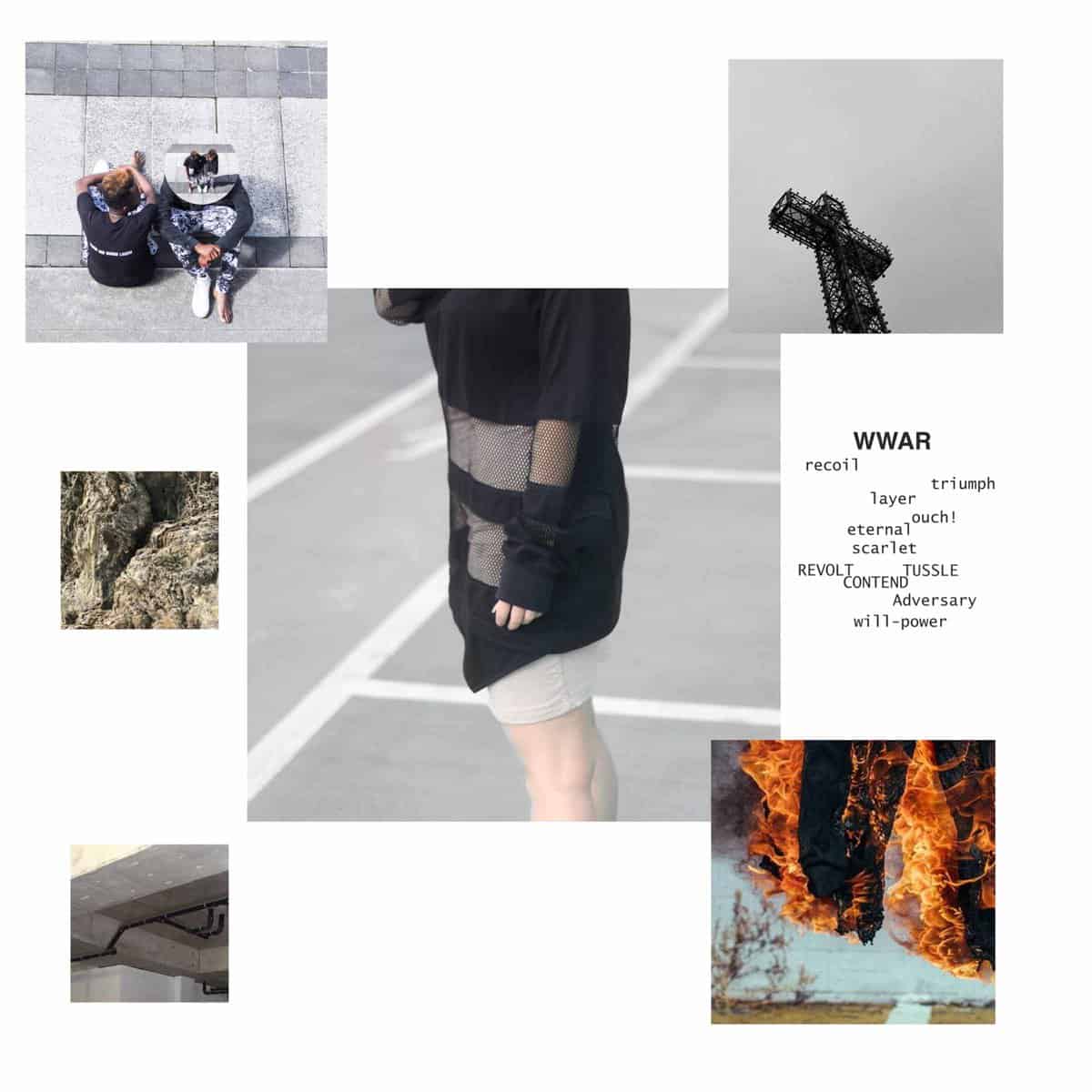 After finishing an Art and Design course in college, my twin brother and I were so excited to travel to the States. It was nothing like we expected. We travelled to seven states including New York, Florida and Washington DC.
We came back with new energy, imaginative ideas ready to work. In the states, what stood out is that people used fashion in a way we didn't see before.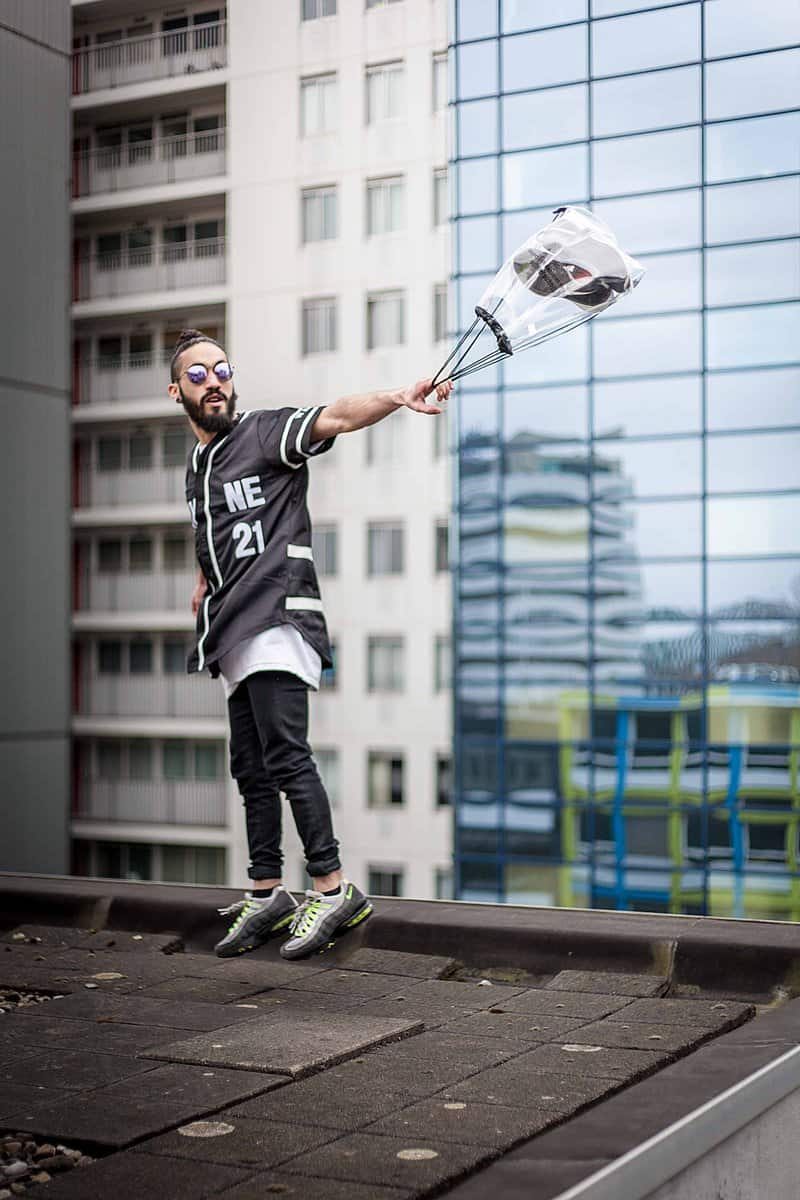 After further research and countless coffees, we launched a clothing brand called Wayne and Wayne London. (Early 2015)
Wayne and Wayne is a conceptual streetwear brand aimed at integrating distinctive raw aesthetics with visual concepts and celebrating art, culture and identity. Wayne is coined from the short form of our family name 'Wainaina'.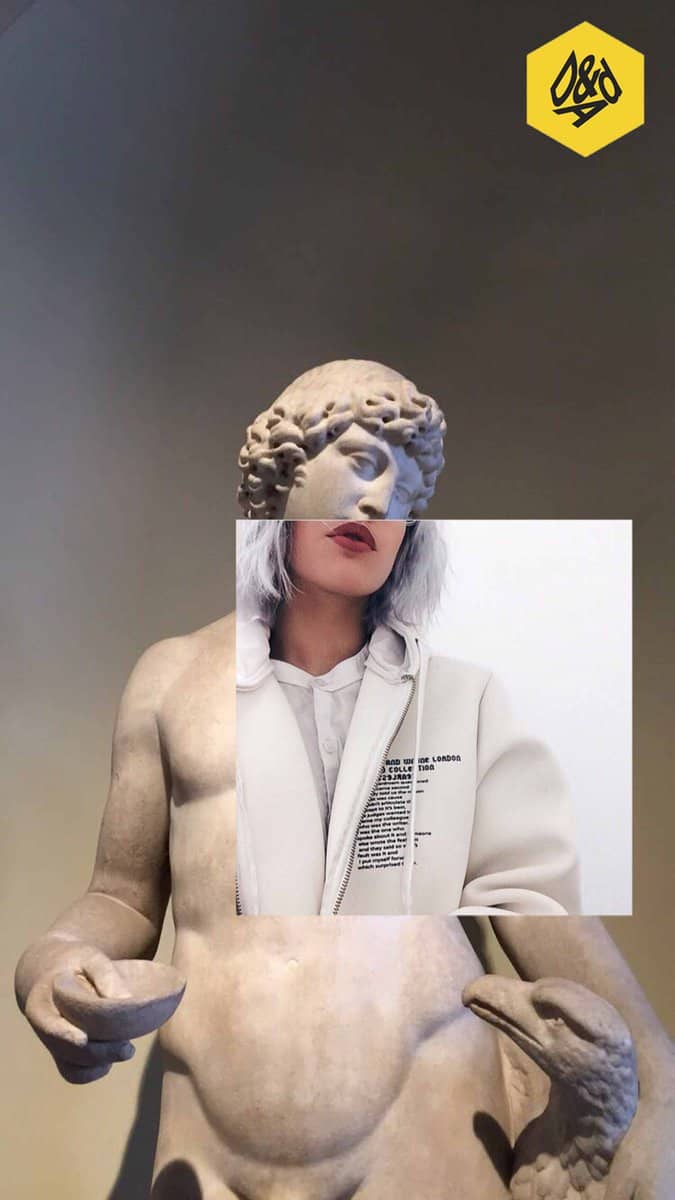 We started the brand as a conduit for conveying our expression and connecting with the young generation. We work from home using a range of creative processes, strategies and equipment. On working on briefs, I start by researching after carefully reading the brief.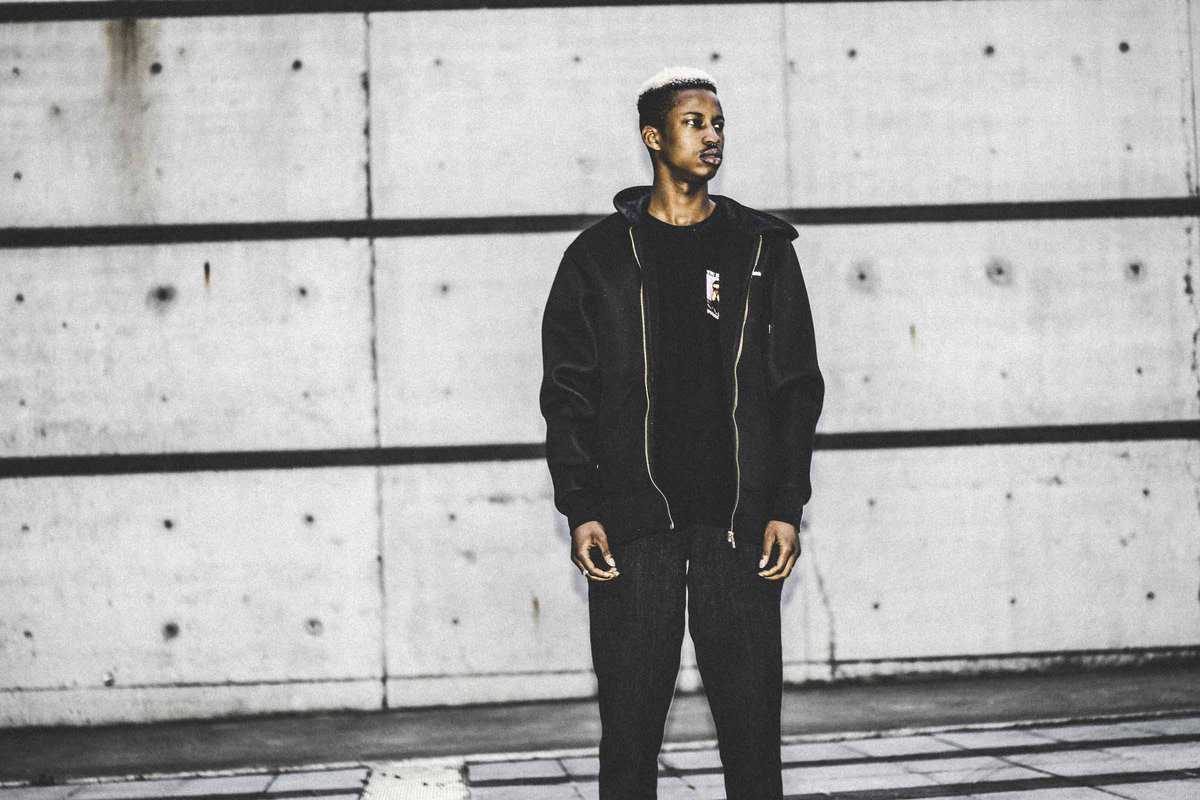 What I enjoy doing is printing inspirational visual images and colours and sticking them on my bedroom wall. I then go over them picking interesting elements and combining ideas. I work well with images.
I also like to summarise the brief in one sentence – It helps to break it down into pithy short sentences and in your own words.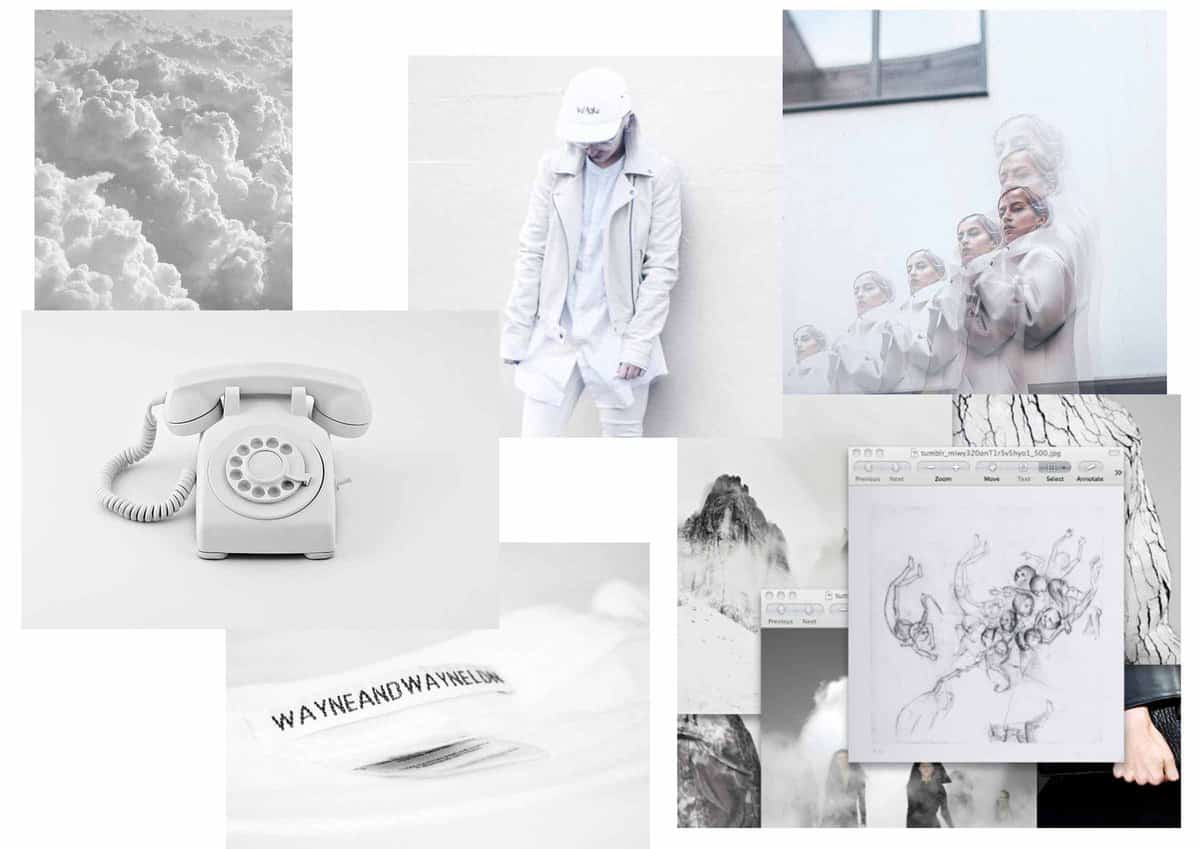 I went on to study Graphic Design at Camberwell college of Arts and took a gap year after my first year. I still felt an energy that I could not contain. I wanted to have a feel of working in the industry and discover myself.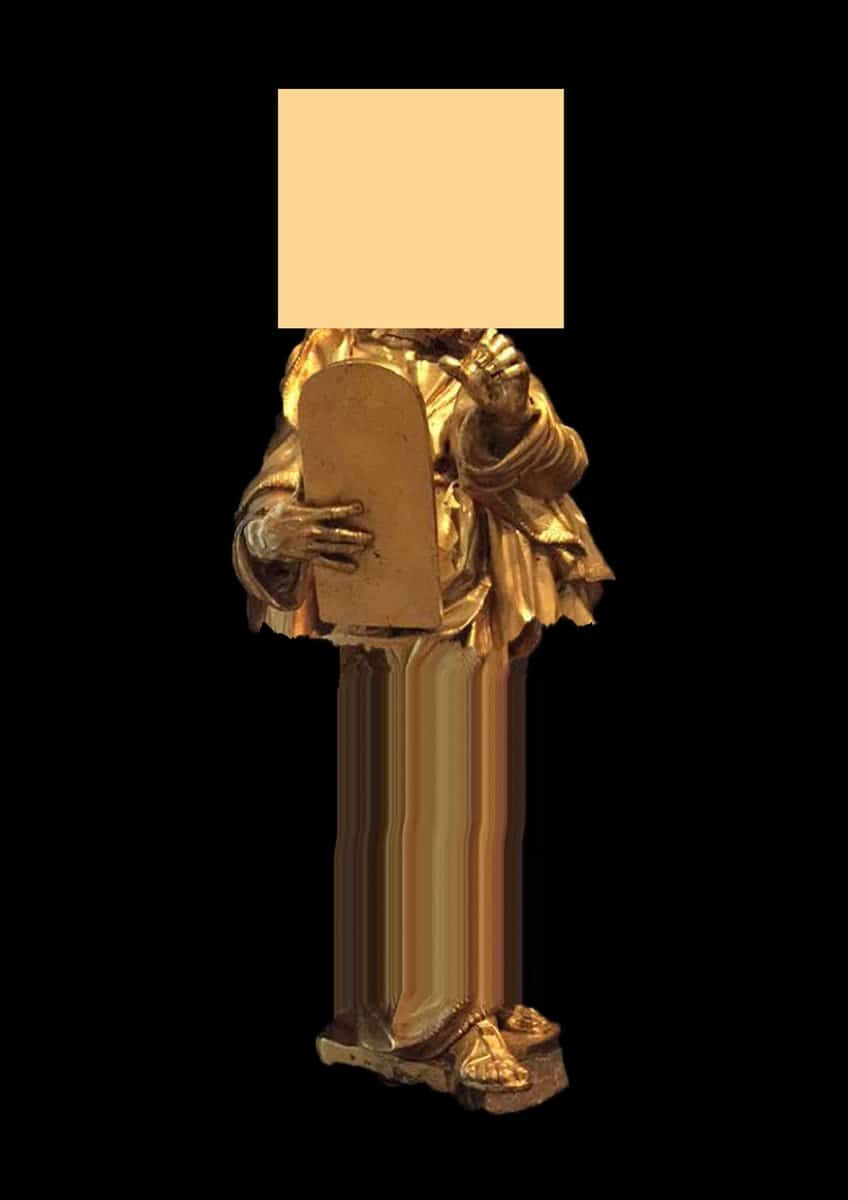 On my gap year, I was fortunate to be shortlisted for D&AD New Blood Shift and offered a free 12- week programme working with industry practitioners and learning about the world of creative advertising.
This meant everything to me. The programme was set up to challenge the status quo and recognise young creatives who have not graduated or had a formal art education.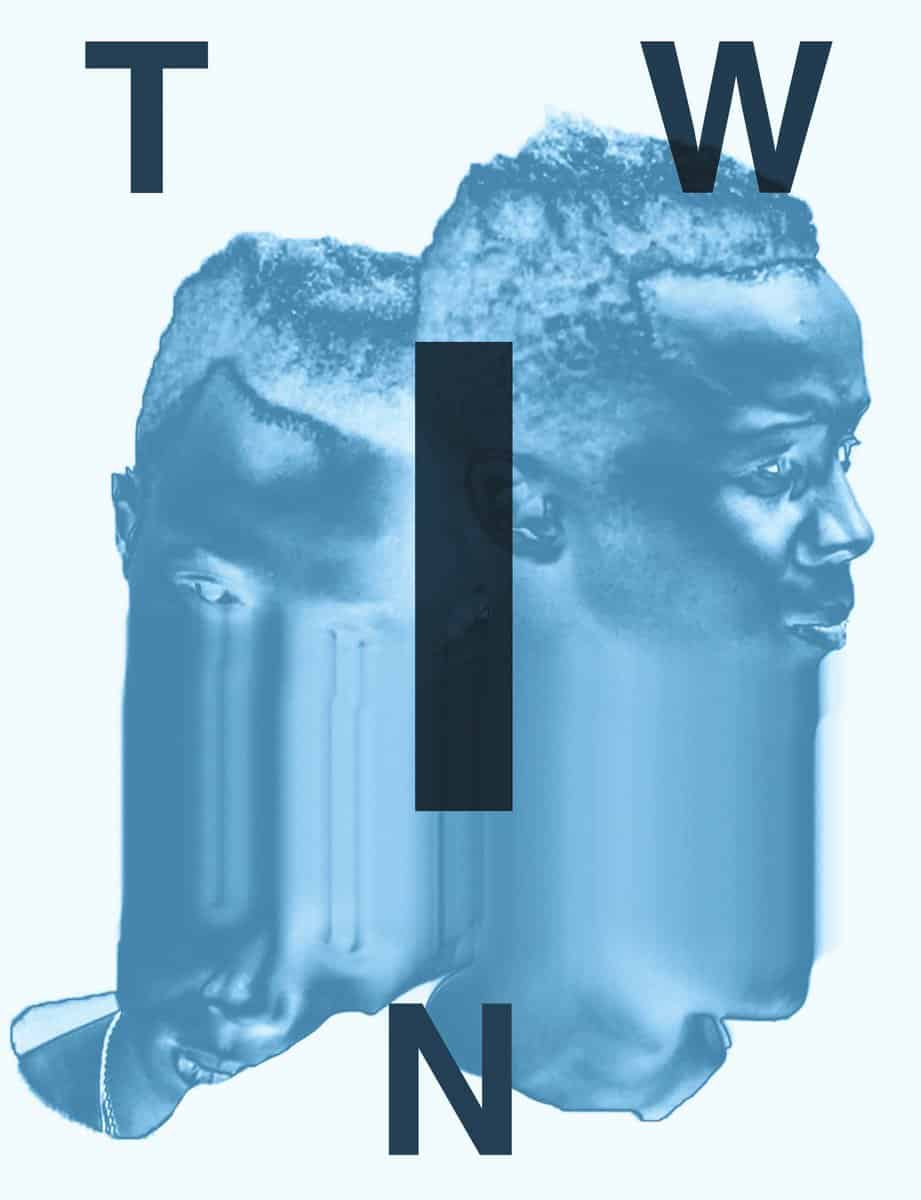 I went back to university but changed my course to Fashion Promotion.
My advice to people looking to get into the creative industry is to always stay hungry and be curious. Always remember why you started and go a little bit out of your depth. Always have the courage to fail and fail even better.
Change is inevitable and you have to constantly adjust with the times.
My long term ambition for the business is to increase the brand reach, stock the brand worldwide and most importantly collaborate with key personalities and role model leaders who embody our current society. Am looking to finish my course and aspire to be a great creative director.
Learn more about Cyrus on his website.