Commercial illustrator Wijtze Valkema graduated in Graphic Design in 2005 and did a total of four internships in the Netherlands and USA before starting a freelance career. 
Compare prices for graphic design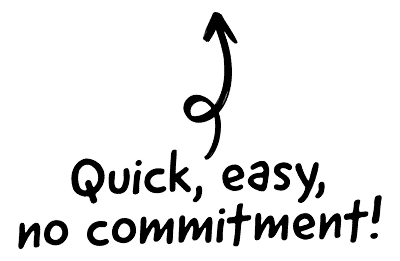 I am a commercial illustrator working mainly in the editorial field; magazines and newspapers that accompy written articles with illustrations to either summarize the core of the story or to add emotion to a subject. Apart from editorial, my illustrations have also been used for identity, brands, marketing and product packaging.

The CRM platform to grow your business
Great for entrepreneurs
Powerful data analytics
Manage sales and data

Seamlessly connect data, teams, and customers
Cutting-edge marketing
Ideal for teams or solo use
Measure sales conversions

Powerful web builder and advanced business tools
Great for startups
Powerful web page builder
E-commerce available

Supercharged content planning
Great for marketing
Better than lists or sheets
Manage social media

Create a new website in 10 minutes. Easy.
Launch your website fast
Powerful data intuitive
No coding skills needed
I graduated in 2005 as a graphic designer and did an internship at a small design firm in Seattle, USA before jumping into a freelance career as a graphic designer. I teamed up with two friends running a design collective in which I was the most illustration-focused one. It took me a couple of years to develop an illustration style strong enough to use commercially and decided the only way to steer my career into the direction of illustrating fulltime was by going solo. I quit the collective and over time took more and more steps to focus on a niche style, portfolio and client base.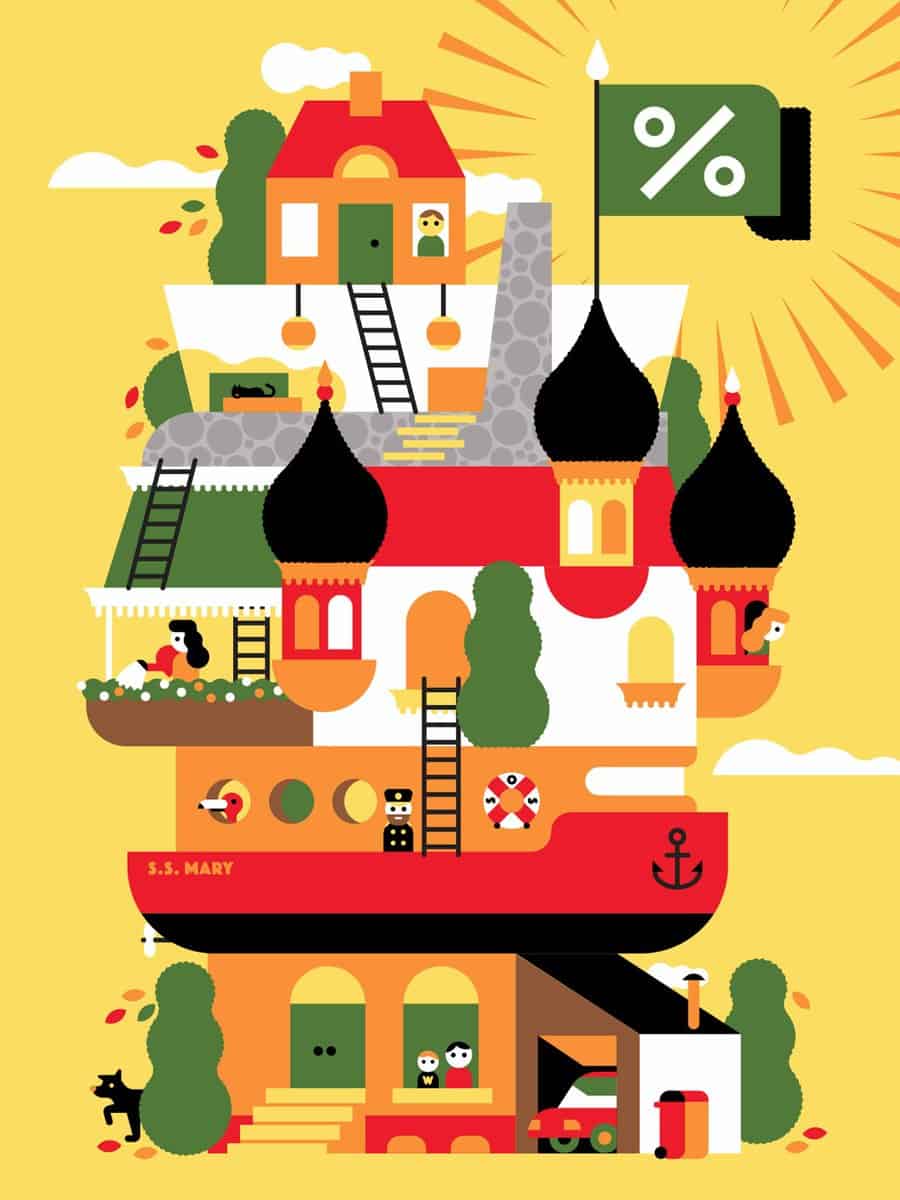 I learned to sit down often to think about the vision of my business and narrow down what work I want to take and what work I don't want. Those decisions directly impact the way my portfolio looks and what work I am actively chasing. I have learned to refine a project contract every year and to ask a lot of questions before diving into a project. I have learned to try to make the next project my best and I have also learned that's not always possible. I have learned to sometimes push an idea with a client and I have learned to sometimes let go of an idea in favour of the client.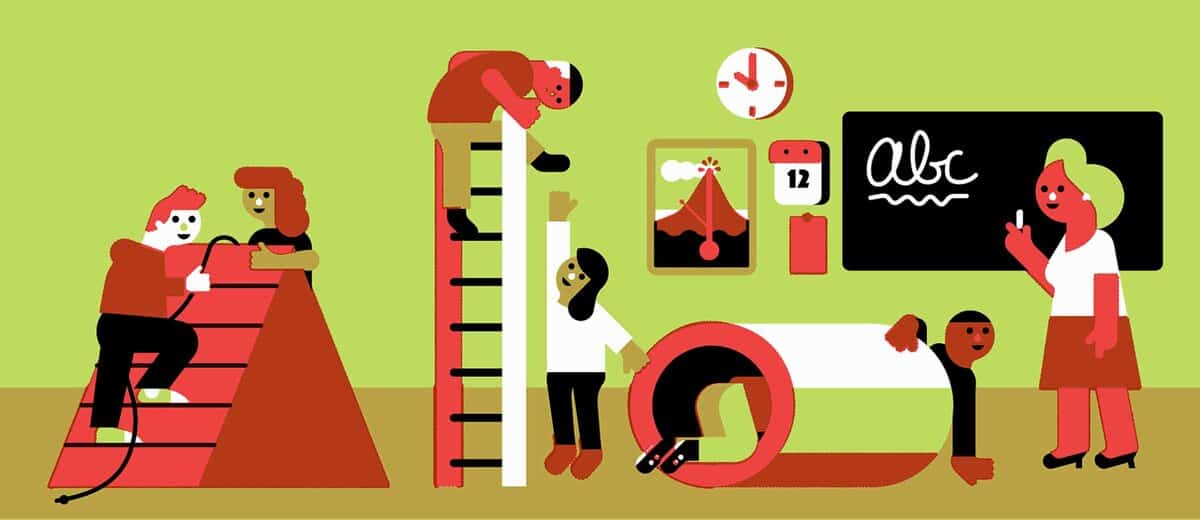 My creative process depends on the type of project and how much back and forth is agreed upon between me and the client. Editorial work in general needs little art direction and a lot of the times I will share only a pencil sketch, a digital comp and a finetuned illustration. Projects that include character design, illustrations as part of an identity and product applications usually need a bit more rounds of sketches, feedback and corrections so I always like to discuss these expectations beforehand.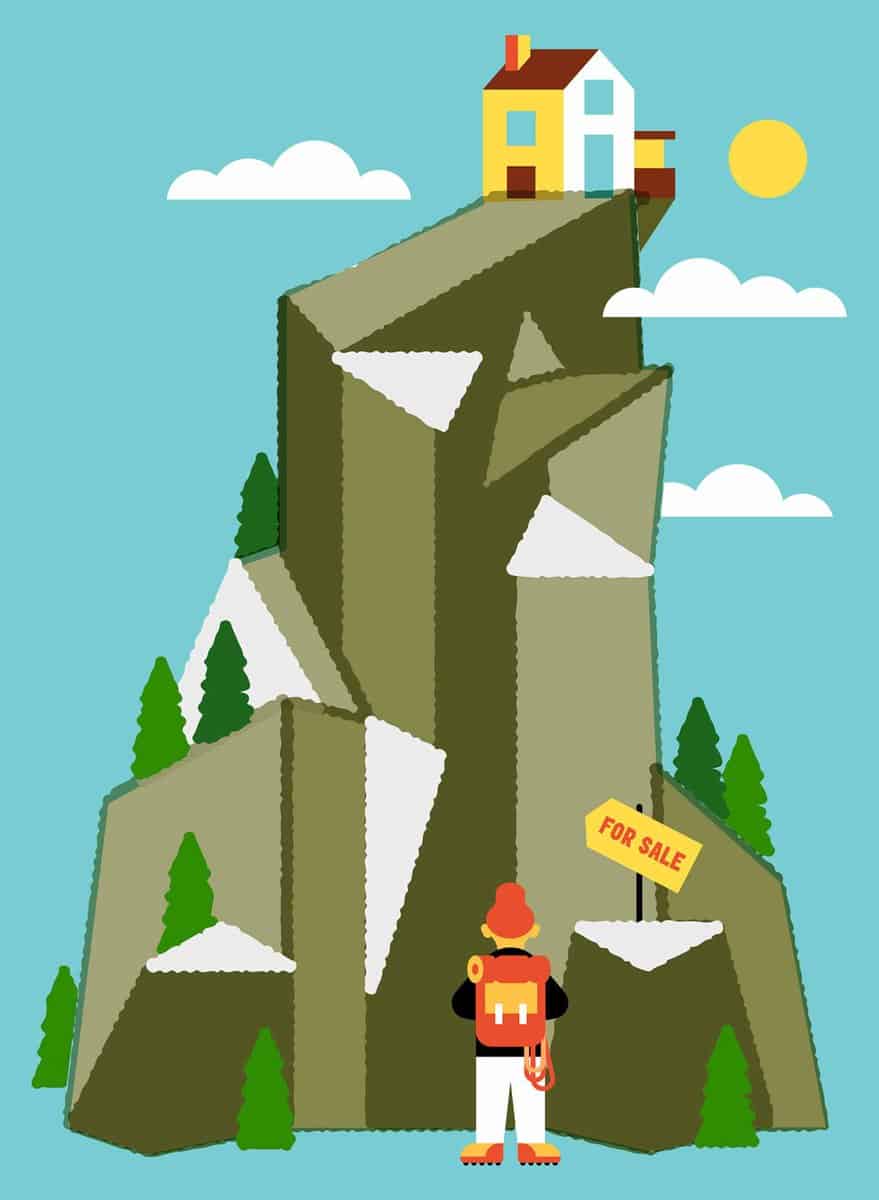 My sketch process is split up between really loose scribbles, sometimes just notes in my sketchbook, and a bit more fleshed out sketches based on the final specifications in terms of size and context. I am focused on concept as well as composition in this stage. The digital rough is just laying out the concept in vector shapes and a lot of playing around with composition, colour, vibe and rhythm. The finetune phase can include adding texture, shading, changing of character poses and gestures et cetera.
I am currently doing all my work on a macbook using Adobe Illustrator and I have a little wacom plugged in that I am using as a mouse. I like to retouch artwork in Adobe Photoshop as some vector shapes tend to look off when rendered as a single file, especially when the artwork will be used on screen. I am also playing around with an iPad Pro that I am hoping to introduce to my work process in the future.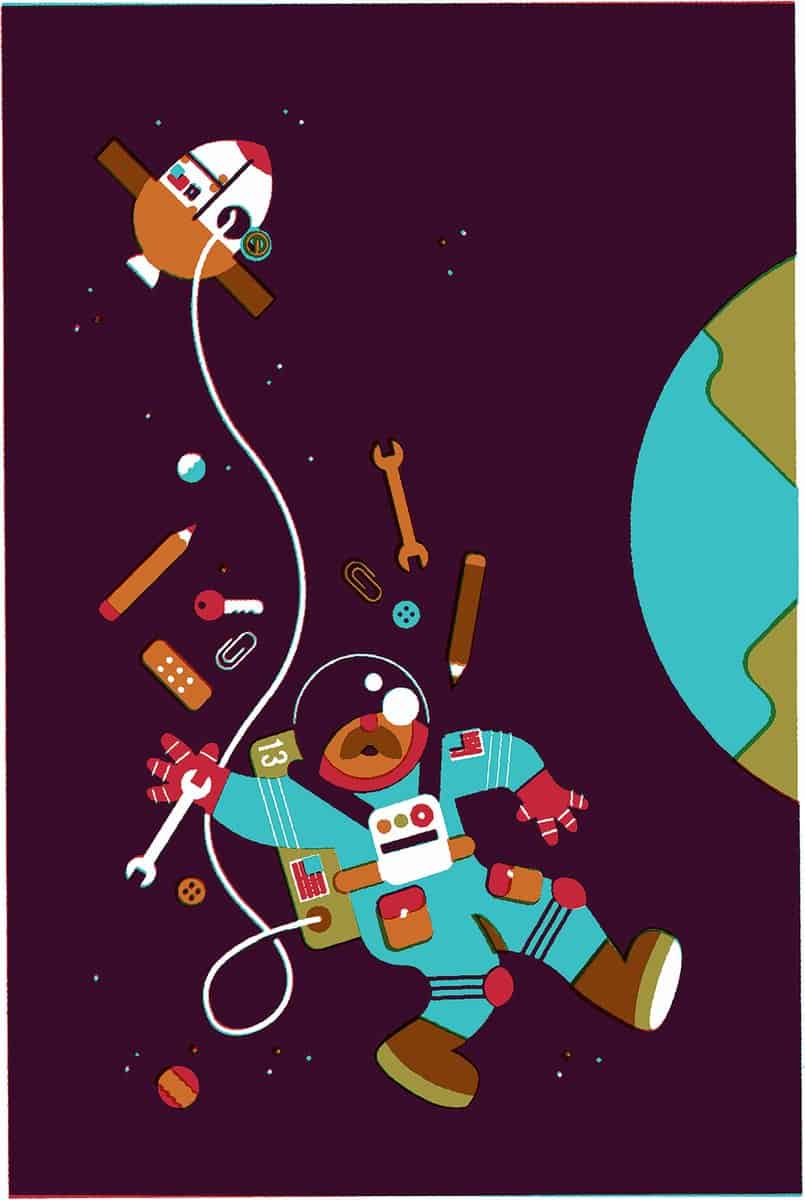 I work from home, a nice cozy family house, built around 1900, located just at the edge of the centre of a small city. My studio is a dedicated second living room at street level. Our house is close enough to the shopping streets to feel part of the everyday business, but quiet enough to work without distraction (except for my two sons that like to come in to borrow sketching paper and share stories and bear hugs) Working alone isn't as bad as it sounds but I did look for ways to interact with illustrator friends more. I started a side project called Drip For Drip where I trade coffee cup illustrations with friends and it's been a good way to stay sane whilst working on fun, personal work.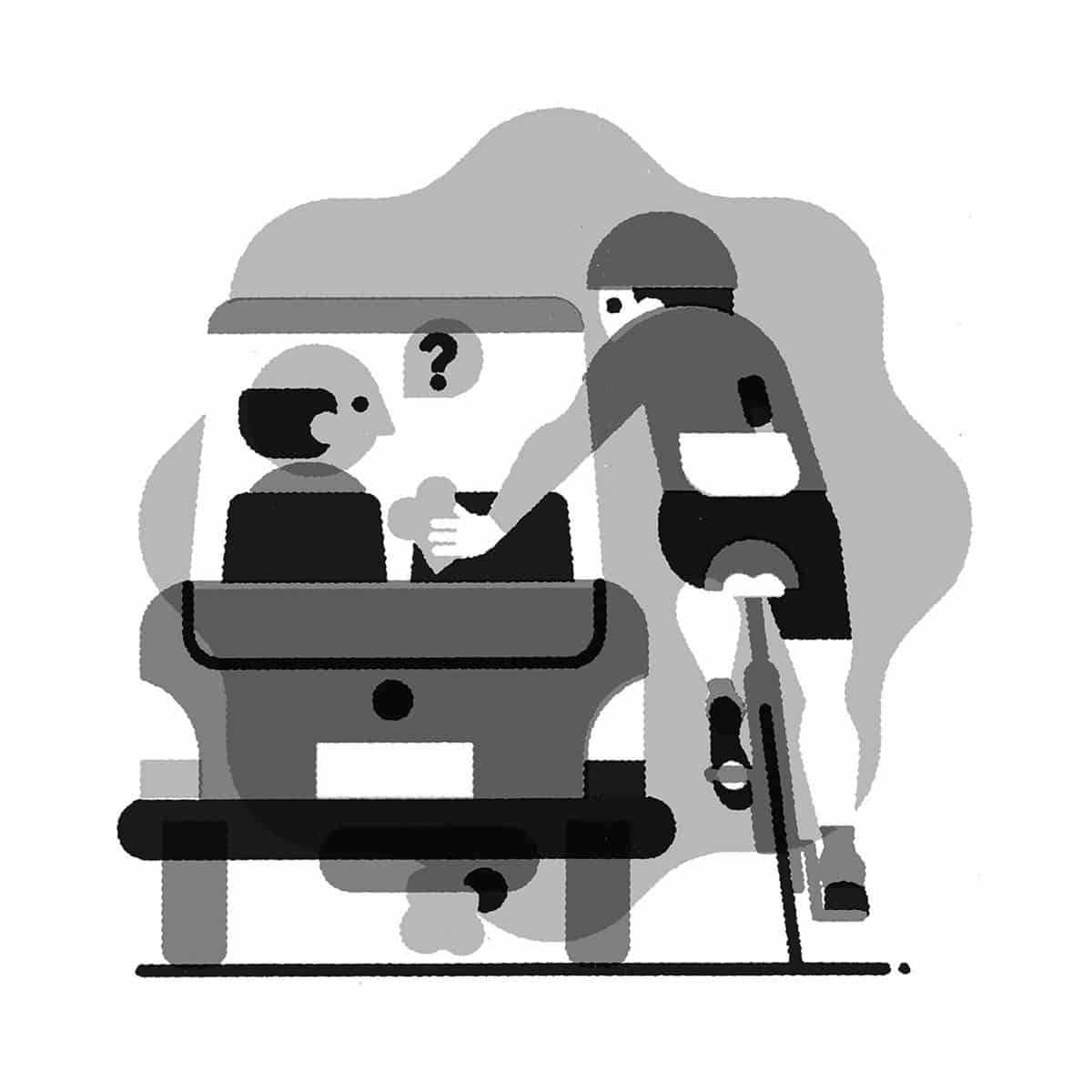 As a rule of thumb, it will take approximitely five years to generate enough of a  workflow to earn a modest living, so if you haven't saved, don't quit your job just yet. When you can handle the start-up time, focus on who you are and what your business looks like while working on your style and work process. Zooming in on a niche sounds like it could be bad for your income, but I have found that the more you know what part of the creative work you want to and what part you don't want to do, the easier your work will be.
Find out what type of projects you are most efficient at and enjoy the most and have your portfolio reflect that precisely so you can chase the work that suits you best.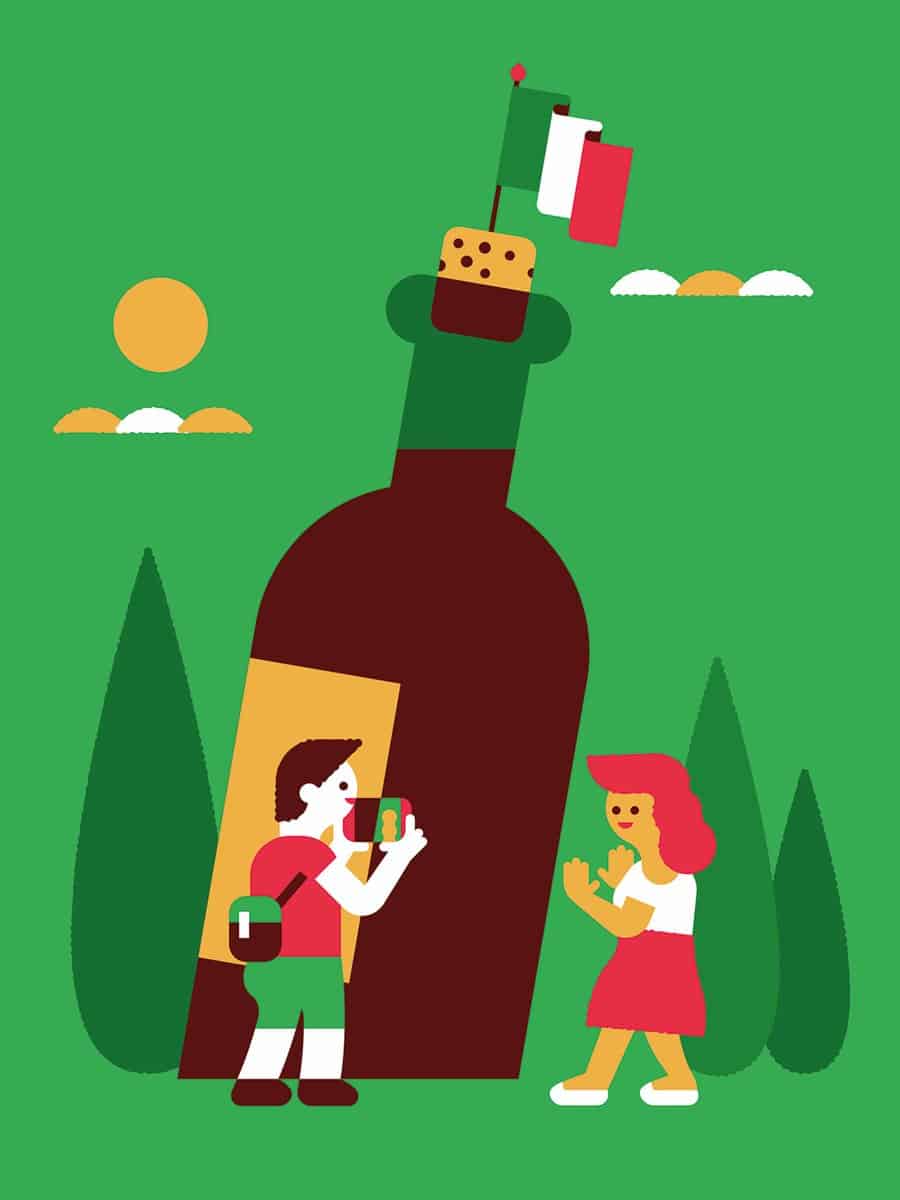 I would love to get to a point where I can be of help to students and starters, with advice and tips. I believe choosing a career path is harder now than it was in my day and I think creatives sharing their stories can help. I would like to develop my style to a point where it acts as a story on its own rather than to accompany an idea from an article, brand or product. At the same time, that basically what commercial art is and why I love it so that will be an ongoing process.
Learn more about Wijtze on his website.