Anna Keville Joyce, Food Stylist & Culinary Creative Director, is originally from the USA and currently based out of Buenos Aires, Argentina, and New York City.  Her creative spark, attention to detail, and keen sense of composition has allowed her to gain a broad international client list including: Coca Cola, Westin Hotel, Nickelodeon, Netflix, Condé Nast, Möet Hennessy, ELLE China, Tang, Fiber One, and Arcor.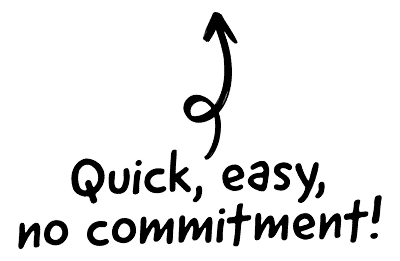 I come from an advertising background as a professional Food Stylist for commercial photography and film, and little by little I started to create a branch of Food Art work within advertising as well. A large portion of my work is for a commercial end; then I also have a selection of other clients of all shapes and sizes and countries. Food Art is a very specific field but has quite varied uses.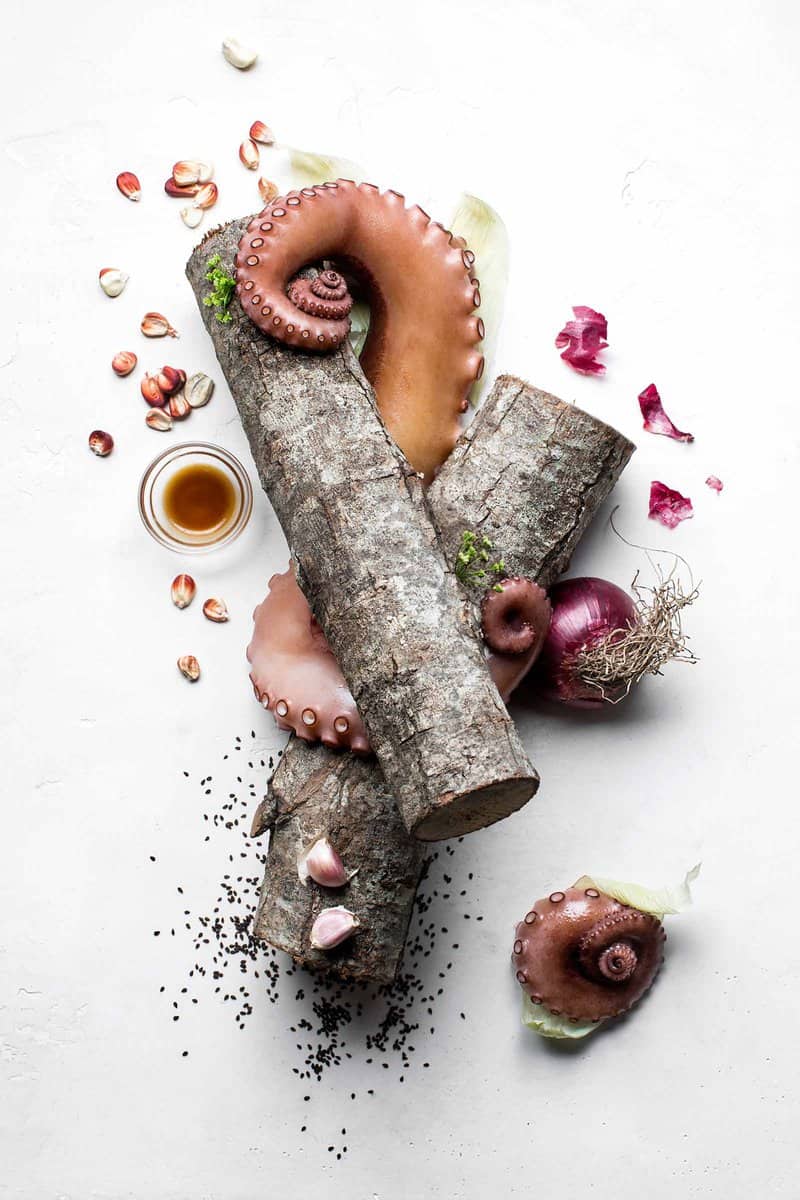 The CRM platform to grow your business
Great for entrepreneurs
Powerful data analytics
Manage sales and data

Seamlessly connect data, teams, and customers
Cutting-edge marketing
Ideal for teams or solo use
Measure sales conversions

Powerful web builder and advanced business tools
Great for startups
Powerful web page builder
E-commerce available

Supercharged content planning
Great for marketing
Better than lists or sheets
Manage social media

Create a new website in 10 minutes. Easy.
Launch your website fast
Powerful data intuitive
No coding skills needed
I consume a lot of "artistic sources" let's say, from visual references to dance to music to theater to artwork and so on. What I find in these sources is a possibility to curate and combine, of my own flavor. I think the best Food Artworks are in essence a celebration and a meditation.
When I have a concept that interests me, either as a commissioned piece or as a personal project, I dive into the concept and gather many many references, primarily visual, but also sounds, smells, tastes, literature, textures, etc.  I soak in those for a while until I can distill my favorite pieces, and with those I create my drafts and final projects, highlighting and celebrating each one.  I also get inspiration and ideas from my frequent and vivid dreams.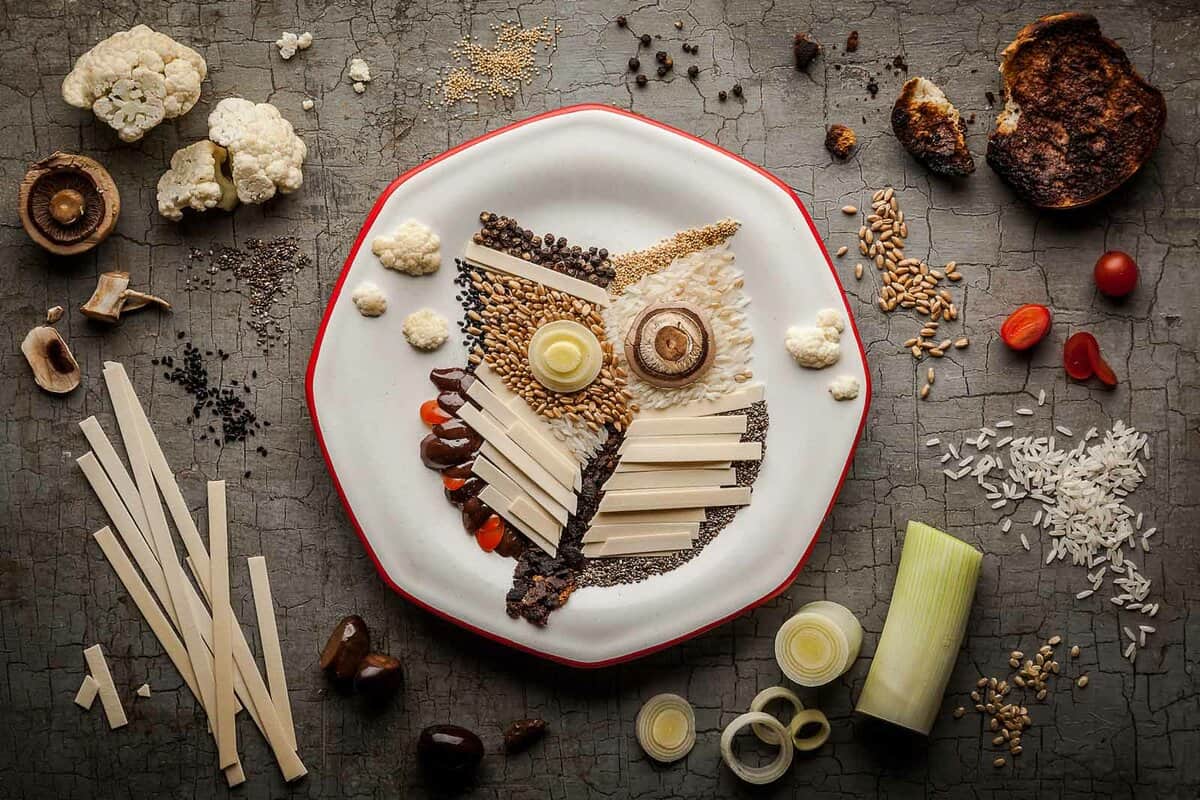 For my projects I bring the concepts together little by little.  I do a large reference search and collect interesting details, like horizontal mushrooms growing on tree trunks or knobby flamingo knees.  From there, I start to develop different options and possibilities, and I make a draft drawings incorporating my favorite aspects.  After that I just sit on the concepts for a while, meditating on them and seeing what other ideas pop up – then I start to narrow in and create a final draft.
I do all of the ingredient purchasing based on what I think will work, and then whatever food element just seems interesting.  I buy a lot more than I what I end up using, but it's like needing a diverse color palette for painting – you don't use every color, but you need the options.  Then, since it's food, I have to create the pieces within a few hours.  I start with the longest lasting ingredient (hopefully!) and work my way backward to the most delicate.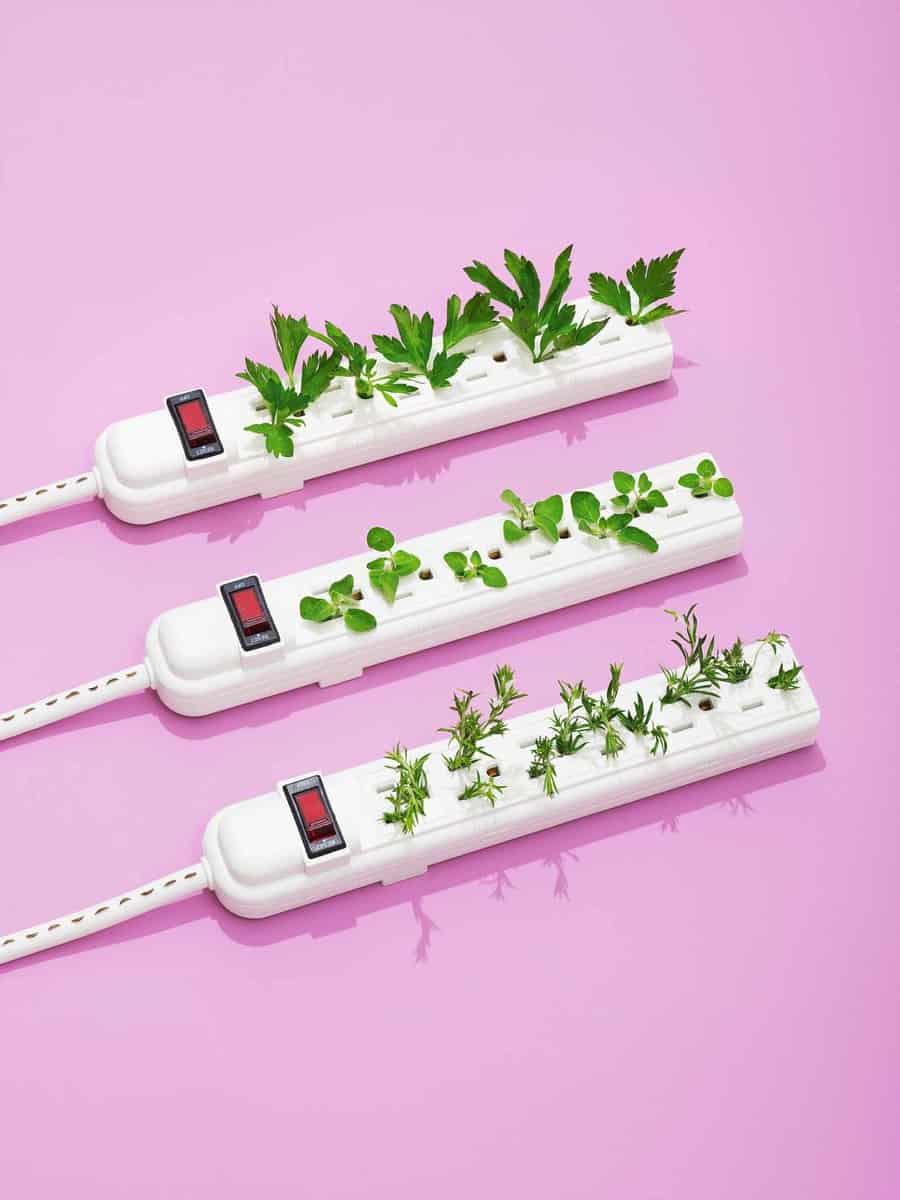 I generally use my food styling tools to create my food artwork as well. These can include tweezers, paintbrushes, sculpting tools, dentistry equipment, knives, toothpicks, Q-tips, etc. Anything that helps me created the shapes and movements I'm looking to communicate.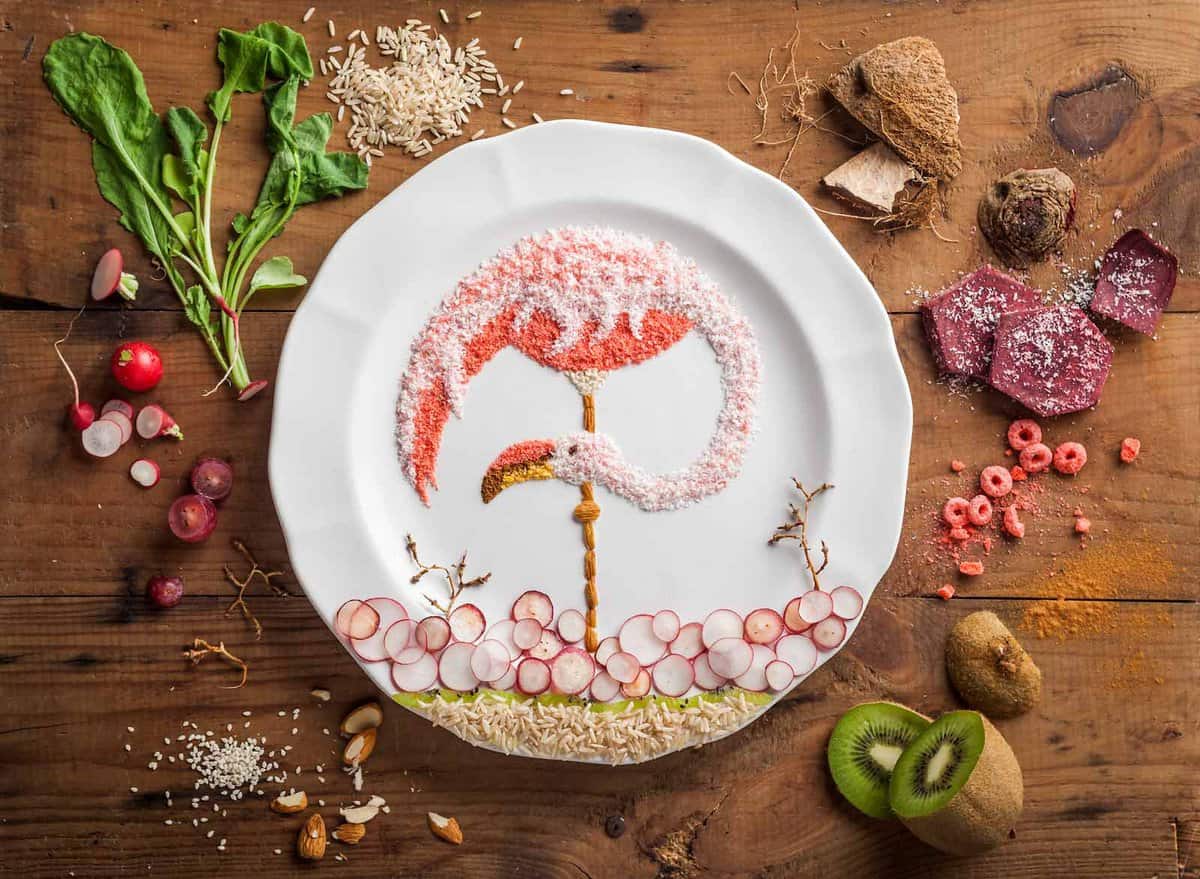 I don't have a fixed daily routine, but my work is similar to running a small production company – studio and prep time, office work, prepros, meetings, calls, purchasing, budgeting, etc. I have a small studio place in my home in Buenos Aires, where I realize some of my projects, but I generally work in different studios throughout Buenos Aires and internationally.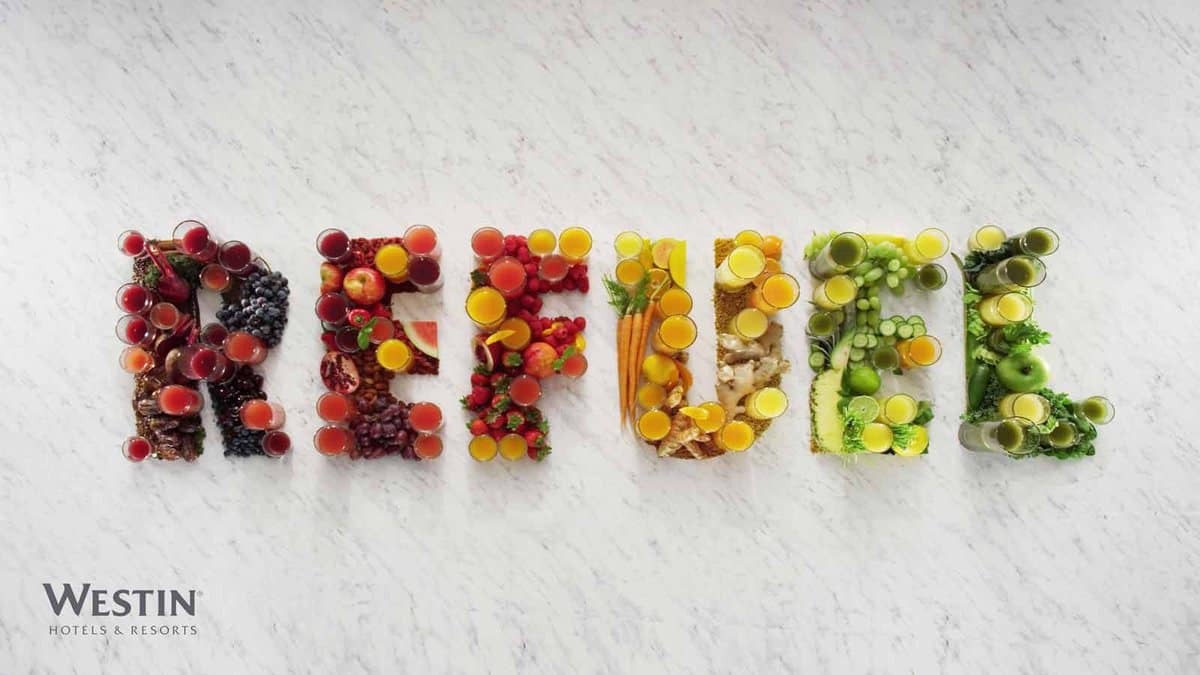 I enjoy changing locations and environments; I think it keeps things fresh. Similarly, I work freelance and incorporate different professionals into my projects depending on the projects' needs. I find it to be the finest, most creative, and most fair way to approach my work, since my projects vary widely in scope and in style. I'm fortunate to have a strong internal work ethic which makes it possible for me to manage such a fluctuant work pattern. I wouldn't have it any other way.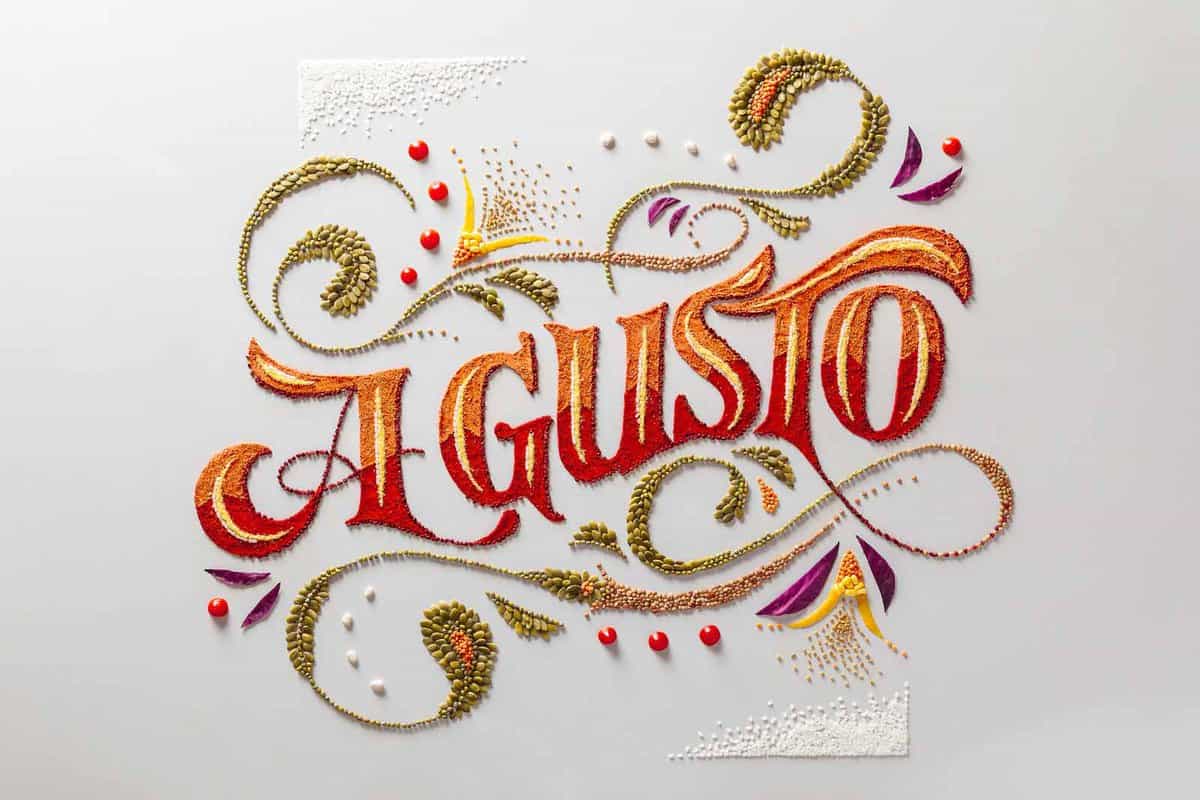 What I enjoy most about my work is the dynamic and sometimes chaotic variety, but each day brings a new challenge and requires a fresh mind and increased discovery. I never lose interest because I never really know what's happening or what's coming – even less so living primarily in Argentina. I'm grateful to have wonderful colleagues and constant creative dialogue, making my work environment positive and helping keep my mind open to new ideas, opinions, and possibilities.
I've started moving towards large-scale projects, and I'm particularly interested in Food Art installations, being both artistic presentations as well as interactive installations where participants view the food artwork and also take and eat/drink from it.  I'm also looking to create a Food Art book that calls to my anthropology background, going around the world to create different Food Art pieces which celebrate the food, culture, and aesthetics of different countries.
Learn more about Anna on her website.