Marco Inve is an independent graphic designer based in London, specialised in branding and packaging design.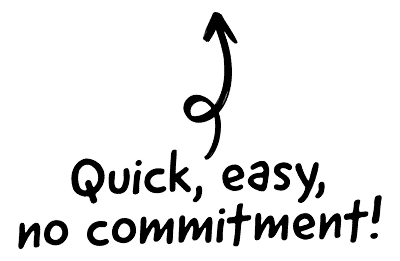 I like clients who put value on design and are willing to work on the process together. Depending on the project and on the time I've to invest I charge per hour or by a fix rate.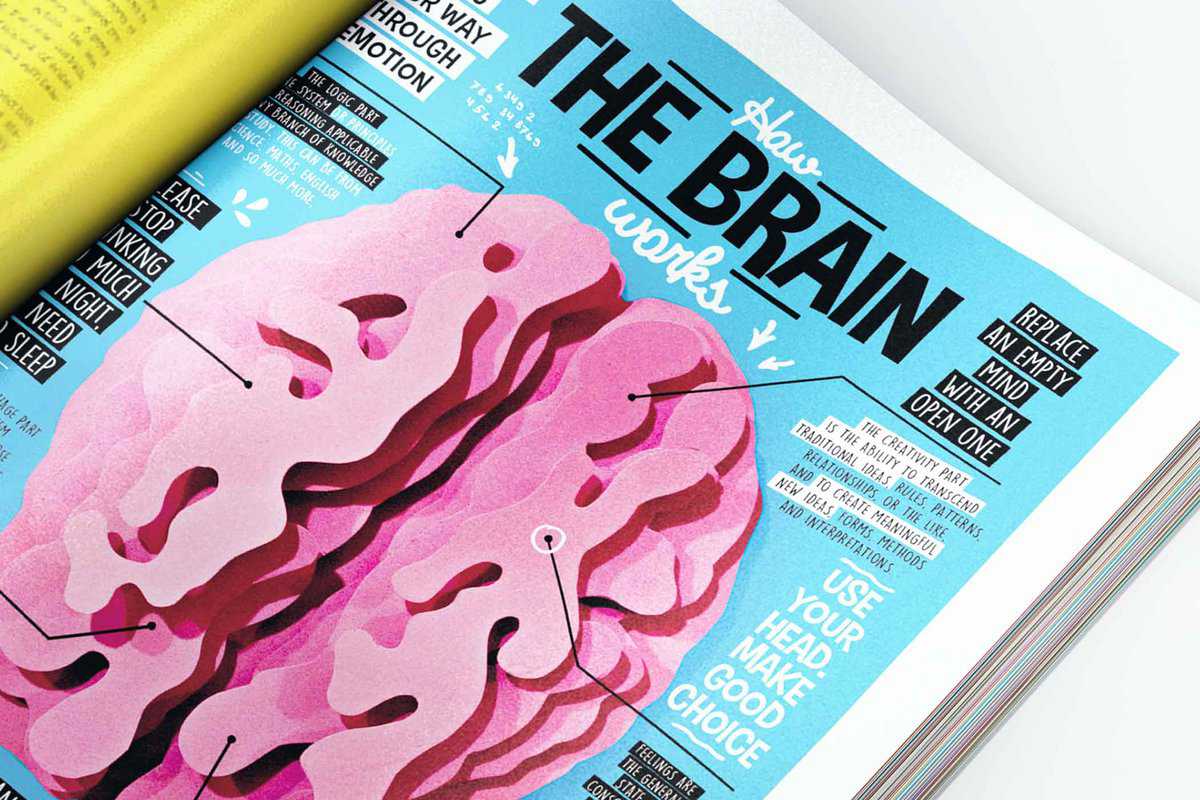 I've always been passionate about design from a young age. I started my career working for different agencies in Milan where I had the chance to develop my technical skills and get more involved within the industry. Pretty soon I realised that I needed more visual stimulation and I decided to move to London where I currently live. Moving city (with no English at all!) was almost like pressing a reset button on my career but I knew from the start that it would be worth it. I worked in London for several big and small agencies and I've just completed my first year as a freelancer.

The CRM platform to grow your business
Great for entrepreneurs
Powerful data analytics
Manage sales and data

Seamlessly connect data, teams, and customers
Cutting-edge marketing
Ideal for teams or solo use
Measure sales conversions

Powerful web builder and advanced business tools
Great for startups
Powerful web page builder
E-commerce available

Supercharged content planning
Great for marketing
Better than lists or sheets
Manage social media

Create a new website in 10 minutes. Easy.
Launch your website fast
Powerful data intuitive
No coding skills needed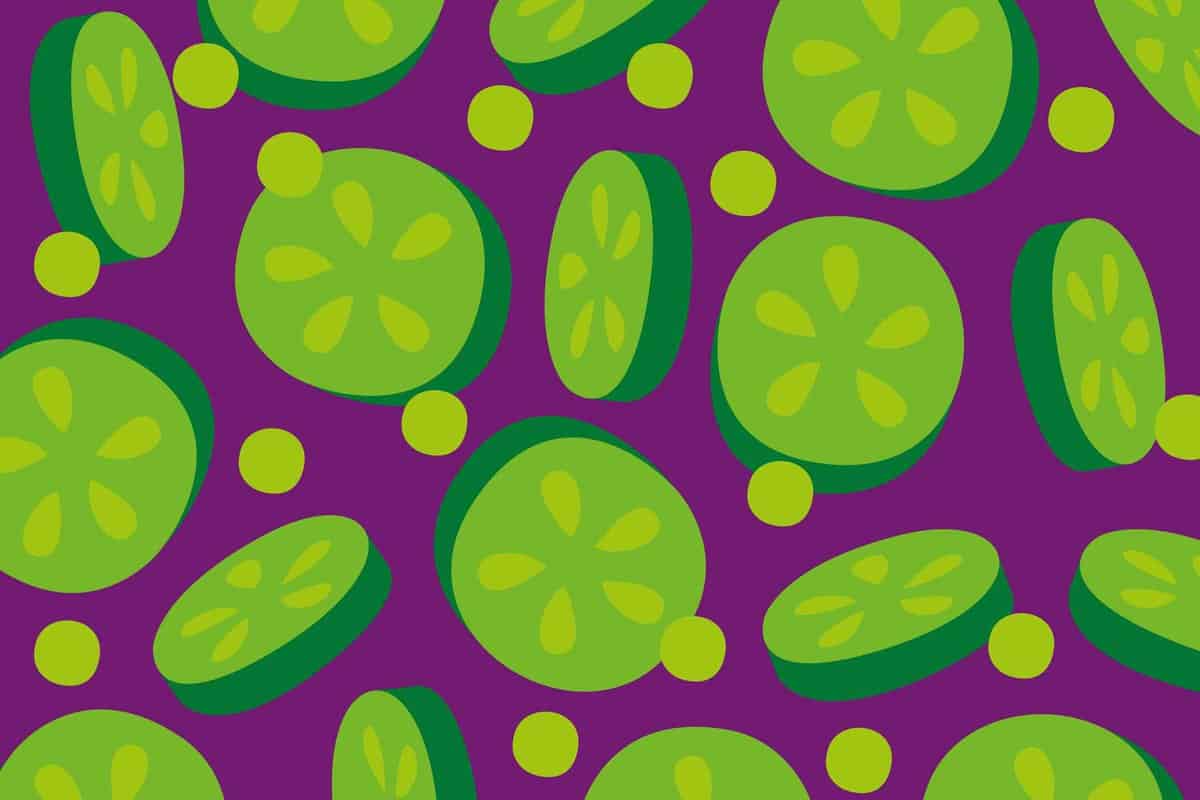 I like when new clients reach out to work with me because they understand the direction I take on projects and share similar design values. I think design should be fun, engaging and original. I'm definitely not the right fit for "vanilla" brands.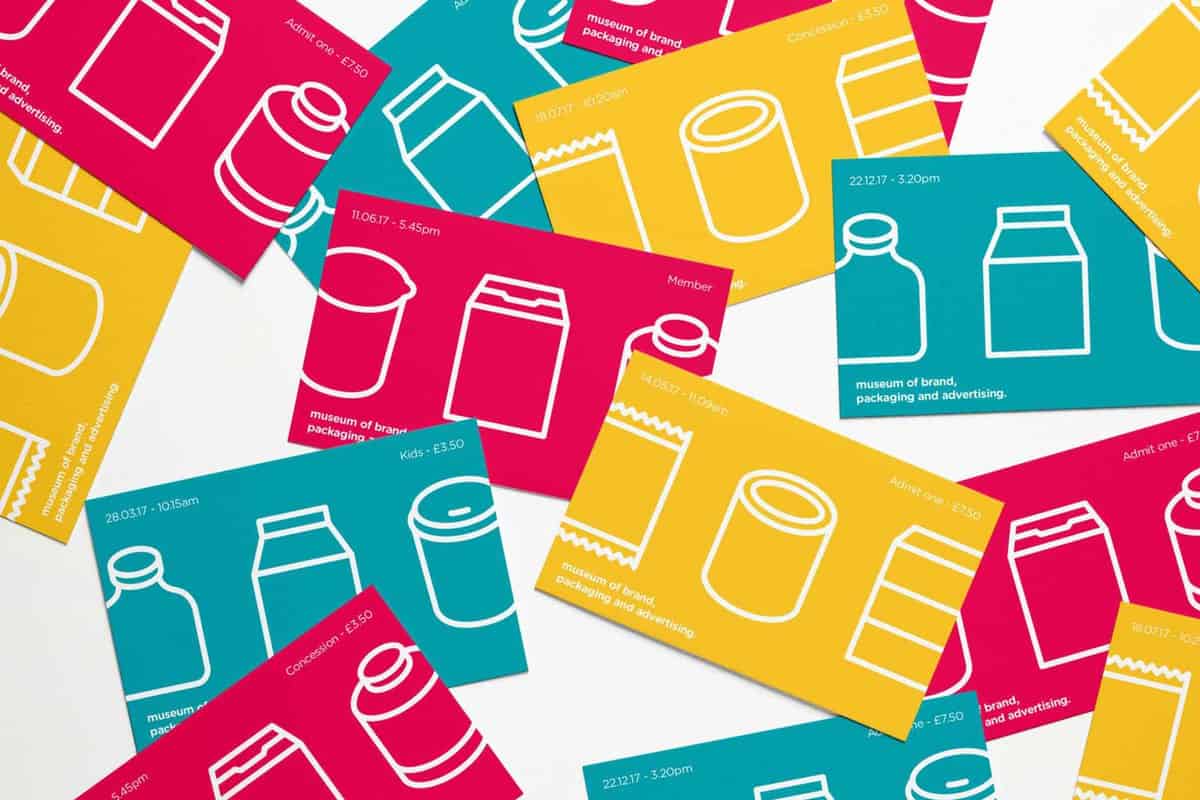 One of the reasons I like design is because it has a really strict structure. There are lot's of constraints, numbers, legal issues etc to put on the table with your ideas and the client's expectations. I usually start the process listening to all of this information that will help me having a better idea of the brand I'm designing for. I start researching and I present a few ideas to the client with mood boards and sketches – no design at this stage. It's important for me to have the client on board before I start designing. After the feedback I will present my designs and then I will expand the brand.
I found that this is a good way to keep the client always interested on the project and having his constant feedback make us both part of the journey. They will look at me as a problem solver rather them a magician.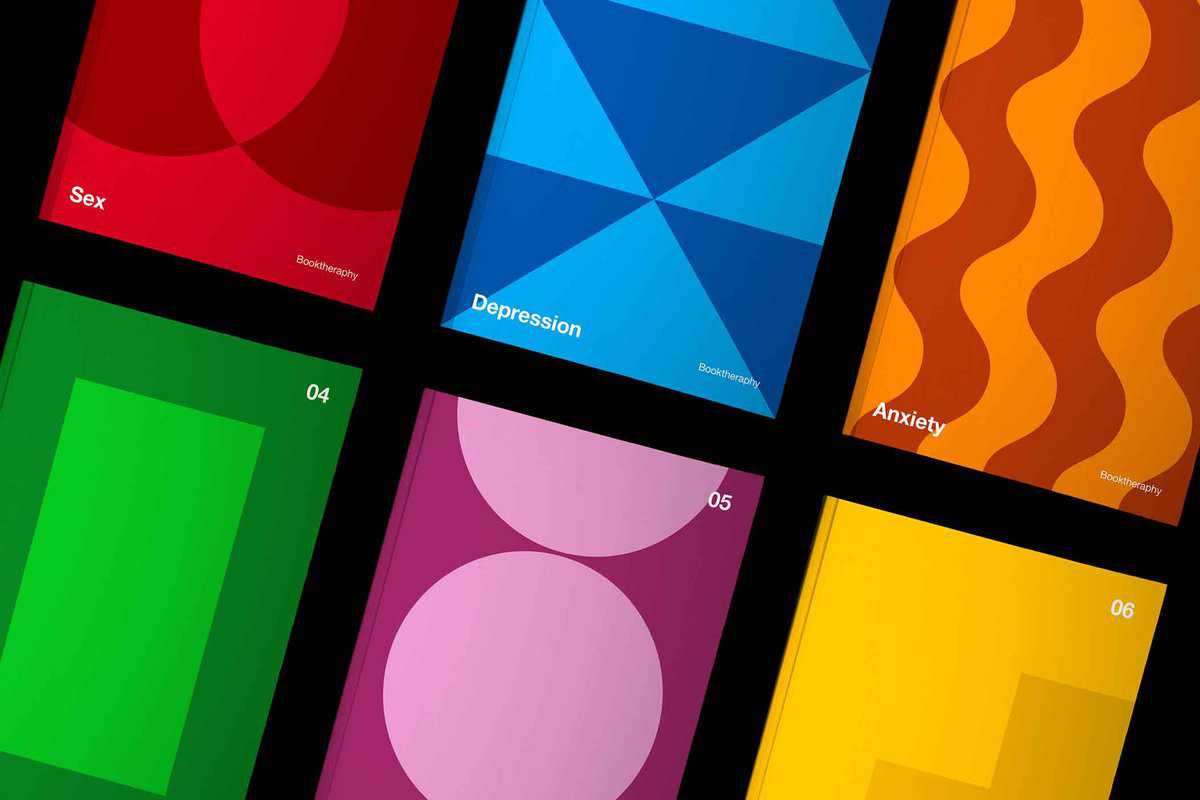 I mainly use my laptop and Wacom, Sketches on paper and Dropbox to keep all my file safe.
I recently got a studio space near where I live to help me focus more on projects and to try and get a better work-life balance. I share the studio with a few other artists and designers.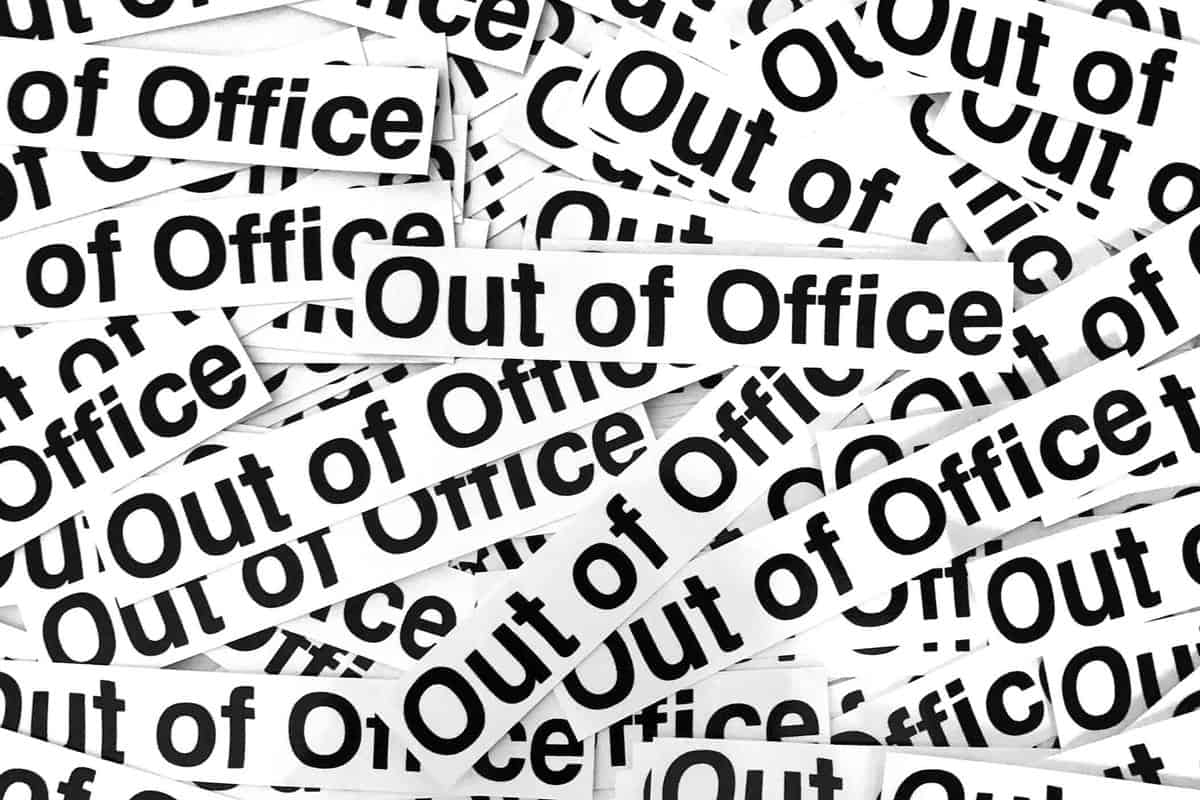 The idea of being a freelance designer was always at the back of my mind. I knew I wanted to be in charge of choosing projects that excited me and the direction of my career. Although I never thought I was ready to go solo, pushing myself out of my comfort zone and becoming freelance has opened up a whole new world of opportunities.
If going freelance is something you have had in your mind for a long time, I think you should trust your instinct. The only way to really know is by doing it.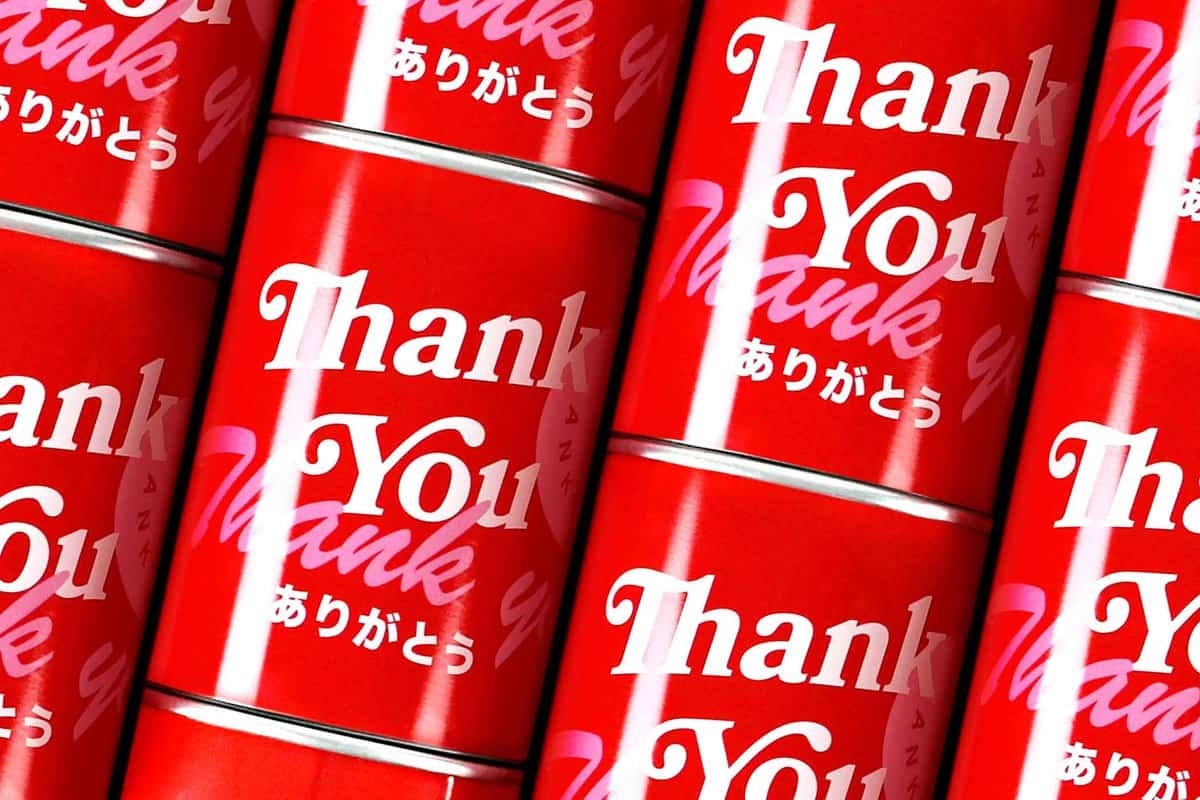 My focus today is on branding and packaging. I like to crate fun brands with a purpose, using bold colours, making statements but without taking everything too seriously so that there is room to play.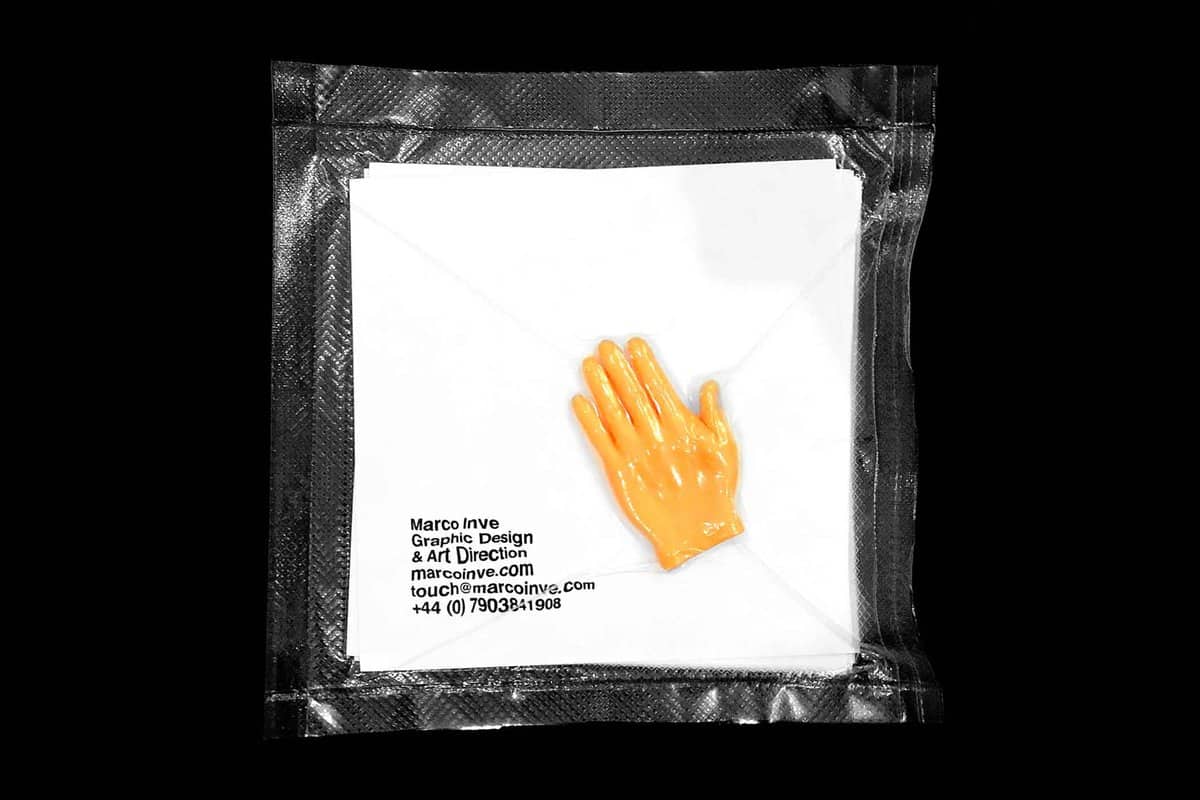 It's important for us as designers to be aware of the impact we are making once creating a new brand or rebranding an exciting one. I try to educate all my clients on opting for a more suitable material, finding alternatives to replace any animal-based ingredients or materials creating a more environmental friendly idea of business. There are plenty of successful companies out there to take as inspiration, we don't really have any excuses.
Learn more about Marco on his website.