The path that Tom Woolley took to becoming a full-time freelance illustrator was winding and somewhat unorthodox, but his distinctive visual style has led to a successful career.
Compare prices for graphic design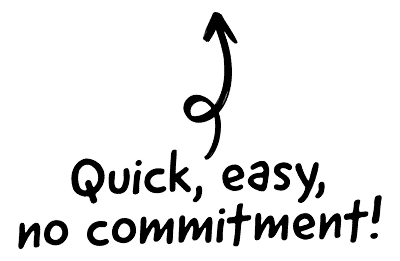 I work with quite a lot of different types of clients and have been commissioned by magazines, children's book publishers, advertising agencies, museums and freelance designers.
I actually came quite late to the world of freelance illustration and worked at a museum as a web designer straight after graduation. I then worked as a curator for five years but kept doing bits of freelance design and illustration work in my spare time as a creative outlet. I'd always dreamed of doing freelance illustration full time but never thought I could realistically make enough money out of it.

The CRM platform to grow your business
Great for entrepreneurs
Powerful data analytics
Manage sales and data

Seamlessly connect data, teams, and customers
Cutting-edge marketing
Ideal for teams or solo use
Measure sales conversions

Powerful web builder and advanced business tools
Great for startups
Powerful web page builder
E-commerce available

Supercharged content planning
Great for marketing
Better than lists or sheets
Manage social media

Create a new website in 10 minutes. Easy.
Launch your website fast
Powerful data intuitive
No coding skills needed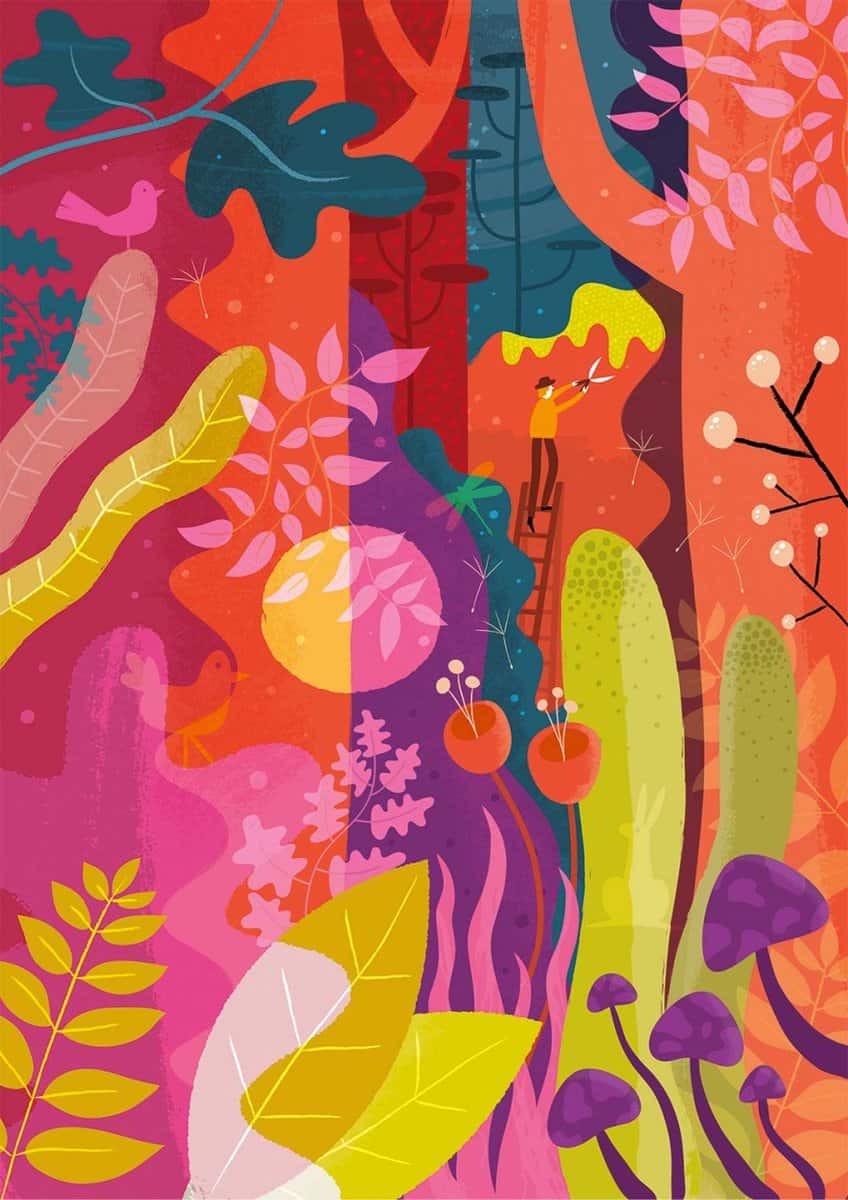 There was a staff restructure and I took redundancy so I could have a stab at making a go at freelance illustration full time. I took six months to work on my portfolio and a few jobs trickled in, but I didn't have enough money coming in to pay the bills long term. I also missed working around other people and the cabin fever of working at home all the time was starting to set in.
I'd been talking to a friend who ran a web agency and he kindly offered me a desk in their office. I started helping out at the web agency with bits of design work, whilst also keeping my freelance illustration going. After a year I realised the illustration commissions I was receiving were enough to get by on, so I decided to leave the agency and go back to illustration full-time.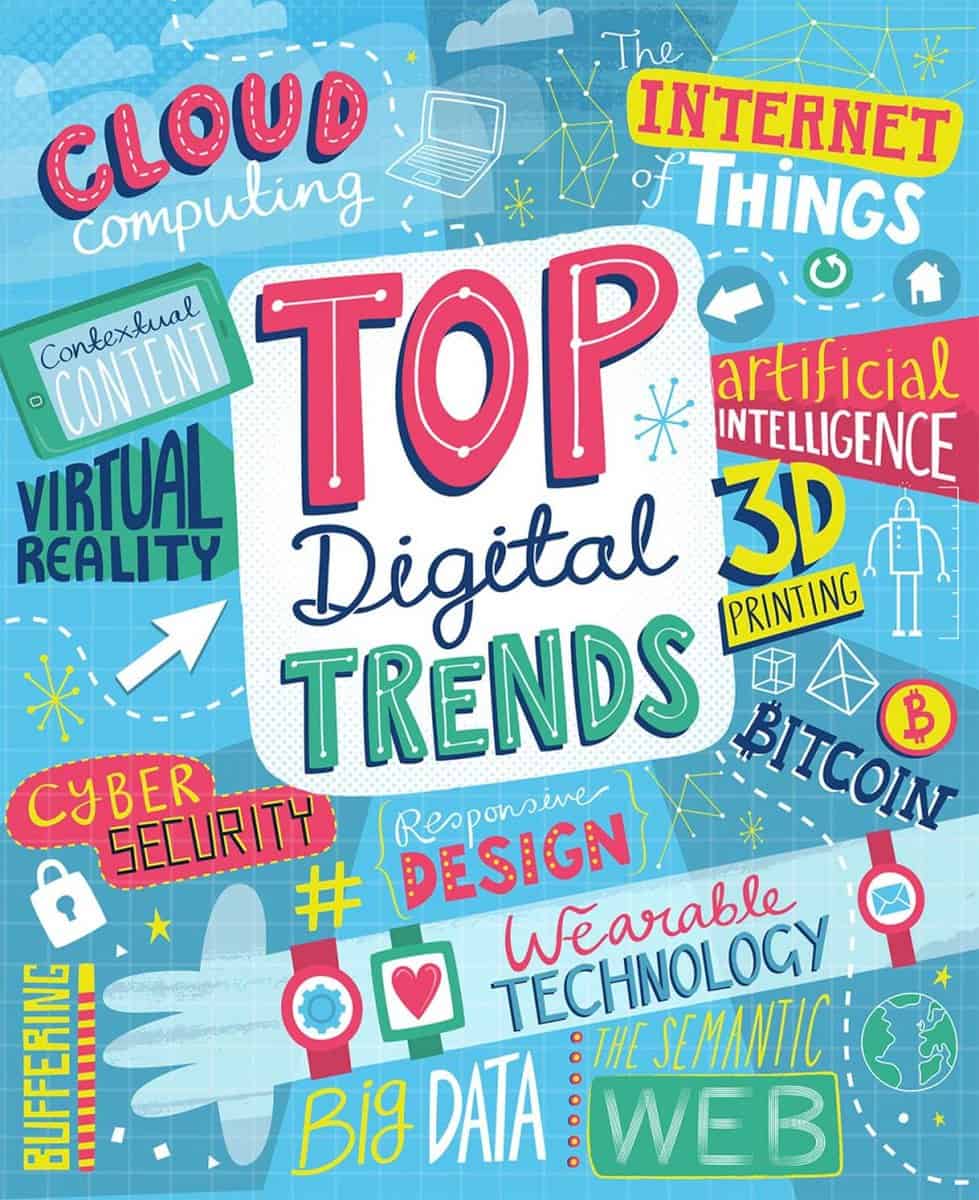 Deadlines always help me focus on getting a job finished. Completing a job, feeling pleased with it and receiving a nice email from a happy client are also good motivators. I follow a lot of illustrators on Dribbble and Behance so seeing some amazing new work by other artists inspires me to create more and try new things.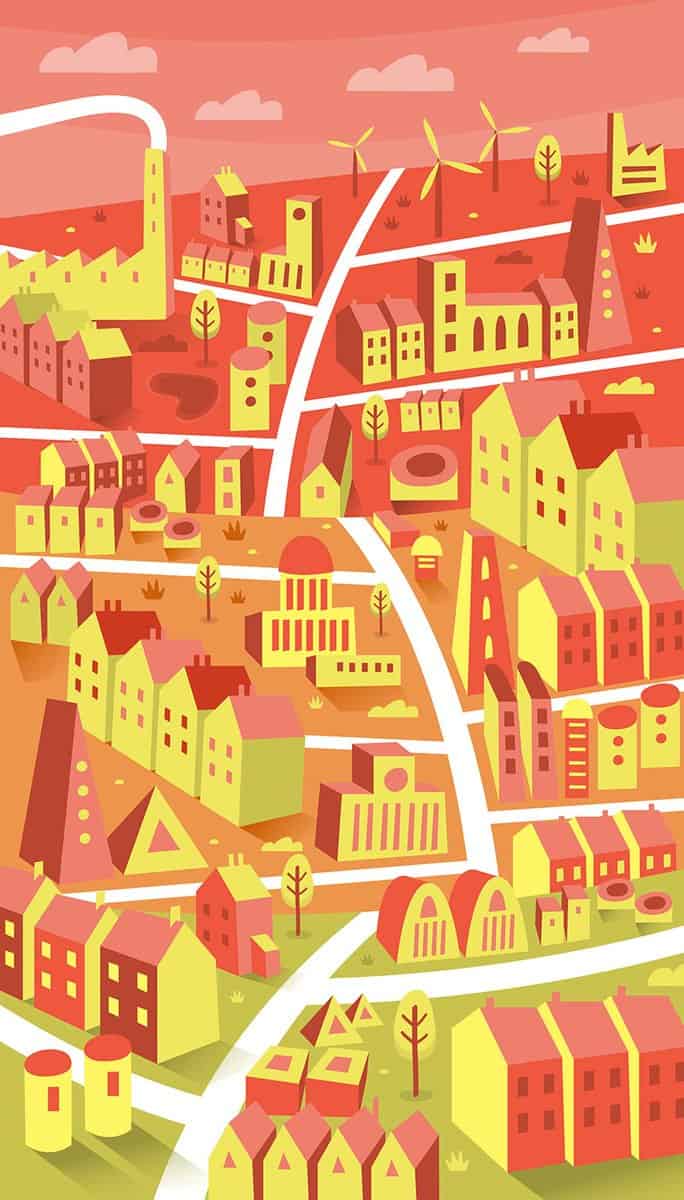 I usually receive a brief over email and depending on the job I'll create a rough pencil sketch and send it back to let the client see what I'm thinking. I'll then work the sketch up in vectors, adding colour and detail before fine-tuning it. If I'm working on a map I'll usually take a screen shot of the area on Google Maps and then have that to hand to make sure the road structures and wording are all accurate. I also use Google Images and Street View a lot for reference images – especially if I'm adding landmarks and buildings to a map.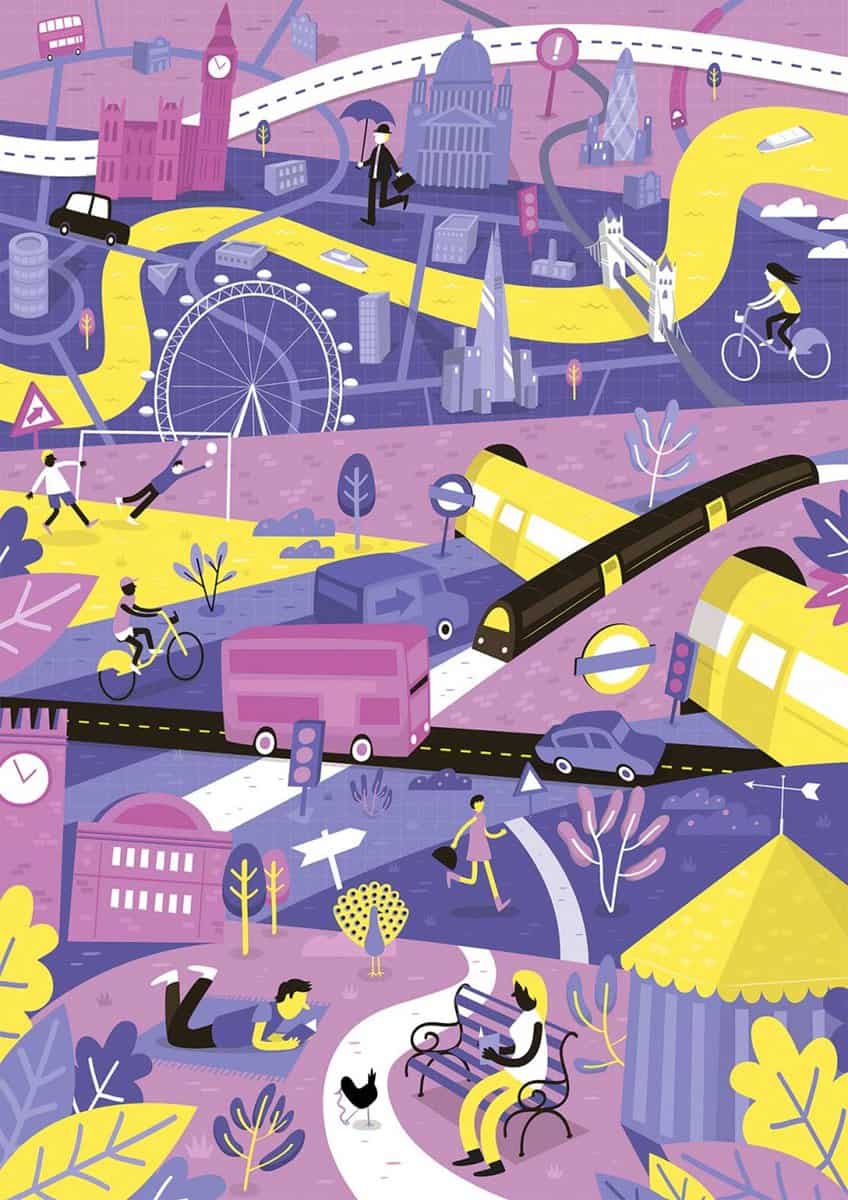 For sketching I just use pencils and cheap printer paper. My computer set up is a Macbook Air that I plug into a monitor and a Wacom Intuos tablet. I also have an external hard drive to back up all my work. This has saved me a few times!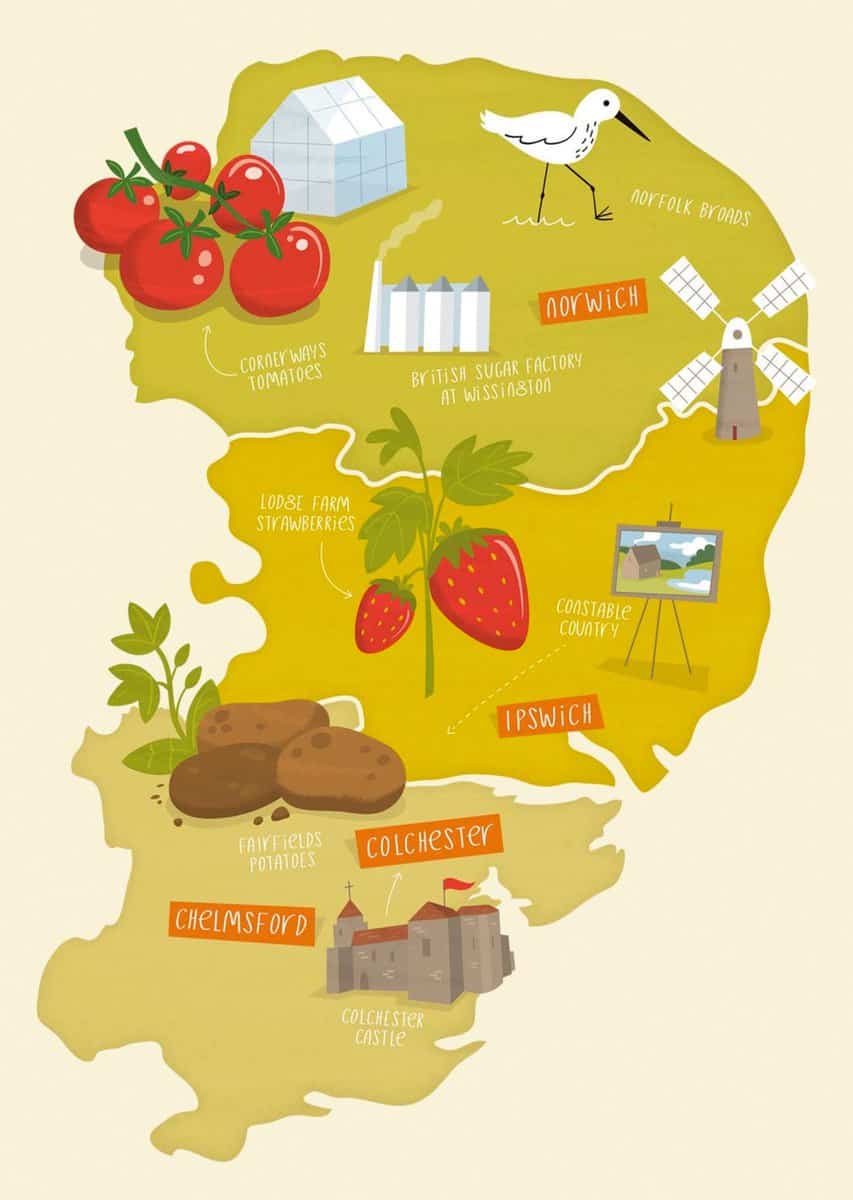 After working at home for six months I realised I needed somewhere else to go, so I now share a studio in Leeds with a graphic designer. I commute from Bradford most days which is about a 40 minute trip door-to-door. I feel healthier getting out of the house every day and it's also a good way to separate work from home. It's also good to work alongside another freelancer to bounce ideas off and have a grumble about clients if necessary!
I love just getting immersed in an illustration – the day can quickly disappear. In other jobs I used to spend a lot of time answering emails and going to meetings, so now it's nice to be able to just focus on the work without lots of distractions. It's great to have the freedom to work for myself and make a living out of my passion. This compensates for the lack of sick pay and sometimes having to work all hours which can occasionally be the nature of freelance life.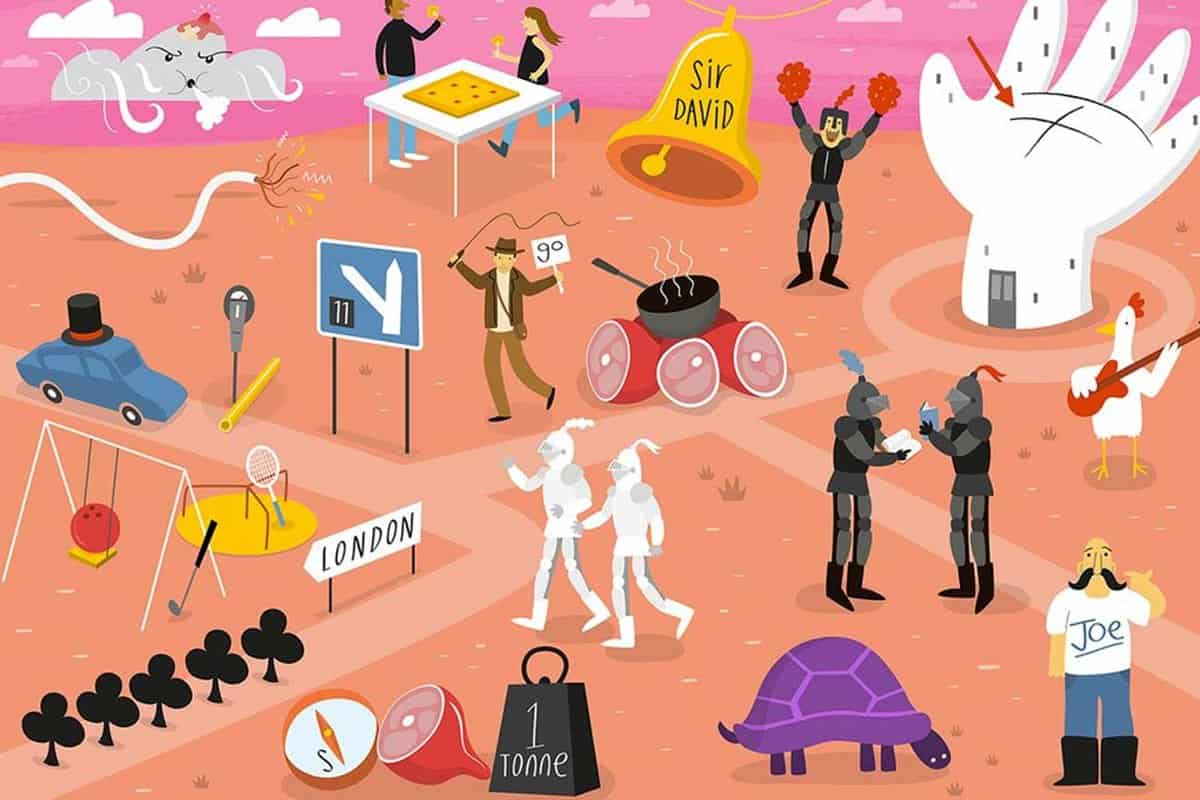 When I started out I got very anxious that I didn't have enough work coming in. I've then had the other extreme where I've had too much work on and I'm worried that I'll not be able to meet all the deadlines. I'd like to get better at balancing my work so I'm not stressed about getting it all done, but also not worried about it all suddenly drying up. I like working on big chunky projects like children's books and have always wanted to write my own.
I guess one thing you don't hear much of when you're starting out as a freelance illustrator is that it's tough and takes time. I've had several commissions cancelled after pinning all my hopes on them – you've got to grow a thick skin and realise it's not a personal thing against you. Just keep plugging away and building your portfolio, and putting stuff out on the net where people who commission illustration can find it. 
Learn more about Tom on his website.