Monica Giraldi is a recent graduate from Manchester School of Art (MMU). Monica shares her career story and the thinking behind her work.
Compare prices for graphic design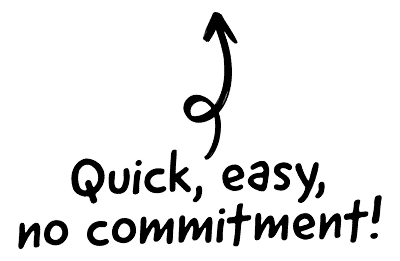 Having grown up in a city for the majority of my life, I have always strived to represent in my illustrations what I experience on a daily basis and reconnect this with what I feel is missing from my urban surroundings.
The concrete jungle that I am inescapably part of has over time become a place I love and feel connected to. Nonetheless, I constantly sense the lack of nature around me and this urges me to find the comfort of its presence within my artwork.

The CRM platform to grow your business
Great for entrepreneurs
Powerful data analytics
Manage sales and data

Seamlessly connect data, teams, and customers
Cutting-edge marketing
Ideal for teams or solo use
Measure sales conversions

Powerful web builder and advanced business tools
Great for startups
Powerful web page builder
E-commerce available

Supercharged content planning
Great for marketing
Better than lists or sheets
Manage social media

Create a new website in 10 minutes. Easy.
Launch your website fast
Powerful data intuitive
No coding skills needed
Camillo Boito believes "It is right to draw our impressions and inspirations directly from nature […] Nature should give everything; tradition should give nothing", and I could not agree more with him. Flora and fauna are elements I repeatedly include in my drawings, together with contrasting geometric shapes and patterns, in an attempt to explore the ideal balance between organic and inorganic forms.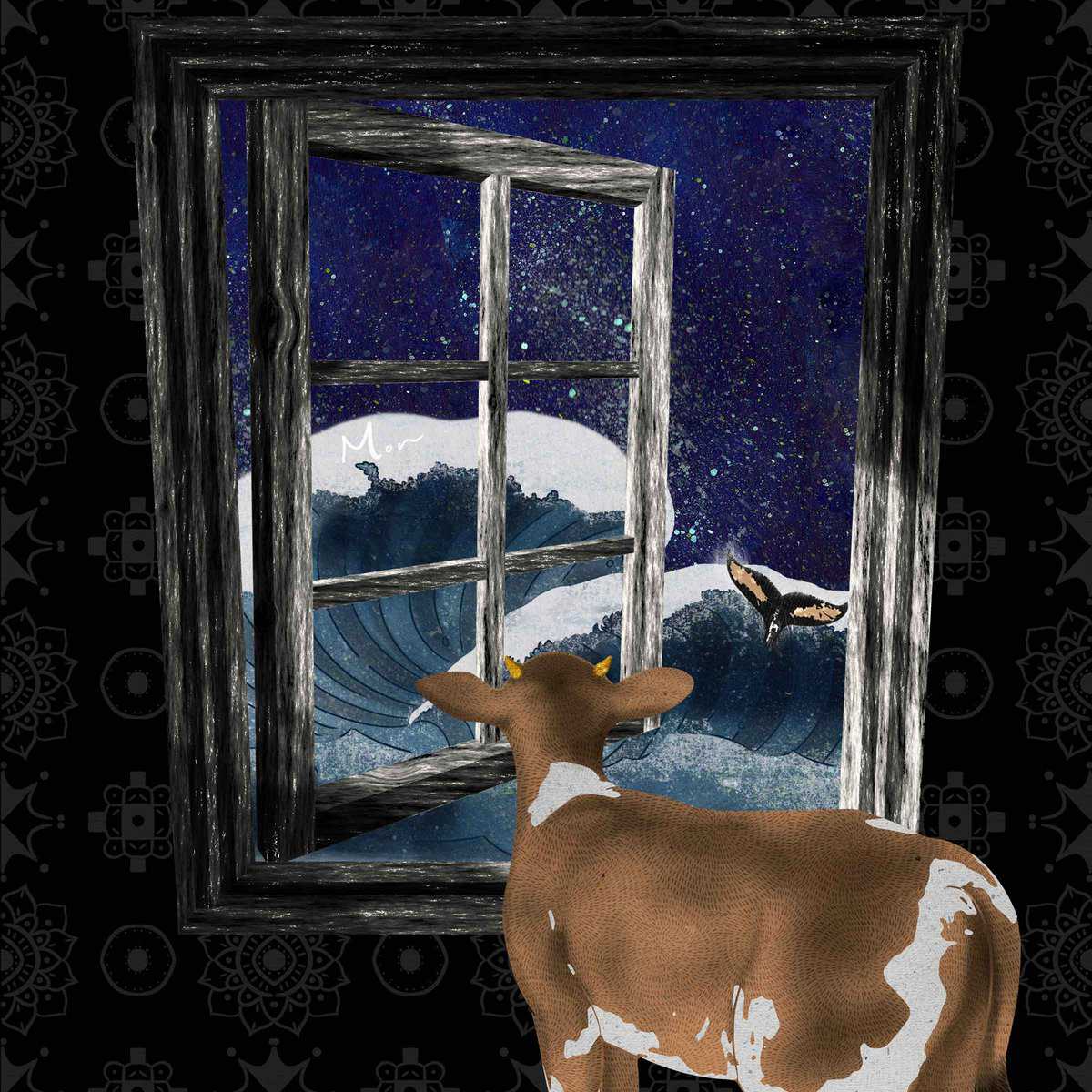 Both in my self-developed projects and freelancing work, I have observed myself retaining an overall theme of the "organic and inorganic".
Having recently graduated from Manchester School of Art, I found it easier to begin applying my skills as an illustrator by working for small companies and grasping any opportunity which arose around Manchester. One of my most recent commissions was for a vintage shop, where I was requested to create a poster for a clothing sale event occurring in Manchester during Freshers Week.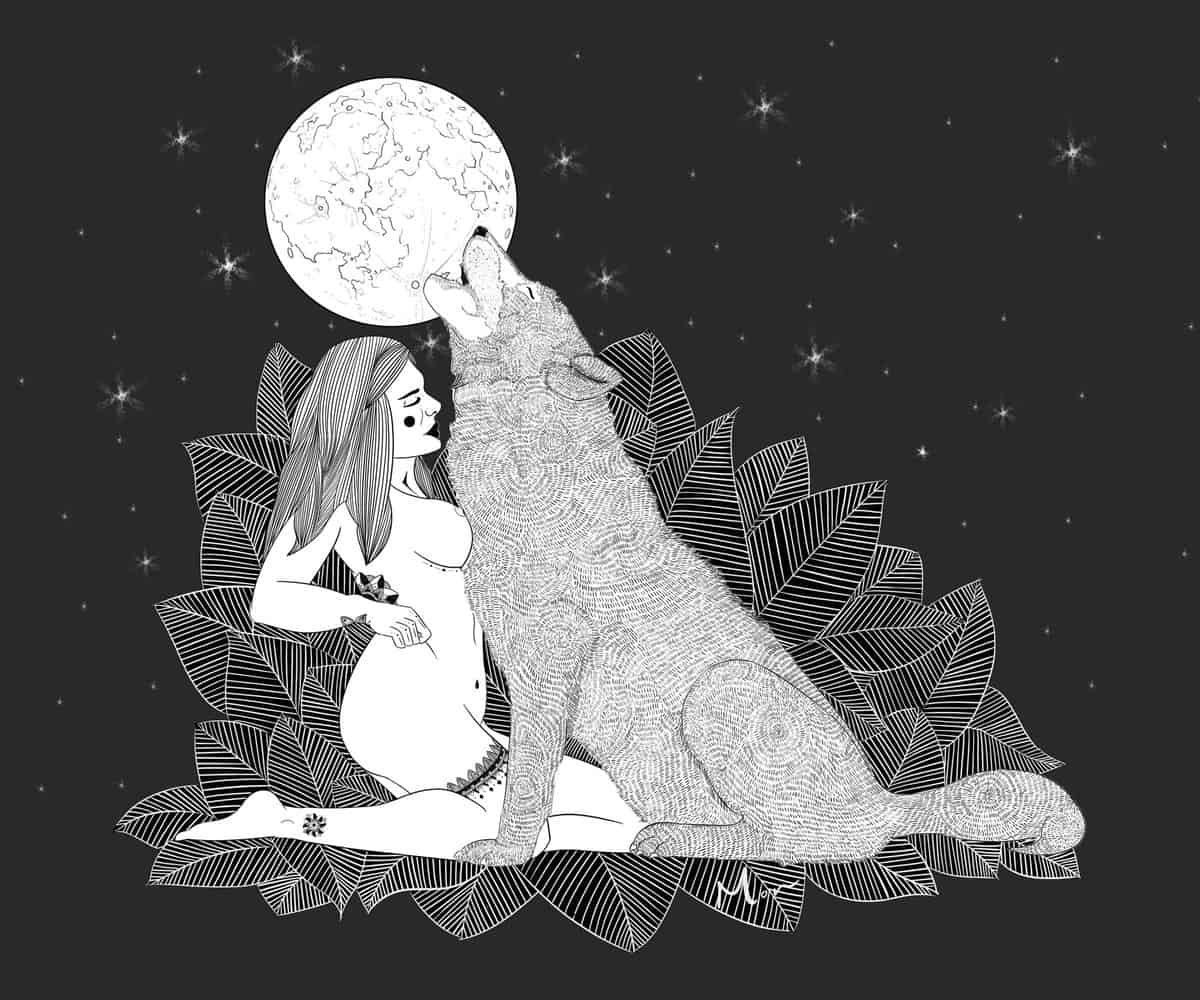 Projects revolving around attracting a young audience allow the artist to be more playful with their subject matter, so I found it extremely enjoyable working for clients who own shops or are in music bands. A vast online presence, through numerous websites and social media, is a necessary tool to appear frequently in search engines, and it has become a way for individuals or creative websites to find my work and contact me via email.
Freelancing requires a lot of commitment and vigorous attitude, I have personally found that it is often easier to make yourself known to possible clients (and, where possible, meet them in person) rather than waiting for them to find you.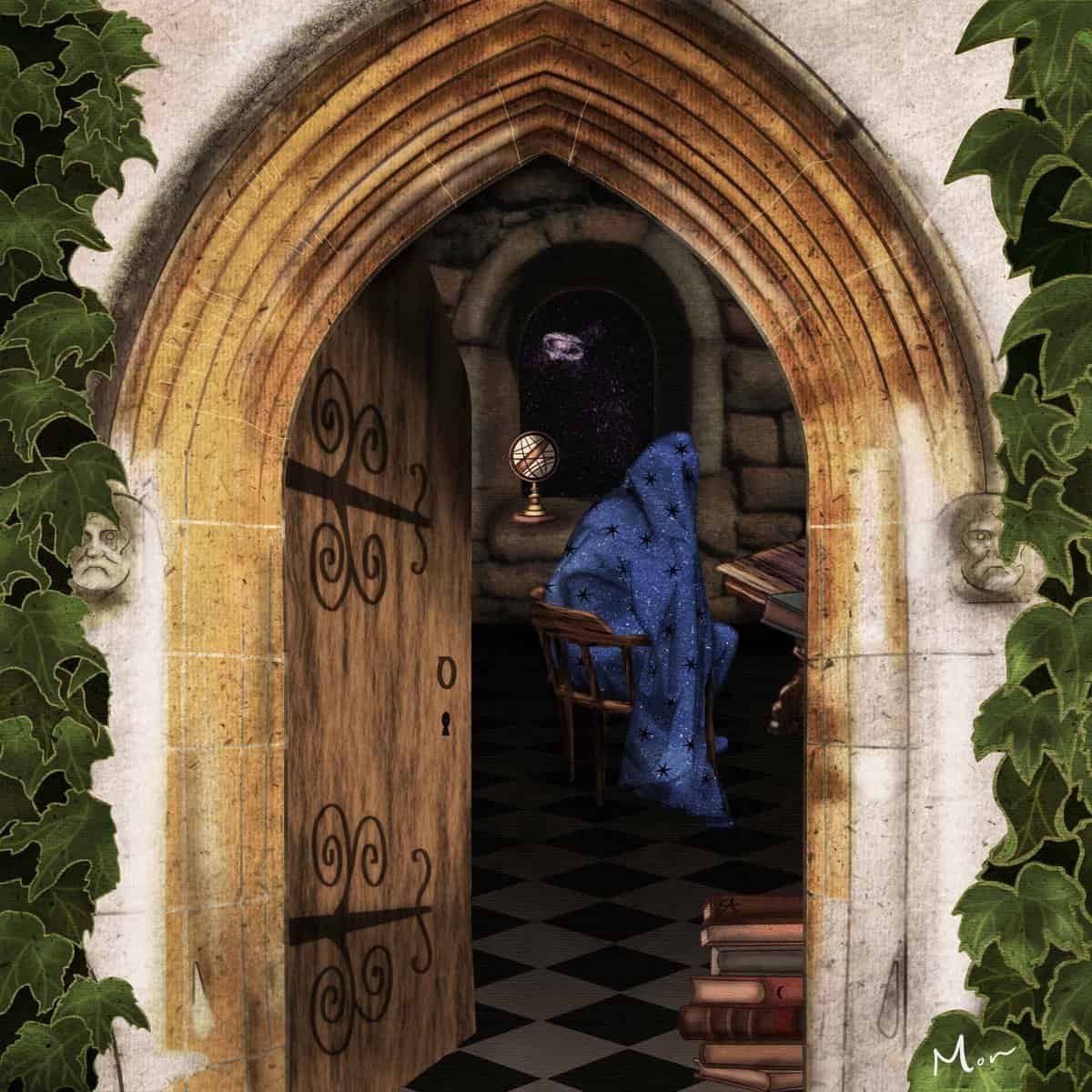 Art is extremely subjective and one of the first lessons I learnt whilst studying in university was to not let someones opinion drag you down, but to maintain an open mind towards criticism.
I find myself battling with being a perfectionist; the overcritical eye I have over my own work is sometimes daunting, although I have come to realise that the illustrations I am most proud of are the ones with imperfections which make my artwork more interesting.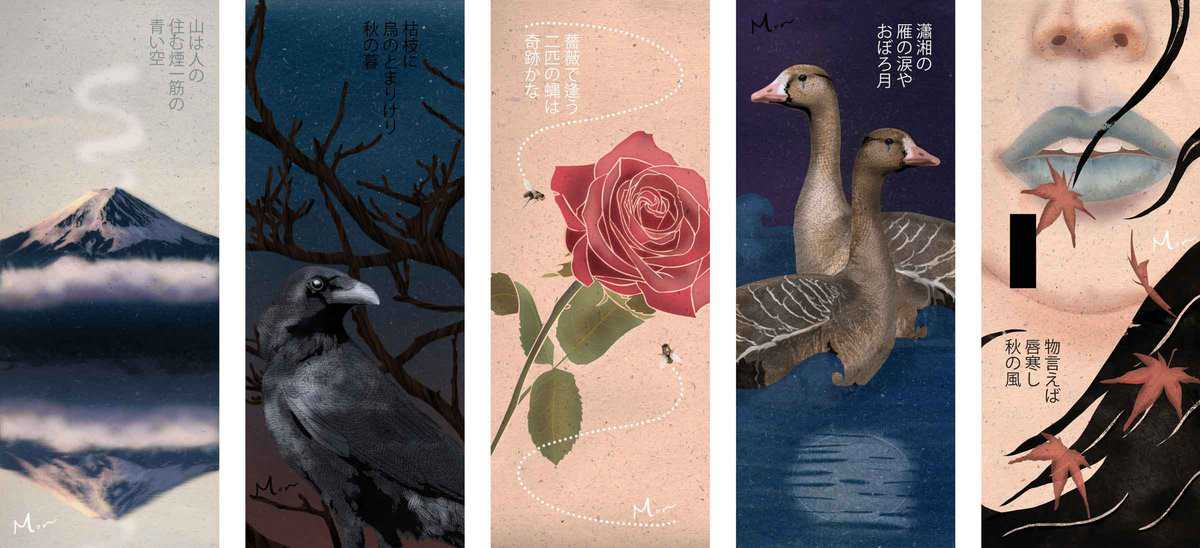 Collage enables me to visualise my different ideas faster when working towards a deadline, and helps me to anticipate the layout and tonality of an image before actually illustrating it. This method has proven to be the most successful one, both in aid of my own personal decision making, and of physically presenting an image to a client which is clear. Digital illustration can often loose its individuality and risk being impersonal, so I have found that using scanned paper and paint textures to colour my work, rather than digital brushes, allows the illustration to regain an illusion of tactility and a sense of warmth.
What fascinates me about art is how much an individual is able to develop through personal knowledge and experiences. Many of my self directed illustrations have been inspired from texts, such as fables and poetry. These creative literary forms still consented me to have the artistic freedom to visually represent them in an extremely personal manner. Working from a brief is similar to this, as I will continue to place a bit of myself within the illustration.
Although I have mainly worked from home in the past, I discovered that it can sometimes be unsettling to the mind as it becomes difficult to separate one's personal life from work. Yet, the desire to constantly come up with new ideas and to succeed in the competitive artistic environment will always motivate me to go further.
I am currently progressing my studies with a Masters in Arts Management in hope of acquiring new skills within the art sector. Improving my management abilities will aid my personal work and allow me to take a step further into the artistic field through a higher understanding of how creative organisations work.
Learn more about Monica on her Tumblr.