Mickael Brana is a freelance illustrator and artist born in 1990 in Bayonne, France.
Compare prices for graphic design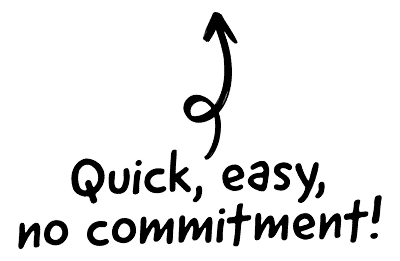 I am just starting out as a freelance illustrator and artist so I don't have a lot of clients yet. But I have already worked for an editorial publisher (making illustrations for a children's book), a T-shirt brand, some packaging, some online magazines and I'm currently working for a music and skate festival. I have also sold some original drawings and paintings.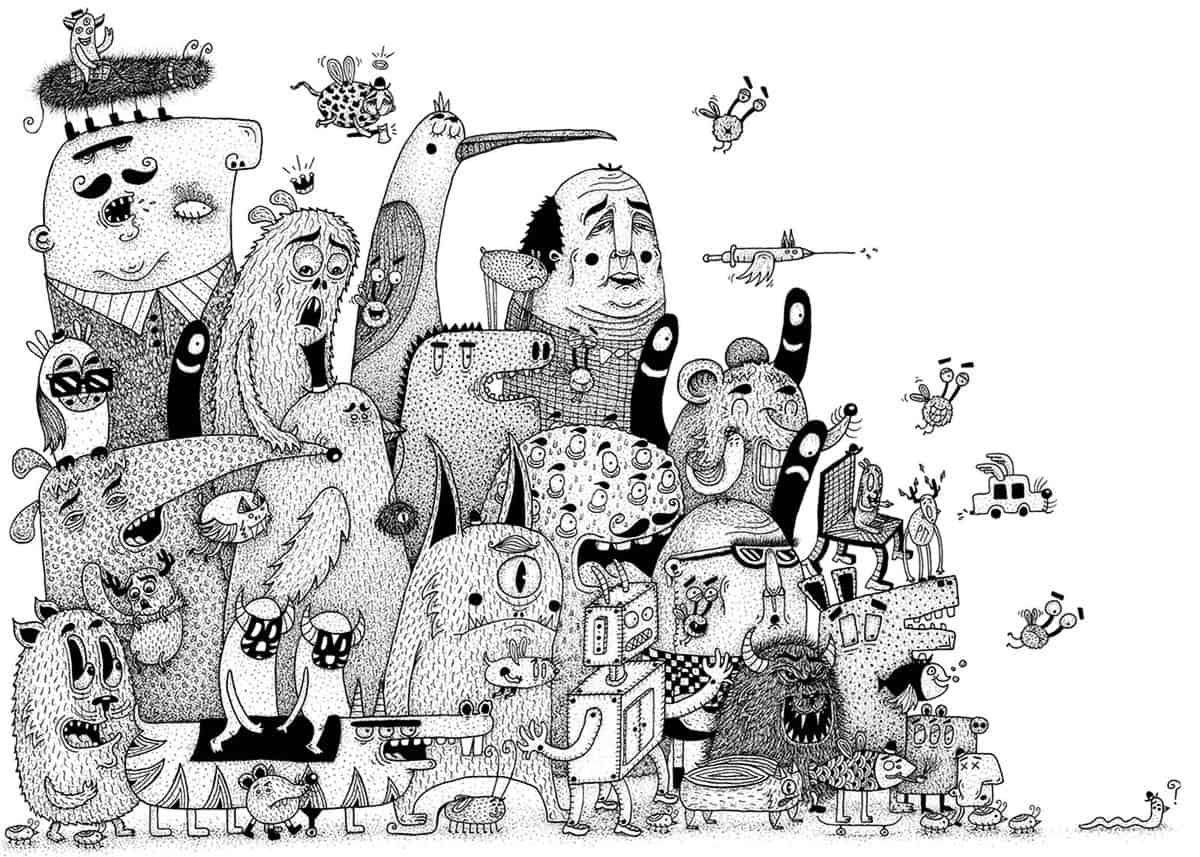 The CRM platform to grow your business
Great for entrepreneurs
Powerful data analytics
Manage sales and data

Seamlessly connect data, teams, and customers
Cutting-edge marketing
Ideal for teams or solo use
Measure sales conversions

Powerful web builder and advanced business tools
Great for startups
Powerful web page builder
E-commerce available

Supercharged content planning
Great for marketing
Better than lists or sheets
Manage social media

Create a new website in 10 minutes. Easy.
Launch your website fast
Powerful data intuitive
No coding skills needed
I really started to draw and to be interested by art in general when I was already 20 years old (6 years ago). I studied in a graphic design and an illustration schools but I didn't really learn nothing there, and I haven't finished them. So I consider myself as an autodidact.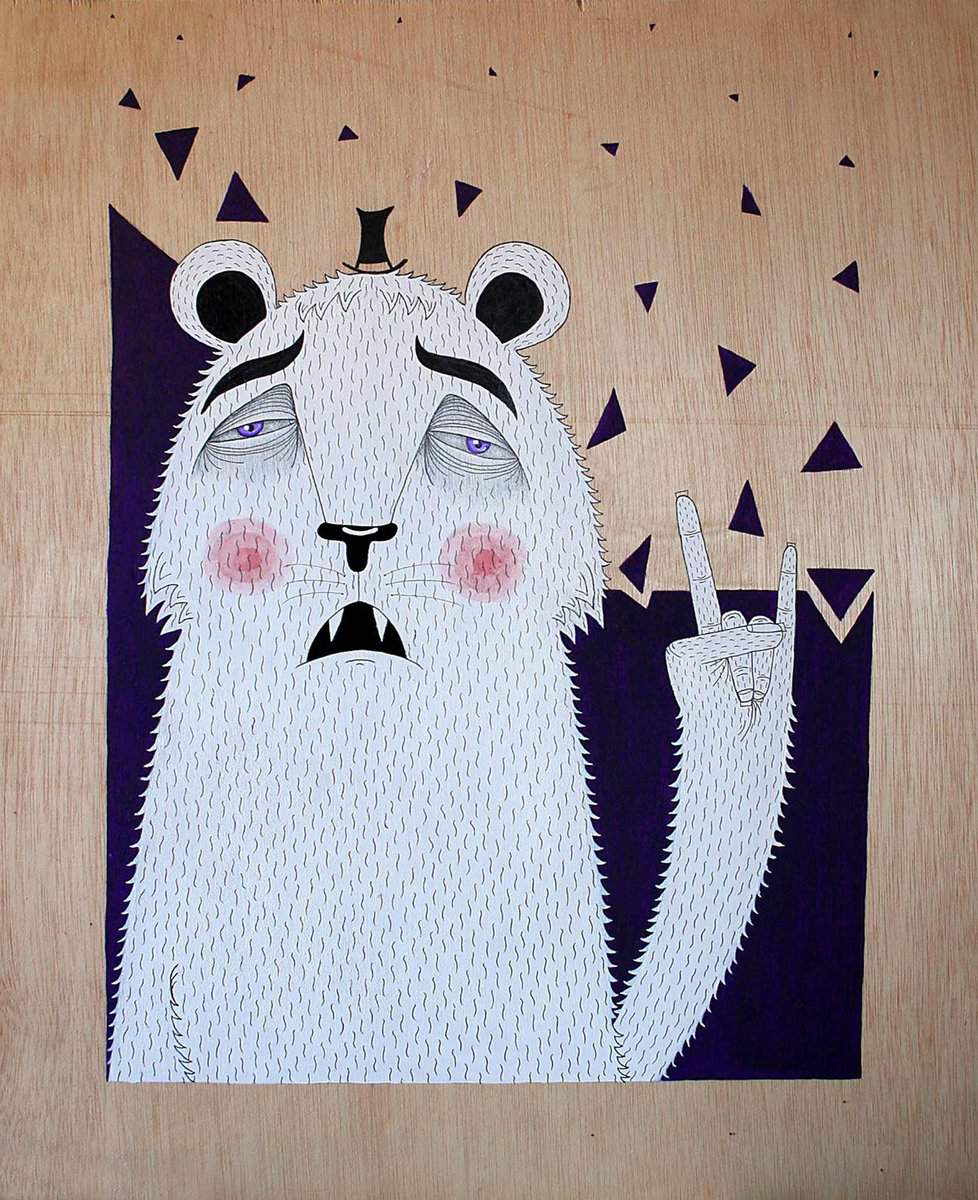 For sure one of my biggest and first inspiration is the street art (especially from Latin America). There are so many great artists out there, it's amazing! Thanks to the street art I started to be interested about all the history of Art.
But I also really like a lot of difference art movement like surrealism, expressionism, "primitive art", graphic design, psychedelic music posters, cartoon from the 50's, Naive art, Art brut, and many many more…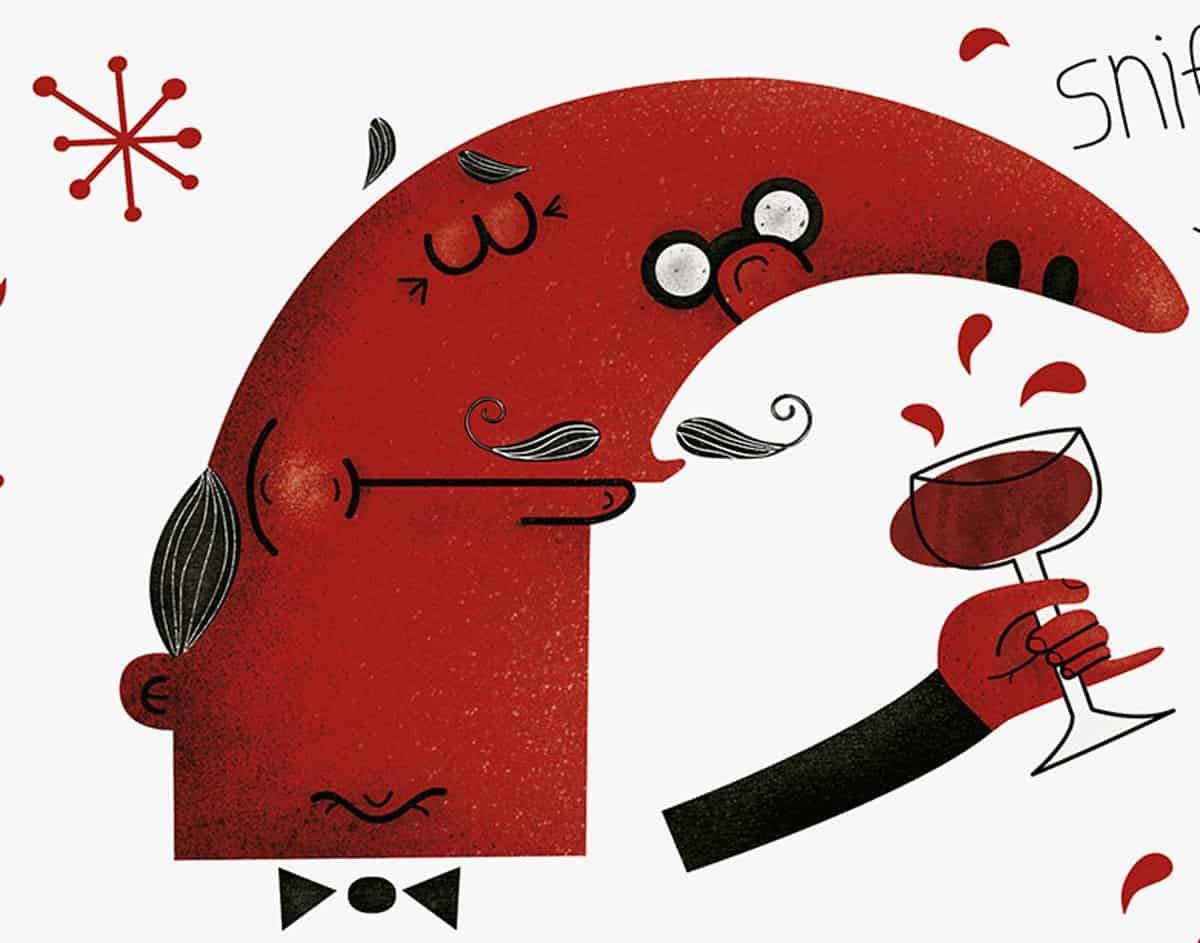 I like to experiment new ways of working so I don't have a special creative process, but I always start with words on paper, then a pencil sketch.
And according to the project I can ink it, paint it or scan it. If I work digitally I use to draw on Illustrator and finish on Photoshop, but I also sometime do the drawing directly on Photoshop. Other time I draw by hand and just put the color and details on the computer. Or I do everything by hand : pencil, rotting, ink, acrylic, watercolor, gouache,…It depends off the project.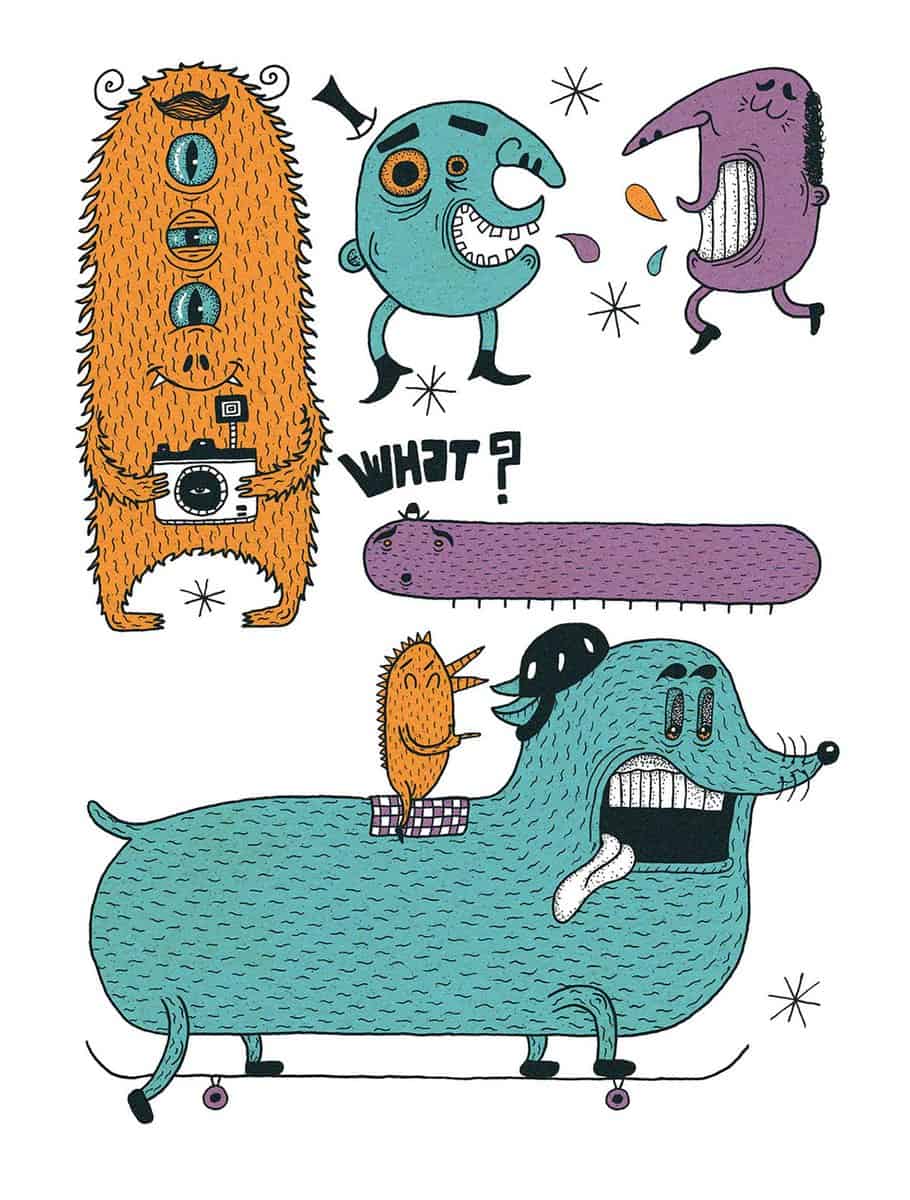 Currently I live in my hometown, a small town in the South West of France. At the moment I work at home but I have to say that I feel kind of isolate and alone. So in the future I would like to move and work in a shared studio but with separate room, because I need to be alone when I'm drawing.
My daily routine involve a 10 minutes meditation when I wake up, then I check my emails and normally I do all the administrative, business work on the morning (I'm definitely not a morning person) or just looking for inspiration. Then in the afternoon I start to work on my projects until 8 or 9pm.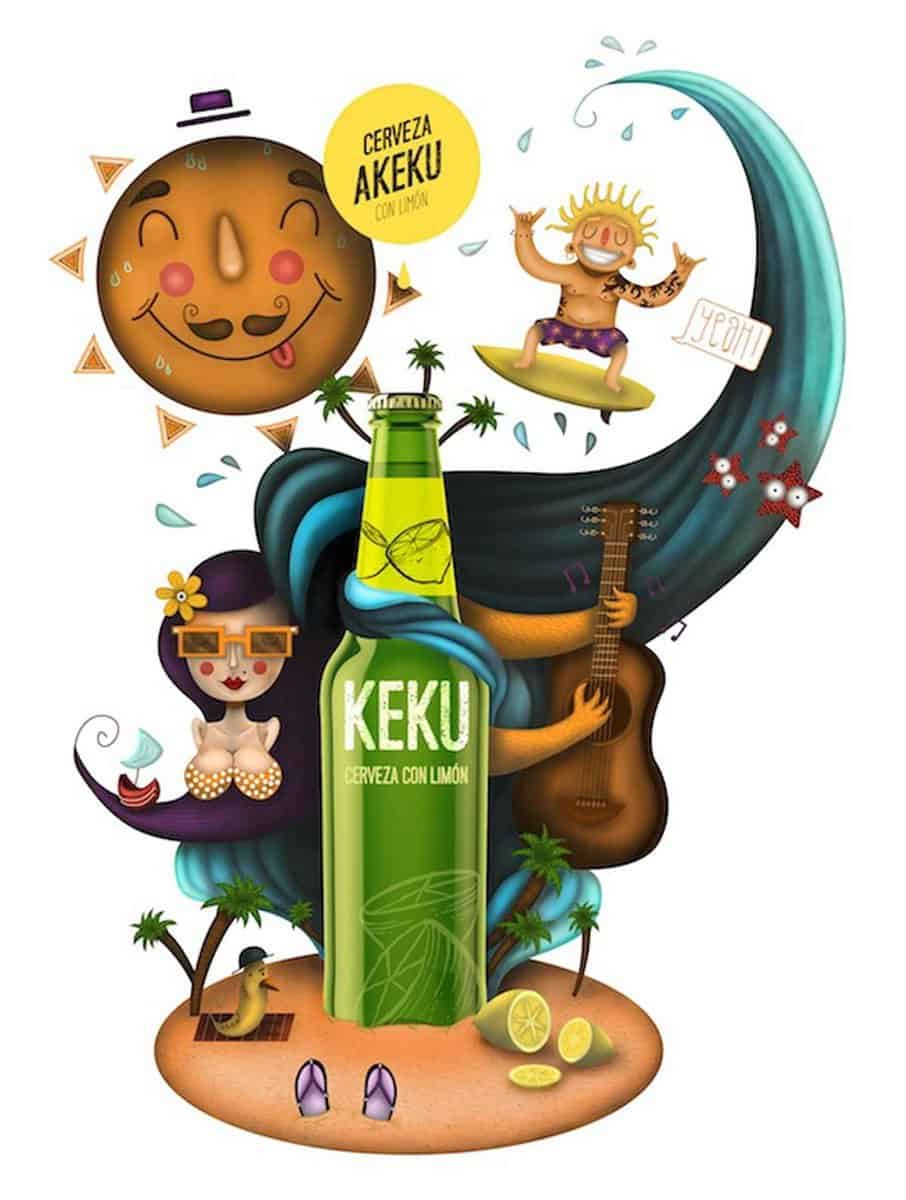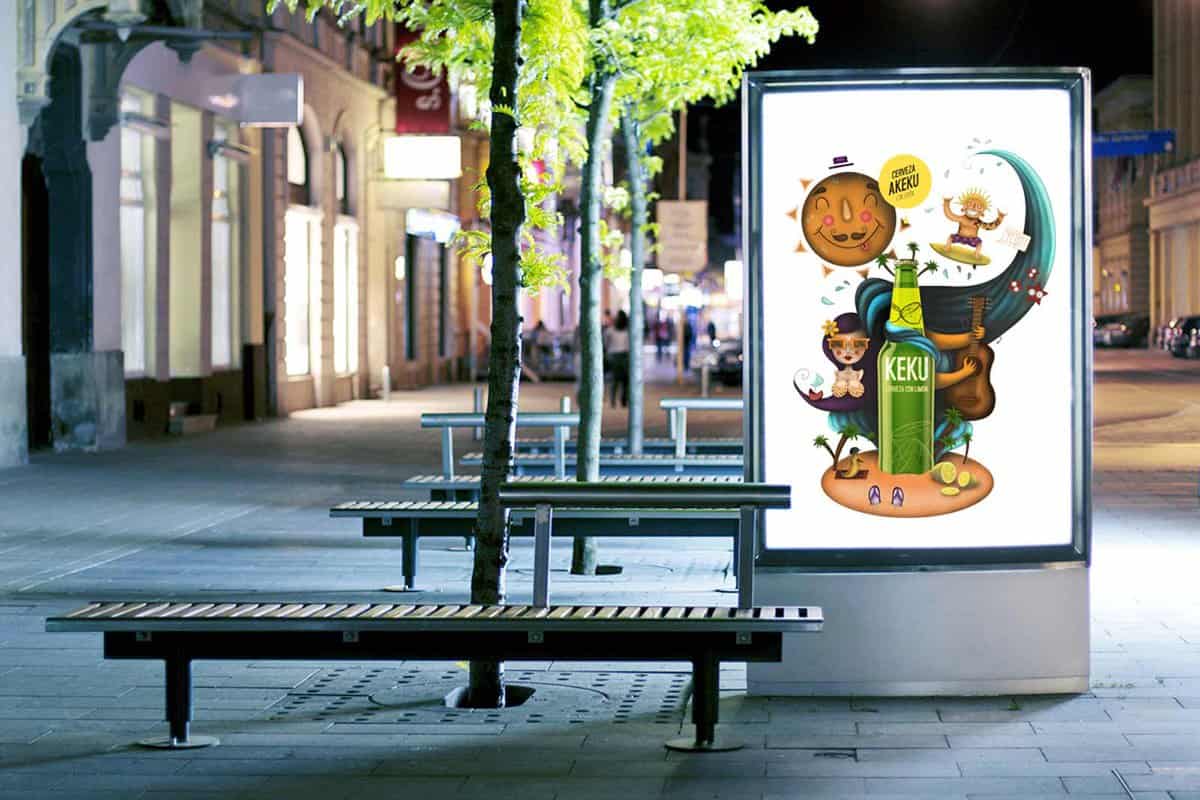 What I enjoy the most is the freedom that I have as a freelancer. I can schedule my time as I want and as I'm the most productive, I can live and work wherever I want and nobody tells me how I have to manage my business. I also really like to work on different kind of projects, it's never boring. And of course it's also very self fulfilling!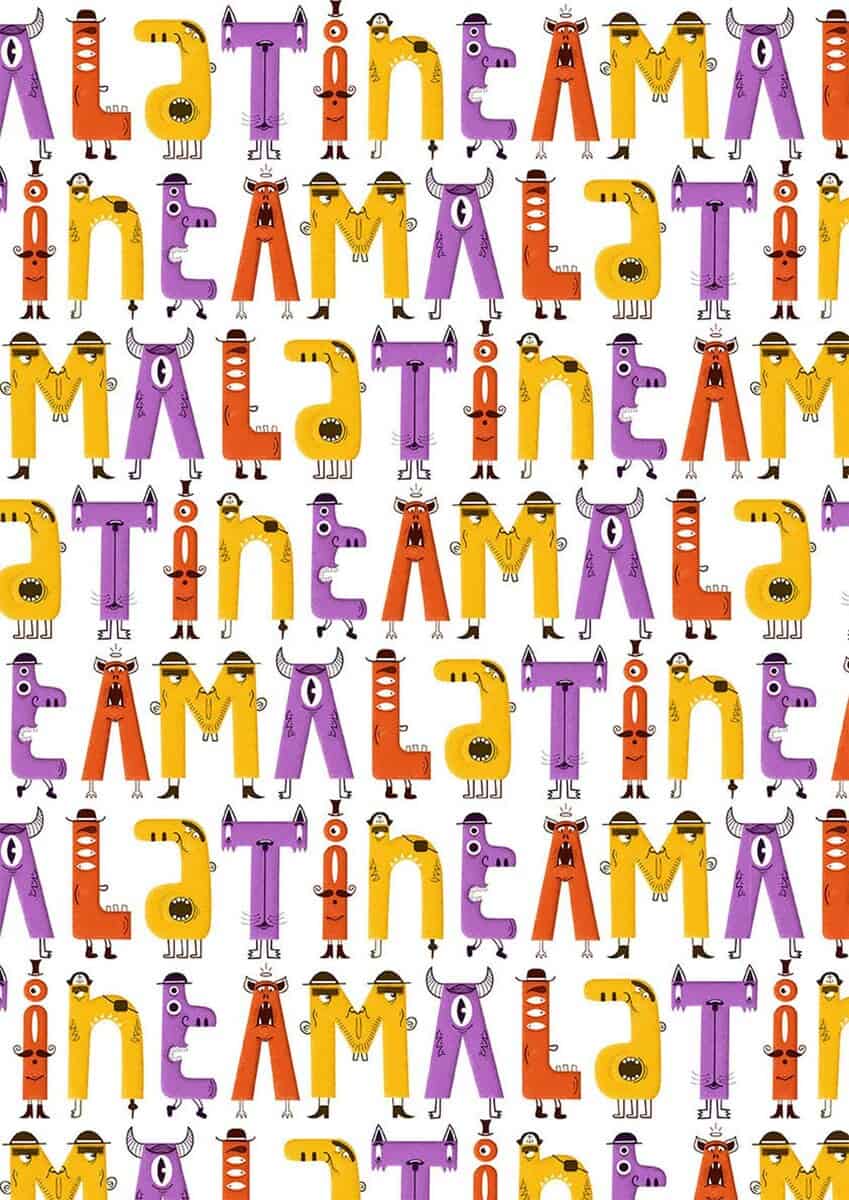 I want to make a living from my art, to improve a lot my style and mix my illustration side with my more "artistic" side.
I want to work on a lot of different and great projects like writing and illustrate a children book, work for the music industry, make murals, I would like to work for skate brands as well, and make great art ! I have a lot of idea but need time. And of course I want to travel and meet inspiring people!
Learn more about Mickael on his website.