I work full time time in-house for a greetings and gifts company based just outside of Edinburgh. Over the years I have gradually worked on building up some freelance work/commissions through exhibiting my work, word of mouth and a little bit of social media. I've been lucky the past few years to have picked up a fair bit of other fun projects along the way outside of my in-house job. I love creating canvas work from private commissions, and more recently created all the graphics for a wedding, which was probably my favourite project to date as I had almost complete free rein on what to create. At the moment I'm currently working on a logo design for a start-up vintage clothing business in Edinburgh, which is a new area for me, but so far far so good! – I'm keen to adapt my work to more digital-based design also, rather than just print alone.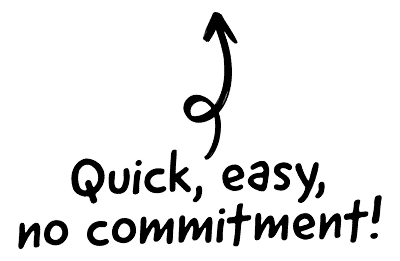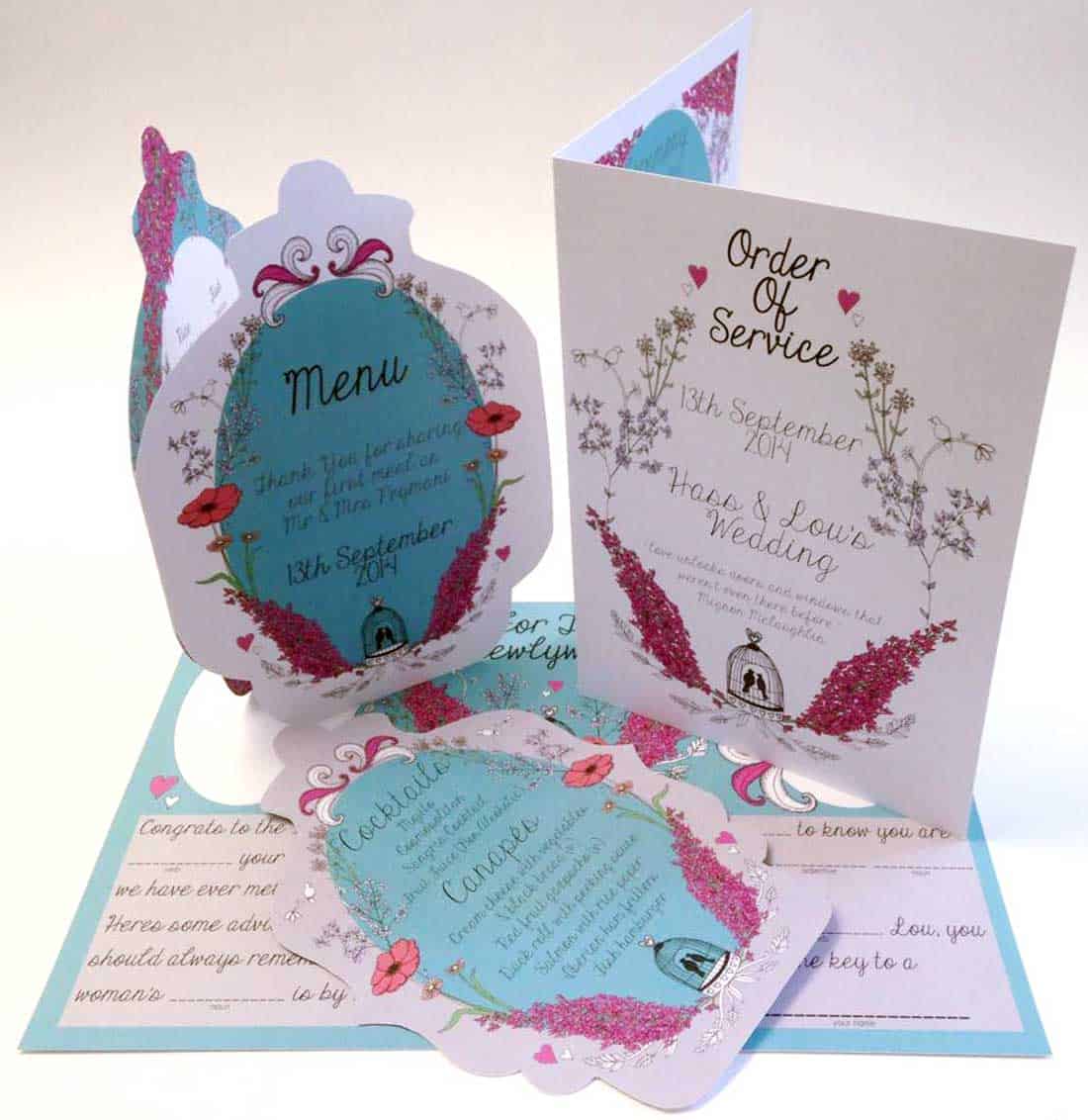 I moved to Edinburgh in 2006 to study Visual Communication with Illustration at college. After finishing there I spent a year working in a restaurant and exhibiting and selling some of my large canvas artwork in bars and restaurants around Edinburgh to save up to go and work at a summer camp in America for a few months. Shortly after returning from America I landed the in-house designer position at the greetings and gifts Company, where I still am today, and thoroughly enjoying it!

The CRM platform to grow your business
Great for entrepreneurs
Powerful data analytics
Manage sales and data

Seamlessly connect data, teams, and customers
Cutting-edge marketing
Ideal for teams or solo use
Measure sales conversions

Powerful web builder and advanced business tools
Great for startups
Powerful web page builder
E-commerce available

Supercharged content planning
Great for marketing
Better than lists or sheets
Manage social media

Create a new website in 10 minutes. Easy.
Launch your website fast
Powerful data intuitive
No coding skills needed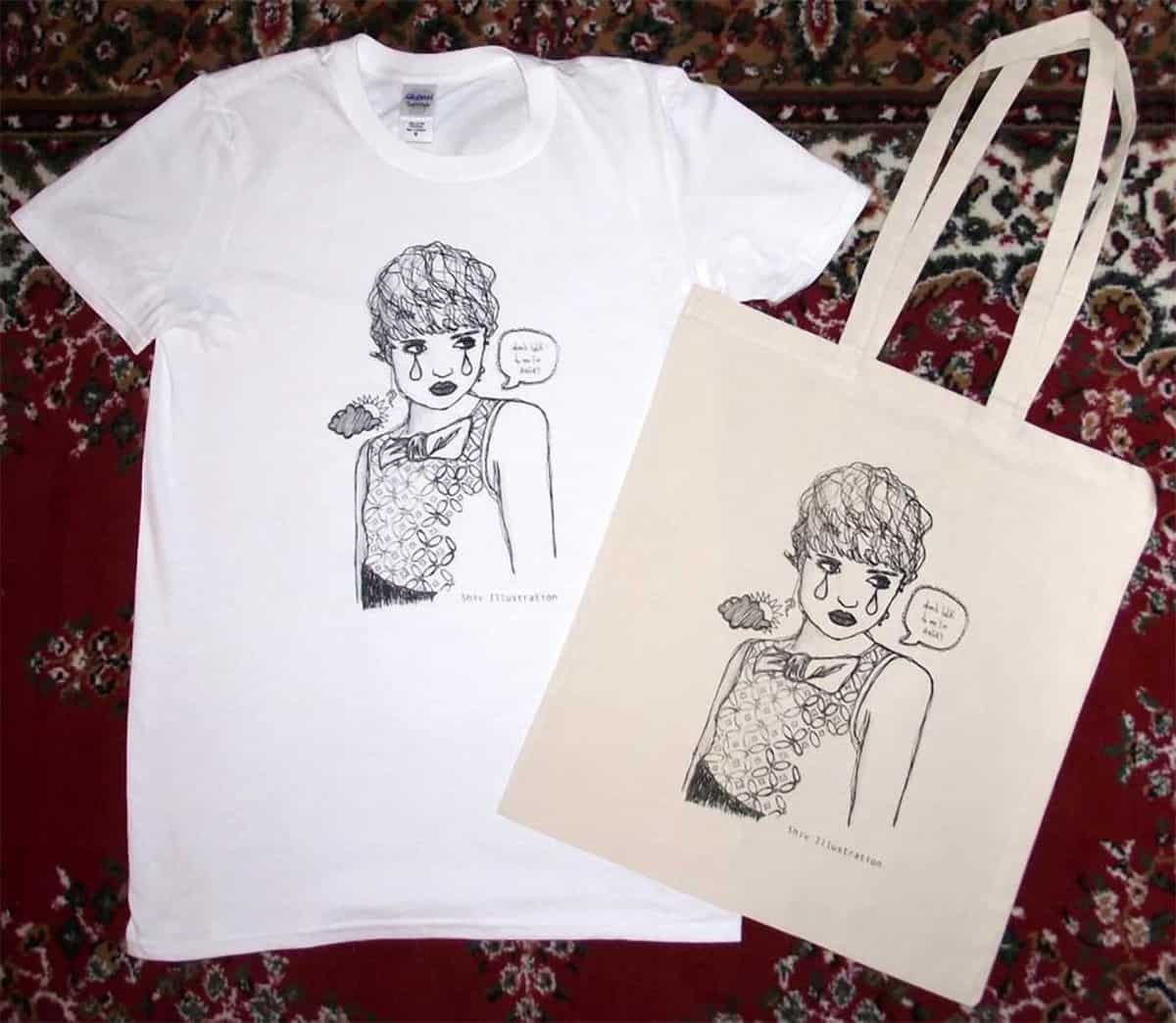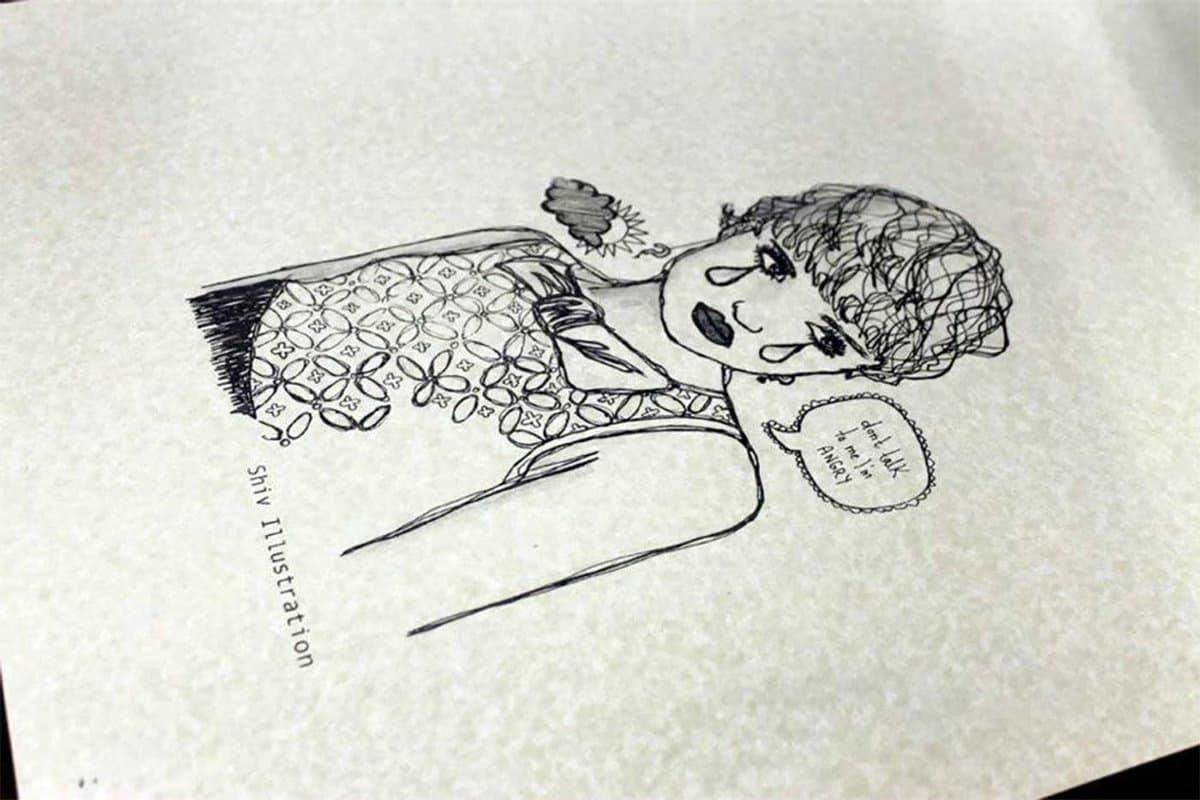 I am a full on Pinterest addict, its helped me hugely lately when I've been a bit stuck with a project and need a kick. I love gathering all the pretty things and keeping them together in one place to go back to whenever I want. I often get a good idea usually from an interesting photo I find online, so it gets pinned immediately before I forget said idea. I also love creeping on other creative types on social media, Its wonderful to see that everyone is ultimately in the same boat, and a great way to really feel motivated. Theres a nice little network of creatives out there egging each other on and helping one another out. I love the power of social media, I've received the nicest comments from complete strangers online which is just lovely. And on that note if you are a designer/artist/illustrator get a Behance account! Its a fantastic online portfolio platform for creatives. You can upload your own projects and follow other peoples work, its also a more professional way to showcase your work and I love it!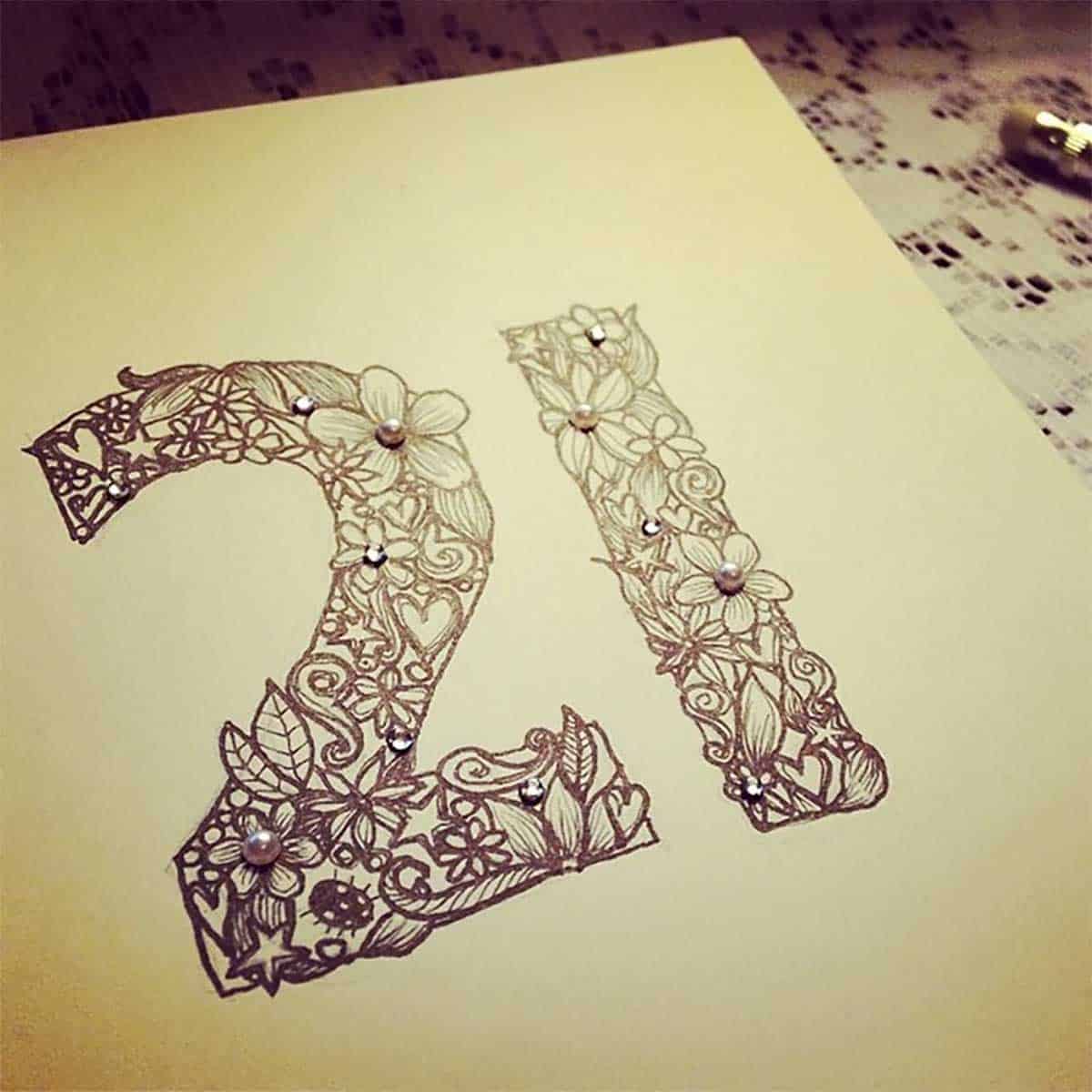 I work in-house so travel 2 hours a day to work and back, thats 4 buses a day! Its not as bad as it sounds, unless I forget my headphones, then its actual murder. I work with just one other in our design department – junior designer Claudia, she joined us about 6 months. It's been fun having a new person around, showing her the ropes as well as her testing my teaching skills! Its also great to bounce ideas off each other and learn how we work differently. Claudia has a totally different style of work to me, which works great for the company in showing a little diversity in the look of their products. We listen to Spotify all day, I drink a shedload of tea, teach Claudia some english words when she asks me (She's Portuguese) and hear her tales of her home back in Lisbon. All amongst sketching and designing things from: patterns, greeting cards, posters, web banners, characters, gift bags, catalogues and basically any visuals the company requires at any time. I usually then go home and try to work on other projects a few nights a week or at the weekends.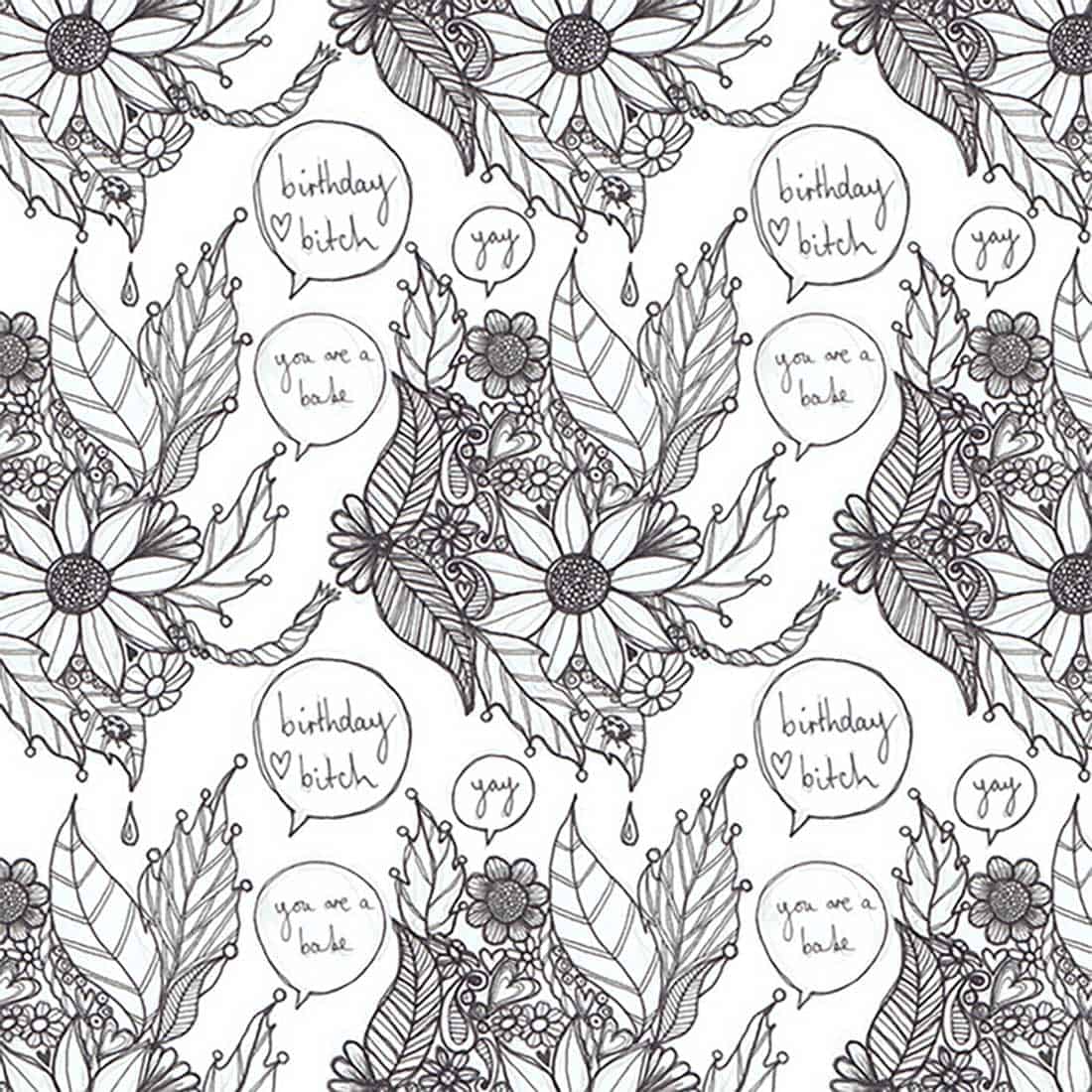 Of course my favourite thing about my work day is probably the variety of work and getting to be creative all day! Although the company's products have quite a niche style, I am left to come up with whatever I want, so I am very lucky to be left to my own devices mostly. My morning could start working in the photography room taking photos of our new products, to designing the catalogue, to ending the day with getting the sketchbook out to create some new patterns. To then go home to finish off a painting for a completely different project really allows me to get all my creativity energy out and keeps boredom at bay for sure!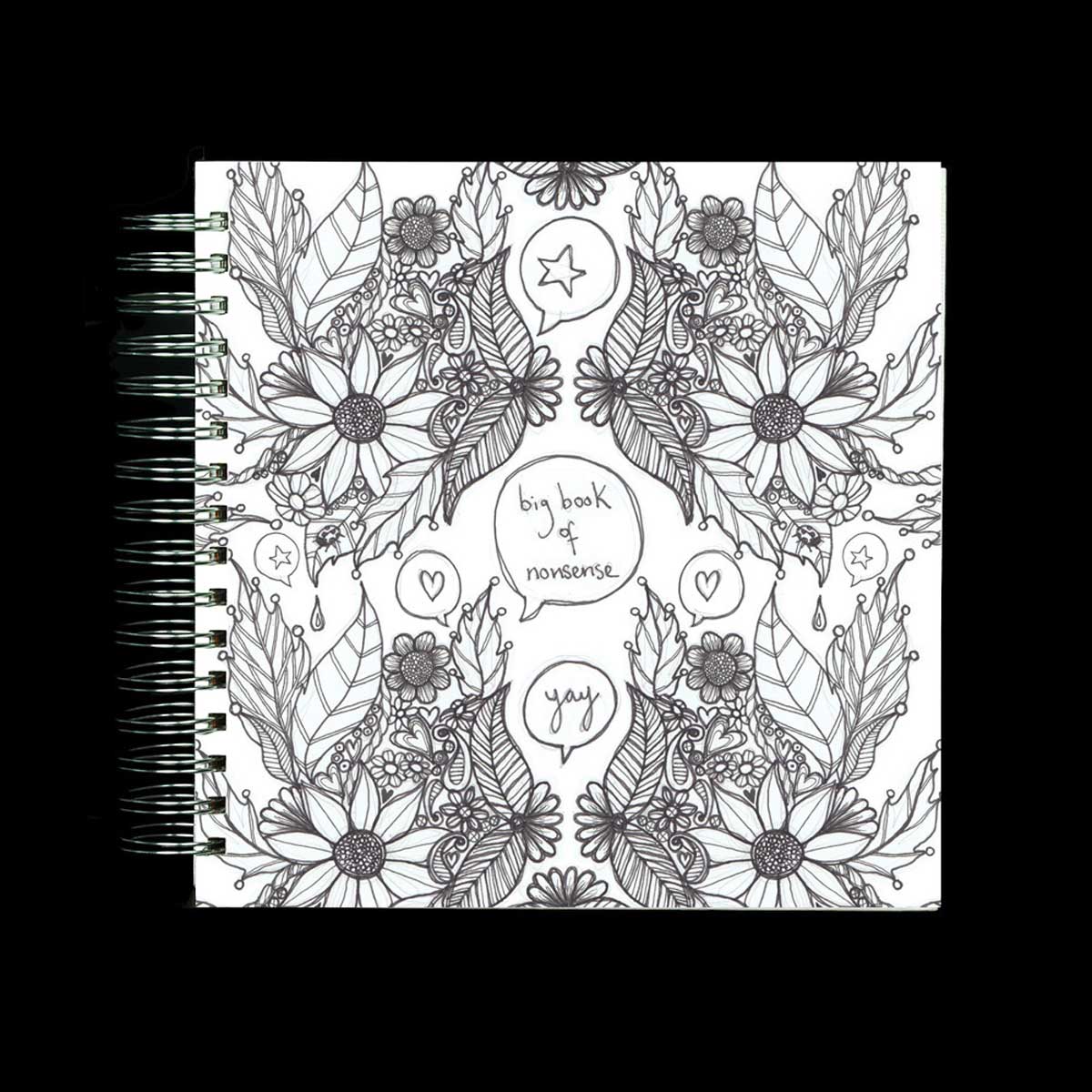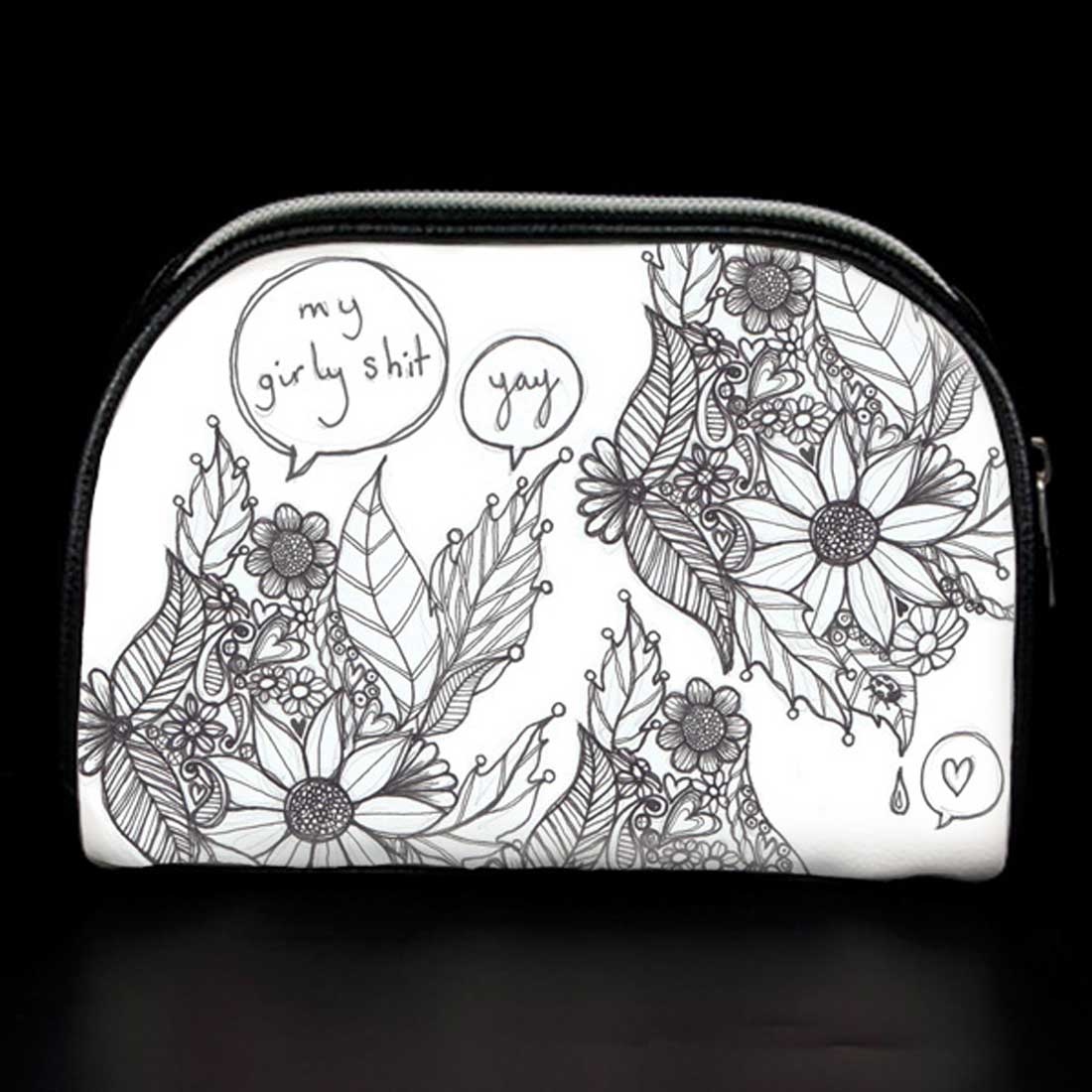 I want to continue working on my own range of products, and expanding into as many areas of design as I can (or try to!). There's just so many things I want try out, and I want to push myself further with new projects and always broadening my horizon. I like change and challenges and I feel I'm getting into a bit of a 'comfort zone' at the moment, which I don't think is good for me. I'd hope over the coming years to be completely self-employed and be working on exhibiting work, having an online shop, collaboration projects, private commissions, wallpaper designs, giftware, greeting cards, wedding stationery, t-shirts…. pretty much anything with a surface I'd like to have a word with….I'd just love to spend my days doing a little bit of everything I love.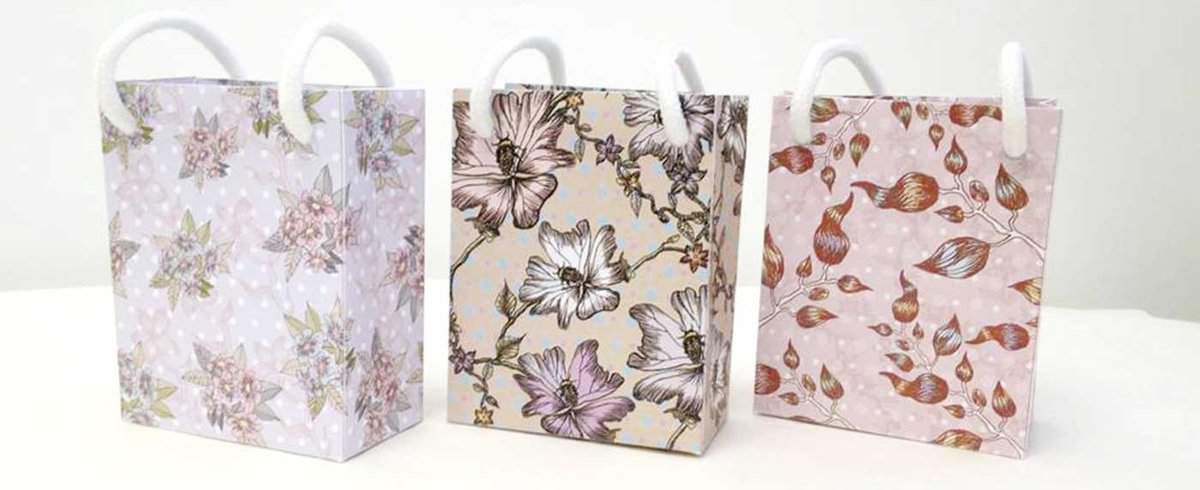 If you're still finding your feet/starting out: Don't spend too much time looking at others' work and comparing yourself! I think if you want to get somewhere, focus on yourself and your goals. It's too easy to feel disheartened by what brilliant talent others may be offering, but that's not the point and won't get you anywhere. The idea I think is finding your own look, where you may fit in and being able to offer something a little bit unique or different. Hone in on what you feel your strong skills are and work on developing that as much as you can into something you want for yourself as a artist/designer or something that you may be able to offer the industry you want to work for. Above all I believe if you stay focused, positive and really put the hard work in, it will eventually get you somewhere.
Learn more on Siobhan's Tumblr and Behance portfolio.