Twin sisters Chloe and Abigail are a creative Yorkshire-born team and founders of their studio, Buttercrumble, which they formed, they say, 'to make others smile,' a goal they achieve through graphic design and illustration with a good sense of humour.
Compare prices for graphic design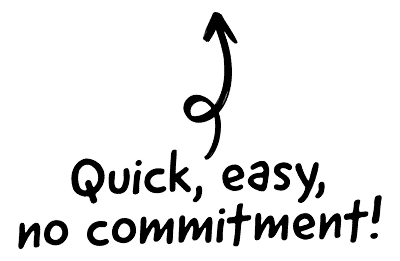 We share these same positive values with the brands we partner with today, whether they be local businesses or national corporations. Some of these include Pop & Play Co., Mini First Aid, the Royal Armouries and John Lewis.
If community or happiness is at the heart of the business, then we love to form collaborations with them.

The CRM platform to grow your business
Great for entrepreneurs
Powerful data analytics
Manage sales and data

Seamlessly connect data, teams, and customers
Cutting-edge marketing
Ideal for teams or solo use
Measure sales conversions

Powerful web builder and advanced business tools
Great for startups
Powerful web page builder
E-commerce available

Supercharged content planning
Great for marketing
Better than lists or sheets
Manage social media

Create a new website in 10 minutes. Easy.
Launch your website fast
Powerful data intuitive
No coding skills needed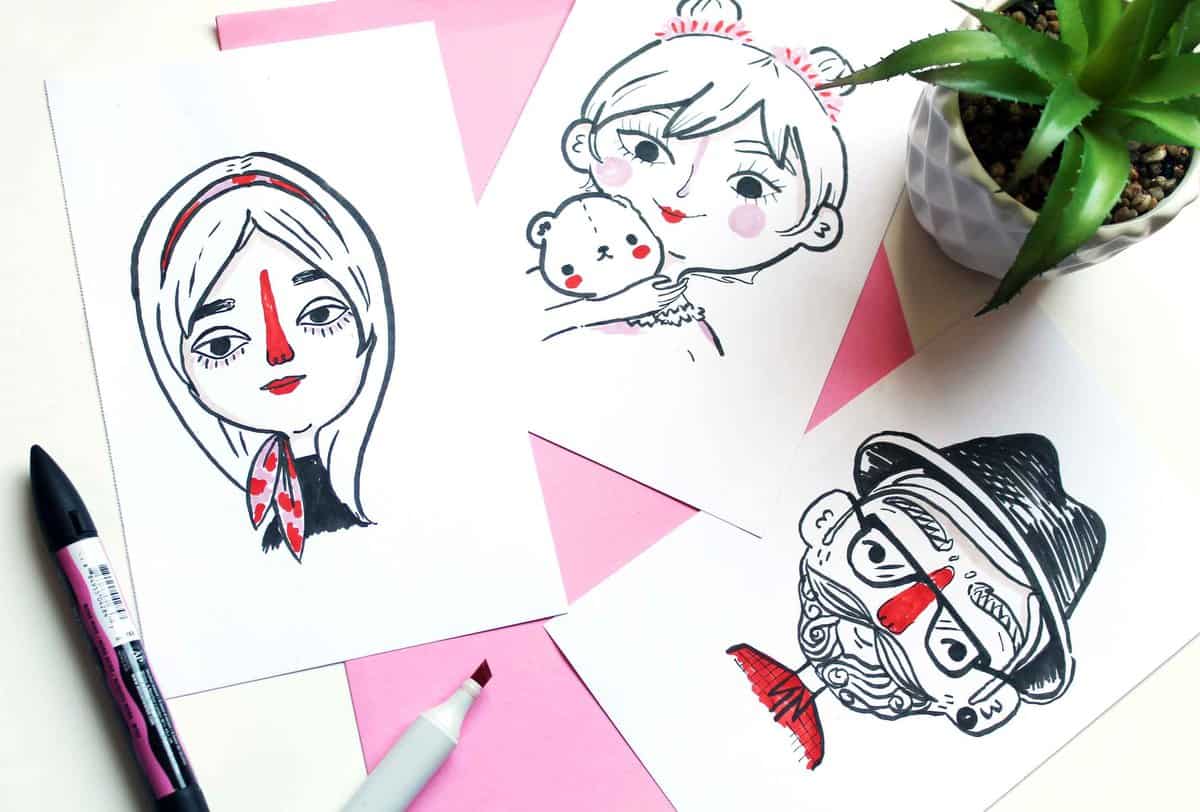 As twin sisters, we've always loved drawing together. It was our top choice of entertainment whilst we were kids. Since then, we've studied, gained industry experience and honed our creative skills to a professional standard.
After organically growing our client base with casual freelance work, we were able to take the business full-time in January 2017. Over the last 12 months, we've been finding our feet with self-employment and the challenges which come with running your own business. There have been tricky times and miraculous moments. All of these have contributed to the holistic way Buttercrumble now works.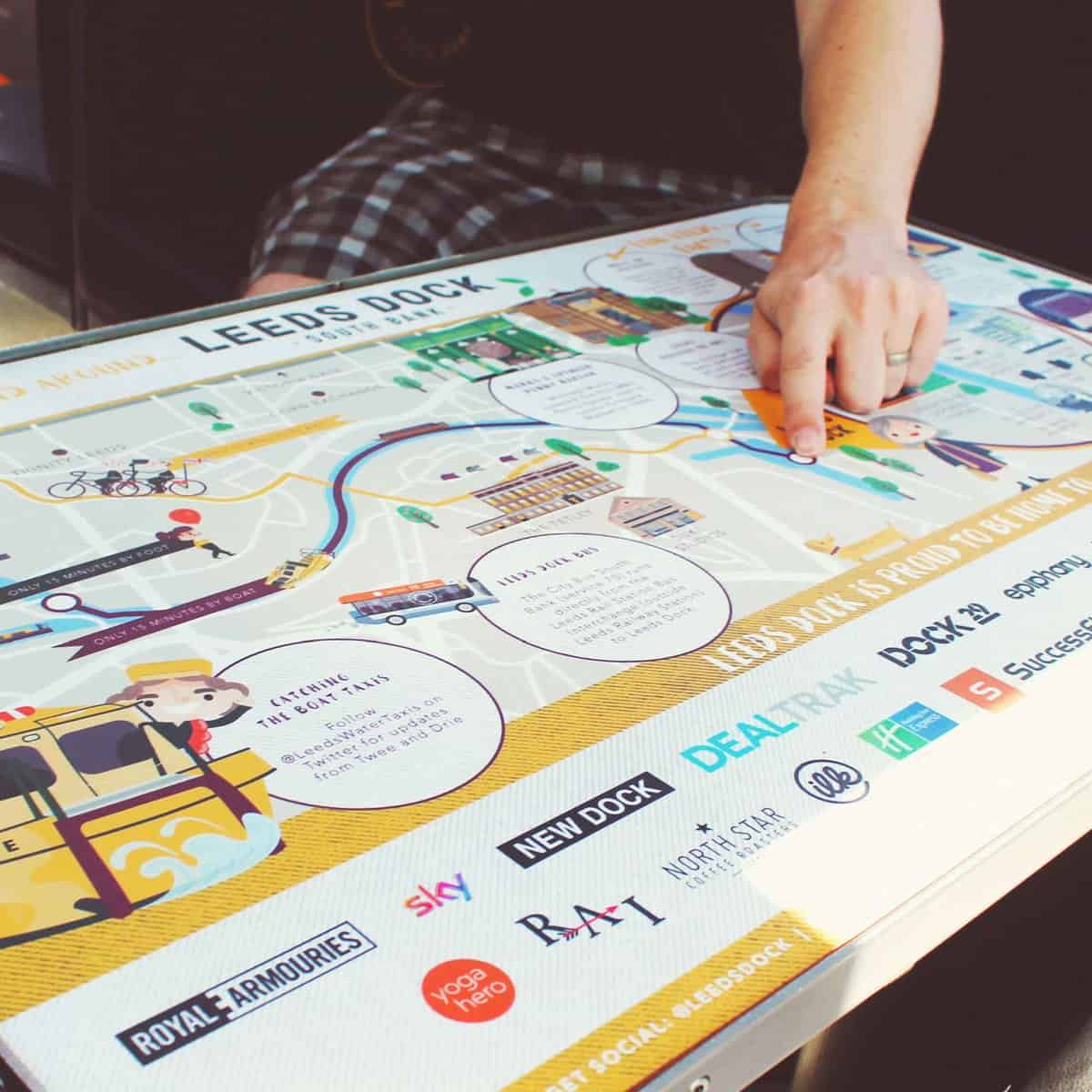 We have learnt that giving everything a go is a brilliant way to build a network when you're first starting out. However, there eventually comes a time when focussing is required.
By being open to all opportunities, you have the chance to evaluate these experiences. If you enjoyed it, great! If not, what would you change? Learn from these moments and you will grow.
However, advice is troublesome to give and, sometimes, even harder to take. In life, there are positives and negatives for everything. It all boils down to personal preferences and necessities.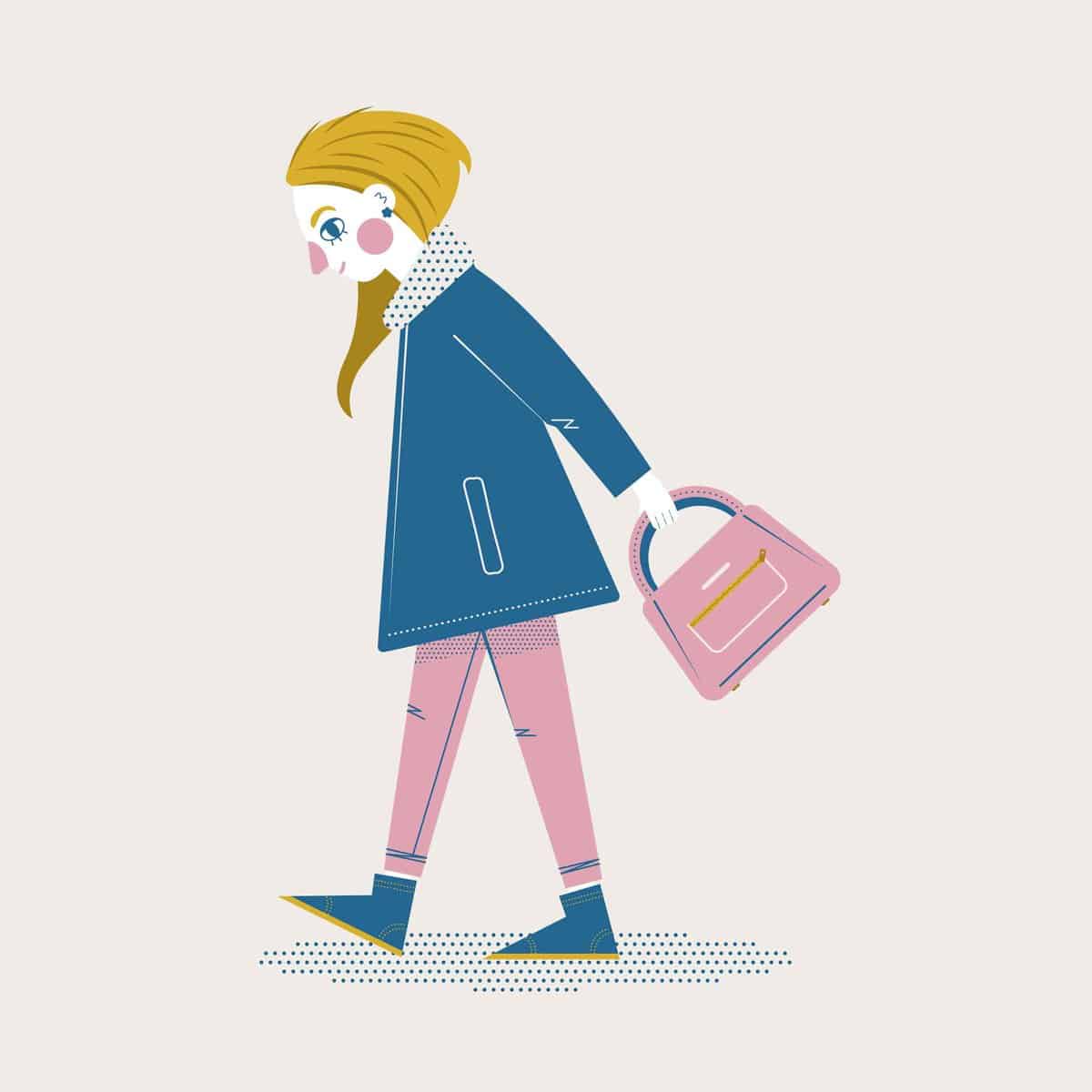 In our creative lives, most projects begin as a brief directed by the client. It's our job to solve problems with imaginative and visual solutions.
Clients regularly want to re-engage their audiences with new corporate identities. In order to execute a successful re-brand, we will first conduct research to build strong foundations for the project. Once we have the research, we develop initial concepts which the client then reviews.
We venture through the process for two more development stages and receive thorough communication from the client as we go. Collaboration is key to every project and we want the client to feel like the innovator they are!
Once everyone is delighted with the project's deliverables, we sign off and support the client with the implementation of their new identity. It's a tried-and-tested process which we love to work through.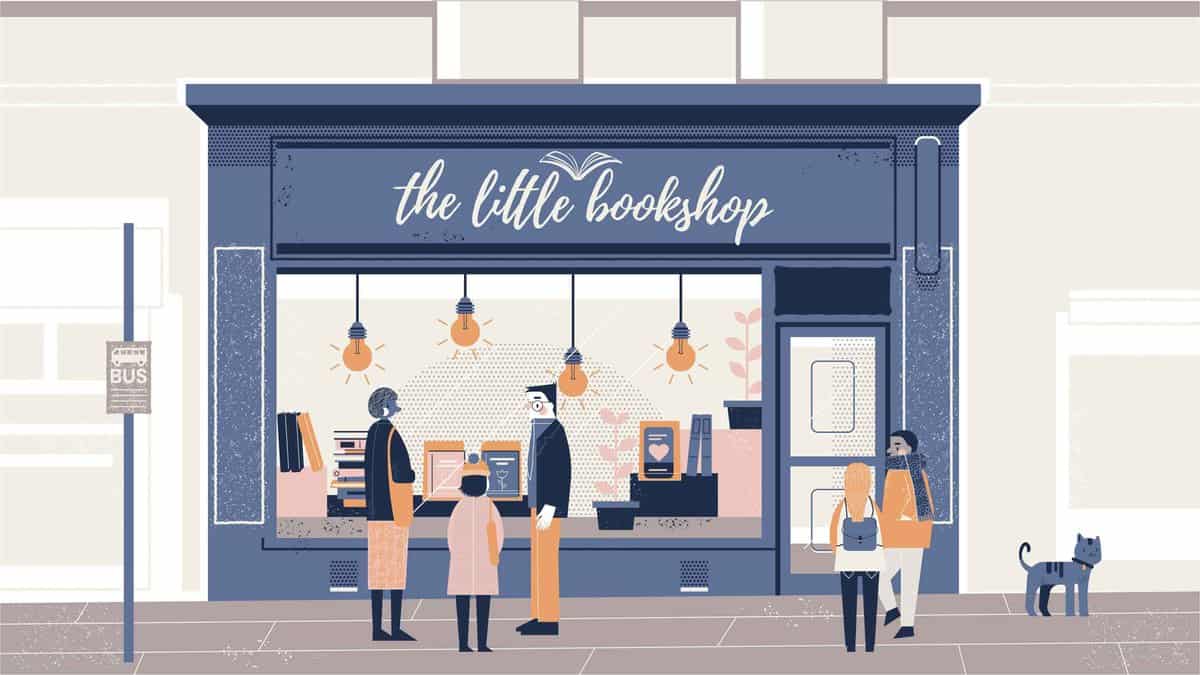 In order to realise our vision, we begin traditionally with pencil on paper. We then develop the sketches digitally using our creative suite of software. It's incredibly rewarding to take a spark of inspiration from a blank page through to a polished piece of design which has been shared, utilised and loved in the "real world".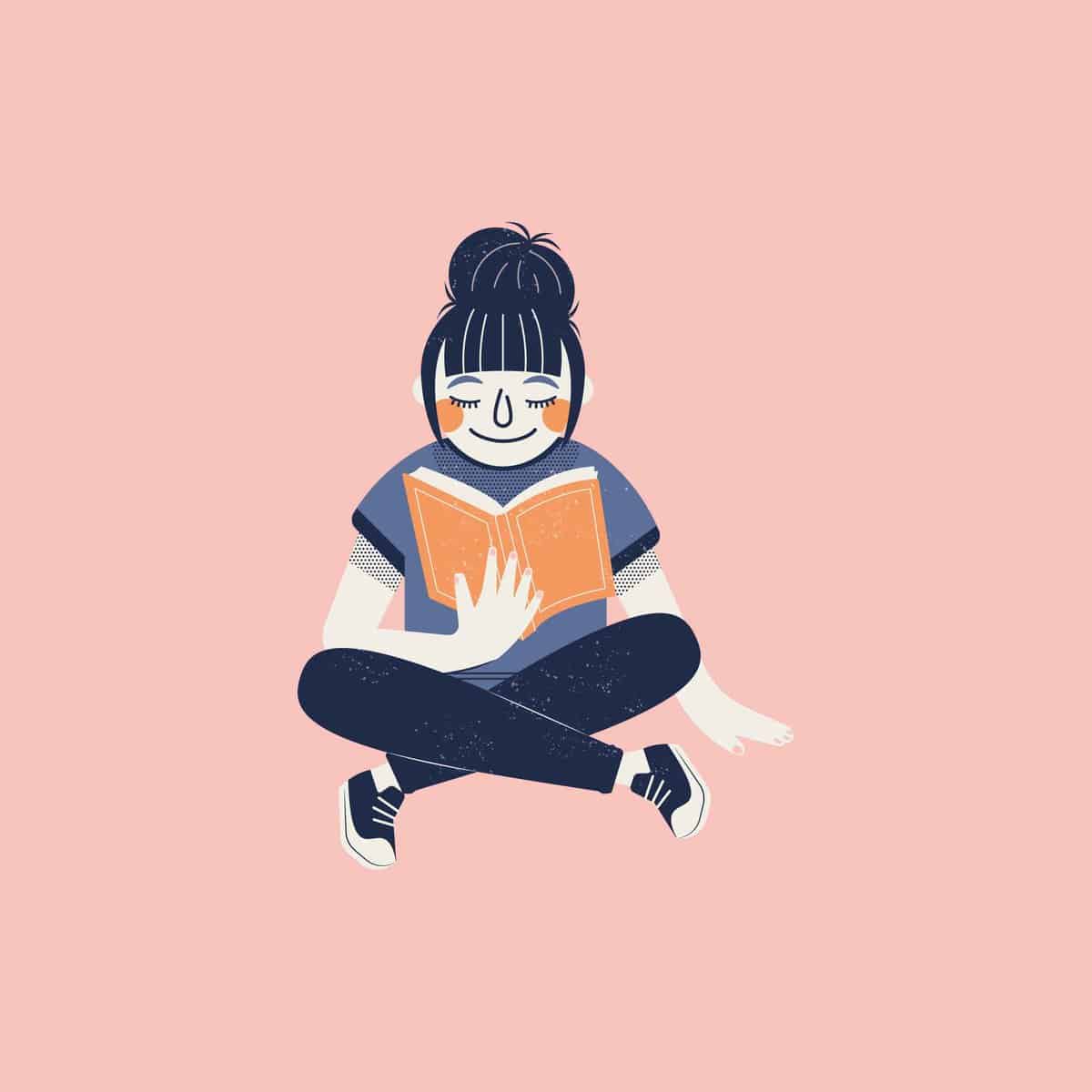 Currently, Buttercrumble is based at our home studio in Leeds. From our two chairs, two desks and two computers, we produce visual communication as a partnership.
Although we use our creativity every day, no two days are the same. We're always working on a variety of projects, which keeps our lives interesting. To keep a productive routine, we aim to work 8:30am to 5:00pm, Monday to Friday.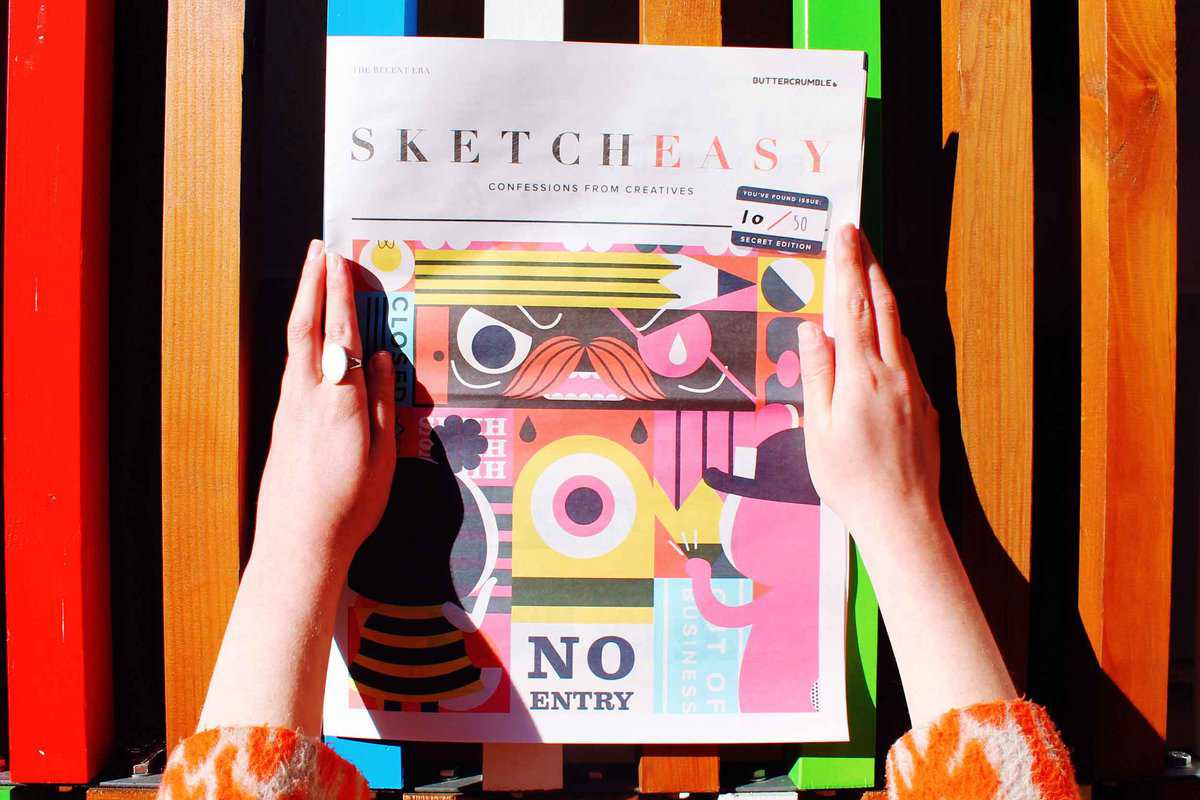 For those who want to run their own agencies, preparation is key! You'll need to prepare your mind-set, your company's ethos, aims, objectives and even a safety net. Please give yourself peace of mind with a Plan B. You probably won't need it, but you'll sleep easier at night. Nothing stunts creativity like stress.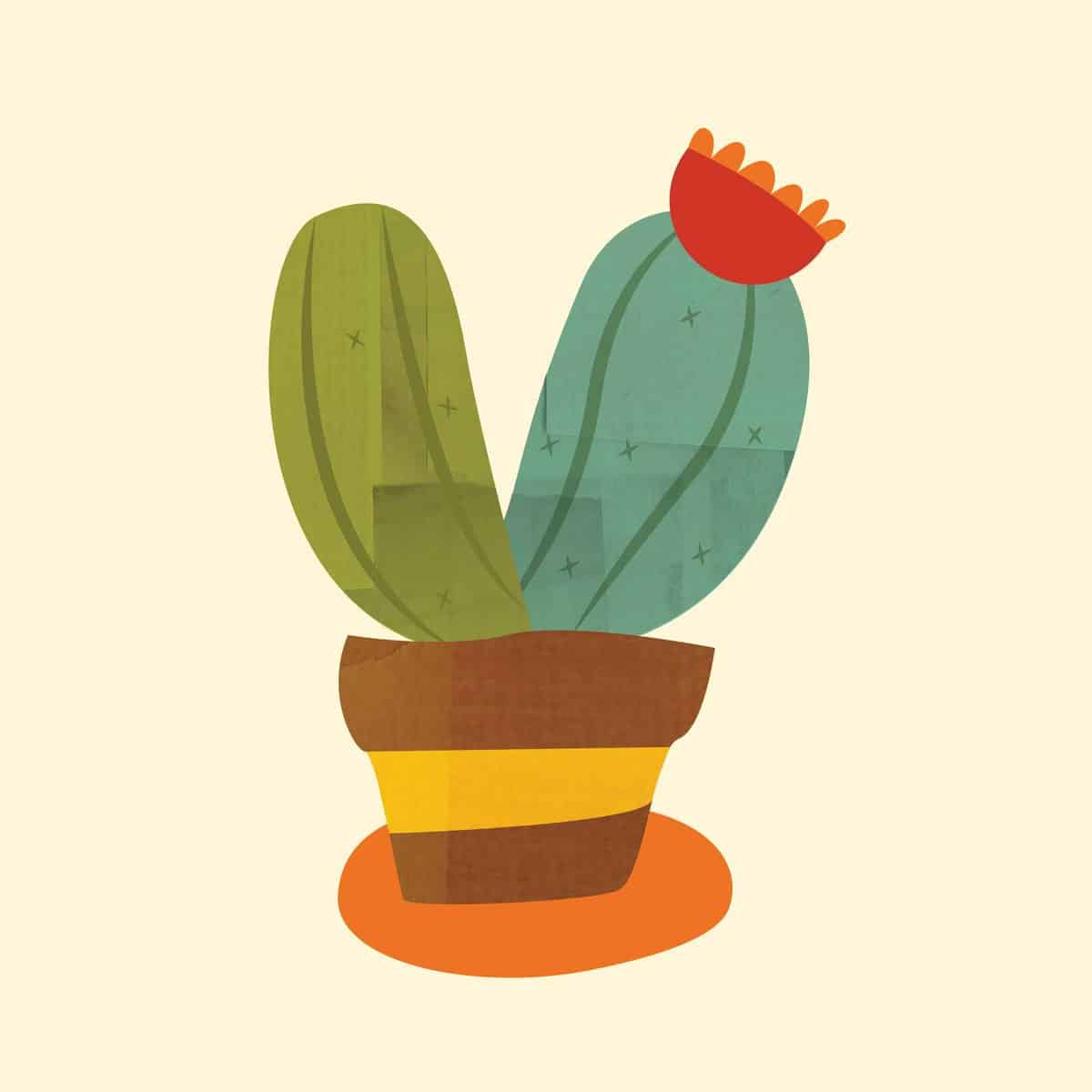 We are super excited about what the next 12 months may hold for us. There's plenty in the pipeline which we're currently planning for. In 2018, Buttercrumble strives to be moment-makers, fun-finders and creativity-connoisseurs. Watch this space!
Learn more on the Buttercrumble website.