Gemma Busquets is a freelance designer from Barcelona, working for clients around the world. As well as working on client projects, she also teaches Digital Publishing and Infographics at Bau, a Design University in Barcelona.
Compare prices for web design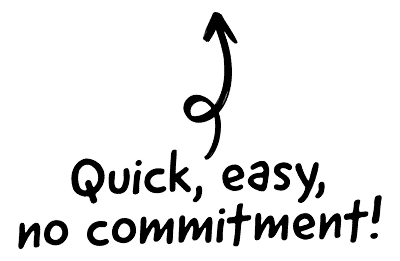 I love any project that involves working with information. Being digital publishing apps, websites, user interfaces or infographics, identifying order and narrative in complexity is what I enjoy the most. I find working with text specially appealing as like many fellow designers I have bit of an obsession with typography. I'm lucky enought to be able to draw so there is often illustration in my projects.
I also teach Digital Publishing and Infographics at Bau, a design university in Barcelona.

The CRM platform to grow your business
Great for entrepreneurs
Powerful data analytics
Manage sales and data

Seamlessly connect data, teams, and customers
Cutting-edge marketing
Ideal for teams or solo use
Measure sales conversions

Powerful web builder and advanced business tools
Great for startups
Powerful web page builder
E-commerce available

Supercharged content planning
Great for marketing
Better than lists or sheets
Manage social media

Create a new website in 10 minutes. Easy.
Launch your website fast
Powerful data intuitive
No coding skills needed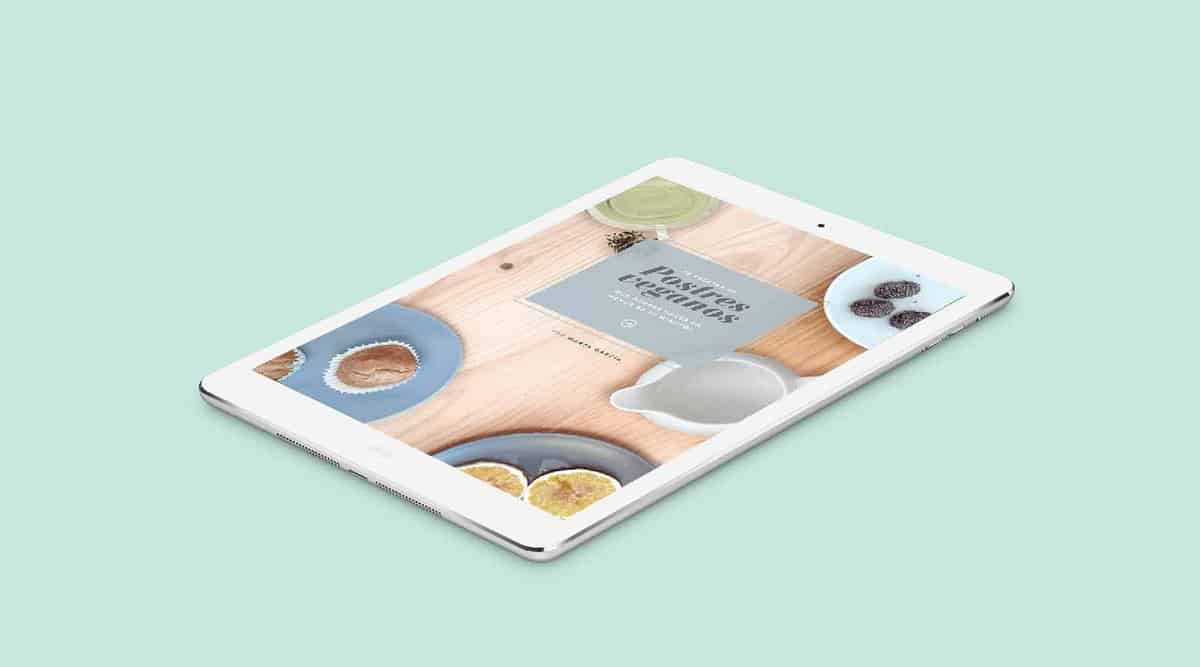 For many years I thought I wanted to be an illustrator so I enrolled into fine arts. I admire and have a huge respect for artists but after the first year I realized it wasn't for me.
After considering many other options, I studied design at Elisava in Barcelona and Central Saint Martins in London as an exchange student. I learnt that unlike art, design it often implies finding a solution to a problem.
After graduation, I lived in Amsterdam for two years. My first jobs were as a graphic designer and illustrator doing books, brochures and posters.
I came back to Barcelona and I started working as an editorial designer in a communication agency for the healthcare industry. When the iPad came into the scene I participated on exciting projects, most of them being editorial apps and interactive experiences.
After three years I established as a freelance designer and I've been at it since then. Having an online portfolio and sharing my work on social media helped me slowly building up a portfolio of clients from around the world.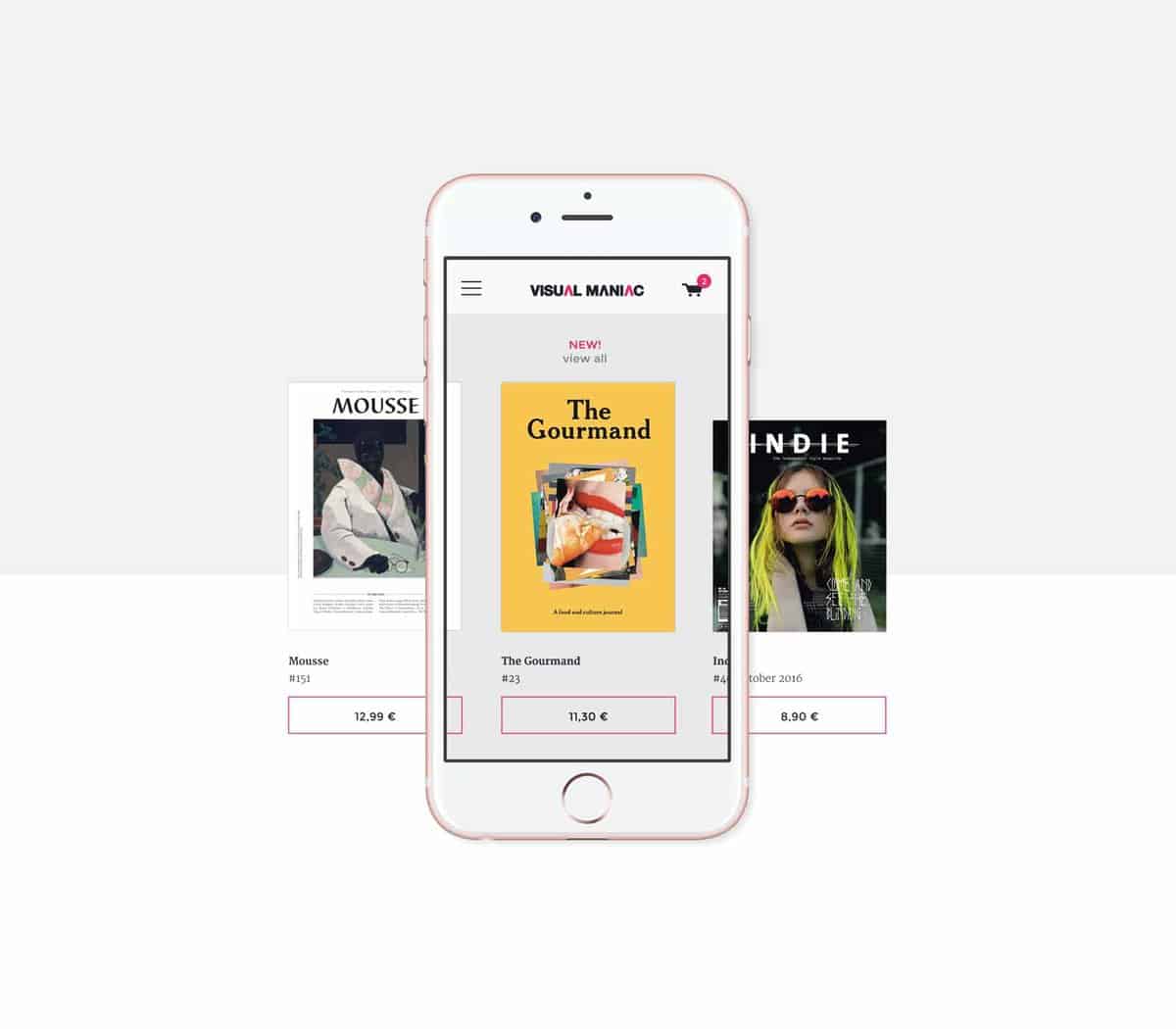 I'm constantly reading and learning from articles and books, and there's been some of them that undoubtedly influenced the way I look at design: Thinking architecture by Peter Zumthor, The functional art by Alberto Cairo, Designer/Citizen by Milton Glaser, The design of everyday things by Donald Norman, The laws of simplicity by John Maeda and Designing News by Francesco Francci to name a few.
Credit must be given to my teachers in Elisava in my studying years. They were all great but I believe I specially recieved valuable lessons from Raquel Pelta and Curro Claret with their perspectives on ethics and social design.
Being the art director of a Master's Degree it's also a huge motivator as I'm fortunate enough to see awesome creations from start to finish. It's amazing how talented the students are!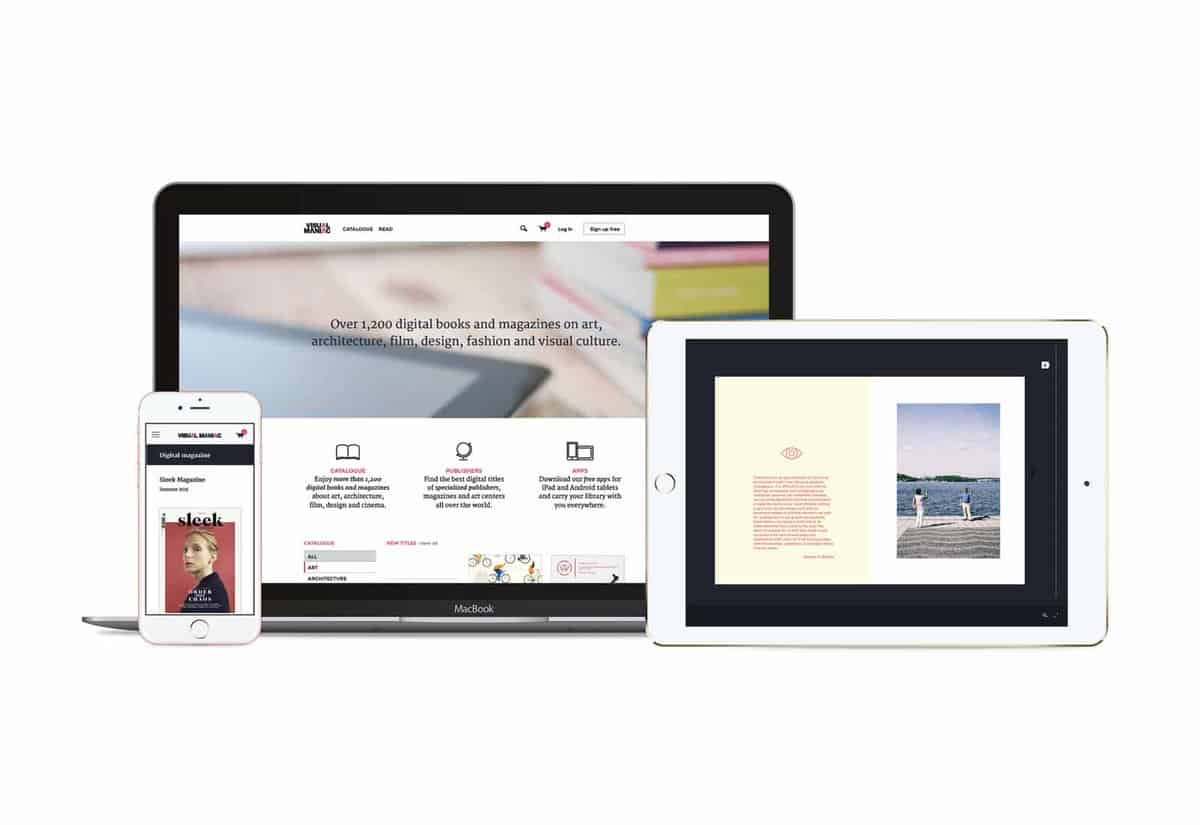 I don't have a standard creative process. Each brief and client is different and I try to adapt and customize it to the project characteristics.
What they all have in common is a first stage of exchanging views with the client, so that I get to know everything about the project. Next, there is always a phase before actually start designing that involves sketching raw ideas on paper, making wireframes or putting up moodboards.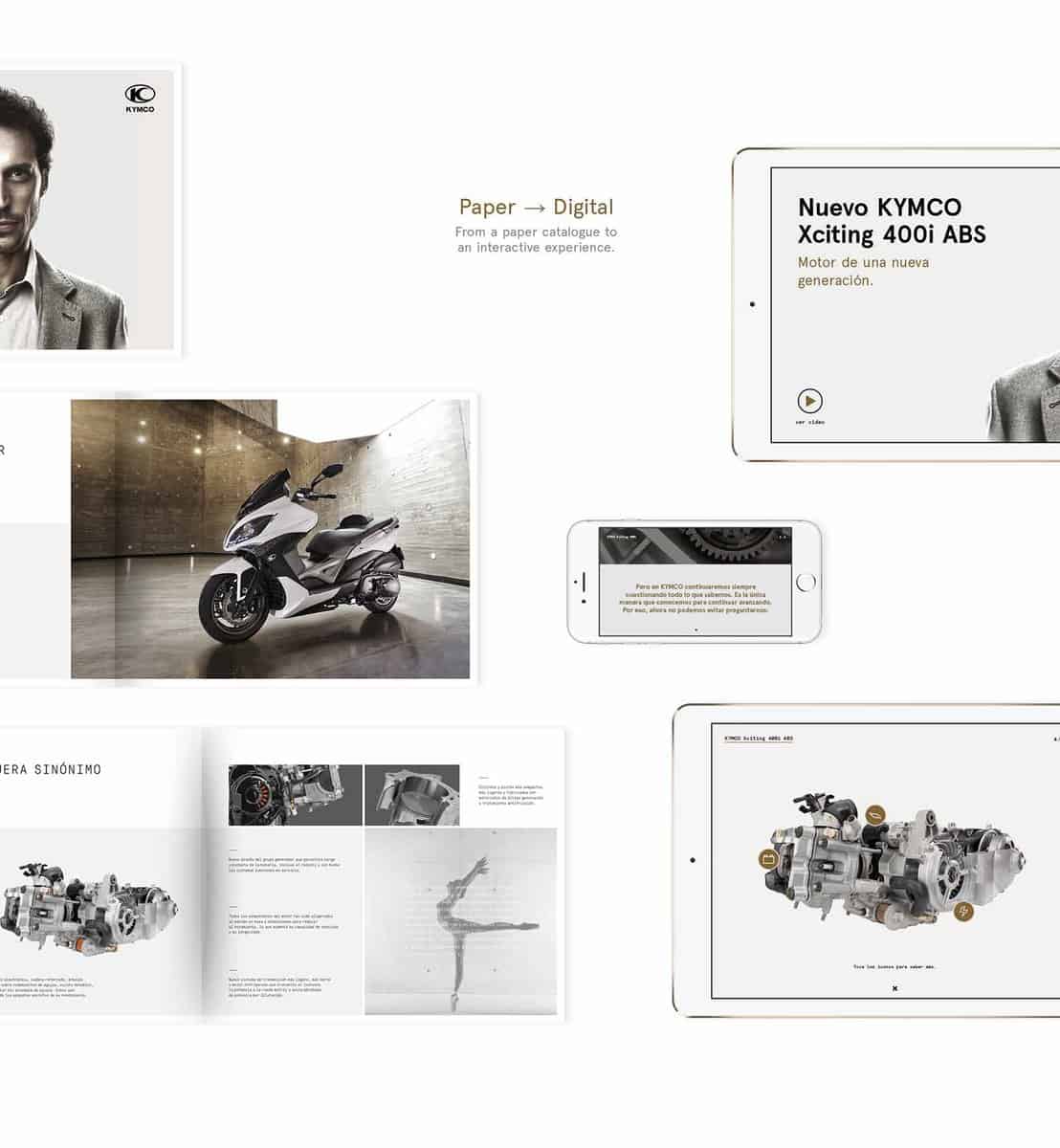 I use a MacBook Pro as it's portable and easy to transport to a client's meeting or somewhere else in case it's necessary. In my studio I have a bigger screen and a Wacom pen tablet to avoid tendonitis! I also own an iPad and iPhone to make testings.
I work from home. My daily routine usually starts around 9am and I keep working till the late afternoon. After that I go meet friends or do other non-design related stuff to keep my sanity.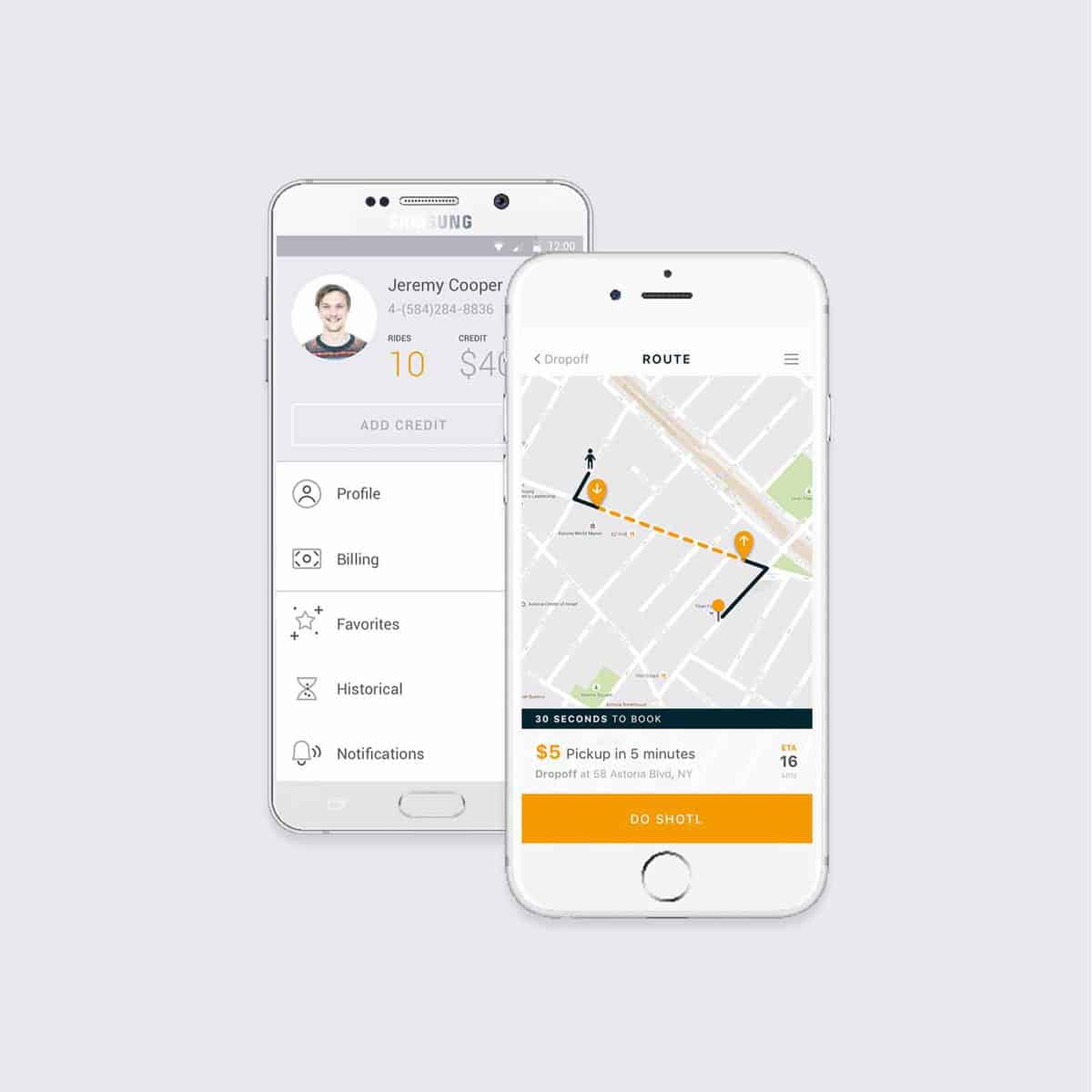 I feel really fortunate to be working on what I love. I guess the answer to the question is 'freedom'. Being a freelancer gives me the opportunity to combine client projects with teaching at university and still squeeze some time out of the schedule to learn myself and make side projects. I have a curious mind and I need to be always reading and studying. Being able to manage my own calendar means I can travel anywhere on the planet and practice a new skill at any time.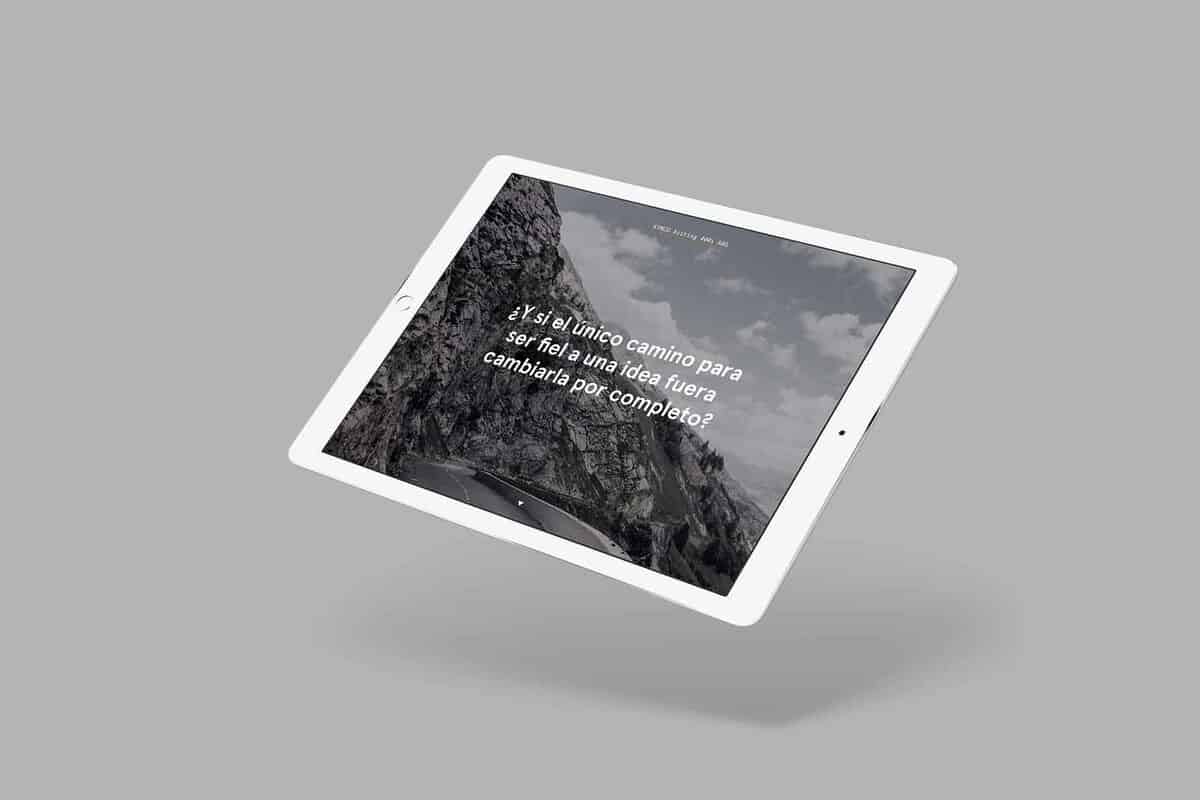 I'm curious to see how editorial and information design will evolve with new technologies and Big Data, it's equal parts fascinating and scary.
For now I'm fine working independently, I met amazing clients, students and colleagues and I've been involved in exciting projects. I hope I could keep doing this for many years!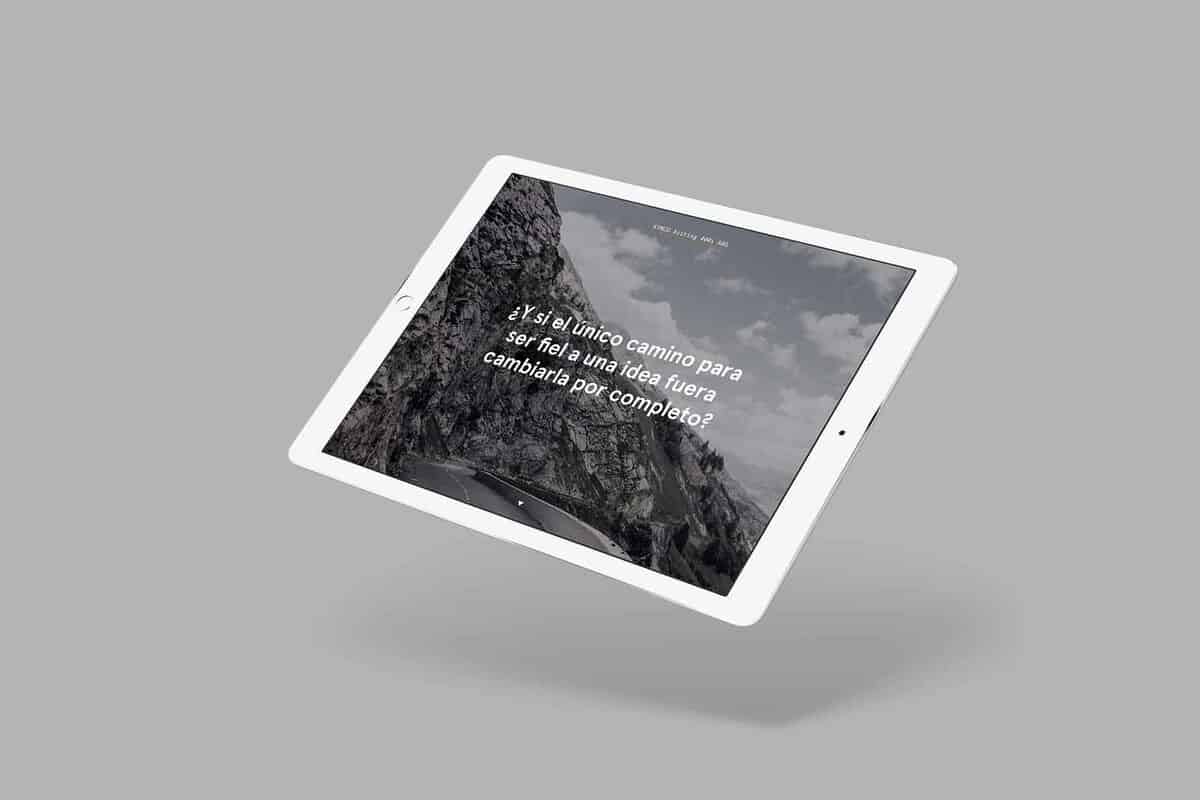 I was fascinated after reading some scientific papers about cats, finding out they make their purrs at a frequence that it's good for healing.
I put this findings into an side project, an infographic about "The Healing Power of Cat Purrs", and it's been viewed by thousands of people and shared a lot over Facebook and Twitter. I couldn't believe how viral it went.
Learn more about Gemma on her website.