Serbian-born Valentina Brostean studied fine art in her home country before moving on to become a freelance artist based in Italy.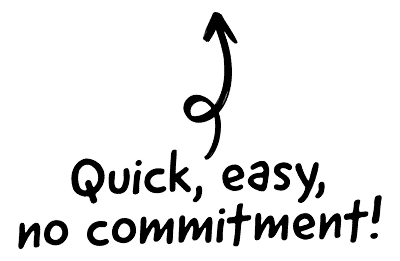 After finishing my Masters I worked for a short time in two advertising agencies. After that I got a job teaching at the Academy of Fine Art Novi Sad. While I had a steady job, I was working on personal projects in my spare time. After leaving the Academy of Arts I moved to Italy, and for three years I've been a freelance artist working in various art fields.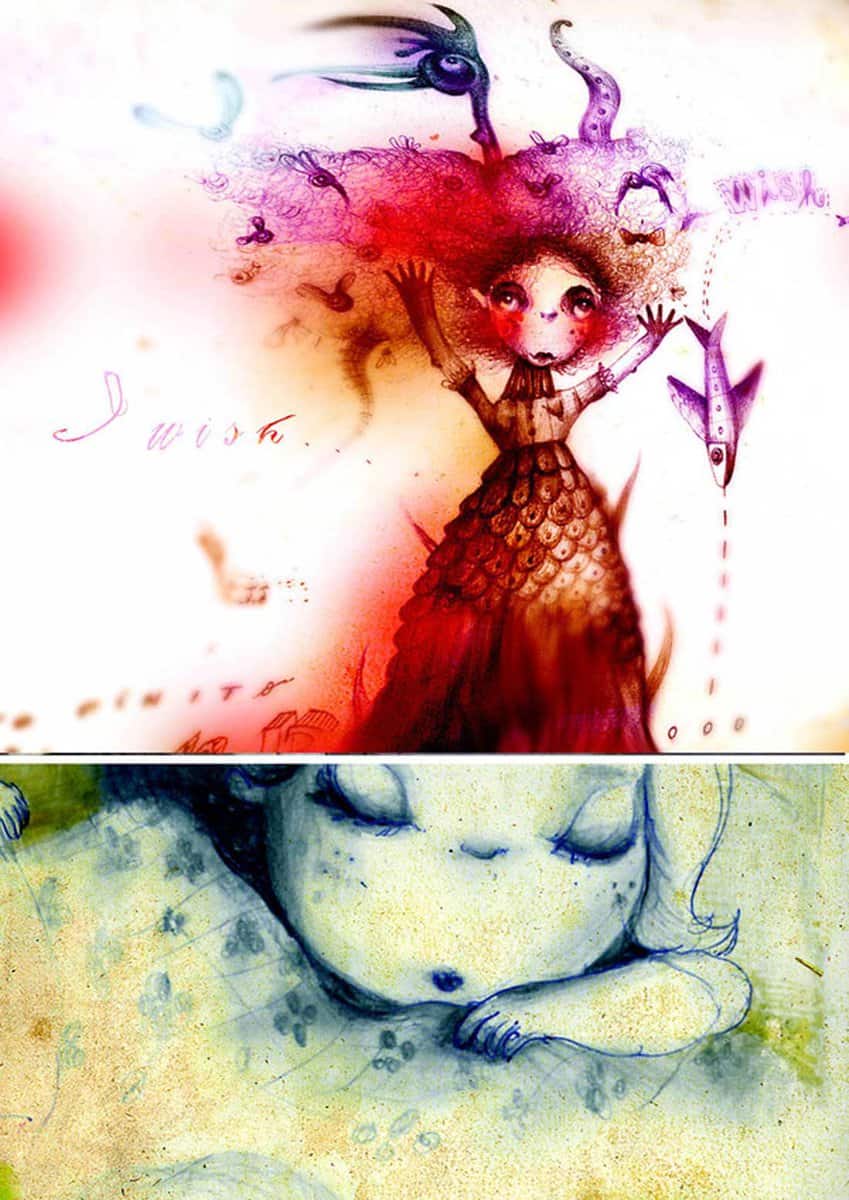 The CRM platform to grow your business
Great for entrepreneurs
Powerful data analytics
Manage sales and data

Seamlessly connect data, teams, and customers
Cutting-edge marketing
Ideal for teams or solo use
Measure sales conversions

Powerful web builder and advanced business tools
Great for startups
Powerful web page builder
E-commerce available

Supercharged content planning
Great for marketing
Better than lists or sheets
Manage social media

Create a new website in 10 minutes. Easy.
Launch your website fast
Powerful data intuitive
No coding skills needed
My clients and projects come from various sources; I'm trying to be very active on social networks and to advertise my artwork on many platforms. So one group of my clients comes from the fan club that I built: followers, collectors from the various gallery shows I've done; others come by word of mouth through connections or even friendships sometimes.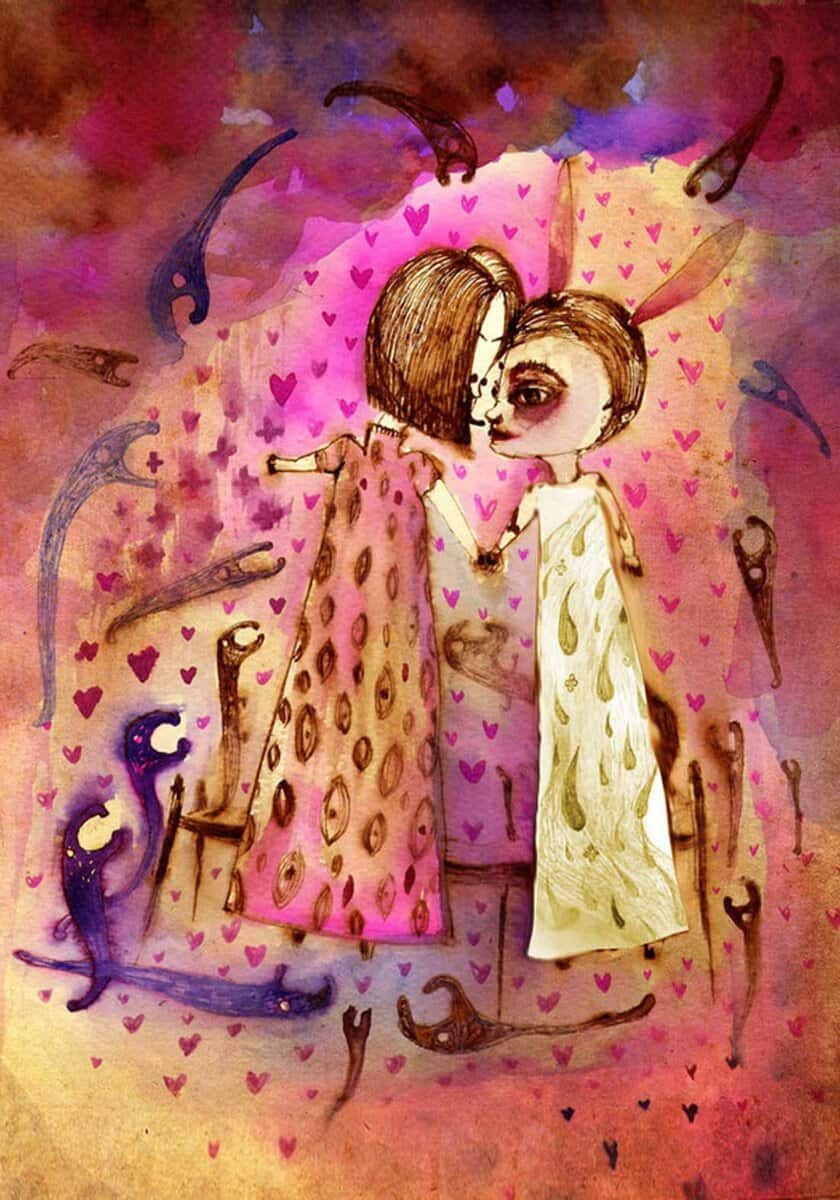 I've been into arts whole my life since I was a little child, so I followed a very linear path. After studying art at high school, I went to the Academy of Arts Novi Sad, and then went on to Masters studies. After that I started to work in industry as well to paint and participate in many many international gallery shows all around the globe; that's how i got to where i am now.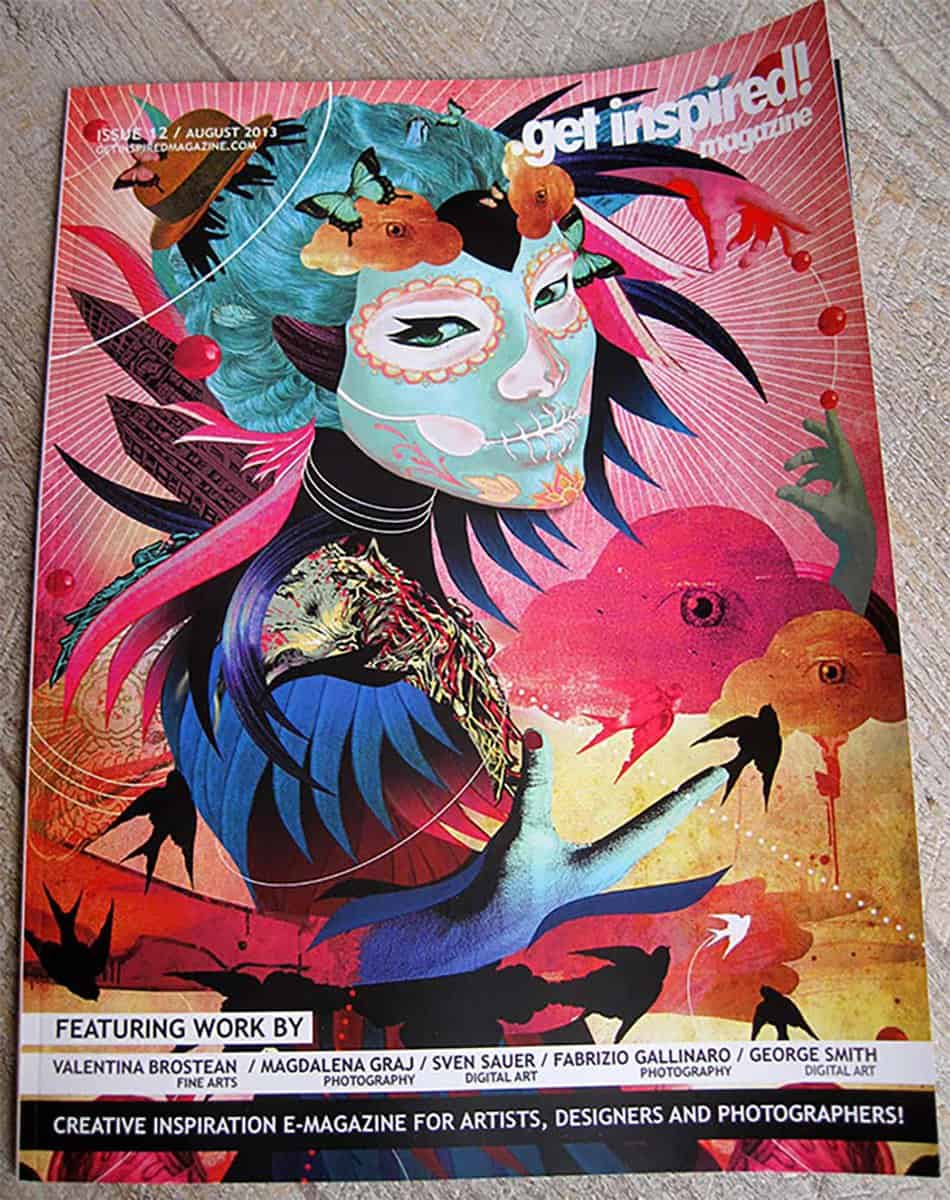 My biggest inspiration is pure love and passion for all visual content, and also an unstoppable inner need to express myself thought my visual content. Internally, my motivation is my wild imagination – I still have a very childish mind and soul!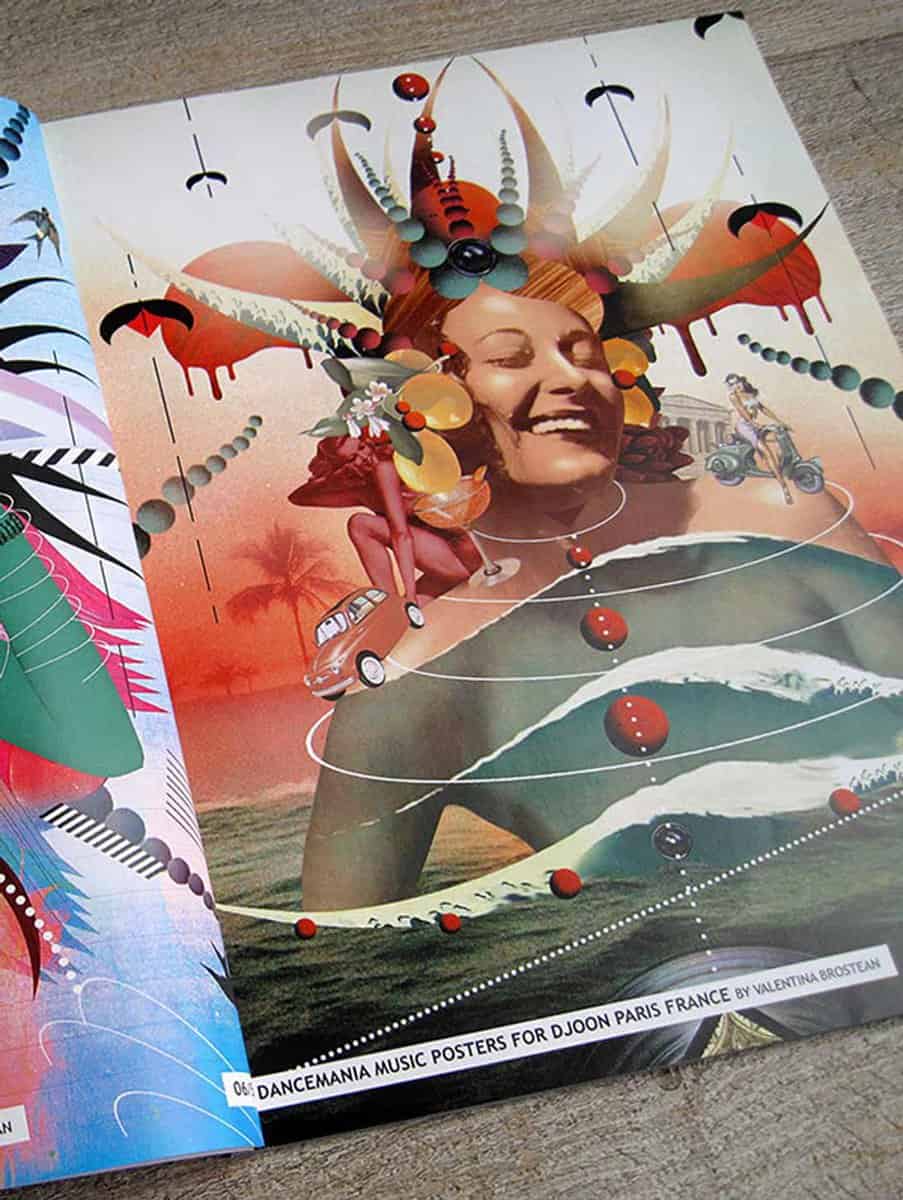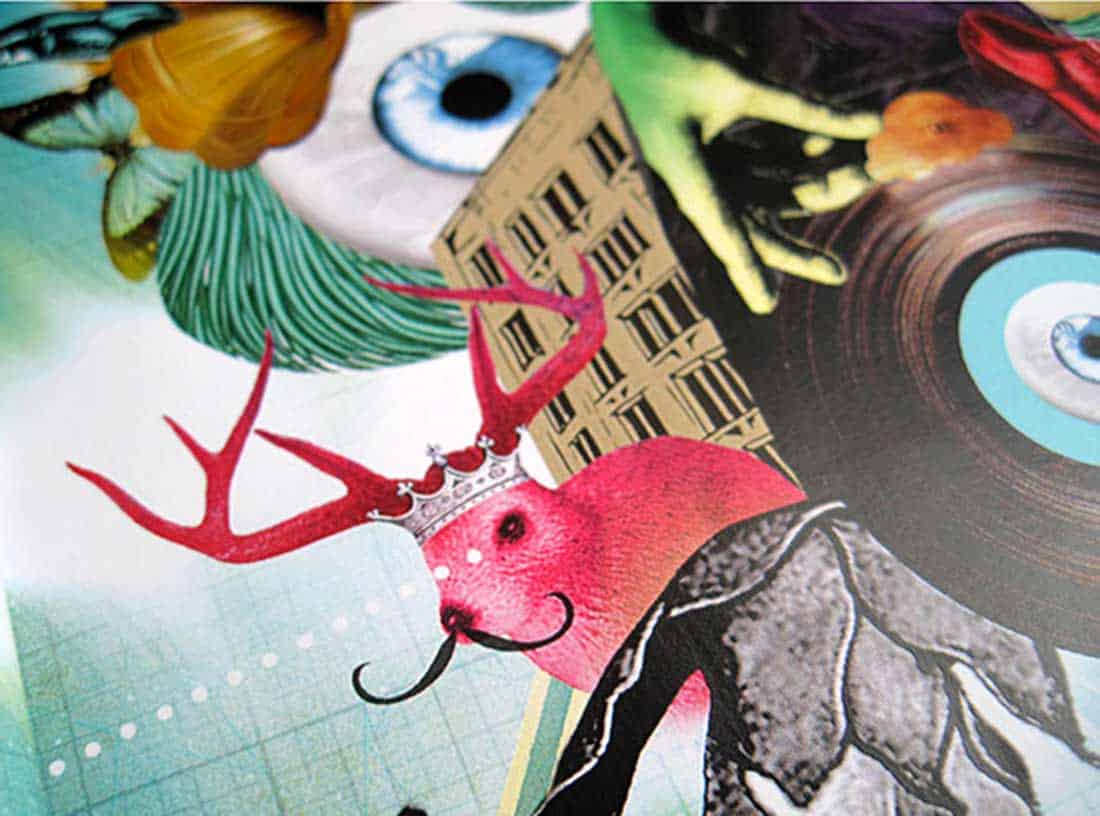 My work process is step by step, depending on whether it's for a client or a personal project. Usually I draw my ideas and sketches by hand; gather my thoughts and shape them, then through the creative process they develop their final form. If it's a personal painting, I usually begin with a period of internal contemplation where I am looking for the right moment to start and get it all out. I also do a lots of internet research, follow many contemporary artists and illustrators and some specific markets and movements, especially in the USA and UK.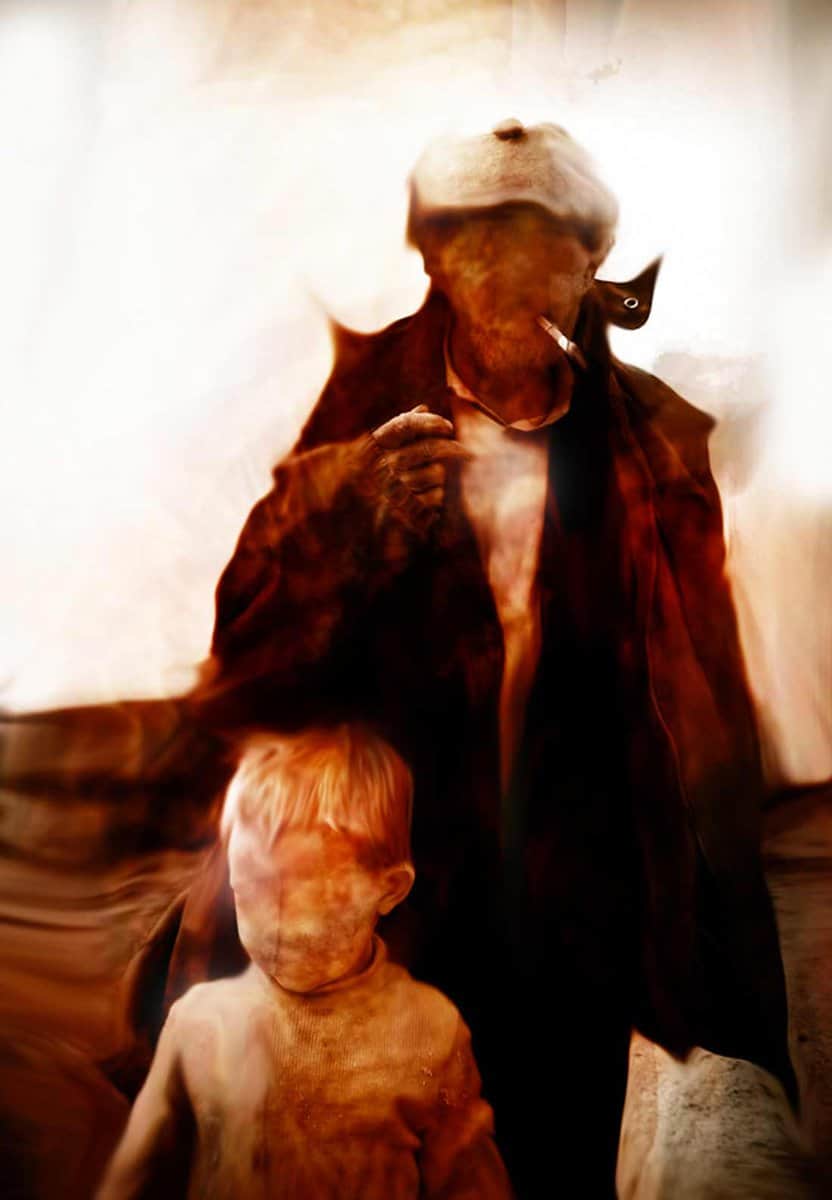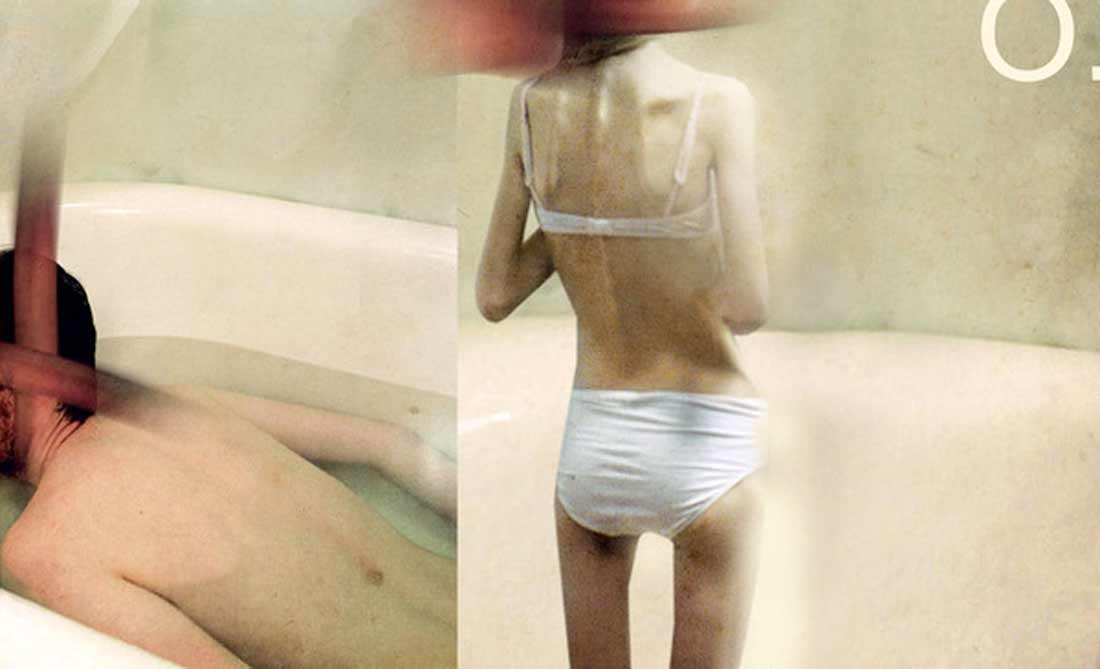 I work both digitally and traditionally by hand. In terms of digital, I use mostly Photoshop and a Wacom graphic pen, and also Illustrator and InDesign if necessary for specific tasks. For the manual process I prefer acrylic on canvas or board, also graphite, coloured pencils and water colours. Actually I'm really very eclectic in my approach.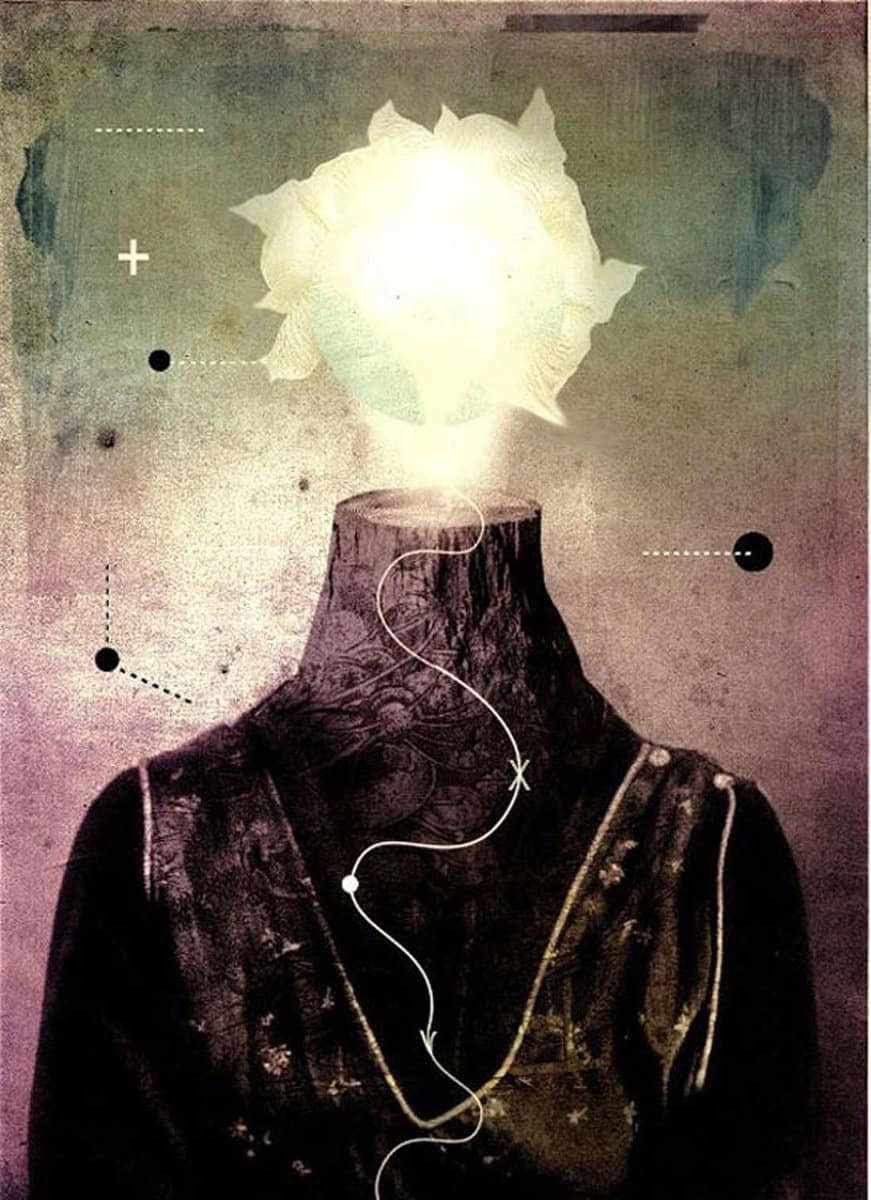 I have a home studio; a room adapted for my needs. I used to have a real artistic atelier, but then after moving to a bigger apartment I realised that it's really cozy to work in the place where I live. Sometimes it can be tricky because I find myself isolated in my little world all by myself. But I'm fine with that for now; what lies in the future is uncertain.
So my daily routine is usually divided into the part spent in front of the computer reading and responding to emails, doing all that boring part of the story; the other part of the day is dedicated to the actual creative work. In the breaks I walk my dog, spend time with my husband and meeting friends, usually in the evenings and free weekends.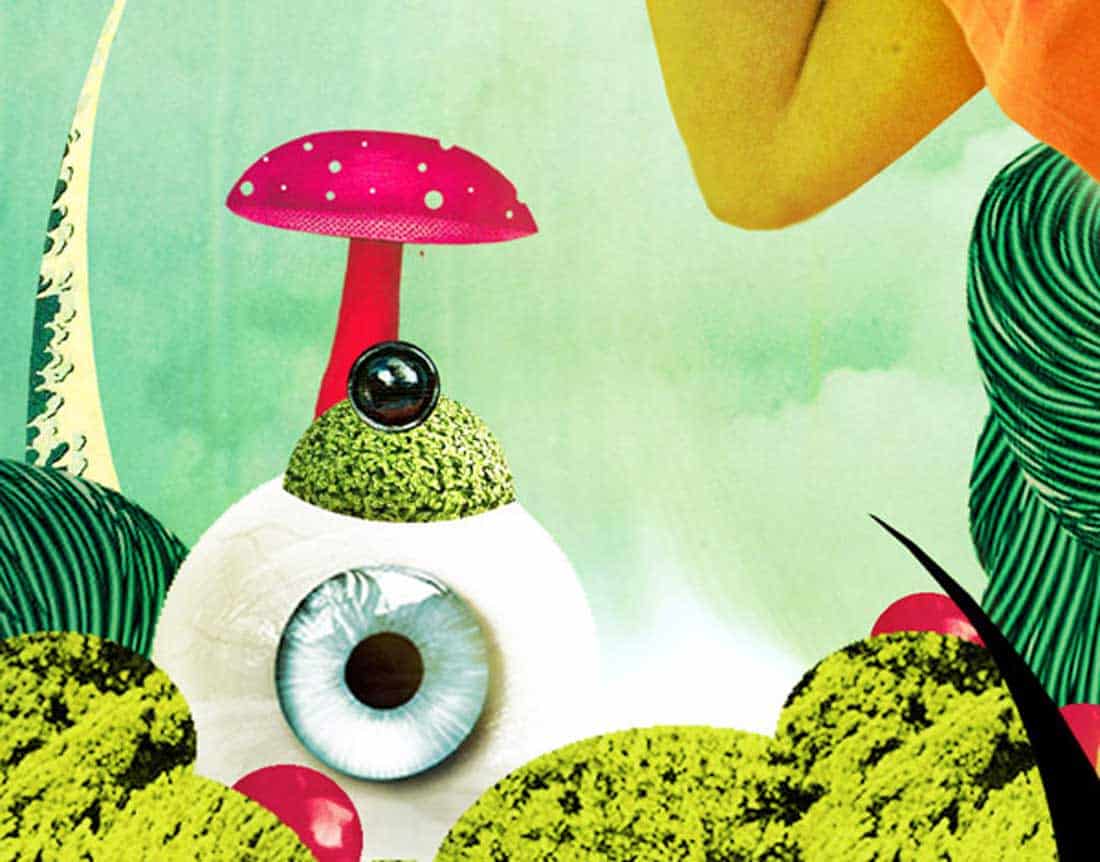 What I enjoy most is the opportunity to be surprised. The creative process is very uncertain and many beautiful things can be born during the process without the possibility of them being predicted in advance. It's a pure 'joy of creation', if you like.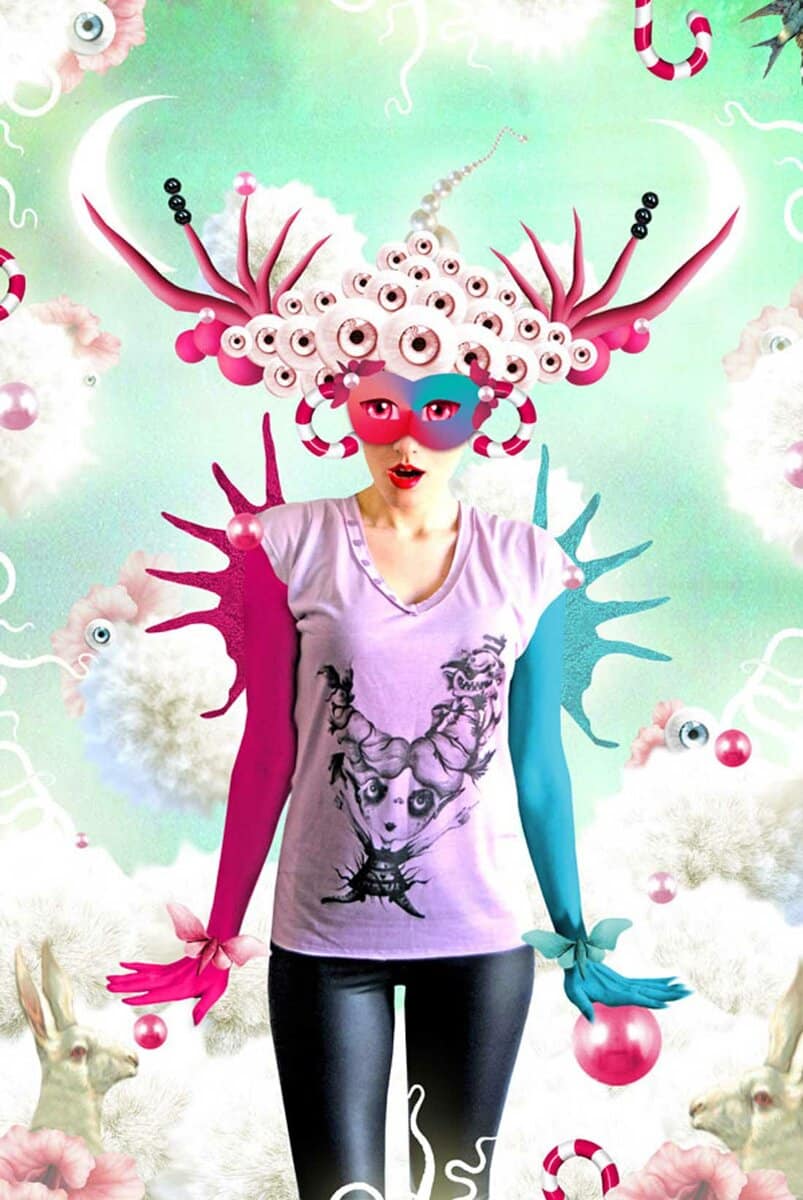 In the long term I would like to grow my personal business more. I have a small online shop but I would certainly  like to develop it further. I also plan to do more exhibiting, gallery shows, illustrated books, fashion and editorial illustration. Also who knows, maybe I will be back to teaching too. But for now it's important to keep this illusion of freedom and independence.
Learn more about Valentina on her website.