My route to being a designer and where I am now has been somewhat unorthodox with a number of twists and turns. In retrospect, it's been as much a product of my circumstances as personal choice.
Compare prices for graphic design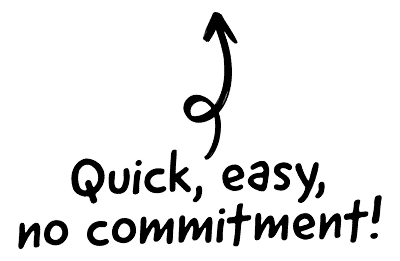 The education process when I was at school was very much "A-Levels, University, Career". My best subject at school was Art but I decided against taking it further and rather opted to study computing, which I deemed a "sensible career choice" at the time. I left this course though, as I was rubbish at it and didn't enjoy it at all. Instead I moved to the south coast where I spent a few years working for a recording studio/media company and also took a year out to volunteer at my Church. I was a bit directionless at the time but, encouraged by a very helpful and supportive older and wiser friend, I rekindled my past artistic interests and managed to get onto a graphic communication degree course from Brighton University, from which I graduated with a First and 2 student awards, which included a D&AD Best New Blood.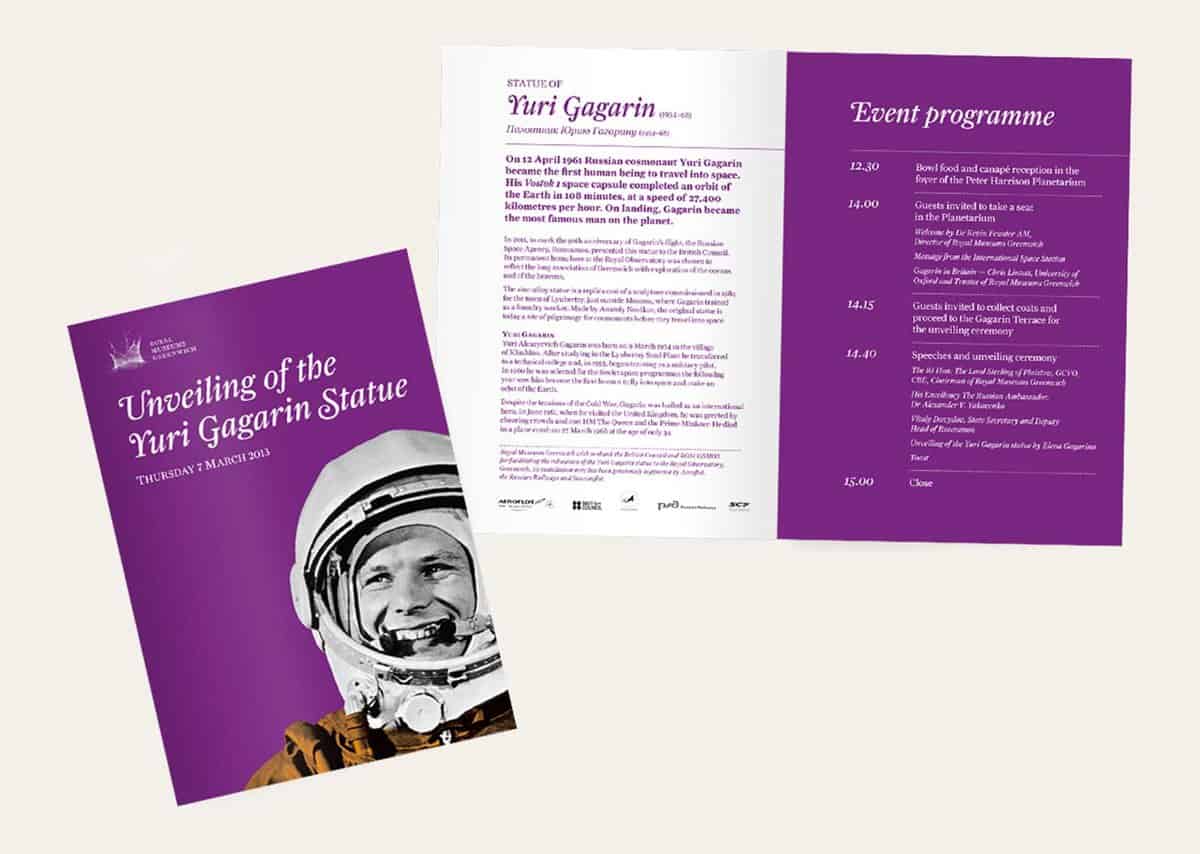 The CRM platform to grow your business
Great for entrepreneurs
Powerful data analytics
Manage sales and data

Seamlessly connect data, teams, and customers
Cutting-edge marketing
Ideal for teams or solo use
Measure sales conversions

Powerful web builder and advanced business tools
Great for startups
Powerful web page builder
E-commerce available

Supercharged content planning
Great for marketing
Better than lists or sheets
Manage social media

Create a new website in 10 minutes. Easy.
Launch your website fast
Powerful data intuitive
No coding skills needed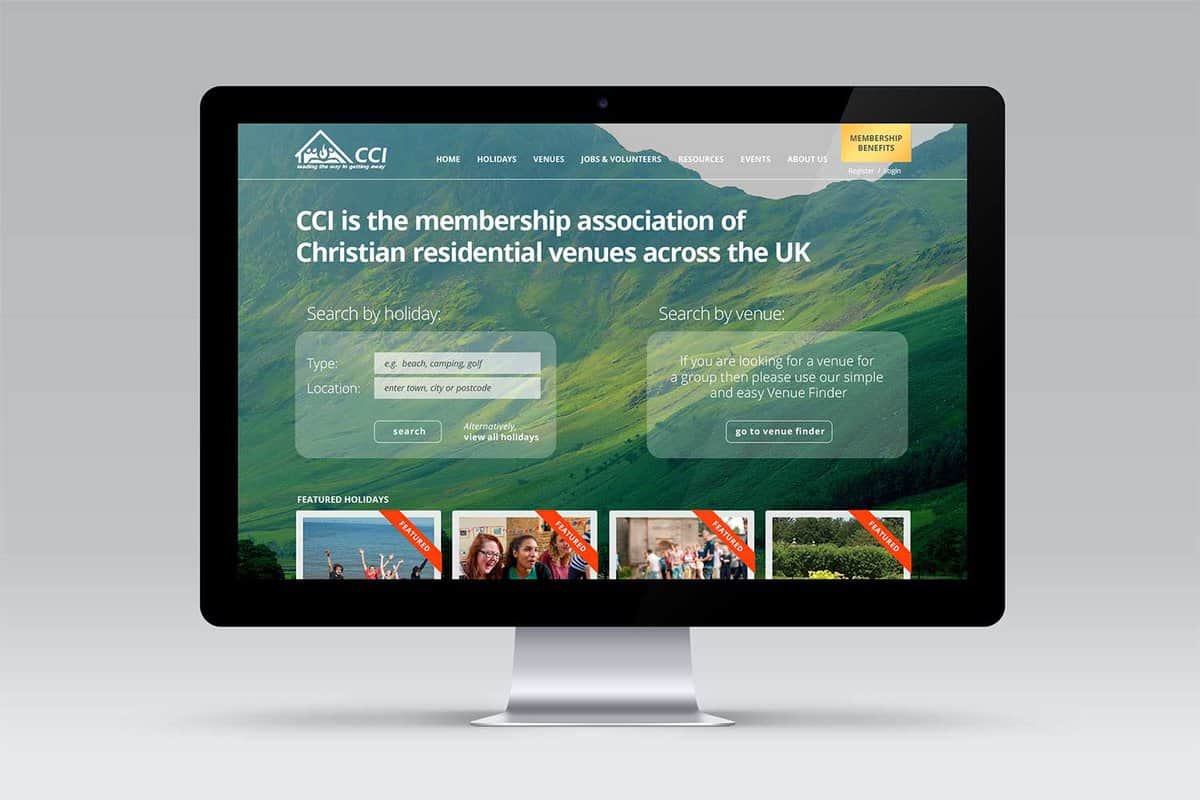 I moved to London in my final year as I got married, and I spent a year interning in various great agencies in London such as Interbrand, NB Studio, Lewis Moberly and Purpose and eventually securing a job at Cog Design. Personal circumstances led me to Leicester where a lack of design jobs in the area gave me the push to set myself up as a freelance designer which is what I am doing now.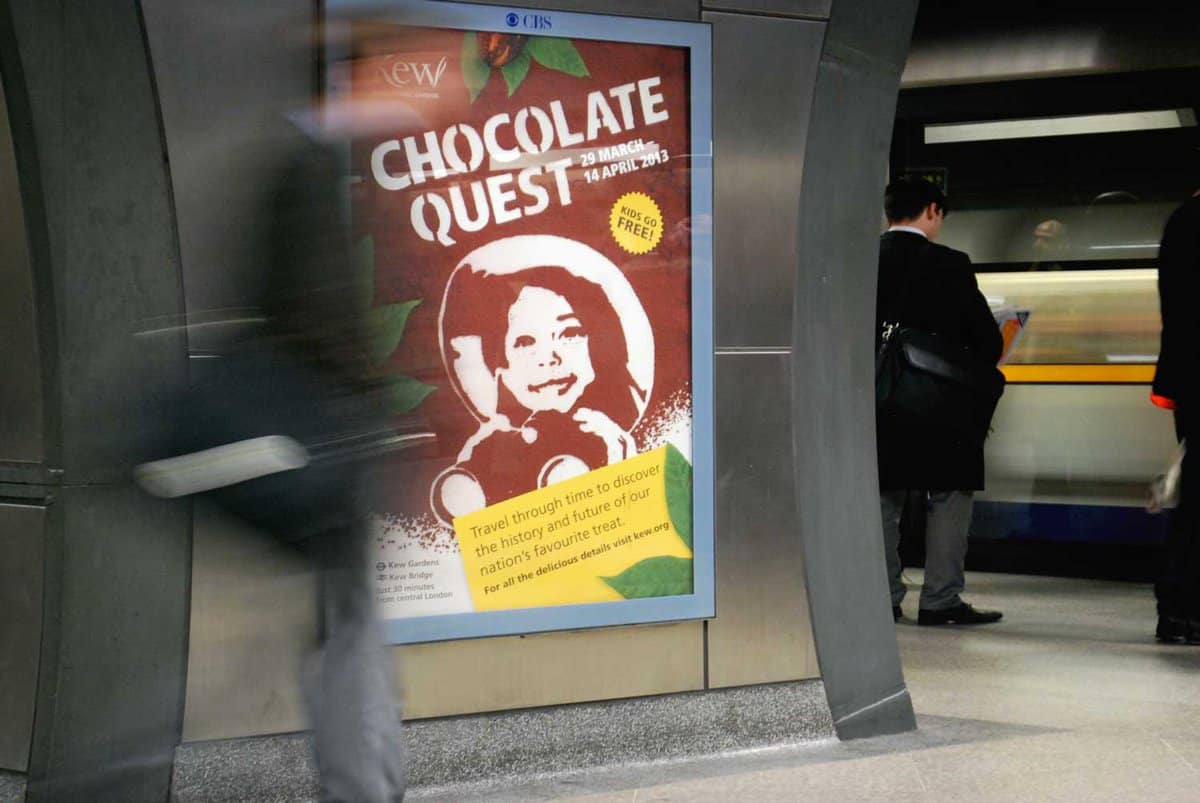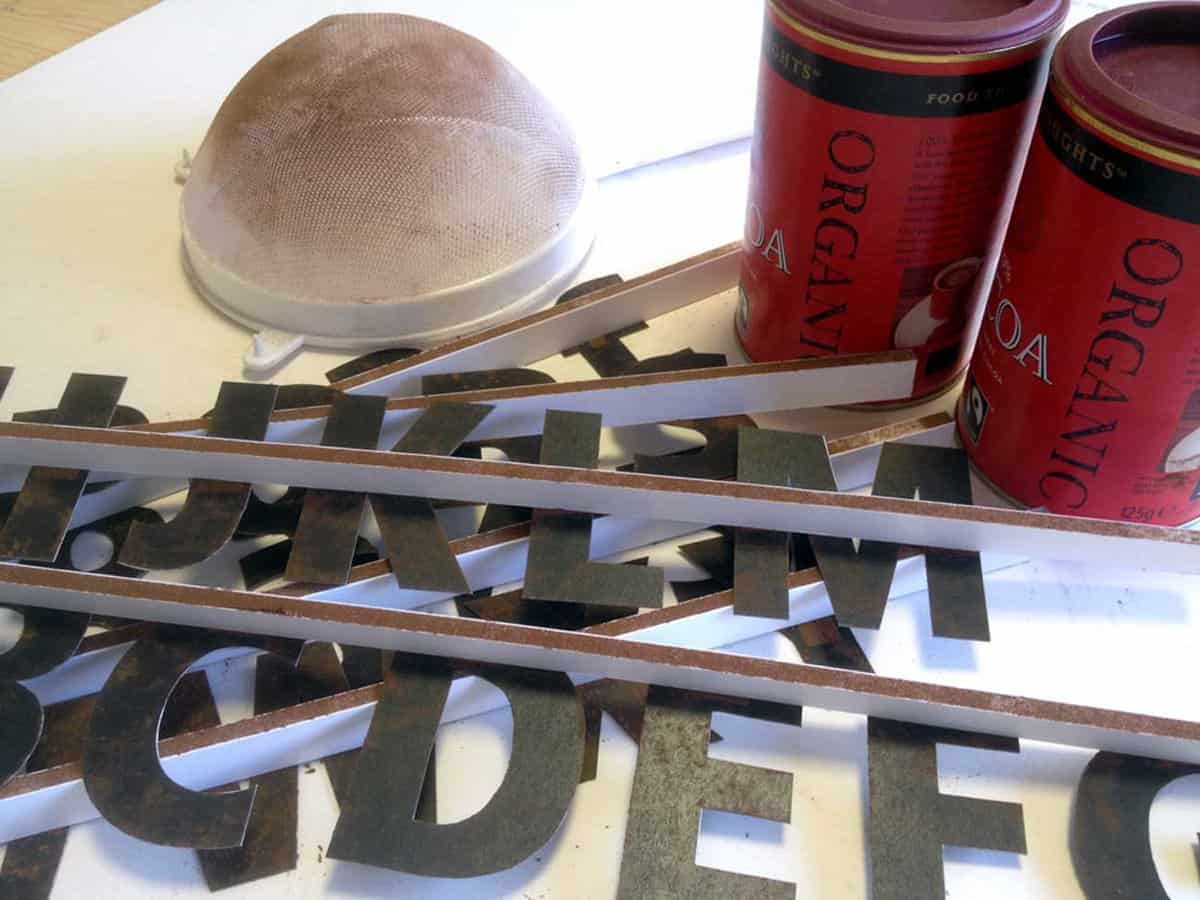 Being a freelancer, I mainly work from home although I often meet up with other designers in coffee shops etc, which I find really beneficial, both socially and creatively. However, if I'm hired by a design company then I usually work from their studio as that makes the whole process much easier. It requires discipline to get into some sort of routine. However the freedom of hours can mean an evening's work can yield a lazy morning, which is nice.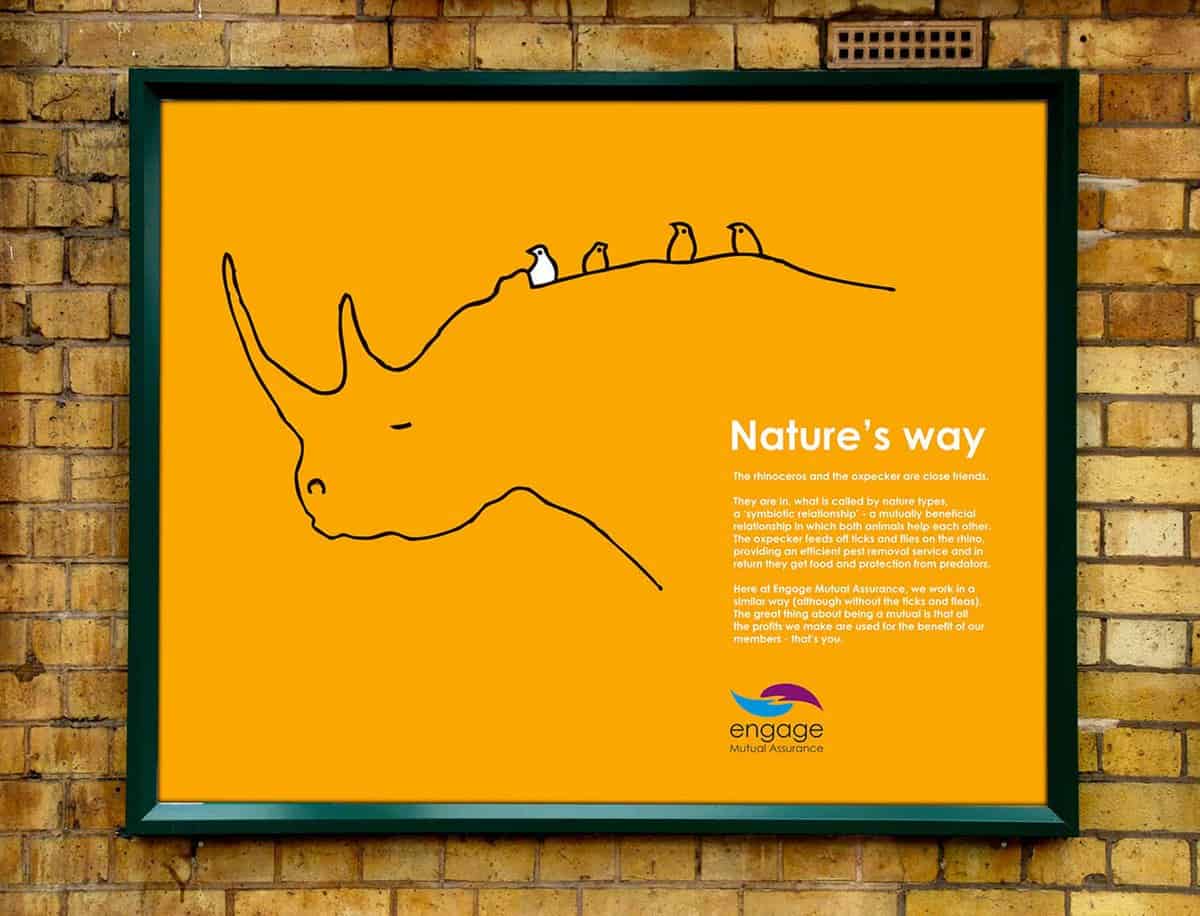 The freelance life offers many positives. From the day-to-day point of view, the freedom of it and being my own boss are some of the most enjoyable aspects. Work wise, the variety of the projects is great. One day I'm designing pull-up banners for an exhibition in Malaysia, the next a web site for a growing local corporation or a new brand and identity for a national cancer charity. I was initially concerned that having to make the final creative decisions by myself would be too overwhelming but it brought into focus the fact that, in hopefully not a too arrogant manner, I usually think I'm right — so I took to it quite quickly! As with most things, it comes down to confidence and trusting yourself but having a network of designer friends you can bounce ideas off is so helpful and encouraging.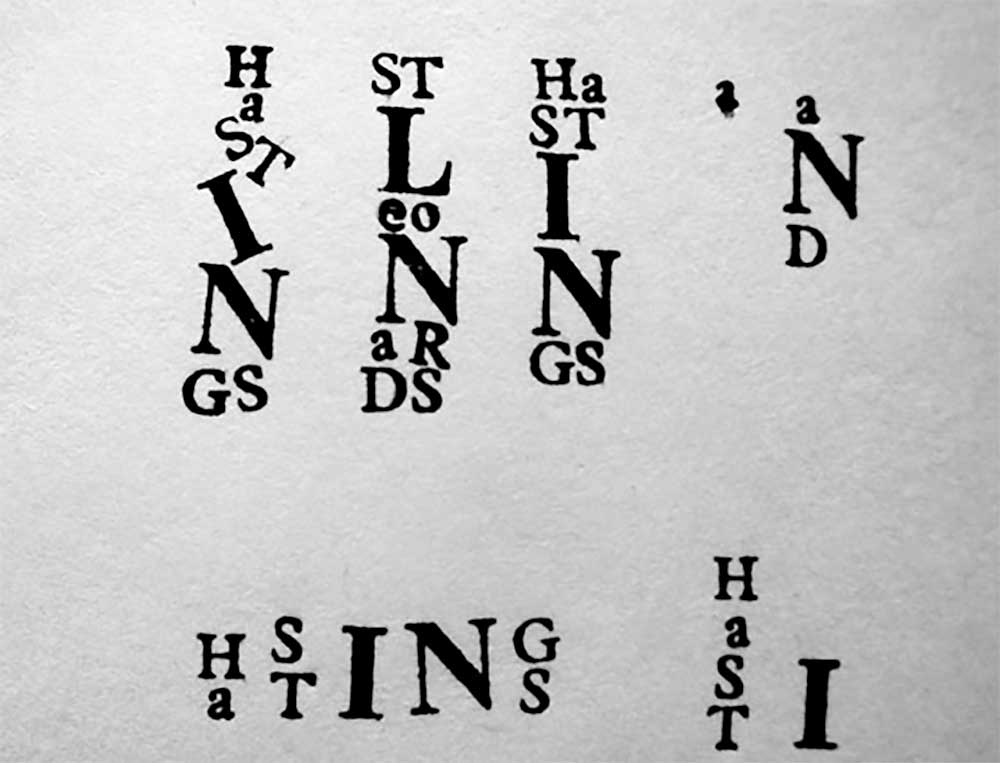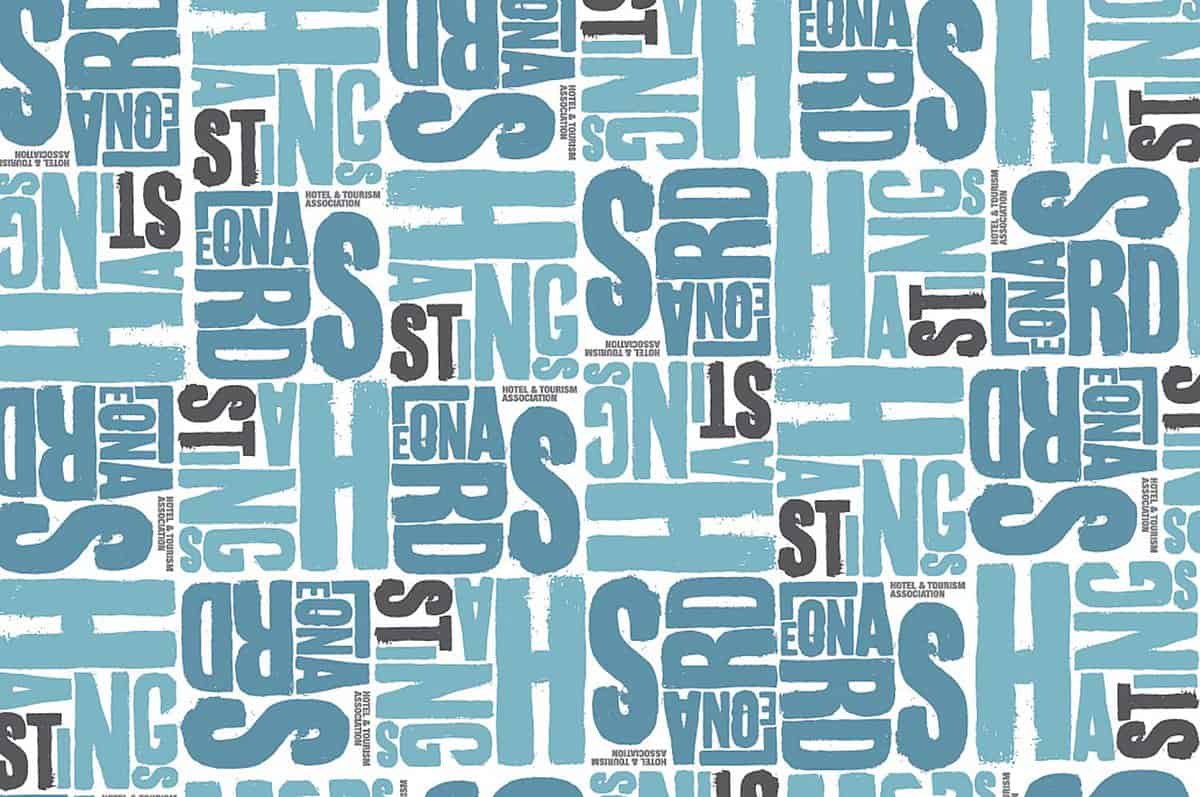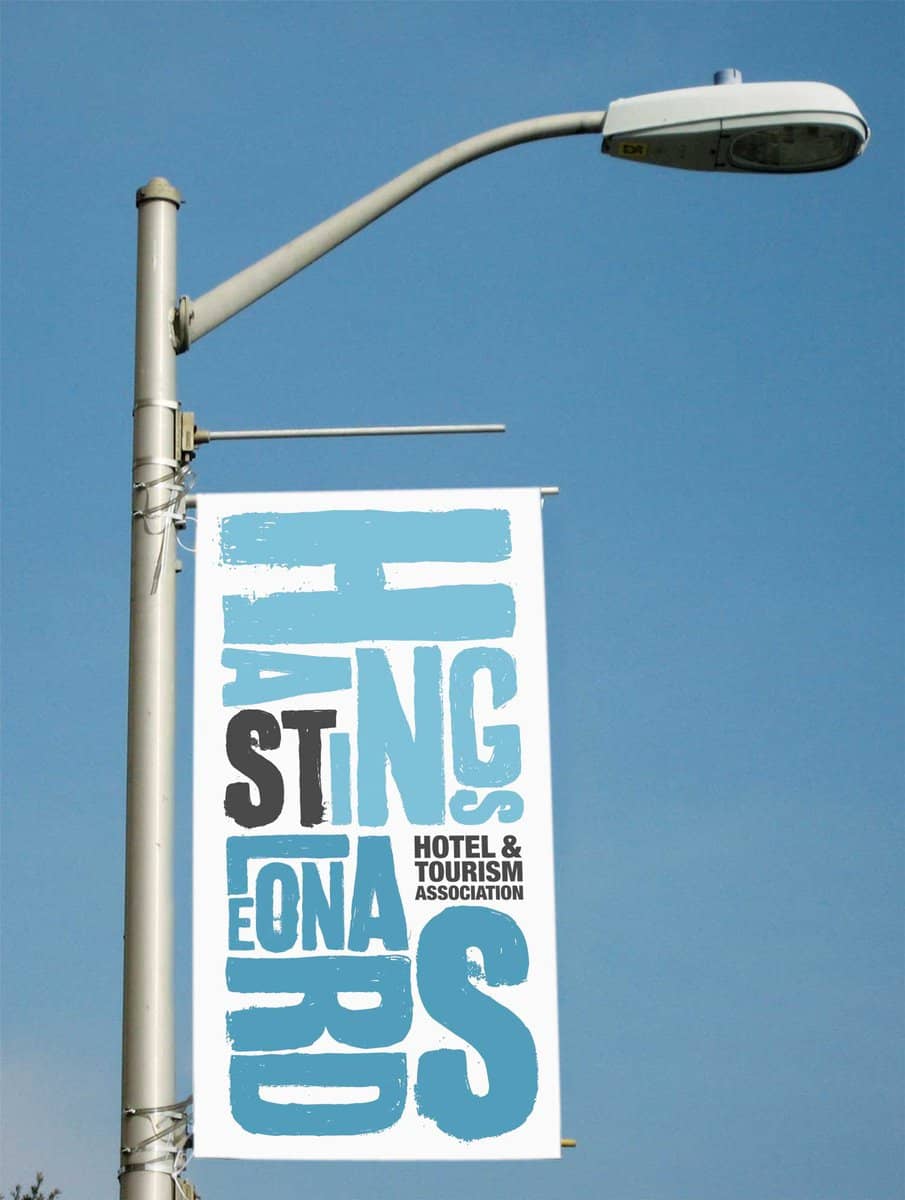 As I'm in my first six months as a freelancer, making it financially viable has been my main concern. Beyond this, I want to establish myself in the local area, develop other areas of design that I work in and possibly grow it into a viable design business.
I also want an amazing library of books! Something I've realised recently is how important it is to remember what I enjoy about design. To stay connected to what inspires and excites me – whether that's some seminal typography by Jan Tschichold or some classic graphic wit from Alan Fletcher. This is where a good collection of books can be invaluable. The everyday pressures of being solely responsible for one's work and income can very quickly make the freelance life rather dull. I've found that finding something to be proud of in every project, no matter how small, is key.
Learn more about Jonathan on his website.