Sophia Del Pizzo is a London-based designer who found her creative feet after an eclectic career which included being a retoucher, a children's book illustrator, and dancing as a fairy in a shop window.
Compare prices for graphic design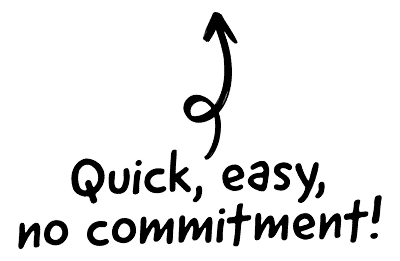 At the moment I work for independent companies, startups, but also a lot of little bits for friends. They're nice enough to pay me too. I just finished working at a print company that kept me for a long ol' 2 years. I've decided to go freelance and focus more on illustration so I'm hoping to buy myself the gift of time!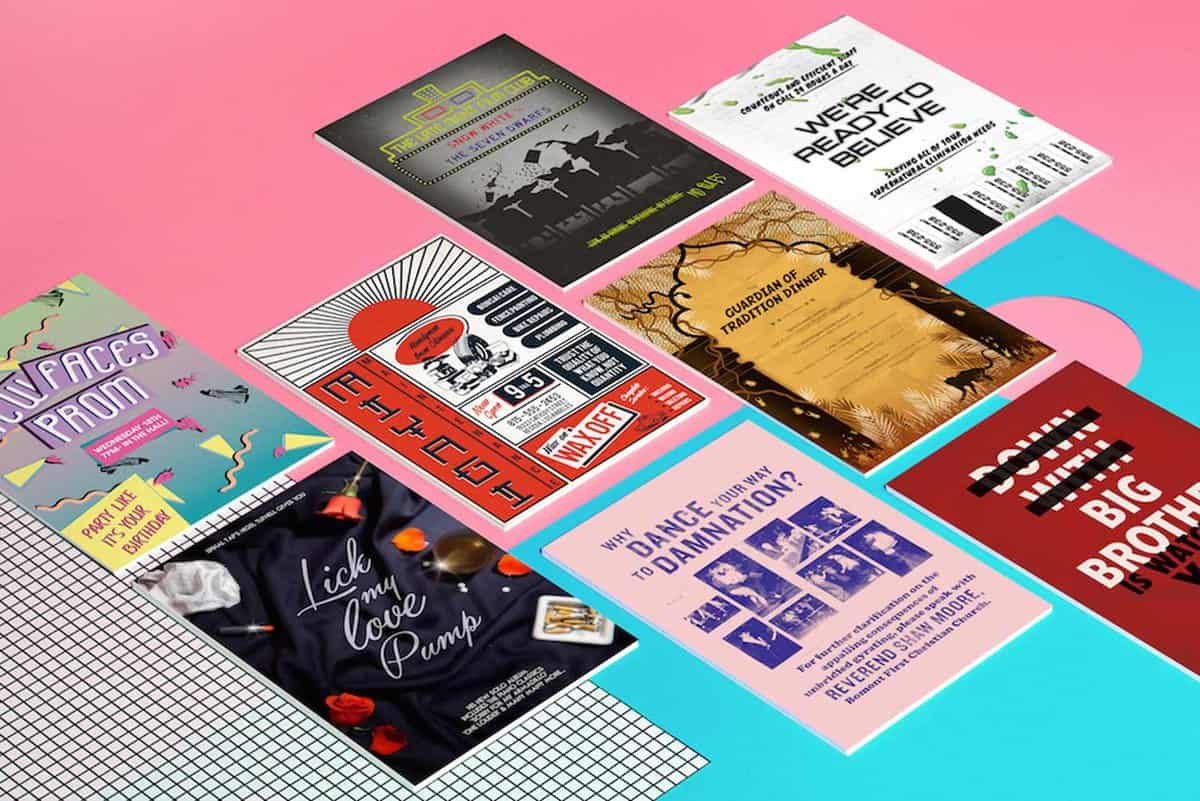 The CRM platform to grow your business
Great for entrepreneurs
Powerful data analytics
Manage sales and data

Seamlessly connect data, teams, and customers
Cutting-edge marketing
Ideal for teams or solo use
Measure sales conversions

Powerful web builder and advanced business tools
Great for startups
Powerful web page builder
E-commerce available

Supercharged content planning
Great for marketing
Better than lists or sheets
Manage social media

Create a new website in 10 minutes. Easy.
Launch your website fast
Powerful data intuitive
No coding skills needed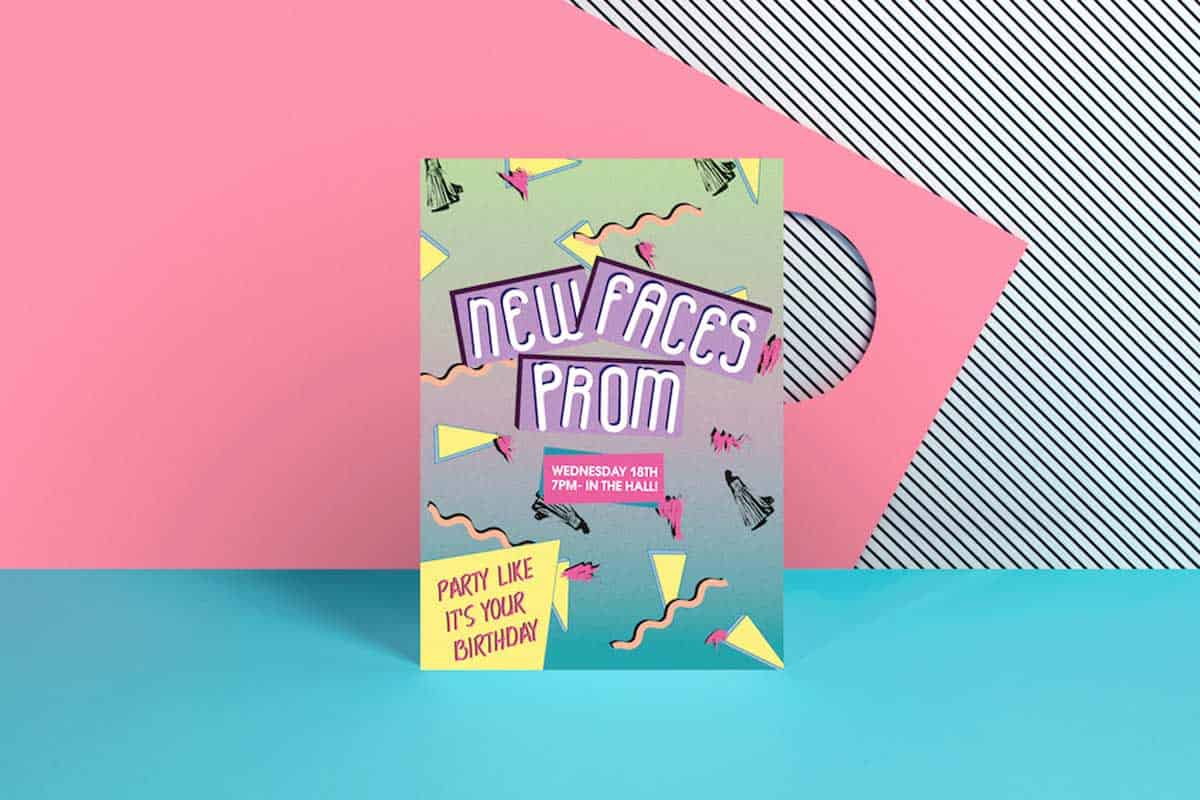 I actually began life as a ballet dancer, went to ballet school but realised I wanted to draw and paint. I got accepted into Camberwell and had a short spell at Goldsmiths University and went from there. It's only now that I'm focusing on a certain kind of illustration. I had a LOT of different jobs after I left Uni: I worked in a shop, I was a retoucher, a children's book illustrator, receptionist and even once I danced as a fairy in the window of a Jasper Conran store. Meanwhile I kept designing, kept trying to get better and work with different people. It takes a while, huh.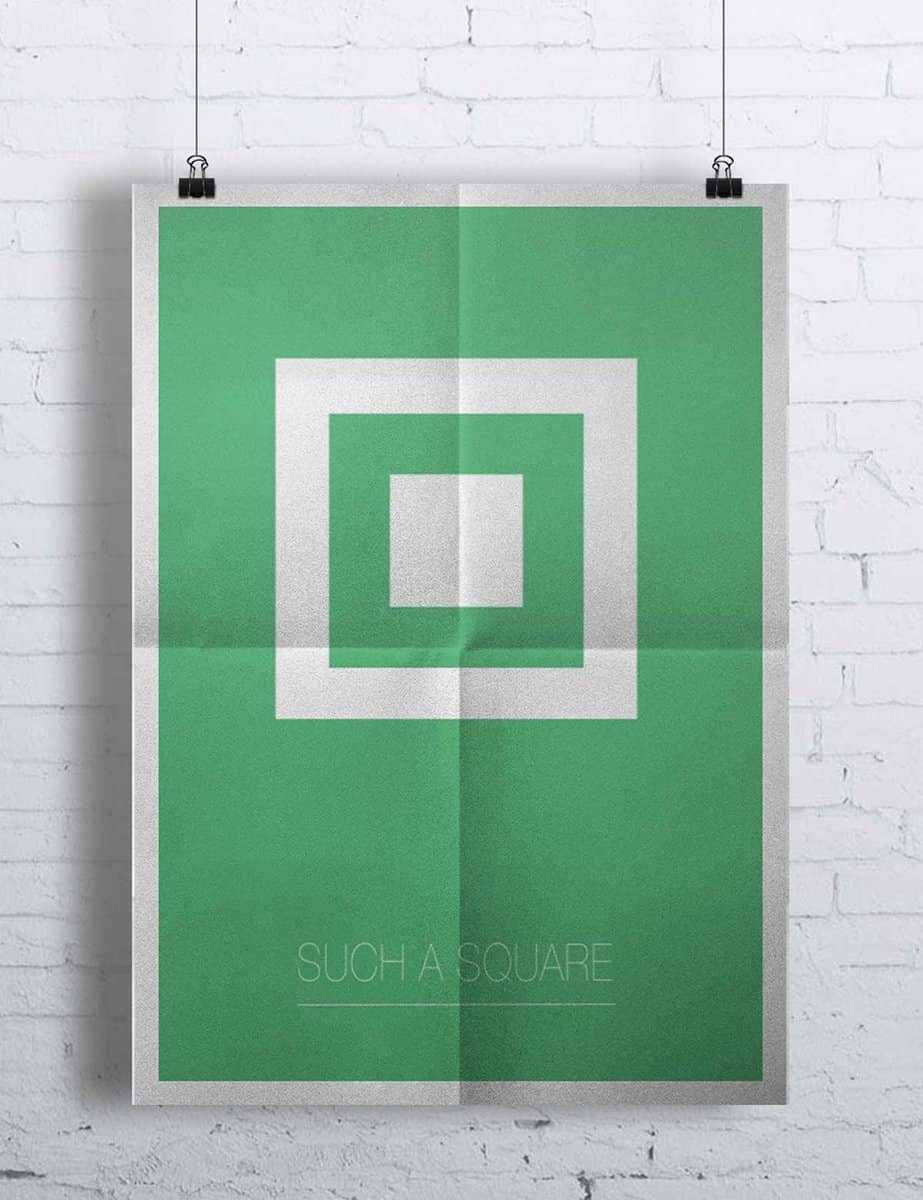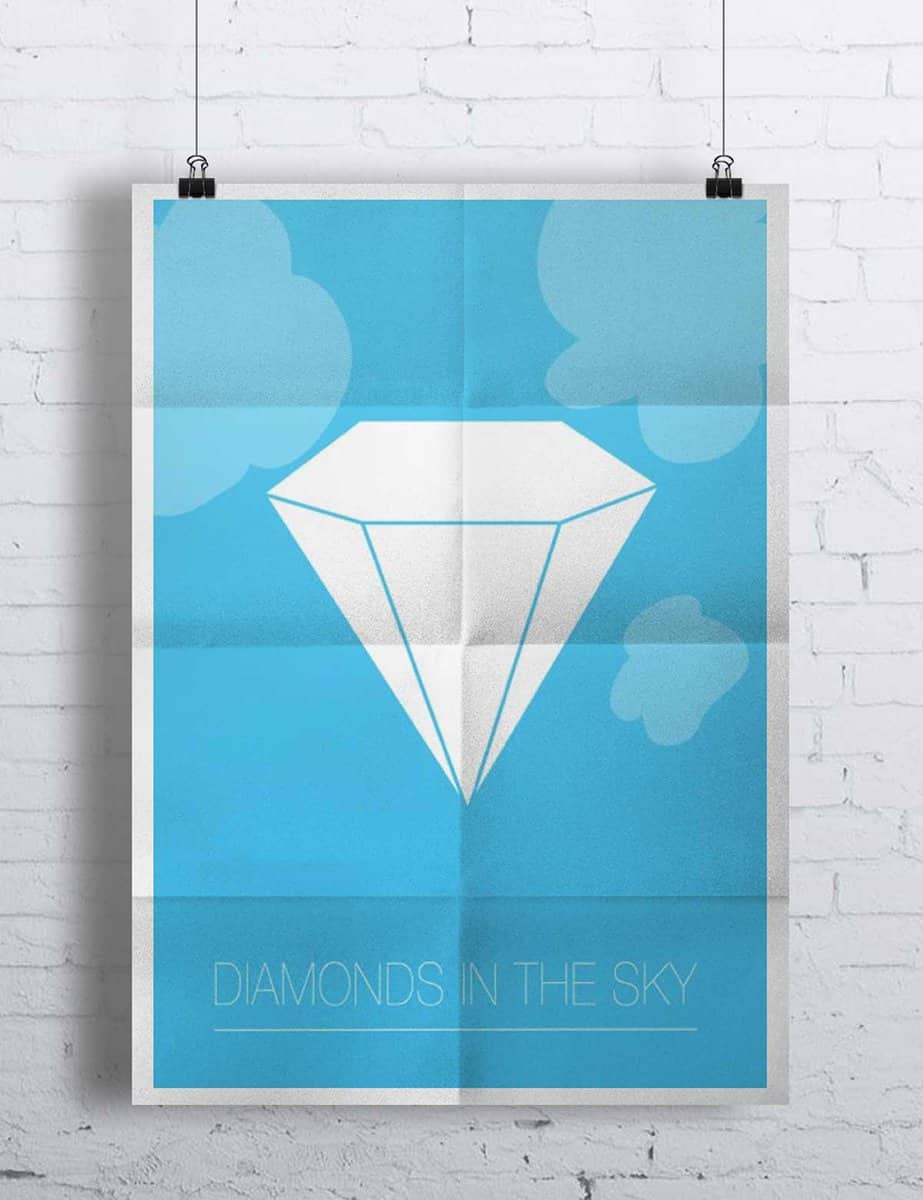 The cartoons of Pendleton Ward, the lettering of Jessica Hische and the creatures of Cristian Robles are all really important for my daily inspiration. I can just look at some work and be instantly motivated to do something new, it's very important.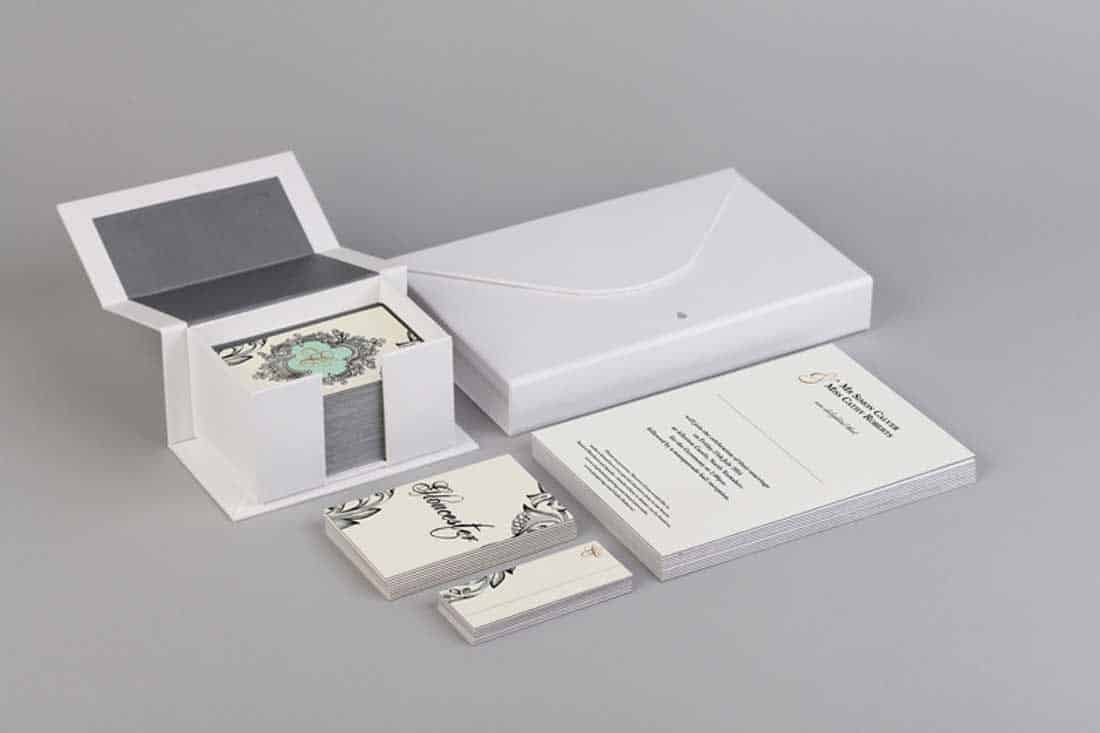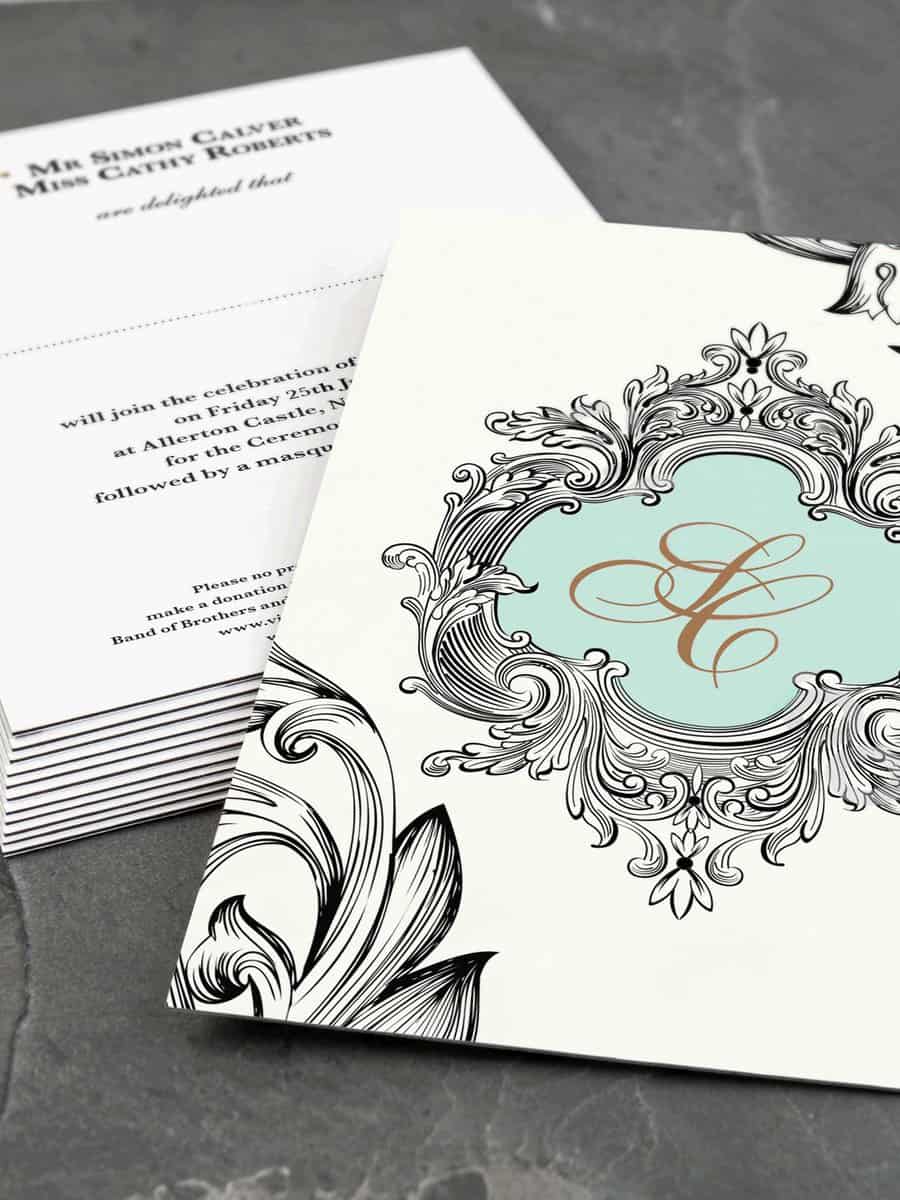 My process always begins with checking Pinterest; it's a total god send. I also have saved pieces of inspiration and research all over the place and I like to check everything relevant before I start a piece of work. First I start (especially when lettering) by roughly sketching out different layout options. I do this with boxes where the elements go, I do maybe 10 per page then pick the one I think is most exciting and begin sketching.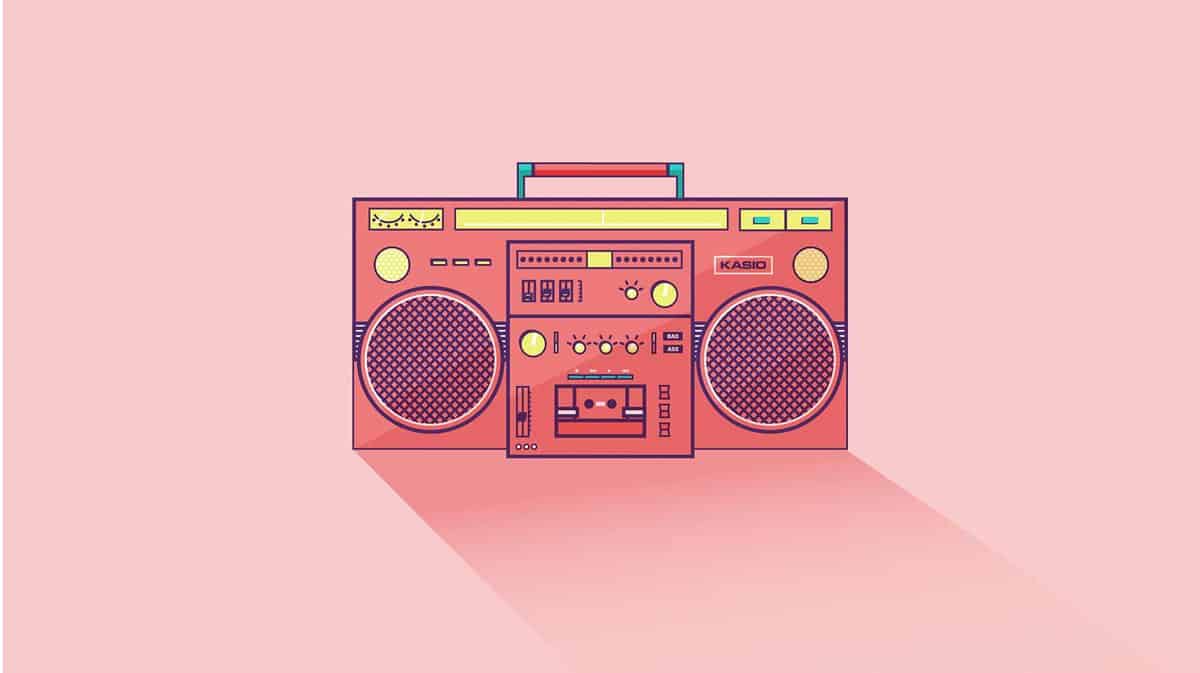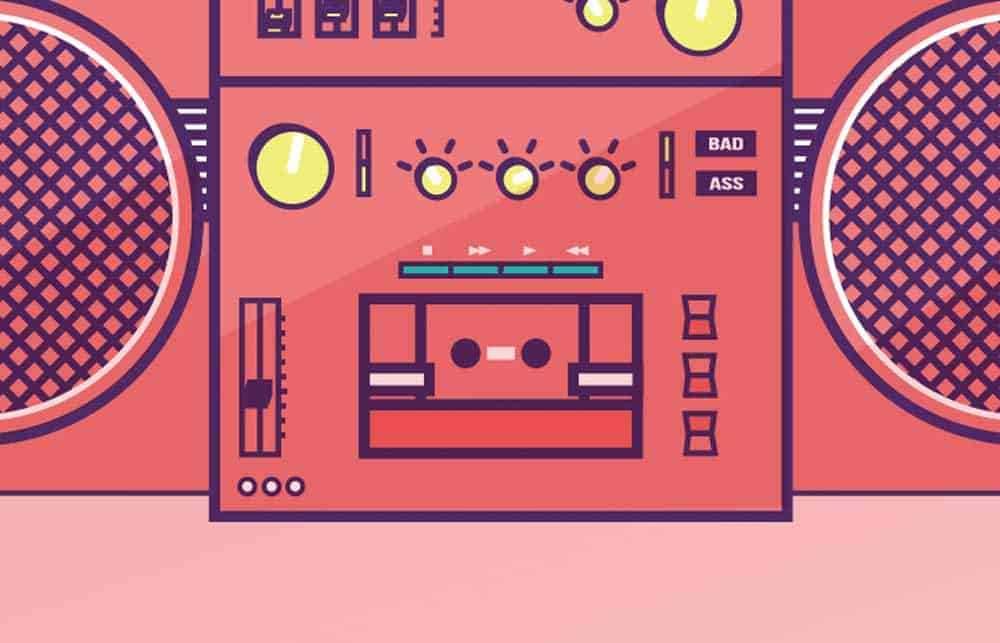 I like to ask the client if they have a specific style in mind but most of the time they haven't even thought about it! If I'm close with the client I'll send them stuff as I do it, I'll snap a quick photo of a sketch; they know what it means. With proper clients I try and remain a bit more professional. I have a giant Paperchase sketchbook I work in most of the time and I start loose with my Blackwing pencil and favourite pencil eraser from Muji. Then go over it with mechanical pencil again and again before finally going over it with a fine liner. I am always tempted to go straight to digital but I think it's important for me to sketch regularly, I wish I could do it more though.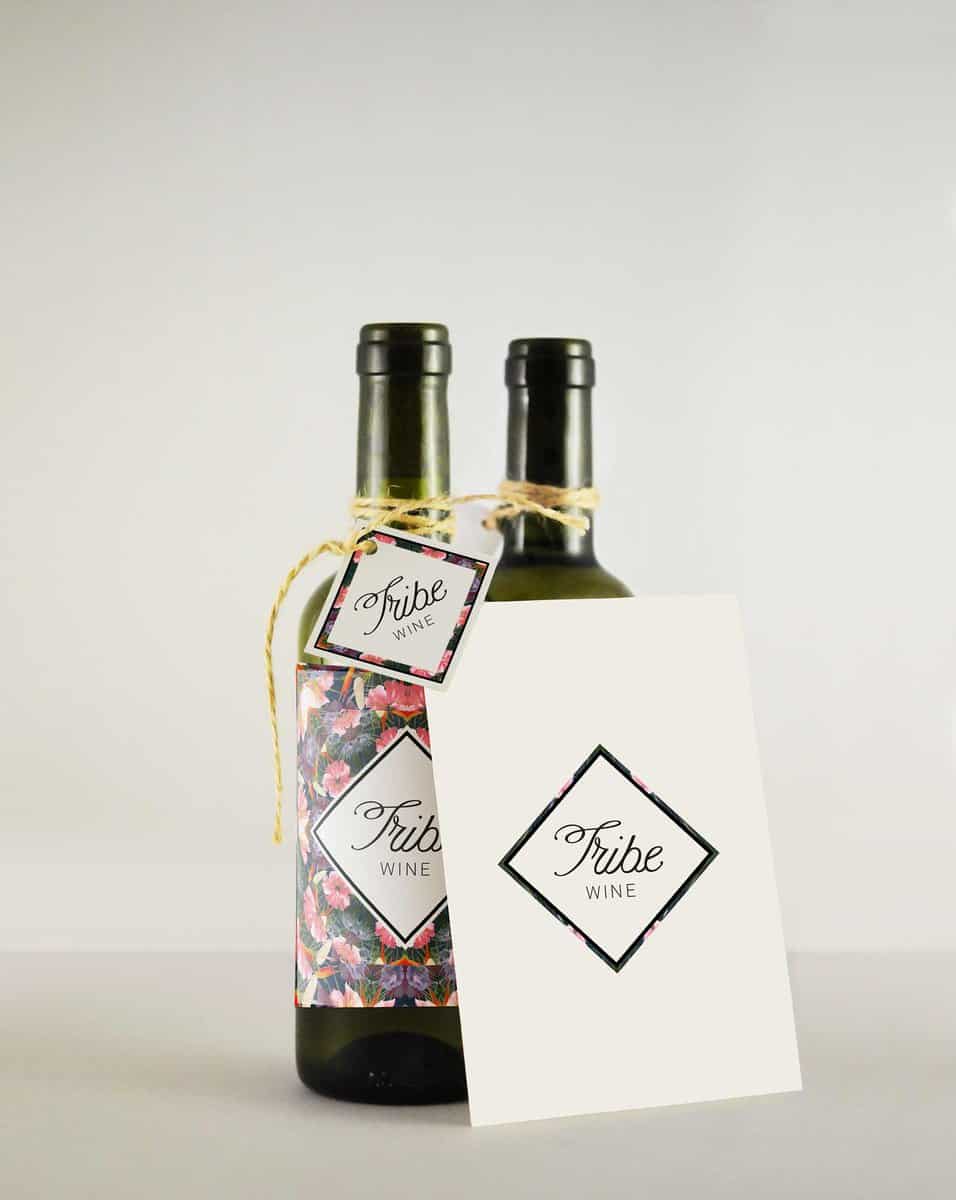 Illustrator is usually where I convert everything but lately I've started to use photoshop for the final shading and effects. I even put some of my work through Vsco Cam when it's done.
I still freelance at different places but a lot of projects I currently work on involve working from home, or in my boyfriend's log cabin, which is super cosy and has two cats trying to distract me all the time. Louie the bengal and Pikachu who I rescued off the road!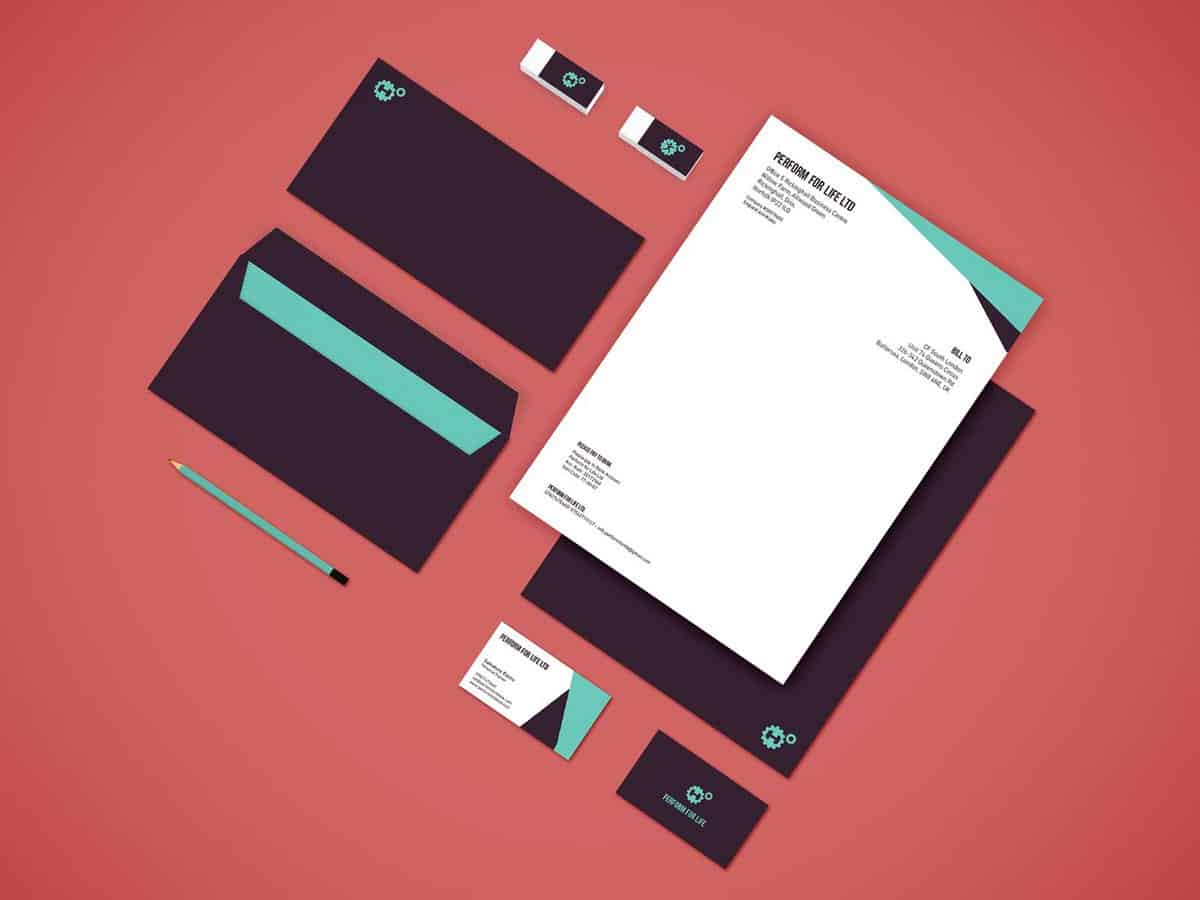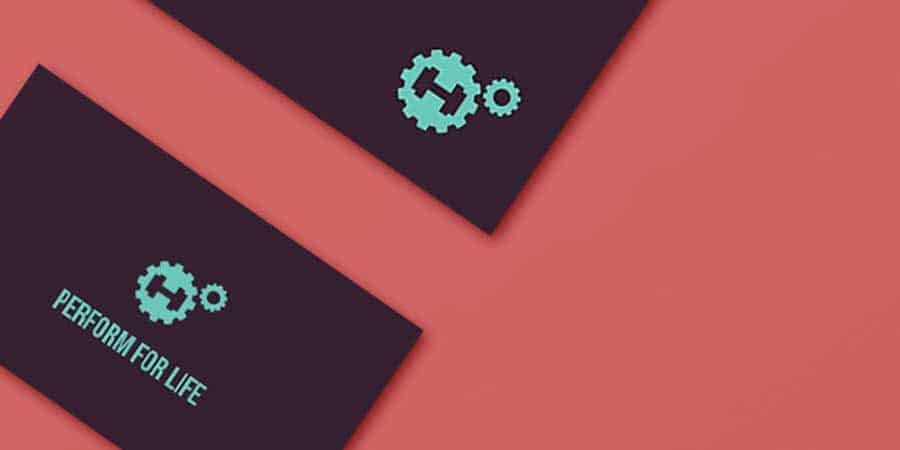 My long term ambitions would be to open my own studio and get to create the work in my own style, have a name for myself as an illustrator of animals, puns and letters, that's the dream! That and a puppy. I've also always fantasised about selling my own homewares. I'm looking into selling some of my stuff at some fairs this year, it'd be a dream if that went well and I could continue.