Sílvia Gonçalves Antunes is a graphic designer from Portugal who recently graduated from the University of Coimbra.
Compare prices for graphic design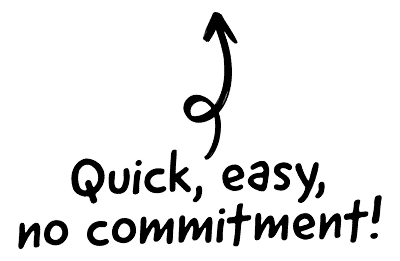 My money resources come from my freelance work. My usual client is always someone who believes in the difference that design makes through the way that it communicates. The function of a designer is to provide the right tools for a accurate and precise consolidation of the clients needs, giving it the appropriate visual appearance and appealing caracter.

The CRM platform to grow your business
Great for entrepreneurs
Powerful data analytics
Manage sales and data

Seamlessly connect data, teams, and customers
Cutting-edge marketing
Ideal for teams or solo use
Measure sales conversions

Powerful web builder and advanced business tools
Great for startups
Powerful web page builder
E-commerce available

Supercharged content planning
Great for marketing
Better than lists or sheets
Manage social media

Create a new website in 10 minutes. Easy.
Launch your website fast
Powerful data intuitive
No coding skills needed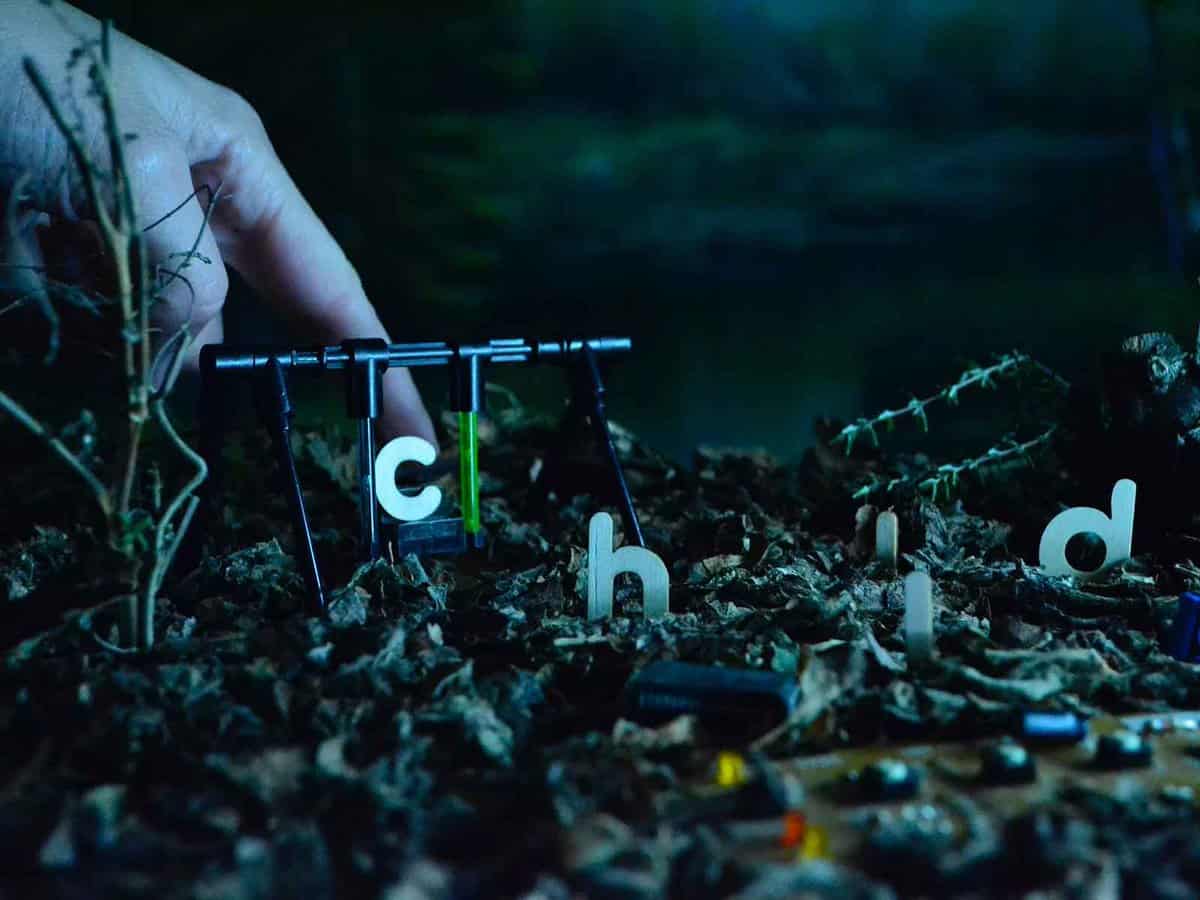 My career is very young and early. I've finished my graduation in design and multimedia this year, at the University of Coimbra, Portugal. Currently I'm doing a internship in a web and brand design company while doing freelancing jobs.
Until now I have 3 job offers on 3 different ateliers. To get to this point were I can actually choose what I want to do I have built my own website, created a great amount of work, build a portfolio and I've never stopped showing and divulging my work. The tricky thing is the type of work that you can actually produce. If your work isn't still very neat and elegante, people who actually have their own ateliers will never be interested because they know that you won't produce the right results.
In order to get there you need to achieve perfection by your own. You need to search for what you are really good and try to make it even better. Never give up, you are capable of anything. So, in other words I've always try to get the best out of my capabilities and I'm always trying to make it even better.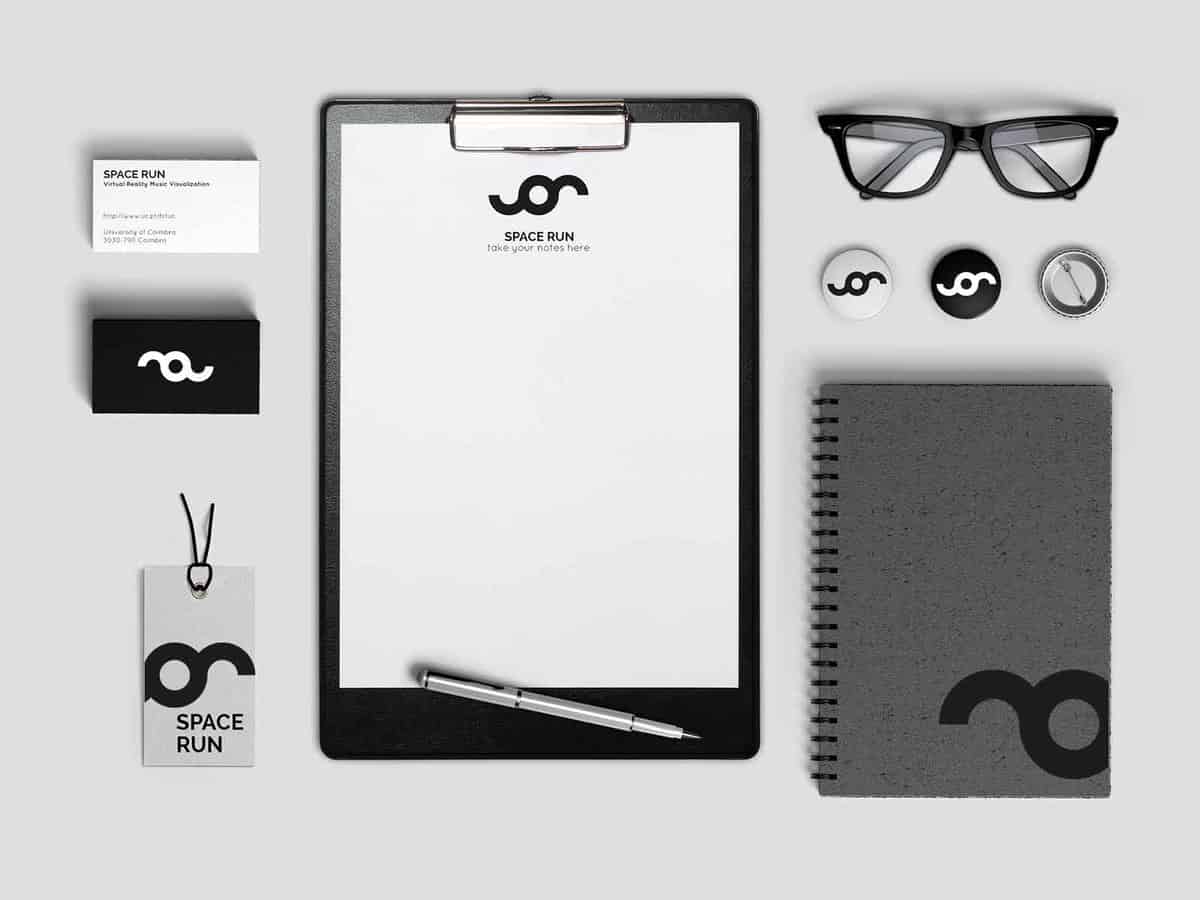 The computer is great but, he always creates bounds and limits to what you can really do. So, I rather have a good talk with my cliente in order to know what he really needs. That way I can get the best approach to it's problem and bring something new and refreshing to it's brand.
My creative process goes through manual work with several types of materials, like wood, plasticine, photography and paper collage. This hand-made process allows me to provide the right environment for my creative process to evolve. I always try to manipulate things rather them them manipulate my work.
For example, on creating a brand that represented a Portuguese designer I've manually came to a object made in wood that represented the art of the designer. This designer was Maria Keil and she was known for her works in furniture, tiles, illustration and a very childish and friendly character. With that I've created a object made in wood that resembled the shapes of her tiles and that was also made to play, because it could be opened and resolved in 15 different ways. The result was a brand that spoke the essence of Maria Keil.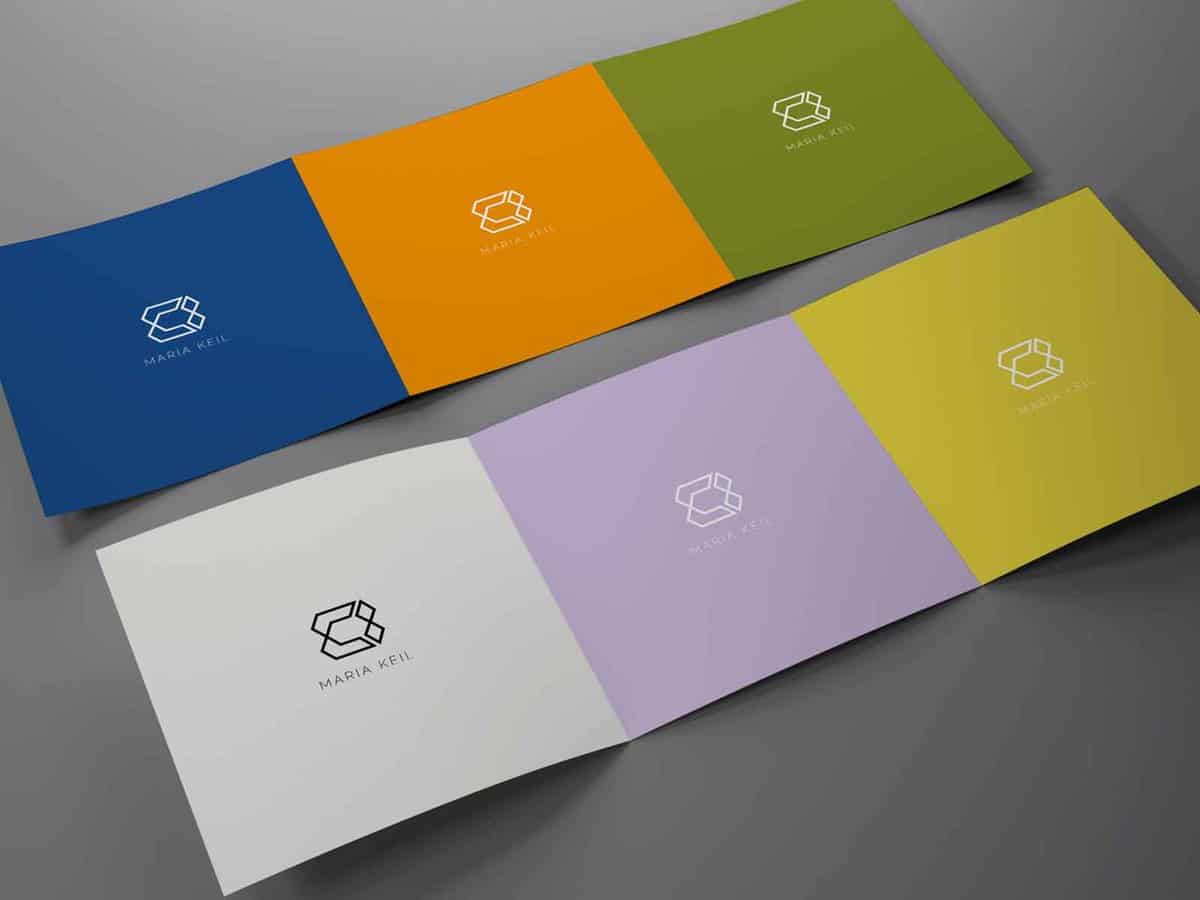 So, as i've said before I'm a freelancer, but I'm currently working on a brand and web designer atelier called Burocratik and after that I will be doing another internship in another atelier called This is Pacifica, both are Portuguese.
I guess that in order to have a job as a designer, you need to have a passion for what you do and a sense of what is design now-a-days. To be a designer you always need to be connected to what happens and have a strong capability to create and innovate. Design is always changing and wanting new fresh ideias to resolve the most difficult problems. So if you want to make a difference and change points of view this is your job.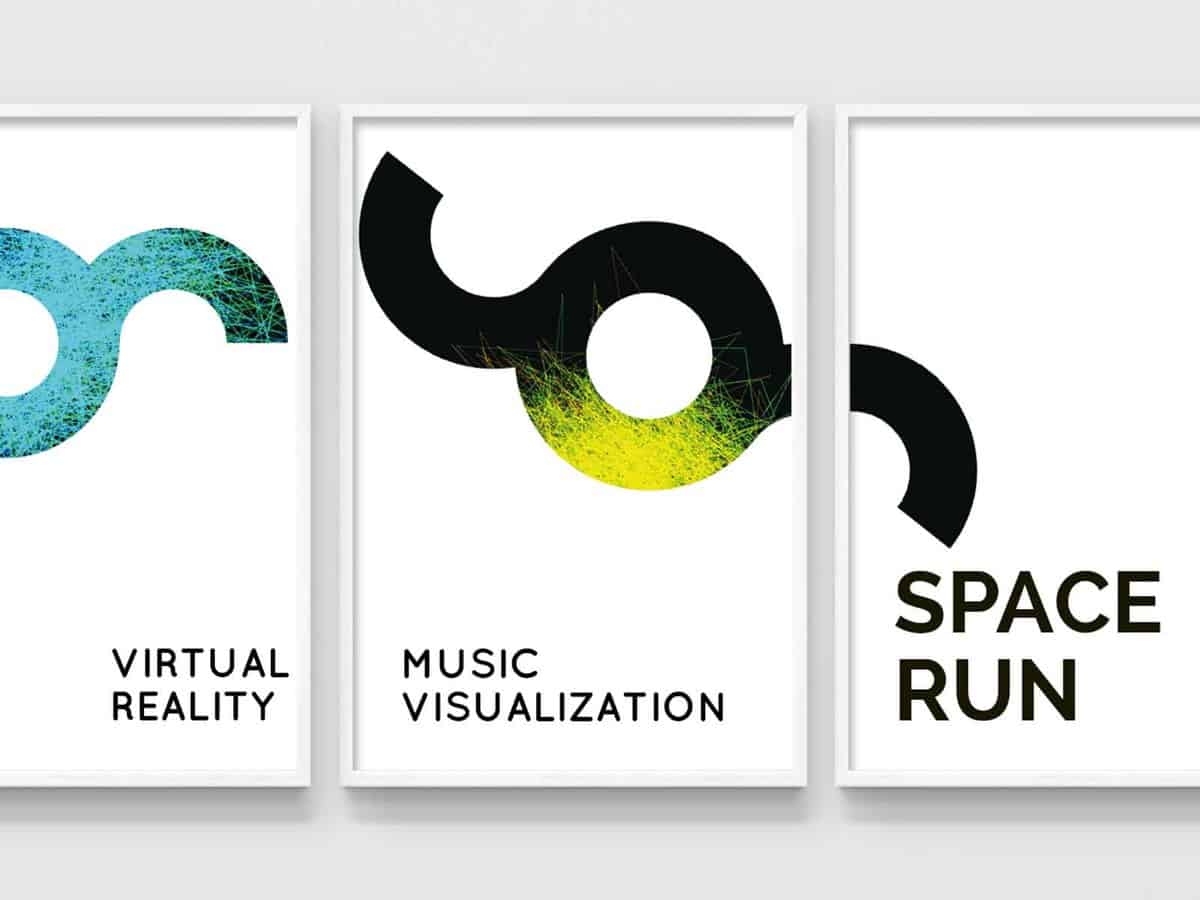 My ambitions are to have my own atelier, with a great team of collaborators that will change the view of design in five years time. As a designer you need to have a goal so that you keep improving your capabilities. These are mine.
Learn more about Sílvia Gonçalves Antunes.