After studying for a creative degree and then working in other industries for a few years, Ellen Hardiman decided that it was time to return to the creative industries after the hiatus.  Ellen launched her freelance business after returning to education to study graphic design at Shillington College.
Compare prices for graphic design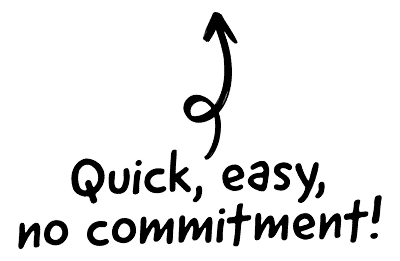 I've worked for a few creative agencies whose clients are theatres, arts centres or small start-up businesses. Other clients include non-profit and co-operative-led organisations, a business school in Paris, an independent musician and wedding invitations for several couples. It's a broad range of work which is really varied. I have a set a daily or hourly rate which I inform my clients about but I'm flexible about it depending on their budget.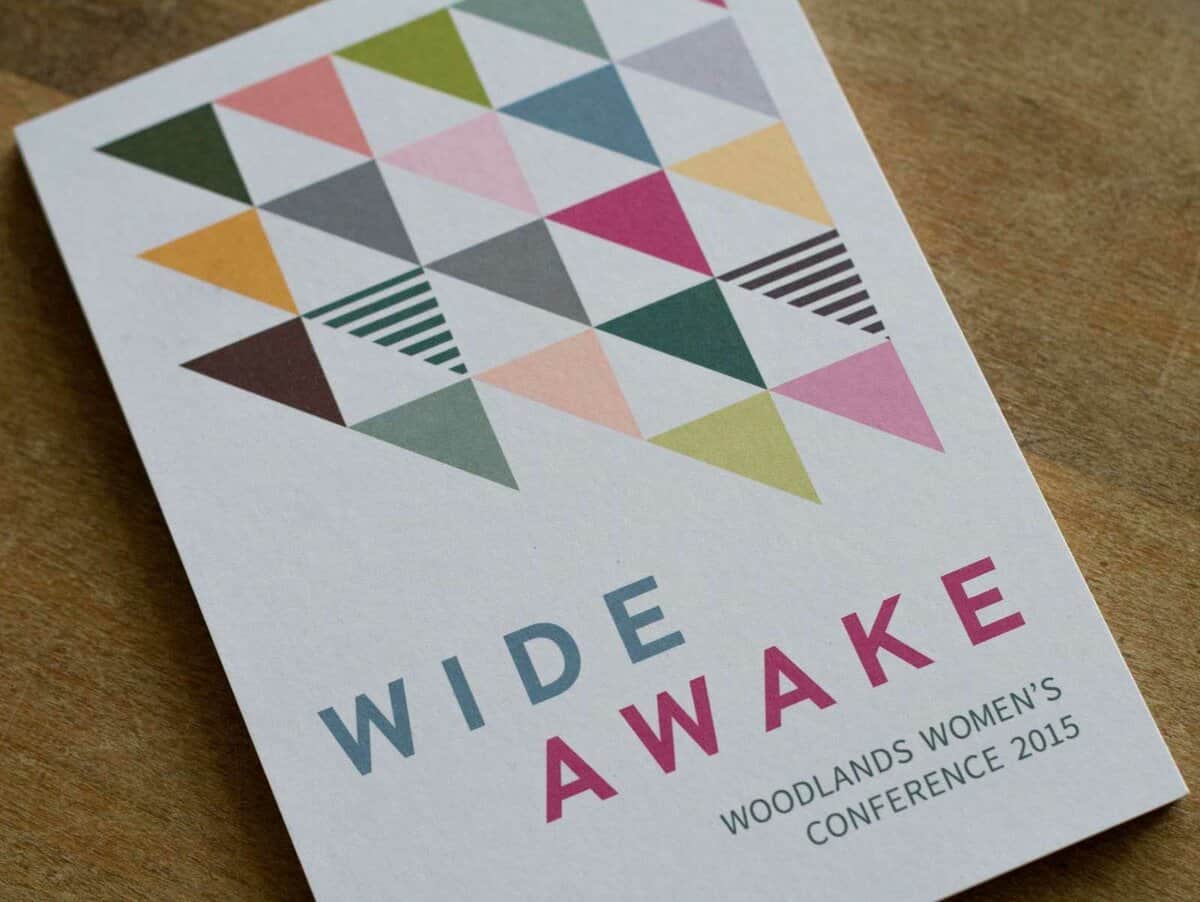 The CRM platform to grow your business
Great for entrepreneurs
Powerful data analytics
Manage sales and data

Seamlessly connect data, teams, and customers
Cutting-edge marketing
Ideal for teams or solo use
Measure sales conversions

Powerful web builder and advanced business tools
Great for startups
Powerful web page builder
E-commerce available

Supercharged content planning
Great for marketing
Better than lists or sheets
Manage social media

Create a new website in 10 minutes. Easy.
Launch your website fast
Powerful data intuitive
No coding skills needed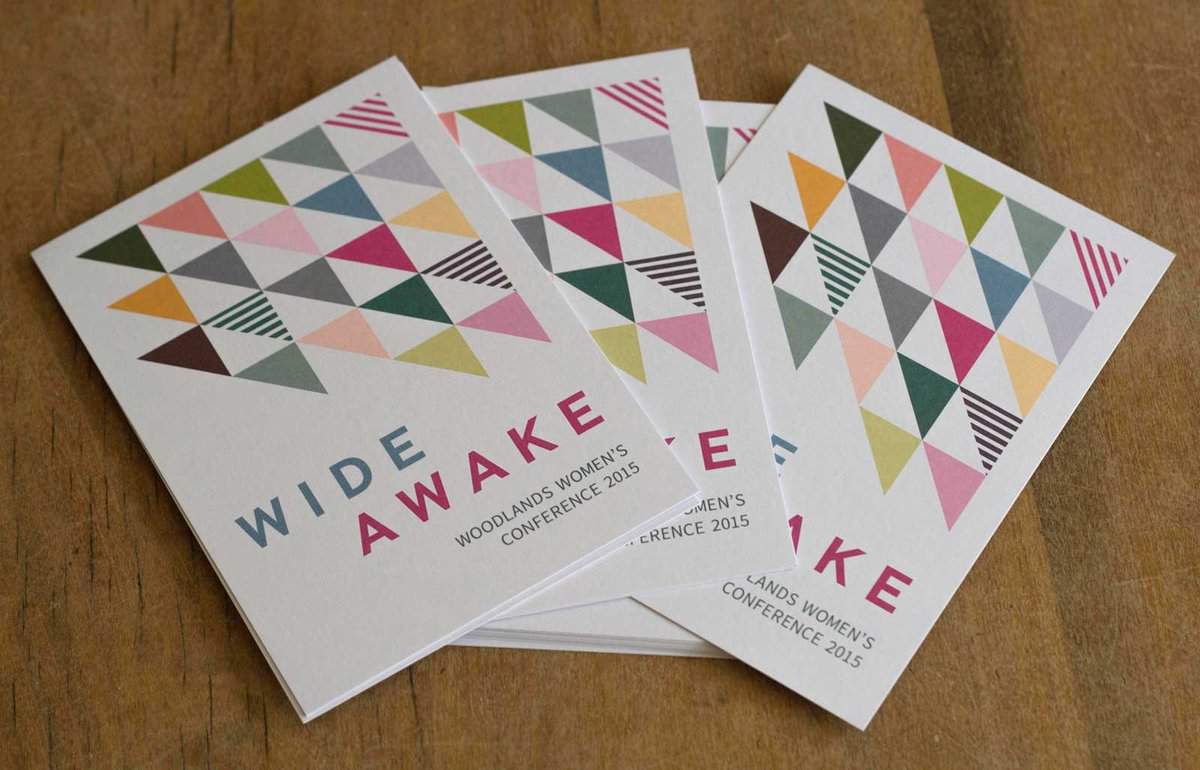 I've always loved art and creating which led me to study Illustration at Falmouth University. After graduating, I wasn't sure if I wanted to pursue a career in Illustration as I found it quite solitary so considered going into teaching so I could work with people. I spent a few years working in a couple of schools and colleges as a teaching assistant. This led me to realise that I really wanted to do creative work but wanted to approach it in a different way than I had done before. I got really excited by the possibilities of broadening my Illustration skills to Graphic Design. This led me to study Graphic Design at Shillington College in Manchester which I absolutely loved and gave me lots of motivation and direction. Now I'm doing freelance design work whilst being open to a full-time design job if the right opportunity arises.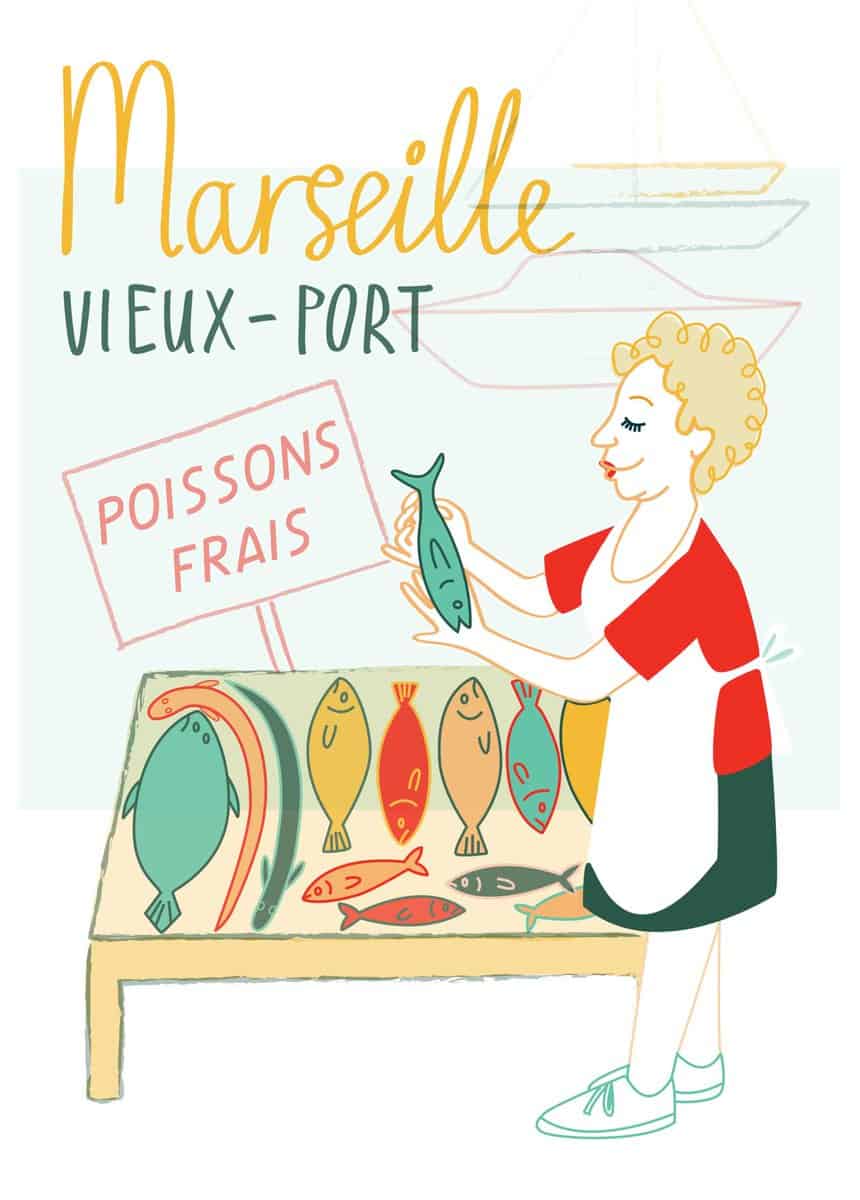 My biggest motivator is looking back at what I've done before and realising what a huge privilege it is to do creative work for a living. Creative work really energises me and gives me lots of joy. I'm constantly inspired by the work on Jessica Hische; I love her beautifully crafted lettering and colour palettes.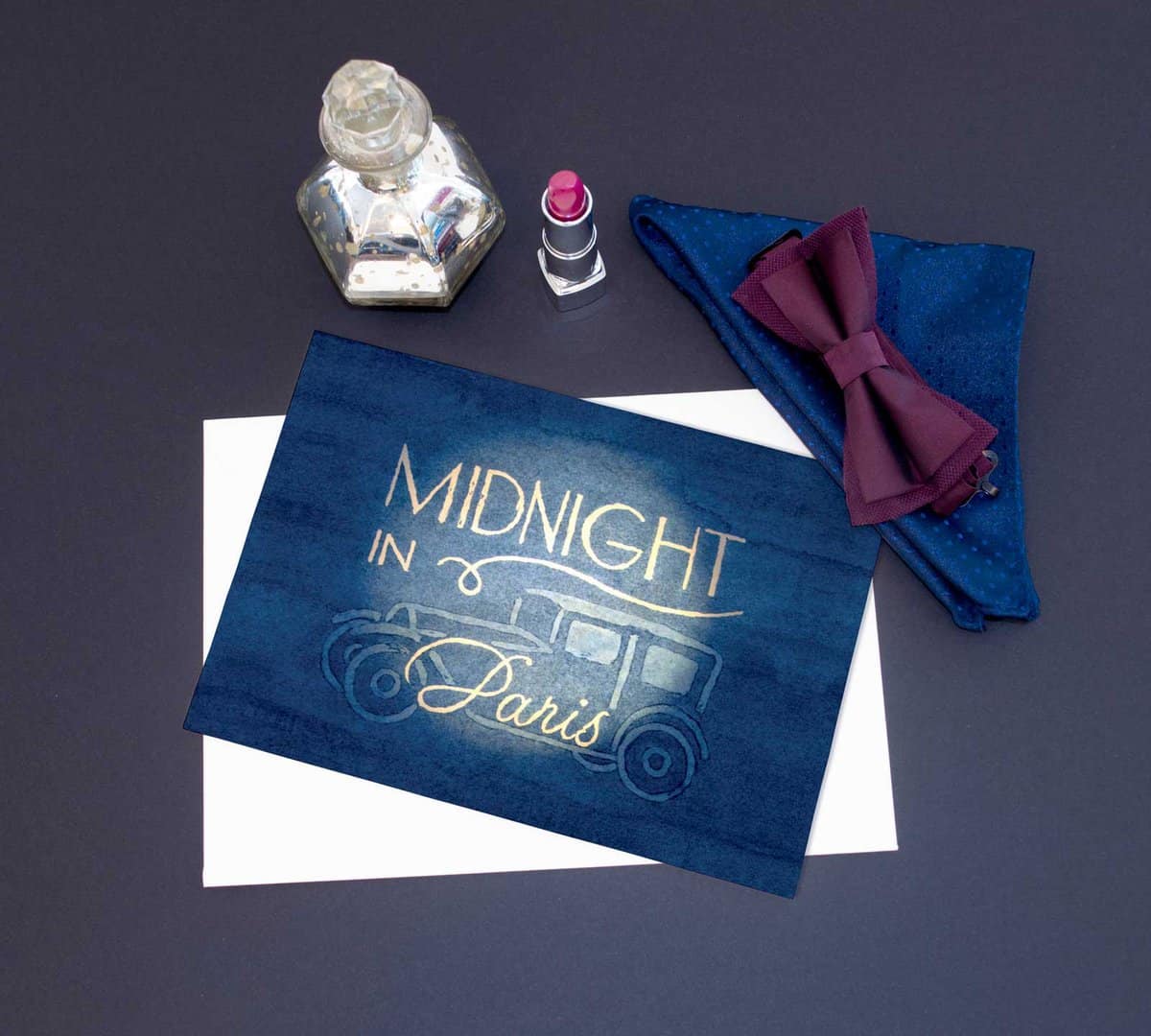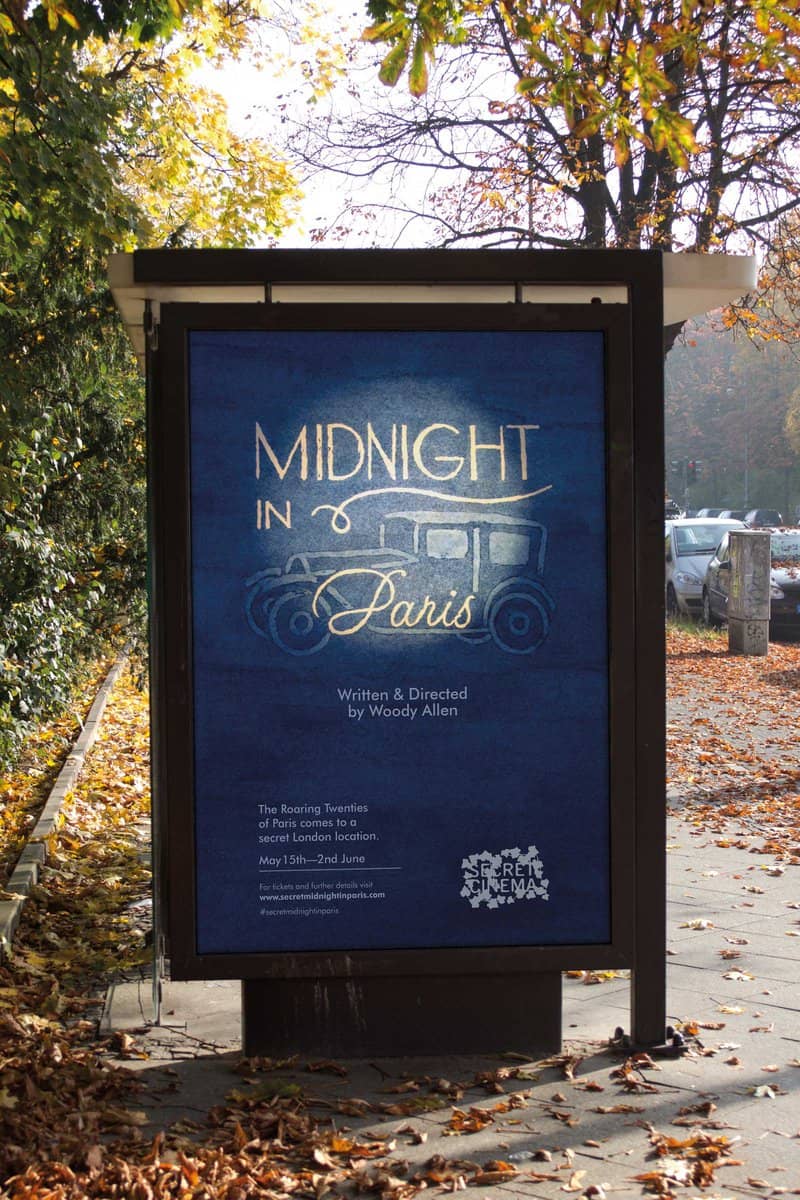 I like to start a project by looking closely at the brief and pulling out any descriptive words, then I fill a page with any connected words or ideas which spark off from these. From here I filter the ideas down and begin the make little sketches and ideas. I usually find that talking my ideas through with somebody else helps me to bounce thoughts off them and refine ideas down. I use Pinterest and other websites to create moodboards to help to get ideas for composition, imagery, colour palettes and typography. At this stage, I begin to have a solid idea forming and can begin to execute it. I'll make several versions to test out different combinations and then choose the final idea and refine it until it's right.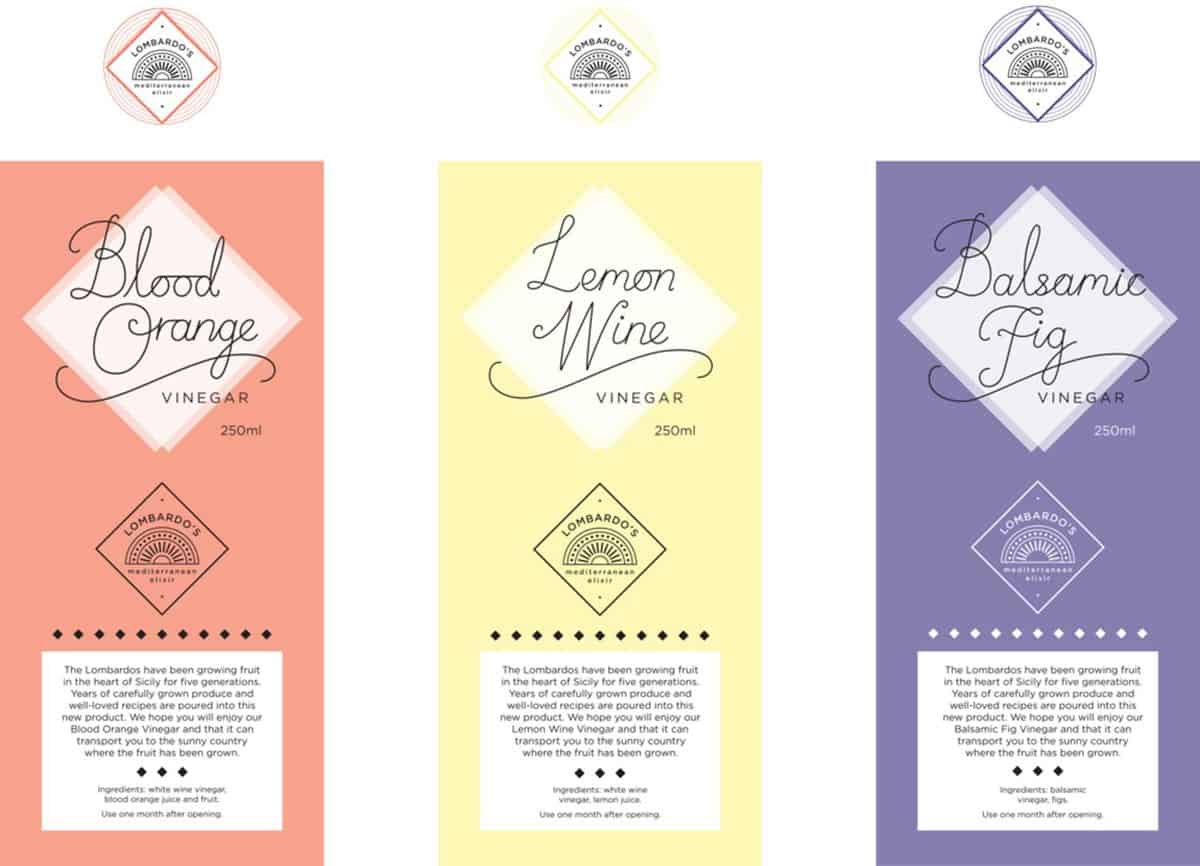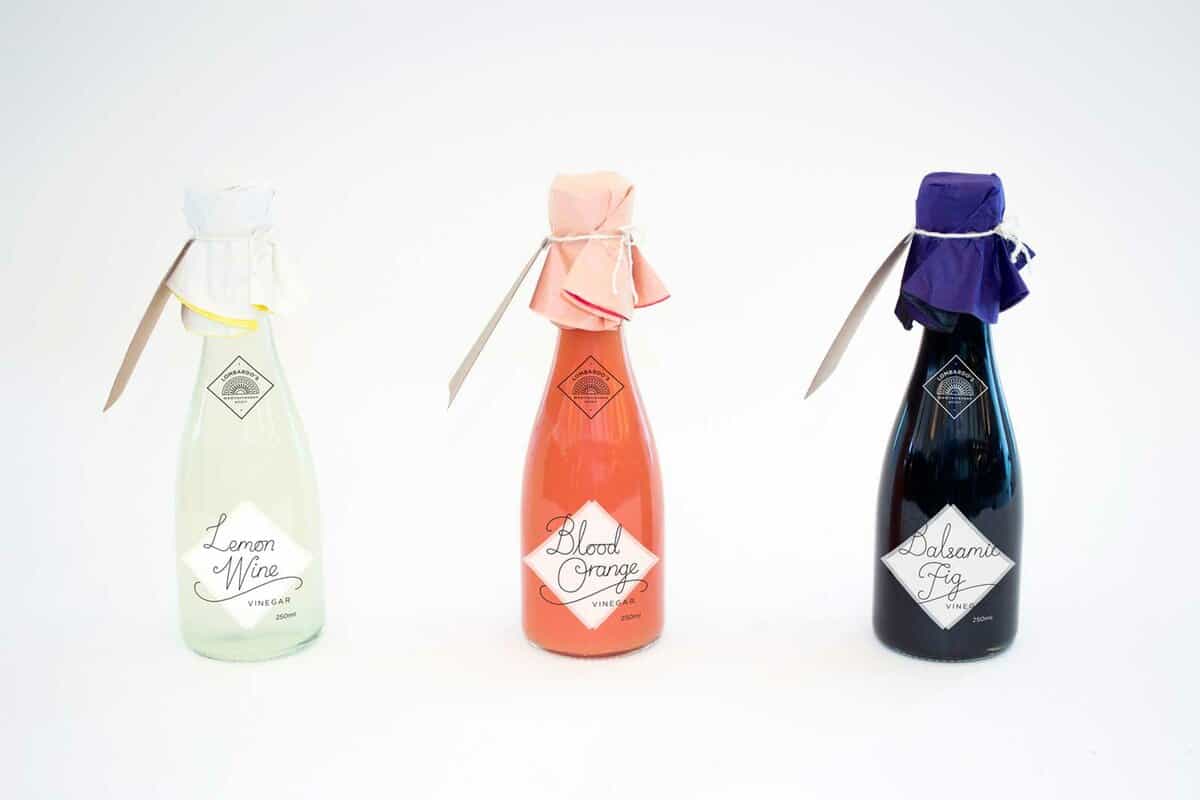 I use the Adobe software programs InDesign, Illustrator and Photoshop for most of my work. I have a Wacom Bamboo tablet for drawing using the pen tool on Illustrator. I love to have the chance to get away from the screen and use more hand-rendered techniques like watercolour paint, print-making and collage.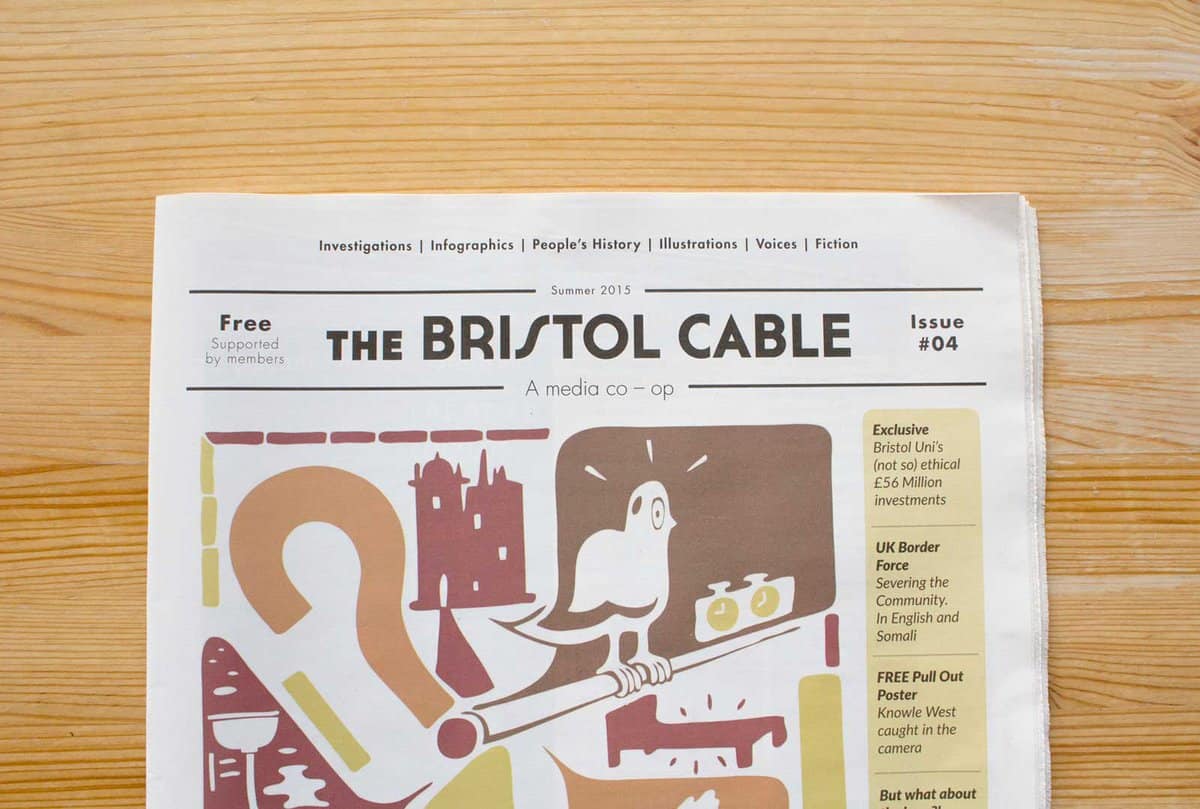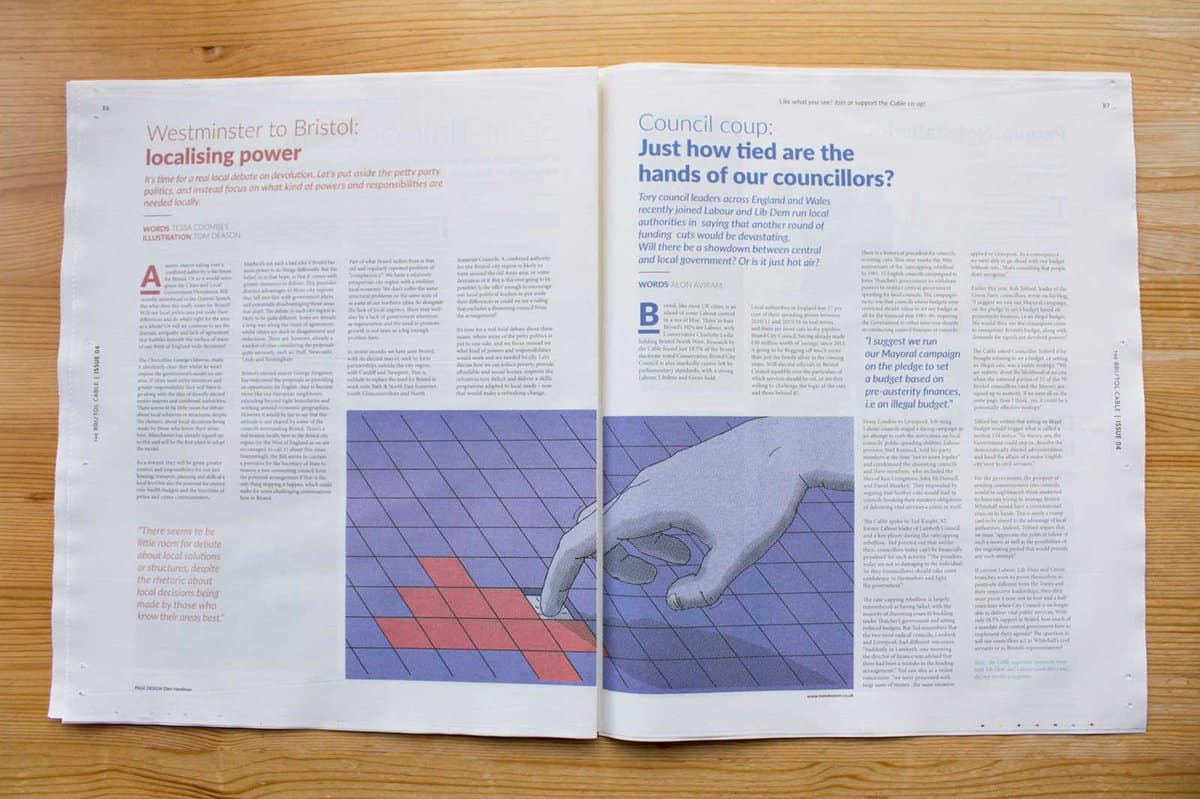 I like to get up early and make a strong coffee to help me start working because I'm most productive in the morning. I try to go and take a few little walks throughout the day to get away from the work and get refreshed. I've recently been working in an office with a few other creatives which I really like. I usually divide my time between here and working from home depending on the project I'm working on and how much mess I'll make with paint and creating hand-made textures.
I enjoy that everyday is different and interesting. I enjoy the tension of juggling different projects and managing my time. Doing creative work for a living is the biggest joy and I love that I get to do this each day.
I would like to develop my skills and collaborate with other creatives in the context of freelance work or in a full-time job. I want to keep pushing and challenging my own creative limits.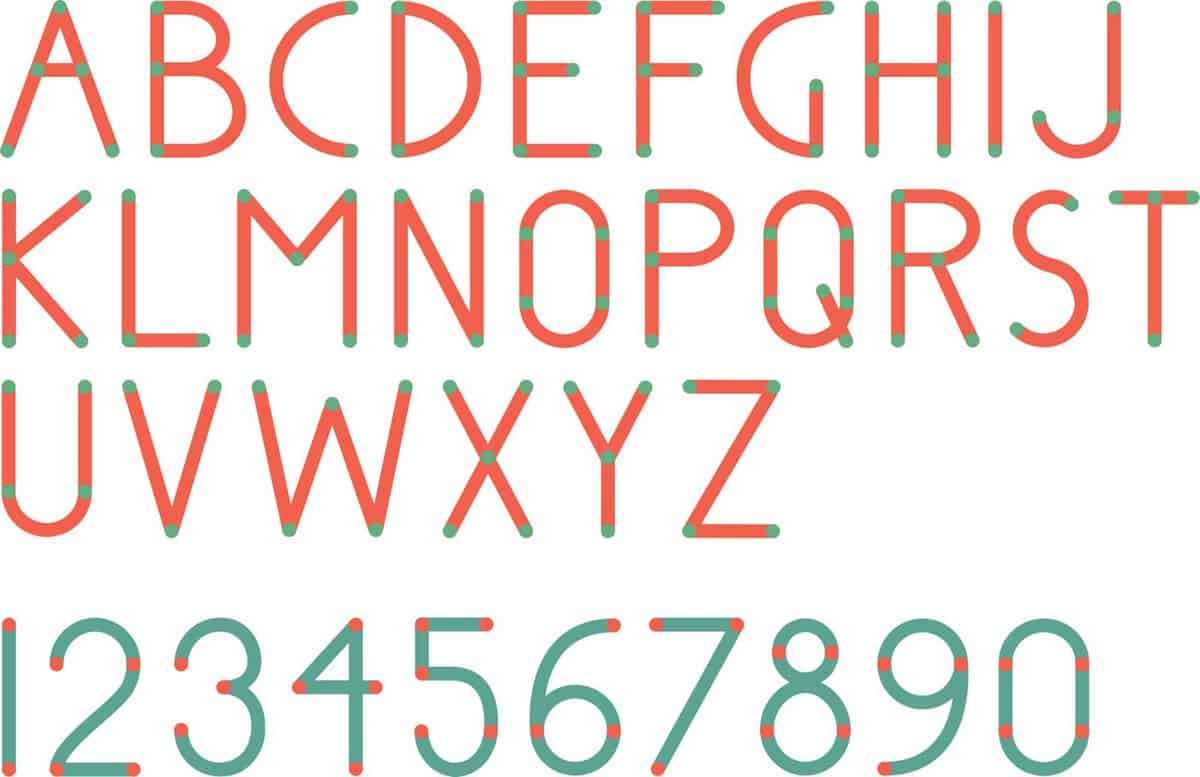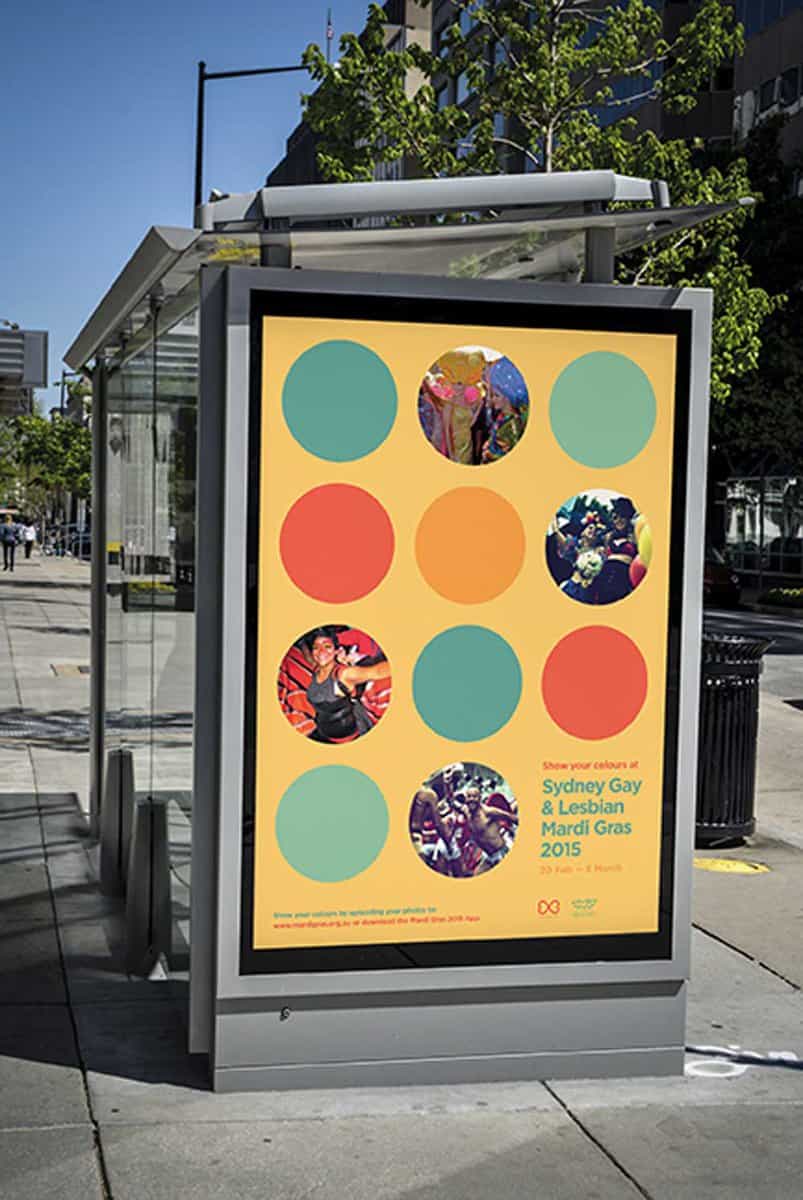 I would encourage anyone who has a passion for doing creative work to pursue it and persevere even if it feels tough. It took me a few years after my degree to realise that I really wanted a creative career. I'm glad that I gained some life experience doing other work first because now I'm able to really invest in it and fully enjoy it.
Learn more about Ellen on her website.