Gregor Muir is a freelance graphic designer and illustrator based in Glasgow, Scotland.
Compare prices for graphic design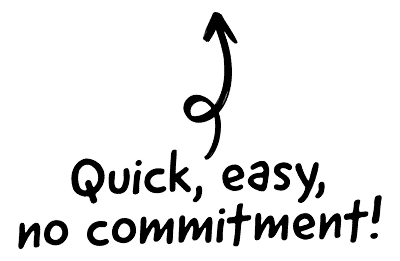 For me freelancing began straight out of university after studying Graphic Design for four years in Glasgow. After graduating, there weren't too many studios around that I wanted to work with that were advertising jobs. I applied to a few, some for big studios, some for in-house companies and some as last resorts. I sent off my prospective letters to studios I loved and applied for jobs completely out of my league. Job fear had 100% set in.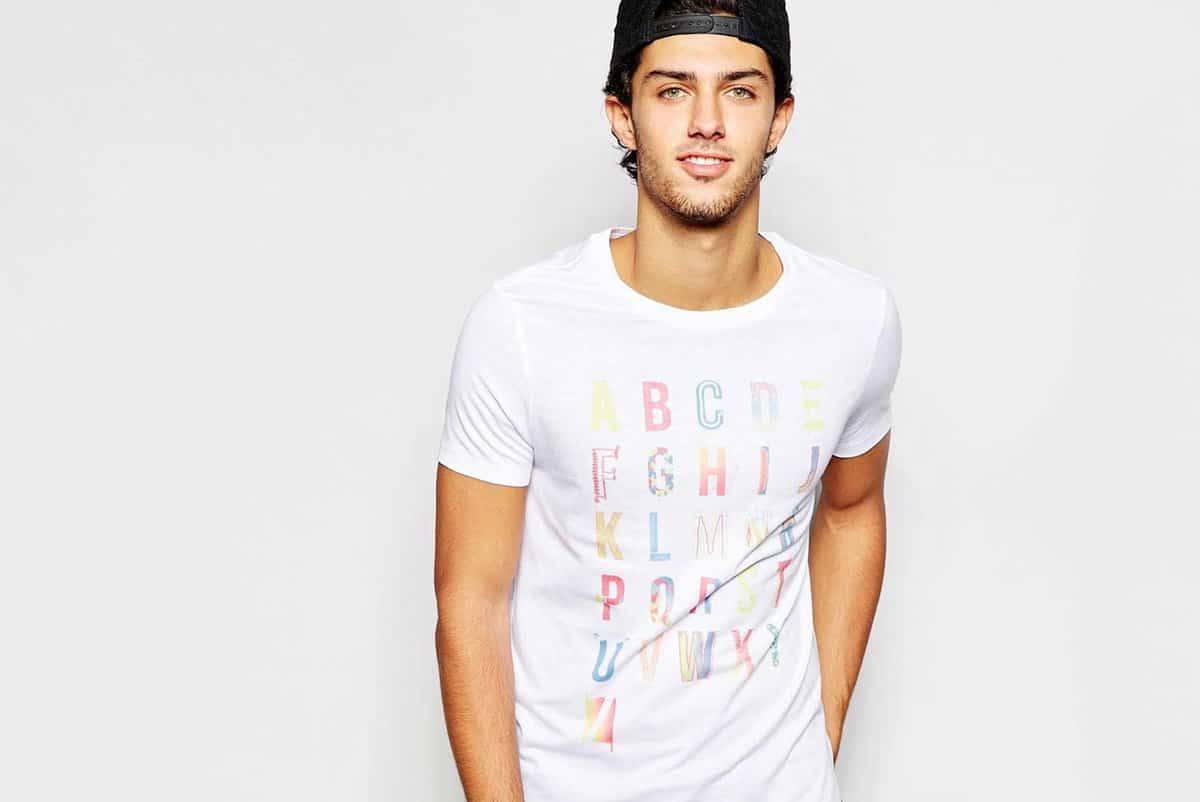 The CRM platform to grow your business
Great for entrepreneurs
Powerful data analytics
Manage sales and data

Seamlessly connect data, teams, and customers
Cutting-edge marketing
Ideal for teams or solo use
Measure sales conversions

Powerful web builder and advanced business tools
Great for startups
Powerful web page builder
E-commerce available

Supercharged content planning
Great for marketing
Better than lists or sheets
Manage social media

Create a new website in 10 minutes. Easy.
Launch your website fast
Powerful data intuitive
No coding skills needed
Although I got interviews for jobs as a junior designer I really wasn't that motivated for the positions available because the studios I applied to weren't the jobs I actually wanted. But come grad show at my university, an unexpected freelance opportunity crossed my path, which spoke to me much more than any other job I have previously applied for.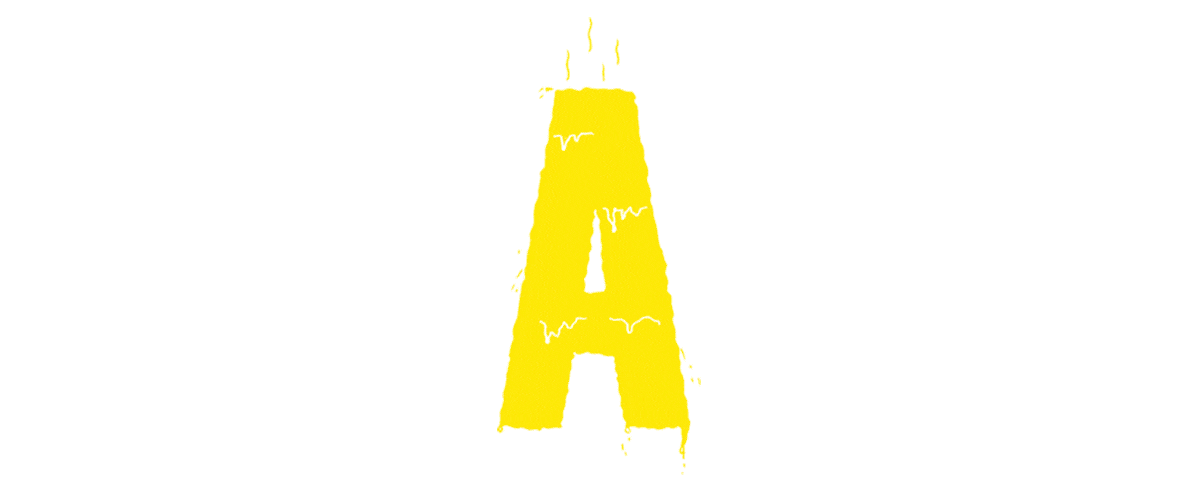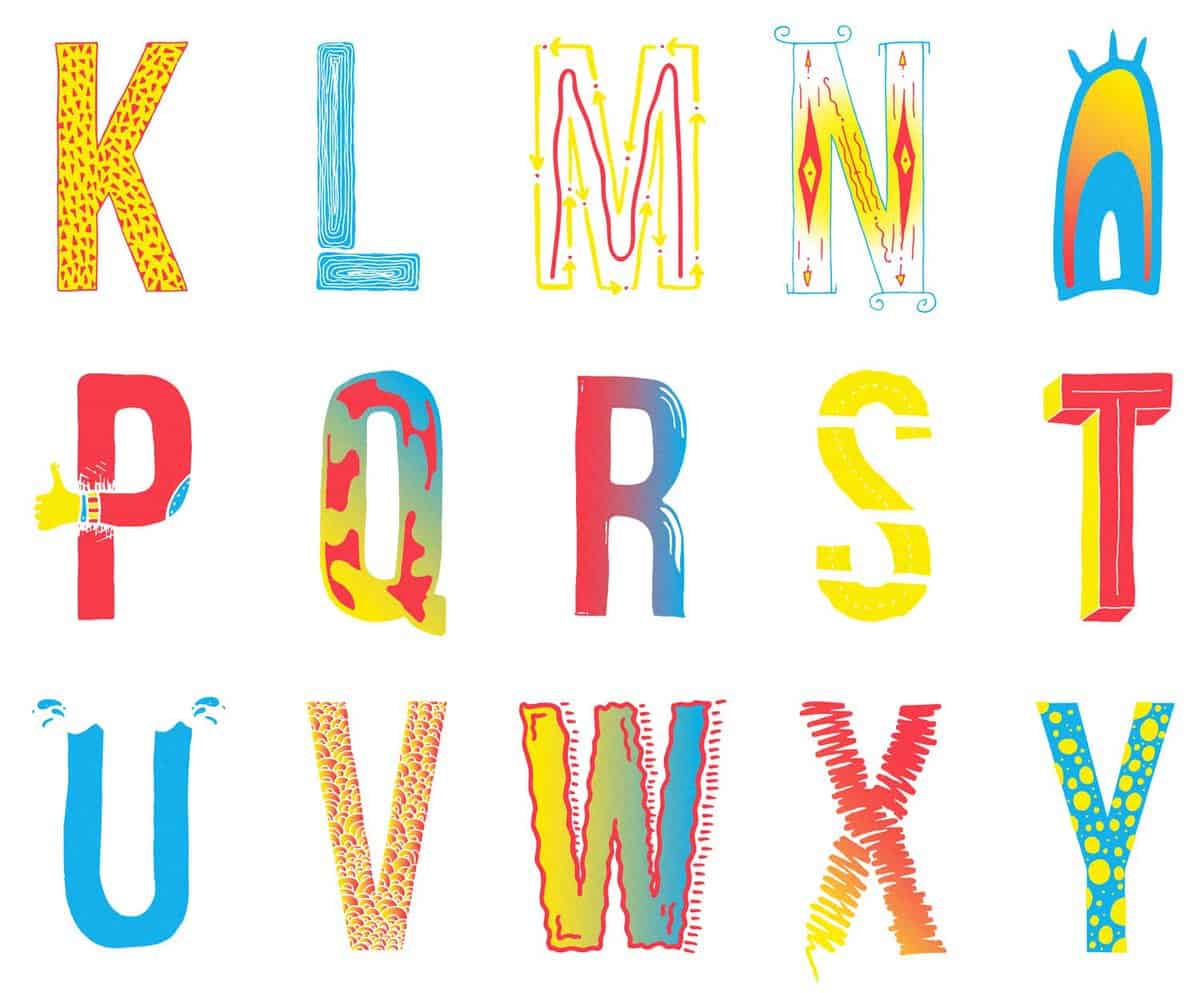 Like any newly graduated/unemployed student currently suffering from job fear I jumped at the opportunity as it paid actual money and gave me something to do over the summer. Then a studio I interned for during my 4th year of University asked me back to cover for someone who was on leave for two weeks. Help was needed & I was available to chip in. From here I started to like not being tied down to one company and I liked how I could do what I wanted, for whom I wanted & put my name on the end product. Not another studios. And while freelancing became addictive and exciting, a permanent job within one company became less attractive.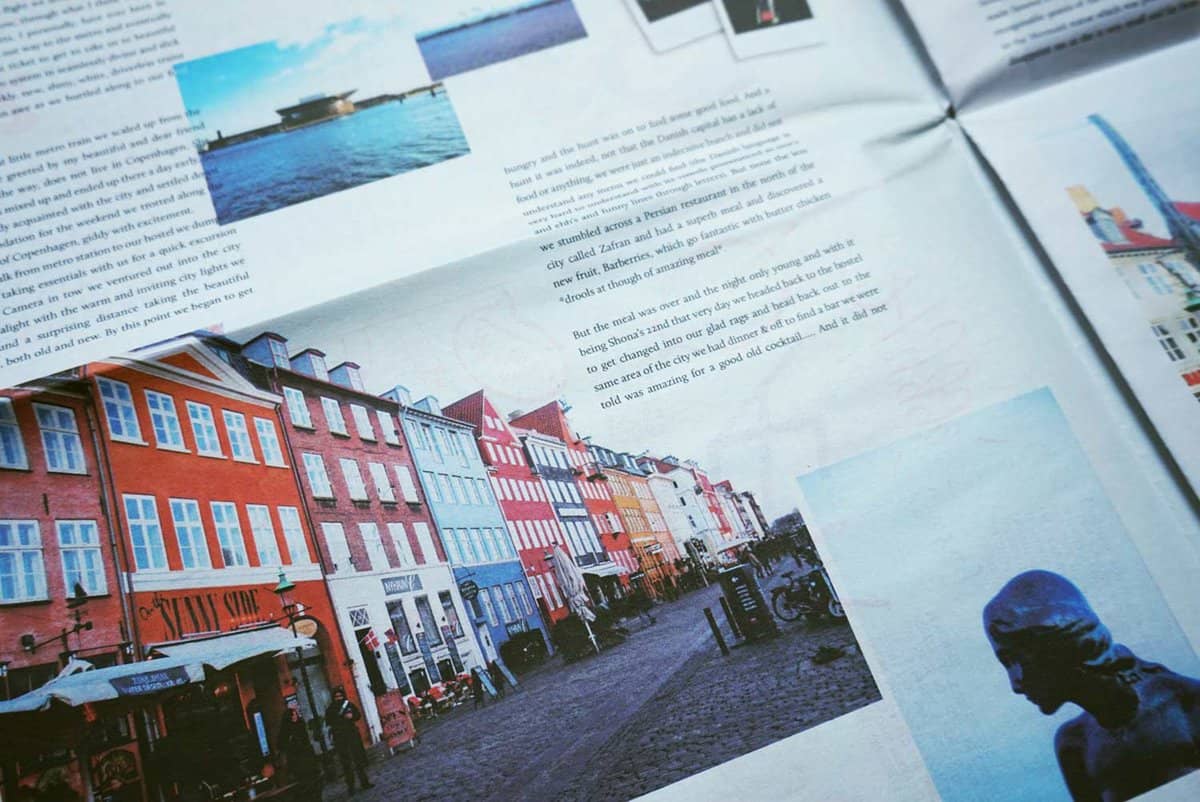 From here I started to label myself officially as a solo Designer and sought out opportunities which may need some design assistance & to grow out my client list, currently it consisted of one! And one isn't going to get you anywhere. I needed more in order to thrive as a designer and actually build on my future as a successful Designer.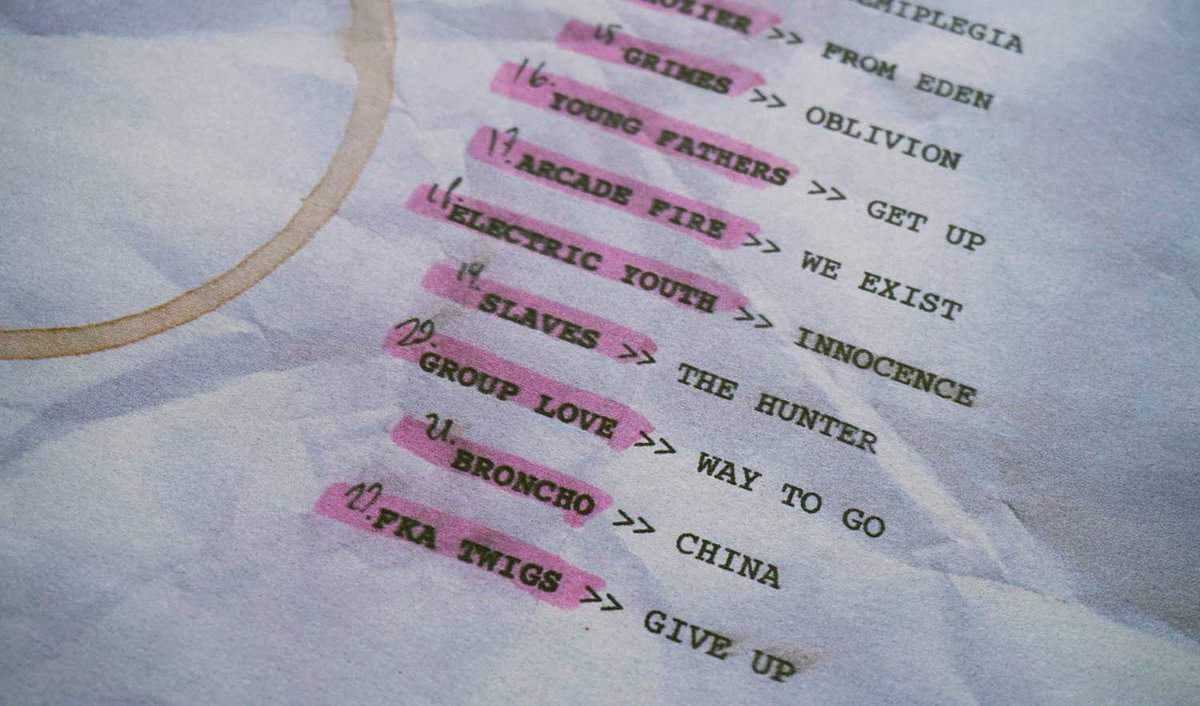 I maintained an online presence with bespoke social media for me as a creative individual, a new website, online ad's, I began a blog and connected to as many creative people I knew who could potentially help me along the way. And slowly… very slowly, people began to reach out to me & want me to do work solely for them. Over the months leading up to Christmas I cemented my role at the studio I previously interned for. Now as a freelance designer and art-worker, I helped them spread out a re-brand for one of their biggest clients. From here momentum gained & now after an interesting and stressful 18 months my client list had filled out. Working for three great studios and for a range of companies around the world while on the side doing some one off jobs or commissions.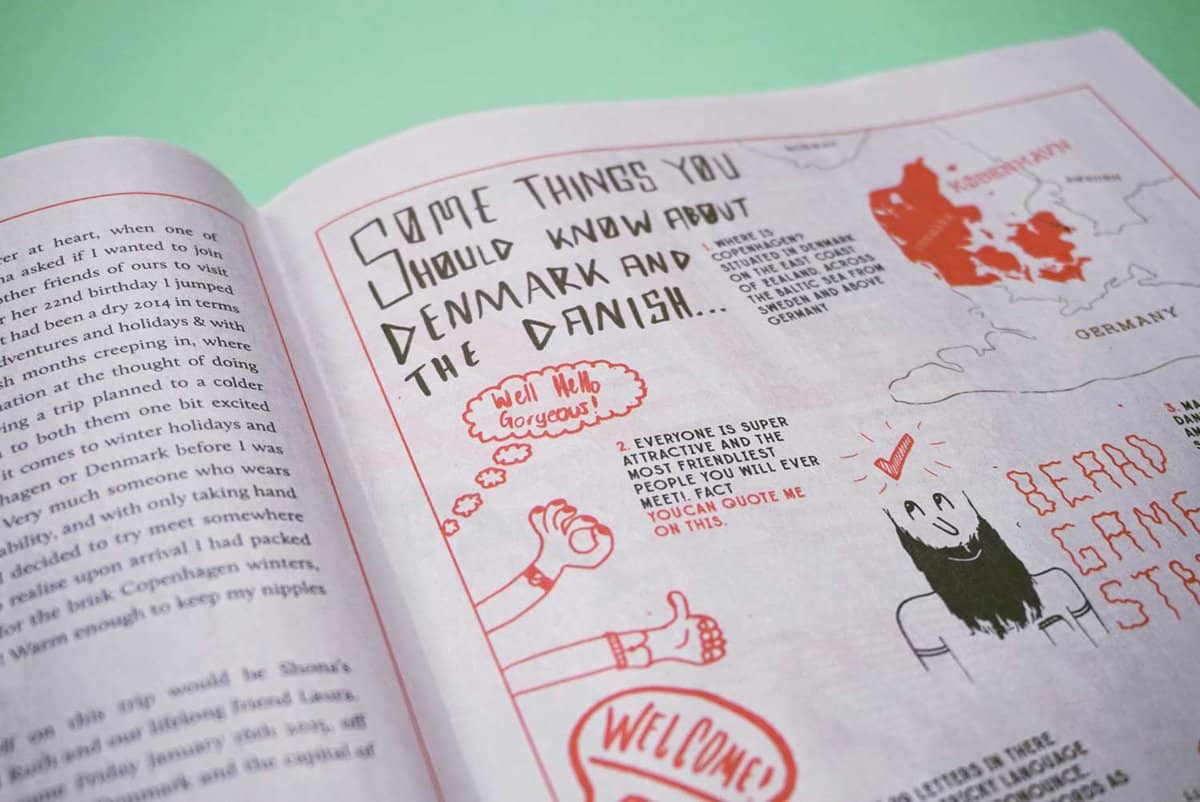 Overall as a designer I do multiple types of work. From branding & logo design to print and digital work, even dipping my toe into the illustration world. Being a freelancer I became a "YES MAN" of sorts, any opportunity that came my way I'd say "YES!" to, you gotta!
Cause…
a)You need to earn money (gurl gotta eat) and
b) You never know where that job or connection will lead to.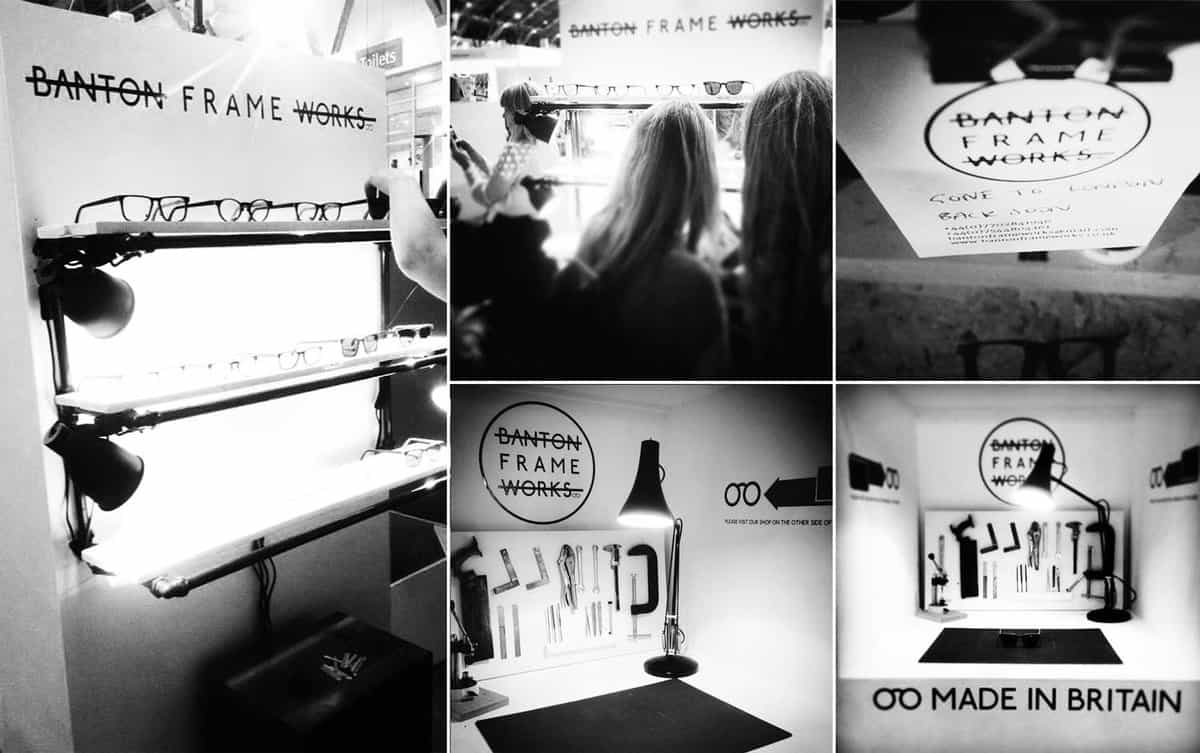 The amount of times I've done one off jobs that have became long standing connections or they become reliable people that recommend me. Good client relations is a must. But at the same time, don't be afraid to say no! If you really don't feel comfortable doing a certain job or task, don't do it.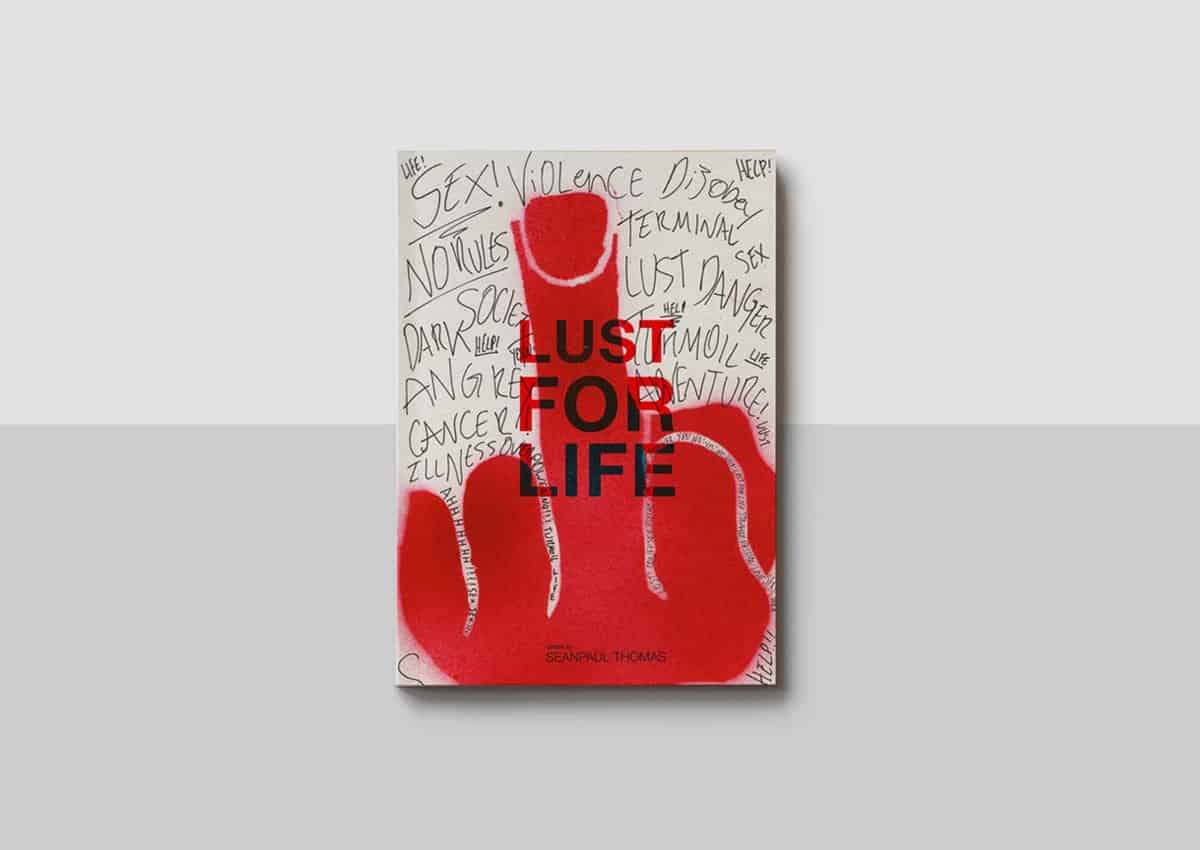 A lot of people ask me who/what influences me. Being honest, I could rattle off a list of cool designers or studios but at the end of the day its other freelancers I know & admire. People I've met while studying, seeing their careers grow inspires & motivates me. Looking at fellow creatives who've started where I am now open their own studio or take on huge projects or collaborate with top notch clients lets me know that I can do that too. You don't have to work for some fancy studio with an elite client list in order to do cool shit.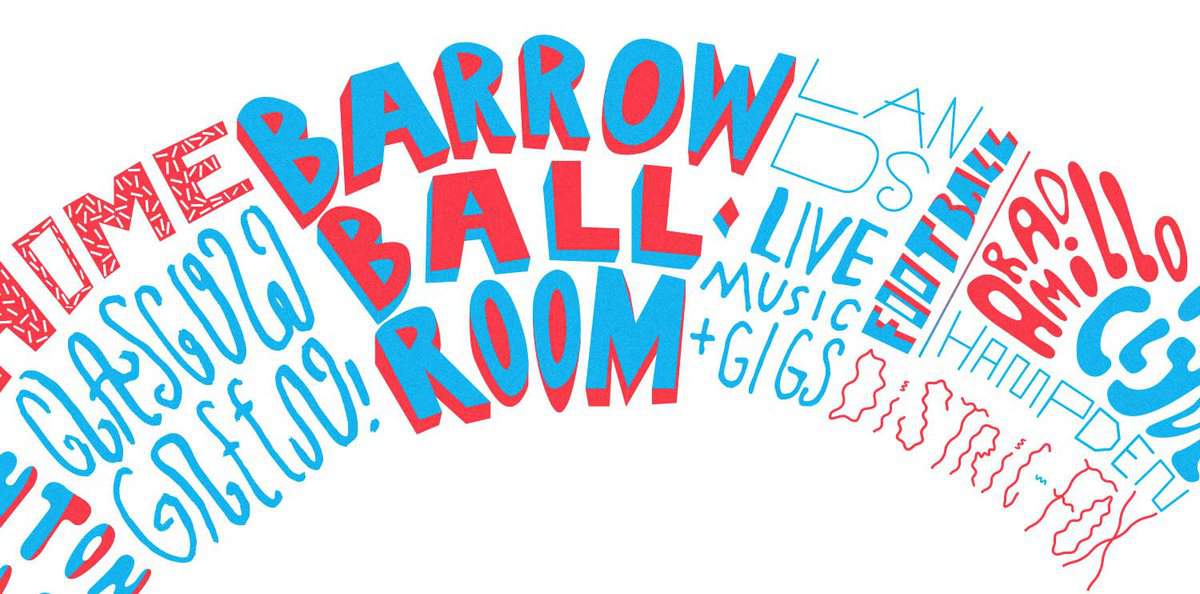 Currently I work from my home studio, we all gotta start somewhere. I run a 9 to 5.30pm day, pretty standard. A lot of people assume I roll out of bed at 11am and begin work at 2pm, complete opposite. I'm at my desk for 9am every morning and try finish work around 5.30pm. I find it's a good routine to get into and keeps me sane. Although this does get a little tricky when I do in-house studio work. With freelance jobs coming in on top of full days/weeks/months in studios. I normally come home to work at night and put in an hour or two finishing up around 9pm, or if I can I move my deadlines around, I work weekends. For instance I'm currently writing this article at 21:10 on a Wednesday night after working a full day in a studio covering for a senior designer.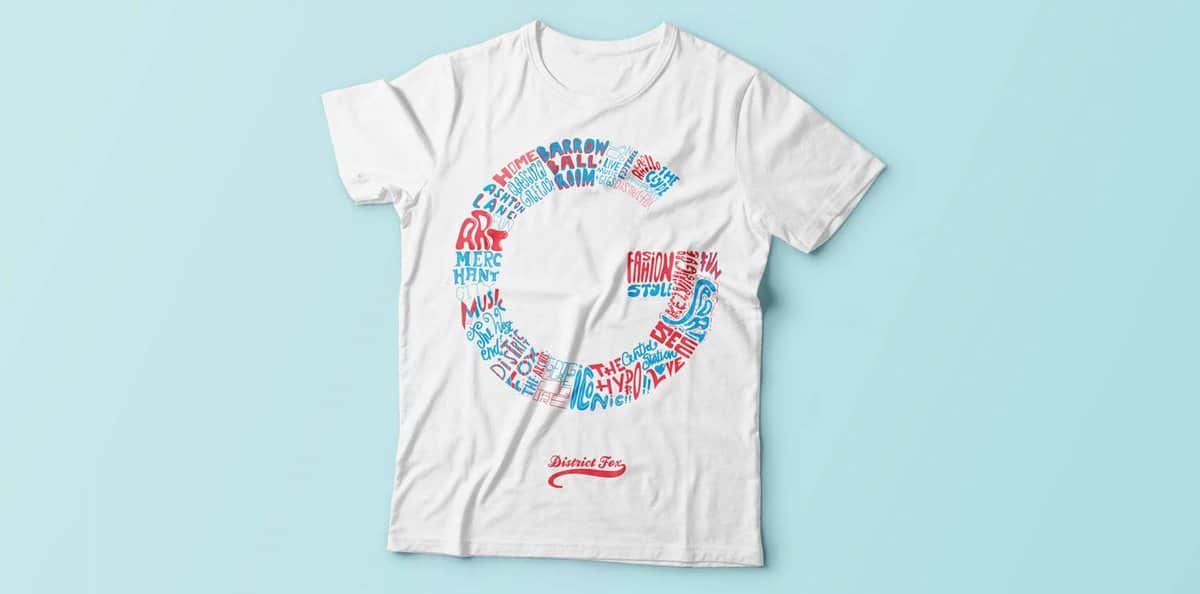 In terms of my creative process it is pretty standard but changes dependant on the job or timeframe I'm working with…
A typical job begins with me analysing the job, getting my clients to write up a brief stating specific points. I then go through this with a fine comb picking up all elements that may help me come up with a final solution. I then go back to my client with a bevy of questions. I like to go into a job on the exact same page as my client so no wires get crossed, it's a smoother process and in-turn a more positive one. From here I make a project plan so I know what goals to reach, when meetings are scheduled, & deadlines etc.
Then I dive into the research, getting inspired, maybe looking at source imagery the client has sent over, it's the most important phase of the process as it helps formulate and inform your design decisions made further down the line.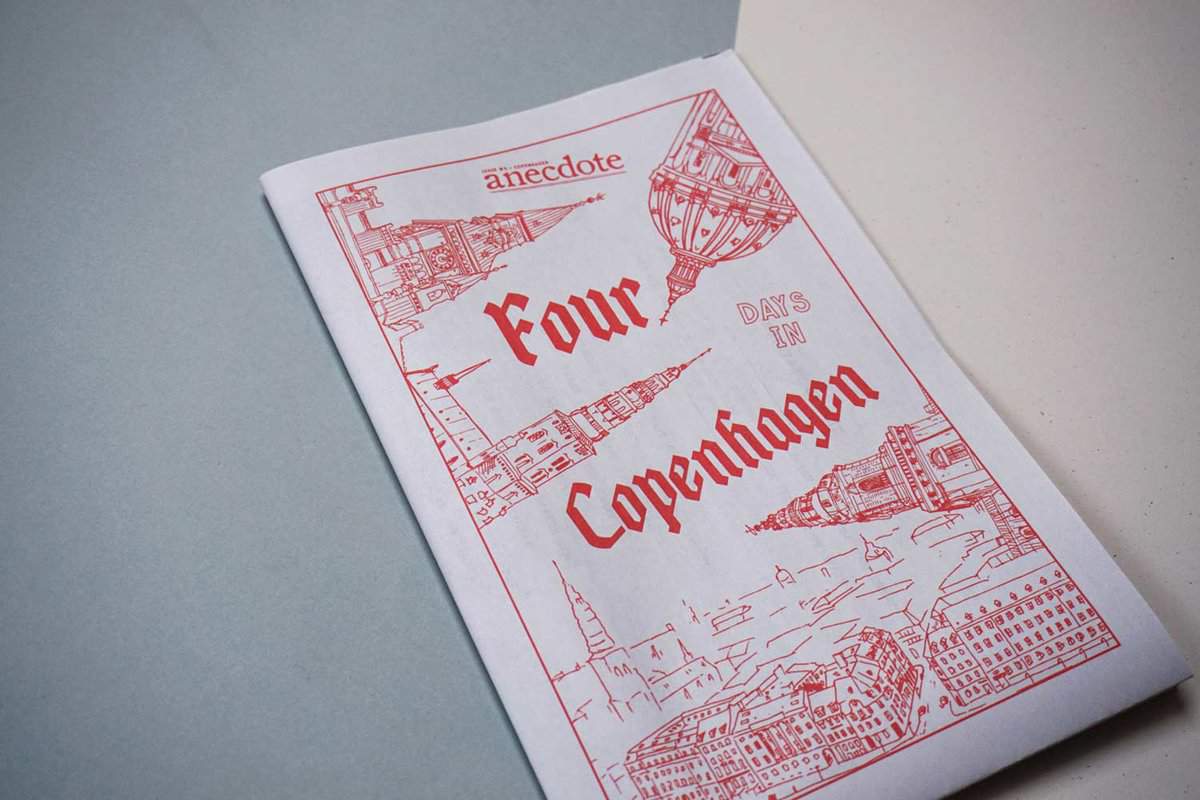 I'll then try out every single idea I can think of, even the bad/weird ones. It's trial and error really. Throughout this process I try keep my client in the loop, as to make sure I'm not straying off course and wasting my time & their money. In the end I send off a range of ideas. All mocked up into contexts to allow the client to visualise the finished product. Then it's a back and forth with the client making alterations and producing the finished job to a high standard.
As for my future plans, I don't have anything set in stone. I find the best opportunities are the ones I don't actively seek out, the best ones appear when you least expect them. Goals I'd like to improve upon in the future is an easier question to answer. I definitely want to become more business savvy. It's a steep learning curve understanding the importance of the business side of being a freelancer. I'd also like to work on my illustration skills more. It's an area of freelancing I accidentally fell in love with. Hopefully I can grow into it and work on my craft.
But right now, 18 months and counting into my freelance journey and at only 23 years of age, I'm pretty content designing cool stuff for cool people and learning rad design skills along the way.
Learn more about Gregor on his website.