Sarah Fisher is a graphic designer and illustrator based in Southsea, UK. "I love using beautiful typography and illustrations to solve problems", says Sarah, "and I work by building honest and friendly relationships."
Compare prices for graphic design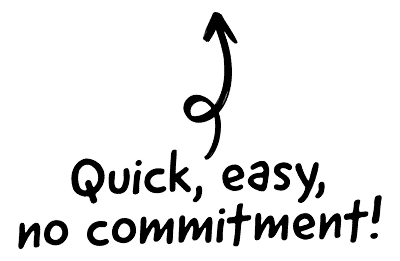 I work for a variety of different clients, from small to medium businesses who need branding and print design to larger publishing companies who need typesetting or illustrations for books.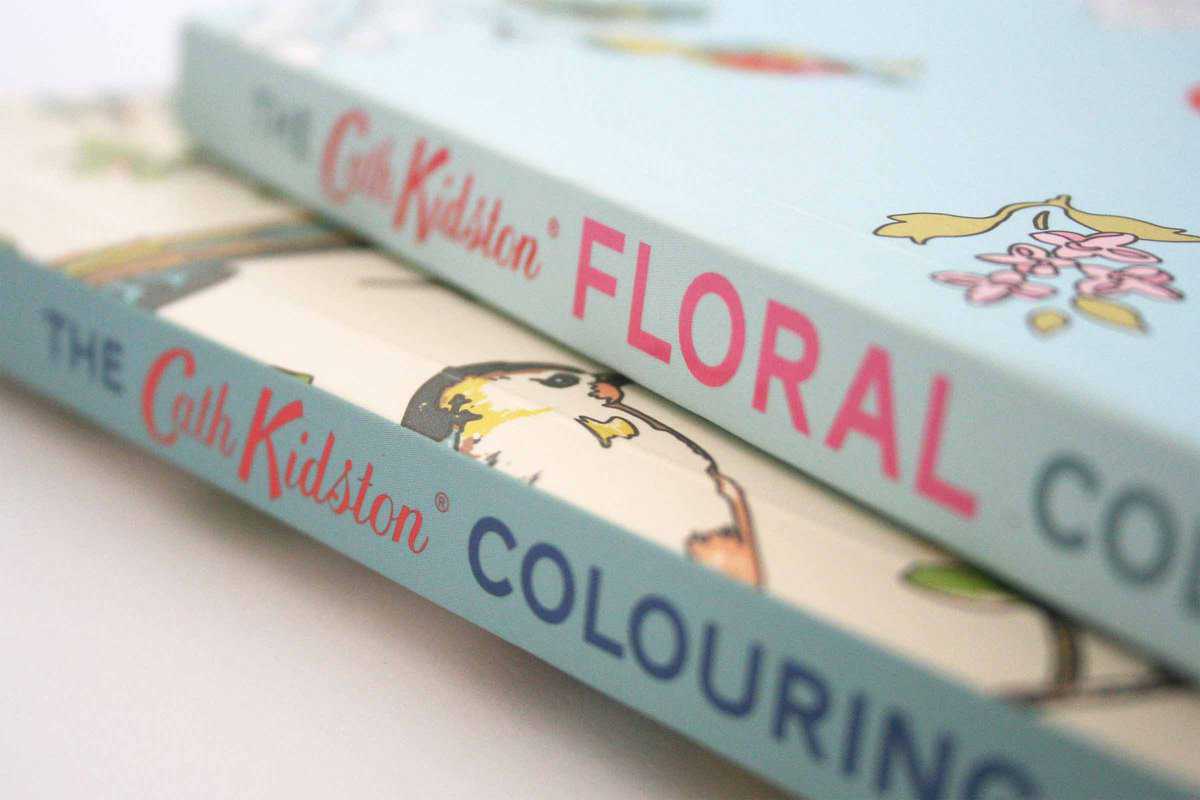 The CRM platform to grow your business
Great for entrepreneurs
Powerful data analytics
Manage sales and data

Seamlessly connect data, teams, and customers
Cutting-edge marketing
Ideal for teams or solo use
Measure sales conversions

Powerful web builder and advanced business tools
Great for startups
Powerful web page builder
E-commerce available

Supercharged content planning
Great for marketing
Better than lists or sheets
Manage social media

Create a new website in 10 minutes. Easy.
Launch your website fast
Powerful data intuitive
No coding skills needed
I always knew that I wanted to do something creative as a career, and I was going to study Fine Art at university when I changed my mind last minute and decided to study Graphic Communication & Typography at the University of Reading. It turned out to be one of the best decisions I could have made and I loved every moment of my degree course. After graduating, I worked for a design agency for a couple of years before deciding to start up on my own as a freelance graphic designer in 2015.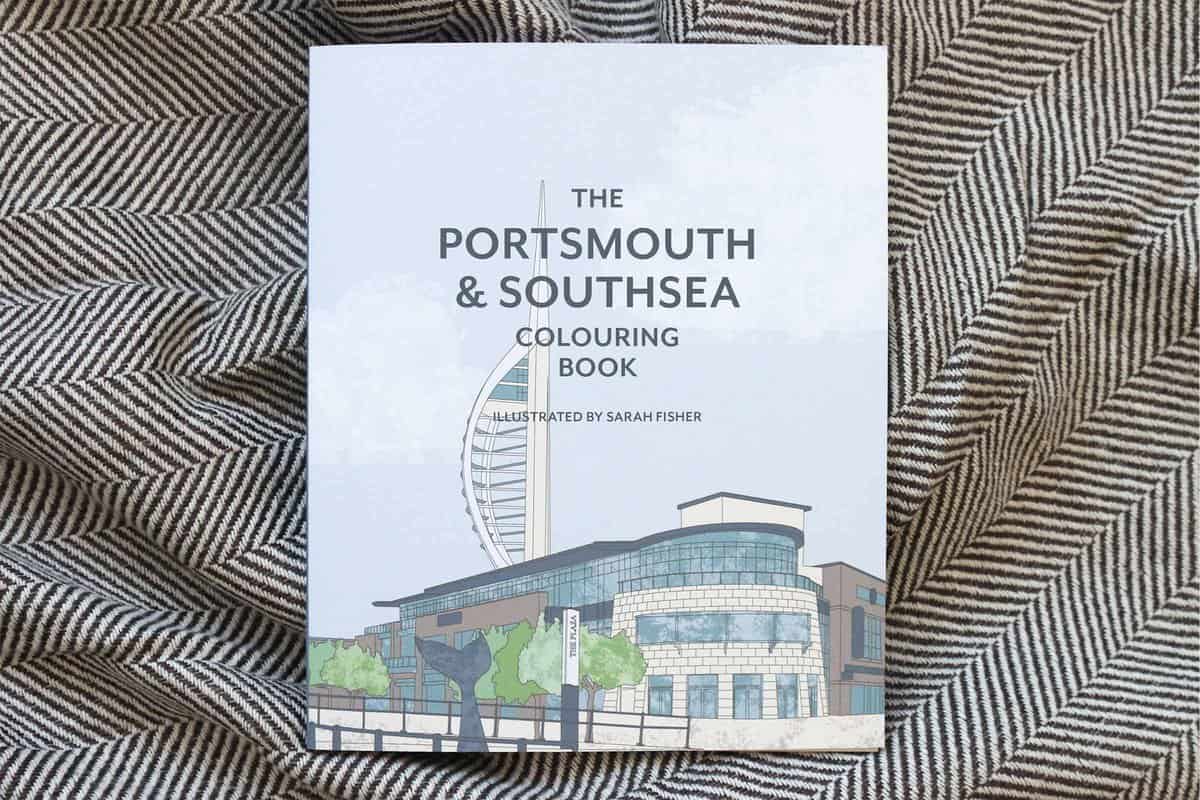 One of the main things that has surprised me in my career so far is how many job referrals have come from people that I already know and have connections with. It's a good reminder to continue to build networks with people and to be bold in letting them know what exactly I do. One of the things I'm continually aiming to put into practise in my work is to 'work hard and be nice to people' – if you do good work and treat people well then the chances are you'll succeed.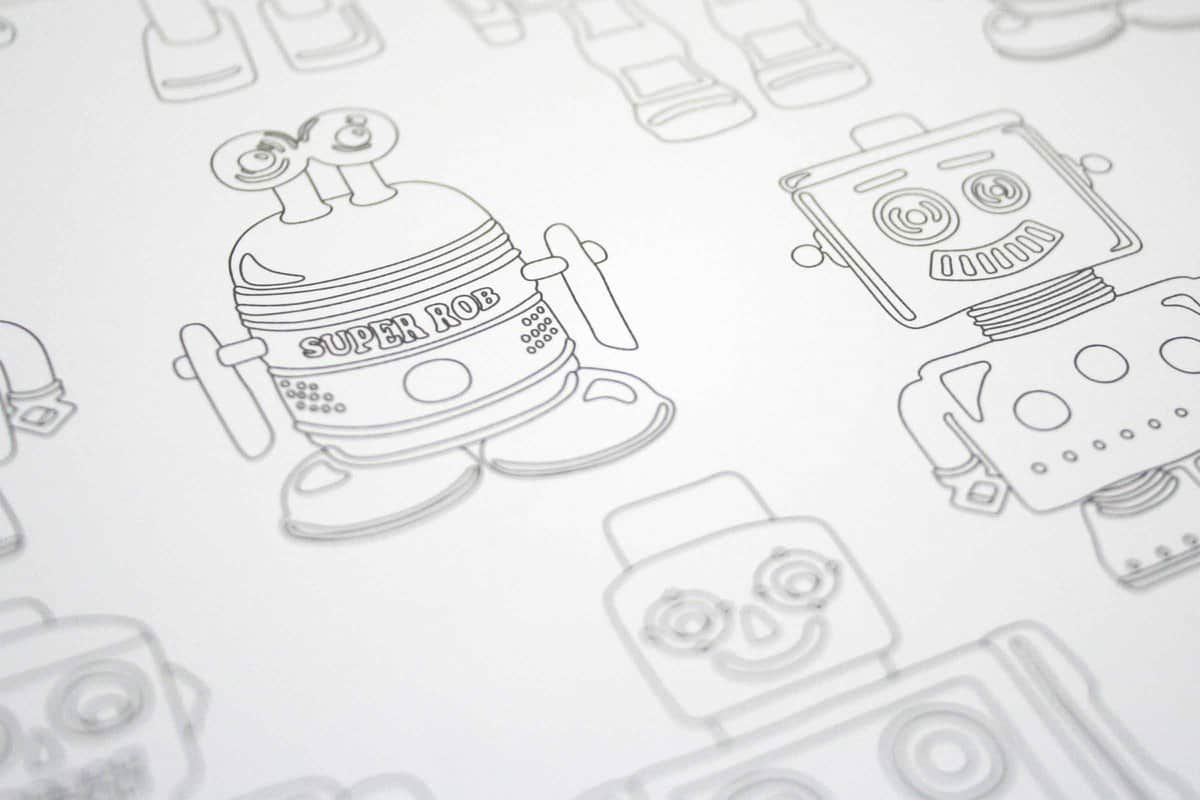 When I'm starting a project, the first thing that I'll do is to have a chat or a meeting with the client to find out about them and their company, and also to discuss the problem they need solving. It's always good to hear in a client's own words about what they do and to hear about their dreams and hopes for their business. After we've agreed on the project terms, I'll start off by researching and gathering information before starting to sketch some ideas on paper. Once I've got some good ideas down on paper, I'll pick my favourites to develop on the computer, and from there I'll show the ideas to the client and we'll refine and develop them together to create the finished piece of work.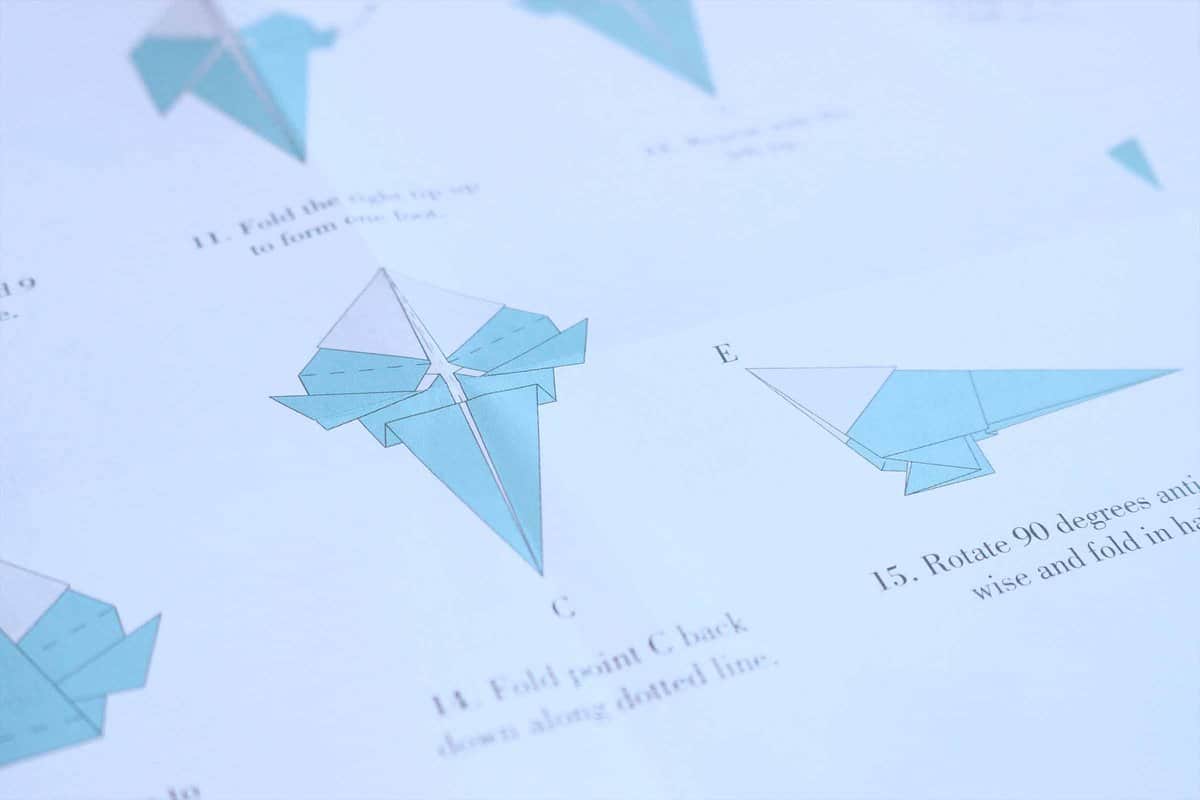 I use Adobe CC every day for designing on my trusty Macbook Pro, as well as a few other creative apps like Sketch and Glyphs. I've also got a Wacom tablet which makes life sooo much easier!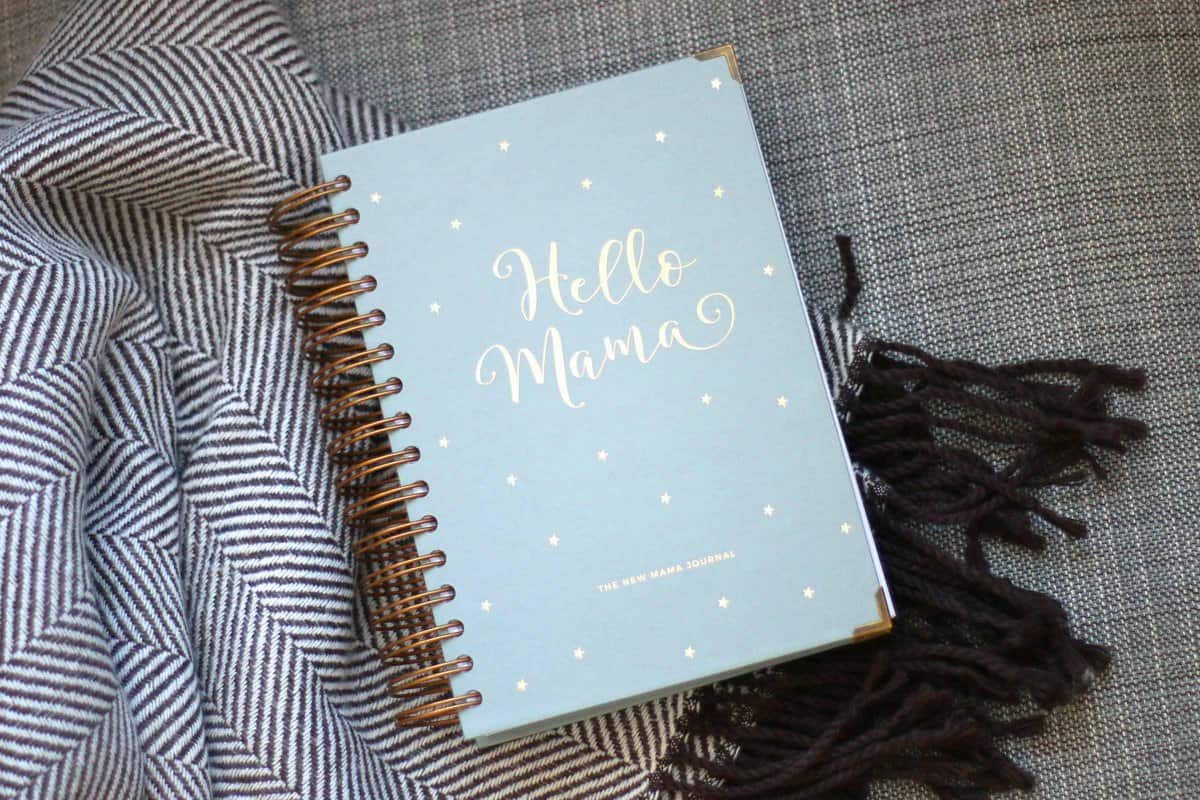 As a one girl band, I currently work from home in our spare room turned office. I generally try and stick to 'normal' office hours for working which helps keep me in a good routine – mornings are particularly for designing and creative work, and afternoons are for admin and emails! About once a week I'll head out to a coffee shop with my laptop for a change of scenery.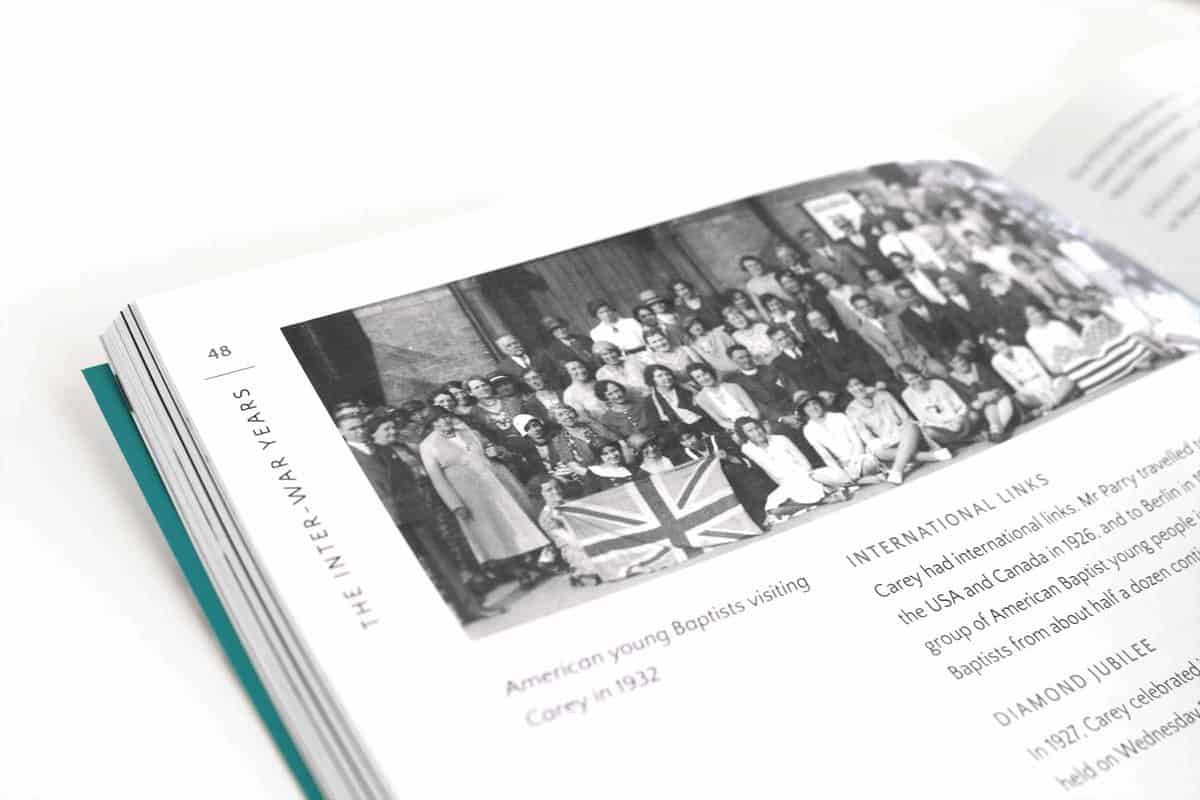 If you're still studying and hoping to be a graphic designer, my advice would be to get as much real-world experience as possible. That might mean doing a few freelance projects for people while you study, or your university might have a real jobs scheme you can be a part of, or you might be able to apply for an internship at a design agency. If you're already working as a designer, my advice would be to put your best work in your portfolio and then tell everyone you know about what you're doing and what services you offer, it may just be that one of them needs your services or knows someone who does.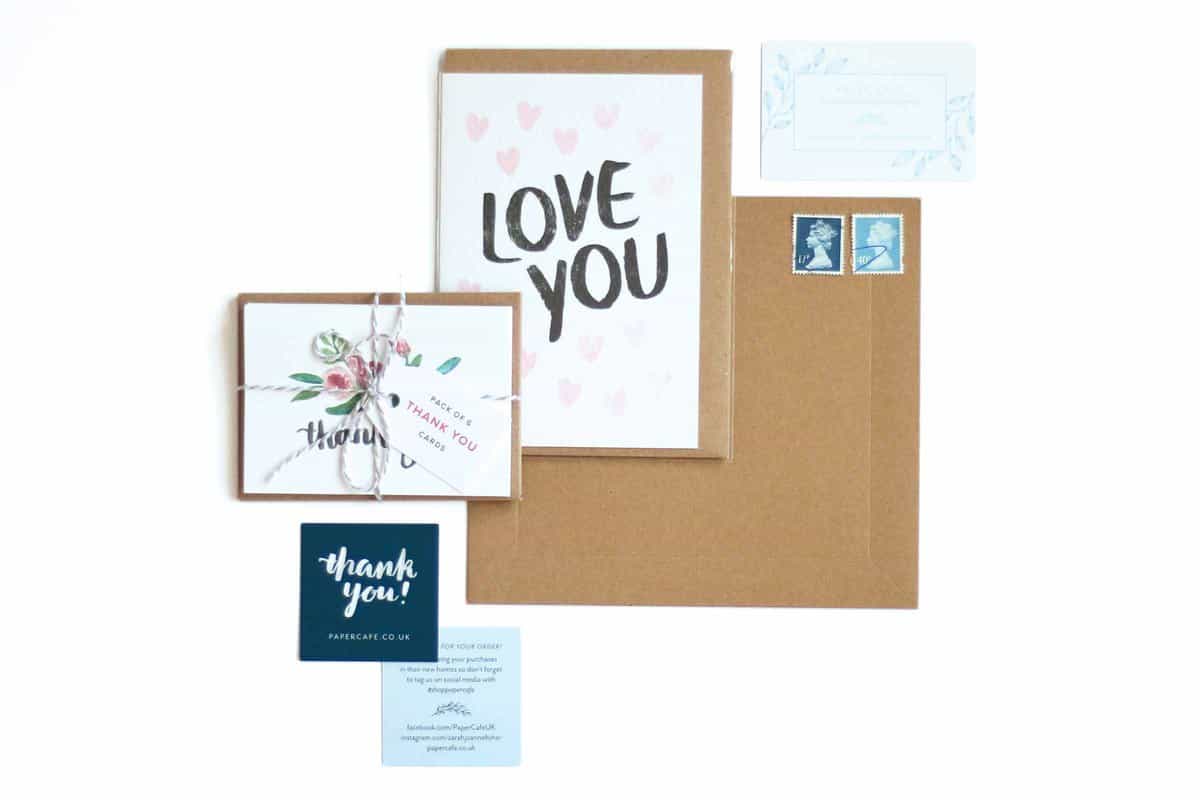 My ambitions for my business are to grow it into an increasingly sustainable business where I'm doing projects I love for people I enjoy working with. I want to learn and grow as a designer and constantly be pushing myself to improve my craft and get better at what I do, and ultimately to spend my career doing what I love – designing things for people!
Learn more about Sarah on her website.