Claire Morgan is a freelance designer and illustrator working across branding, packaging, design for print and illustration. She enjoy bringing illustration into all aspects of her design work, including hand drawn typography and logo designs.
Compare prices for graphic design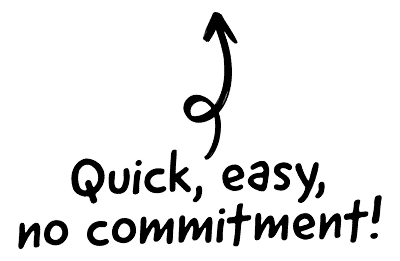 I work across branding, packaging, design for print and illustration. I enjoy bringing illustration into all aspects of my design work, including hand drawn typography and logo designs, whilst still exploring illustration on it's own. As a recent graduate I'm working on promoting my freelance skills and building up a body of clients. I'm also setting up a online store to sell my illustrations, inspired from a recent trip to Scandinavia.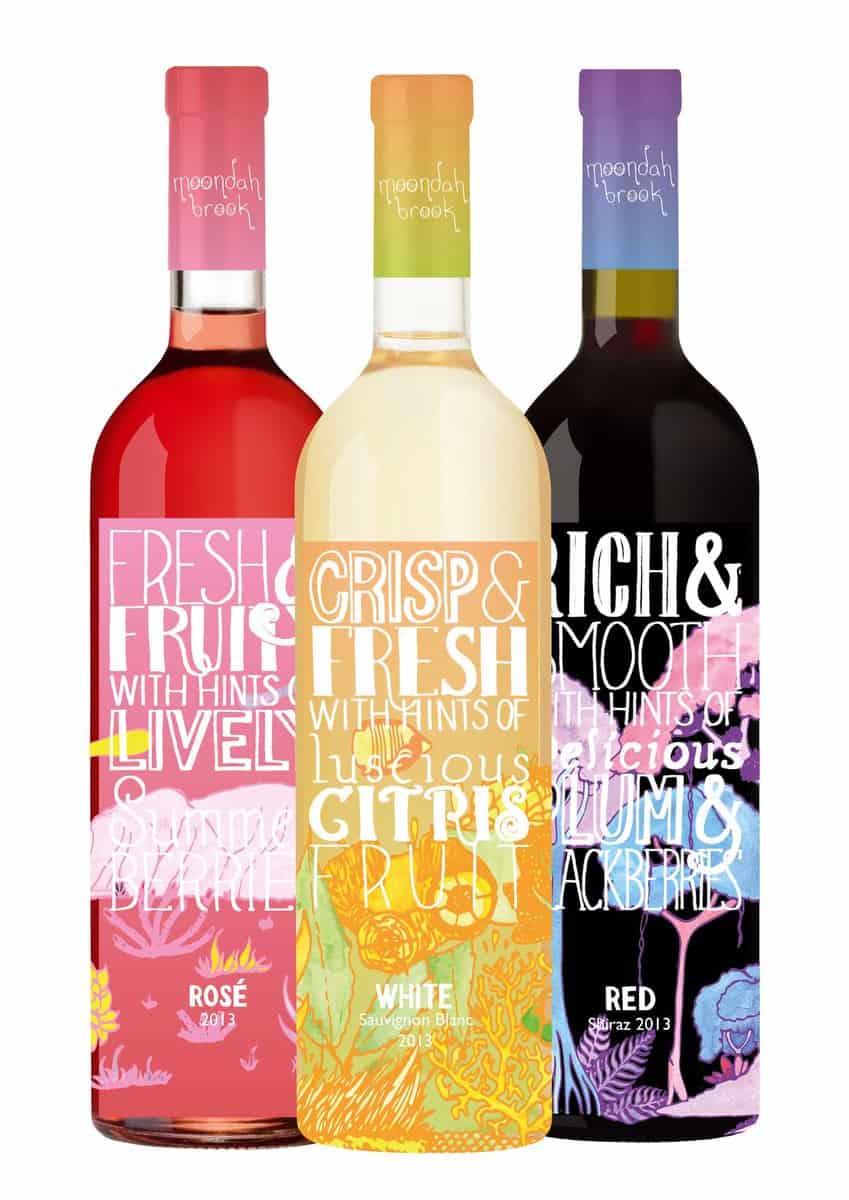 The CRM platform to grow your business
Great for entrepreneurs
Powerful data analytics
Manage sales and data

Seamlessly connect data, teams, and customers
Cutting-edge marketing
Ideal for teams or solo use
Measure sales conversions

Powerful web builder and advanced business tools
Great for startups
Powerful web page builder
E-commerce available

Supercharged content planning
Great for marketing
Better than lists or sheets
Manage social media

Create a new website in 10 minutes. Easy.
Launch your website fast
Powerful data intuitive
No coding skills needed
I've always had a love for art and design, so it was an easy choice to do graphic design at college and then university. I originally began as a designer but over the past year I've found my own style through my love of traditional crafts, printmaking and illustration. I graduated this year with a first class degree and the student of the year award at Birmingham City University which gave me such a push of confidence. I then attended New Designers in London which was a great opportunity to meet lots of potential clients and employees.
I really love the work of Steve Simpson; I especially love his colour palettes, use of texture and packaging work. I also get so much inspiration from traveling, around the UK or further away. I've been lucky enough to travel to some of my favourite places including New York and recently Scandinavia, which was endlessly inspirational! Wherever I am, I take photos, sketch or collect anything that stands out to me, I have a big box full of packaging I love.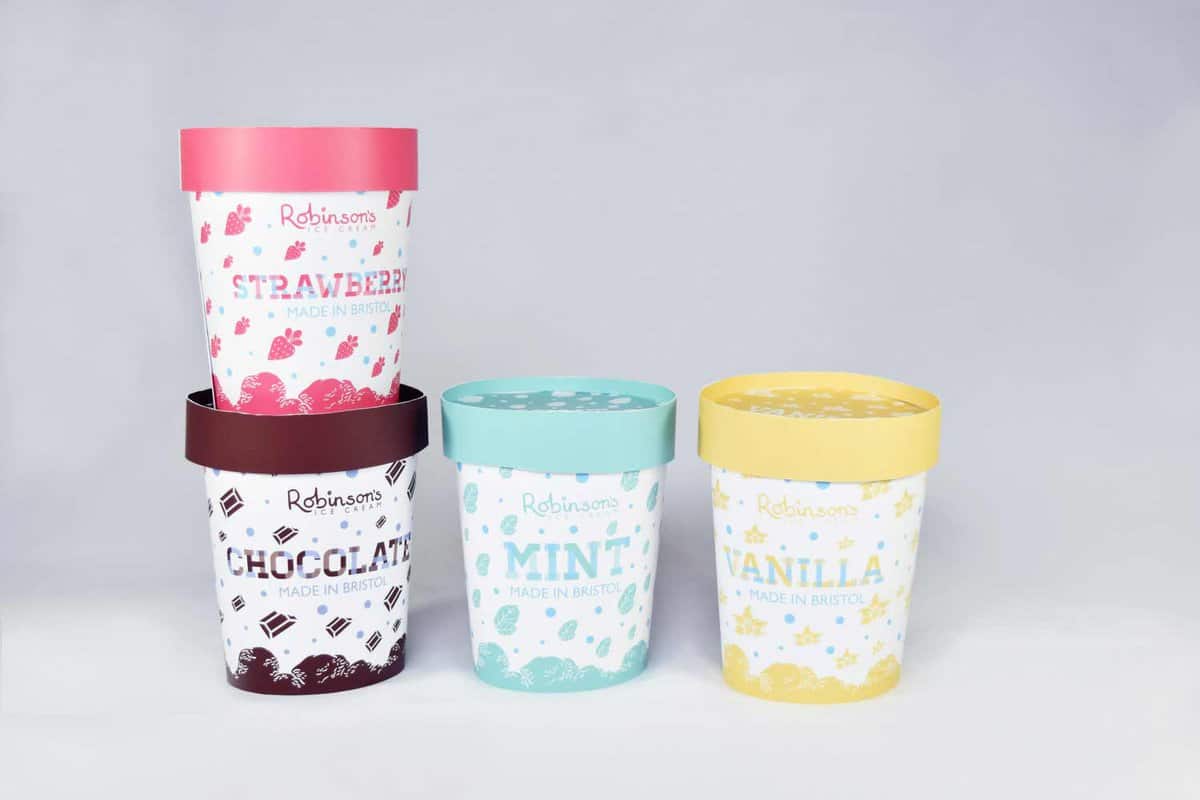 My process depends on what I'm working on, but usually begins with lots of notes and quick sketches from anything I can think of from the brief. For ideas I find word association and play on words helpful. I'll create lots of sketches of any of the ideas I think might work. For branding, packaging or illustrations I always start off with single elements, I'll draw patterns, logos, typography and lots simple elements of bigger illustrations that I'll then bring together. Once I have all the elements I look more closely at how it will all work together with layouts and colour palettes. Illustrations will be worked on in illustrator; Indesign is then used to apply the designs, on flyers, posters etc.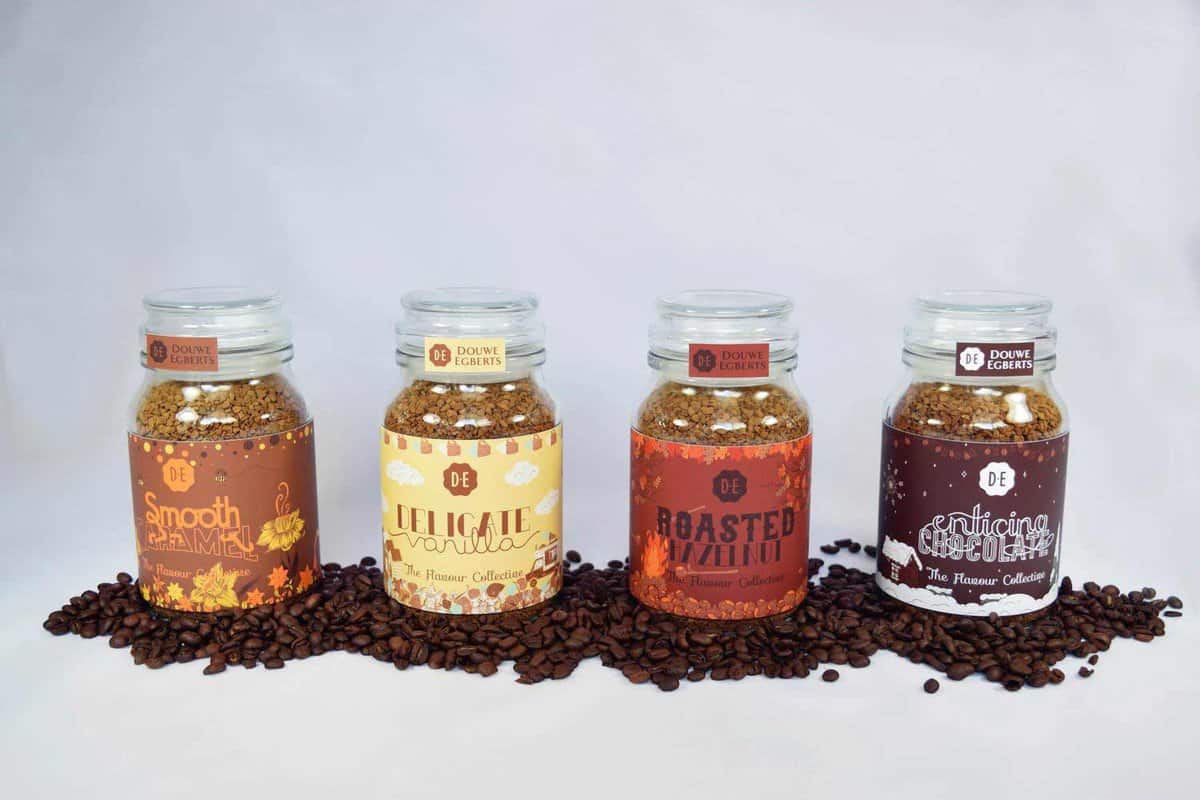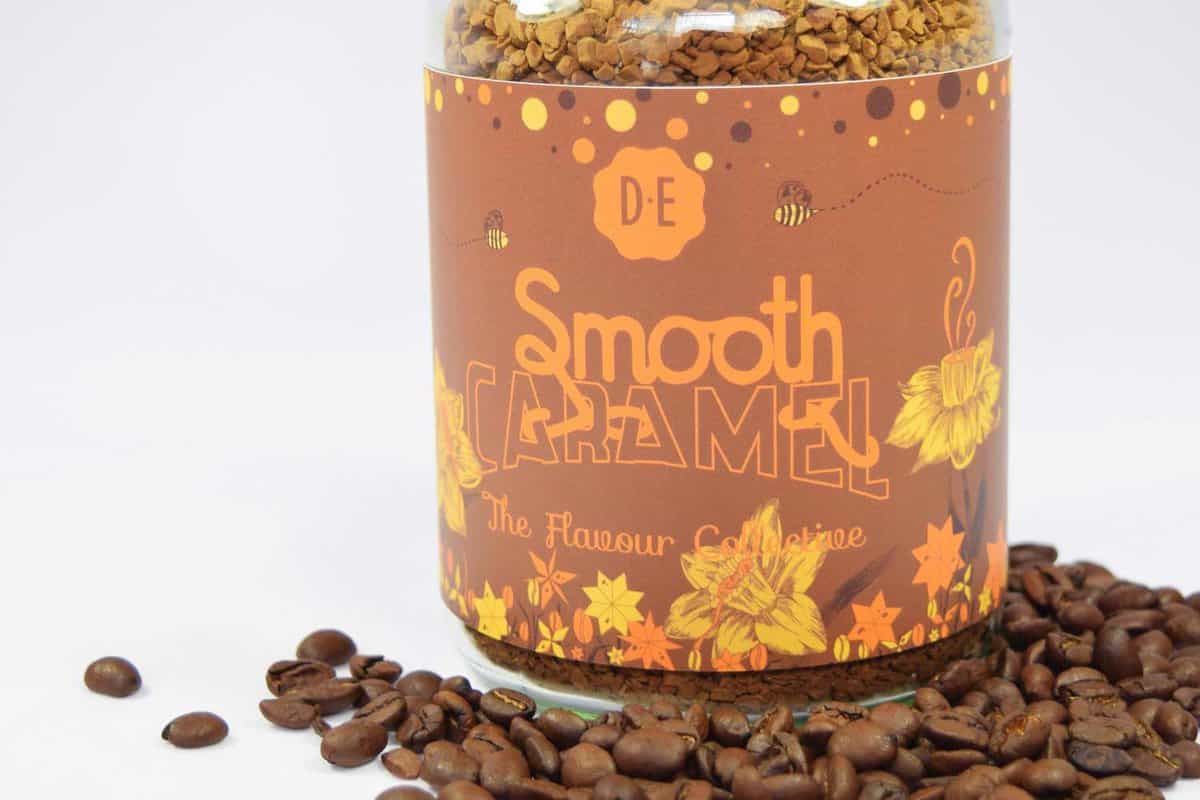 I love illustrating with a fine liner pen, almost everything I design will start with pen and paper. I love trying out new materials such as printmaking or paper-cutting, I'm currently experimenting with watercolour and gouache paint in my illustrations. If I'm not experimenting, I'll keep to the line drawings and take these into Illustrator to work on with a Wacom tablet to clean up the lines and add colour.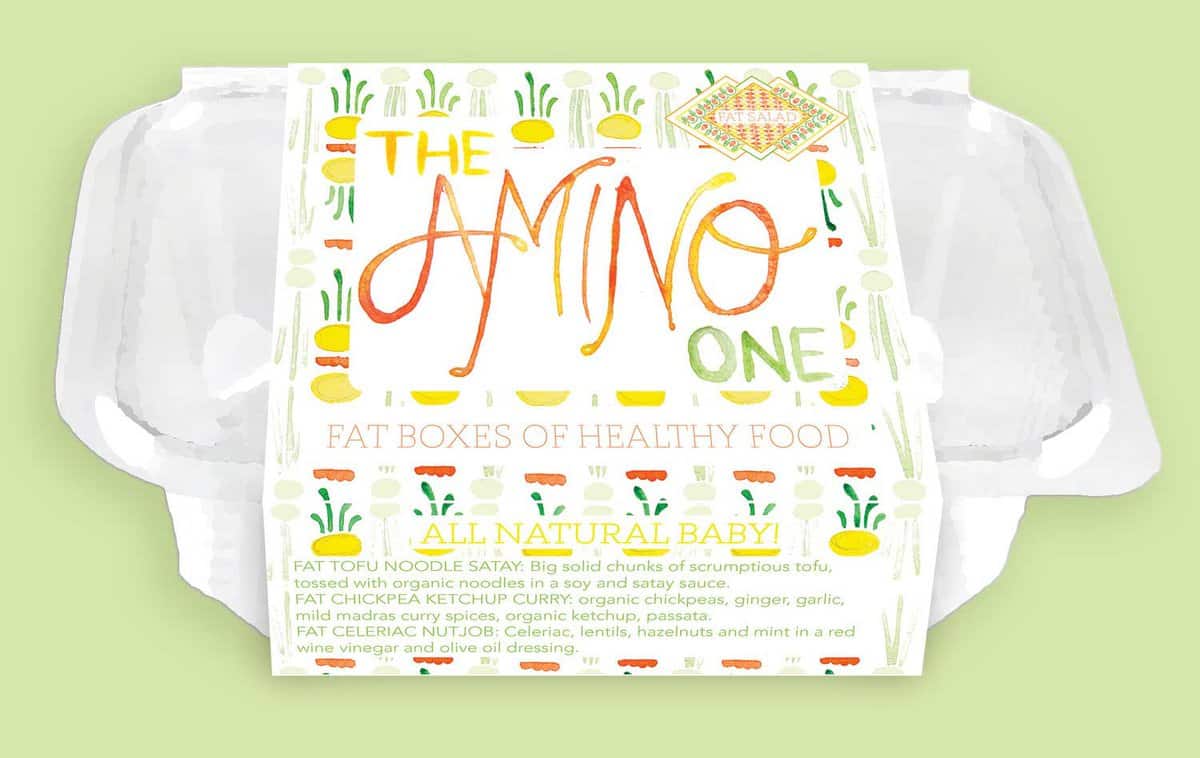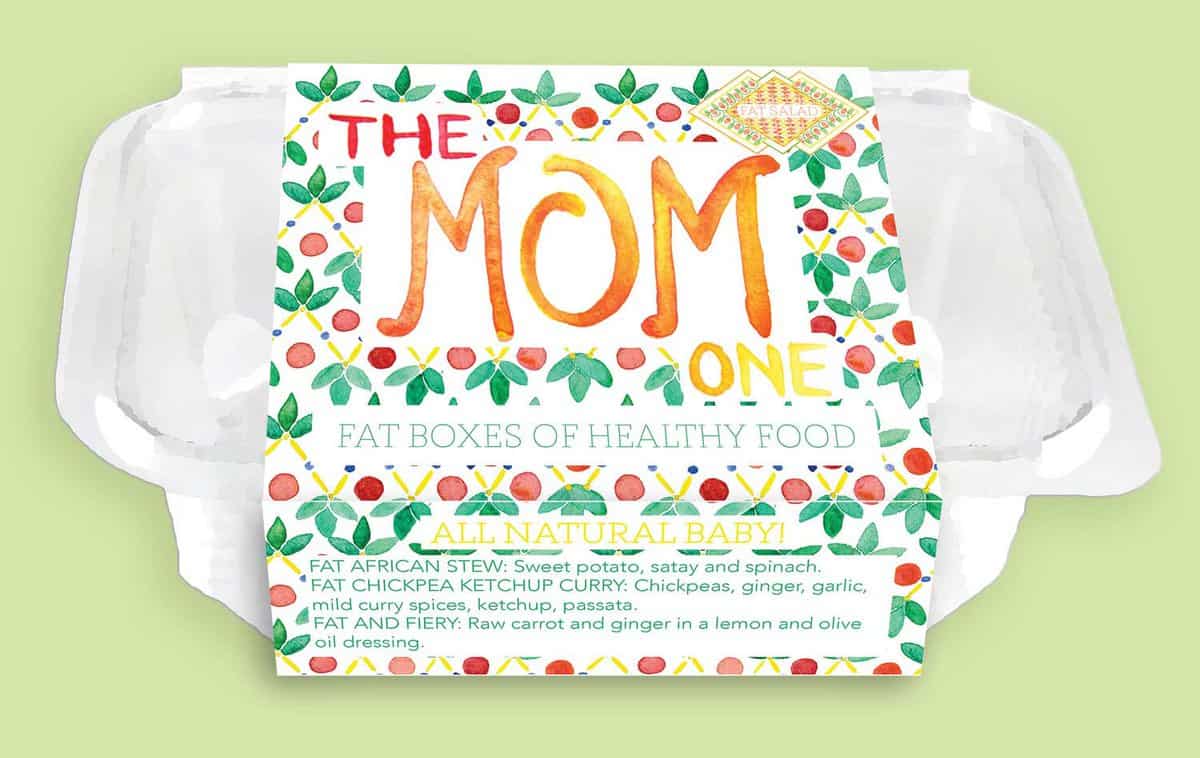 I try to get up pretty early and work all day, I'll grab a cup of tea, put some music on and start working. At the moment most of my work involves promoting myself, but I'm also working on a personal illustration project to allow myself to experiment, and continue designing while I'm still looking for work. I keep lots of lists to make sure I'm getting everything done. I currently work from my bedroom, but I'm hoping to move out to somewhere new where I can have more space to work from.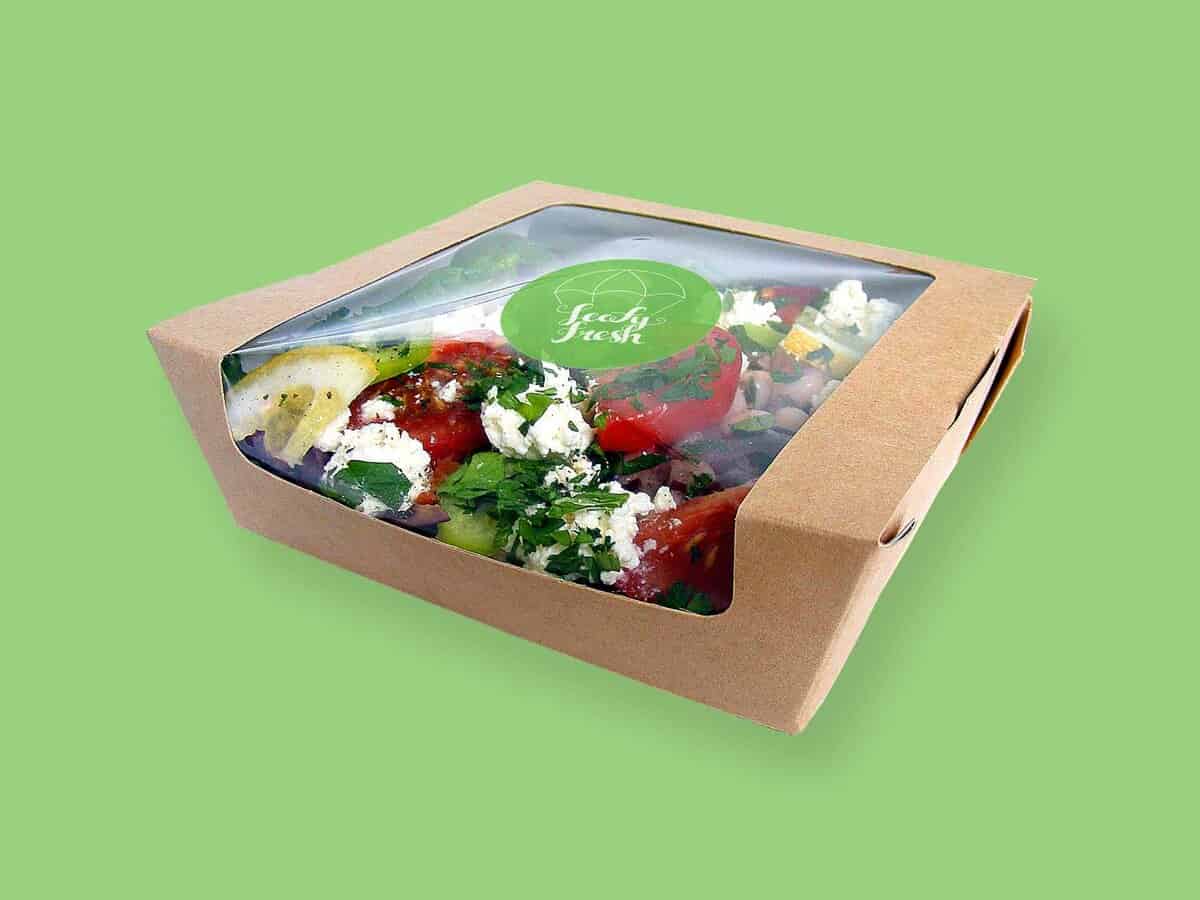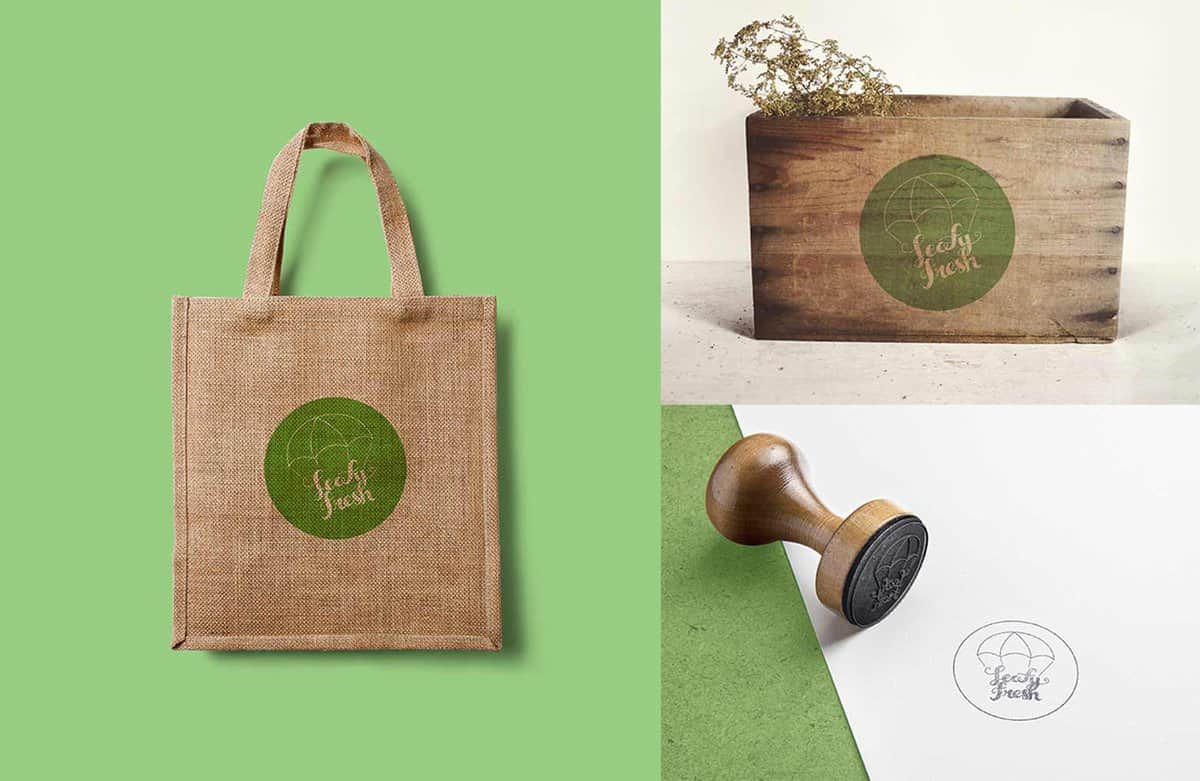 I love having the freedom to be able to do the work that I want to do. I really enjoy getting to just play around with new styles and spend a whole day doing something I find fun.
I can't wait to see more of my work in print being used for real brands and products. To explore more creative cities and to continue enjoying designing as much as I do now. At the moment I'm just hoping to get my work out there as much as possible.
Learn more about Claire on her website.