Peter Clayton is an illustrator and graphic artist based in Plymouth, UK. Peter learned his trade at Plymouth Art College and then later at Cardiff School of Art. He lived and worked in Estonia for 5 years, honing his skills as a creative, before moving back to his home town of Plymouth with his family. Peter specialises in array of disciplines including editorial illustration, children's book illustration, cartoons and graphic design. His creative aesthetic combines humour with both digital and hand-drawn styles.
Compare prices for graphic design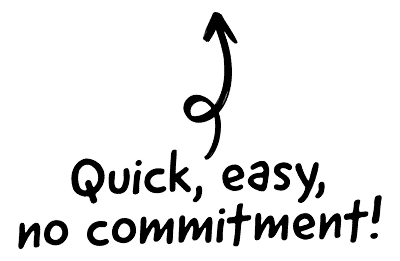 I work for all sorts of clients really. From friends to creative agencies and start-ups. Quite a few clients have been people like me doing little side-hustles outside the normal working hours. Part of the charm of working as a creative is the diverse clientele you get to work with. Besides from commissions I have a little Etsy shop, I've started licencing some stuff on Adobe stock too. In the past I have sold at makers markets and even in a local interior design shop here in Plymouth. That was really cool.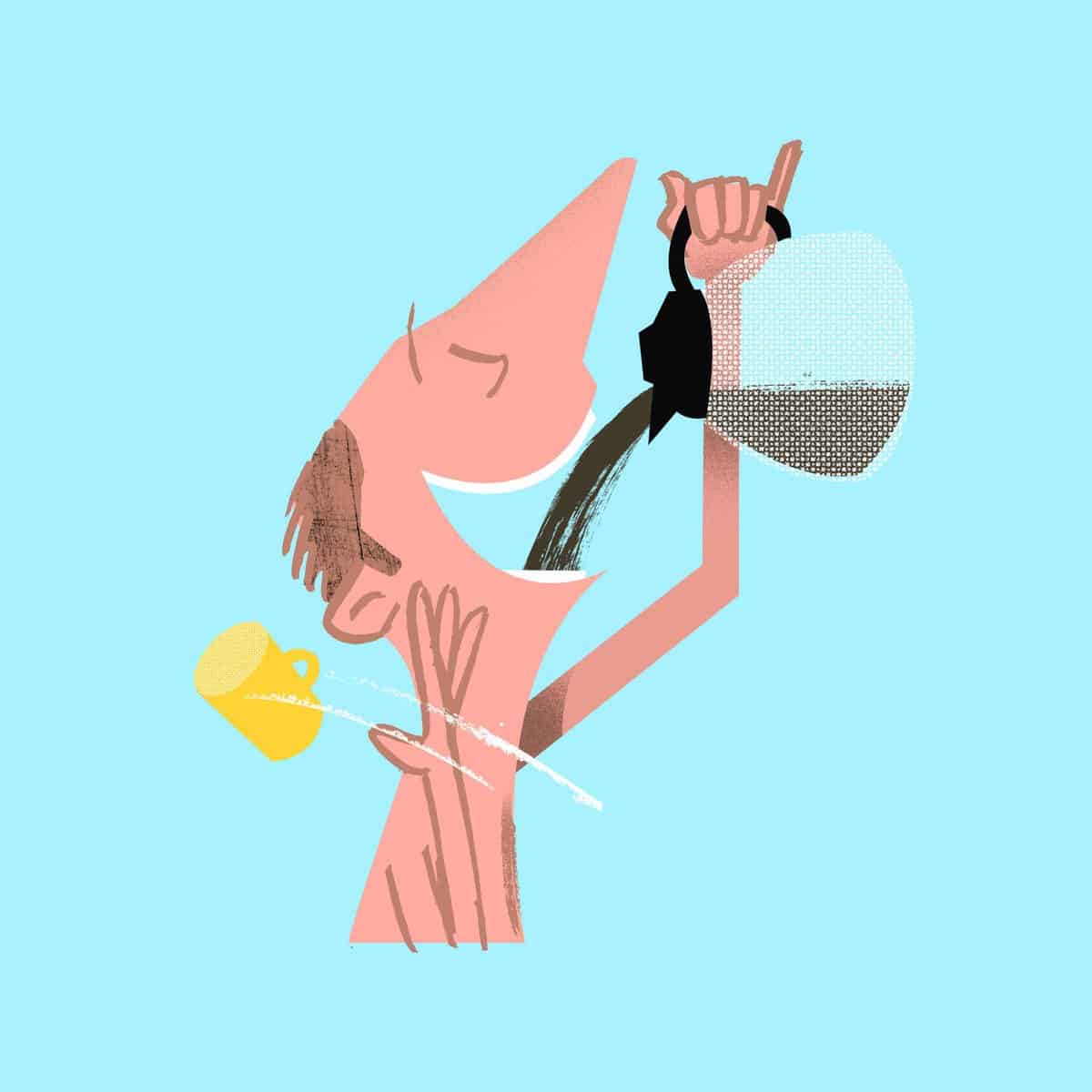 The CRM platform to grow your business
Great for entrepreneurs
Powerful data analytics
Manage sales and data

Seamlessly connect data, teams, and customers
Cutting-edge marketing
Ideal for teams or solo use
Measure sales conversions

Powerful web builder and advanced business tools
Great for startups
Powerful web page builder
E-commerce available

Supercharged content planning
Great for marketing
Better than lists or sheets
Manage social media

Create a new website in 10 minutes. Easy.
Launch your website fast
Powerful data intuitive
No coding skills needed
Starting out
How did I get here? Well I worked hard! A bit of a cliche I know, but that's what I did. I turned up and started doing stuff, selling where I could, promoting where I could and just kept on keeping on and good stuff followed. I have been a graphic designer for around 12 years but I feel I'm just getting started with my illustration career. A lot of my "success" if you like has come through Instagram and not my website. Having a healthy social presence is a must I think and helped me get where I am today.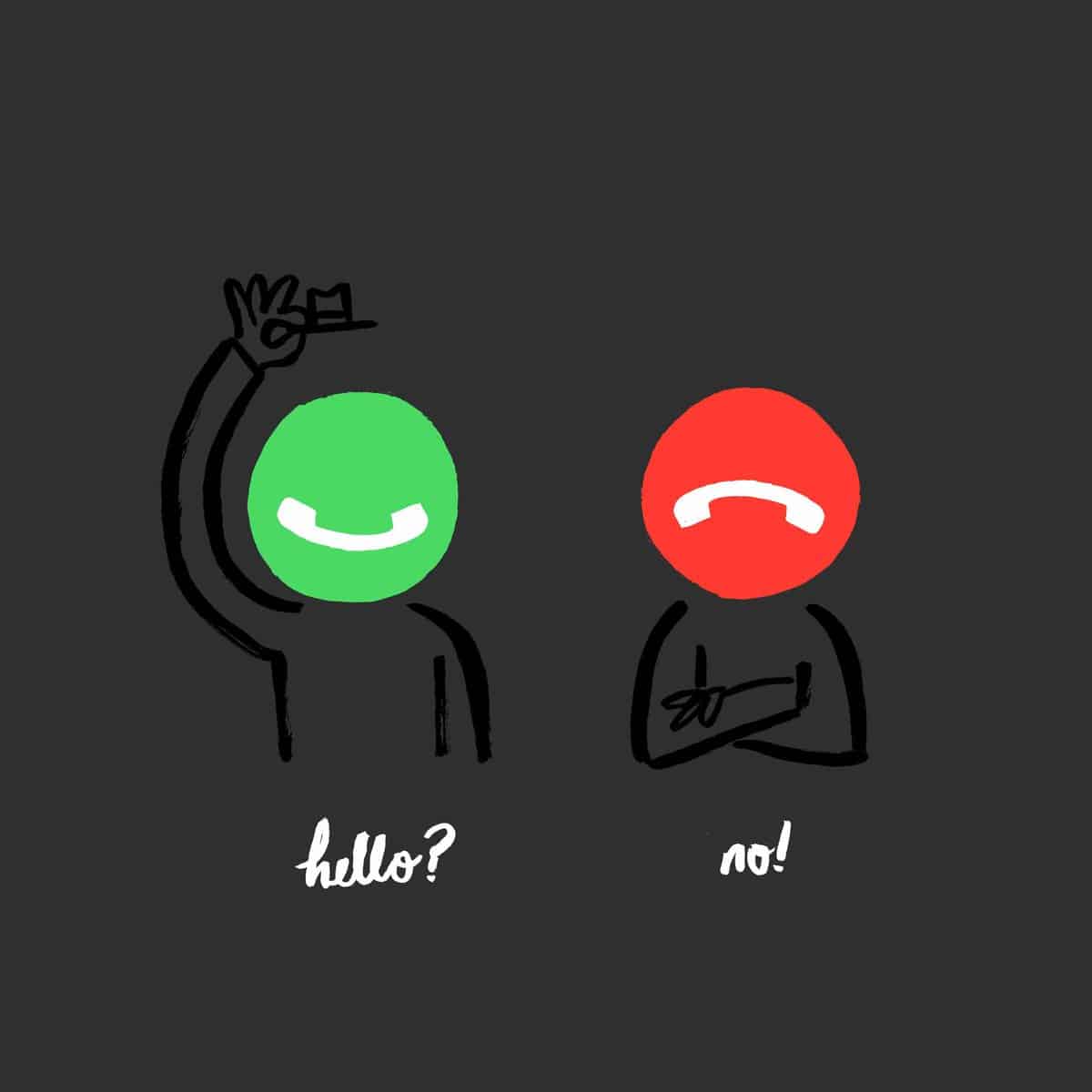 Creative careers advice for others
Work… well… like I said above work hard and go for it, grab every opportunity and if there isn't one, make one! You know… hustle! Career wise it's important to have one (if that's your thing) or to have goals. BUT… make time for you and your family too. You don't want to burn out and miss life. That said, my 'me time' tends to be drawing time. Still I do like to put the pen down from time to time and take my mind off things, read a book, play guitar, watch a film and recharge the creative juices.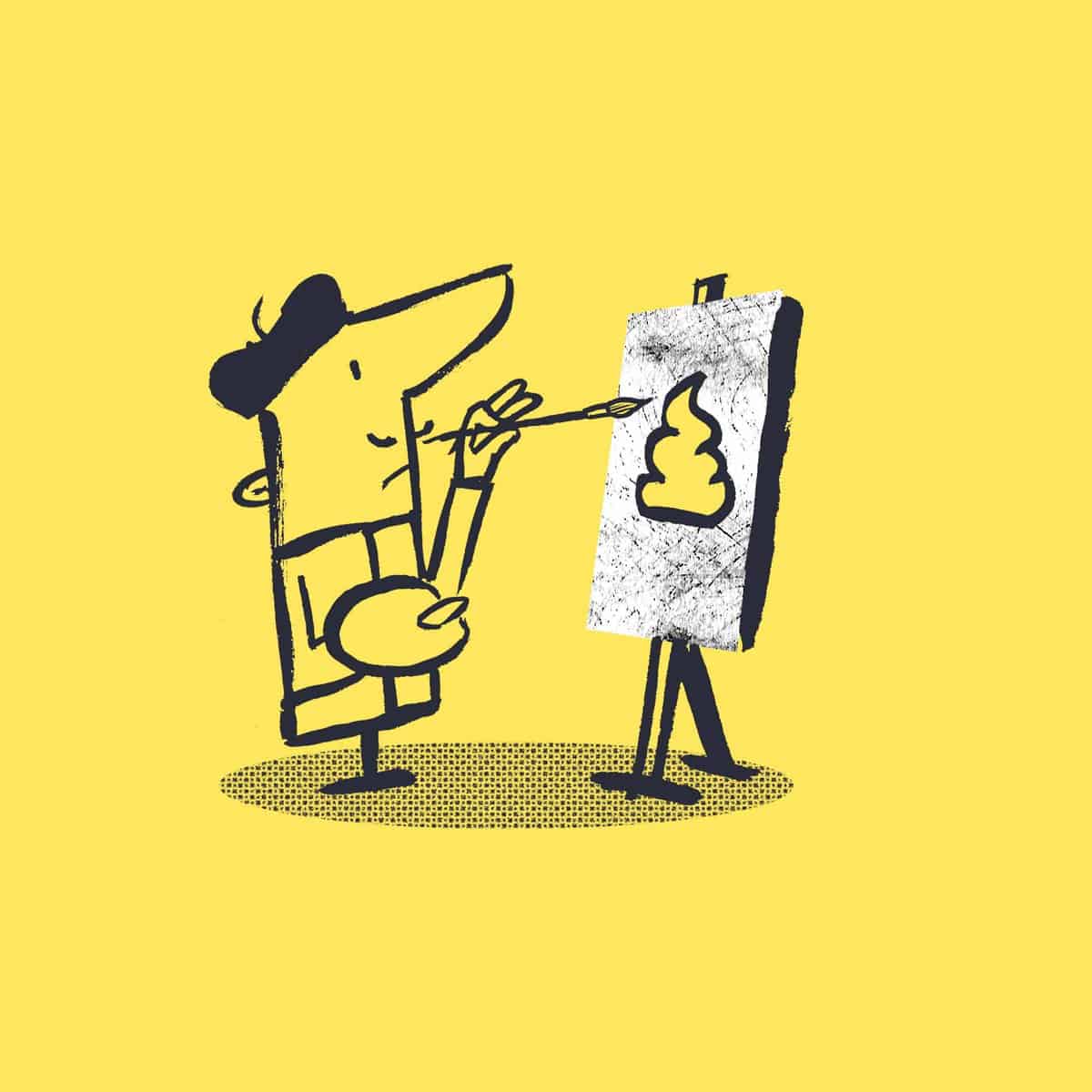 Creative process
Well I don't have a magic formula as such. I'm not even sure I wish there was one, as every brief and client requires something different. A few constants or musts I follow though include properly digesting the brief (can't stress that enough!), asking questions… lots of questions and do research and learn about your subject! Do all of this and your creative will be richer for it.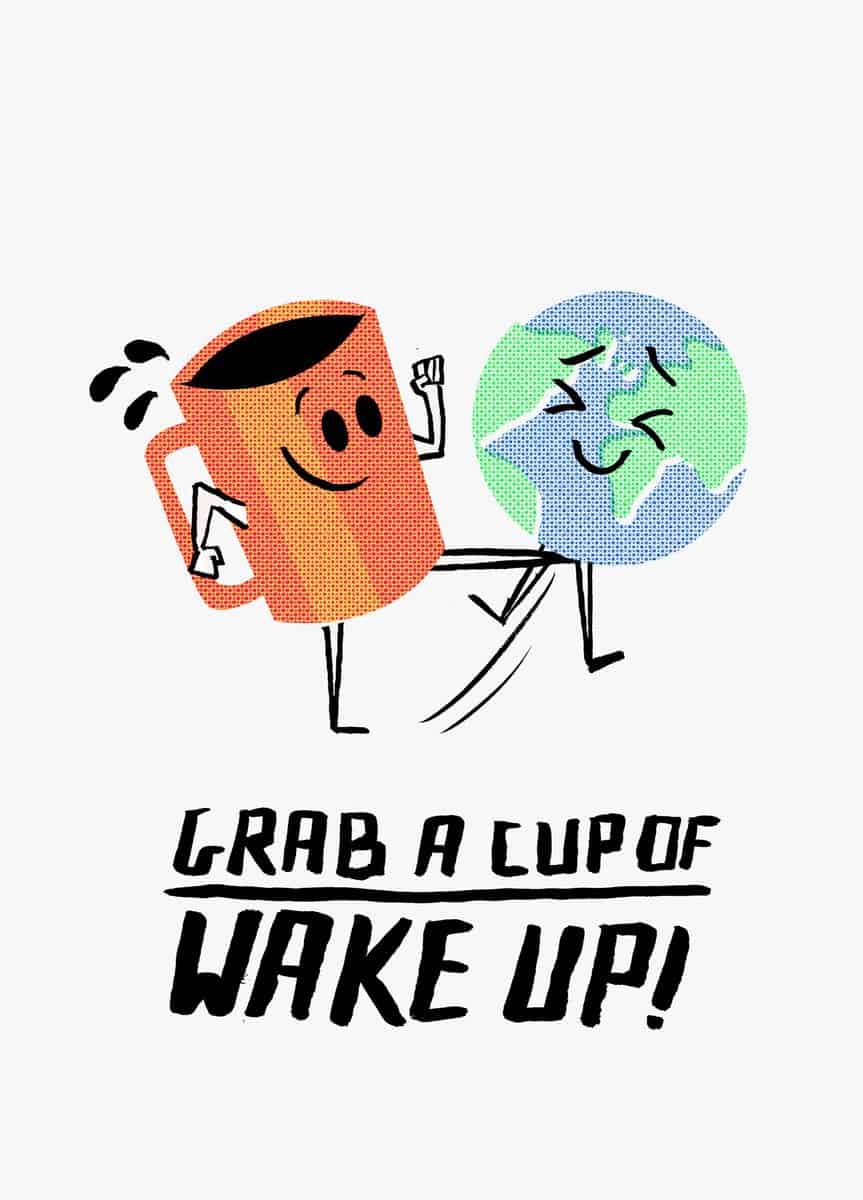 I used to be quite rigid with my illustration work. Only using my ink pen and then colouring-in with Photoshop. Now I'm all about creative mark making and creating interesting textures, it brings out a more personal feel to my work. I have a few half run out pens that I refuse to throw away because they create interesting marks. Part of what I do involves a lot of preliminary drawing and experiments. I like to play and experiment where possible. You need that element of play to bring out the best in your work I think. Each project is like a little mini adventure with how it is made and brought to life.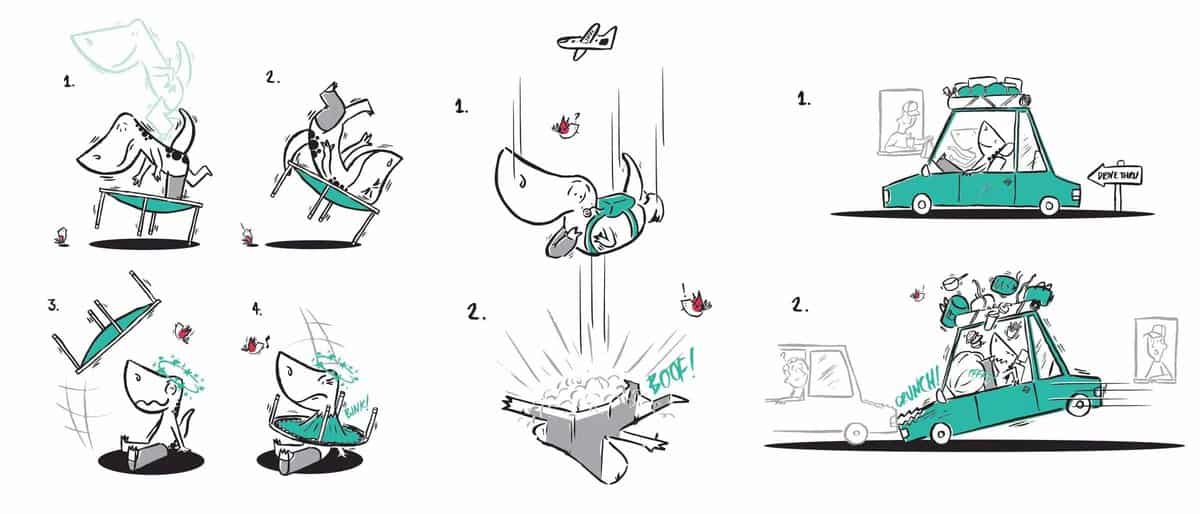 I have a little desk in the basement of my house where all the illustrative magic happens. It's my equivalent of a man cave I guess. No great artist studio yet just a little space for me to do my thing. I don't really have a daily routine as most of the illustrative work I do is usually done of an evening and on weekends. Most mornings begin with coffee though!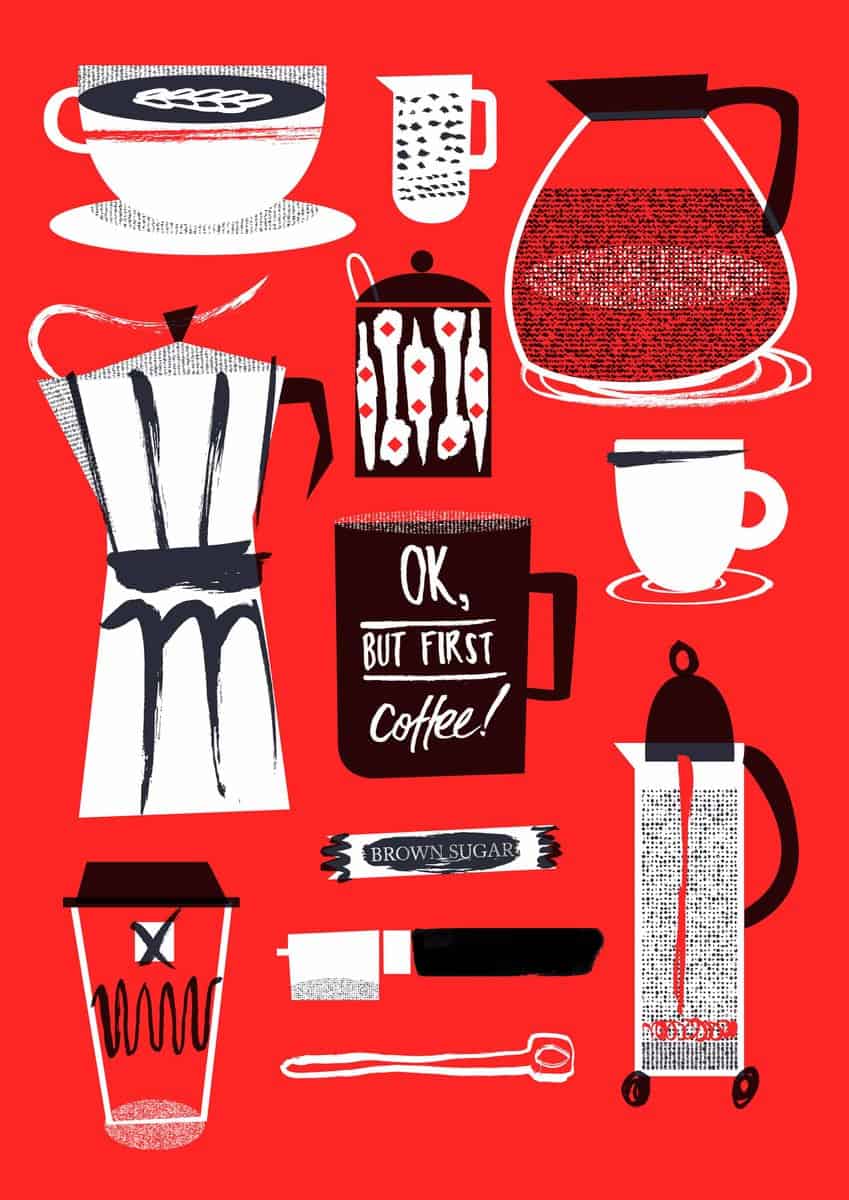 The best advice I can give is to try and be confident. That is rich coming from me as I tend to be plagued with self doubt about my work. But try to have faith in yourself and realise the worth and the value you can bring to a project and to the creative world.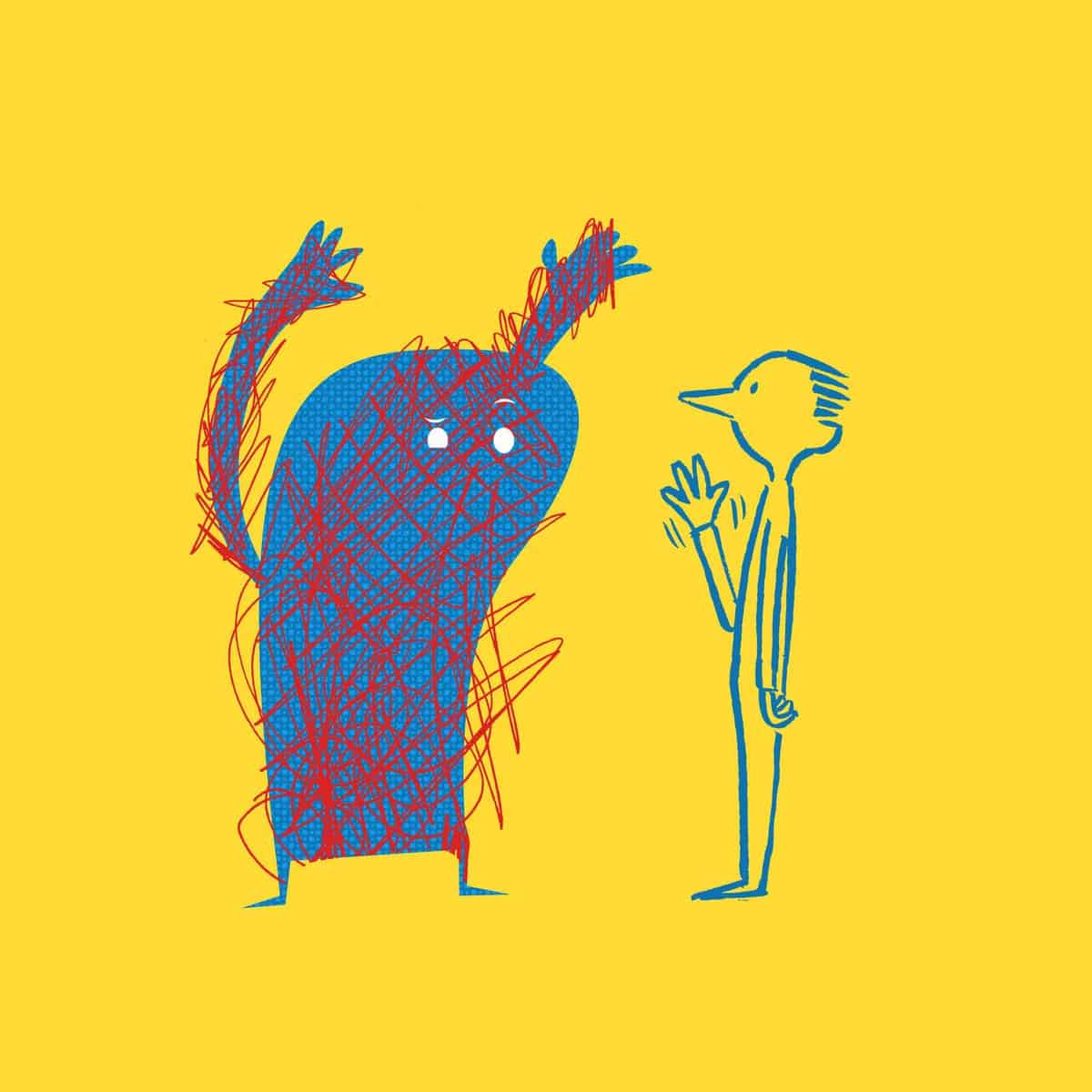 Future plans
I don't have any great plans as such. I have had a blessed career and hit many milestones. I have a lot to be thankful for. I do have a children's book in the works which I have written with my uncle and half illustrated. I'm nearly there with that. Fundamentally for me, I just want to keep producing good work that people like to look at and the longer I can keep doing that, the better.
Learn more about Peter on his website.