Wai San Woo has always been artistic and attended the Nanyang Academy of Fine Arts in Singapore at a young age. However after leaving university, she was trained as a tax accountant.
Compare prices for graphic design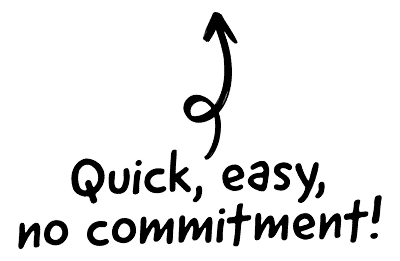 the urge to create never left and I was doing oil painting on the side and had my artwork exhibited at various exhibitions. This growing desire to create and design led me to a graphic design course at Shillington College in Melbourne, which I completed recently. I particularly enjoyed the branding and packaging work and am thrilled to be a finalist at the 2018 AGDA (Australian Graphic Design Association) Student Design Awards for my packaging design.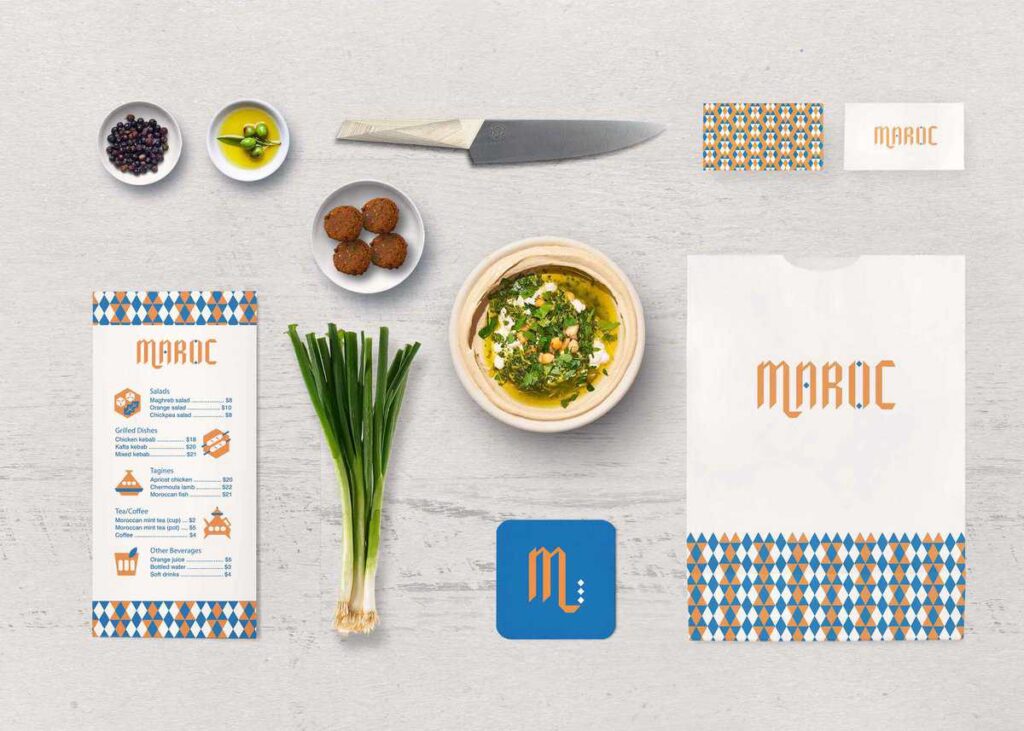 Prior to the course, I had done some branding identity work, promotional posters and illustrations. Currently I am seeking out opportunities at studios and small businesses for freelance work.

The CRM platform to grow your business
Great for entrepreneurs
Powerful data analytics
Manage sales and data

Seamlessly connect data, teams, and customers
Cutting-edge marketing
Ideal for teams or solo use
Measure sales conversions

Powerful web builder and advanced business tools
Great for startups
Powerful web page builder
E-commerce available

Supercharged content planning
Great for marketing
Better than lists or sheets
Manage social media

Create a new website in 10 minutes. Easy.
Launch your website fast
Powerful data intuitive
No coding skills needed
I am just starting out on this process and it can be quite daunting at times but the Shillington alumni has been very helpful and supportive. I think having a social media presence and being open to meeting people and opportunities are important; but being persistent and true to oneself is key. If you listen to your heart, follow that passion and immerse yourself into honing your craft, it should lead you back to where you want to be. So it is important to find time for that personal project.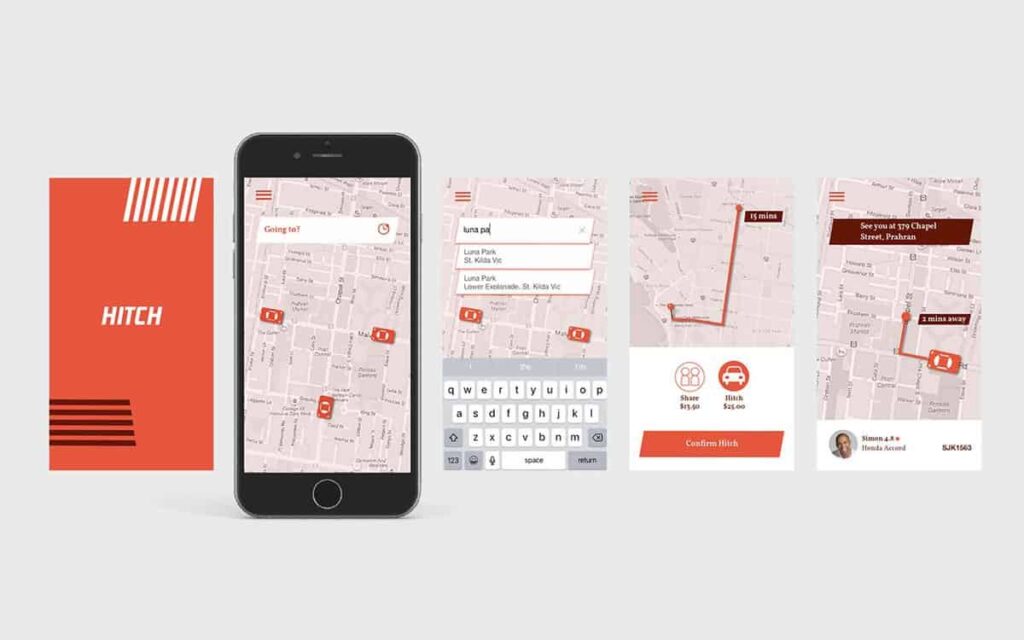 My creative process usually begins by defining the client's needs. This can be done through a combination of interviews, questionnaires and mood boards. It is important to understand the client's vision so that you can help them tell their story and create the desired impact and emotions in the audience. By the end of this phase, I would have a few key words identifying the vision before moving on to the next stage of research and brainstorming.
The creative mind works in strange ways. There will be times when you have long hours of mental block and nothing good comes out of it but all of a sudden, you could have a fantastic idea just when you are not thinking about it! It is therefore important to observe and feed your creative mind with lots of different designs and inspirations and remember to take regular breaks too.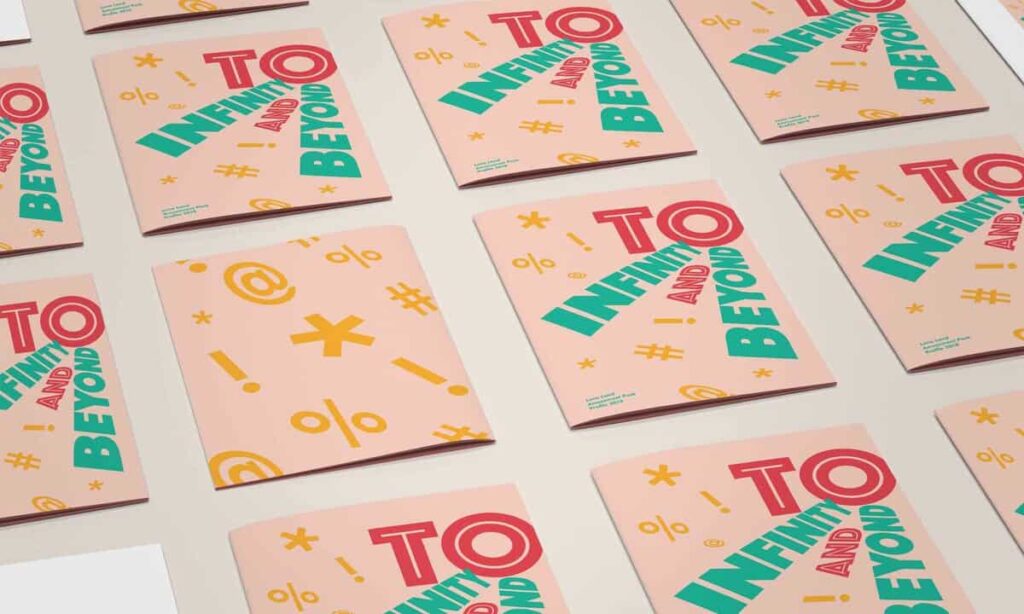 I like to carry a sketchbook and pen with me as my inspiration can come anytime and from anywhere. It could be from a movie, a television show, music or anything at all. I would do a little bit of sketching and thumb-nailing before jumping onto my MacBook Air or Wacom tablet to execute the design. Probably because of my fine arts training, I aspire to create design work that can be viewed as a piece of art. Imagine if you can hang a website design or a publication as an artwork!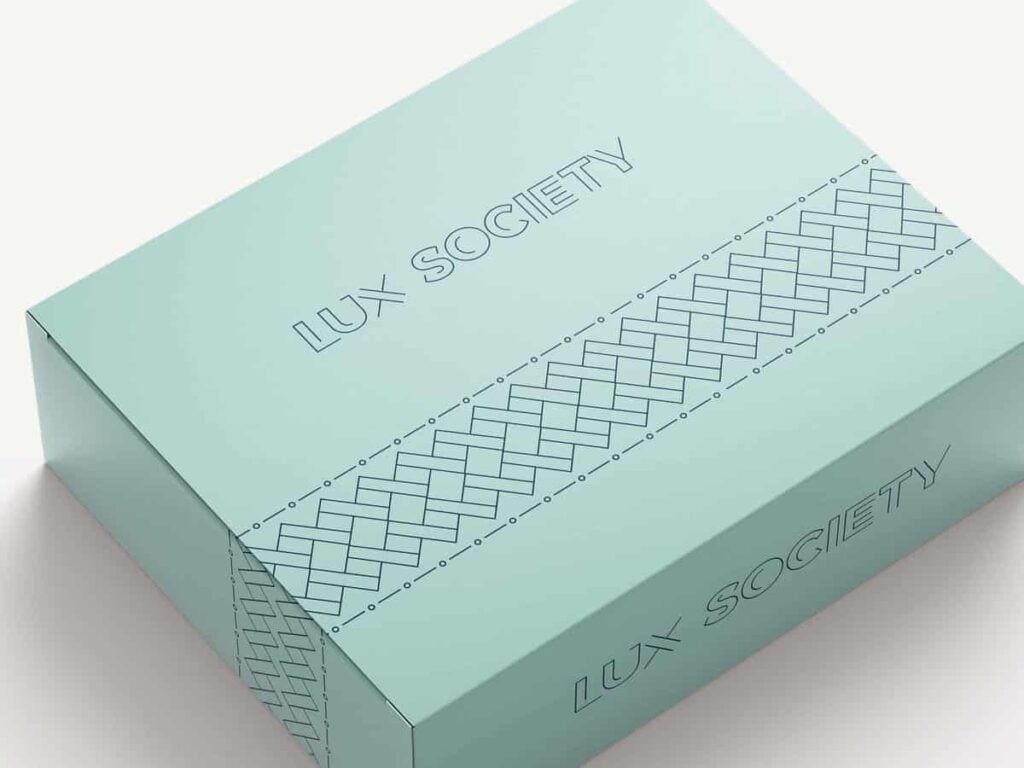 I love using animation to help tell the story and direct a viewer's attention. Besides Adobe design software: InDesign, Photoshop and Illustrator, I also use Sketch and Principles of Mac. When I am in the zone, I can spend hours on end in front of my MacBook finessing my design so as to achieve that perfect, desired artistic effect.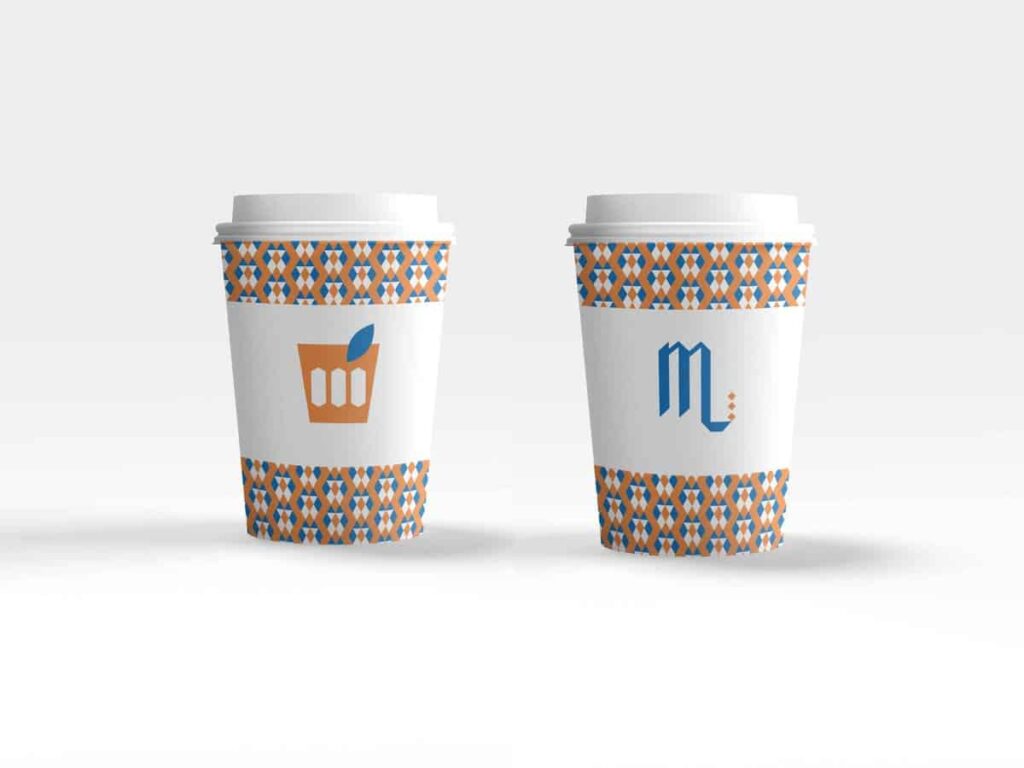 I tend to work at home and I like the flexibility of that. It enables me to work to my schedule. If I need a change of scenery, I just head down to a nearby cafeteria. I like the freedom of being able to work whenever, wherever. I mostly work alone at the moment but would love to collaborate on the right project. I believe that collaboration is a way to achieving greater synergies. There is too much to learn in graphic design. You can't achieve it all on your own.
I have learnt that having the right client fit is important as sometimes clients may not share the same artistic vision as you and it may end up a frustrating and painful process for both. It is important to be able to recognize this and move on.
People are always in awe when they found out that I am a designer cum accountant. I think that having a commercial training helps with not just managing your own business but understanding how your clients manage theirs as well. There will always be tension between artistic pursuits and resource limitation. The key is to find the right balance, a good balance.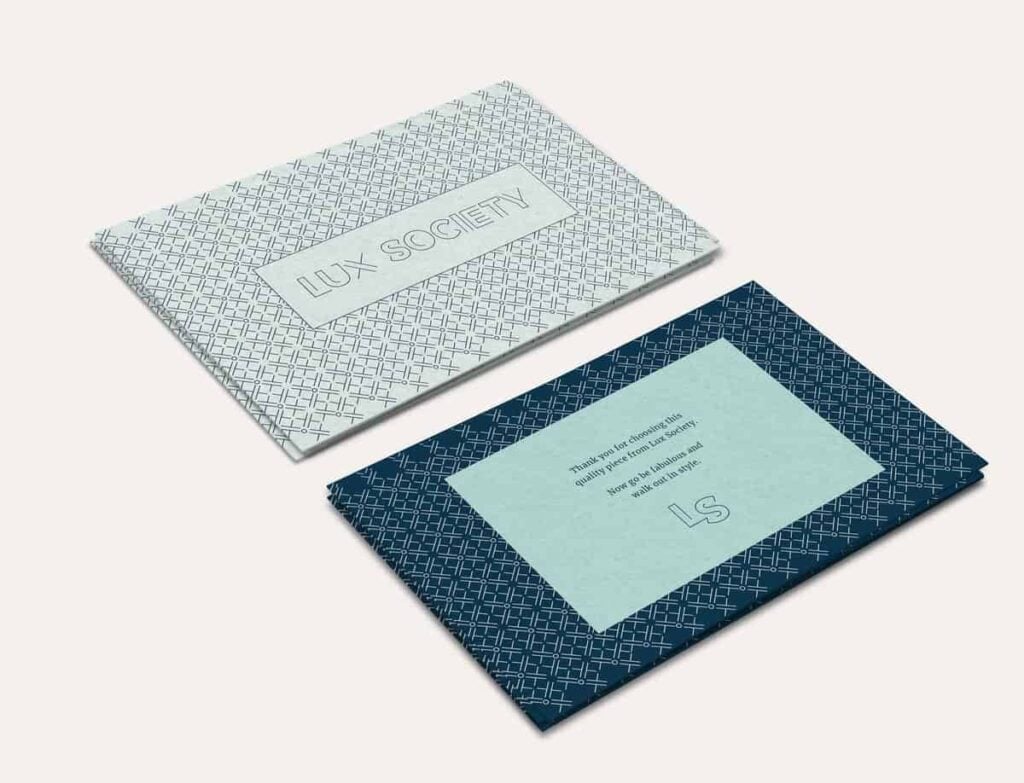 As an artistic Sagittarius who loves freedom and travel, graphic design is an attractive and natural vocation for me. It is transferable and not limited by geographic location. Imagine traversing the world doing design on your MacBook for anyone, anytime and at anywhere in the world!