Pete Clayton is an independent illustrator, designer and animator living and working in Plymouth, UK. Pete learned his trade at Plymouth Art College and then later at Cardiff School of Art. He specialises in editorial illustration, animation, children's book illustration, social media and marketing campaigns, packaging and logo design.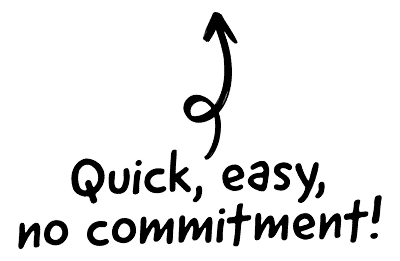 We talked to Pete about the learning curve of starting his own illustration business, and the hurdles he's faced in the process of starting his business.
How long have you been running your own business, and what made you want to do it?

The CRM platform to grow your business
Great for entrepreneurs
Powerful data analytics
Manage sales and data

Seamlessly connect data, teams, and customers
Cutting-edge marketing
Ideal for teams or solo use
Measure sales conversions

Powerful web builder and advanced business tools
Great for startups
Powerful web page builder
E-commerce available

Supercharged content planning
Great for marketing
Better than lists or sheets
Manage social media

Create a new website in 10 minutes. Easy.
Launch your website fast
Powerful data intuitive
No coding skills needed
I have been running my own business for about 5-6 years now, but only since October 2019 did I start taking it more seriously. That is, I went part time with my graphic design role at the studio I work at to focus more on my freelance illustration and animation work.
I guess from the beginning it all just started as a way to pursue something creative and different outside my 9-5. What started off with a few posts on Instagram every now and then eventually snowballed into a side hustle career. Last year I took the leap into fending for myself as a business… albeit part time.
Sure the steady income isn't as frequent, but I feel my quality of life is better and work is coming in slow and steady which I'm really thankful for.
What really made me want to do it was the fact that I have changed as a person and creative and wanted to do different things with my career.
I have been working in studios for 15-plus years and wanted to grow, branch out and try something new. The excitement of this felt great and still does 8 months on.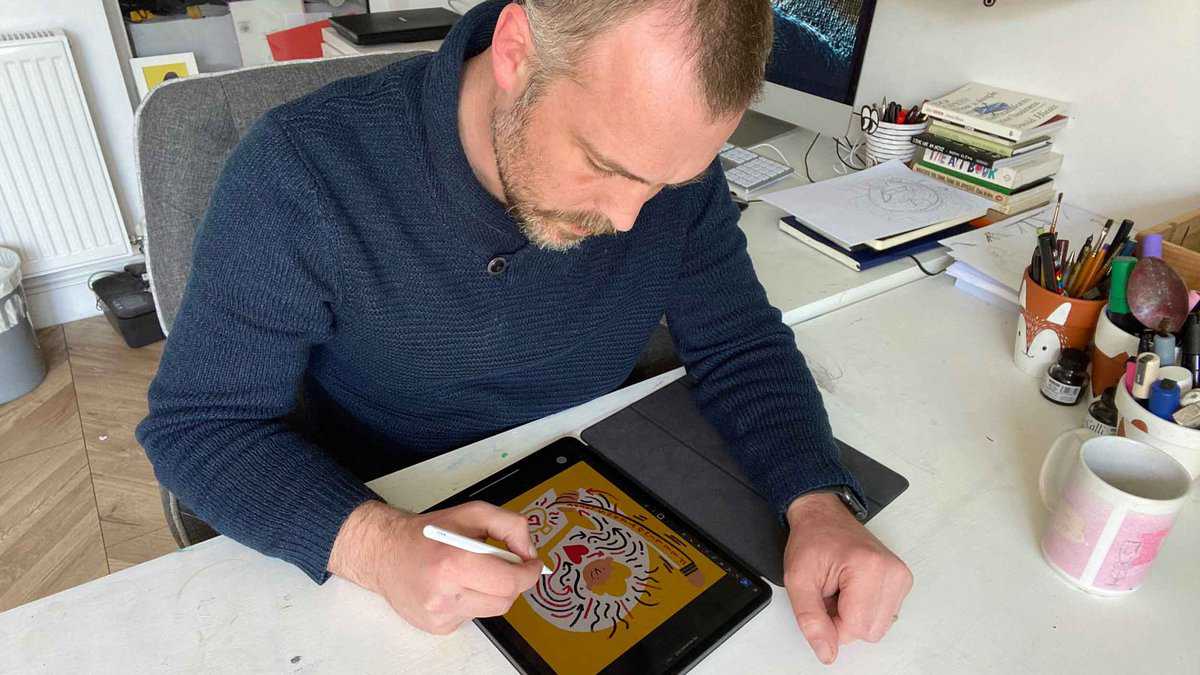 Are you a sole trader or limited company, and why did you choose that business setup?
I am a sole trader, and I think in terms of how much I earn and the fact that it's just me it seems the best option. To be honest, I'm not 100% savvy when it comes to those matters, but as I said functioning as a sole trader seems to be working out best for me for the moment.
What have been the high points and the low points of self employment for you?
High points are definitely the new and varied work I have been fortunate to have been commissioned with. With that point, the relationships I'm building with clients is a positive force too.
Low points generally come when work is quiet, but even that isn't too bad because it means I can focus on self initiated projects and products for my shop.
Whatever the situation, I'm enjoying the hustle, it's important for me to keep on keeping on and try new avenues to get my work in front of people.
That said, whilst it's important to keep hustling, don't be afraid to take the foot off the accelerator a little from time to time. I'm only human and have felt my breaking point coming a few times so I slowed down, didn't stop, but just took it easy for a bit and re-centred myself.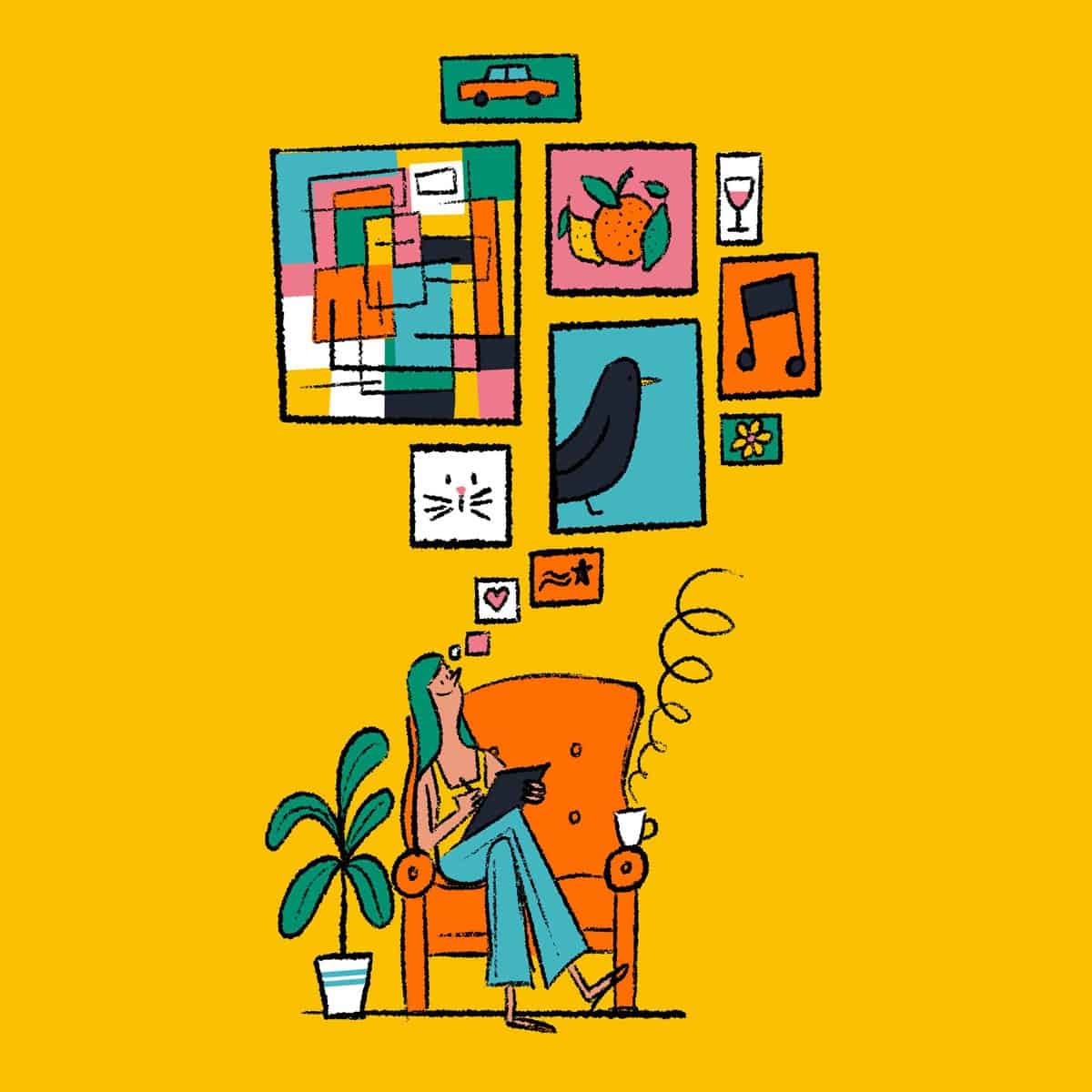 Aside from the creative software you use for creating your work, what software do you use for managing the business side?
I use Quickbooks for my invoicing and keeping tabs of my expenses. It's a very good platform, though I'm pretty sure I'm not using it to its full potential.
I have a shop also, selling art prints, and use Shopify for that. Again a great website and so easy to use.
For my business website I run it on WordPress. I have used WordPress for years… I'm no developer by any means but its CMS is really user friendly and the templates they have are really modern and perfect for building a fresh website.

What's your strategy for managing cashflow, organising your finances etc?
Well cashflow I have learnt over the last year is something which is very important. What I try to do (especially on big projects) is ask for a percentage upfront. Otherwise, you could be flat out working for months with no income. So yeah it's good to have a bit of money in the bank during busy times.
Ultimately getting a percentage upfront also shows both parties commitment to the project.
In terms of bank accounts, I have two: a business one and personal one. My business account is where all my invoices get paid and I try to keep a good float there for rainy days and for paying my end of year taxes.
I'm a creative and never had a good head for numbers. That said, I try to keep on top of my expenditure (says he, who has a little pile of receipts to process on his desk in front of him).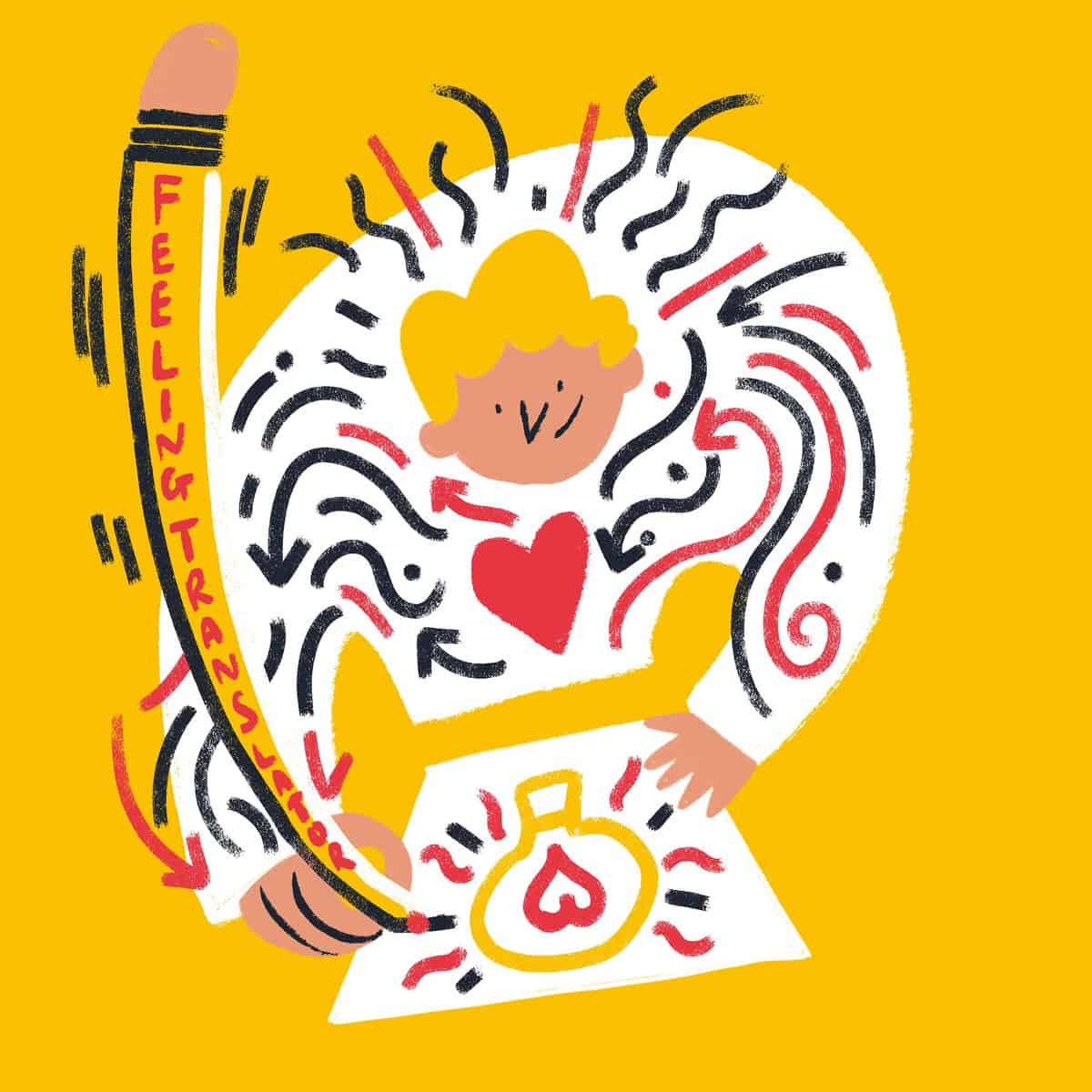 Do you have advice for others on how to approach the money side?
Well money is a funny subject to be honest. Not many people like to talk about it, but I say be the person who is comfortable talking about money.
Don't be afraid of your day rate, or hourly rate or how big the client is. Have confidence in your worth as an individual, especially if a client has approached you. Oh, and never ever work for free.
Do you have a marketing plan? Or a less formal approach to marketing? What kind of marketing do you do?
I most certainly do not have a written down official plan, but my marketing comes through predominently social media.
Instagram has been a driving force for my marketing, where I share mostly self-initiated work, behind the scenes stuff, and occasionally I put my face on there because I like to show people who they are buying off.
This also humanises the work I do and helps build a friendly approachable vibe. I don't have a massive following by any means. But I have a good quality following which enables me to receive commissions and make friends along the way.
Another is email marketing through Mailchimp. I have a small but respectable list where I share thoughts and inspiration and have done mini competitions in the past also. It's still early days for me on that avenue.
What spurred me on to think about email marketing was the book Do Open by David Hieatt which is about how a simple newsletter can transform a business. Really inspirational and short punchy read which is to the point with a lot of great advice!
One final thing is that, since October last year I have also produced a promotional zine which I have sent out to every illustration agent, magazine, art director, studio that I want to work with.
From my perspective, the line to get through the door to some of these places is very long with every creative and their mum trying to get in. Basically I'm at the back, but I believe if I keep putting myself out there the work will come.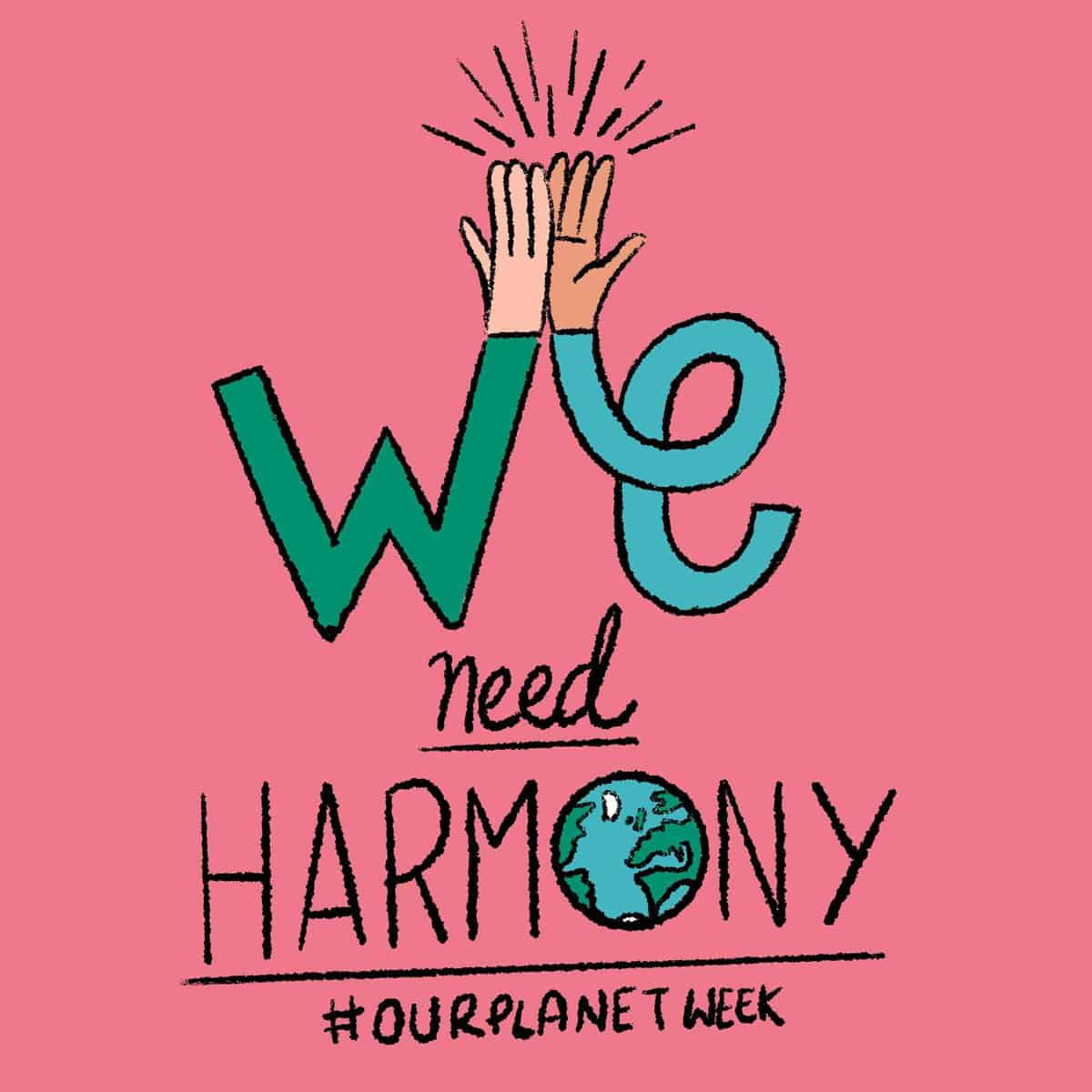 What do you think you've learned about running your own business since you started?
A good thing I have learned is that it's OK to ask for advice.
I don't know everything and a lot of things come with experience but there are a lot of people out there who have been where you have.
I have been very fortunate to have a plethora of helping hands who have advised me on everything from cash flow, to setting prices and realising my value as a creative. But the most important thing I have learned is that it's a good life. A constant hustle but it is a good life.
I feel more free creatively and personally with everything and the control is in my hands. Yes that's kind of daunting but now I have made a leap, albeit a little one, and sure I don't have the security of a regular income, but I have a personal wealth of an enriched life full of creativity, hustling and being my own boss.
Learn more about Pete on his website.