John Slater is a freelance photographer based in the UK. Here John shares his professional experience with us.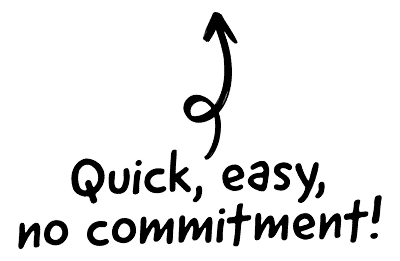 I work for a broad sector of clients, directly sometimes or indirectly through an agency or Getty Assignments.  Clients of late for example have included Eurostar, Santander bank, various financial institutions as well as other smaller businesses.  As a professional photographer I make my money from negotiating fees for shooting and supplying the right images for the brief, and negotiating a sensible 'rights' package where necessary.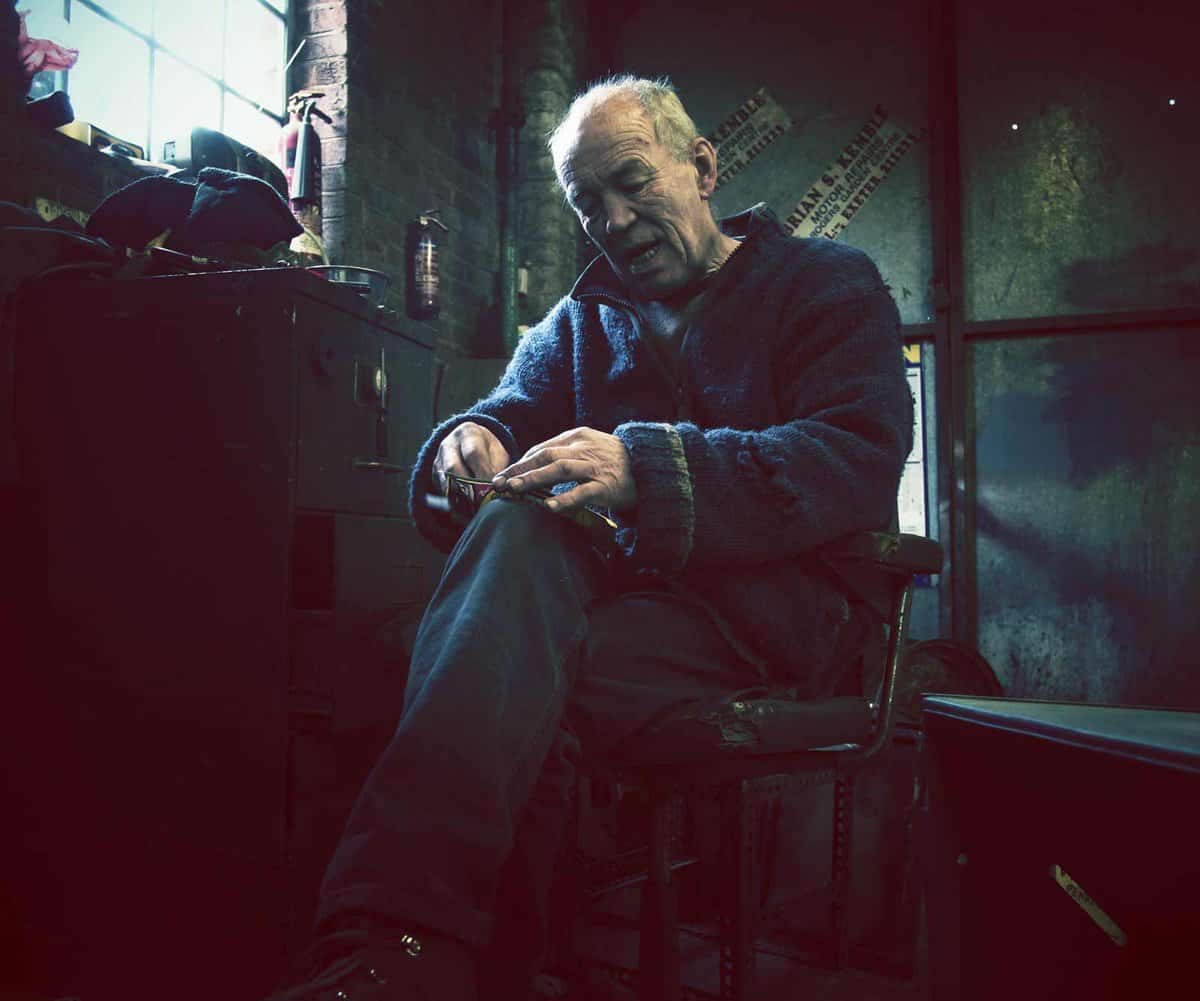 The CRM platform to grow your business
Great for entrepreneurs
Powerful data analytics
Manage sales and data

Seamlessly connect data, teams, and customers
Cutting-edge marketing
Ideal for teams or solo use
Measure sales conversions

Powerful web builder and advanced business tools
Great for startups
Powerful web page builder
E-commerce available

Supercharged content planning
Great for marketing
Better than lists or sheets
Manage social media

Create a new website in 10 minutes. Easy.
Launch your website fast
Powerful data intuitive
No coding skills needed
I have been a photographer for quite sometime now, I learned my trade at the coalface, building experience and knowledge along the way much like an apprenticeship, I have touched on many aspects of photography and I think that has helped give me a broad skill-set.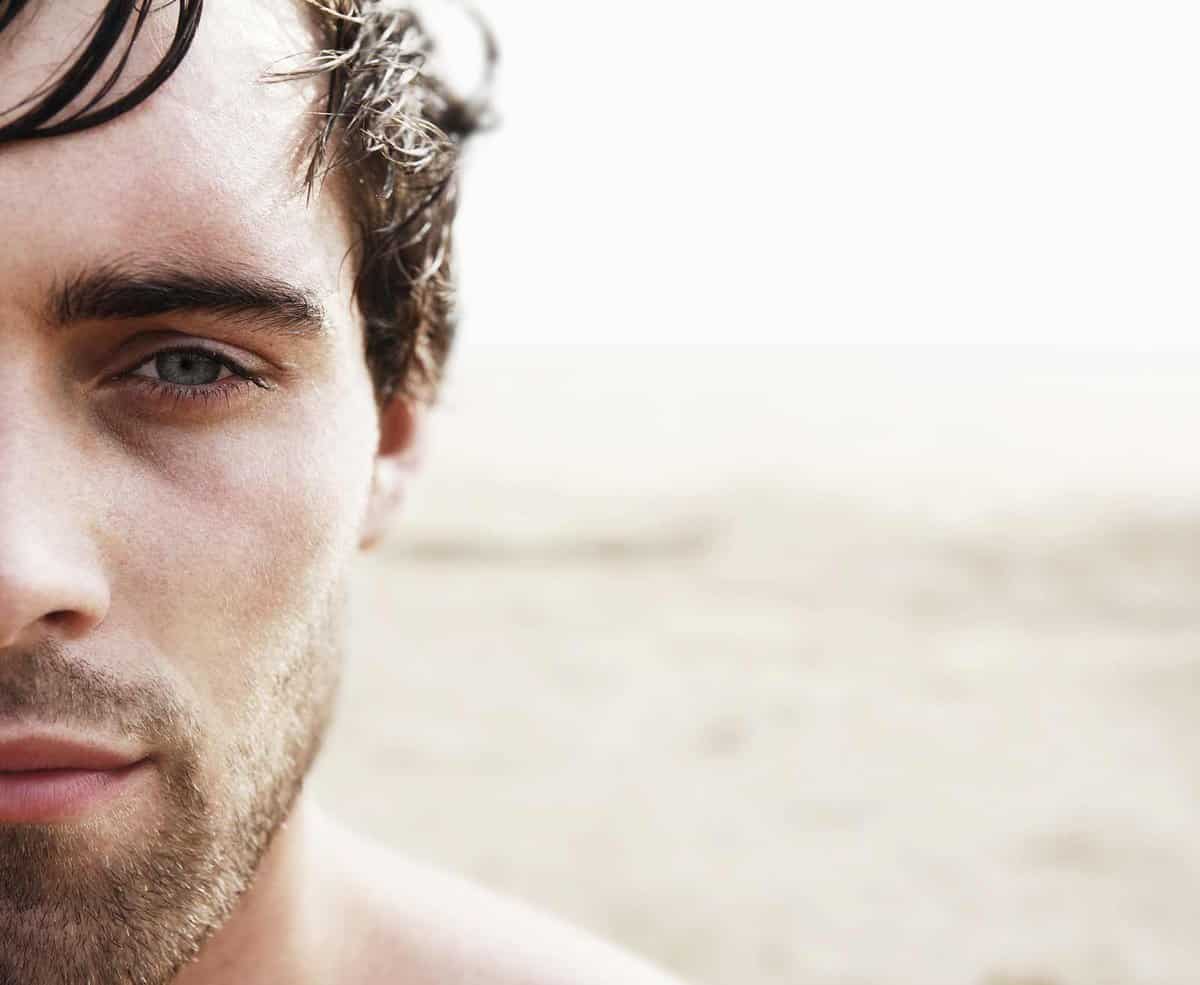 I get motivated every time I pick up a camera. Somehow I enjoy making something lasting happen.  I am always interested in other peoples take on life, that can be an inspiration.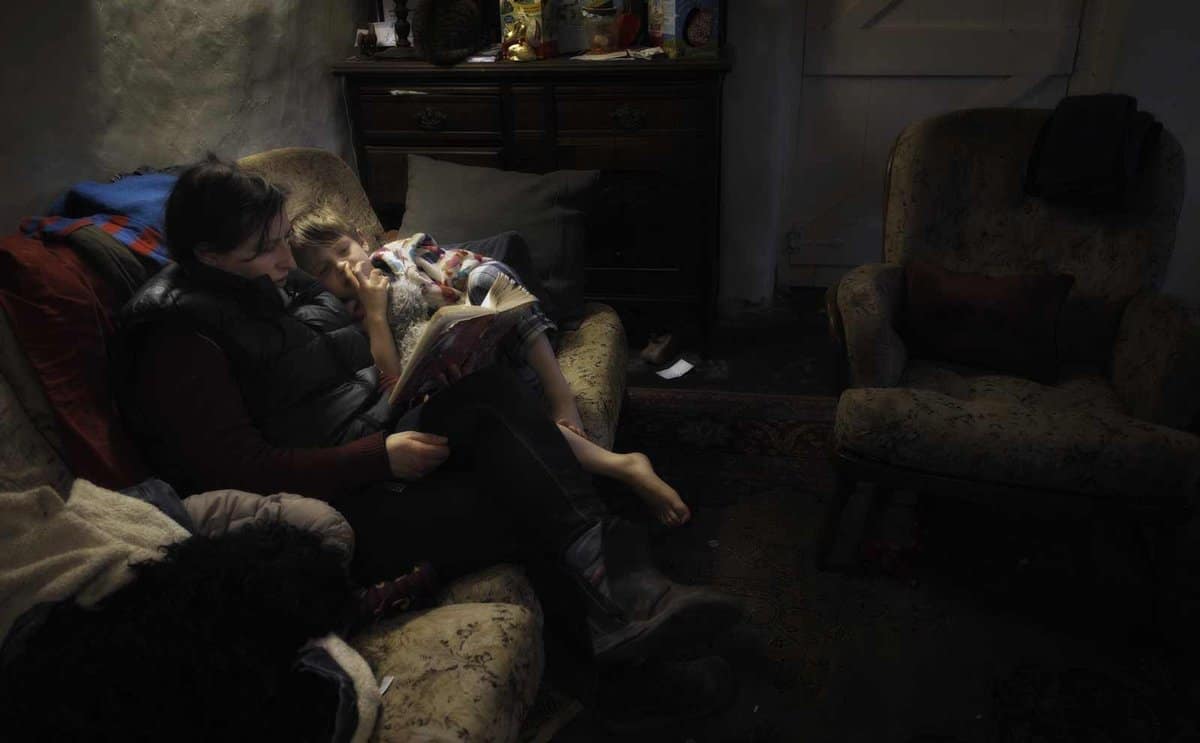 I absolutely live for the whole process, from brief to finished work, mostly for me it is a very organic process, and I need to be left alone to think about it! However that can be difficult when there is a big crew, so I have learned to think on my feet and make informed creative decisions quickly.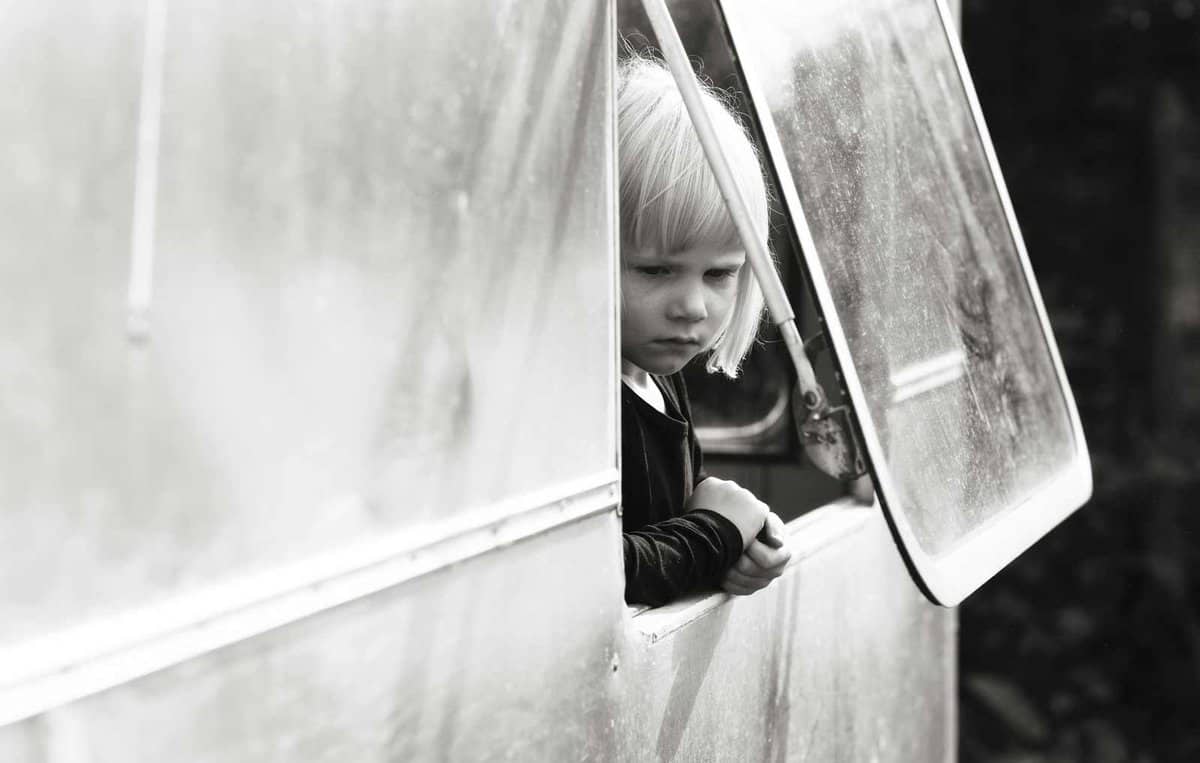 I cottoned on to the digital platform from its inception and over the years have used various digital cameras to ply my trade, from Hasselbald to Leica.  Currently I shoot with Canon, Sony and Fuji, Elinchrom lighting and Macs with the usual processing platforms.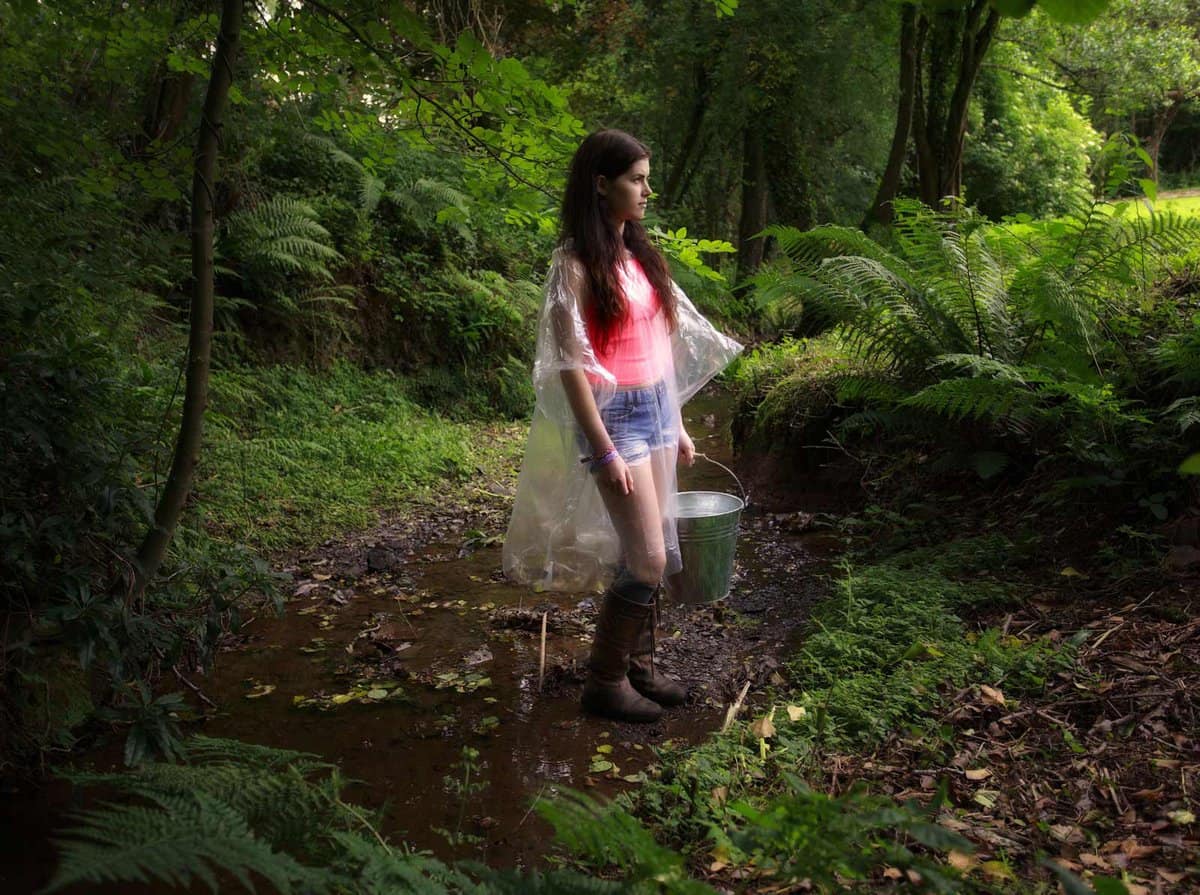 I work from a home office now, but I am very disciplined, and every day involves me in something 'photography', from shooting to testing, marketing to promoting. The photographer's life can be quite a solitary one, so it is paramount to keep busy.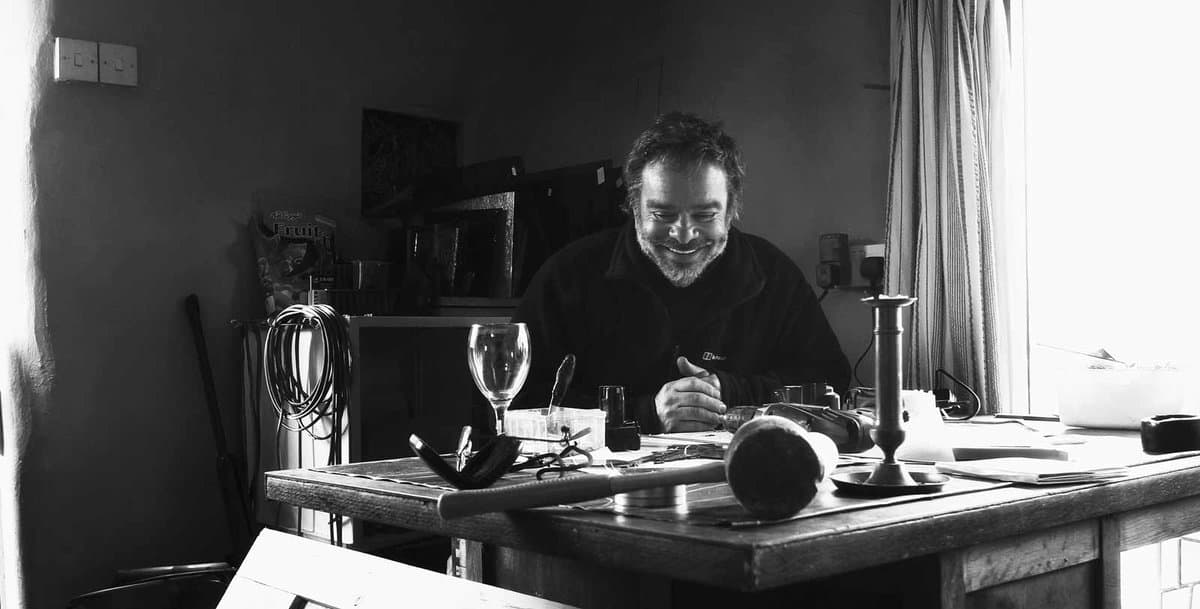 I live and breathe photography, taking pictures is inspirational, fun and rewarding, and getting paid for it is even better.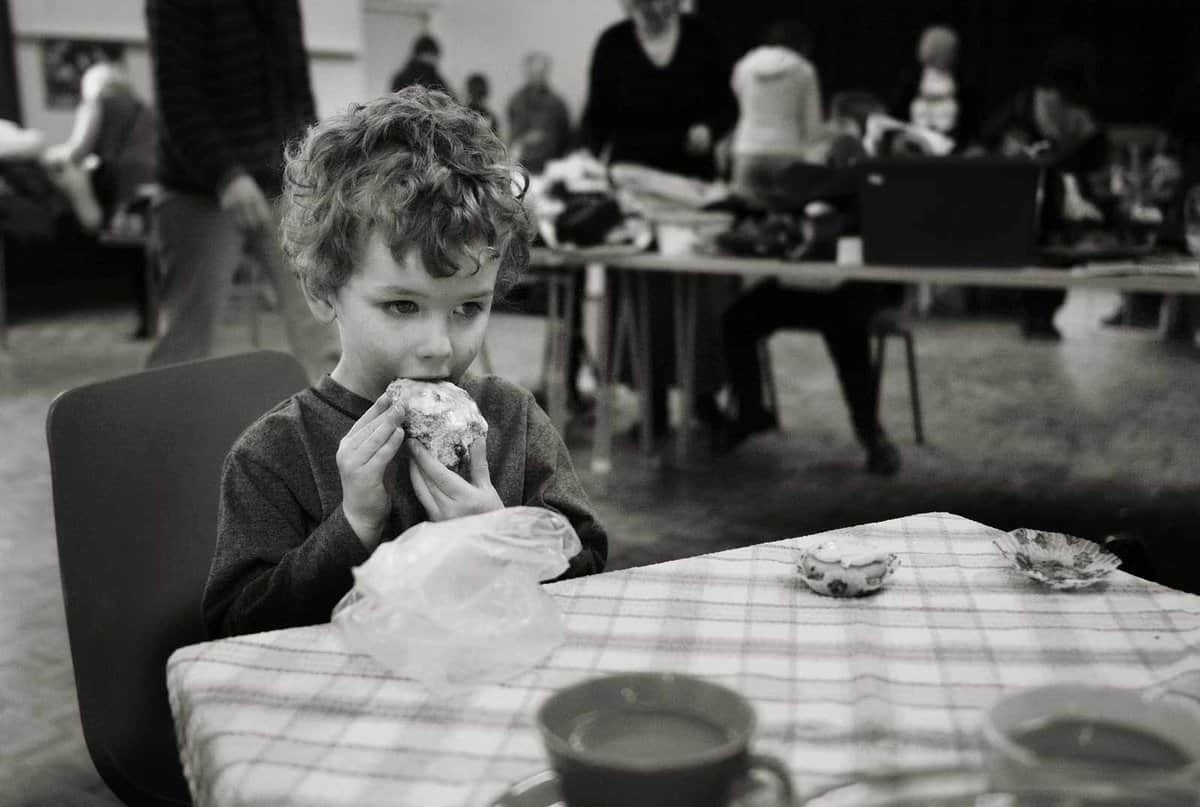 I never look too far into the future, I take every day as it comes, some days are dreary, others are amazing. I would like to think that I could continue shooting for people until I am no longer!  And I really want to.  There is no age limit for a photographer, and a good image will always be a good image.
Learn more about John on his website.