Although Sonny Ross has been illustrating for a number of years, he only recently took the plunge into full-time freelancing, and he shares his story with us.
Compare prices for graphic design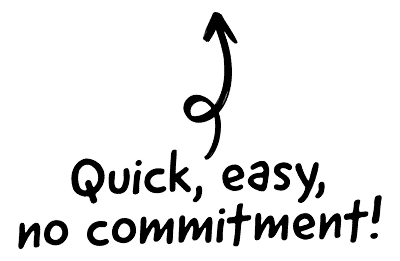 So early in my career I take basically what I can get within reason. Although I actively pursue work from publications and website I admire. Of course not everybody wants to pay which brings up that uncomfortable exposure vs rent pickle. I also have an Etsy shop which brings in a little pocket money. I like working for people who will effectively challenge my work, maybe even improve it through critique and advice. So far I believe every commission has been stronger than the last, whether its for Oh Comely and things have to be very sophisticated or OKIDO magazine where things have to look fun for their child audience.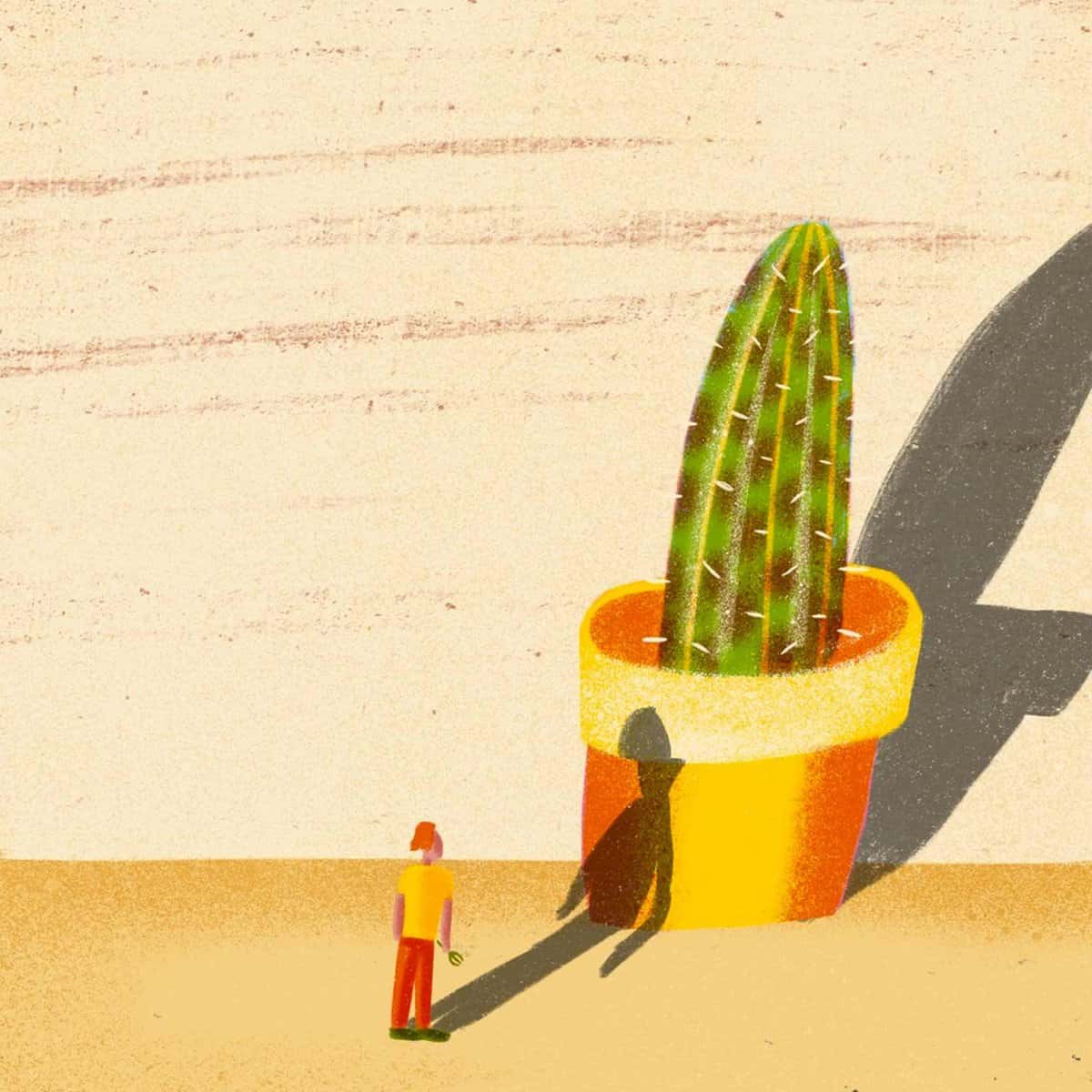 The CRM platform to grow your business
Great for entrepreneurs
Powerful data analytics
Manage sales and data

Seamlessly connect data, teams, and customers
Cutting-edge marketing
Ideal for teams or solo use
Measure sales conversions

Powerful web builder and advanced business tools
Great for startups
Powerful web page builder
E-commerce available

Supercharged content planning
Great for marketing
Better than lists or sheets
Manage social media

Create a new website in 10 minutes. Easy.
Launch your website fast
Powerful data intuitive
No coding skills needed
After leaving University I returned home to Cheshire, I got a proper job as a print technician, which helped me afford the move to Manchester, once there I couldn't keep up the commute and then found myself without a job. This was 2 months ago, I've been an illustrator for 4 years I would say, but properly, full time, it's been 2 months. Thats how i see it as like "this is where it starts" sort of thing, but like most creative types I grew up drawing and doodling bums on notepads in school. The jump was when I received my first commission email, from someone I didn't know who had found my work and liked it. It was weird, I never considered making money off of Illustration, at that age I was dead set on being a History Teacher.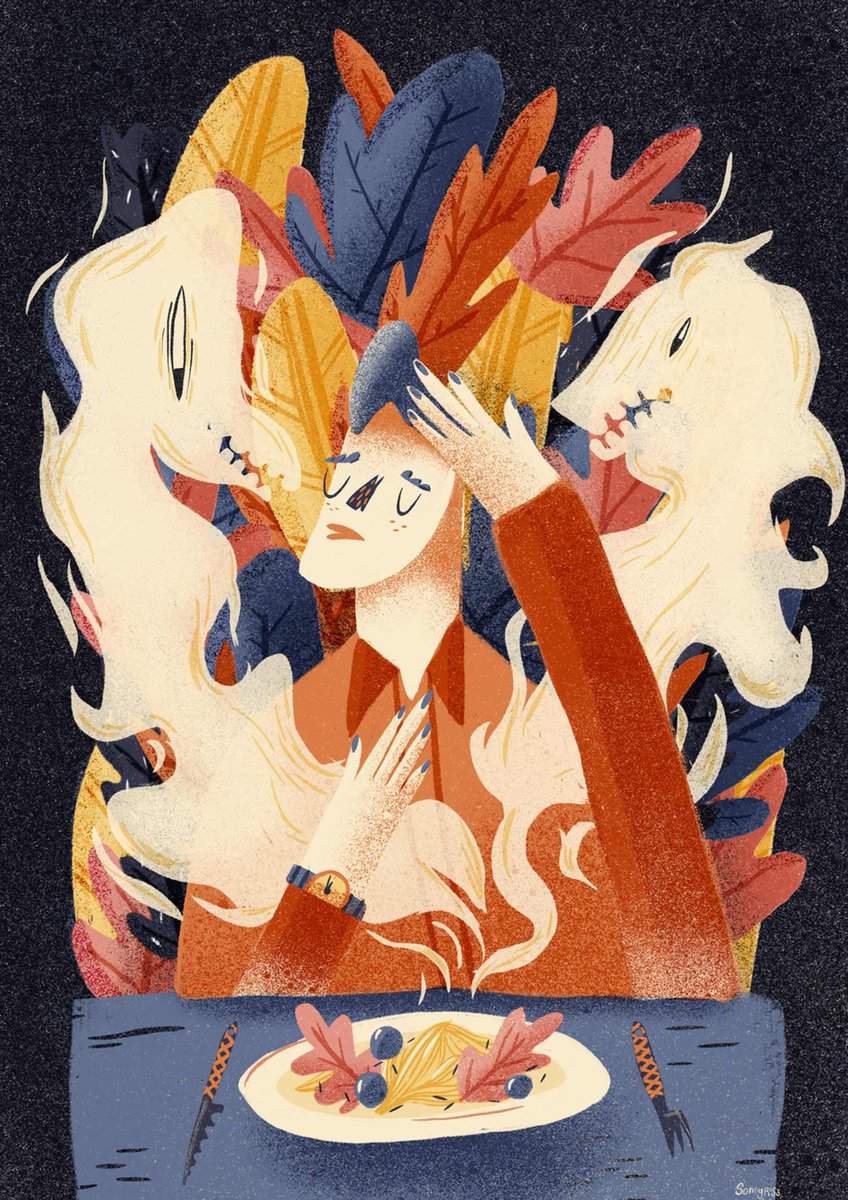 My biggest motivators are other illustrators. I torture myself by being surrounded with the work of people I consider immeasurably more talented than myself. Not because of some weird need to be the best, just when I finish a piece I can look around the room and ask myself whether it's at that level or above. So masochism is a motivator haha. Inspiration wise, annoyances and worries are at the heart of my work. Not in a brooding or negative way, more of a celebration of futility, after all, I get paid to draw, I keep thinking the 6 year old me will wake up soon.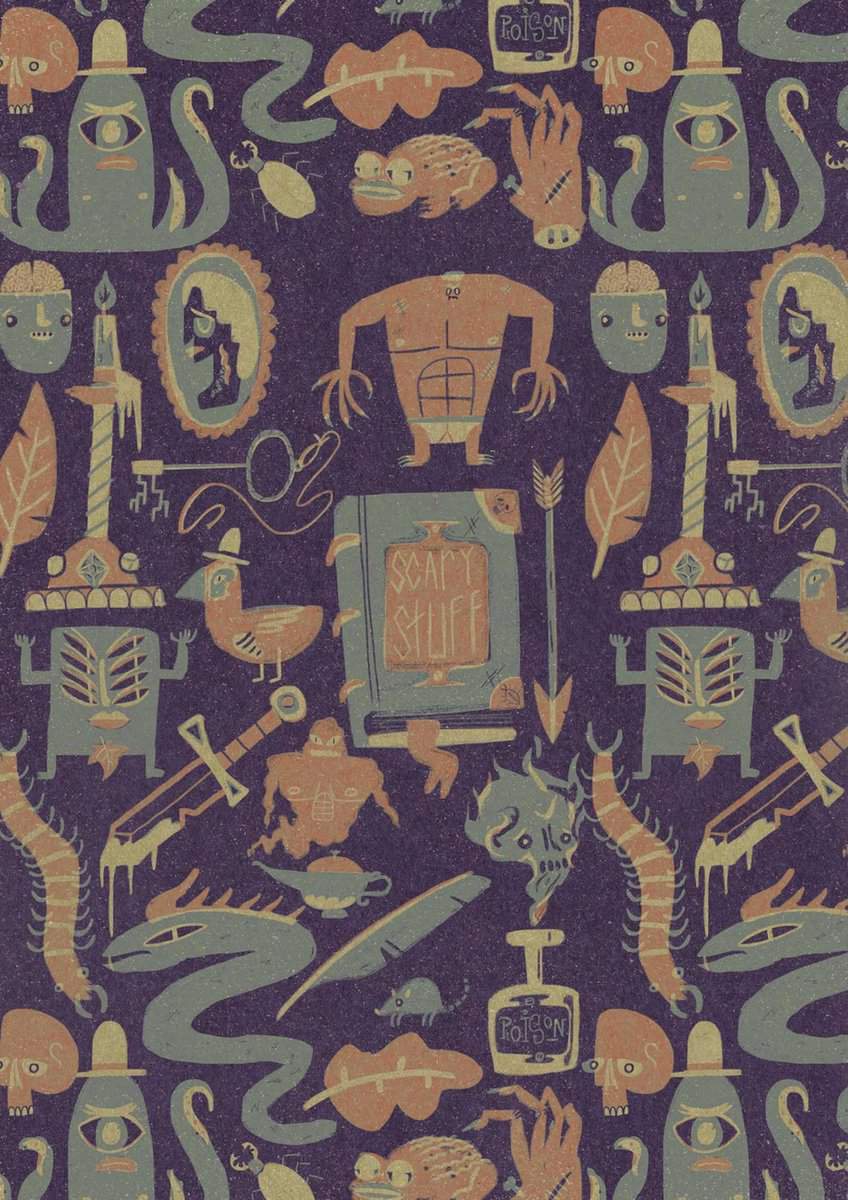 It's no secret a lot of my work is inspired by renaissance portraiture, at least in composition and use of 'character relics'. I try to lean into this while working as I believe it strengthens my work. Other than that I write a lot when I get a brief, word associations and the like, usually lights a few bulbs.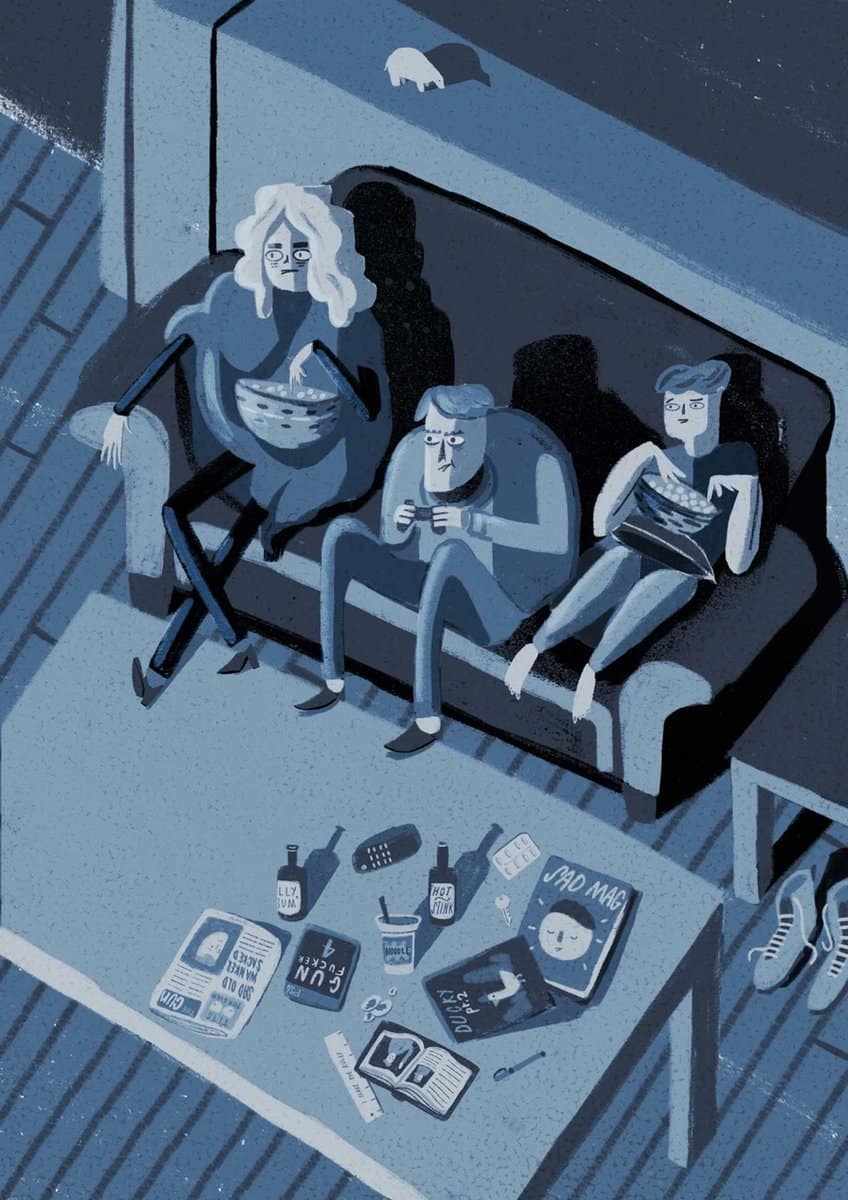 When I get a brief I write down sort of word associations to do with it, which can strike a colour palette or a composition idea. Then I will draft the thing out as thumbnails, I find the composition stage is best drawing very quickly, as decisions for how a thing looks can get cloudy and complicated, I find it best to trust your gut at the beginning. From thumbnails is a finished sketch, which is then scanned, imported to an iPad app I use for colouring then back to photoshop for any clean ups. Or sometimes I just cannonball it and draw everything on the iPad while having a bath.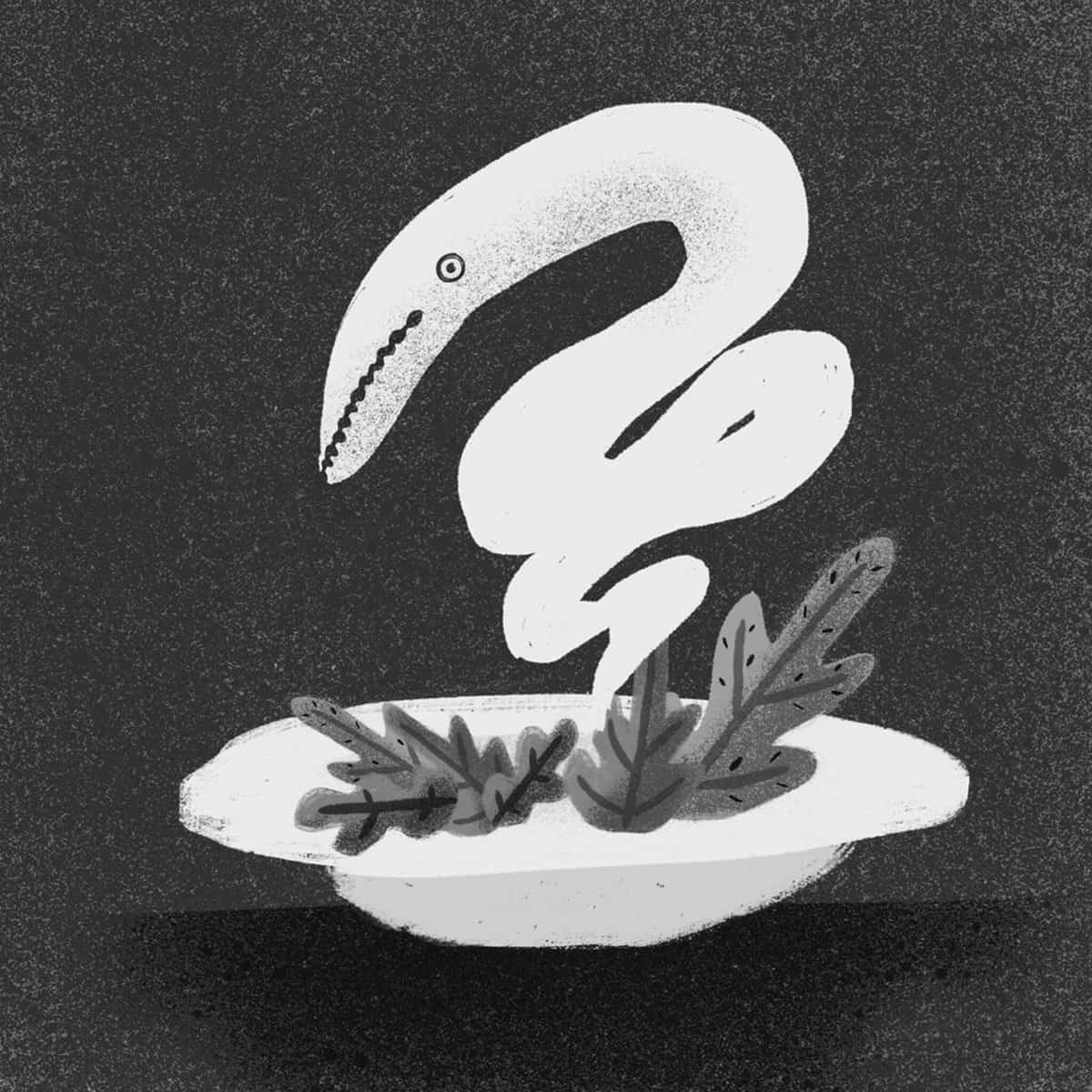 It's early days so I work from a home studio right now, every day. Routine is important to be productive, initially I did nothing but drawing without any kind of networking or client sourcing. Not sure why I thought that would work. Monday is email day, sourcing publications and potential clients, Tuesday is self promotion, Wednesday is a real world visit like an arty shop or something who may want to stock my books. The rest of the week is Illustration and sleep.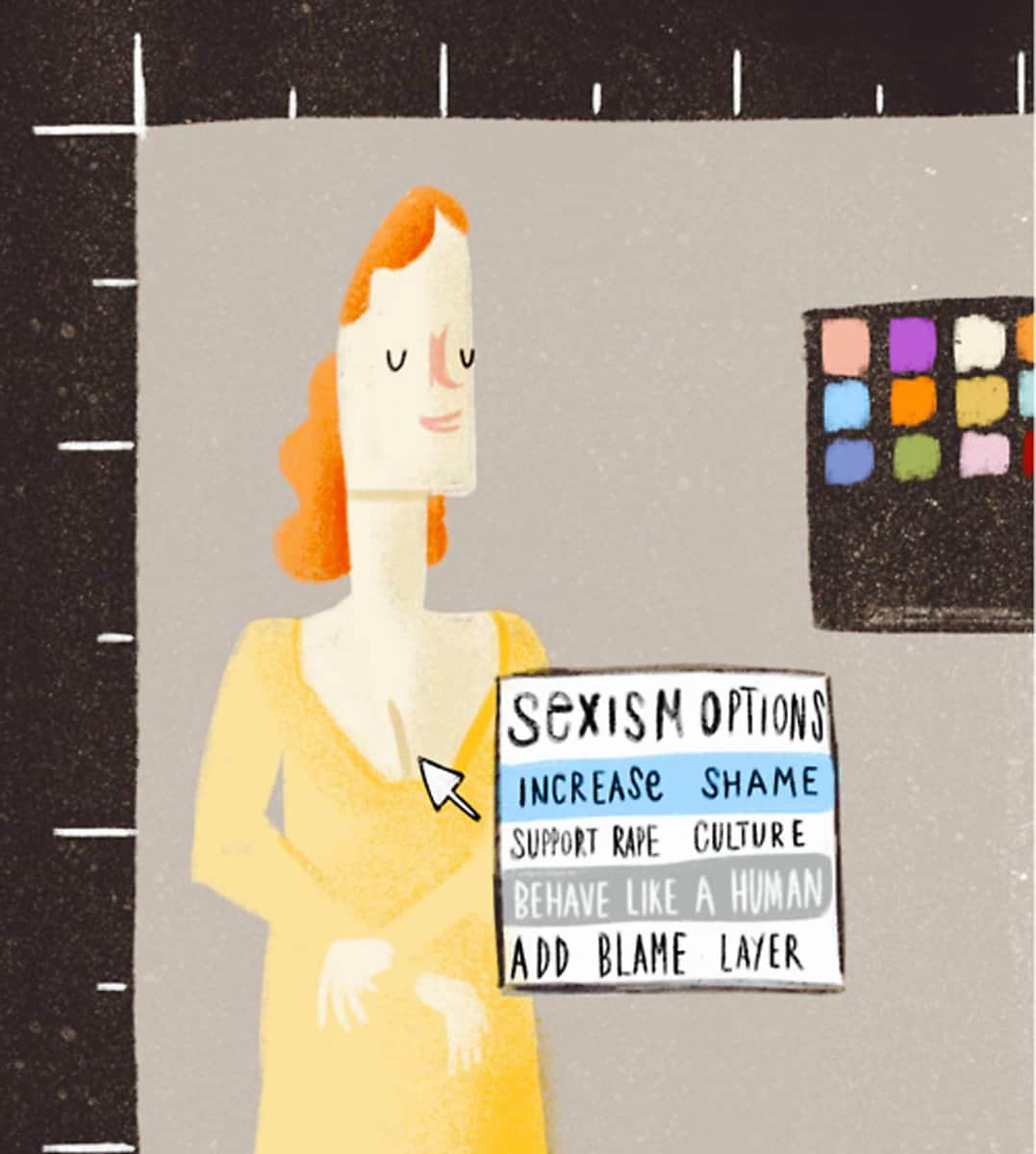 When a piece is finished I show my friends, I still get excited by that, to hear what they have to say. The massive cup of tea after making 3 or 4 amendments to a piece. I just really enjoy drawing for a living, even if it is incredibly scary as a career. I'd still rather be scared than bored.
My long term ambition is to remain happy and enthusiastic. Business wise, I'd love Rojo & Baxter books to become a proper publisher but I'l focus on making rent first.
Learn more about Sonny on his website.