Beth Goody is an illustrator based near Ipswich, Suffolk. Beth shares her story by describing how her career began.
Compare prices for graphic design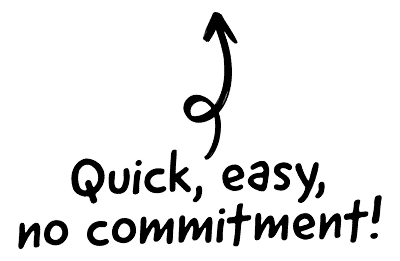 I'm still at an early stage in my career as an illustrator but it's been brilliant so far! I've had the pleasure of working on some great projects and worked with a spectrum of clients including publishers, local businesses and design companies.
My work is significantly editorial and I've recently finished working on one of my first double page spread illustrations for a magazine. I've tackled a diversity of subjects from advertising illustration, logo design, greeting card design, illustrative prints and even illustrations for cushions.

The CRM platform to grow your business
Great for entrepreneurs
Powerful data analytics
Manage sales and data

Seamlessly connect data, teams, and customers
Cutting-edge marketing
Ideal for teams or solo use
Measure sales conversions

Powerful web builder and advanced business tools
Great for startups
Powerful web page builder
E-commerce available

Supercharged content planning
Great for marketing
Better than lists or sheets
Manage social media

Create a new website in 10 minutes. Easy.
Launch your website fast
Powerful data intuitive
No coding skills needed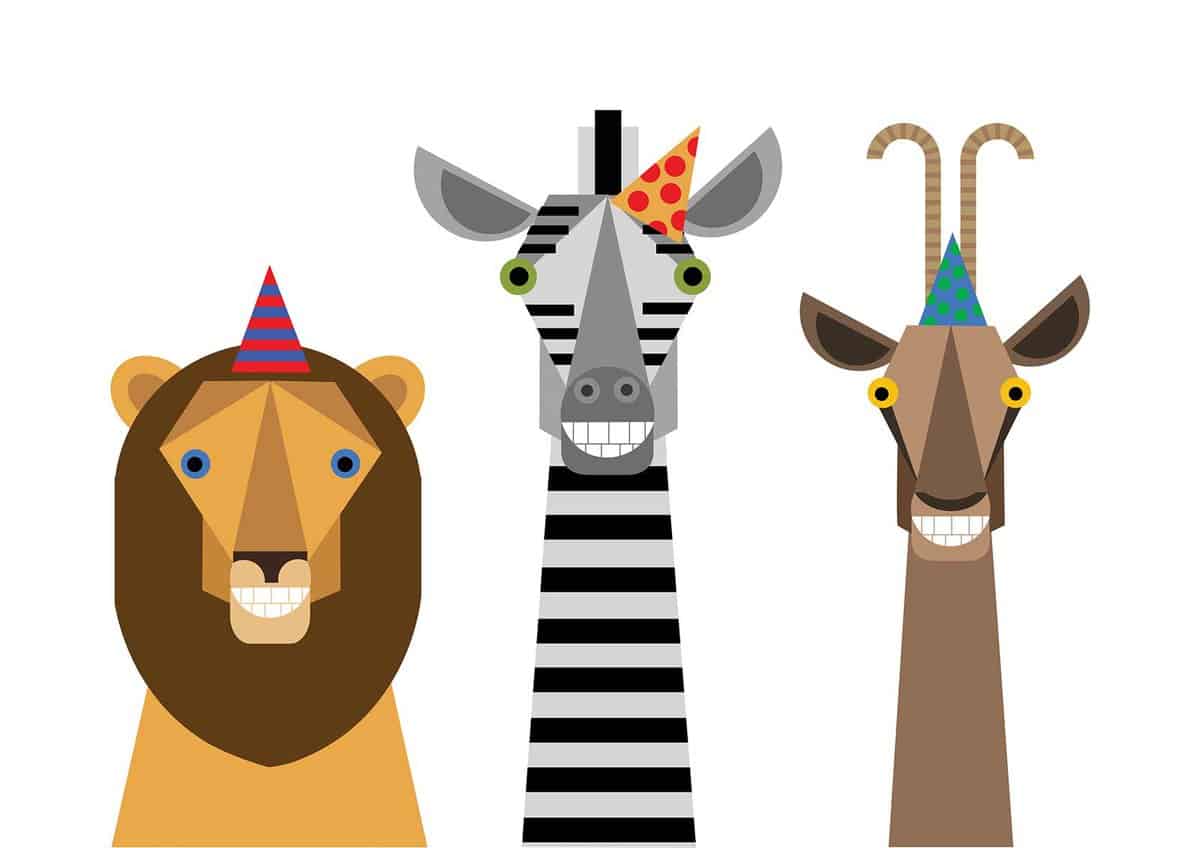 I've always been interested in drawing from as far back as I can remember. I'm captivated by the idea that illustration allows me to decipher text into an exciting visual medium. At college, where I studied Art and Design, I also took an affinity to graphic design. The concept of communicating a plethora of information by a simple shape or composition is fascinating to me. Naturally, my work now combines elements of both disciplines.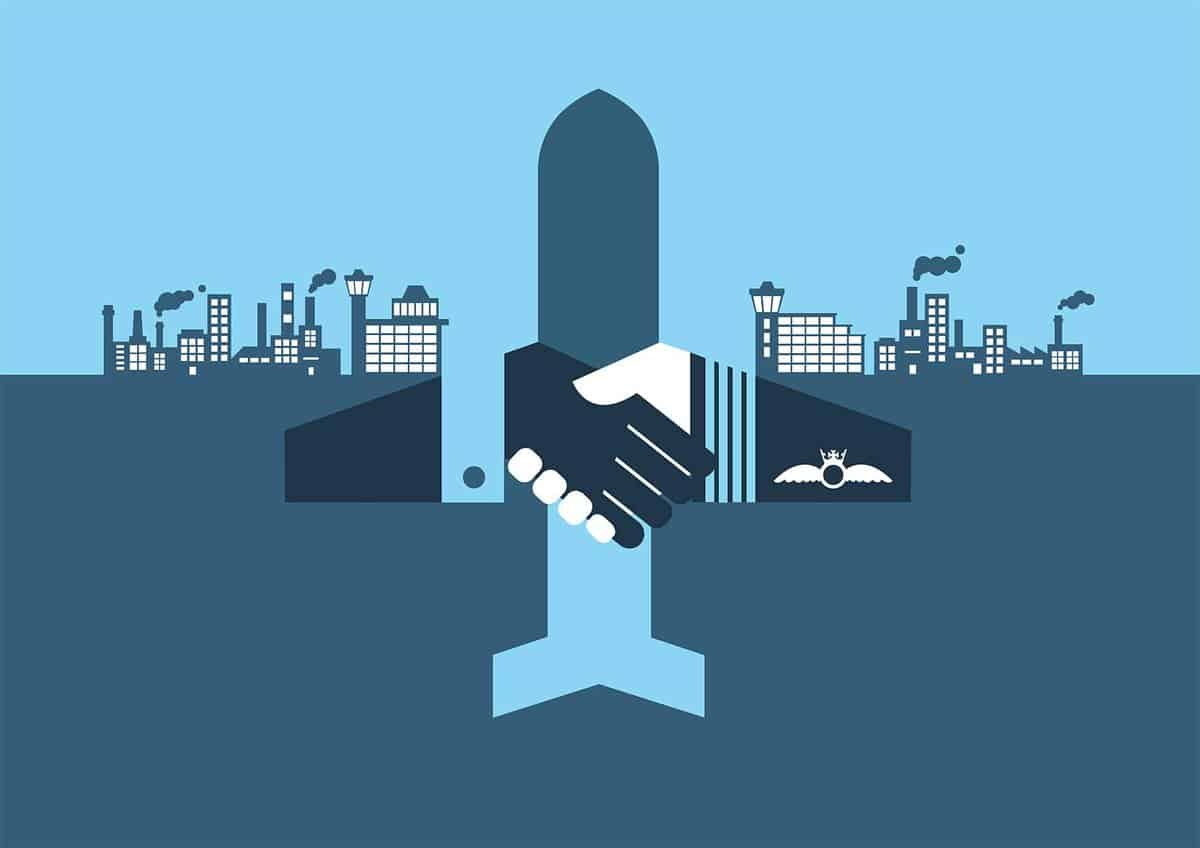 Following my course, I continued on to study Illustration at Cambridge School of Art. I experimented mostly with inks throughout my first couple of years, uncertain of which direction to pursue my work. However to my surprise, my dad bought me a stylus and tablet during my final year, which allowed my graphic style to really materialize. I was reluctant at first to make the transition to digital illustration but I've never looked back!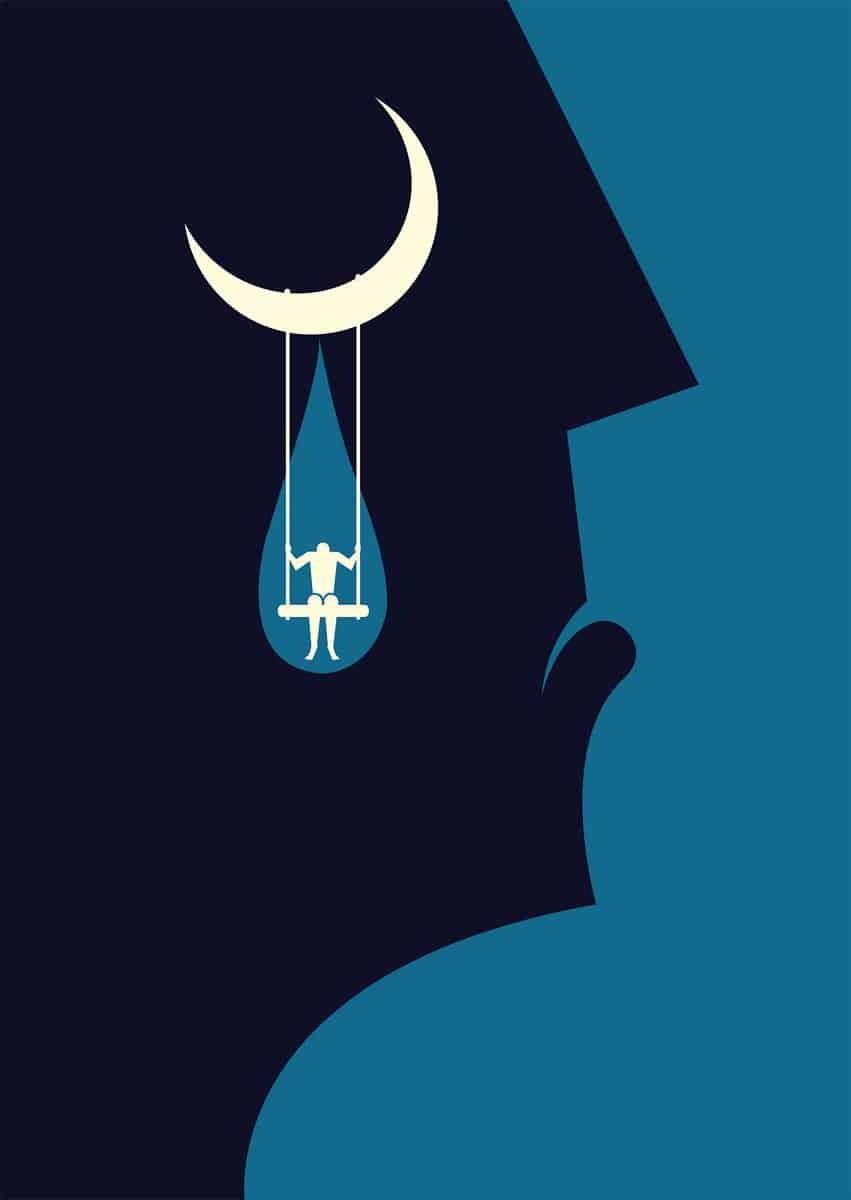 My first job was designing for a greeting card company. They had seen my work on display at the New Designers exhibition in London and took me on as a freelance designer. I produced a magnitude of work for them including card designs, prints and cushion designs. I was thrilled to start working in the real world and administer everything I'd attained throughout my education.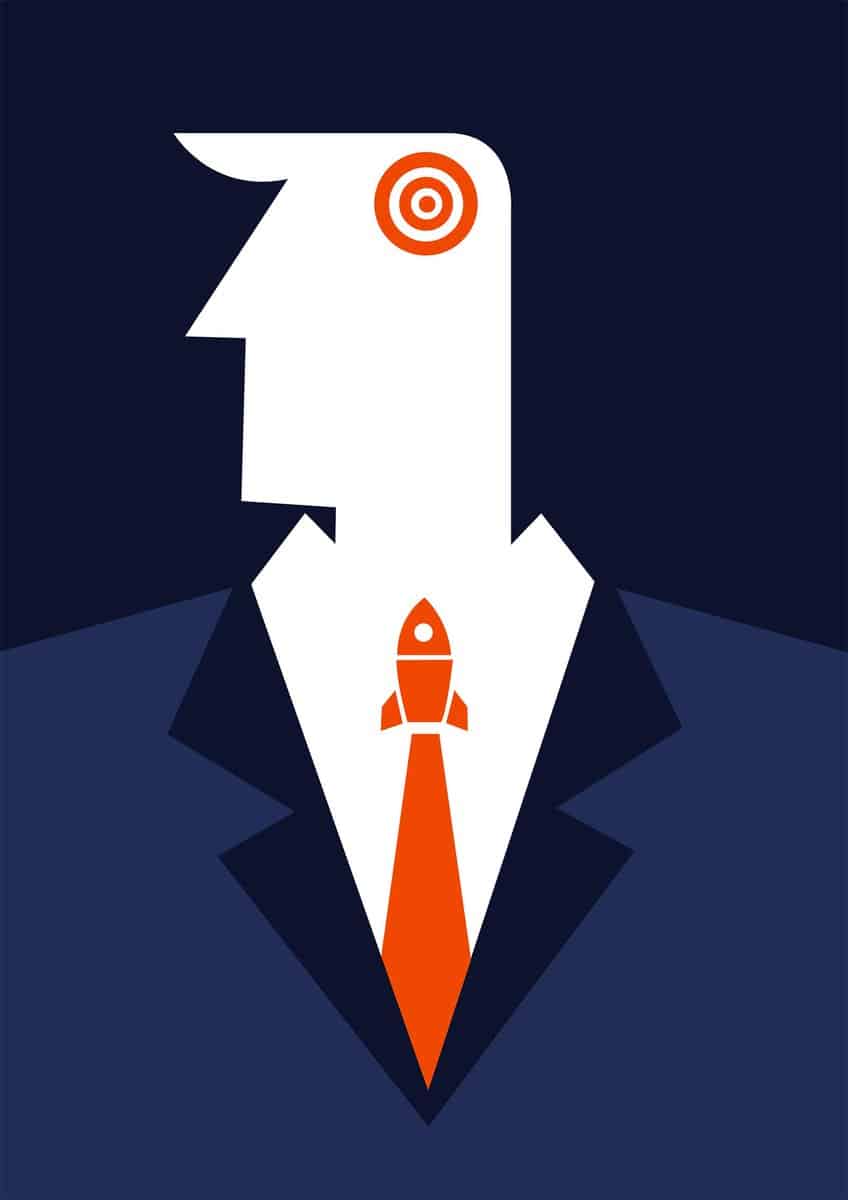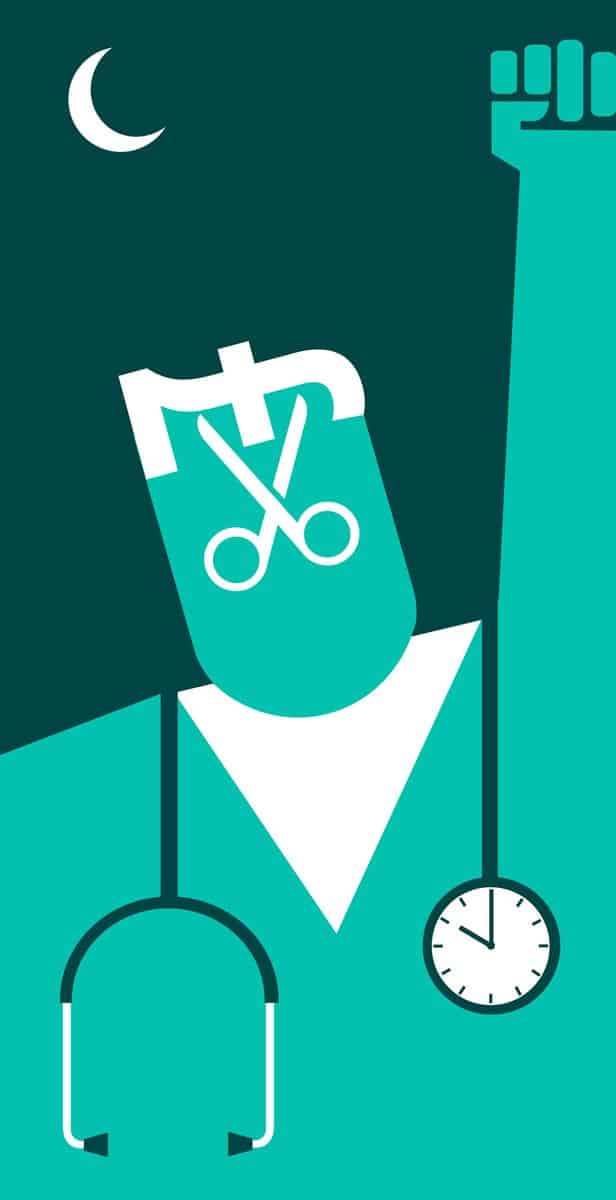 My biggest inspiration is the work itself. There is nothing more satisfying than producing an exciting illustration after a long and productive day! Of course I use a lot of reference for my work and so I find sites such as Pinterest really inspiring. Magazines such as the New Scientist are hugely stimulating for me. Not only the alluring illustrations but the thought provoking articles themselves. A lot of my self-initiated work has formed after a good read through!
On top of this, my mum started her own business as a caricature artist and now works full time doing what she loves. Seeing how much her business has flourished has only spurred me on.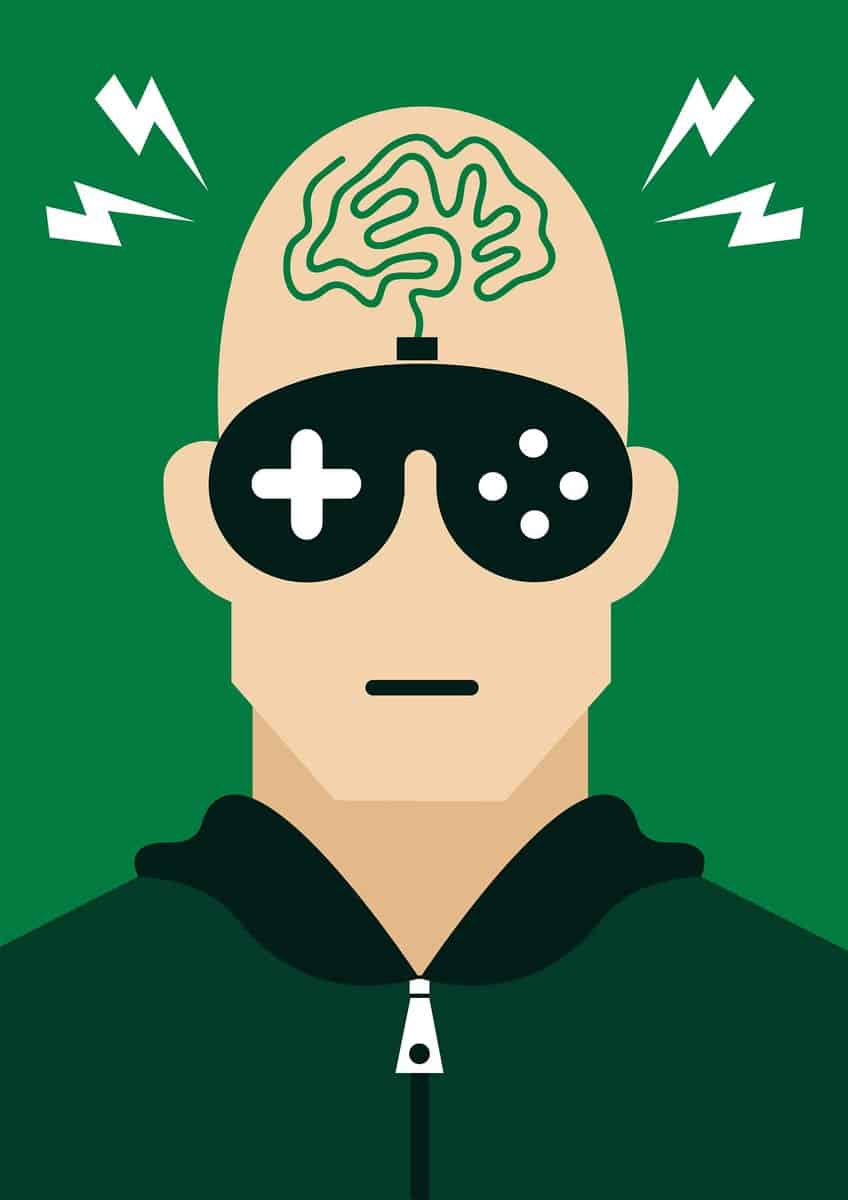 My sketchbook forms the foundation of any finished piece. In any brief I select key points and sketch out simple correlating images. My work is often of a conceptual nature and so I'm always contemplating similarities in shapes that might allow me to bring two ideas together. I love the impact of a minimal style, stripping back an idea to its simplest possible form.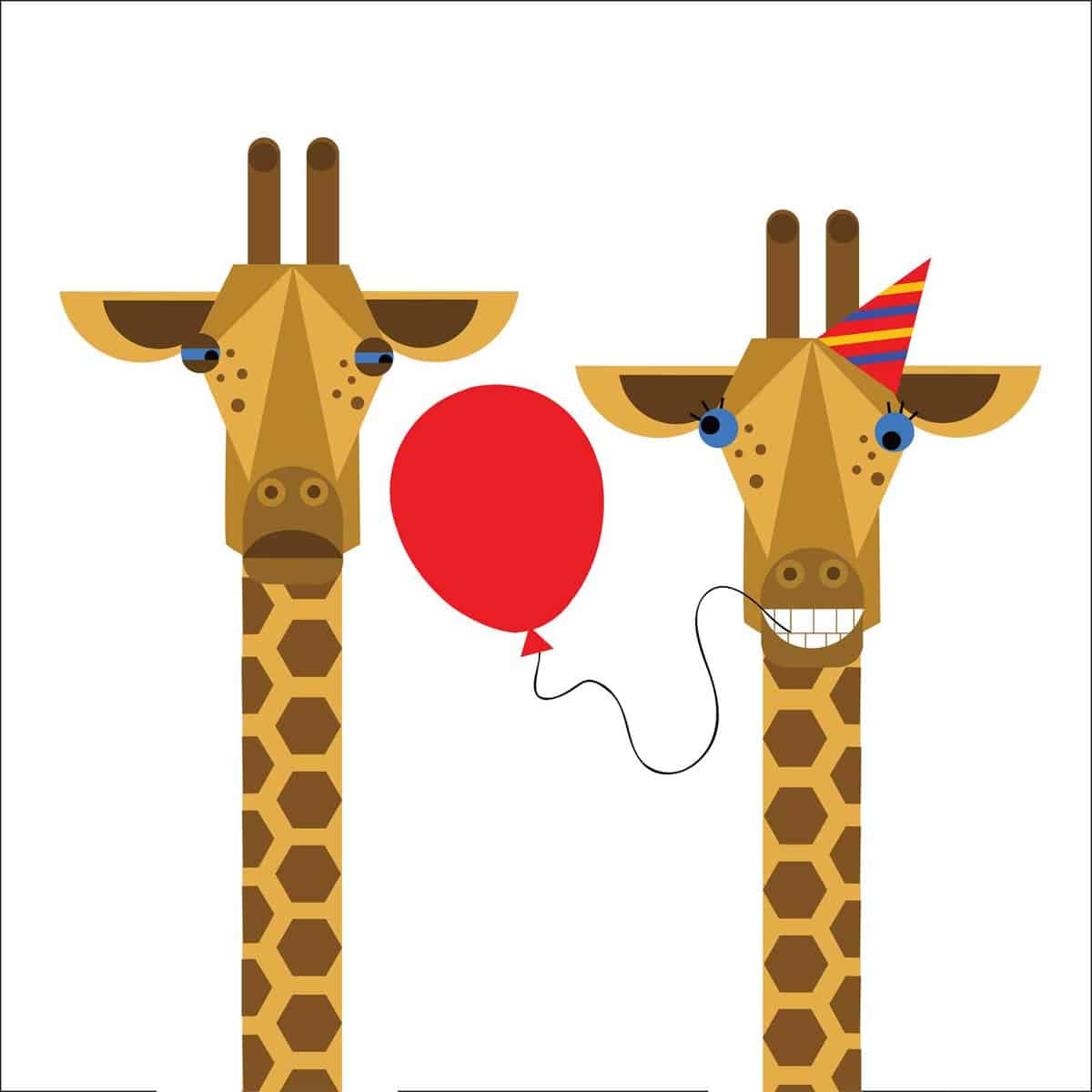 I work from a studio space at home where, alongside a considerably large cup of coffee, my day commences by responding to emails and monitoring my social media pages. The rest of the day is then devoted to generating work for my clients alongside a bit of marketing. Additionally, I make sure I schedule time to produce self-initiated work. I think this is imperative as an illustrator – it allows me an outlet for my own ideas and keeps me progressing in my work.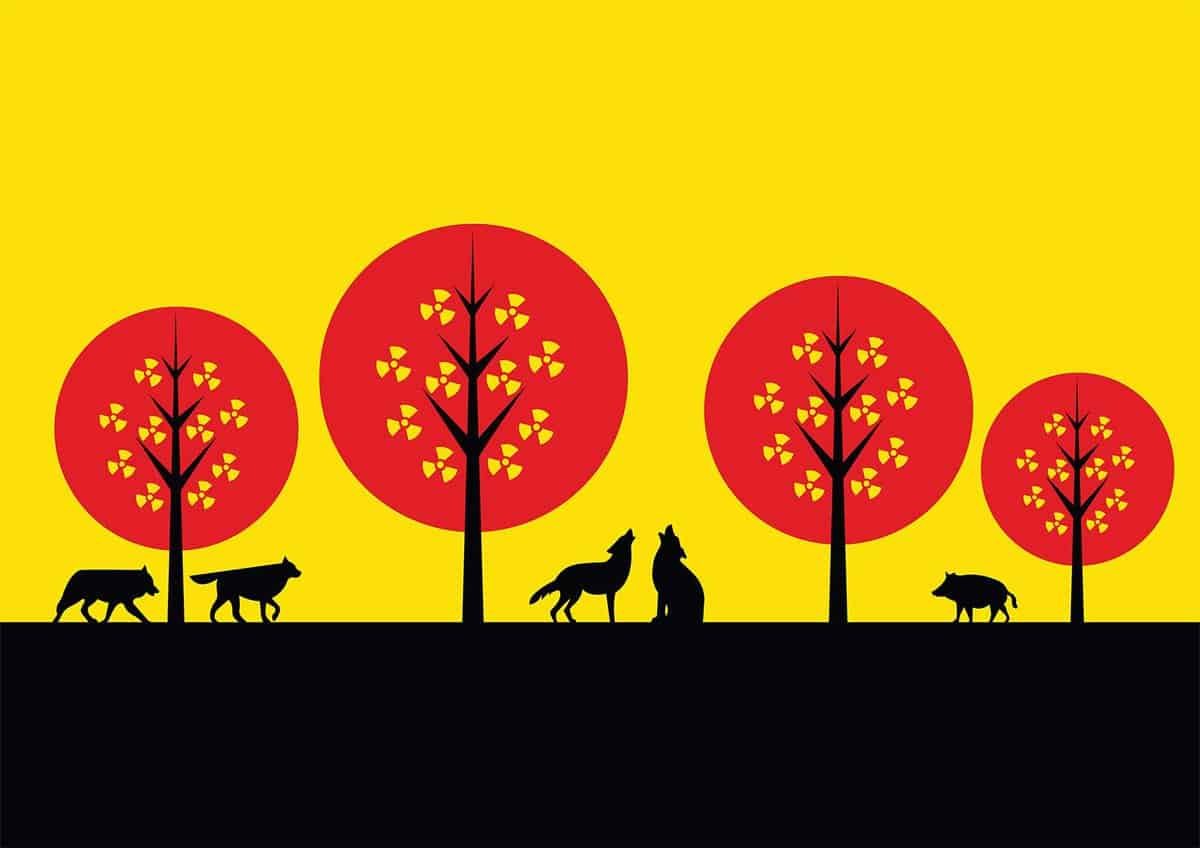 I love the sense of freedom I have being a freelancer. I can pick and choose when I work and often end up working late into the evening; unable to part from a project I'm eager to finish. But I love what I do so it doesn't really feel like work to me. No one day is ever the same, it's refreshing to have such a diversity of work and I rarely find myself bored or uninspired!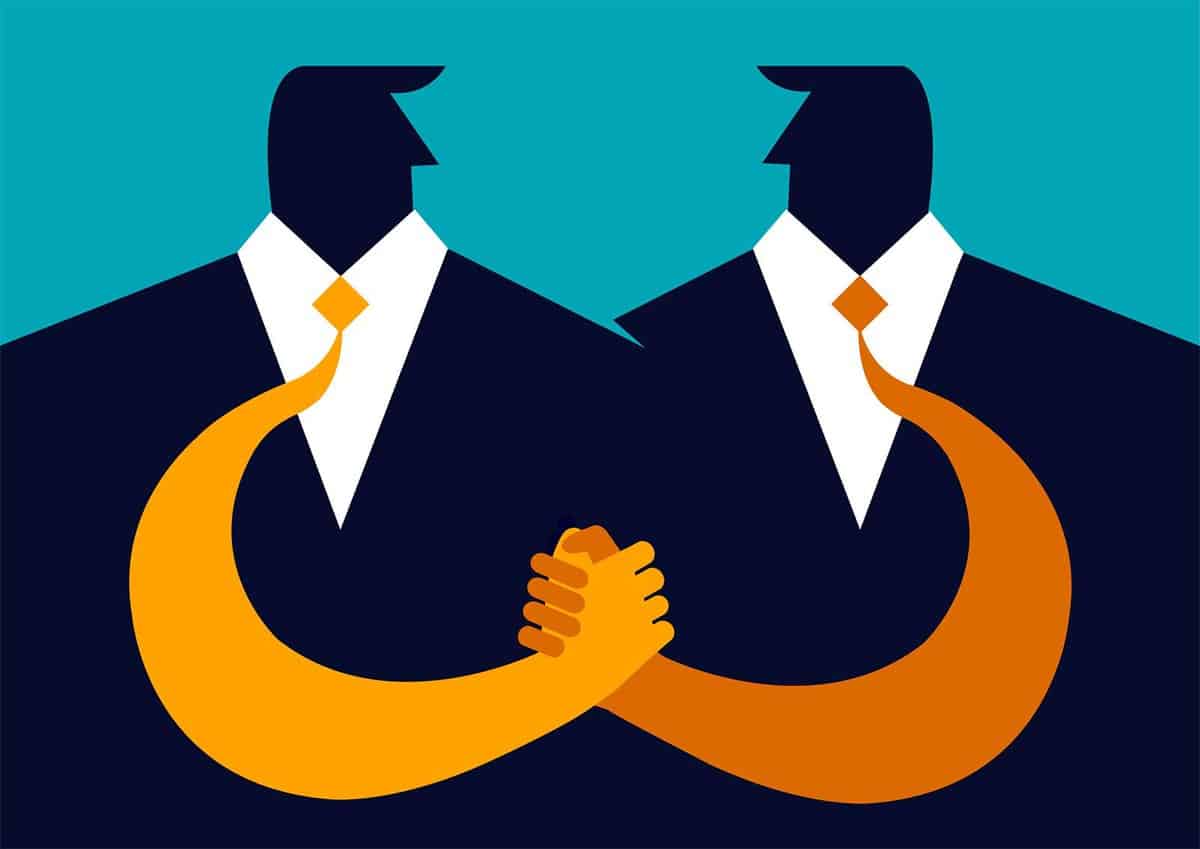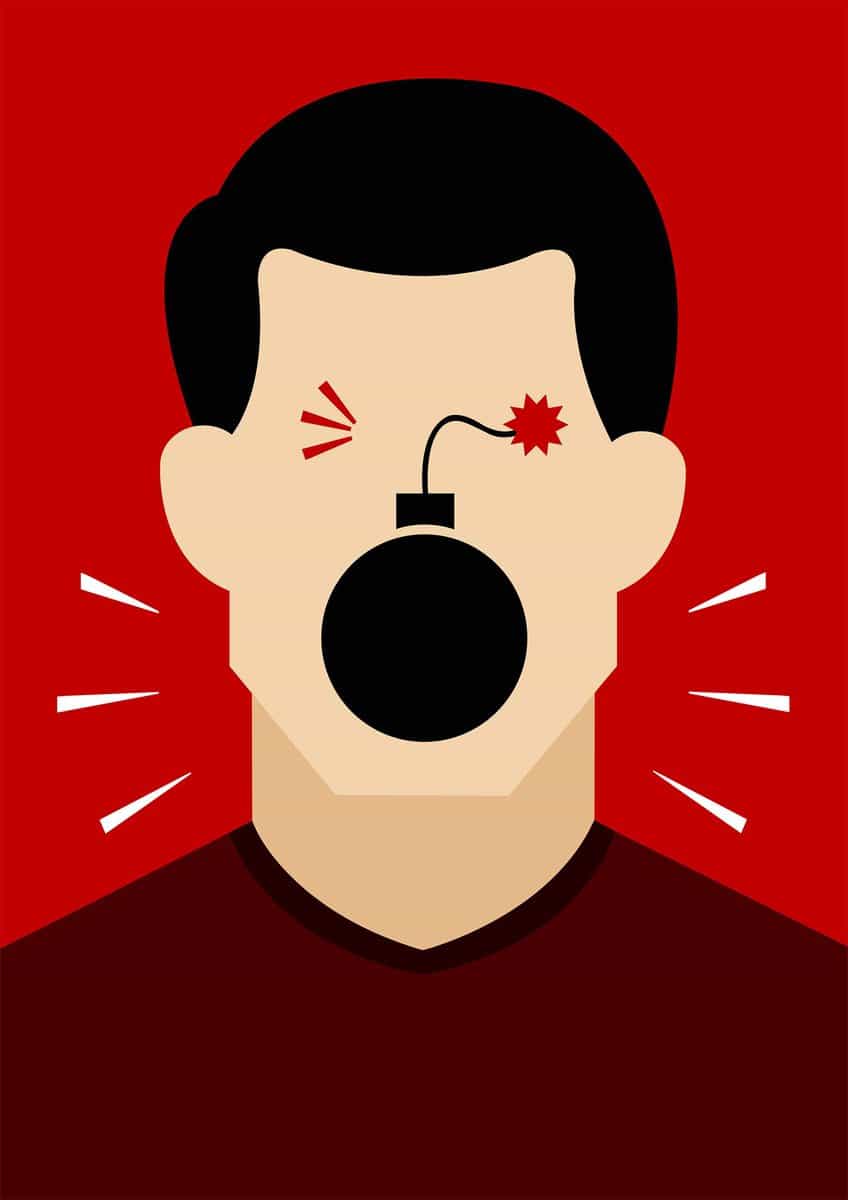 For the future I'd like to continue growing my client base and amplify my workload. I'd love to illustrate for the New Scientist and BBC Science Focus magazine! Other than that I wish to continue working on a variety of projects, particularly editorial and advertising. I yearn to keep growing as an illustrator, creating more work and surpassing myself each day!
Learn more about Beth on her website.