Sophie Cheung is inspired by cinema, dreams and nostalgia. Vogue's Photovogue "best of" is one of the many print and online magazines her work has been featured in. Sophie has photographed Youtube star Jenn Im to K-Pop star Amber Liu. Sophie is also a director working on music videos and short films. Her short was recently selected on the Chinese American Film Festival, with screenings from Australia to New York.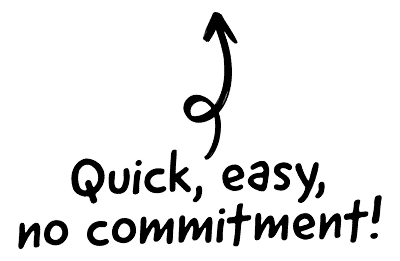 I first picked up photography in high school in England. I was attending boarding school in the suburbs and it was so boring! I continued to develop my artistic vision throughout university in Hong Kong, whilst I was studying architecture.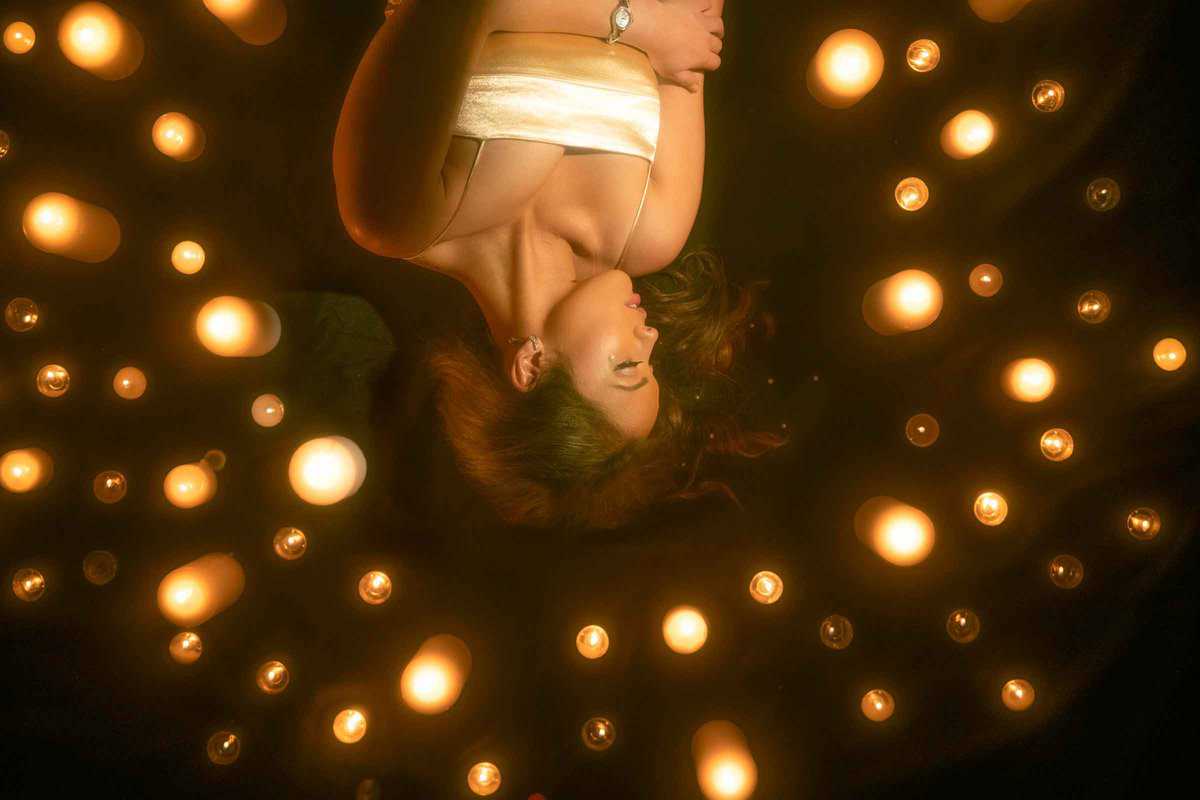 I would try to finish my assignments as fast as possible so that I could plan out another shoot and work on more editorials. I then pursued a masters degree at the School of Visual Arts in New York. During that time, I learnt more about video and filmmaking.

The CRM platform to grow your business
Great for entrepreneurs
Powerful data analytics
Manage sales and data

Seamlessly connect data, teams, and customers
Cutting-edge marketing
Ideal for teams or solo use
Measure sales conversions

Powerful web builder and advanced business tools
Great for startups
Powerful web page builder
E-commerce available

Supercharged content planning
Great for marketing
Better than lists or sheets
Manage social media

Create a new website in 10 minutes. Easy.
Launch your website fast
Powerful data intuitive
No coding skills needed
After that, I started working on both still and motion projects. I travel back and fourth Los Angeles and New York City now taking on projects from both coasts.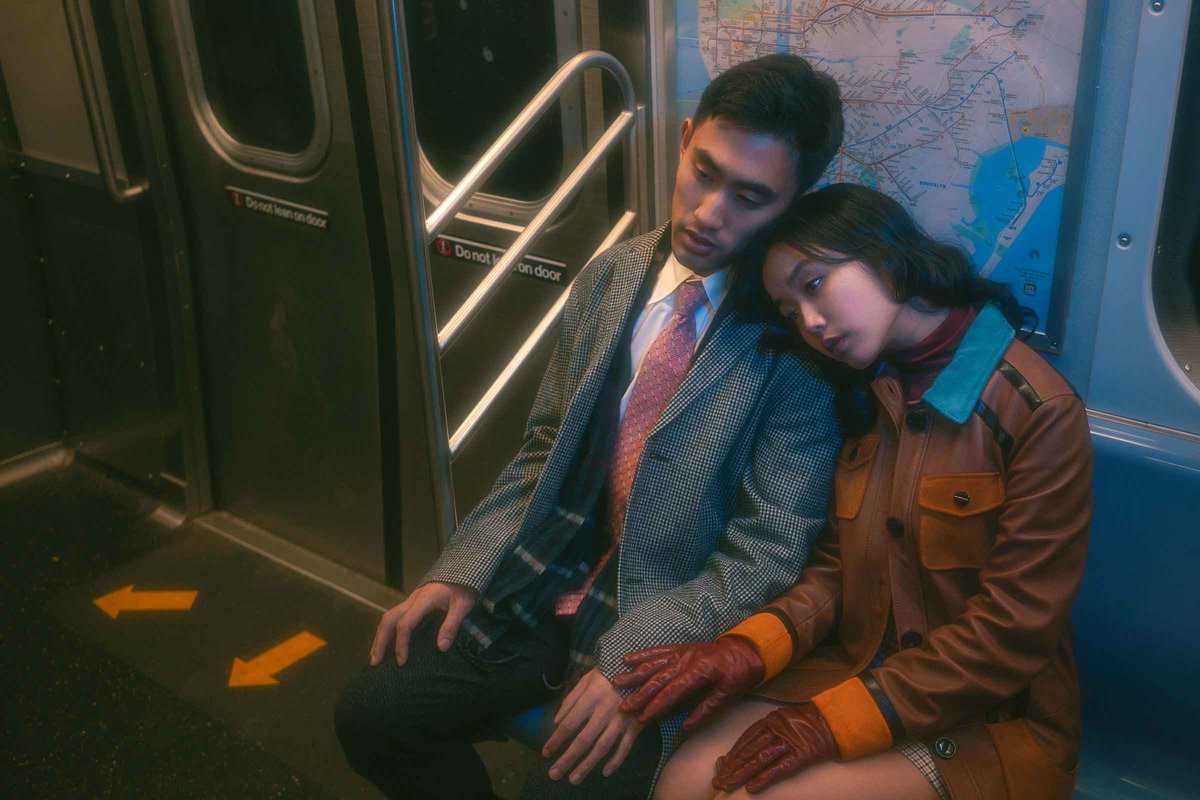 I mainly work with artists/musicians, influencers and fashion brands, ranging from music videos, branding photoshoots or fashion lookbooks. I also take on private clients who commission me for creative portraits. My client would present an idea or goal for me, I would then direct the project from start to finish. My typical roles on a project would range from photographer, videographer to creative director and editor.
I have learnt that the quality of your work is important, however, learning how to do business as well as making the right connections is also extremely important. The two play hand in hand. If you can create amazing work but have no connections i.e. no clients, your work will not be seen anywhere! And if you have the best clients but you are providing poor quality work, your clients may not hire you again.
Once I have an idea, I would conduct all kinds of researching. For example, watching movies that are relatable, researching other artists who have pursued similar projects, watching Youtube videos of similar topics. I am inspired by movies and lyrics a lot.
My projects are story-based and I'm always inspired by the storytelling methods of movies and lyrics from a song. Once I gather all these different streams of inspiration, I would write all my ideas down on a document. Then, I would discuss with my clients in regards to the possibility of carrying these ideas out. Then, I would start working on logistics, for example, researching locations, equipments, props.
Once I gather everything, I would create a new document that I call the Creative Brief. Here, I detail every single aspect of the project so the client can understand what is going on inside my head. After the shoot, I would select the photos/videos together with my client as I value creating a project that my client and I both love. Finally, I will edit and at the same time, ensuring that my work meets the expectation of the clients'.
I use a Sony A7III to shoot mostly everything. My favourite lenses are the Zeiss 35mm and the Zeiss 55mm, I also like to use soft and star filters (Hoya and Tiffen). I fell in love with the Sony because it is so light and compact. I travel a lot and packing light is definitely a huge priority for me. I sometimes also do run and gun shoots with clients. So it's important to use equipment that doesn't draw attention.
I work mostly from home in Los Angeles. My studio is split into two, half is my working area and half is my bedroom. My work is split into two half as well: working on my business and working in my business. I spend half the week working on admin work, social media, bookkeeping, maintaining equipment and logistics planning.
The second half of the week working in my business: planning shoots, conducting shoots, editing, meetings with clients. Each shoot I conduct takes a lot of time to plan.
They each range from 1 week to months worth of planning! That's because they are heavily conceptualised and are usually shot on location. I work alone most of the time, and on shoots, I will have an assistant. On larger shoots, I would assemble a team accordingly, finding makeup artists, stylists, producers, production assistants and more.
My advice for others is: Your mind is the only limit – this is a quote I stuck on the wall of my studio, so that I can see it every single time I'm working. It reminds me that I can achieve whatever I put my mind to! And you can do the same! When I was in high school, I loved art. But I had absolutely no idea that art can turn into a career. I thought I had to work a traditional 9-5 office job. Whilst pursuing that potential route, I never gave up practicing photography or video and it truly turned into a career for me.
In the future hope that I can work for some of my favourite artists, for example Lana Del Rey or Wong Kar Wai. My work is inspired a lot by their music and movies. It would truly be a dream come true to be able to collaborate. I am so grateful to my clients who trust my vision, and I hope to continue to inspire others with my work, and continue to create work with meaning that isn't just purely based on surface-level beauty.
Learn more about Sophie on her website or follow her on Instagram.