Mark Boardman graduated from the Illustration course at University College Falmouth in 2009. He has since been awarded Best in Show at D&AD and has been featured in Creative Review magazine and by the Association of Illustrators.
Compare prices for graphic design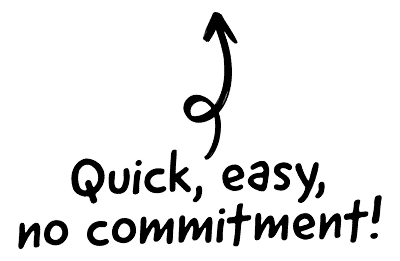 Since starting as a freelance illustrator I have worked on a variety of different project types. I've tried to keep my work broad and available for use in as many facets of the illustration business as possible. This has led me to work on poster designs, apps and editorial pieces as well as a number of other types.
Similarly I have worked with a wide variety of clients, from a company that produces educational animated hip-hop videos for use in classrooms to an investment firm who needed their offices illustrated for a revamped website.

The CRM platform to grow your business
Great for entrepreneurs
Powerful data analytics
Manage sales and data

Seamlessly connect data, teams, and customers
Cutting-edge marketing
Ideal for teams or solo use
Measure sales conversions

Powerful web builder and advanced business tools
Great for startups
Powerful web page builder
E-commerce available

Supercharged content planning
Great for marketing
Better than lists or sheets
Manage social media

Create a new website in 10 minutes. Easy.
Launch your website fast
Powerful data intuitive
No coding skills needed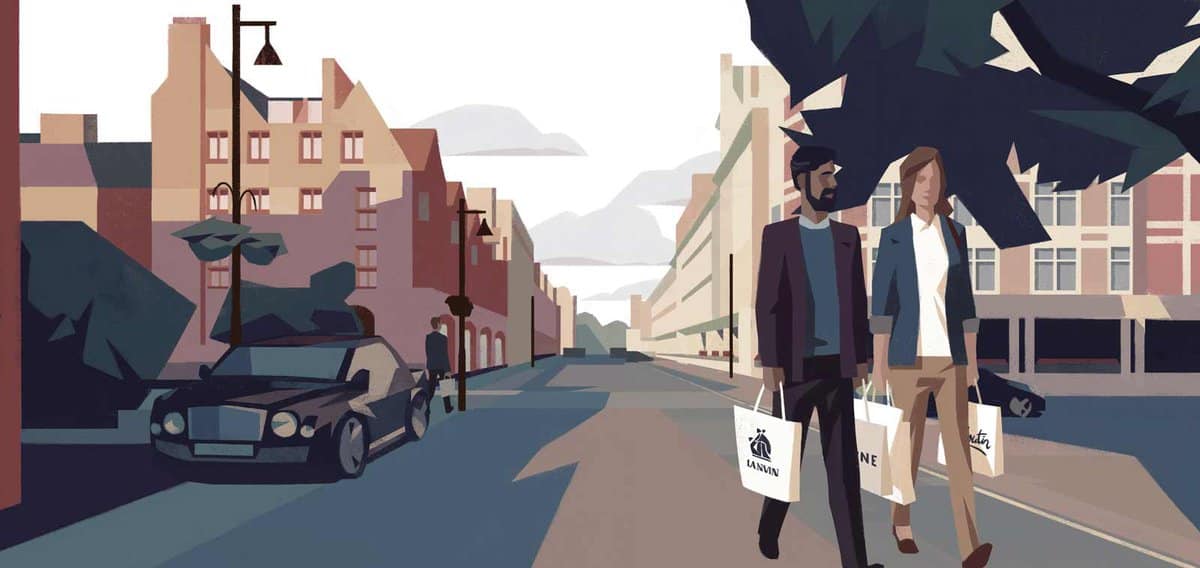 I studied illustration at University College Falmouth and started to freelance part time after graduating. I've recently made the shift to freelancing fulltime. This business is somewhere I've wanted to be since I learned as a kid that it was possible to make a living from drawing pictures. I've tried to keep my focus on making that a reality since then.
My motivation comes from that as well; I can't see myself doing anything else so I really need to make this work if I'm going to get anywhere in life. I'm certainly getting there but I still have a lot to do before I'm happy with where I'm at.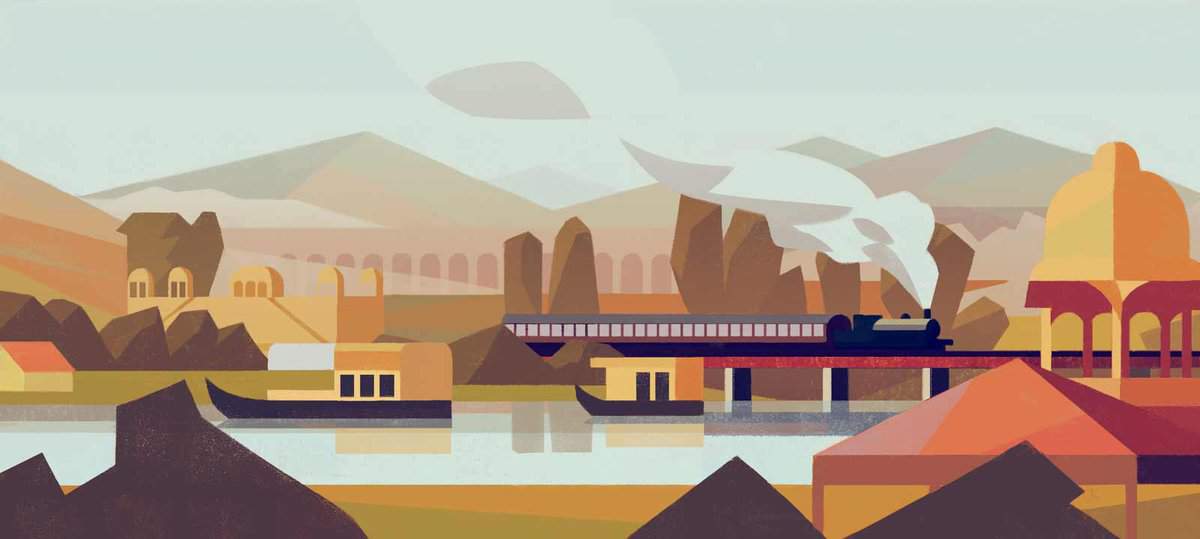 When starting a new project I try to identify a bold, significant aspect to anchor the image around and give the client a selection of roughs based on that. This will usually lead to feedback that I can use to push forward to a colour rough or final illustration.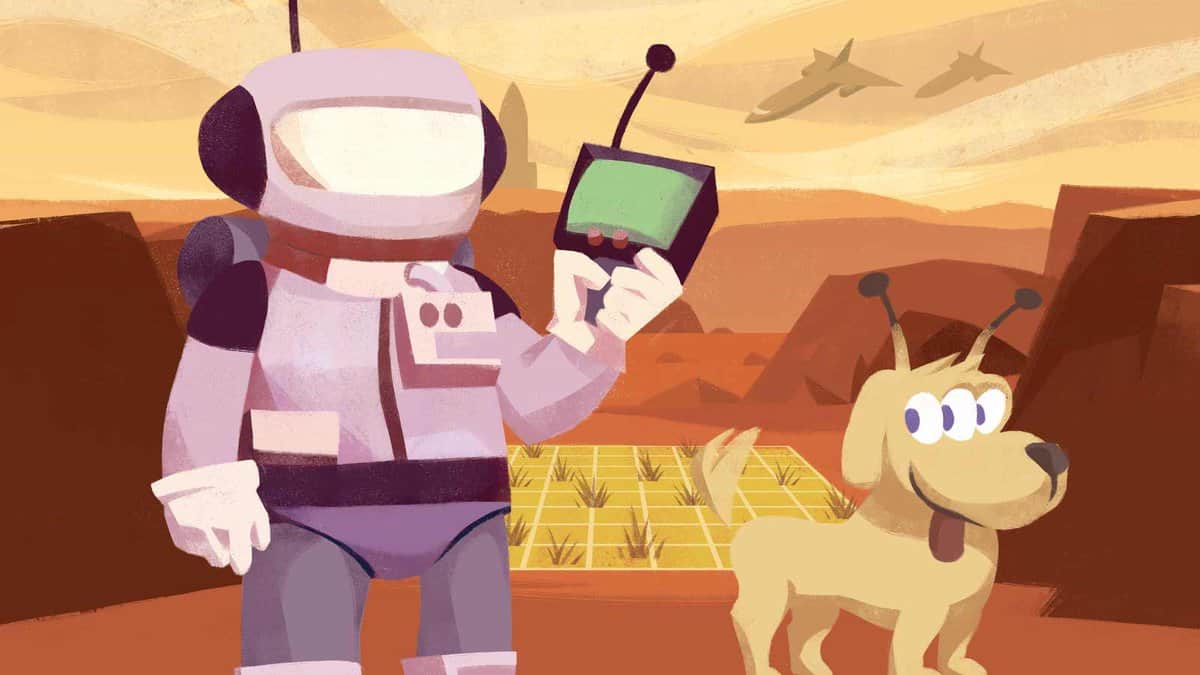 As I work completely in Photoshop throughout the entire process I have a lot of scope to make changes all the way up to the final image, which can be useful on the client's end but also means that if I decide half way through that something isn't working it isn't too heart wrenching to scrap and redo that part. Knowing that anything I do is quickly changeable is one of the main reasons I enjoy working digitally.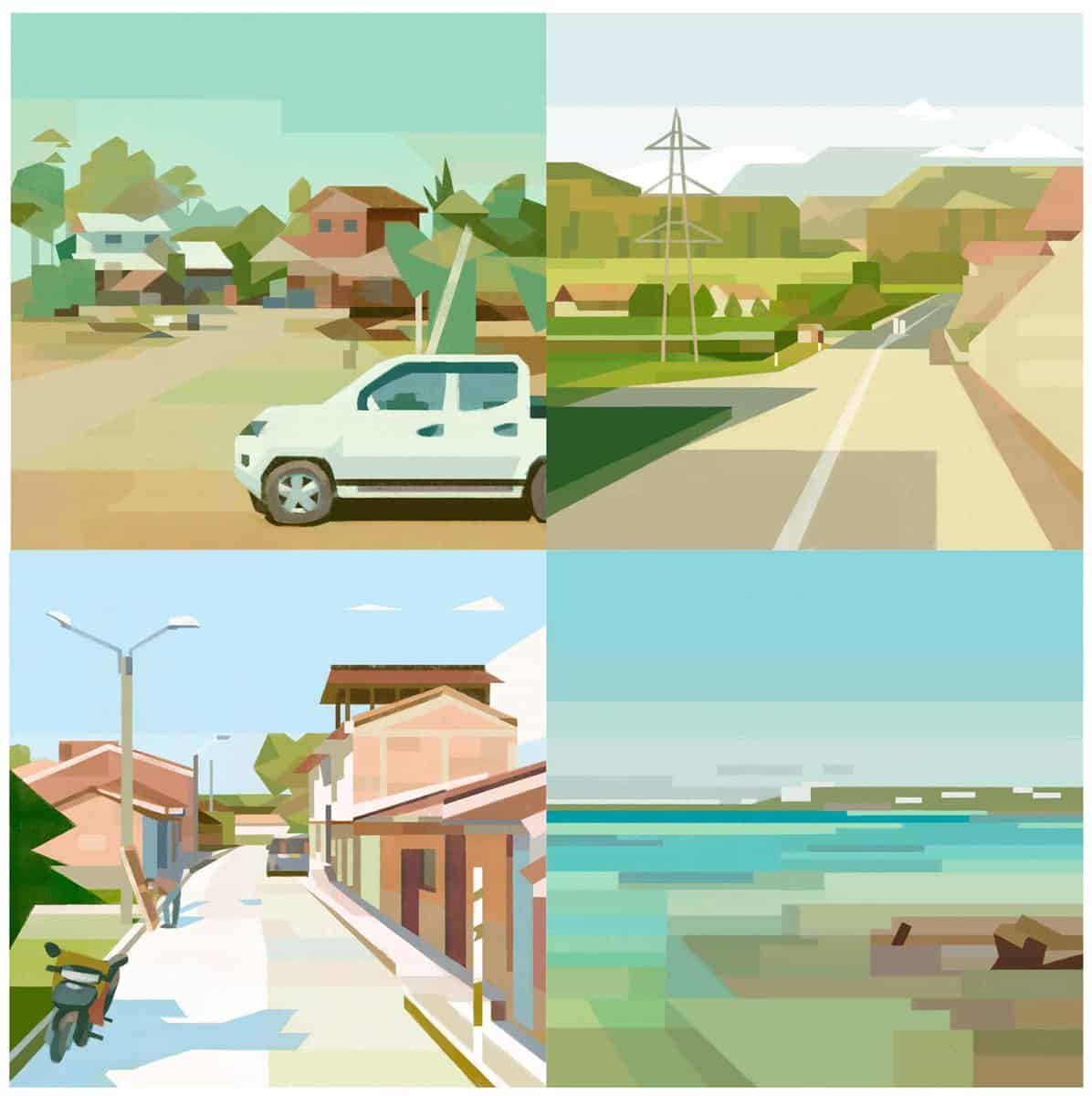 I have a second bedroom that I use as a studio, which is the perfect arrangement for me. I don't need to be around other people to stay motivated and I prefer solitude in a working environment. I do a bit of exercise in the morning to wake myself up then get down to work. Mornings are usually where I do any admin or promotional work if needed then I put on some podcasts or heavy metal and knuckle down and get some illustration done.
I find that without clear direction it can be quite easy to spiral into a panic situation and end up not doing much of use so I try to have a list of things to complete ready every evening so that I know what I'm doing when I get up the next day.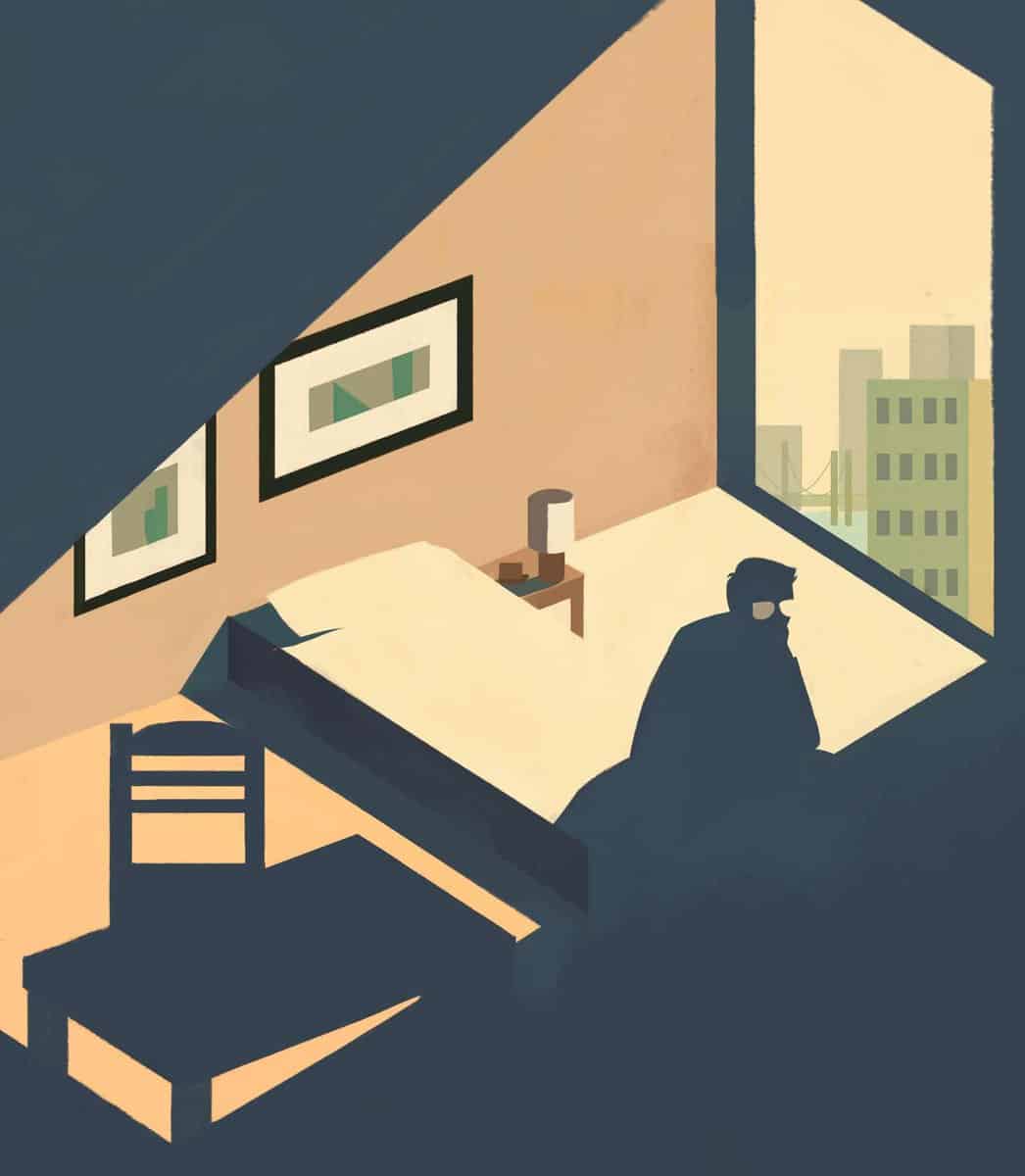 I enjoy most that I'm my own boss. I like to have a task to do, a bit of choice in how to tackle it and the time to concentrate fully on that until it's complete. It helps to have a really good cup of coffee as part of that too.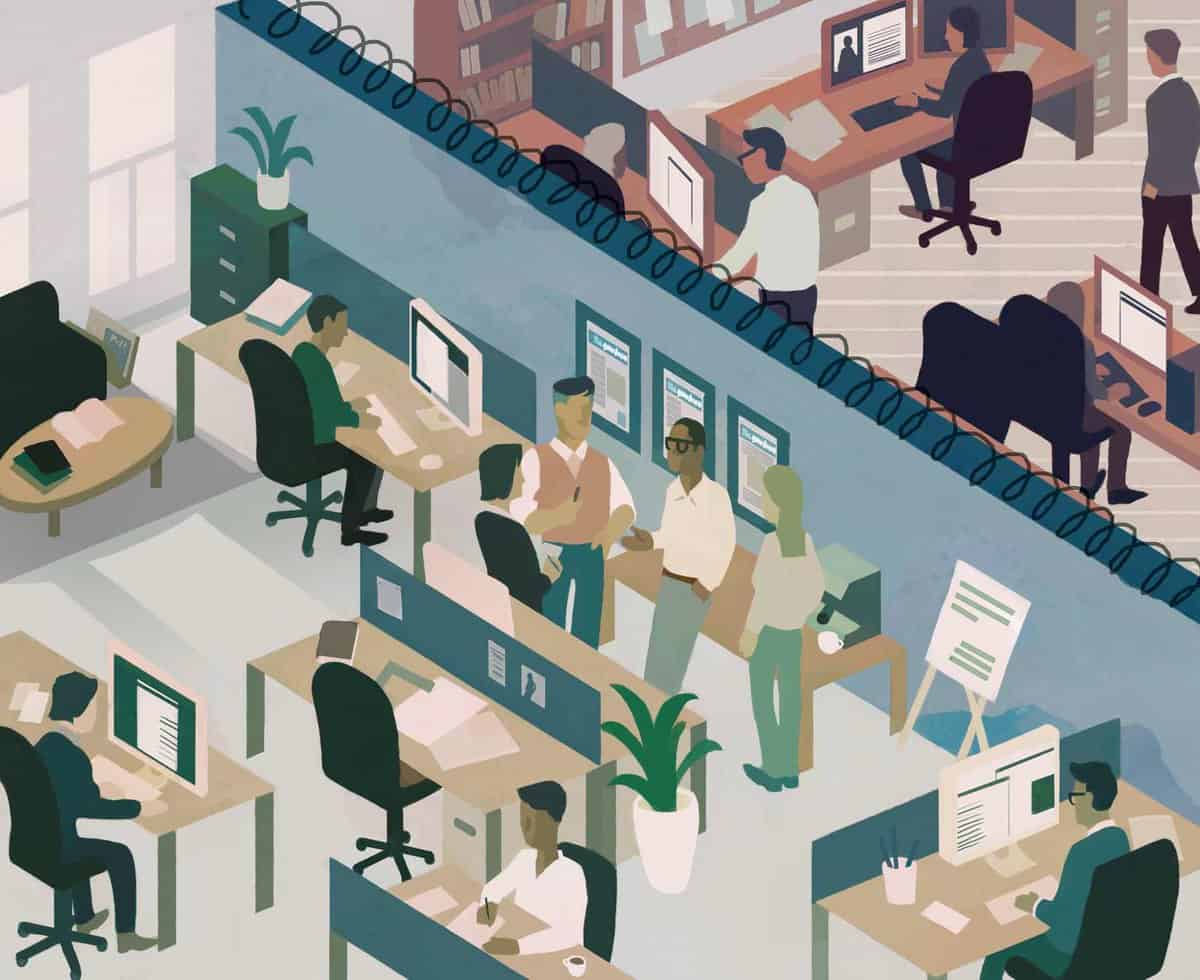 In the long term I'd really like to pursue my own narrative project of some sort. I enjoy writing as well as illustrating, but it seems a lot more personal to have others see what I've written as opposed to drawn so I'm currently doing some exercises to feel more comfortable with that. Putting together a consistent series of illustrations is also a challenge so I have a bunch of skills that need to be worked on when I tackle this idea.
Learn more about Mark on his website.