As self-taught freelance illustrator from UK (with Swedish blood), Oliver Raw now lives in Asia, working for clients around the world. Leaving England at 18, Oliver headed first for Paris and soon I was lured eastward, living in India, Korea, China, now Thailand.
Compare prices for graphic design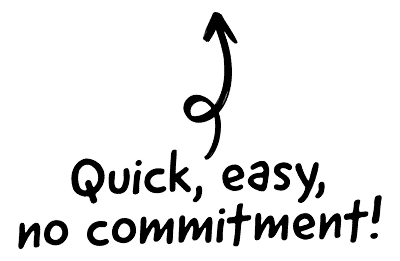 Until now the majority of my clients have been editorial, but I've also done advertising and children's illustration. My career path has been somewhat atypical, I think. I dropped art when I was sixteen, pursued various other interests, before slowly realizing my biggest strength was in drawing. I then began familiarizing myself with illustration software.
I'm now moving away from digital to freehand, which seems somewhat back to front but maybe not so unusual these days.

The CRM platform to grow your business
Great for entrepreneurs
Powerful data analytics
Manage sales and data

Seamlessly connect data, teams, and customers
Cutting-edge marketing
Ideal for teams or solo use
Measure sales conversions

Powerful web builder and advanced business tools
Great for startups
Powerful web page builder
E-commerce available

Supercharged content planning
Great for marketing
Better than lists or sheets
Manage social media

Create a new website in 10 minutes. Easy.
Launch your website fast
Powerful data intuitive
No coding skills needed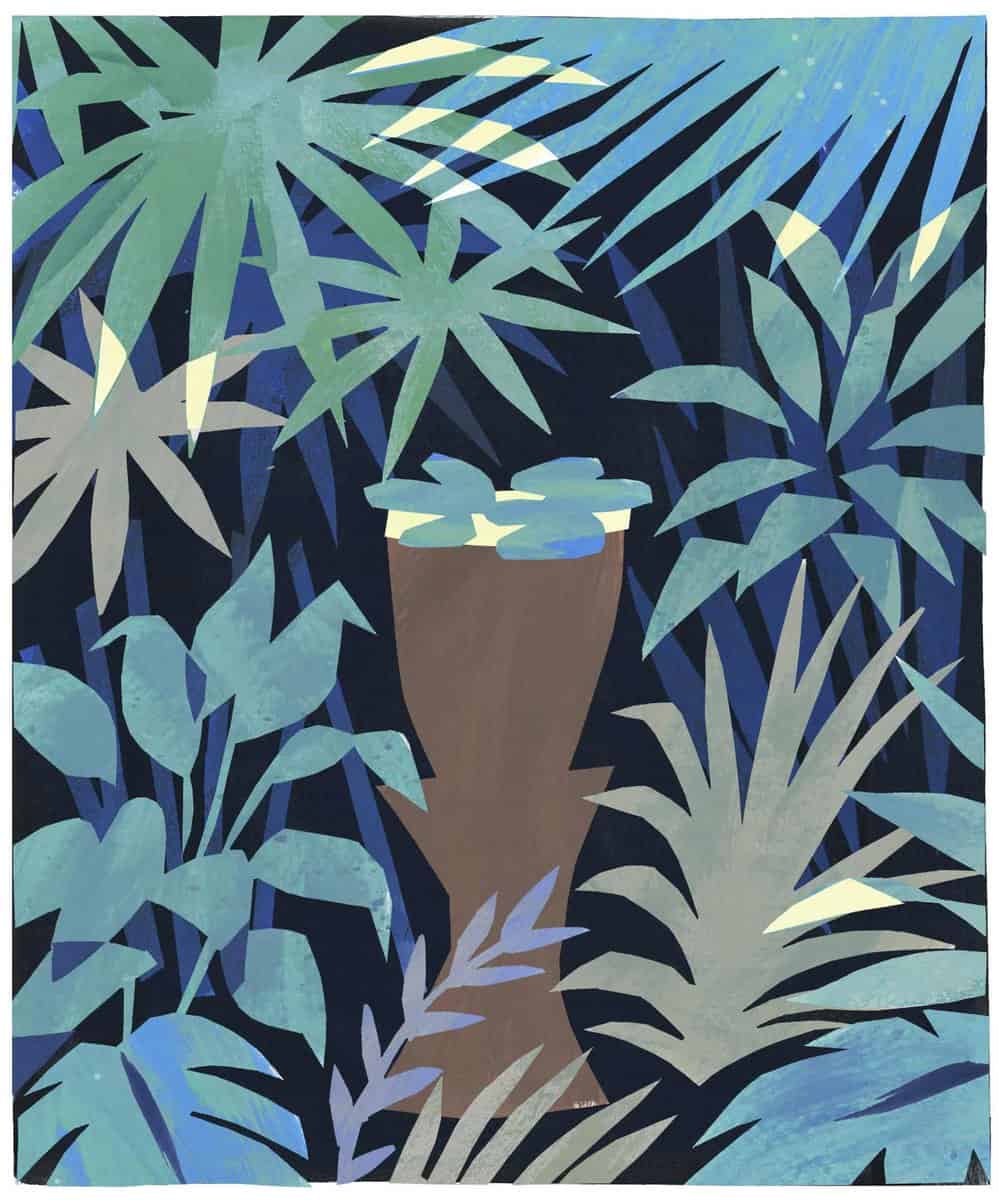 Though I'm from England I've made Asia my home for a number of years. This gave me a small advantage early on and I picked up regular work for local English-language publications. I had no training to prepare me and learnt as I went along (which could be a little nerve-wracking at times).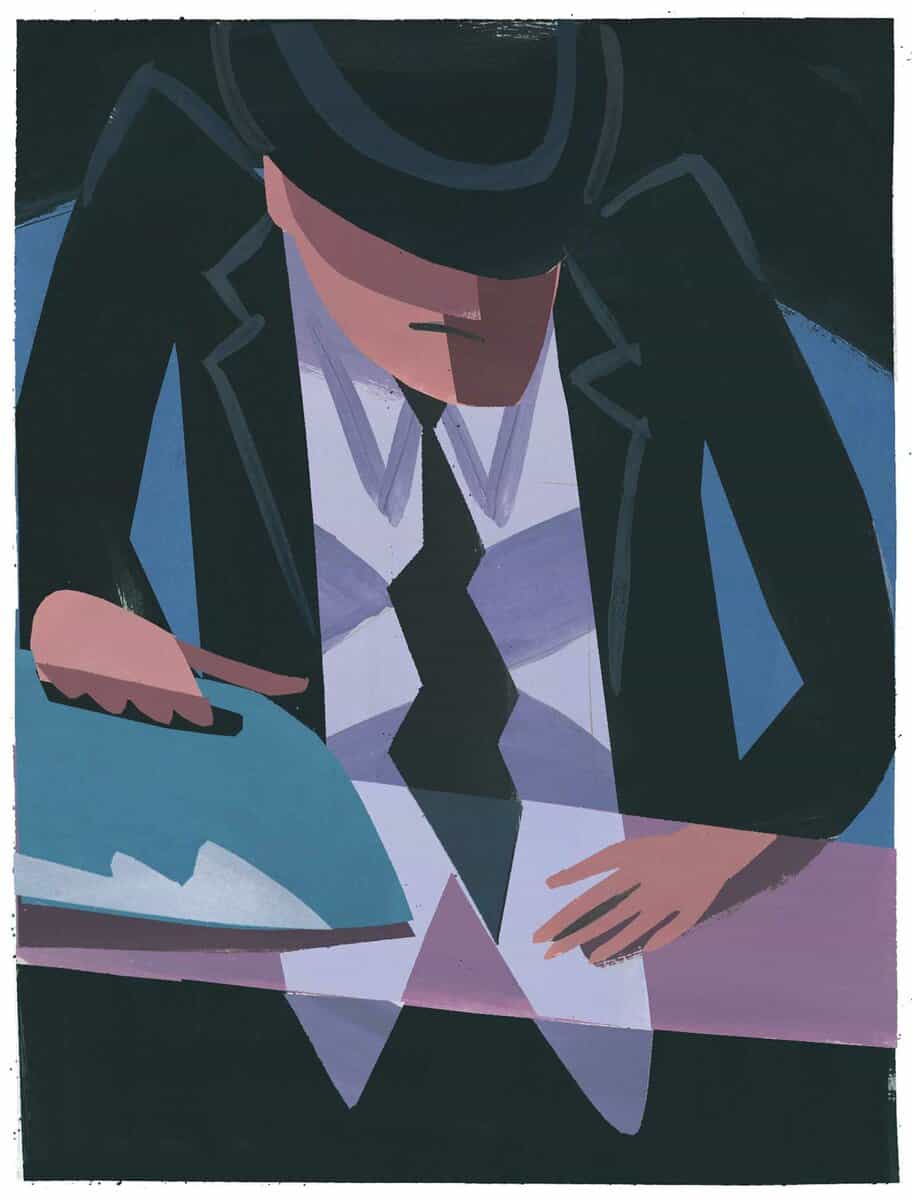 Having never formerly studied art or illustration I sometimes feel I'm playing a game of catch-up, so that's definitely pushing me forward. Seeing some of the great contemporary illustration out there inspires me and makes me want to do better. A lot of this past year has spent been working on my style, as I look towards increasing my client base. I don't know if I'm a hundred percent there but it's been an interesting process, a lot of paring down and starting over, trying to be very honest with myself.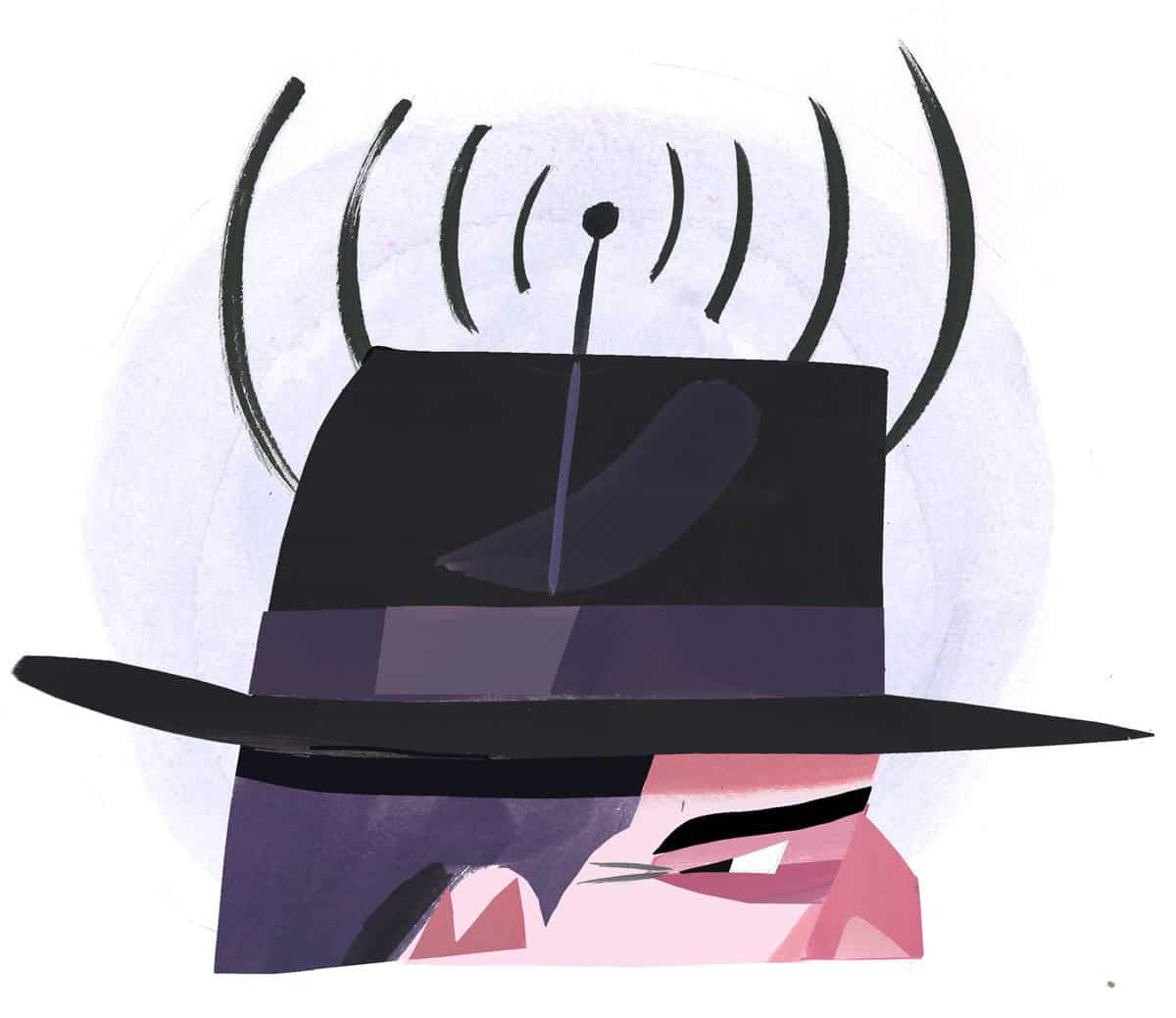 My editorial clients generally ask that I come up with the ideas to go with an article or subject. I try to put together as many concept sketches as I can without spending hours on it (deadlines are pretty tight). In the past I'd do the final illustration entirely on the computer but now I like to start on paper, drawing quickly for spontaneity. If time allows I will cut out shapes, paint textures, before assembling everything on the computer. My method has become more complicated – maybe it's better to say sophisticated – while I'm always reminding myself to simplify the image.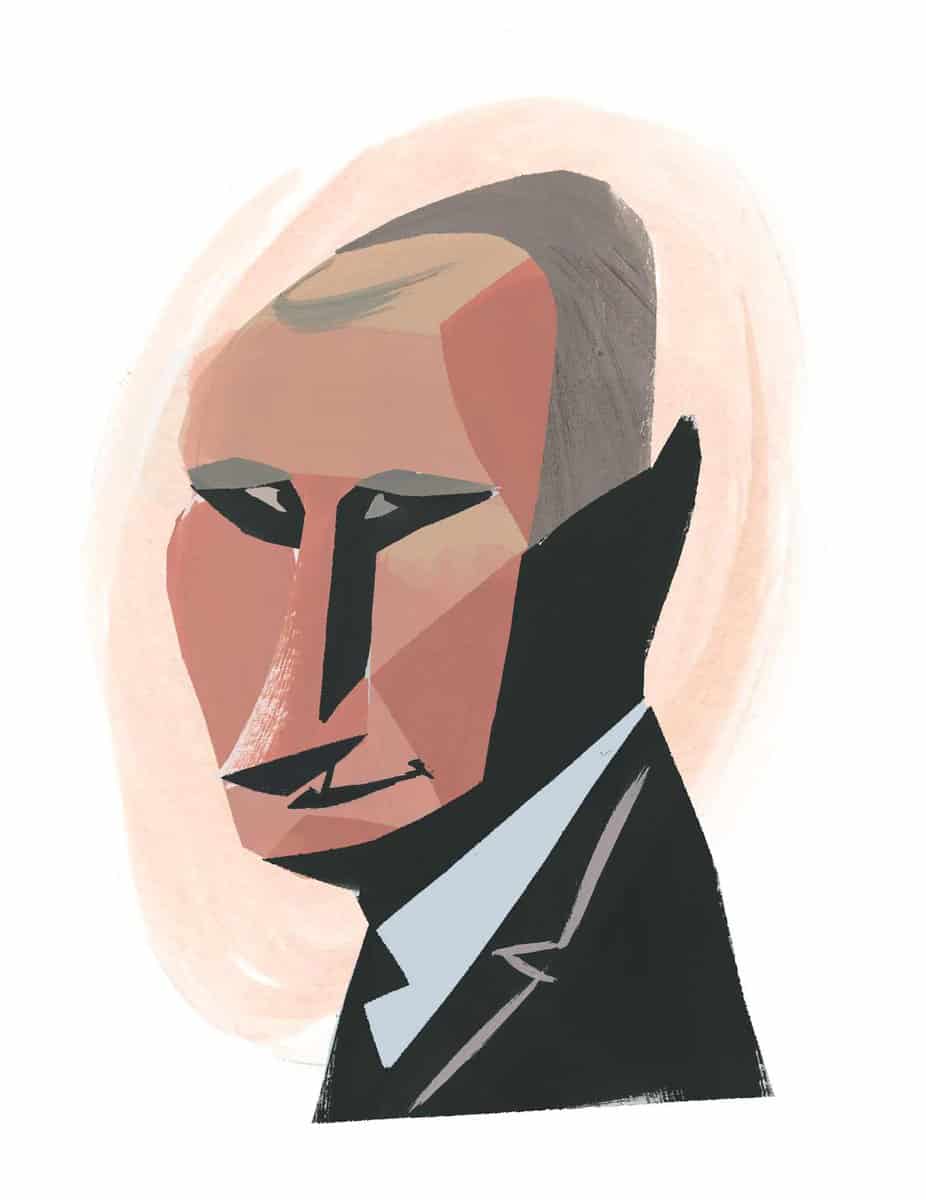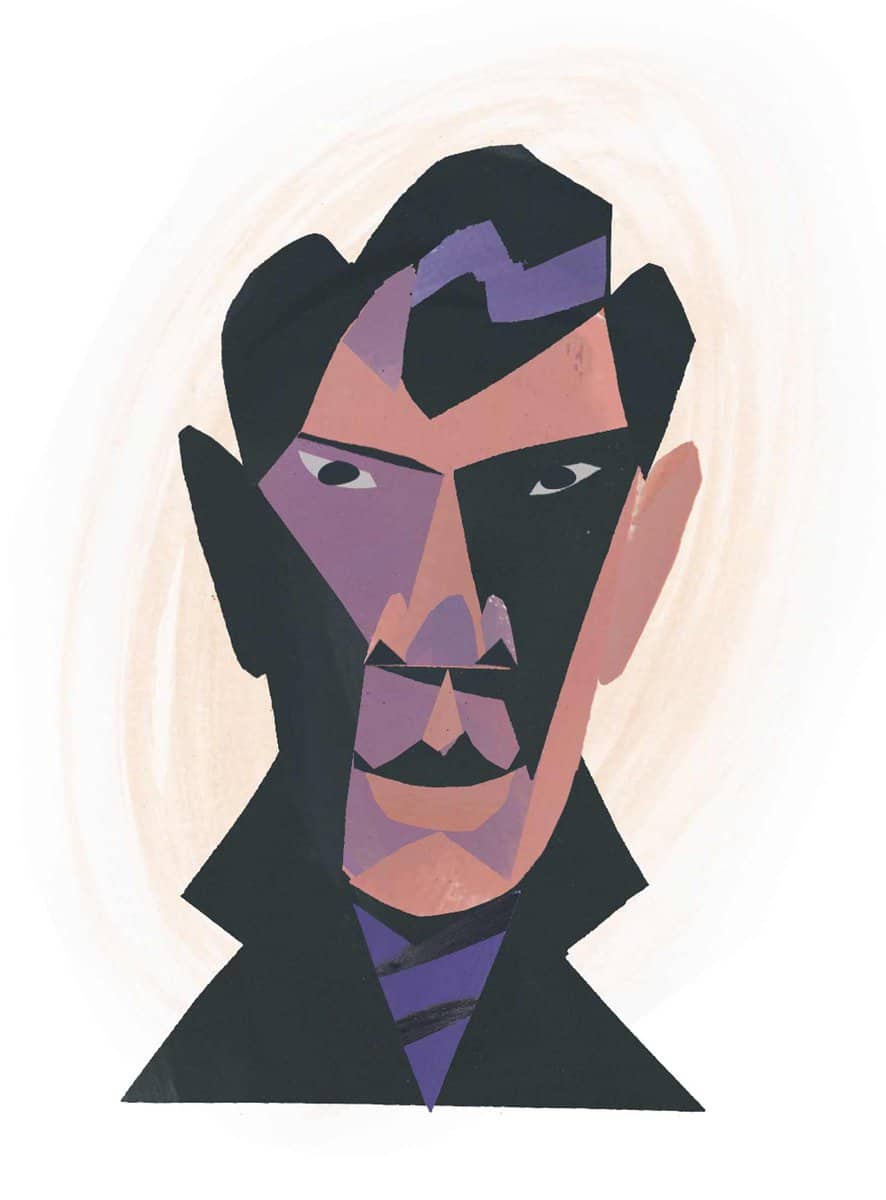 I can't spend all day alone at my desk, so I like to work at coffee shops or libraries. I like to be out in the world. The painting and scanning I obviously leave until I'm home. Producing work that pleases both my clients and myself is a great reward – and getting paid for it is even better.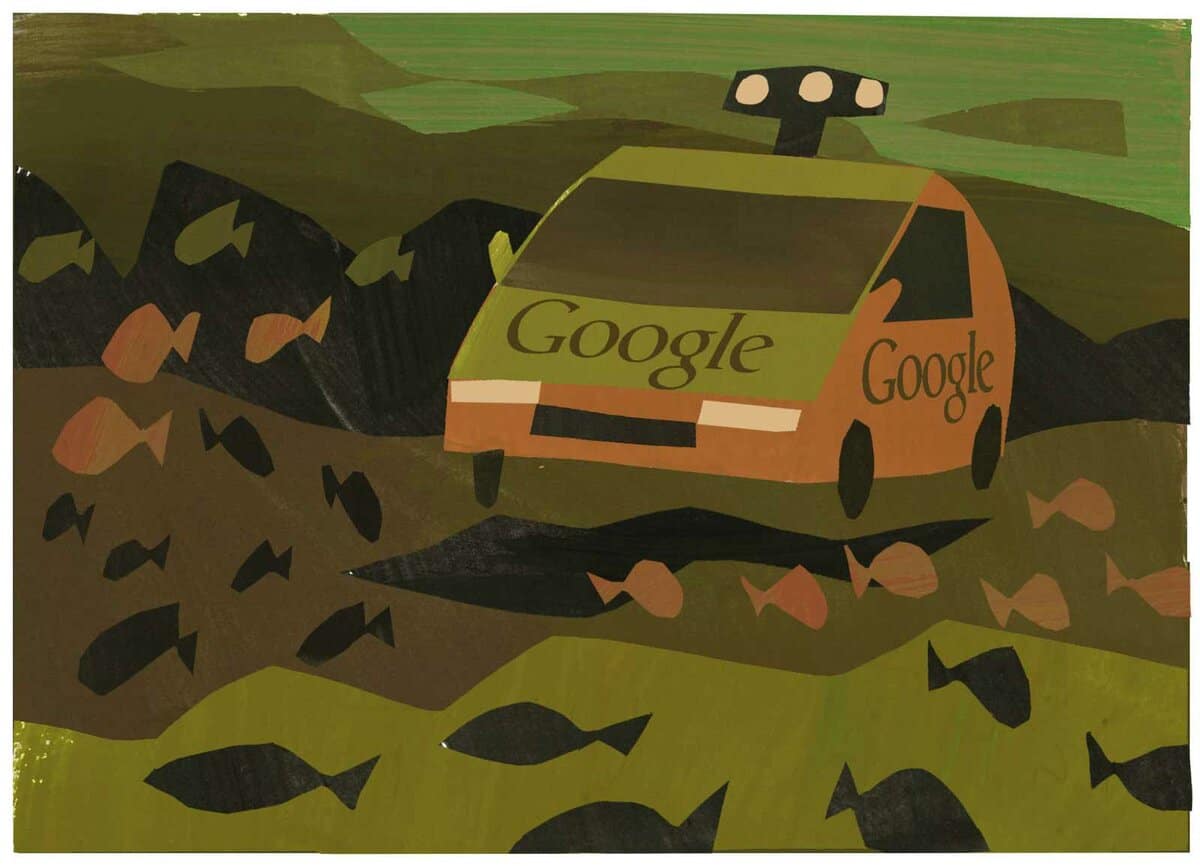 Being a freelancer has its uncertainties but I enjoy the variety of life I get from it. There's nothing to stop you from taking an afternoon off or working as you travel. I once submitted an illustration to deadline in an unheated room high up in the Himalayas.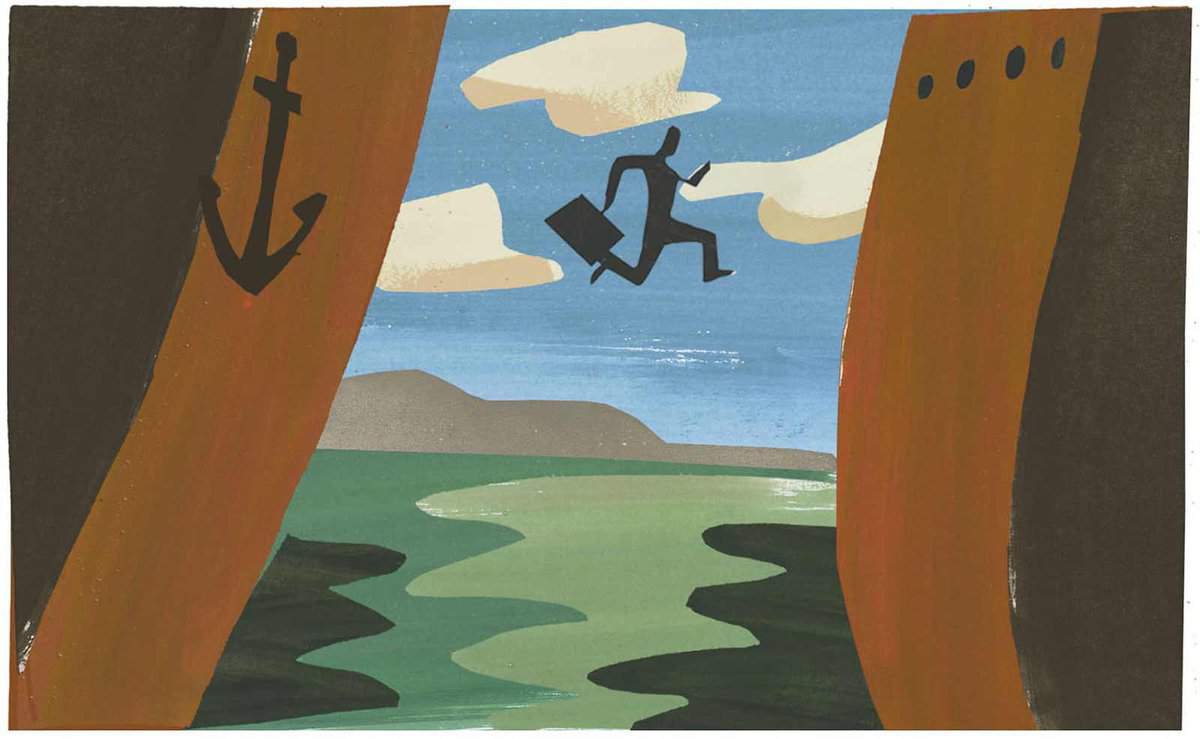 Eventually I'd like to balance commission work with personal projects while improving my knowledge of traditional techniques. Printmaking definitely appeals. I'm also into photography, writing and travel and I'm thinking of ways I might eventually combine all my interests.
Learn more about Oliver on his website and find him on Instagram.