Spanish illustrator Guille Manchado hails from Barcelona and is represented outside Spain by Anna Goodson Illustration Agency.
Compare prices for graphic design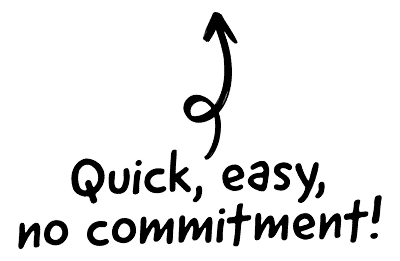 I started working for magazines in the publishing industry recently. I am also interested in advertising, I think that my work could fit well in that market. Maybe in the future, I will have some opportunities to do something in advertising.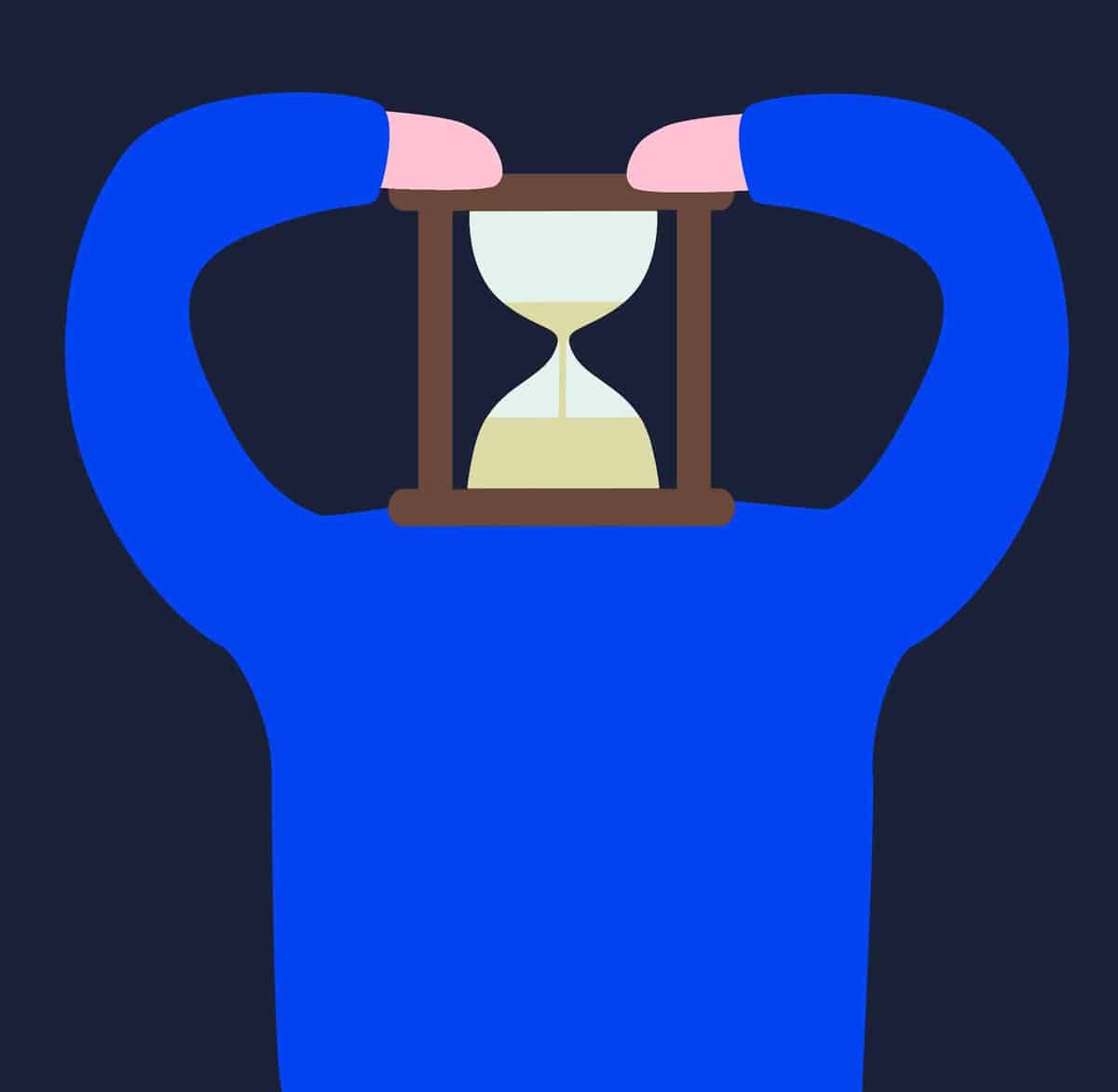 The CRM platform to grow your business
Great for entrepreneurs
Powerful data analytics
Manage sales and data

Seamlessly connect data, teams, and customers
Cutting-edge marketing
Ideal for teams or solo use
Measure sales conversions

Powerful web builder and advanced business tools
Great for startups
Powerful web page builder
E-commerce available

Supercharged content planning
Great for marketing
Better than lists or sheets
Manage social media

Create a new website in 10 minutes. Easy.
Launch your website fast
Powerful data intuitive
No coding skills needed
I studied illustration and graphic design in La Industrial in Barcelona after that I started to build my style investigating and trying different ways to do my illustrations, this process takes me a couple of years. When I was happy with my work I started to build my portfolio to send it to illustration agencies and magazines. I got a response from Anna Goodson, a Canadian agency, At the moment I am part of the team.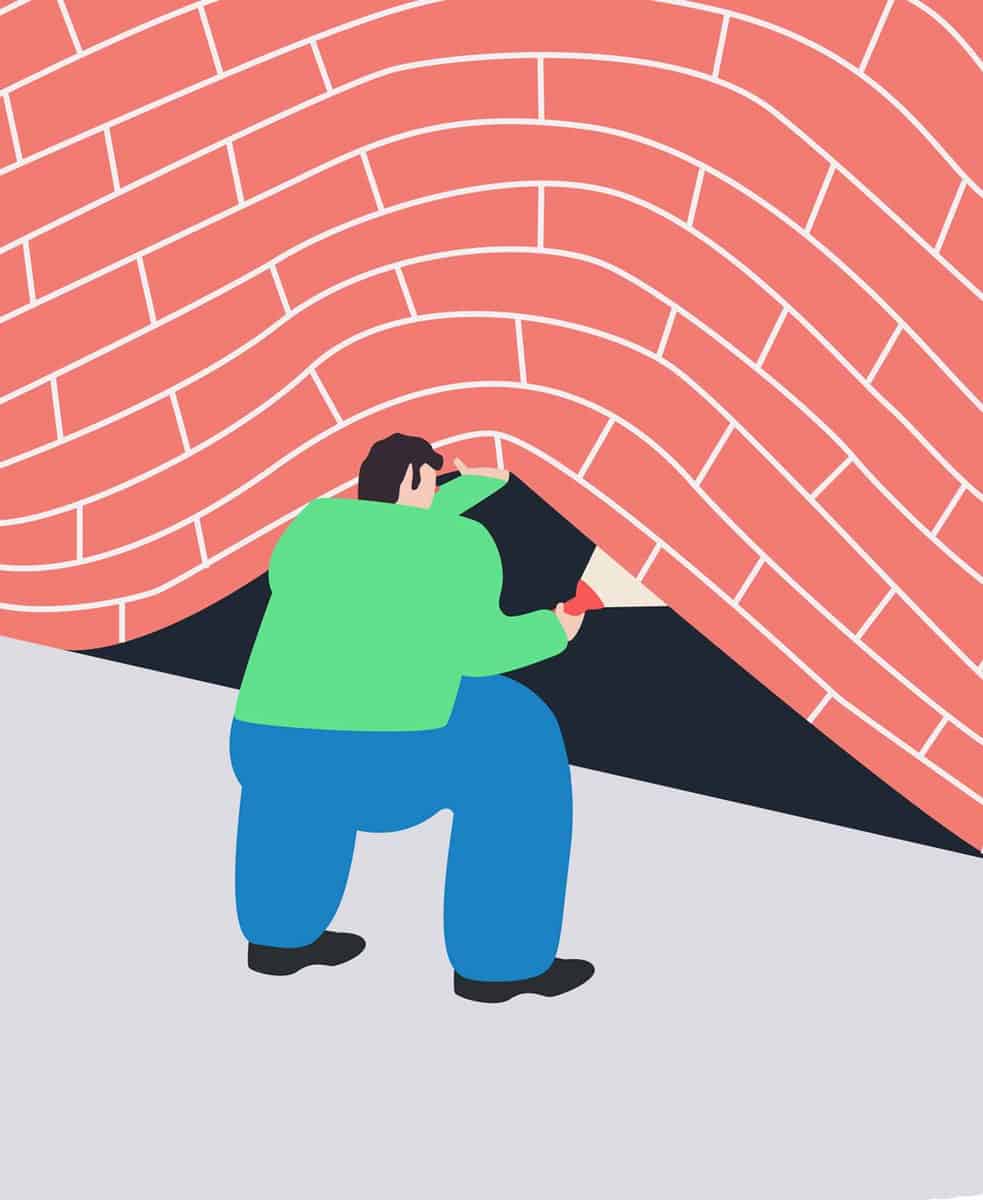 I learned that becoming an illustrator is more complicated than I thought in the beginning. Normally my generation thinks that things happen faster because we grew up in the era of the internet boom and we were able to obtain things with a single click in a few minutes, but the experience of the process to become an illustrator taught me to be patient and constantly learning a lot from my failure and improving myself.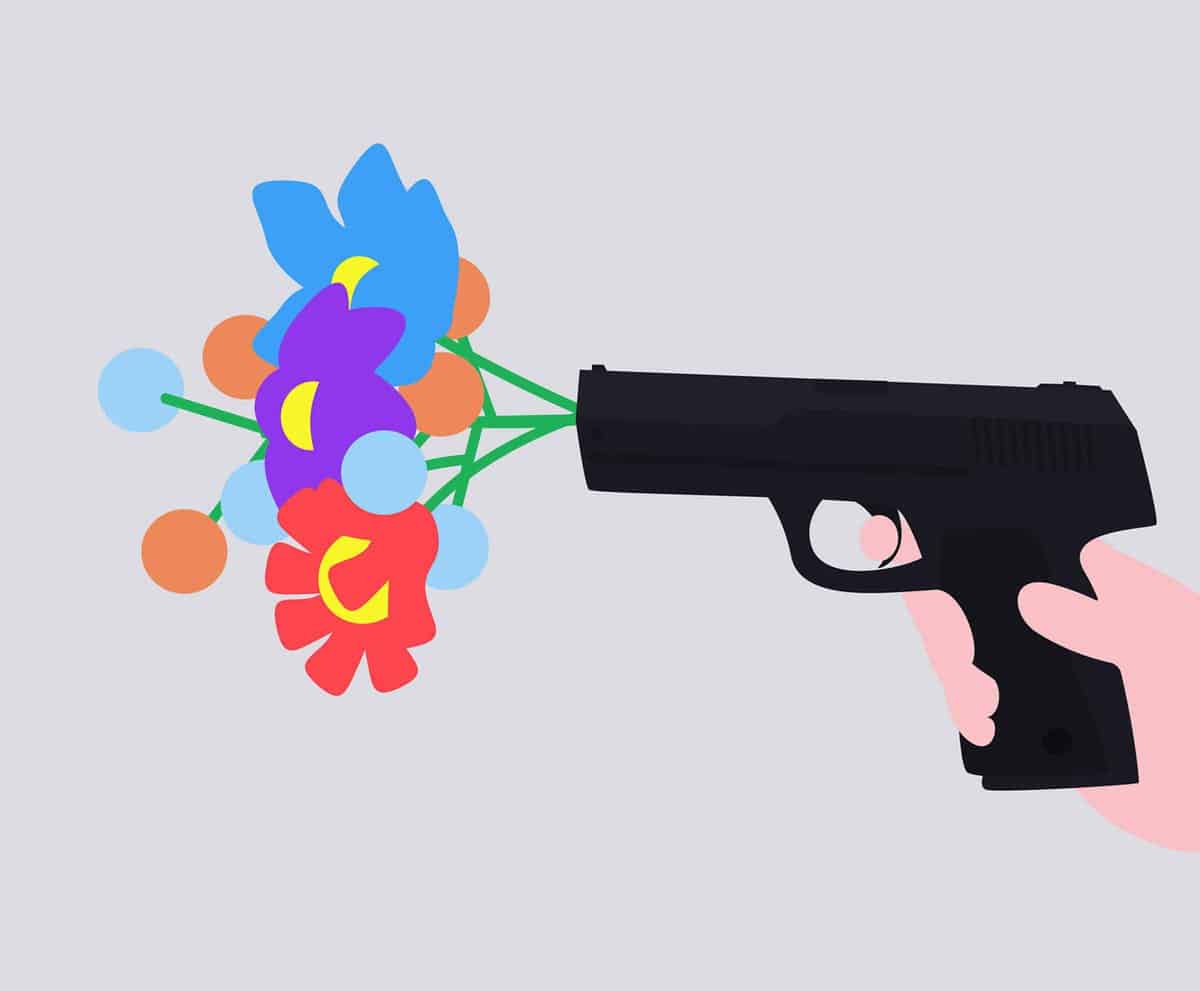 Most of my creative process takes place in my head, I usually don't annotate many things. I determine a lot of things directly in my head, when I am happy with an idea I started to build it in Illustrator, during this process the illustration evolves. The end result is usually different from the initial idea. If you work for a client it is necessary to develop different ideas and sketches that will determine the final result.
If I have a brief from a client my work is based on their content, normally I determine different ideas in my head and do some sketches for the art director who I am working. Sketches allow us to discuss what we want to achieve or communicate, once we get agreement I start to work on the final art. On the equipment I use for work I do everything on the computer, most of the work I do it in Illustrator. A lot of people use a graphics tablet but I work only with the mouse and the keyboard.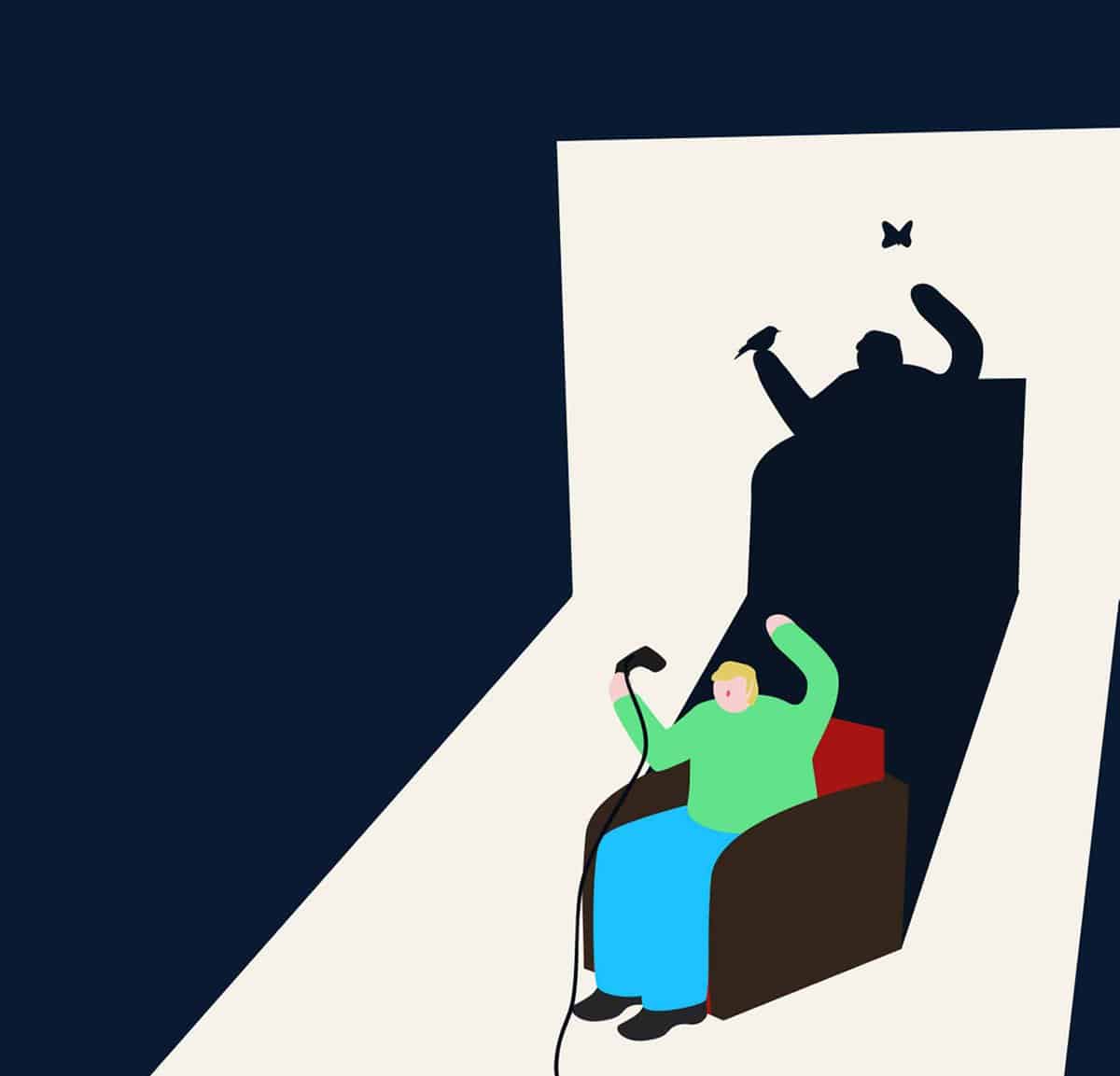 I actually working in my house and alone but I am comfortable with that, I' have always been a very individual person for work. On my daily routine, I am freelance but there is always something to do. If you haven't any order from a client you can create a personal work, search interesting people on the internet like art directors or illustrators or simply search for media to share your work or talk of them. Sometimes you have to do boring things such as invoices. In the end, I don't have a particular routine but is important to achieve many objectives that can be different every day.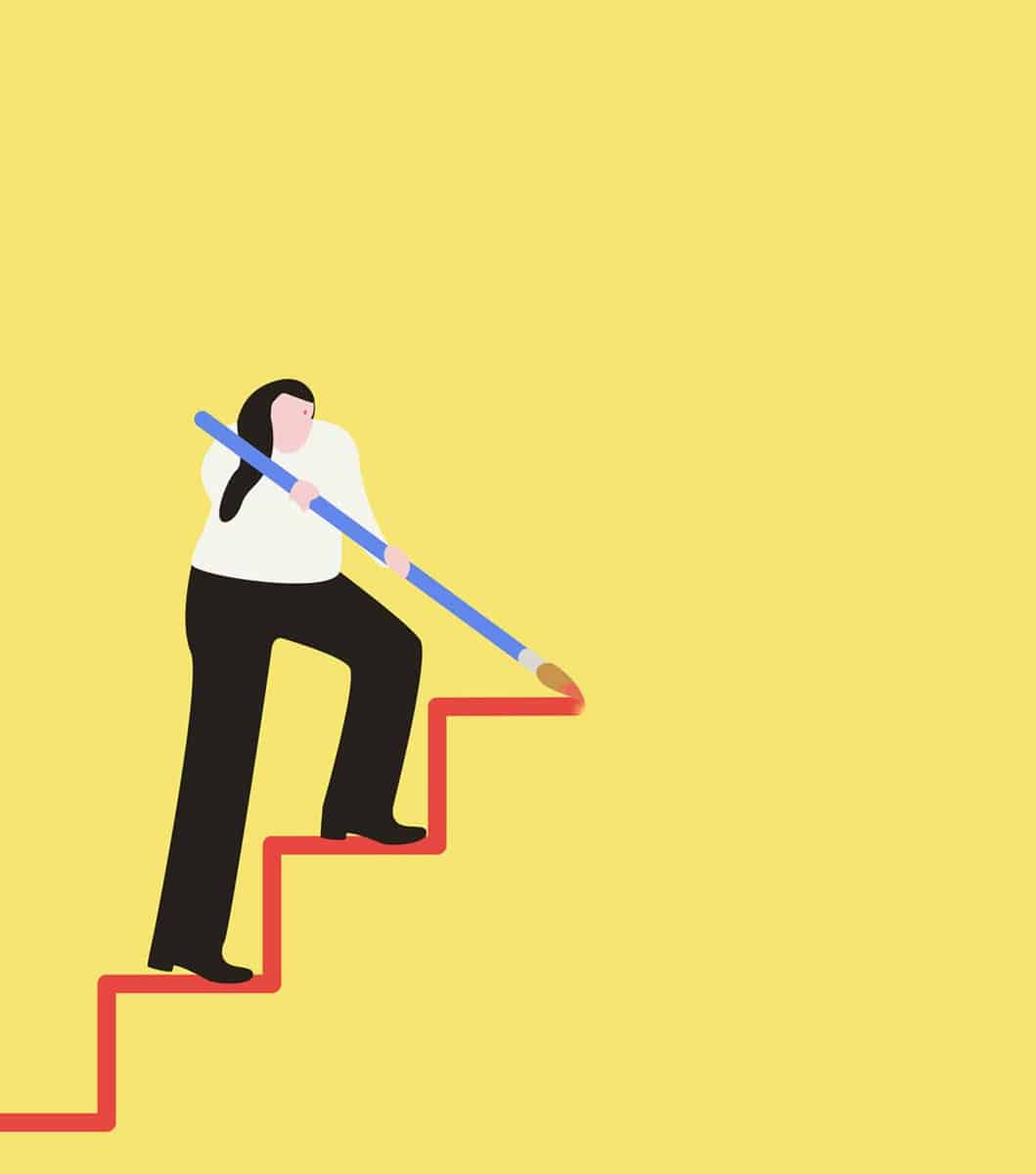 Being creative is not easy, I think creative people have to learn to coexist with failure because creativity doesn't have any formula or concrete paths so the best you can do is be wrong for learn from that and be open for all the possibilities. I recommend follow and consume all the art or design that you can and more because nothing is enough always, it is necessary to be constant and never settle for anything, there's always try to be better in any aspect. If you do all of this, things will start to happen.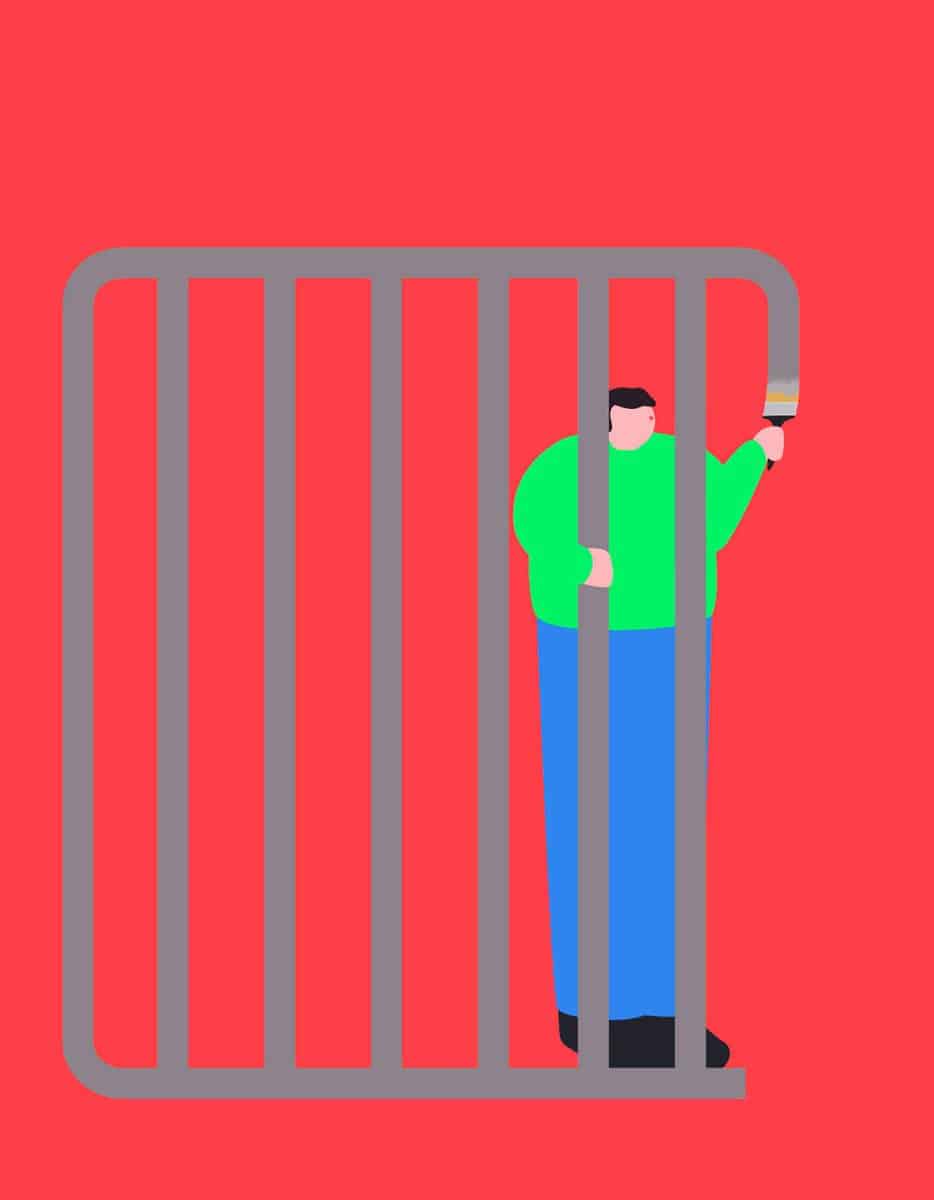 I just turned 25 years old so my career is at the beginning. In the future, I will like to work for different and multiple clients for taking experience into the process. And like all illustrators, I would like to get recognition from the industry maybe winning awards.
Learn more about Guille on his website.