My biggest motivation is simply passion for what I do. I'm just as happy crouched over a mac colouring in on a Friday night as I would be doing whatever it is normal people get to do with their weekends. Inspiration wise, I love old punk show flyers, colloquial language (mainly swearing) and bad taste jokes. Illustration wise, I really look up to artists with a really strong work ethic but who still maintain a sense of humour such as David Shrigley and Mr. Bingo.
Compare prices for graphic design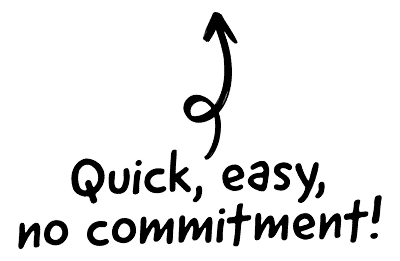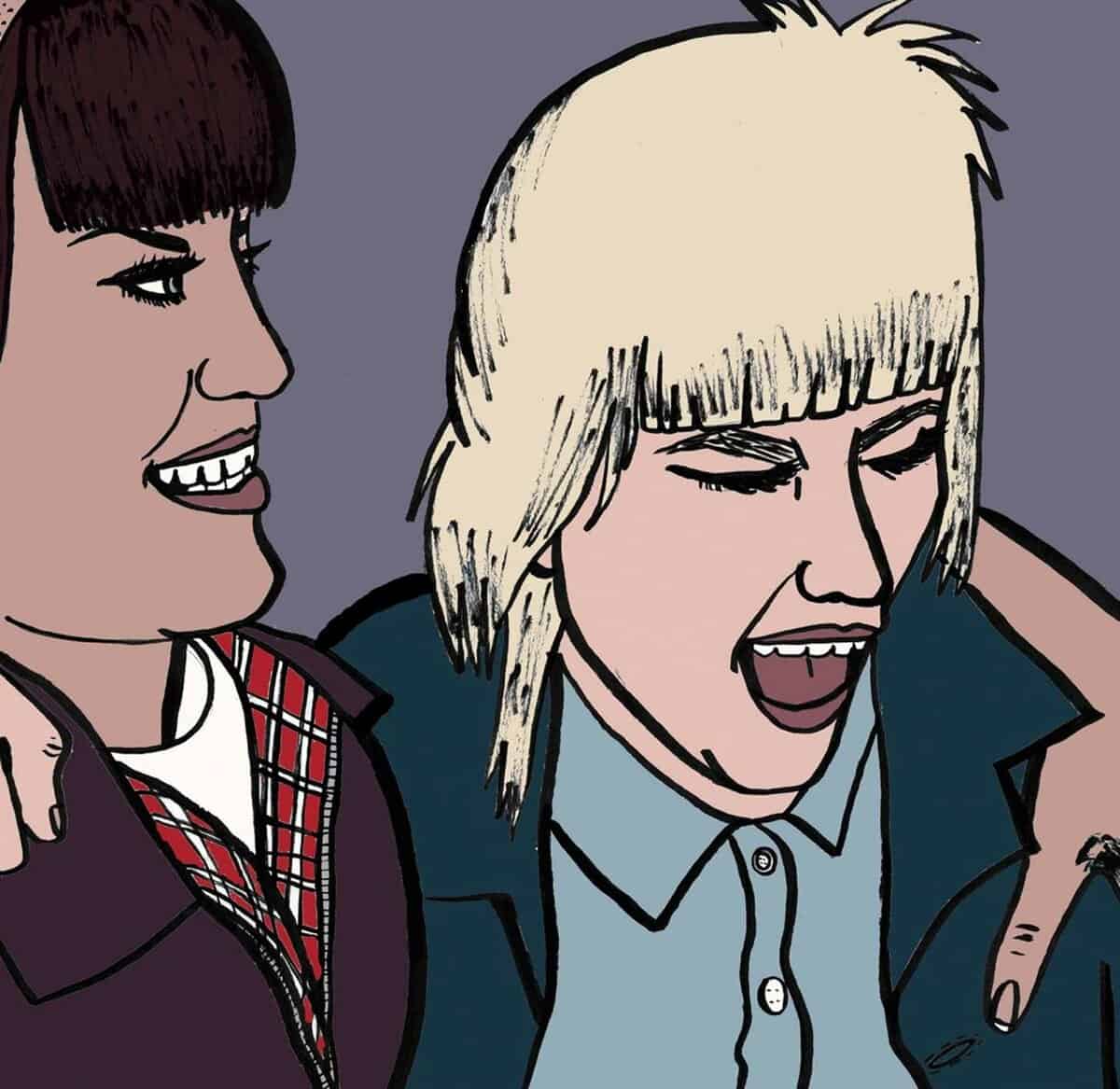 At the moment, I'm mainly doing editorial work for a number of UK/Irish based print and web magazines- Ulster Tatler, The Thin Air, Wonder Magazine to name a few. I also have a couple of wall mural jobs lined up as well which I'm very excited about- getting paid to draw on walls is living my childhood dream!

The CRM platform to grow your business
Great for entrepreneurs
Powerful data analytics
Manage sales and data

Seamlessly connect data, teams, and customers
Cutting-edge marketing
Ideal for teams or solo use
Measure sales conversions

Powerful web builder and advanced business tools
Great for startups
Powerful web page builder
E-commerce available

Supercharged content planning
Great for marketing
Better than lists or sheets
Manage social media

Create a new website in 10 minutes. Easy.
Launch your website fast
Powerful data intuitive
No coding skills needed
I've been drawing on just about everything since I could hold a pencil but I just recently graduated with a BDes in Graphic Design and Illustration from Belfast School of Art- which is also where I'm based now as an Artist in Residence. I'm very lucky to have access to my own studio and all of the amazing facilities on campus, which has all enabled me to be experimental with my work. Right now I'm learning to screen print and do some animation work which in itself has taken my illustrative style in a different direction.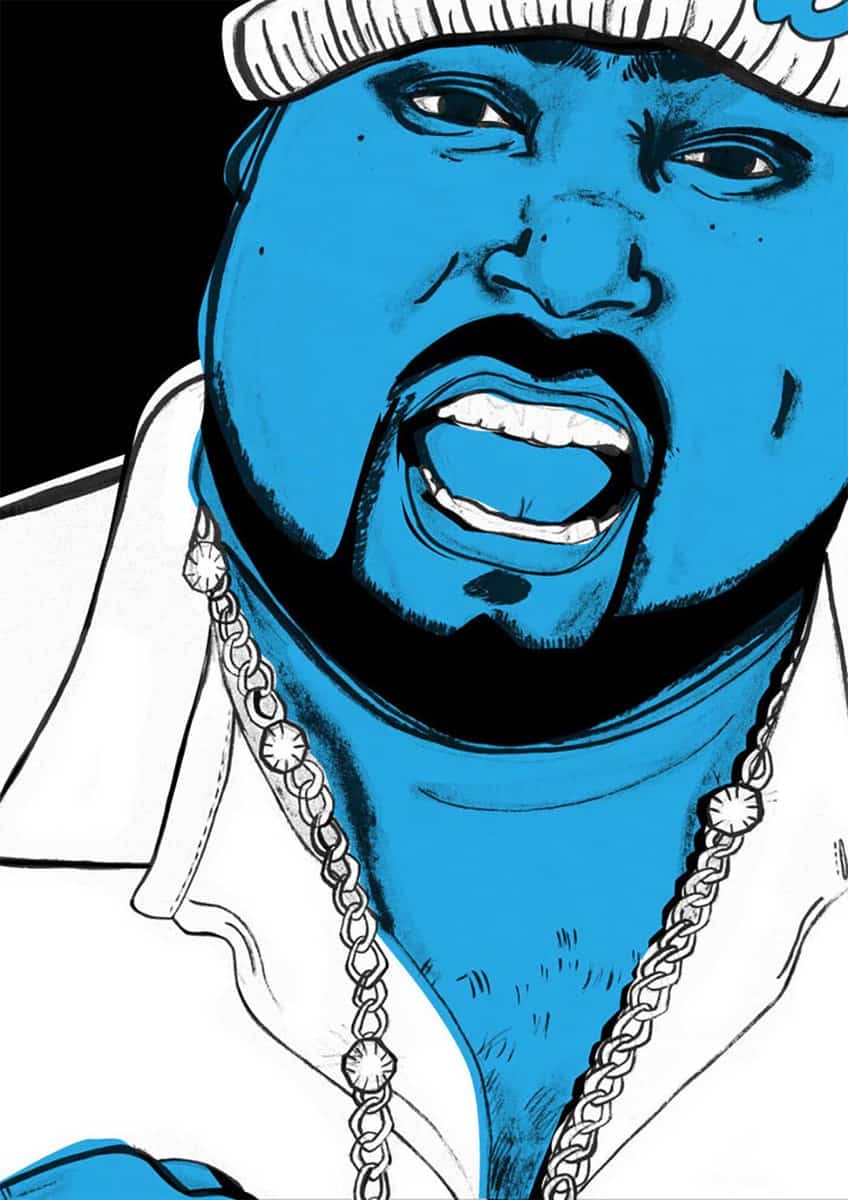 I work in an office on the campus of the Belfast School of Art that I share with my fellow Artist in Residence, Conor McClure. I'm definitely more of a night owl when it comes to creative inspiration so I roll in about 12 or 1 and just work for a solid 10 hours at least most of the time. I enjoy working in an environment with other creatives around, it's handy to get a fresh set of eyes on your work when you've been staring at a piece for 3 hours trying to decide whether to do it blue or green.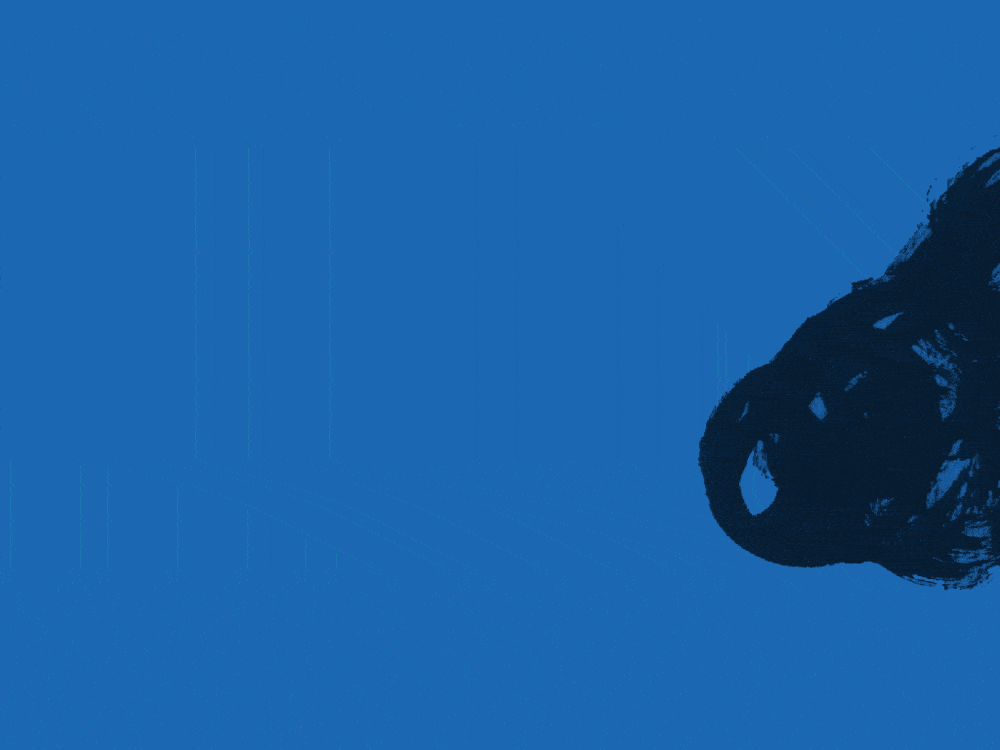 I love the feeling of satisfaction at the end of the day when I've created something that I'm really proud of. I also love the fact that as a freelancer I can literally work anywhere and not even have to get out of my Simpsons pyjamas to get paid.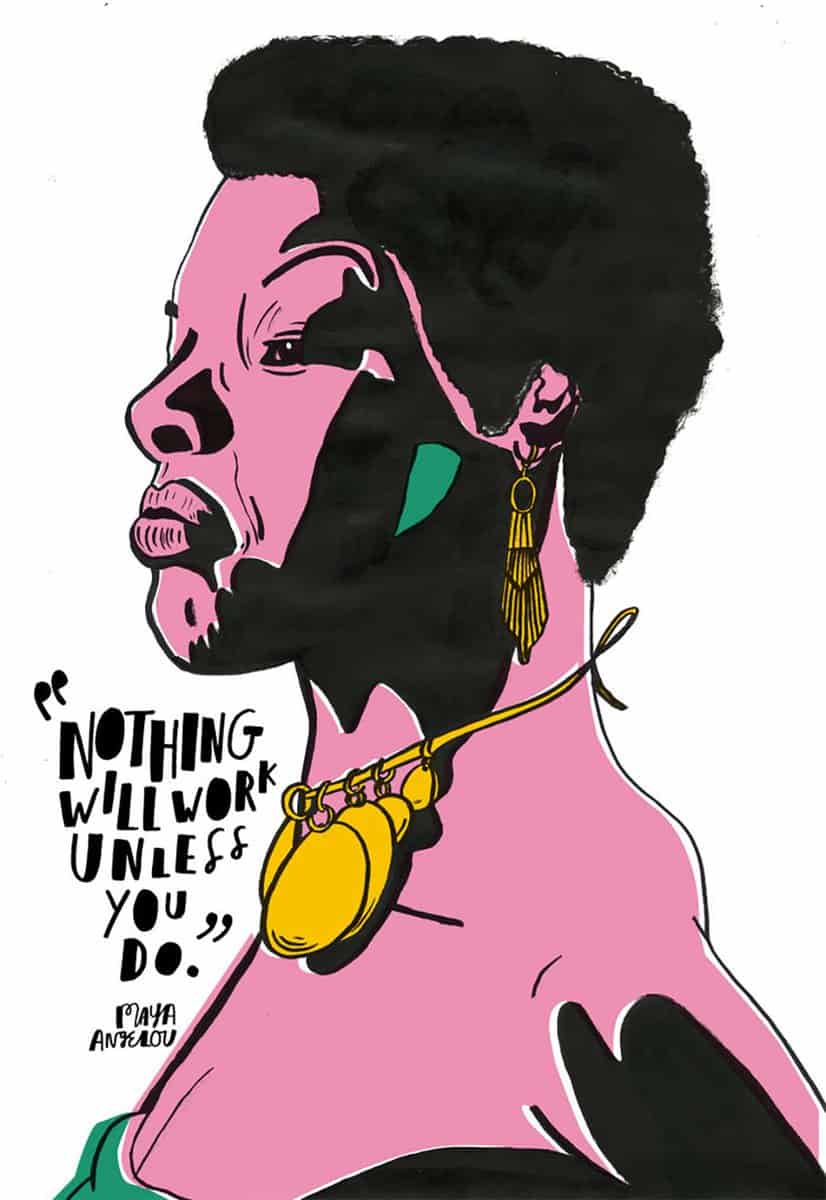 Long term goals for me would to be get signed to an illustration agency in London, I'd love to work with someone like Jelly or Handsome Frank. I'd also love to write and get a graphic novel published, it's been a dream of mine even since I read Maus as a teenager. I'm in an upcoming exhibition in The Bernard Shaw in Dublin next Thursday the 4th of December. I'm also currently working on a project called 'Songs you shouldn't have liked so much as a kid' which is based around all the inappropriate songs I loved growing up in the 90's/early 00's, so if anyone has any suggestions of songs to illustrate then you can tweet them to me @JackySheridan.
Learn more about Jacky on her website.