Sofia Sita an italian painter and illustrator based in Dundee, Scotland. Sofia graduated in Fine Arts in Milan and in Editorial Illustration in Bologna.
Compare prices for graphic design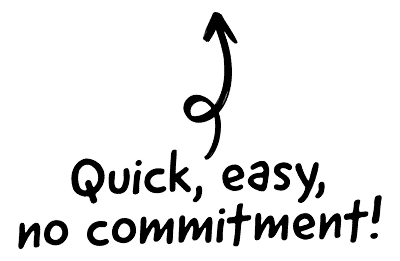 I work for clients looking for a visual problem to solve. These can be magazines, advertising agencies, organizations, publishers, galleries and so on..
At the moment I'm working on a children book which will be published on Christmas (the deadline is vey near!!). After that I have some commissions for magazines and in November I'll work with a gallery here in Dundee.

The CRM platform to grow your business
Great for entrepreneurs
Powerful data analytics
Manage sales and data

Seamlessly connect data, teams, and customers
Cutting-edge marketing
Ideal for teams or solo use
Measure sales conversions

Powerful web builder and advanced business tools
Great for startups
Powerful web page builder
E-commerce available

Supercharged content planning
Great for marketing
Better than lists or sheets
Manage social media

Create a new website in 10 minutes. Easy.
Launch your website fast
Powerful data intuitive
No coding skills needed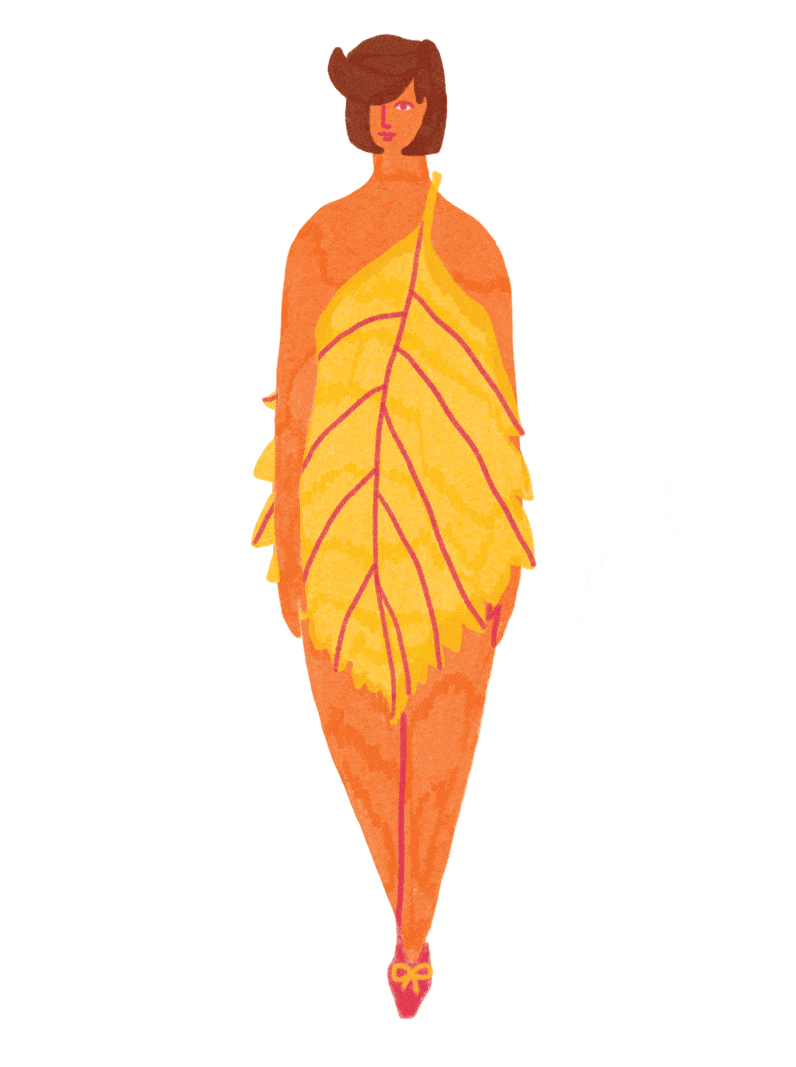 I've also lead some illustration workshops and courses through different associations and festivals.
On starting out
Well, it could be silly but I started  to propose myself as an illustrator to different entities (magazines, agencies,etc)
Most of the times you don't get any answer but if you are self-critic, you will get better with time. At the end of it, someone will answer back.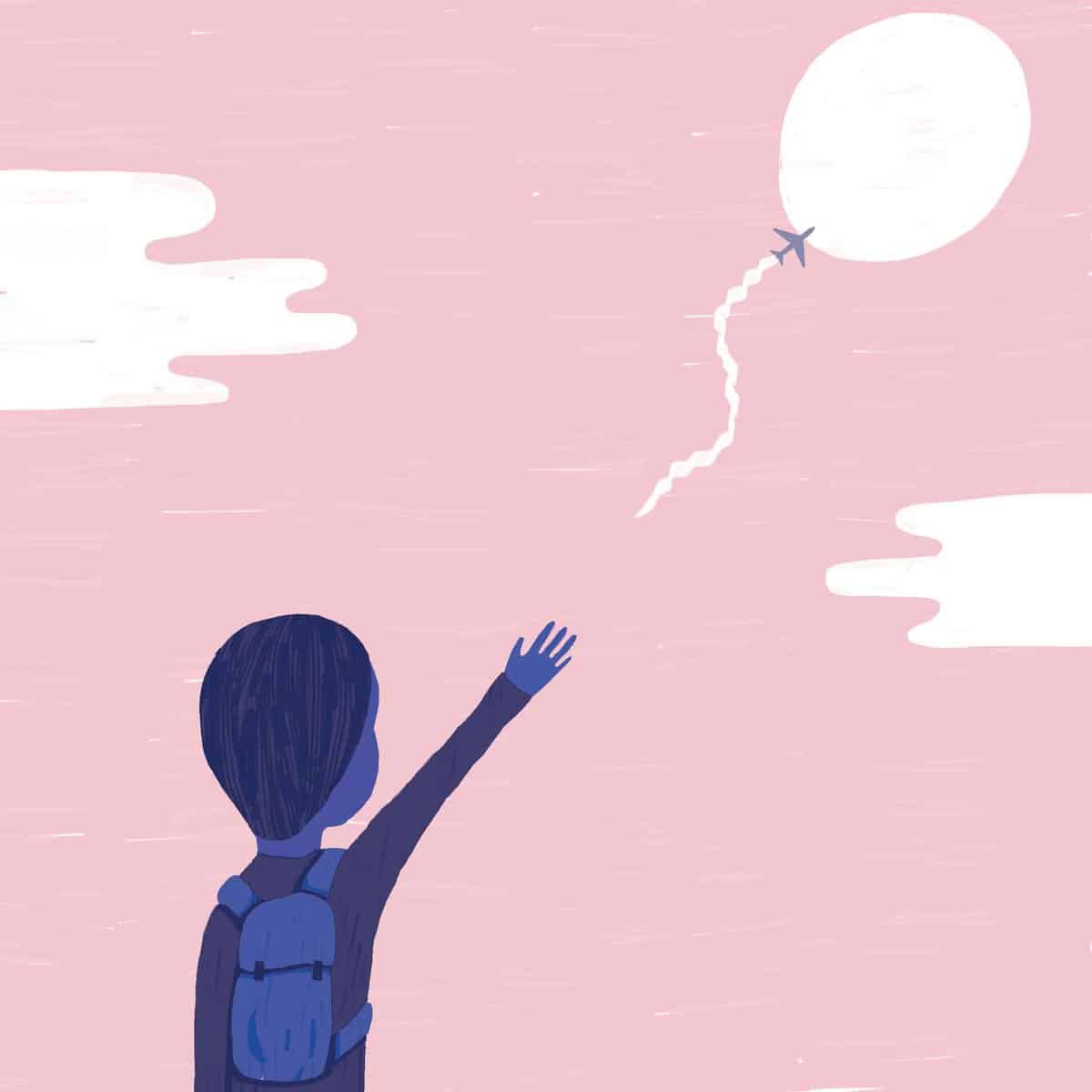 After my studies in Editorial Illustration I've begun right away but after a while I understood I needed a better portfolio. So I worked (and I still working) on it.
The freelance career hasn't got a "boom" moment (except for very few) but it is a slow and gradual process.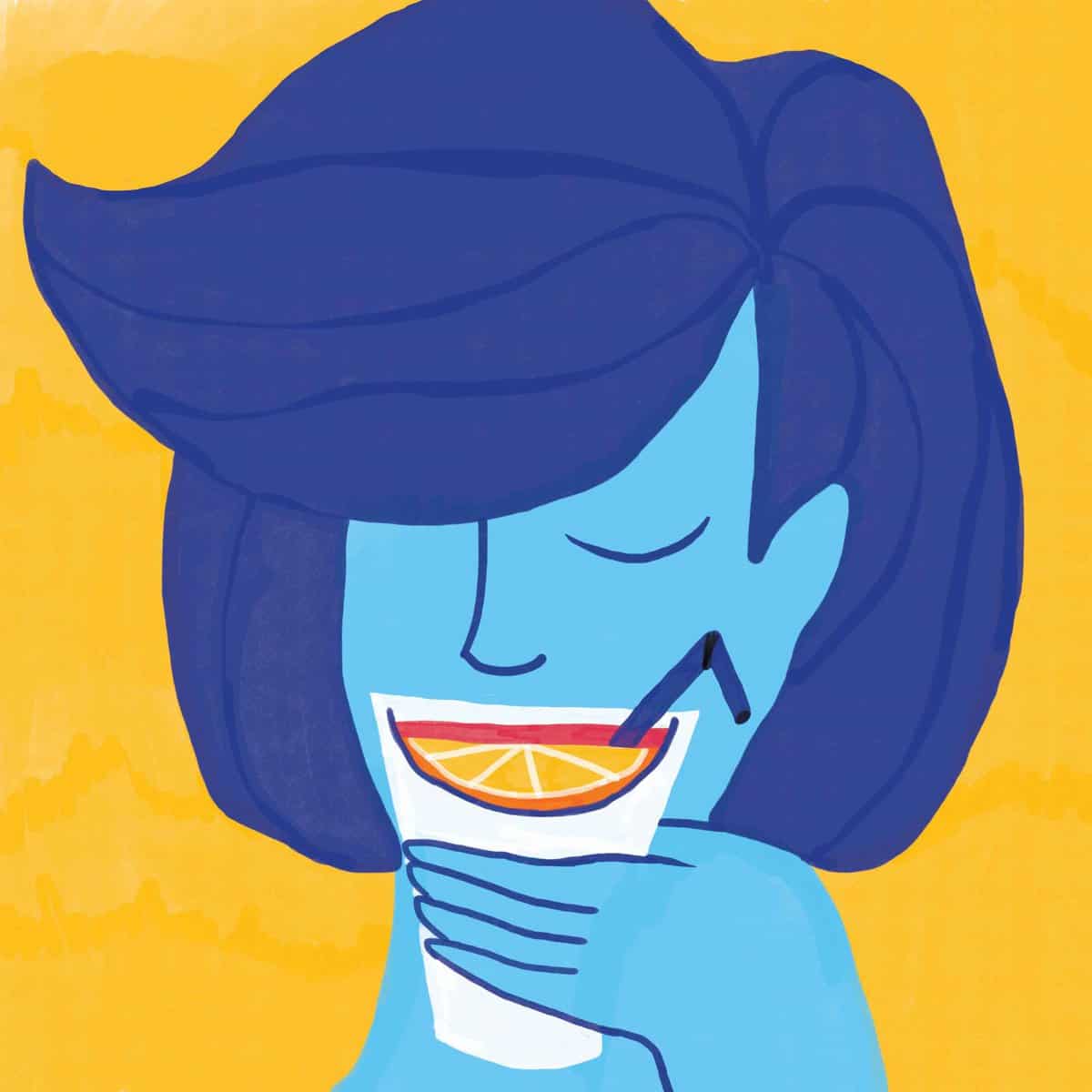 On learning
I'm still at the beginning of my career but one thing I've understood so far is that persistency is the most important thing.
One of the many illustrators I admire said: "Pratictice make you perfect and work generate other work."
Especially at the beginning this job is very tough but the key is never give up because you will end up with a wonderful job after that.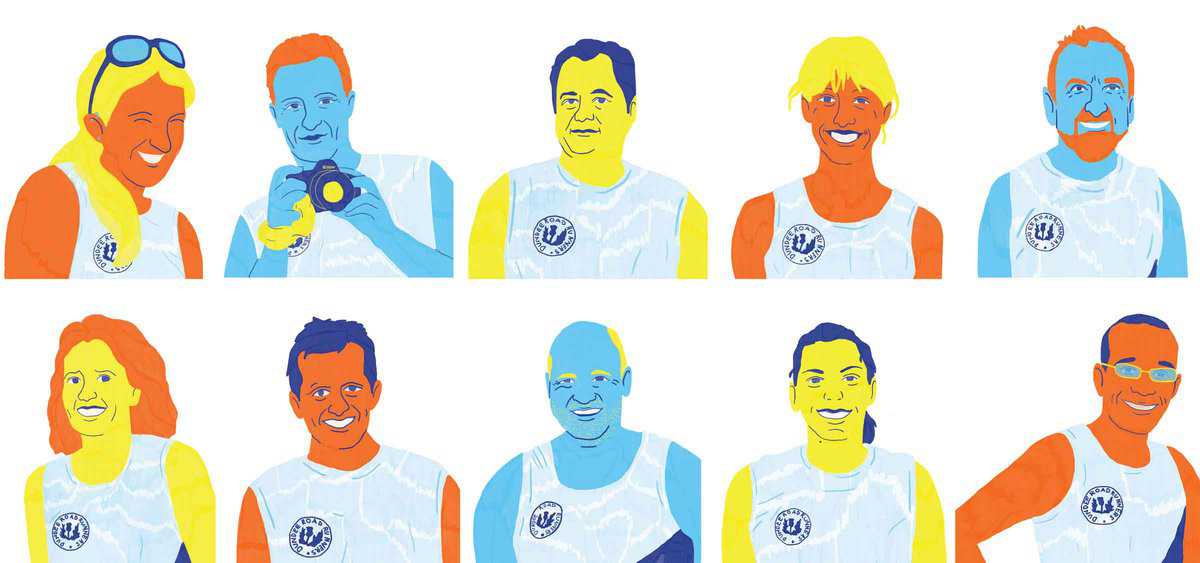 On the creative process
I'm a curious person and I think this could be an advantage for my inspiration.
My works are all different because they are illustrations, street art works and illustrated objects.
I like to have inspiring and challenging ideas. Sometimes they come suddenly from my daily routine.
Sometimes ideas need to be studied and researched. In this case I need to read several time the brief, outline it and do lots of brainstorming (sometimes with the help of my boyfriend or my friends as well).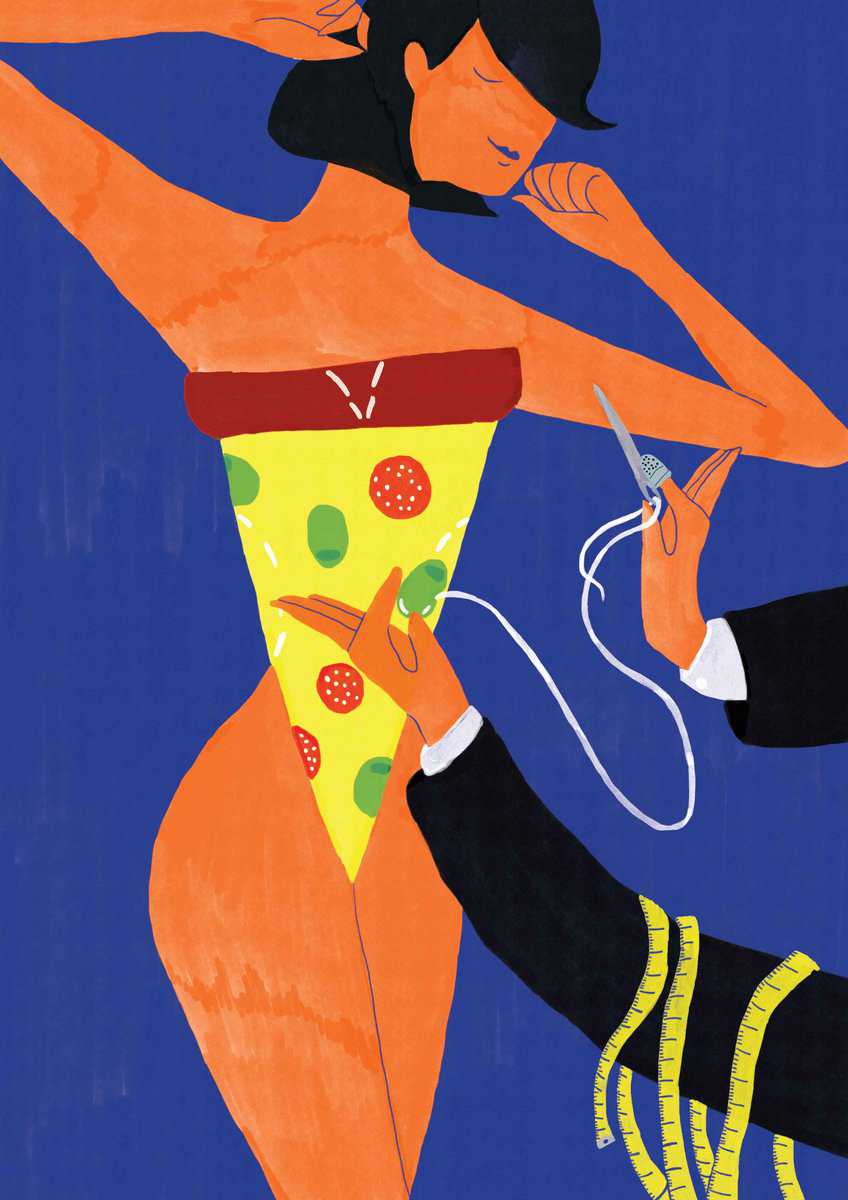 On equipment and tools
I love the bright colours because I think they express positivity and fun.
I usually use the felt markers for my illustrations. I used them at the university and I've never stopped.  Now I create my illustration digitally so I've created a brush similar to felt markers.
On working routine
I used to work at home but I felt quite lonely and I was more distracted so in June I joined a collective studio and I've never looked back.
Even the simple action of going to the studio in the morning put you in the right mindset to work and not procrastinate.

Advice for others
There is no magic formula for this job. If you want to do it the only key to success is to practice and NEVER ever give up.
The only advice which I feel to give is this: keep going and be resilient.
On ambitions and plans
Well, I think living of with my illustration job would be a great achivement. In future my ambitions are to work with the most famous magazines.
Learn more about Sofia on her website.