Alex Foster is a freelance illustrator who works from home on a wide range of client projects.
Compare prices for graphic design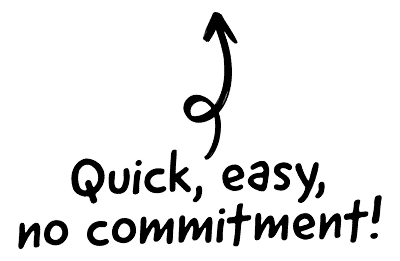 My clients vary a lot. Some have been publishers and editors for magazines/books, some have been straight from designers/art directors for ad campaigns, and some are personal/private print commissions for gifts or special occasions.

The CRM platform to grow your business
Great for entrepreneurs
Powerful data analytics
Manage sales and data

Seamlessly connect data, teams, and customers
Cutting-edge marketing
Ideal for teams or solo use
Measure sales conversions

Powerful web builder and advanced business tools
Great for startups
Powerful web page builder
E-commerce available

Supercharged content planning
Great for marketing
Better than lists or sheets
Manage social media

Create a new website in 10 minutes. Easy.
Launch your website fast
Powerful data intuitive
No coding skills needed
I started on a foundation course at UCA Canterbury, which started me out in illustration and taught me a bit about how that world works and what illustration is. Then from there I moved to North London to attend the Illustration course at Middlesex University. The course was tough but very good.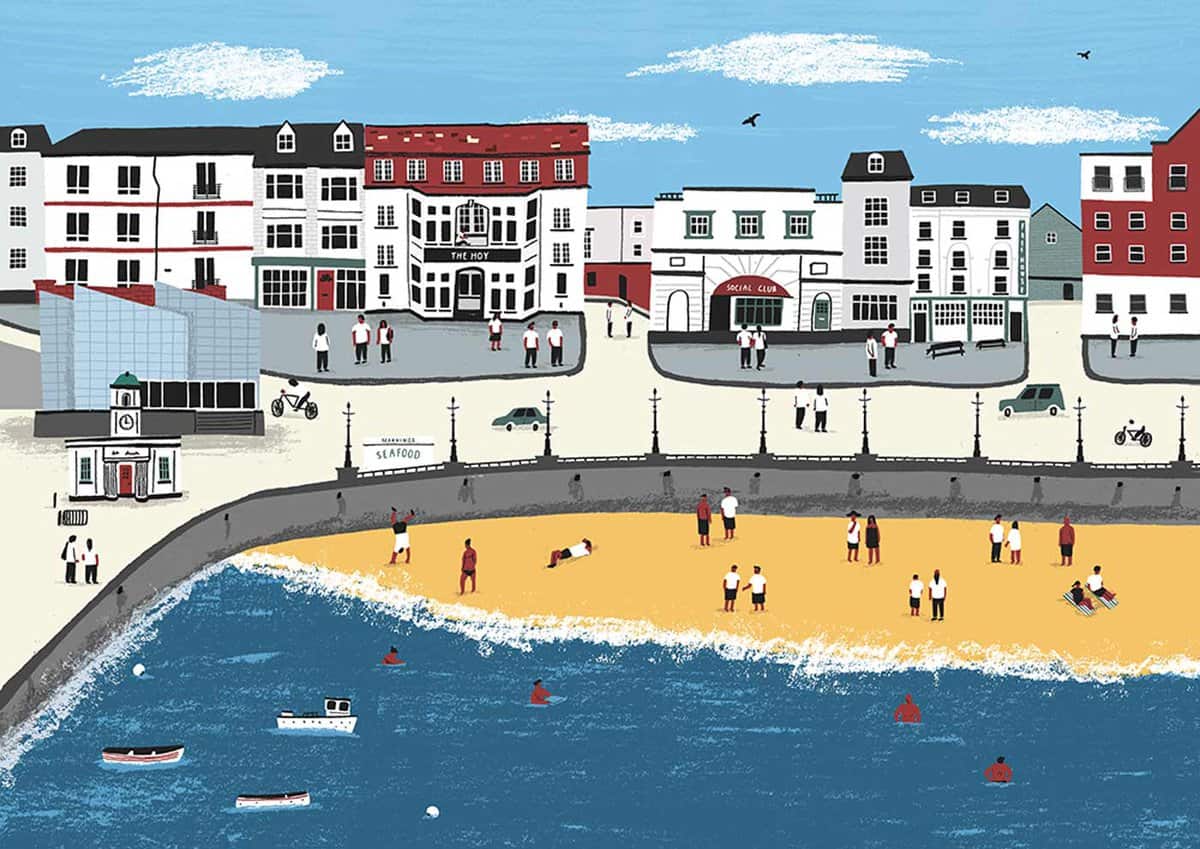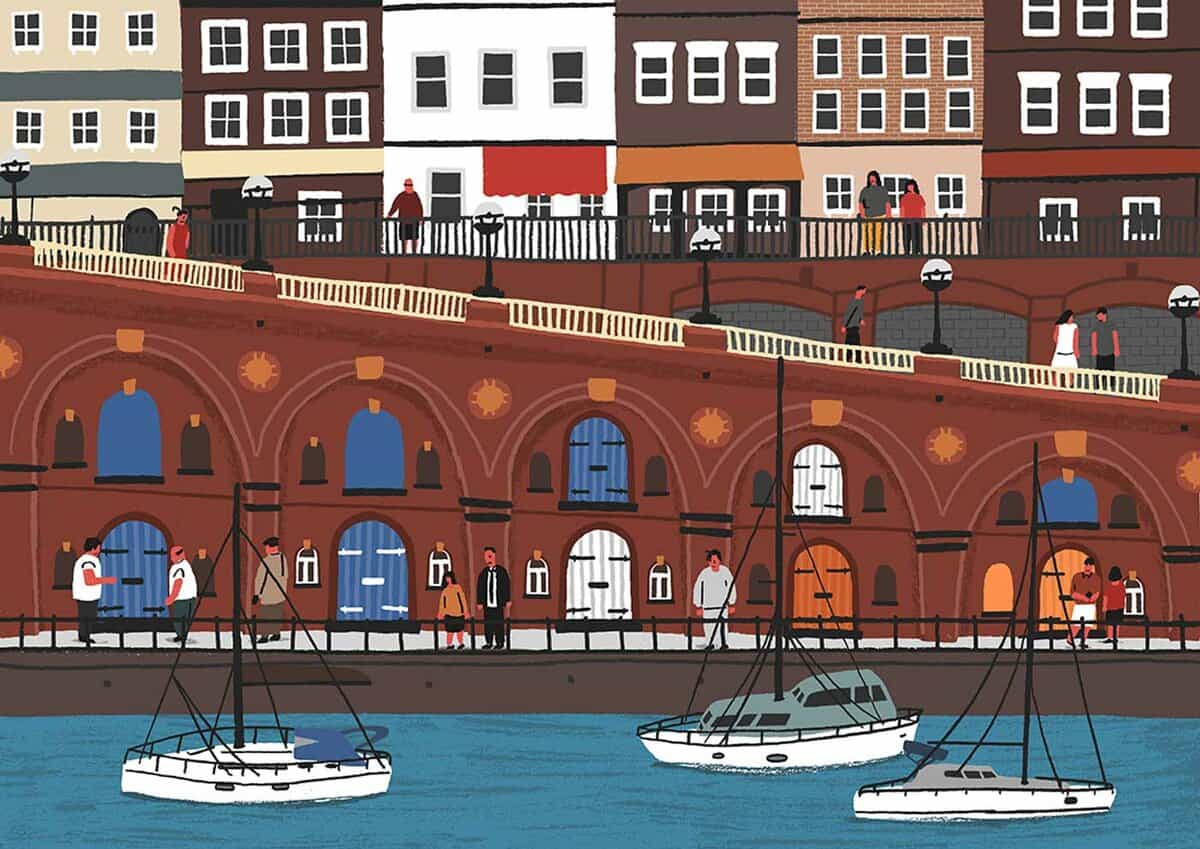 Motivation and inspiration comes from all different places and media. Stories and ideas come from TV shows and films, podcasts, conversations, comedy, life experiences, everywhere. Hearing from happy customers and Art Directors does give a great boost and makes you want to continue.
I've also been having sessions with a business consultant. Every time I have a chat with her we come up with some great ideas and big things that are going to help my future so that's always exciting too. Other illustrators, artists and designers are also huge inspirations to me.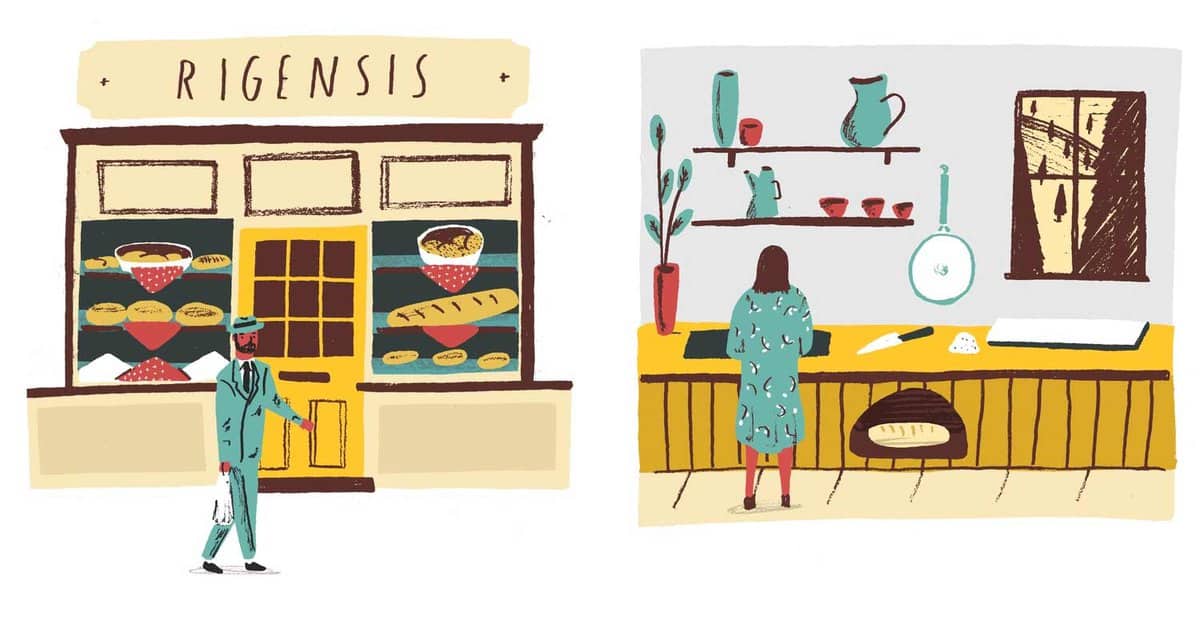 Ideas start with writing down ideas, listing, sketching and researching related topics. Once I have a few rough sketches I'll make a final more refined rough, talk this through with the client and then go ahead with the final illustration.
I work in a kind of 'digital collage' way. Everything starts as a pencil rough. I then overlay layout paper, which I draw the shapes and pieces on separately from the rough. These are scanned, and come together on Photoshop in various little pieces. This allows me to colour from there and arrange my layout and composition until I'm happy with it.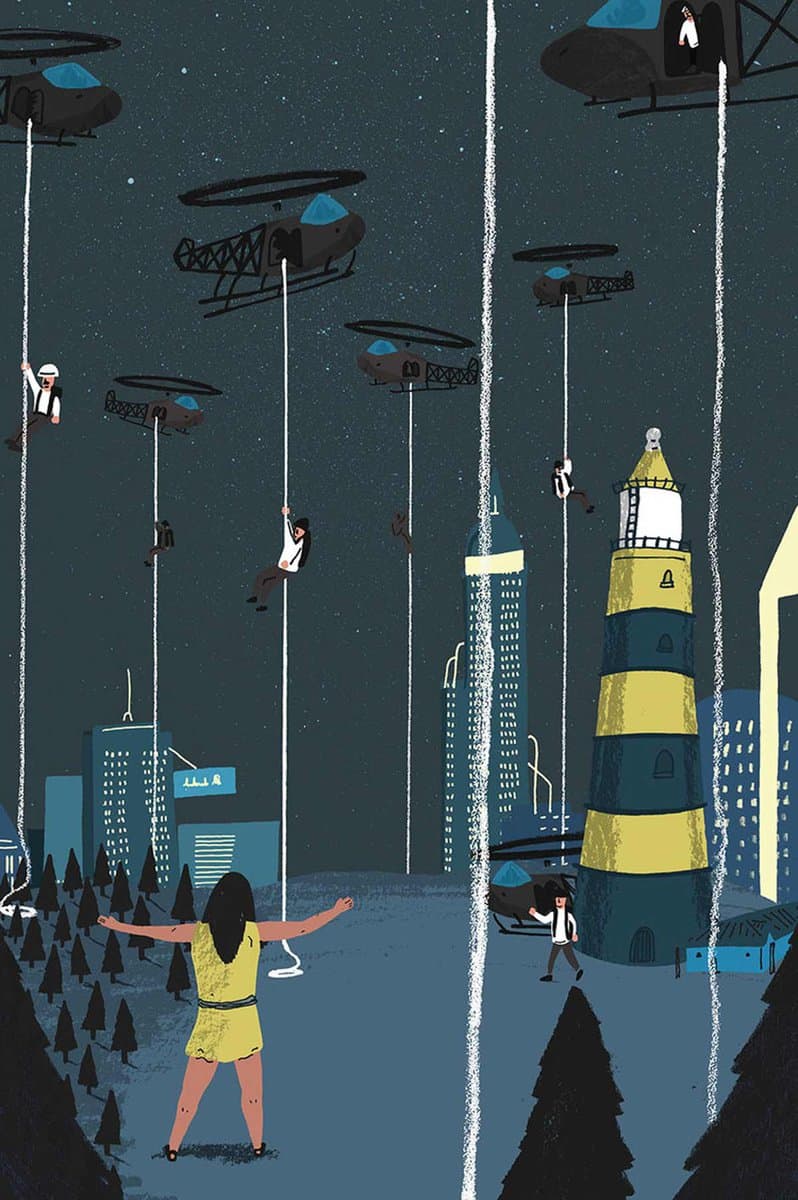 I work from home, which I actually really like. I have 6 housemates, so when they are out at work I can focus on my work from here. Then we all can have social time in the evenings and weekends so it's a nice balance for me. I'm always out and about anyway with trips to the printers, post office and meeting people.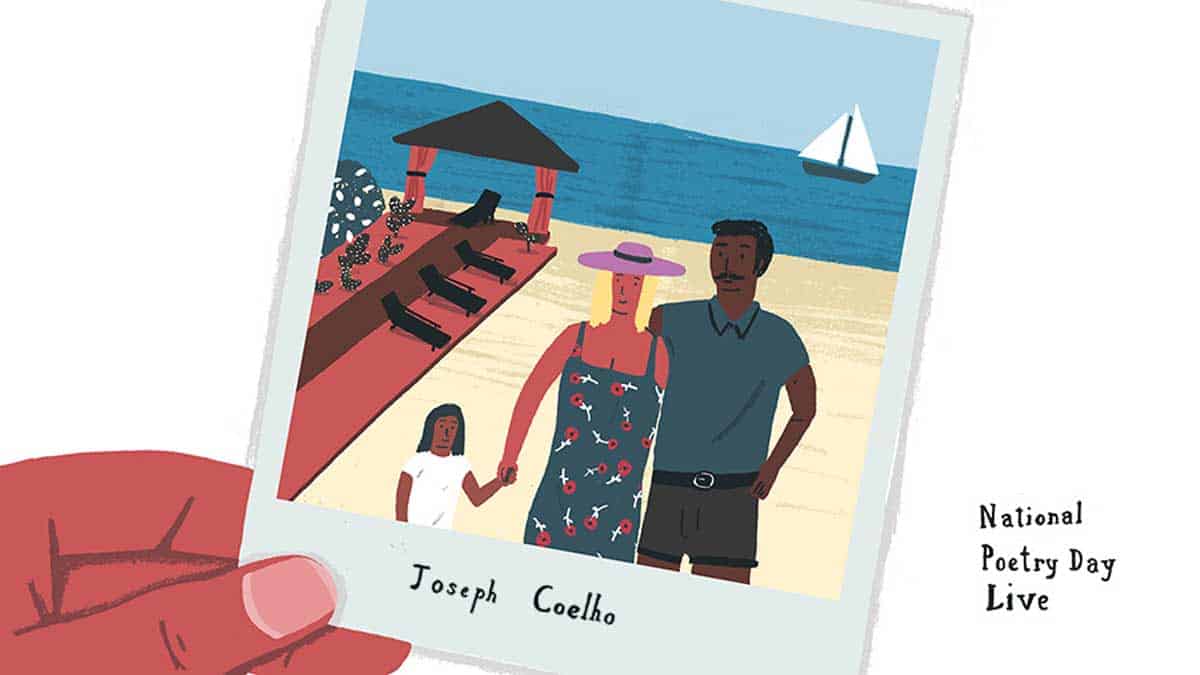 When I finally get an idea that I think could be good, then making it come to life on paper. It's a tough part of it because it never seems to be how I see it in my head, but I refine and draw as I go, then once I've been working on it for a while I'll usually keep going until I'm happy. It's a nice relief when after lots of hard work you see an image that you are proud of and happy with.
Long term I plan to add more personalised products to my various sales platforms. This gives people a nice easy way to commission personal custom art work. As well as this, I hope to get bigger, fun projects. Something like a children's book would be a brilliant job, making artwork for children always seems to be fun – you can play around and be silly and fun with it!
I also want to travel much more. We have a trip planned to camp in Iceland in May, so I'm definitely going to get some drawing done there which will be great.
Learn more about Alex on the Alex Foster website.